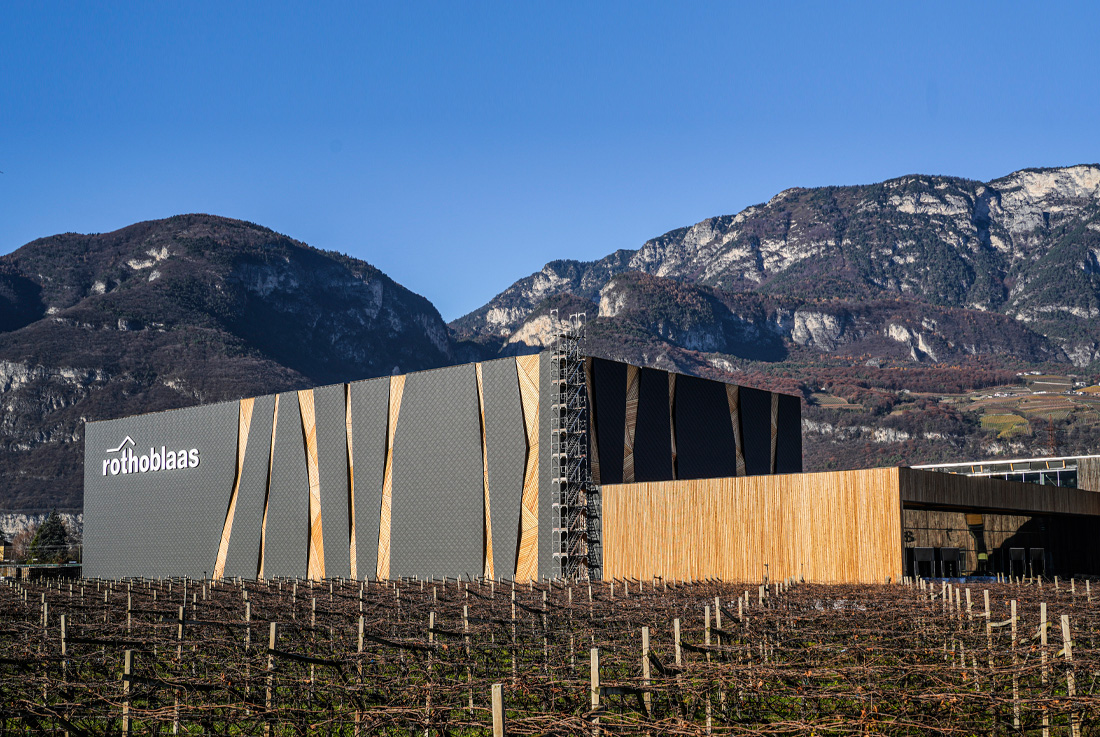 ROTHOBLAAS
Rothoblaas is an Italian multinational with its roots in the Alpine region; a leading developer and provider of high technology solutions for all those involved in the construction with wood sector.
Always engaged in finding solutions for the improvement of the sector, today Rothoblaas is one of the leading companies worldwide in the development of products and services dedicated to the wood carpentry industry, and continues to export know-how from the heart of the Italian Alps to the world.
Rothoblaas is continually developing products and services for timber building professionals: carpenters, engineers, architects, and installers of fall arrest systems. Additionally, the product brand HOLZ TECHNIC caters to all the needs of building material retailers.
ROTHOBLAAS provides a complete range of solutions: fixing systems, systemsfor air sealing and waterproofing, noise reduction systems, fall protection systems, machinery and equipment for woodworking, specific, tailored services and design support. A complete service, from foundation to roof.
Rothoblaas is aware of the importance of a responsible economic strategy, which is essential for the protection of all stakeholders, and which takes care of the environment and the health and safety of employees.
Rothoblaas is based in a highly energy efficient, modern and functional building, made of timber and glass on a timber and steel frame. Designed to reflect the product range and promote team spirit among the departments, it spans 11,700 m2 of warehouse space and 7000 m2 of office space, and blends harmoniously into its natural surroundings.
The new automated, self-supporting timber warehouse, which adds almost 5000 m2 of covered area, is used as an efficient storage facility for the timely replenishment of existing warehouses around the world and those planned in the near future, supporting the company's growth.