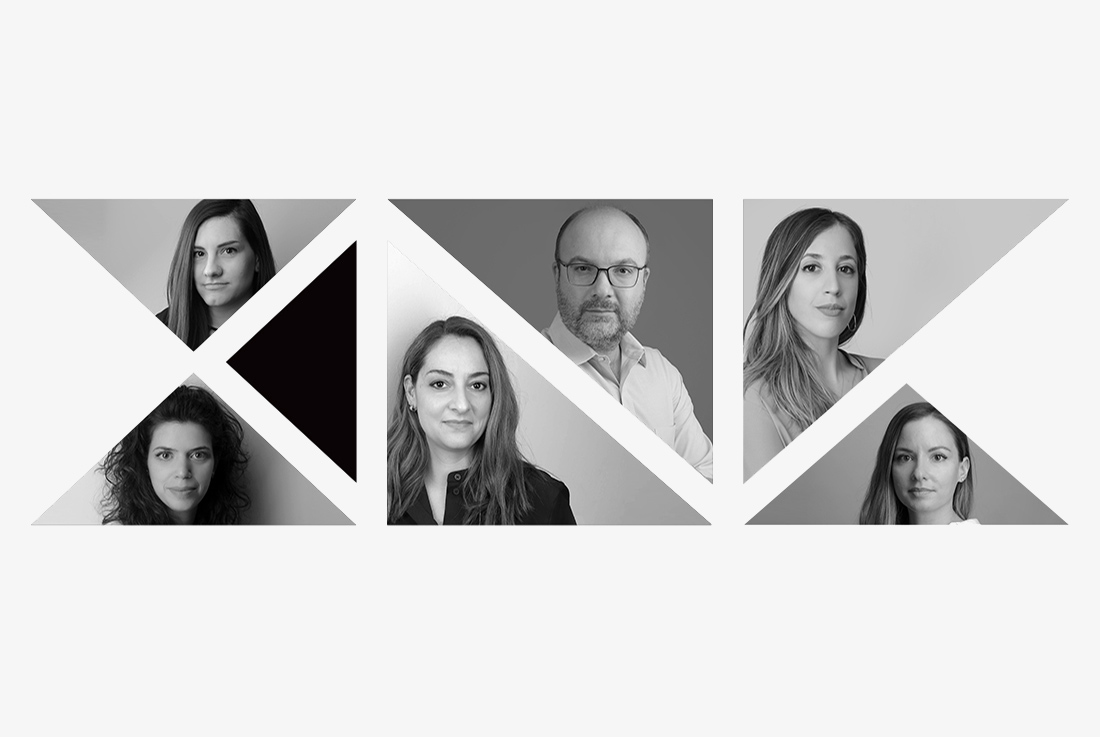 3NK Engineers & Architects
Studio
3NK ENGINEERS & ARCHITECTS was founded in 2010 in Athens, Greece. The firm consists of architects, designers and engineers of different specialties. This trait offers a holistic approach to the design and construction of building projects, starting from the concept design and integrating all aspects of the creative process that result to the detailed drawings, and proceeding to the construction of the project, up to the decoration and styling of its premises.
Features that accompany their work are the fresh and modern character of their design, the clean lines and the intense decorative details that "color" the nature of each space and emphasize the points that support its functionality.
The firm provides services of design and construction of small and large-scale residential, business and commercial building projects, while the emphasis has been on the design of interior spaces and the further development of the firm's architectural dynamics.
3NK ENGINEERS & ARCHITECTS has been founded by Nikolaos Giannoulis, Konstantinos Kiamos and Nikolaos Malapetsas, while Nikolaos Zoganas joined the firm since its first steps. The four of them have met in 1999 while studying together in National Technical University of Athens. Since then they follow together a creative journey of over 2o years.

Awards