An office space was converted into two autonomous apartments in the area of Plaka in Athens. The objective was to create two luminous, modern flats that can accommodate all the needs of a home by wisely dividing the space. The design is defined by geometric and simple lines with modern and Scandinavian influences. The dividers between the bedroom and living room, made of wood and matte black metal frame, are the main elements of the design. They allow unobstructed use of natural light and direct visual contact between the two areas, and serve both uses as they function on both sides as a TV stand and as a storage space.
For the largest surfaces, such as the floor, the bathroom tiles and the fabrics, neutral grey colours were used, based on the building's facade, which consists of grey mosaics. The apartment features an all-white interior with stark contrasting greys and blacks, geometric lines and patterns, wood accents, and unique art adorning the walls.
What makes this project one-of-a-kind?
This project features a highly functional design and layout, aimed to make maximum use of the natural light and the spaces to feel bigger than they actually are. The custom-made space dividers made of steel and wood, that divide the bedrooms and living rooms without obstructing the visual contact between the two spaces were important elements of the design.
About the authors
3NK ENGINEERS & ARCHITECTS consists of architects and engineers of all specialties. This trait offers a holistic approach to the design and construction of building projects, starting from the concept design and integrating all aspects of the creative process such as the detailed drawings, the construction of the project and the decoration and styling of its premises.
Features that accompany their work are the fresh and modern character of their design, the clean lines and the intense decorative details that "colour" the nature of each space and emphasize the points that support its functionality.
The company provides services of design and construction of small and large-scale building projects, while the emphasis has recently been on the design of interior spaces and the development of its architectural dynamics.
Text provided by the authors of the project.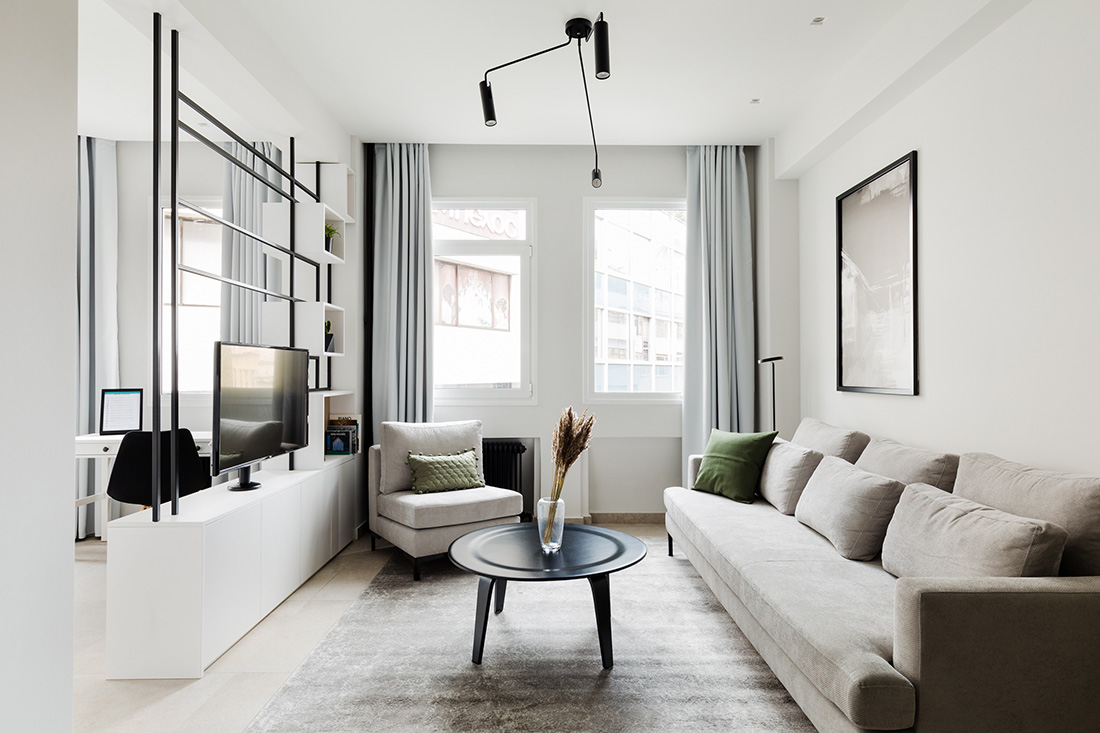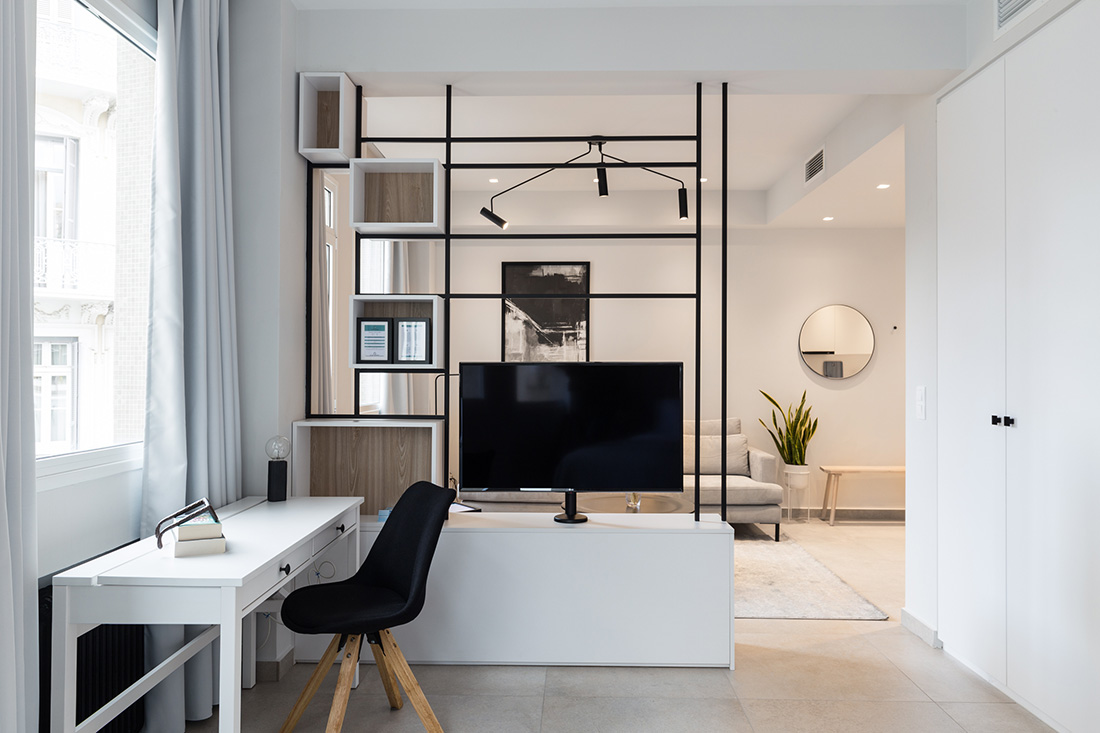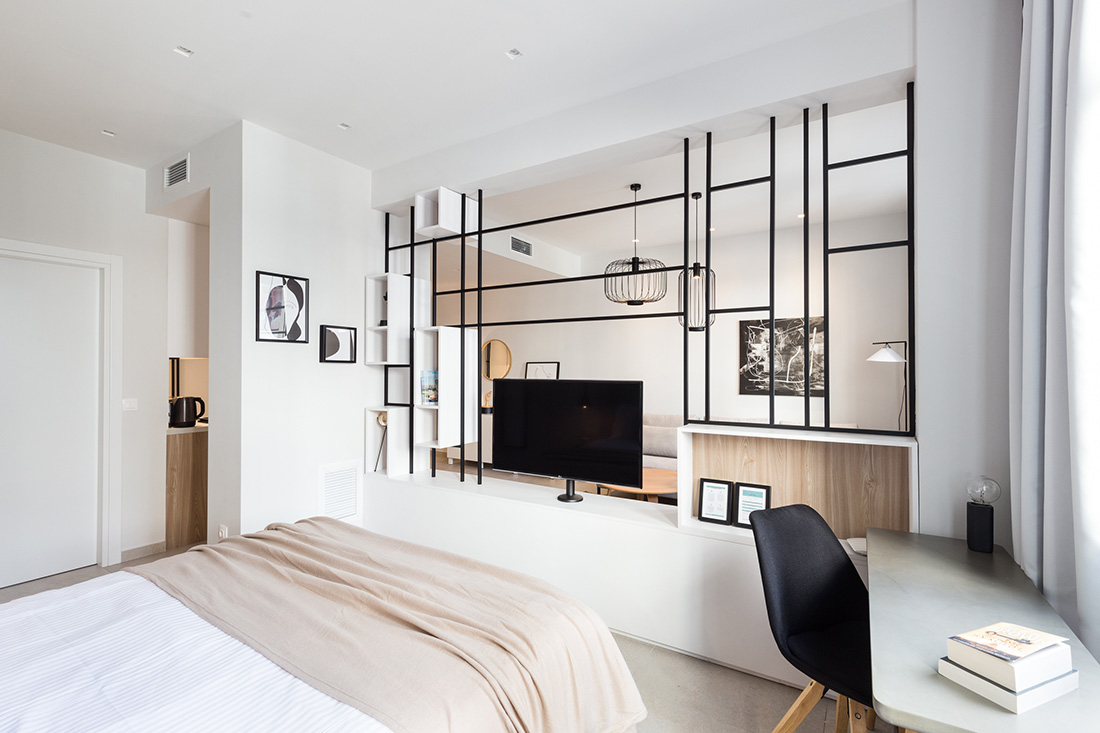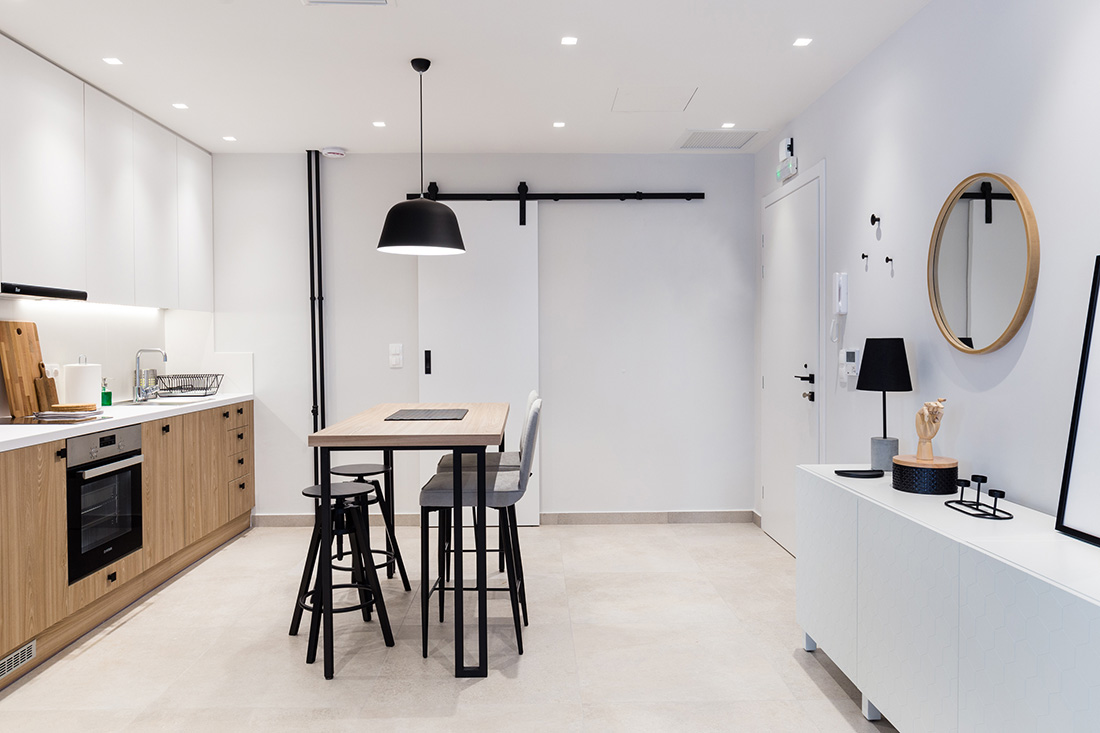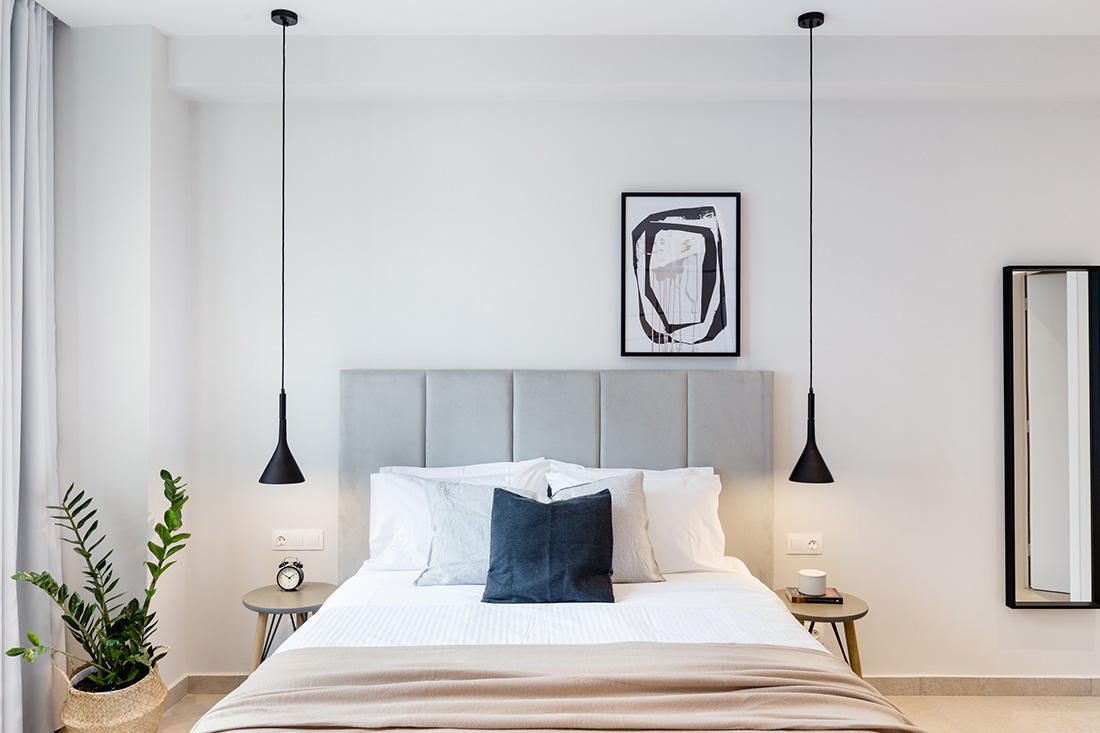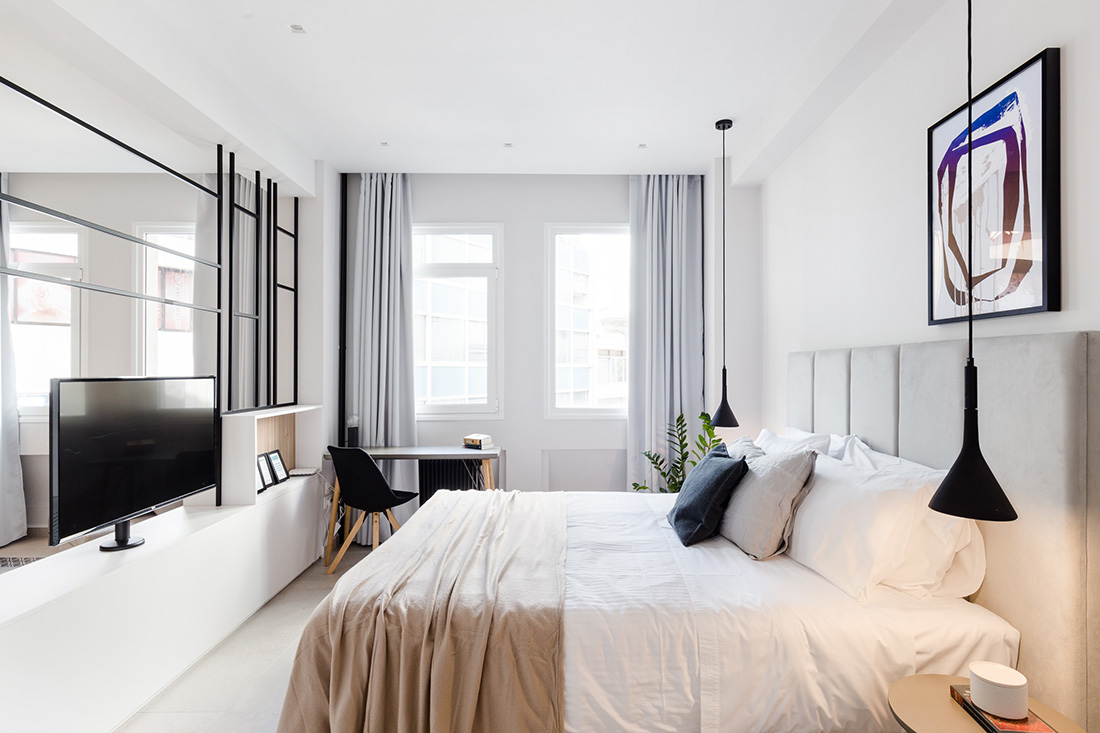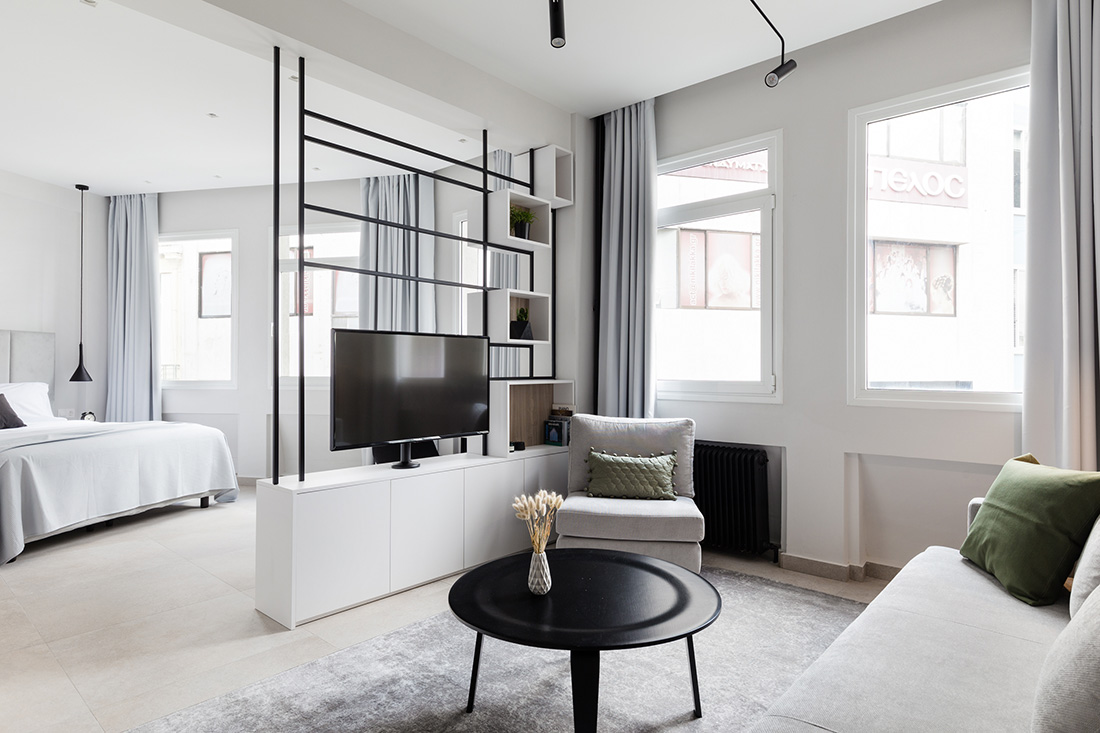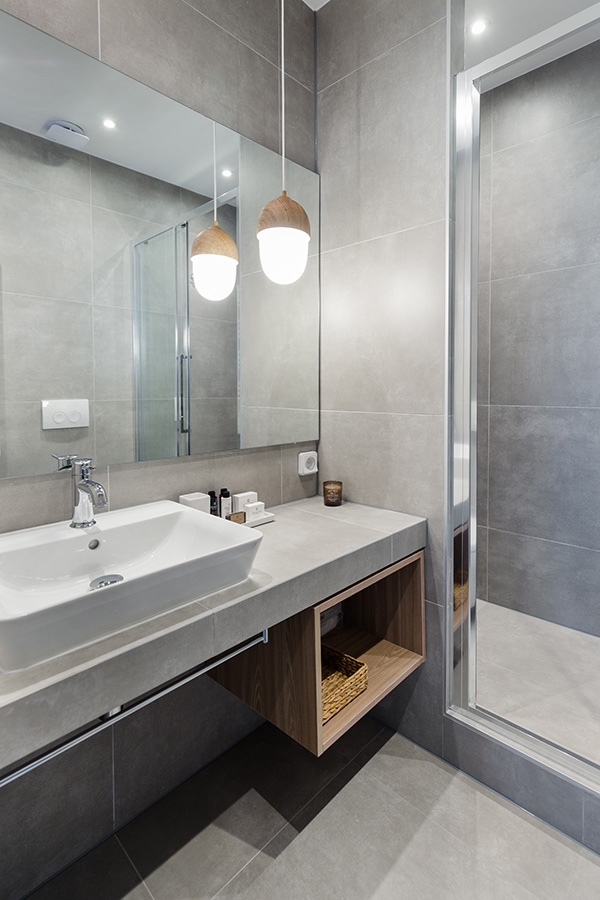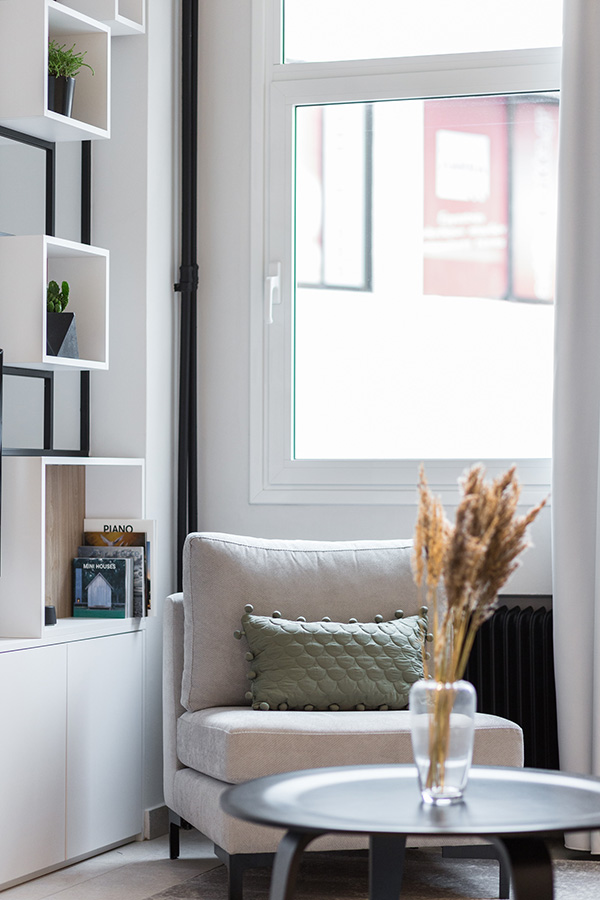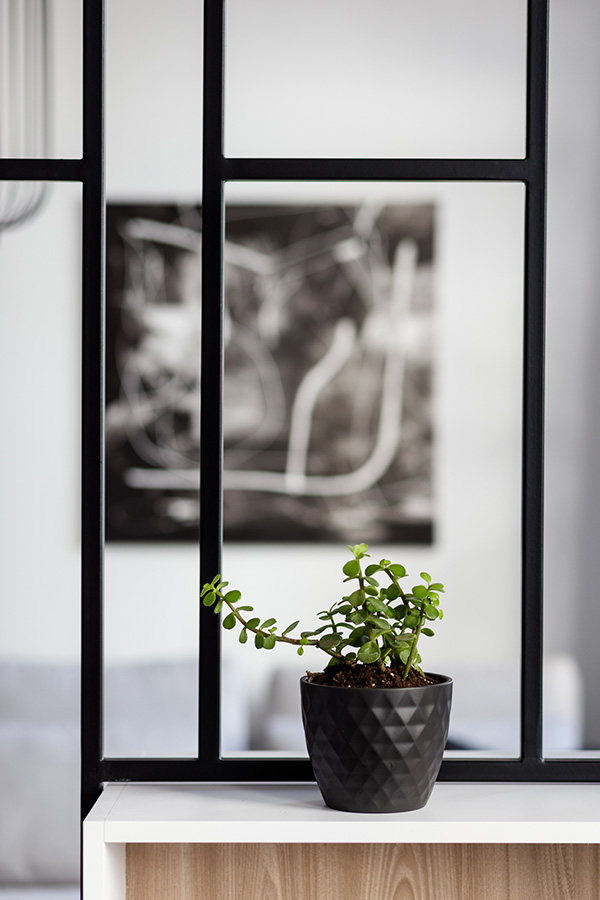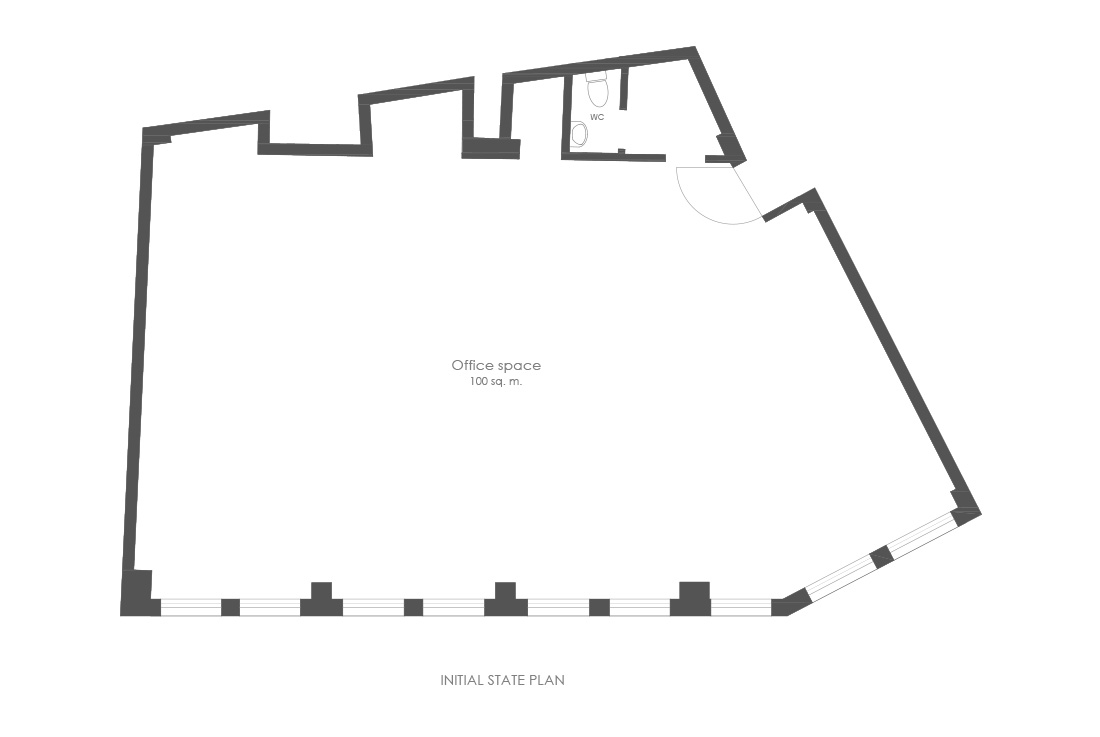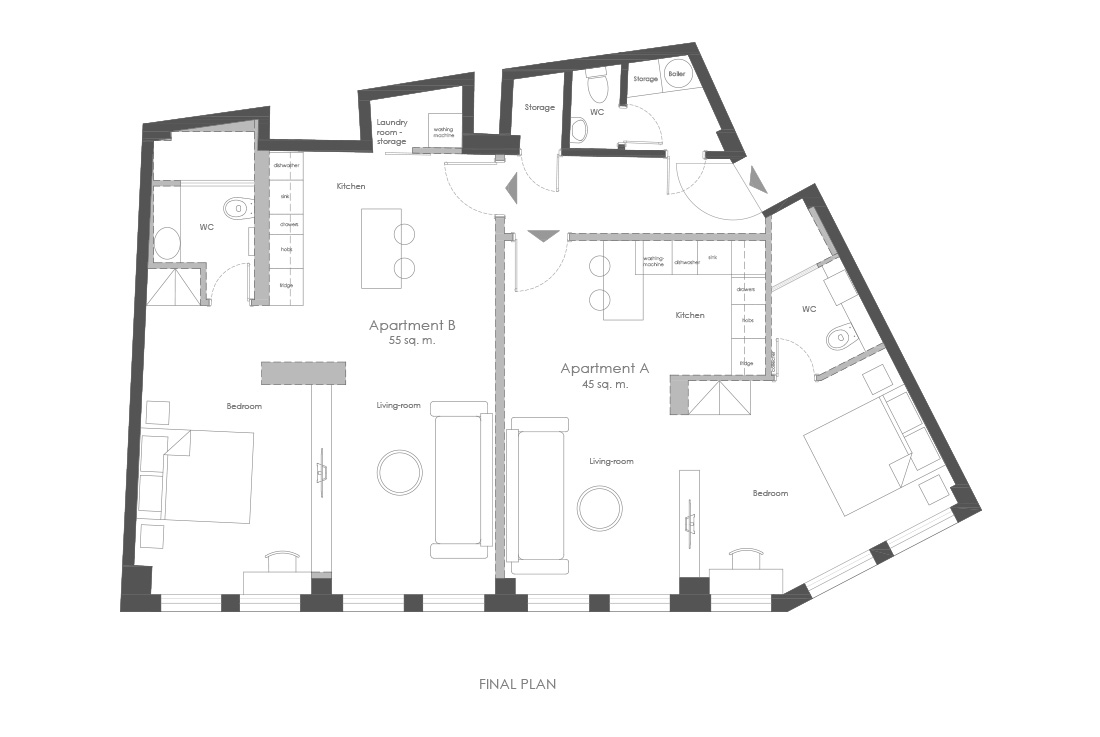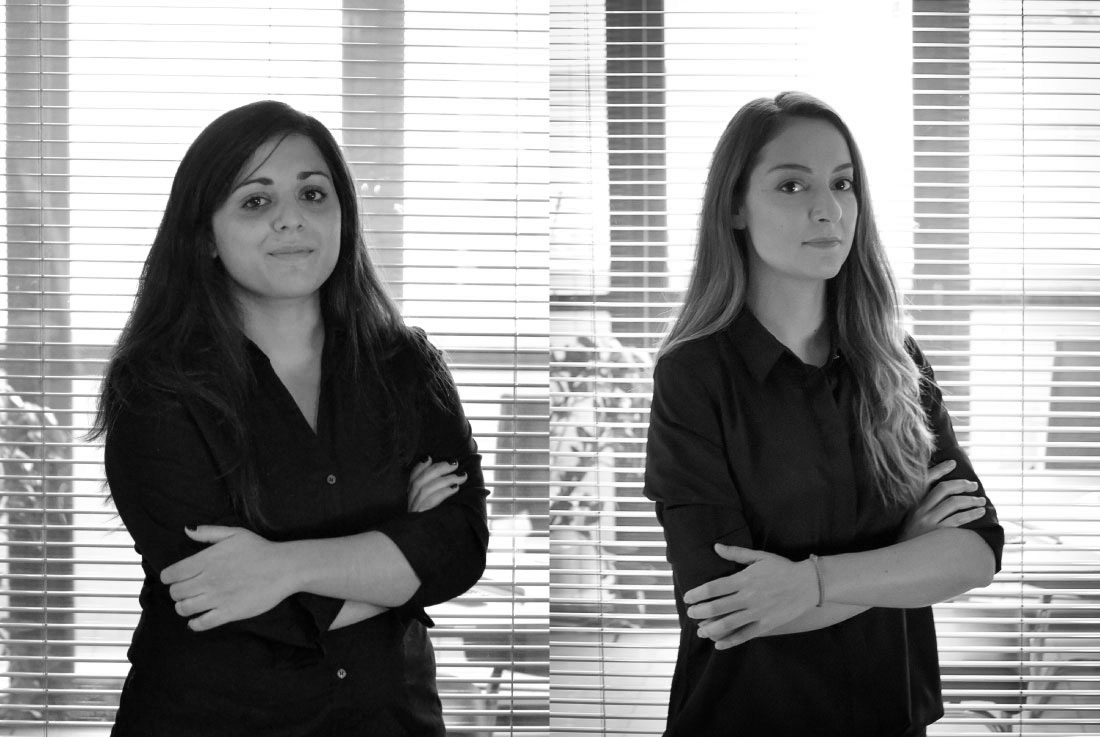 Credits
Interior
3NK ENGINEERS & ARCHITECTS; Evi Stylianidi, Maria Malapetsa
Client
UPSTREET
Year of completion
2018
Location
Athens, Greece
Total area
100 m2
Photos
Andreas Markou
Portrait photo: Asimina-Paraskevopoulou
Project Partners
OK Atelier s.r.o., MALANG s.r.o.
Related posts
Powered by