The approach to the renovation of a traditional cottage was determined by the need to reconcile certain design requirements, the genius loci of a village, and the investor's lifestyle. The design was created around three elements: the shape of the building, situated on the boundary of the property; direct contact between the house and the street; and the lime tree growing in the yard, the tallest of its kind in the whole Jizera Mountains.
Since the house is in close contact with its surroundings, the use of a standard floor plan, situating the living space on the ground floor and the bedrooms in the attic reflects the dichotomy between sociability and openness on the one hand, and the need for intimacy and relaxation on the other. New additions replacing the original entrance and the glassmaker's workshop help in structuring the outdoor spaces. These include a hidden, south-facing terrace behind the kitchen, which offers views of the valley, and the yard between the house and the woodshed, divided into several spaces with different functions: a front garden, a bench under the lime tree, and outdoor seating around the smokehouse (newly used chimney of workshop). The new dormer windows in the attic, inspired by the tradition of local architectural forms, frame the views of the valley and of the lime tree branches.
What makes this project one-of-a-kind?
Combination of different requirements outgoing of existing situation.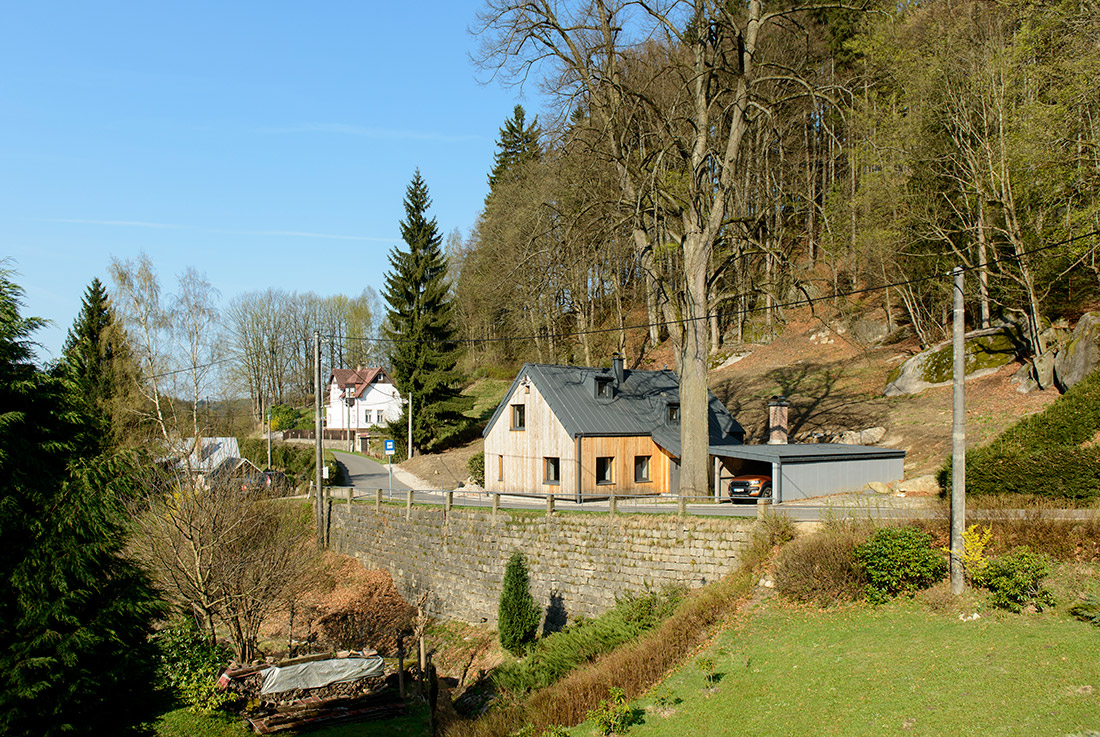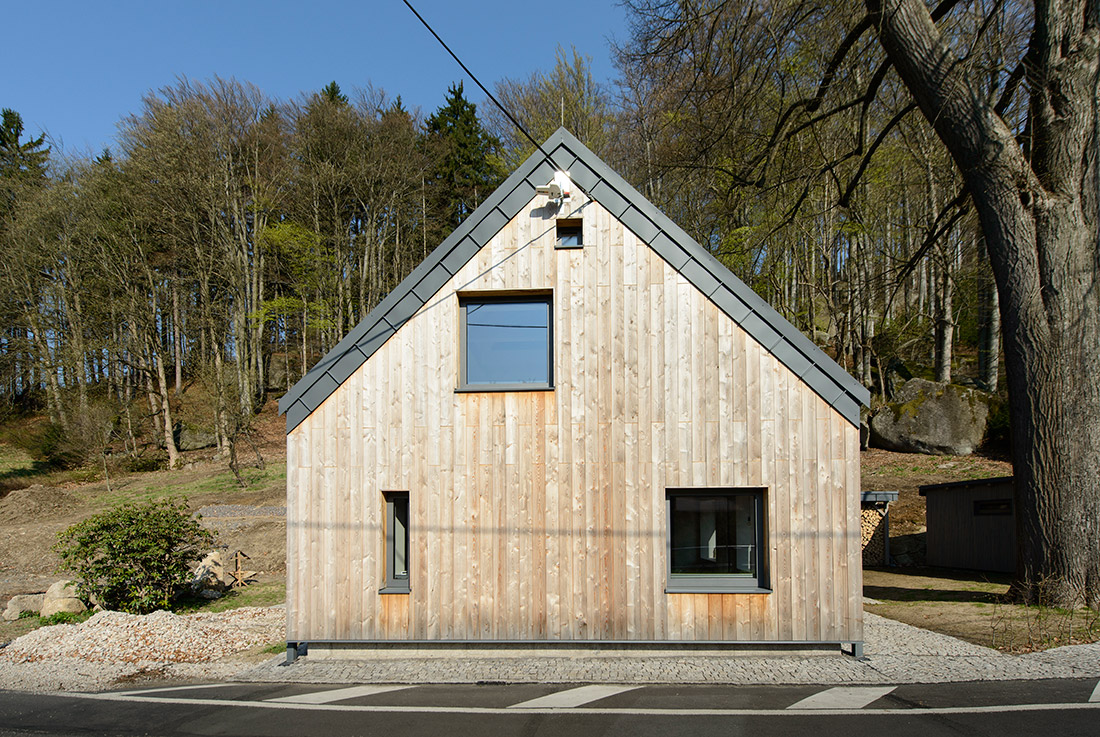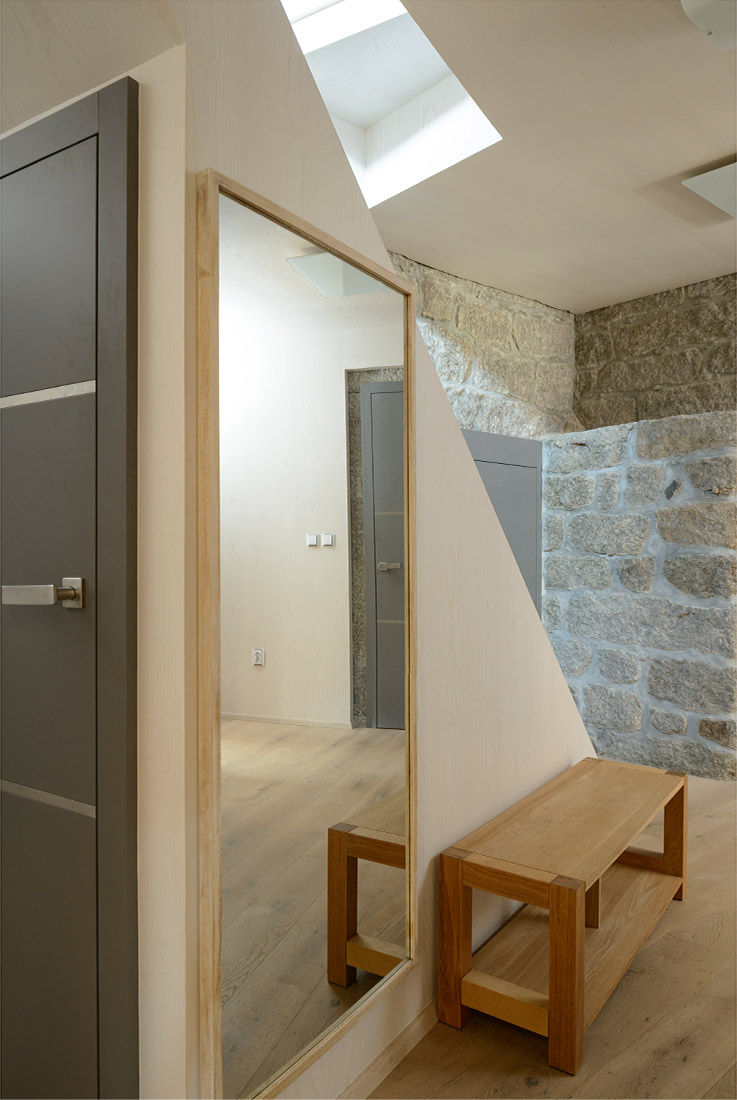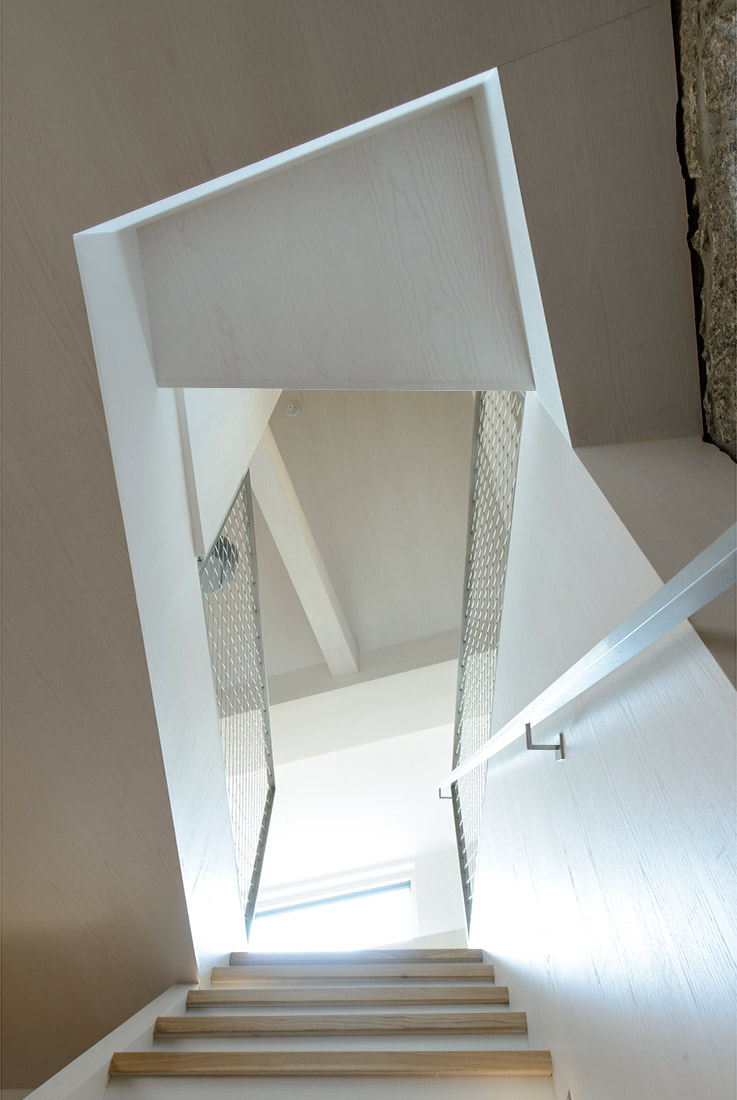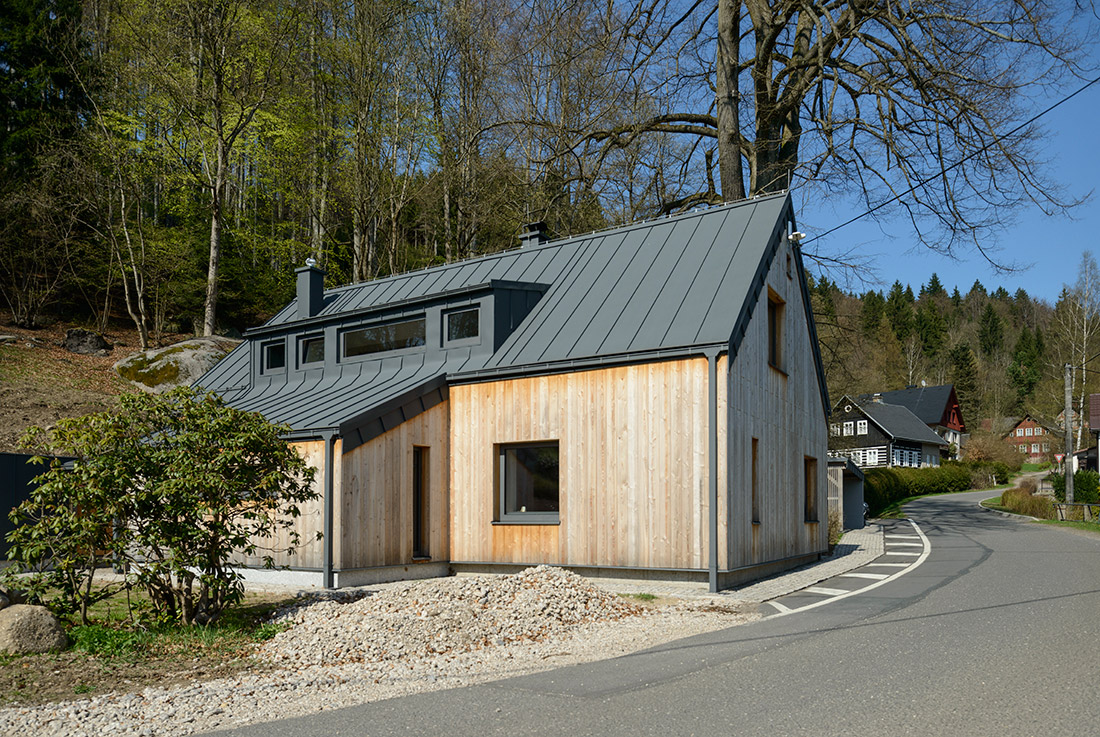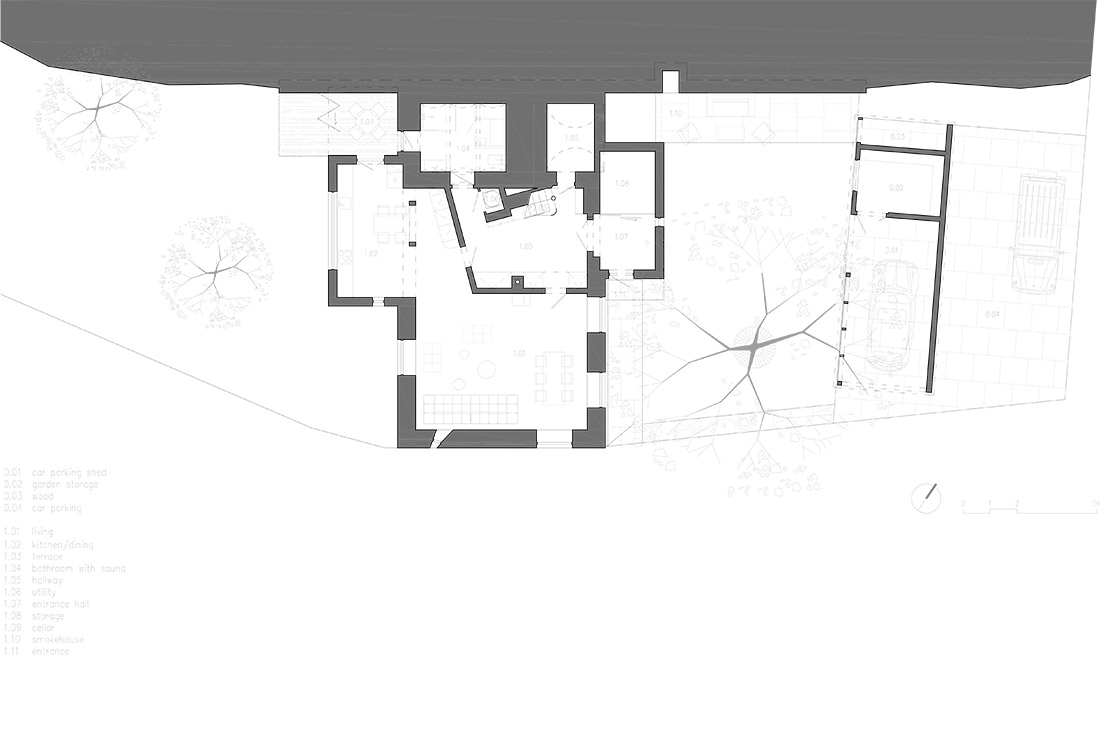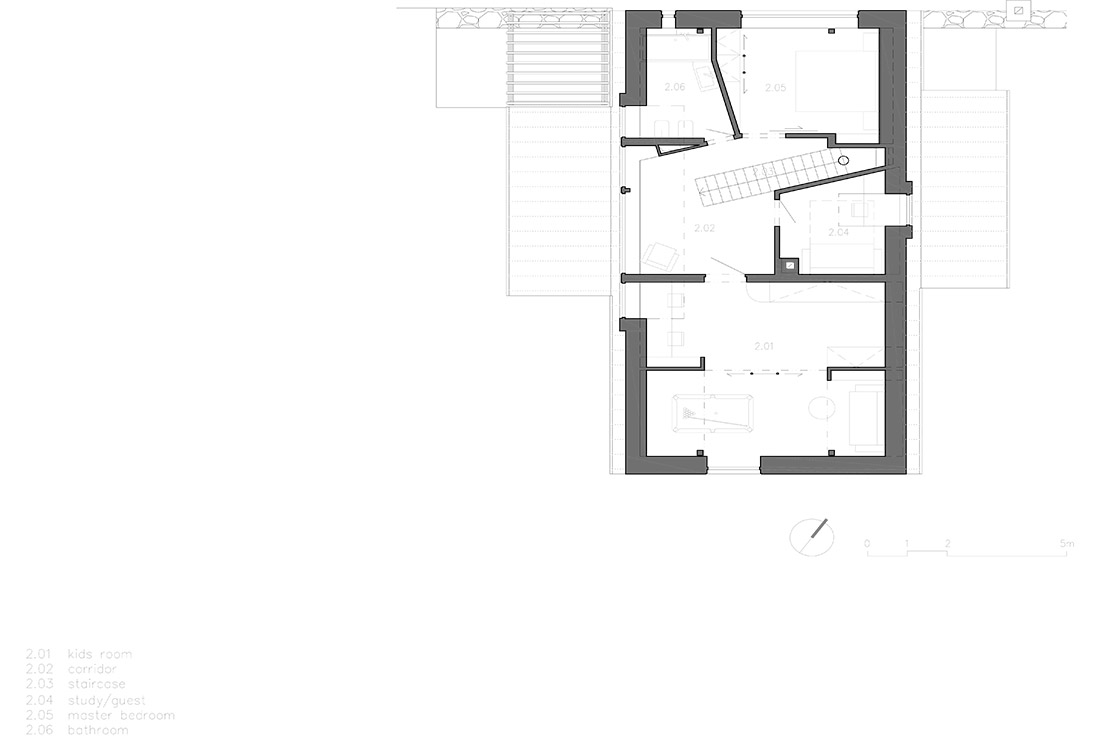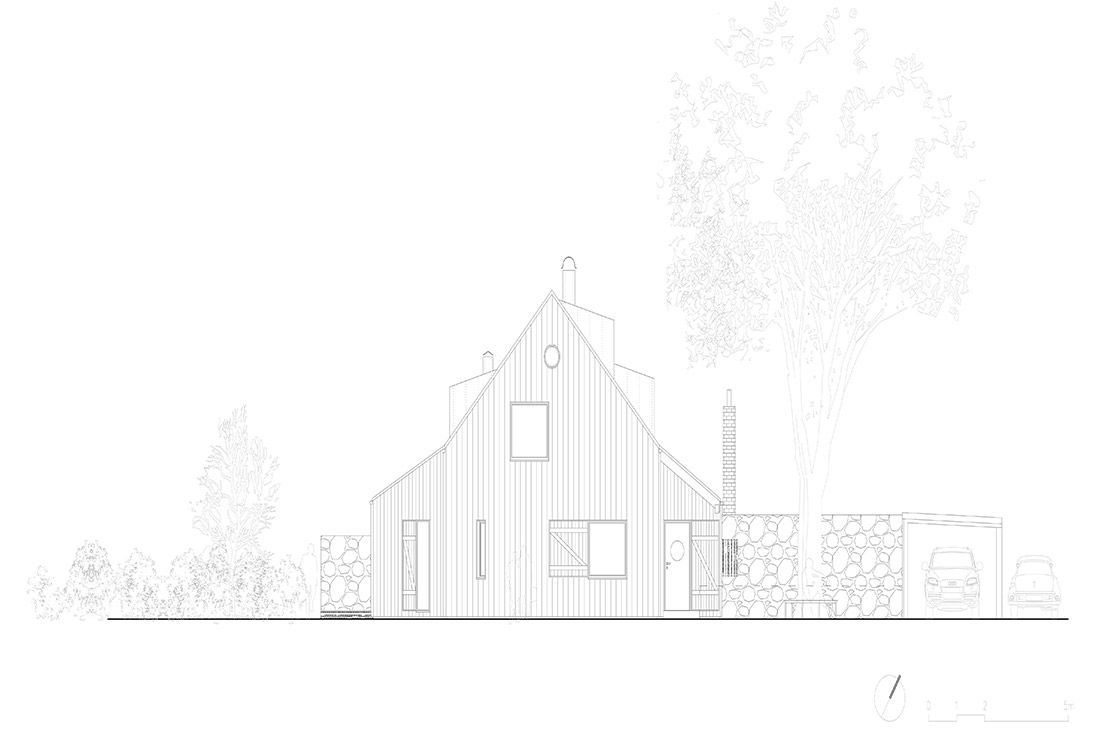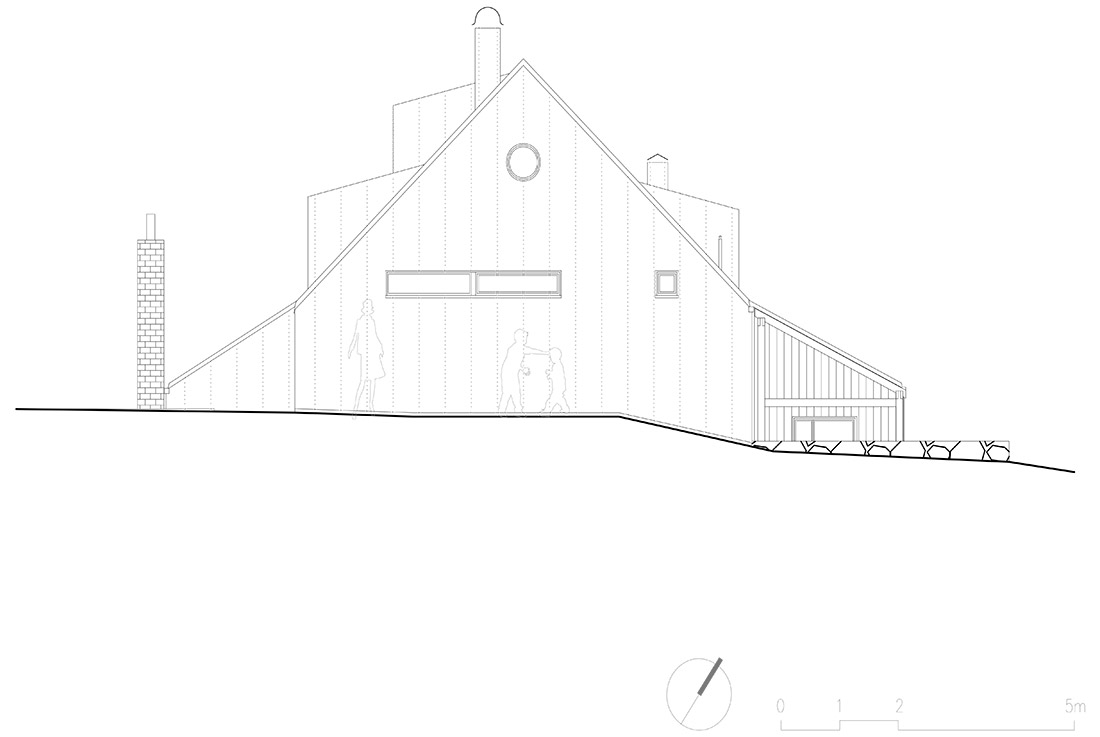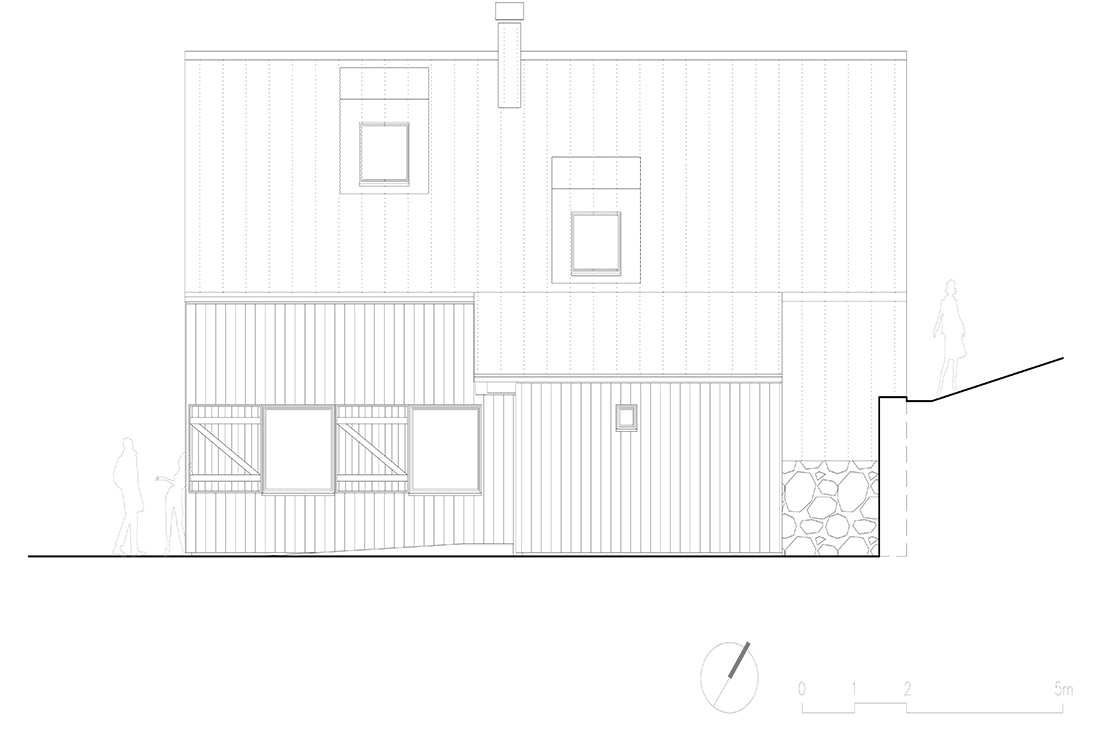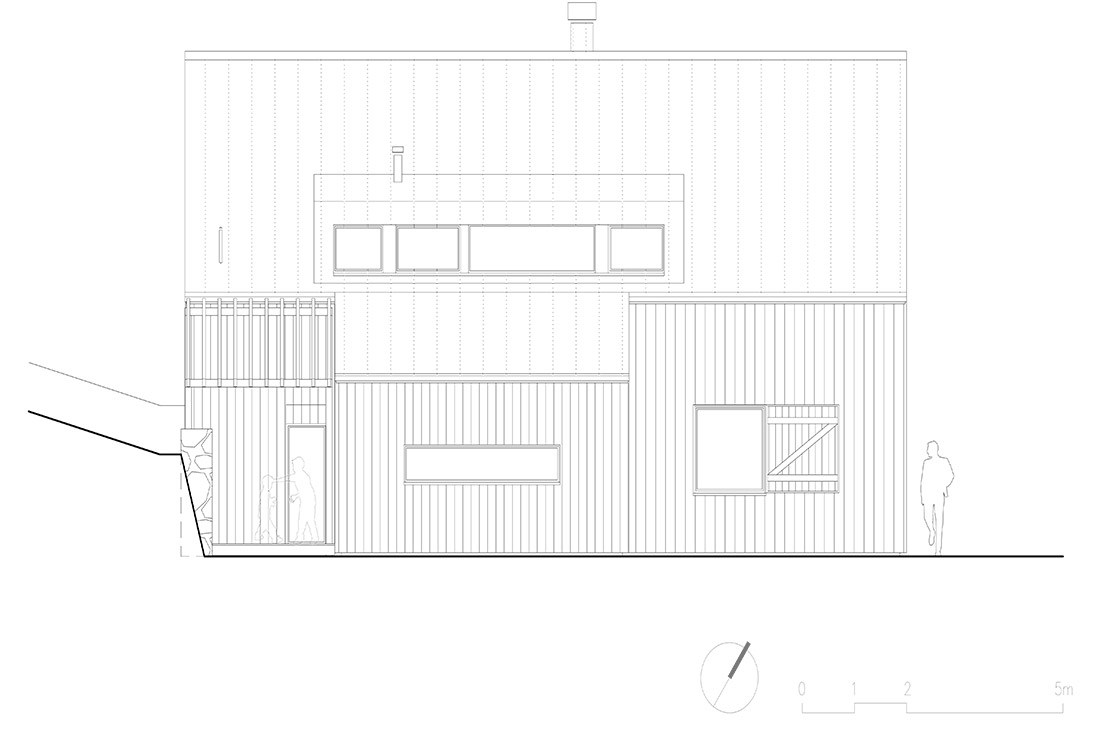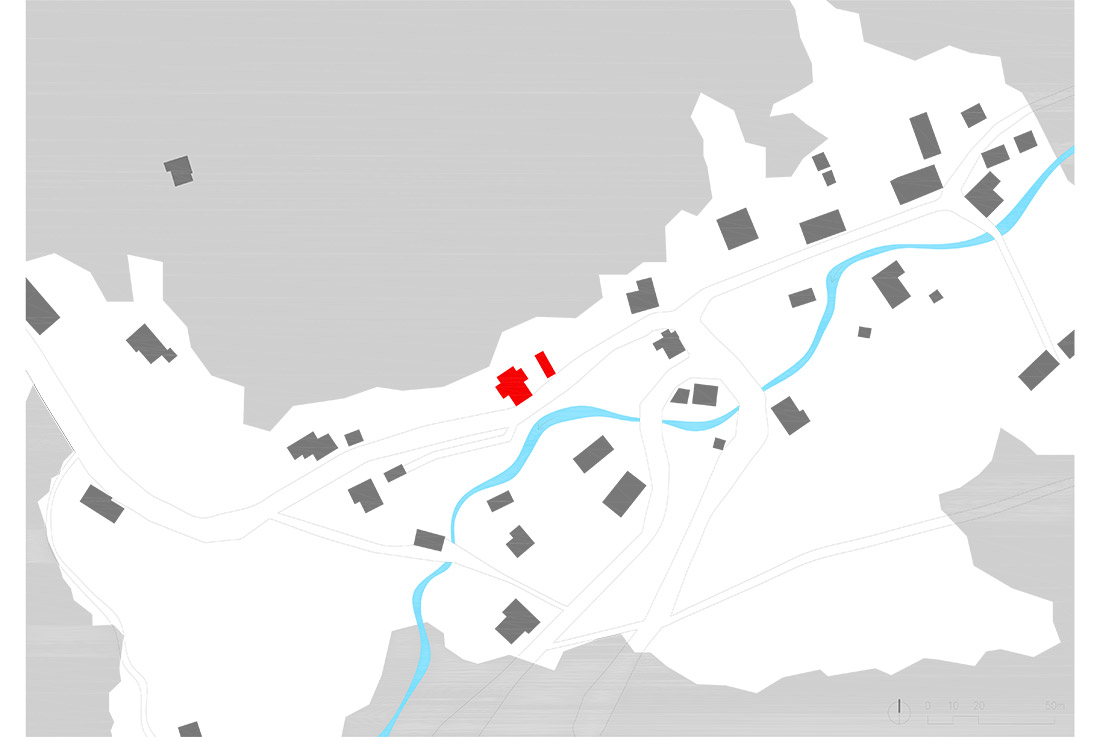 Credits
Architecture
Cube.A architektura; Jakub Smolka
Year of completion
2018
Location
Janov nad Nisou; Czech Republic
Total area
194,0 m2 (useful floor area); 133,5 m2 (build-up area)
Site area
2031,3 m2
Photos
Alexandr Hudeček
Project partners
Ytong (Xella), Ruukii, Rockwool a.s., Cera, Rako, Nowodvorski, Ravak, Vekra
Related posts
Powered by