This architectural study is about the refurbishment and reuse of an existing listed residential building, with the addition of a contemporary extension.
Aim of the project is the rehabilitation of an abandoned building and the construction of new residential spaces, while maintaining the character and spirit of the original design. Our intention is to create three autonomous apartments, one per floor, that will be able to serve the contemporary way of living. In order to accomplish that, we designed an in-height floor addition and a side extension with a staircase and an elevator to serve the habitants. Intention of the extensions' design is the separation of the old building and the additions. The second floor extension is situated in a secondary layer from the street, and is developed in parallel axes to the front balcony of the first floor.
At the front view, the polygon form of the extension is developing parasitically, like a distinct mass, above the existing roof providing new edges to it and thus defining its new form. The roof has now turned into a transitional part, from the solid volume of the existing stone building to a new lighter volume made of metal and glass that blends with the surroundings.
An intentional contrast was created, a delicate extension which emphasizes the strength of the old building, since two new masses stand out from the rest of the building by their contemporary vocabulary, which is keen to interact with the past heritage.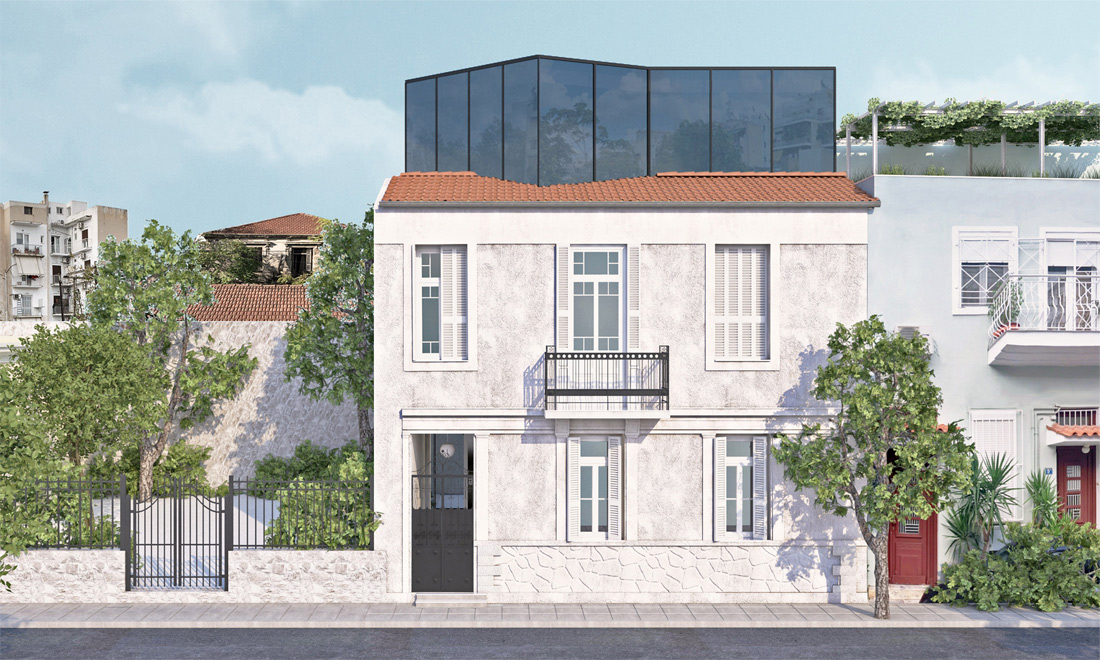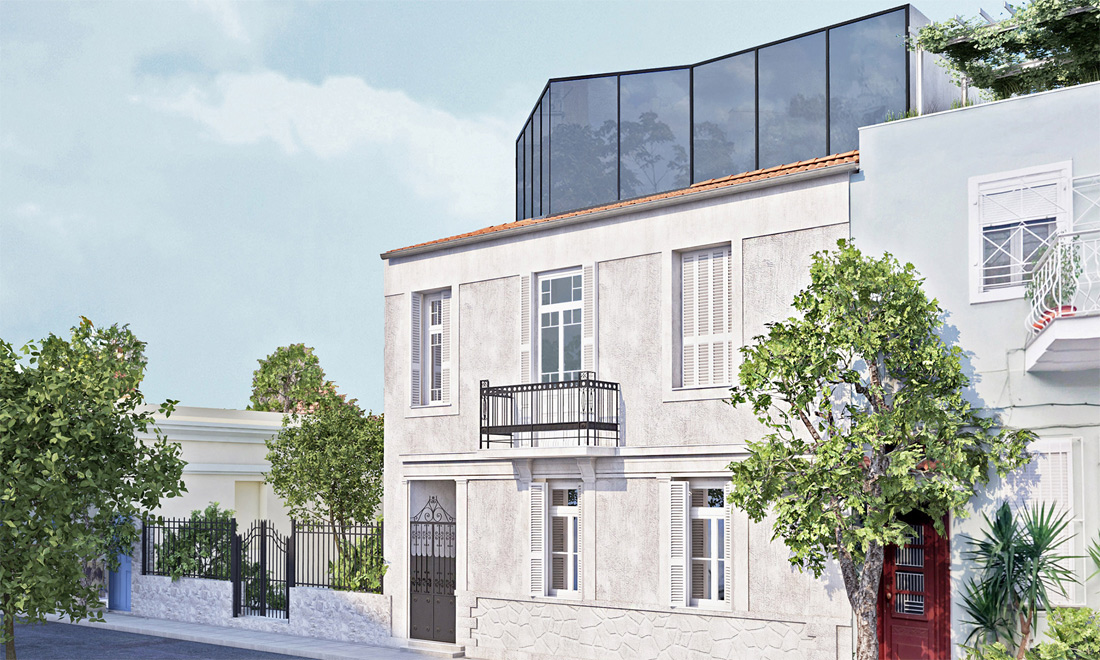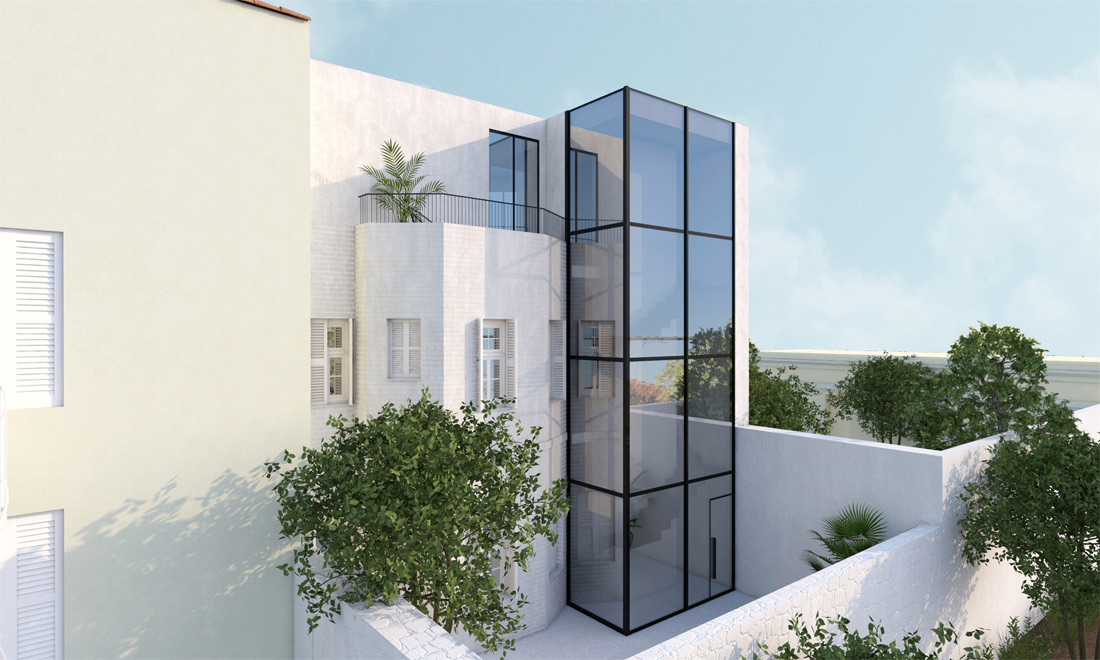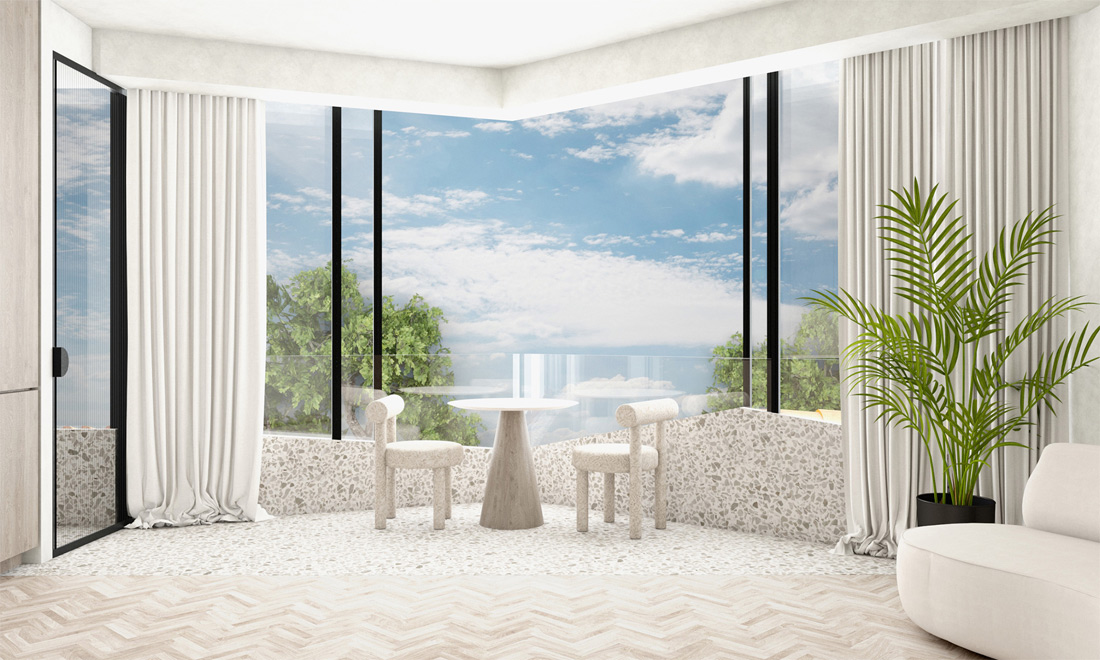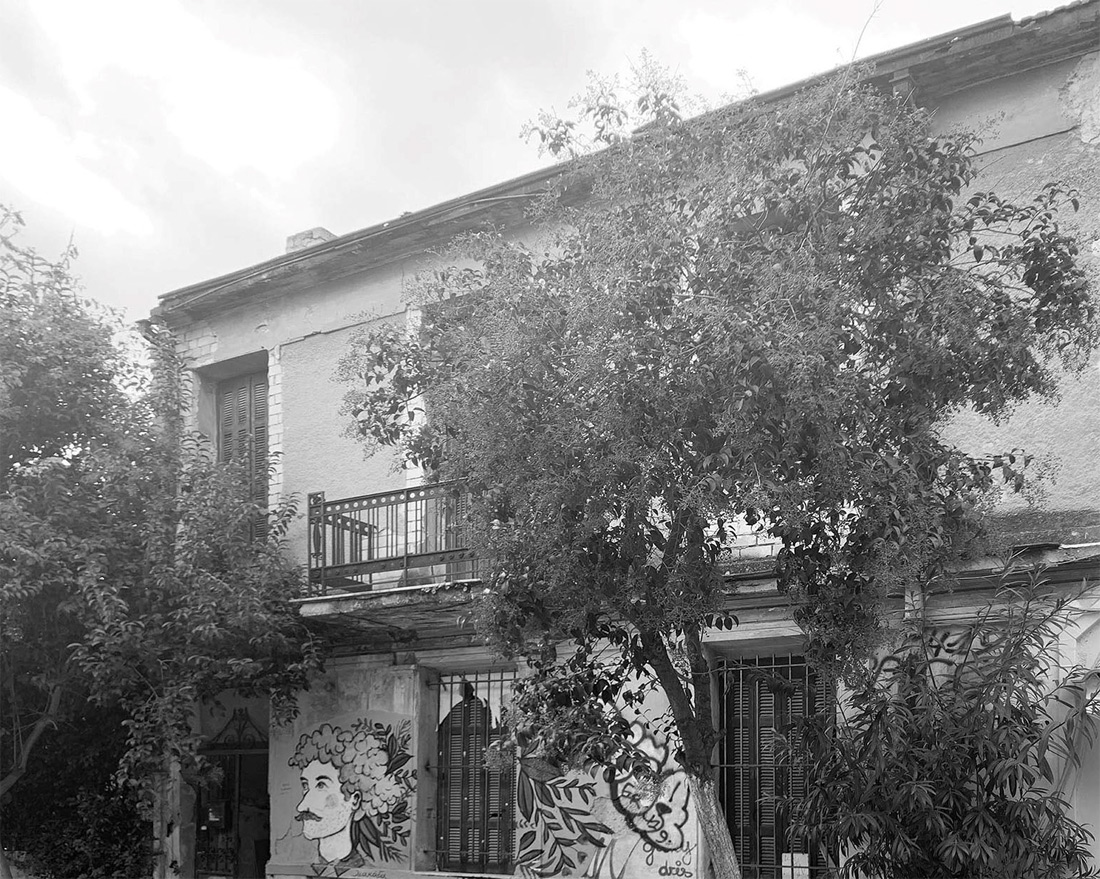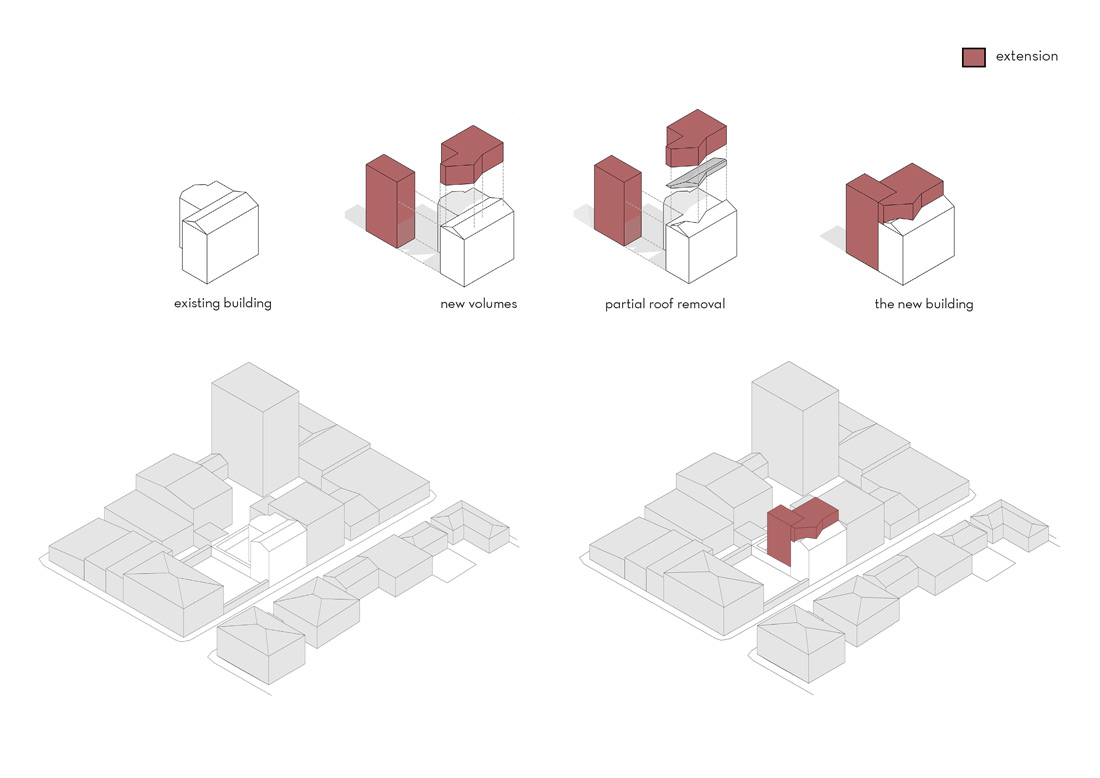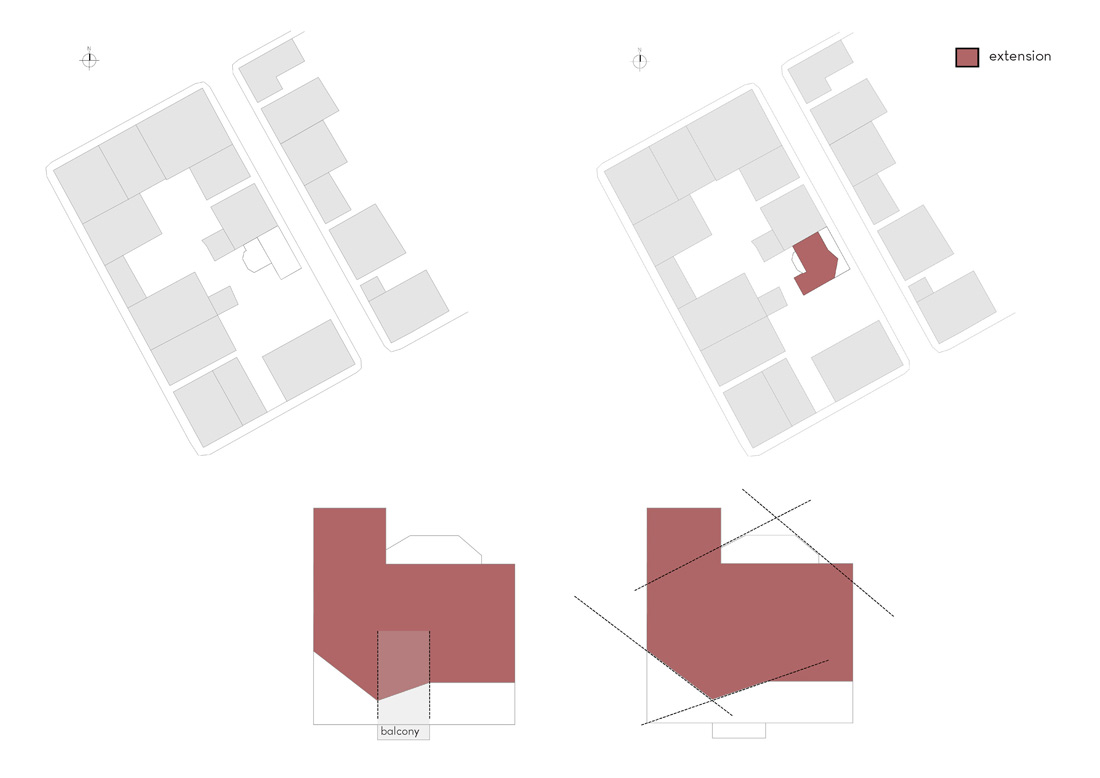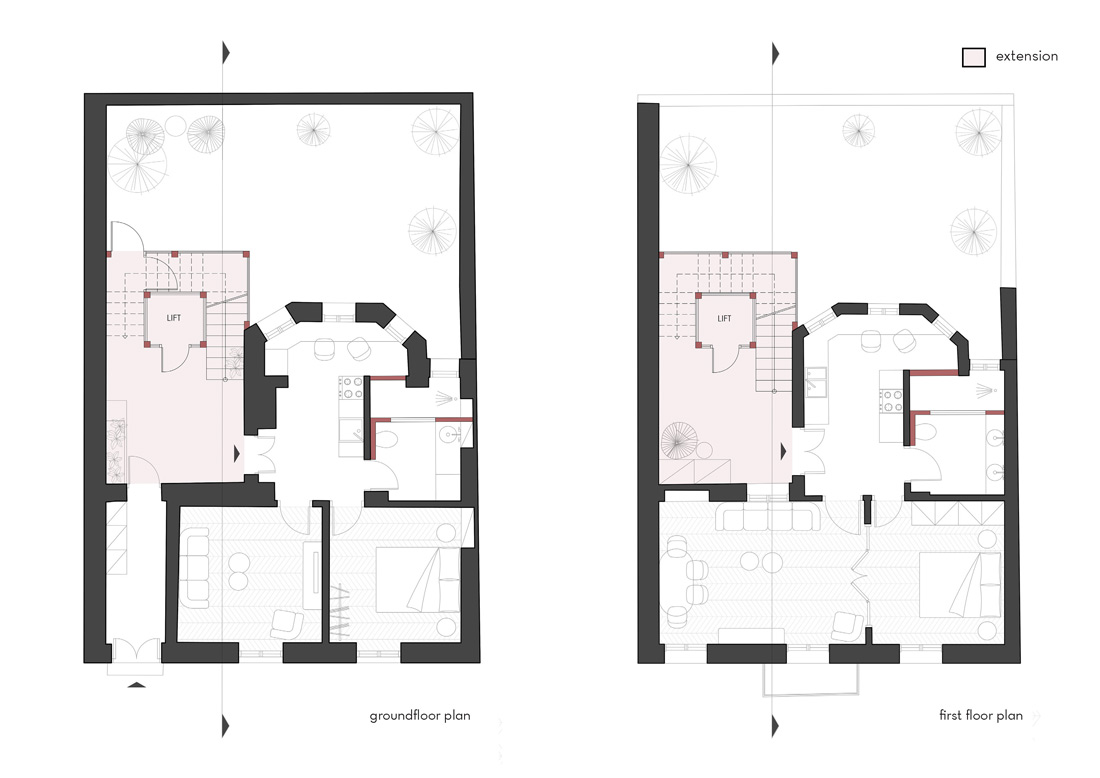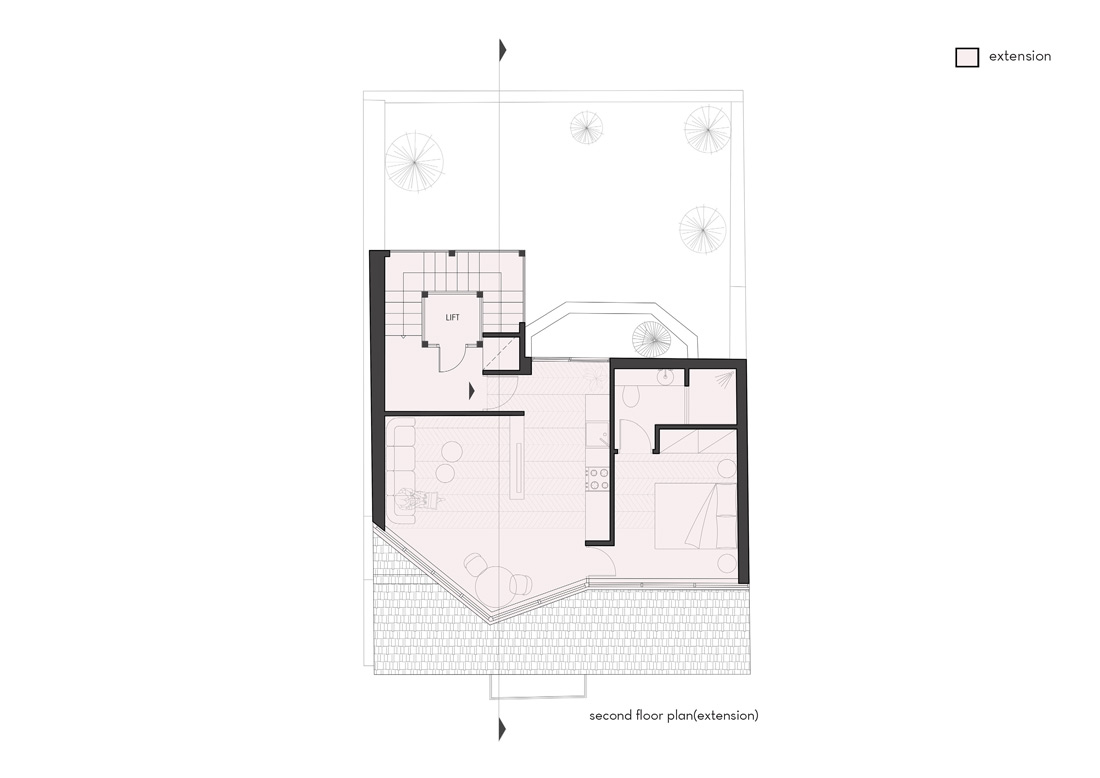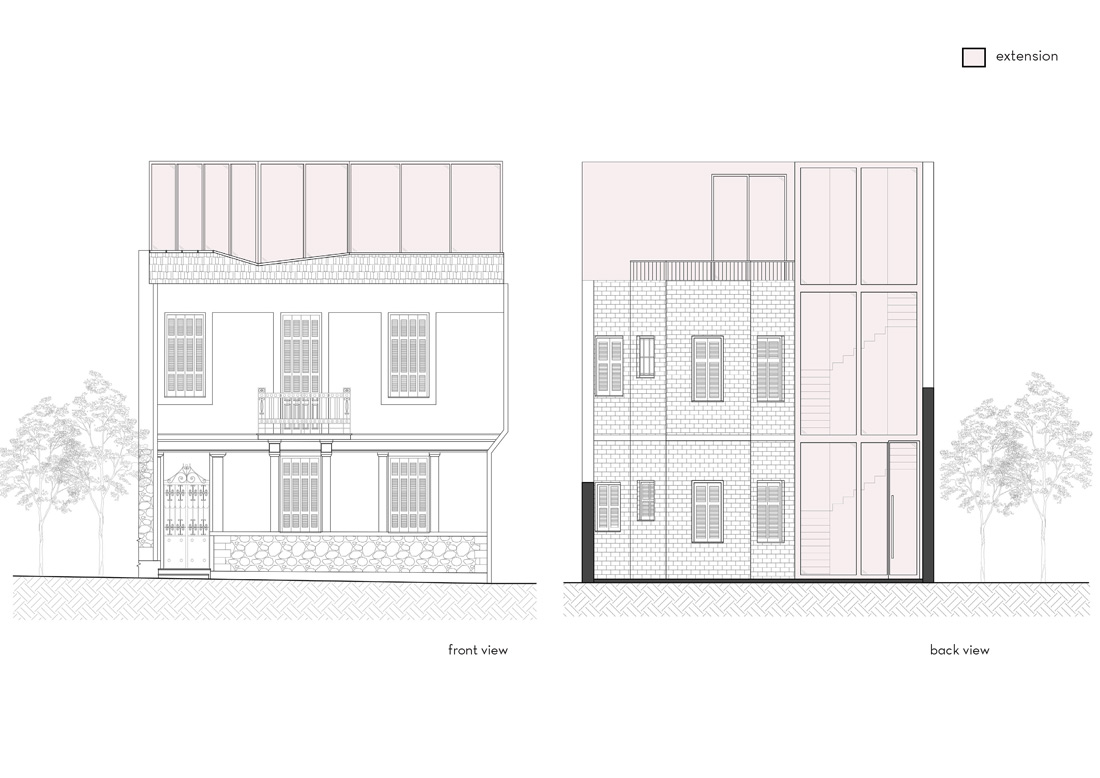 Credits
Architecture
3NK Engineers & Architects design team; Valia Gatsiou, Evi Stylianidi
Year of completion
2020
Location
Athens (Metaxourgeio), Greece
Total area
200 m2
Photos
3NK Engineers & Architects
Related posts
Powered by