In 2022 and while Mykonos continues to evolve some of us are dreaming of a simpler time, when entertainment was more spontaneous, hospitality was not an industry and the islands aesthetic was completely dependent to its indigenous elements. This nostalgia was shared between us and the owners of historical venue Super Paradise, Mykonos's very first beach bar. Our clients vision was to combine high-end services and cutting- edge architecture with a relaxed vintage vibe, inspired by the original atmosphere of the club when it opened on 1971. Omniview's approach to the Cycladic aesthetic revolves around the use and reinvention of indigenous and traditionalel ements, materials, patterns and motifs. Next-level technology is employed to study, generate and control geometry, in a result that has an aesthetic with timeless appeal. This is the style we call future retro. Every design component in Super Paradise has been involved after a careful thinking process of studying and rediscovering traditional motifs. Indigenous elements such as groin vaults & interior motifs are appropriated on bespoke applications, while a playful reinterpretation of arcs is carried on the pergola motifs & layout of plan
What makes this project one-of-a-kind?
For the legendary Super Paradise, the first beach bar in Mykonos island, indigenous elements of the Cycladicarchitecture are revisited throughout the use of cutting-edge technology to create a unique mix of traditional architecture with next-level design. This approach is in the core of Omniview's design intention when it comesto Cycladic aesthetics. What we aimed for was a space that would convey a contemporary ambience while atthe sametime feels indigenous to the Cycladic landscape. A place that would encapsulate the new era for the unique atmosphere that is synonymous to Super Paradise.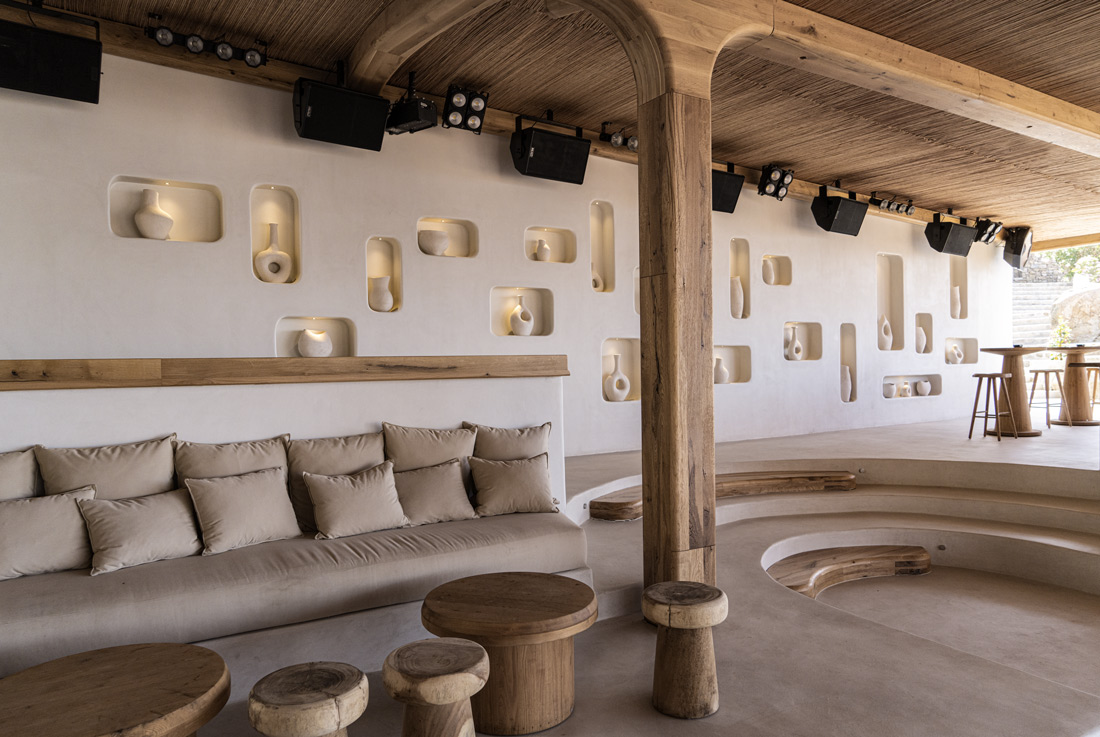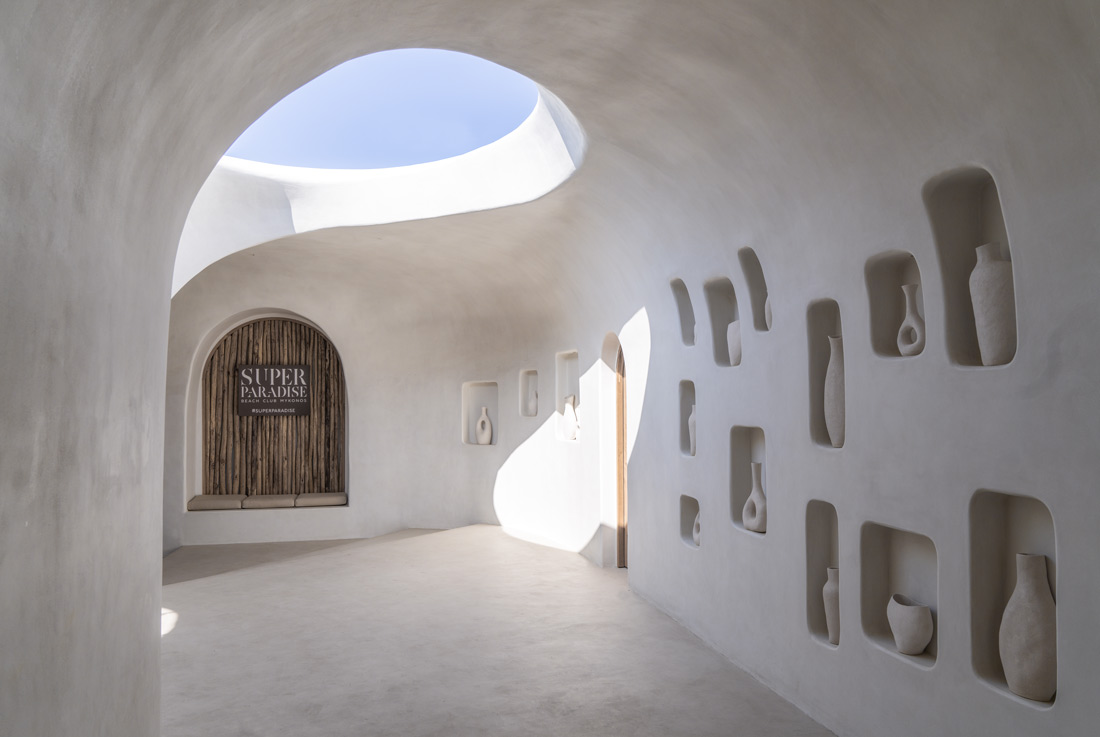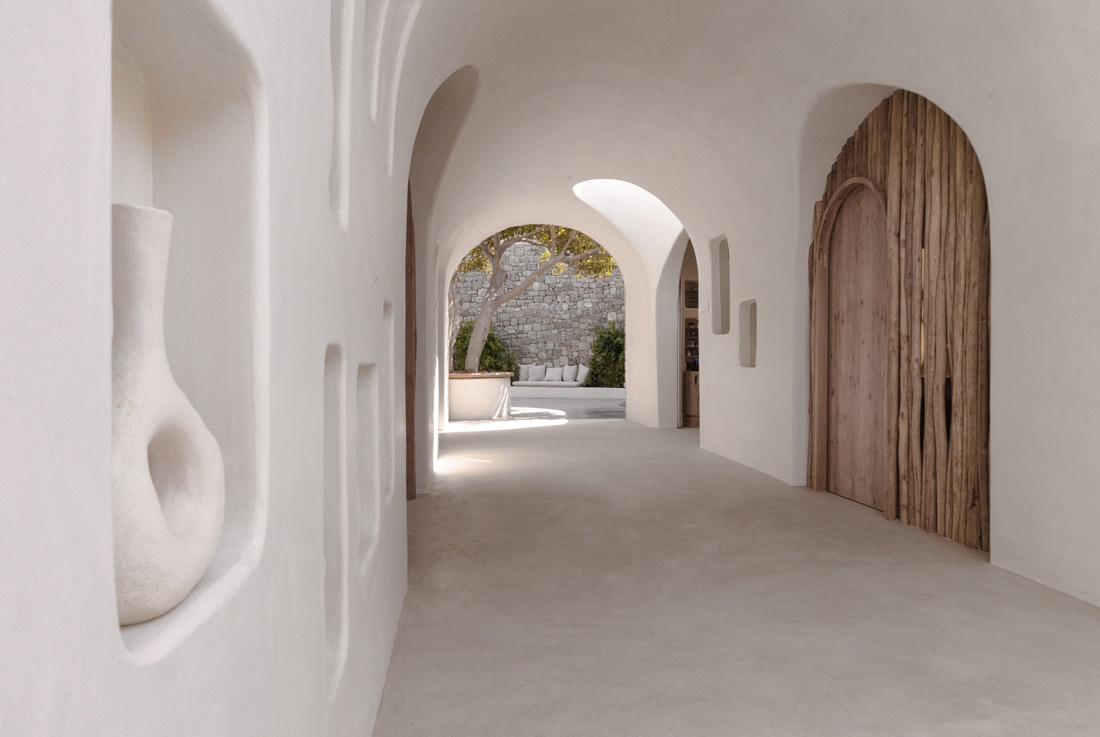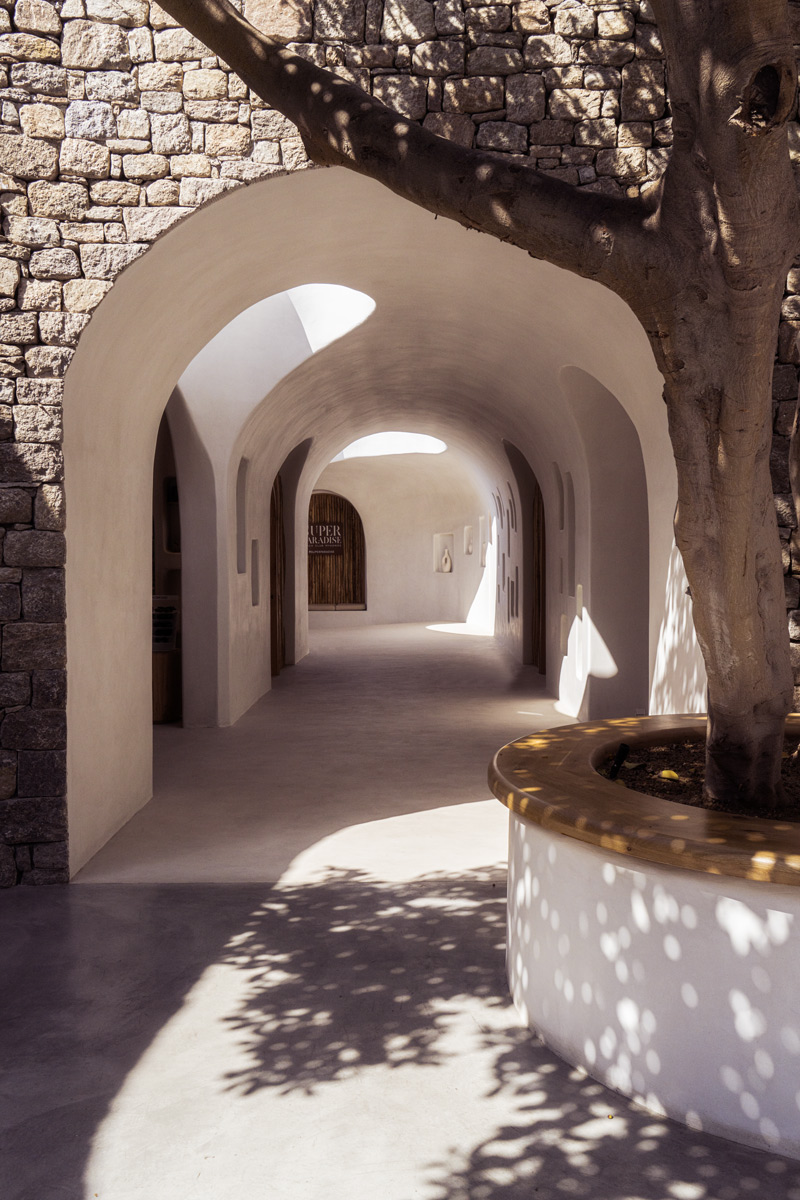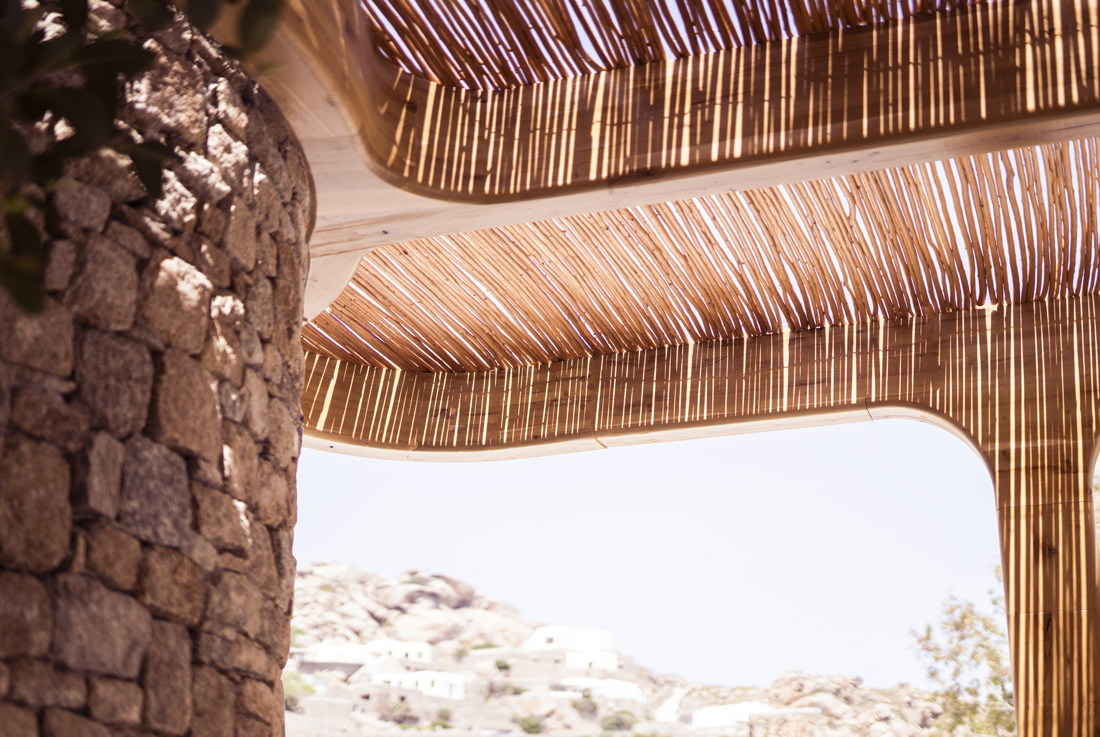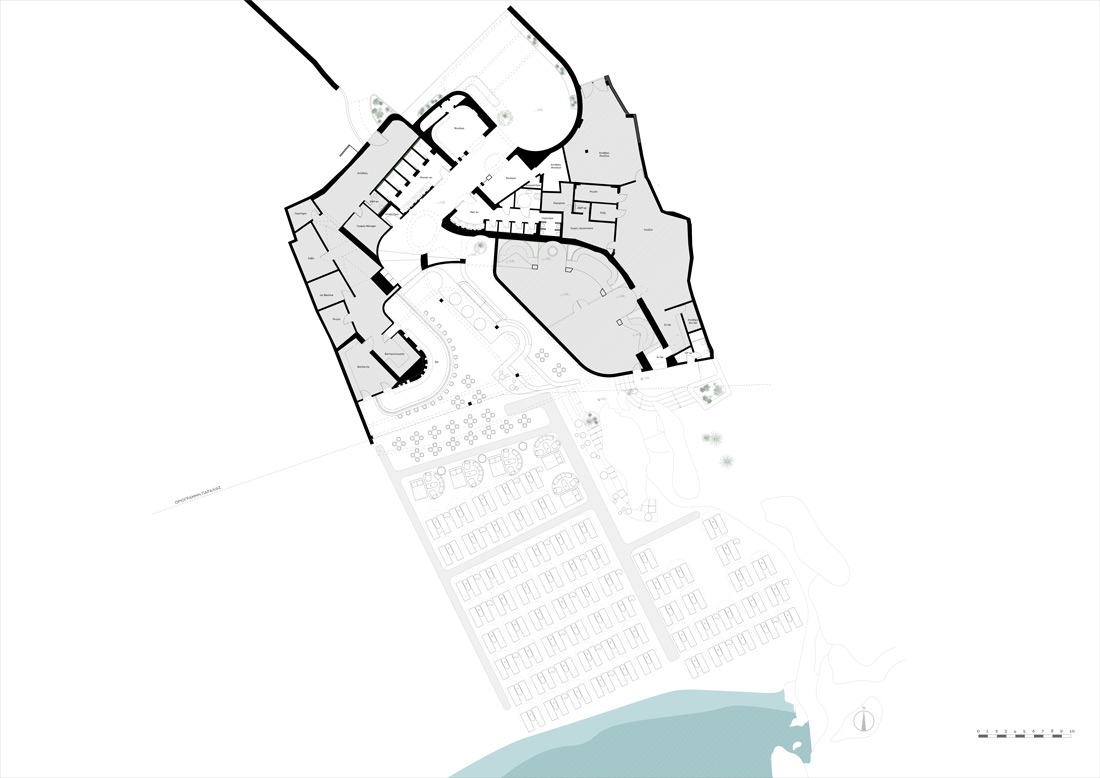 Credits
Architecture
Dimitri Tsigos
Team leaders
Chrysa Vasileli, Adamos Dimitriou
Team managers
Dafni Arnellou, Foteini Chapsa
Project architects
Adamos Dimitriou, Chrysa Vasileli
Construction supervising architect
Adamos Dimitriou
Design team
Sofia Keramida, Lina Kazolea, Ioanna Iliadi, Alexandros Kokas, Christina Tsakiri, Nikos Gkrintzos
Decoration
Dominiki Katramadopoulou
Client
Super Paradise beach club
Year of completion
2022
Location
Mykonos, Greece
Total area
905 m2
Site area
250 m2 external, 1050 m2 beach
Photos
Omniview Design
Project Partners
Pinelies Mykonos, Veranda, Develime, IFI lighting, Papadopoulos fabrics
Related posts
Powered by