Le Soma Studio is a small, independent, Pilates practice in Patras, Greece. The design intent of this space was to create a motivating relationship between the specific physiotherapy equipment in use and the mental and physical needs of the studio's clientele.
The main design challenge was the need to maximize useable space in an open floor plan, while differentiating and accentuating the functionality of a reception area and two specific types of exercise equipment, the Reformer Bed and the Gyrotonic.
Designed as a place of respite, a minimal white reception space peacefully greets clientele while directing attention away from itself and towards the equipment. The Reformer Beds are surrounded by horizontal mirrors and wallpaper that align with the supine positioning and movement of their users. The wood flooring of the studio runs up a wall to meet the ceiling in front of the Gyrotonic. This transition from the horizontal to the vertical complements the upright positioning and movement specific to the Gyrotonic's users. Full height mirrors further accentuate this verticality and help users to properly perform their exercises.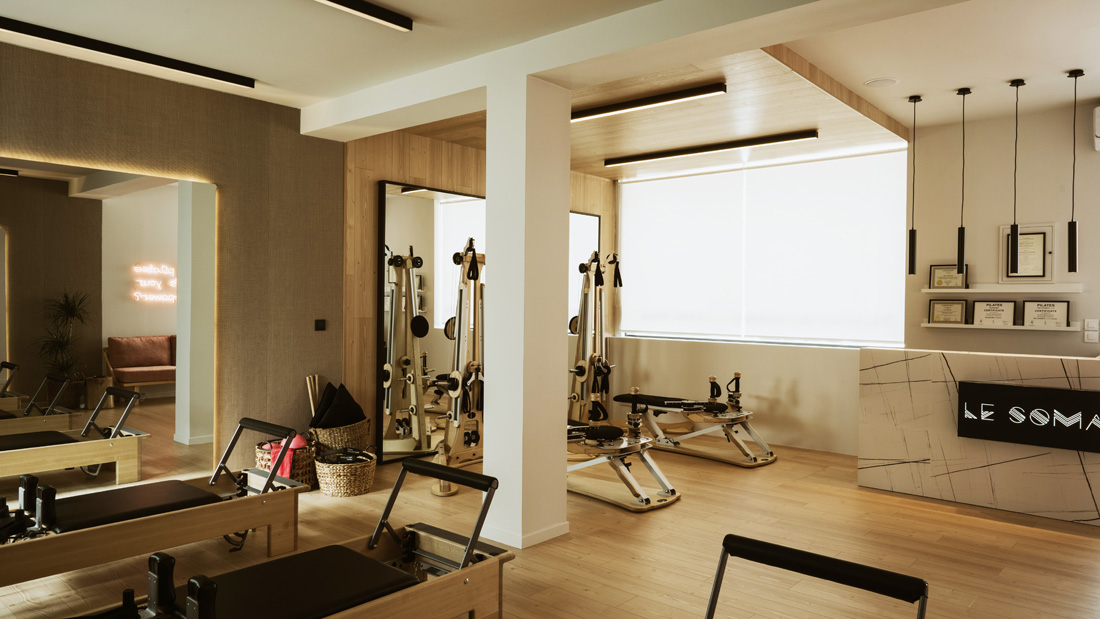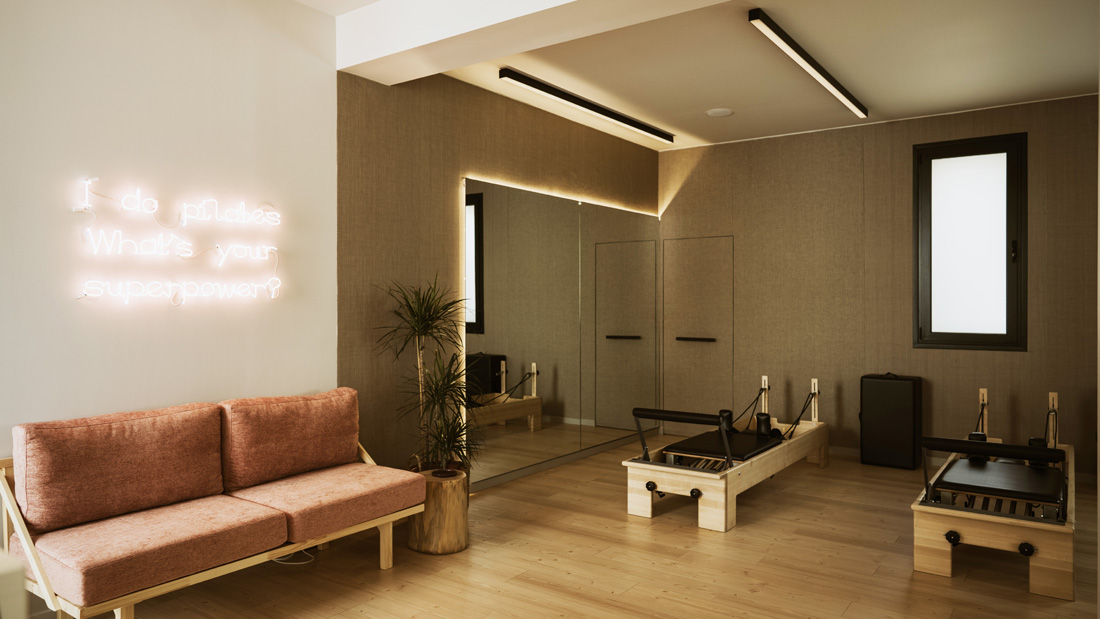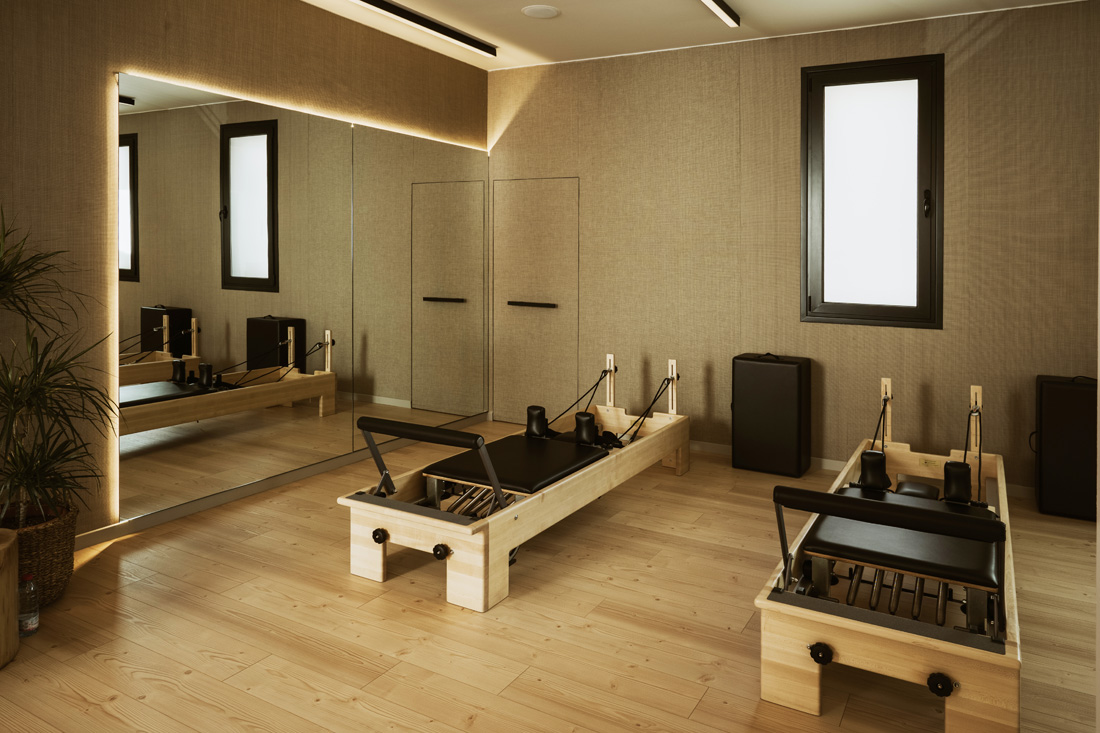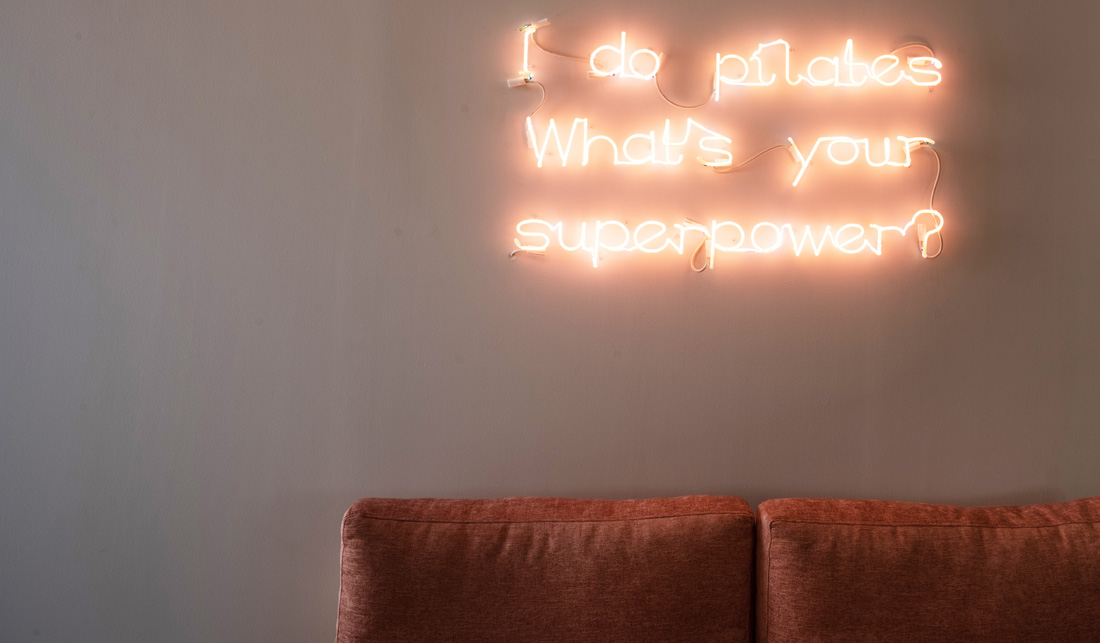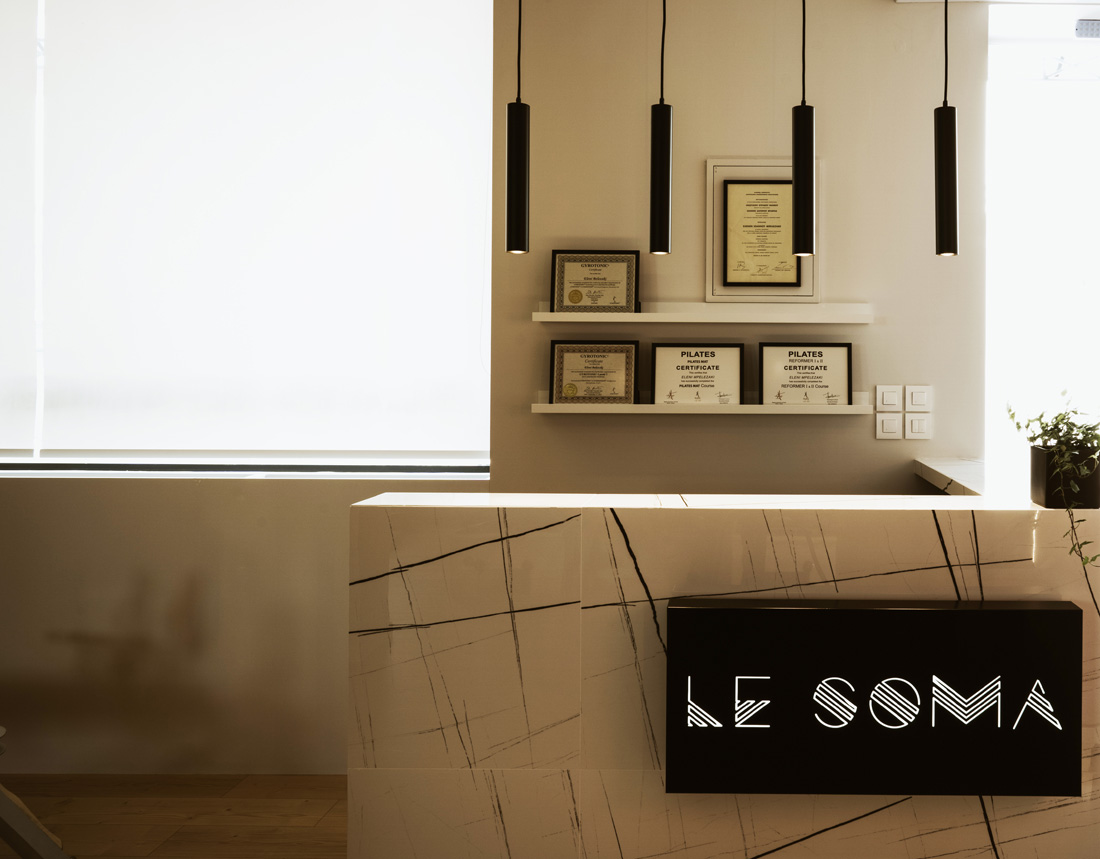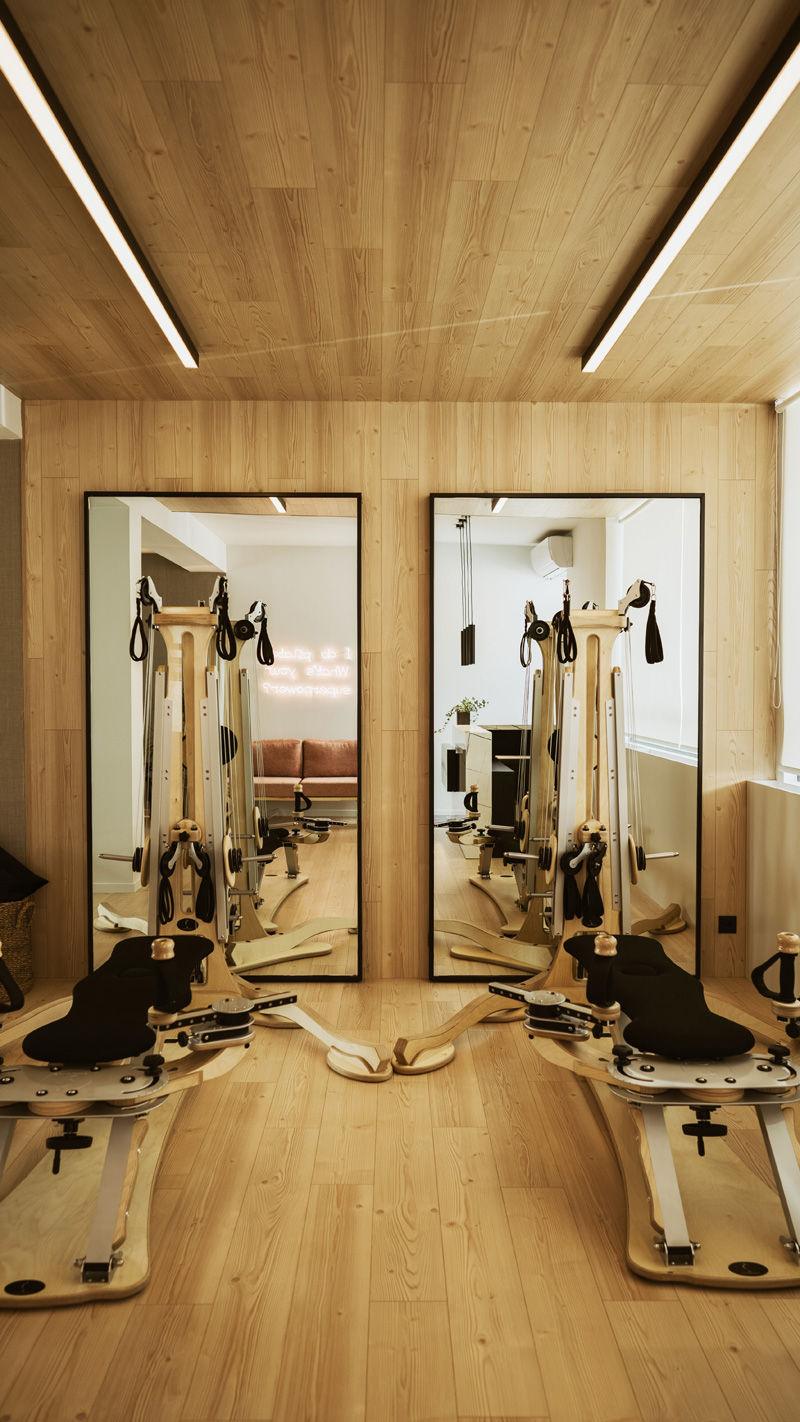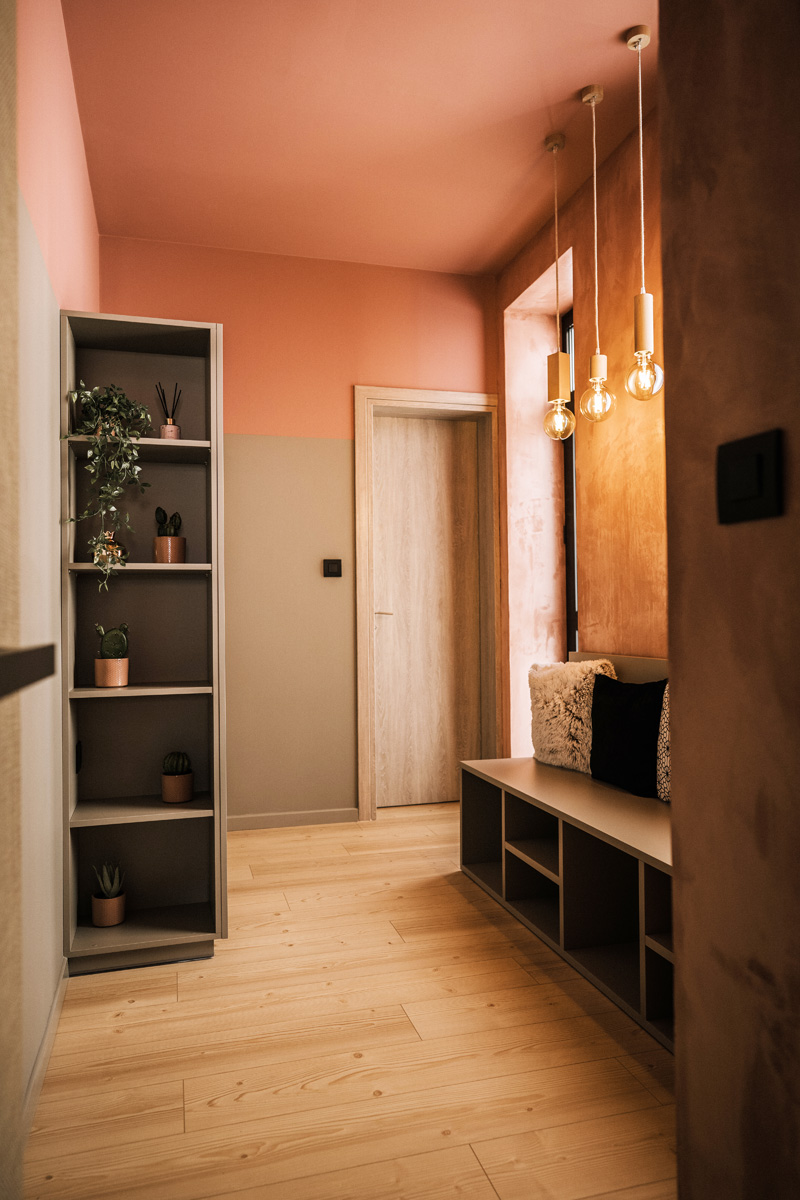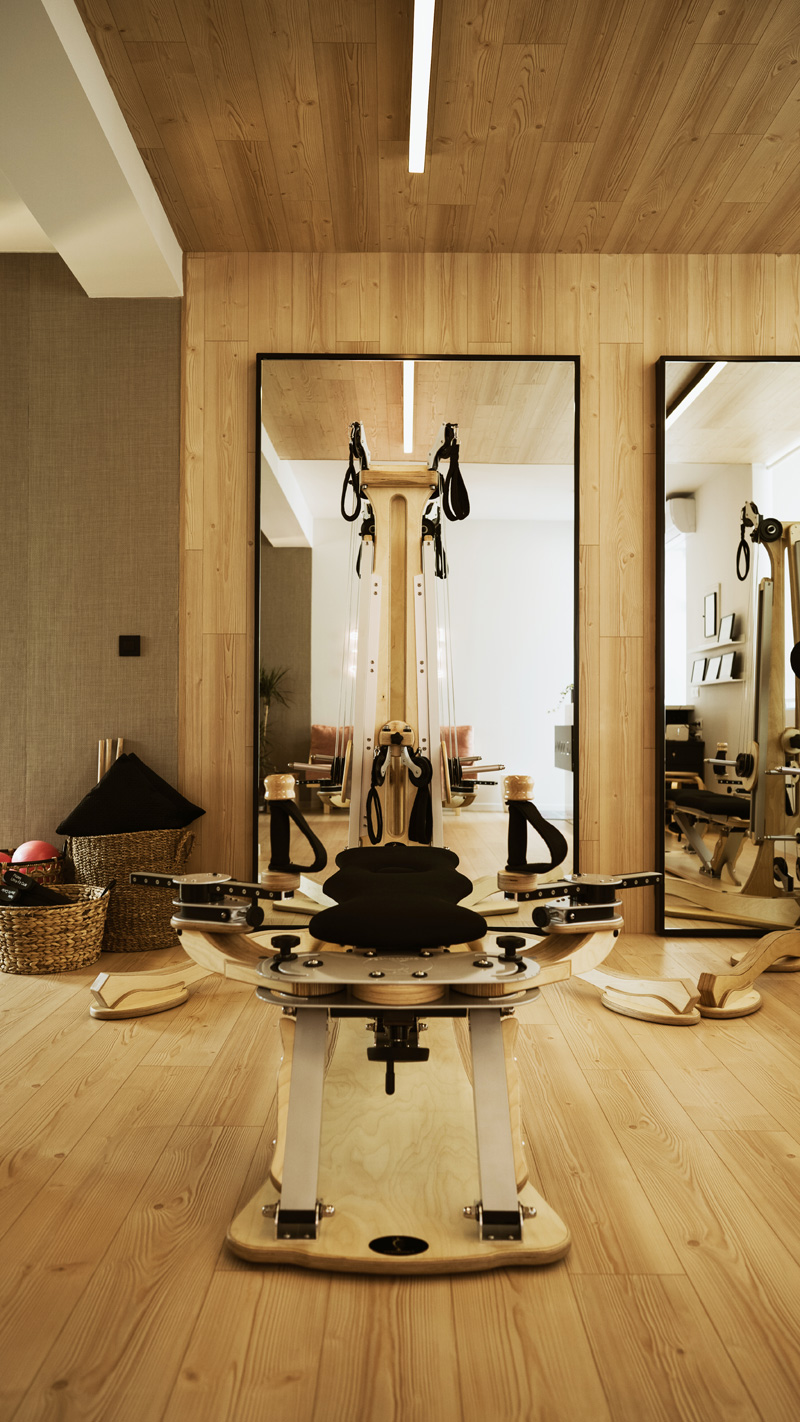 Credits
Autors
SPANG; Angeliki Spiliotopoulou
Client
Belezaki Eleni
Year of completion
2020
Location
Patras, Greece
Total area
78 m2
Photos
Orestis Athanasopoulos
Project Partners
Related posts
Powered by