The house is located in the New Leopold Town, the 13th district of Budapest. A mostly Jewish neighbourhood, it was built in the 30's like the white city in Tel Aviv. The penthouse has a 100 m2 roof terrace facing the Danube and the Rose Hill on the other side of the river, also the Buda hills behind, that makes it absolutely unique and very high value.
Once in the 50's- 60's, this apartment belonged to the Hungarian cultural minister. It was a meeting point of the Hungarian cultural elite for a long time. We kept some original details like door knobs, but the floor plan had to be recreated. Fortunately the building is a concrete pillar construction so we had total freedom to create new spaces in the interior.
The apartment had to follow the new rules: all the bedrooms have to have their own separate bathroom, so we had to create new ones. We also decided to create a large living room with an open kitchen. All the exterior glass sliding doors had to be changed for new ones, slim elegant anodized aluminium construction.
Unique custom made products are among others also the cubic kitchen island and the brass bathtub designed by us. The reconstruction took more than 1 year to make it perfect, with a high standard of materials, fittings and handiwork.
What makes this project one-of-a-kind?
Recreate the Bauhaus spirit in contemporary way, which means: we made it less spartan – more luxury, but completely functional, with simple aesthetics.
About the authors
A+Z design studio was a small studio, we were two.
After 8 year of working together on great projects both of us will now focus on separate ones.
I (Attila) will continue with architecture and interior design and Zsuzsa will go on with her own designed flamenco tracing board.
In the immediate future, we work separately as it seems at the moment.
So this project you can call: Farewell
Text provided by the authors of the project.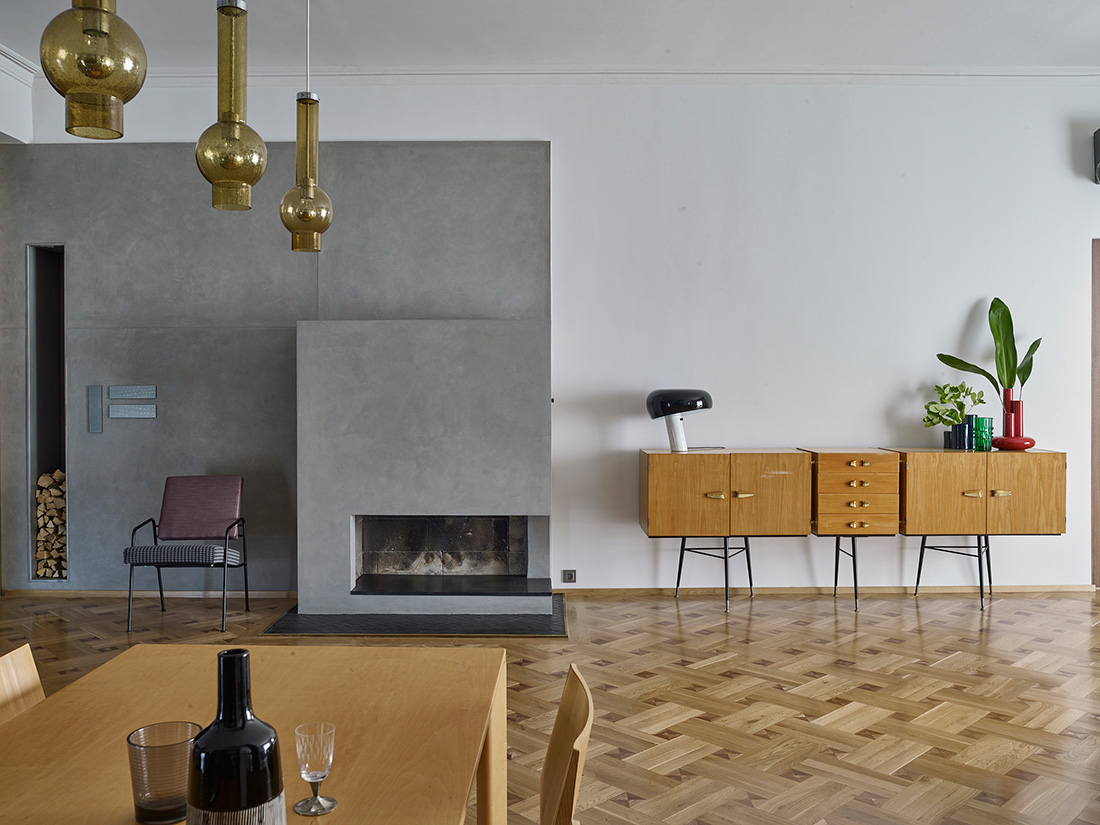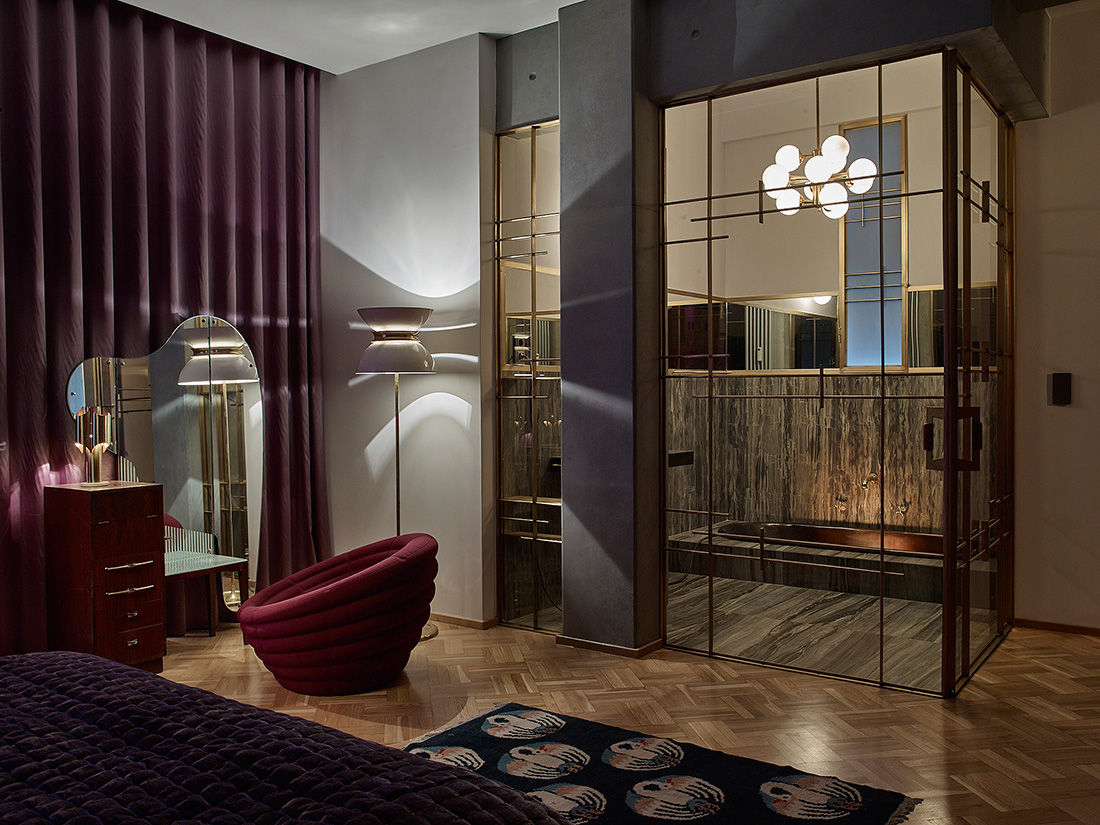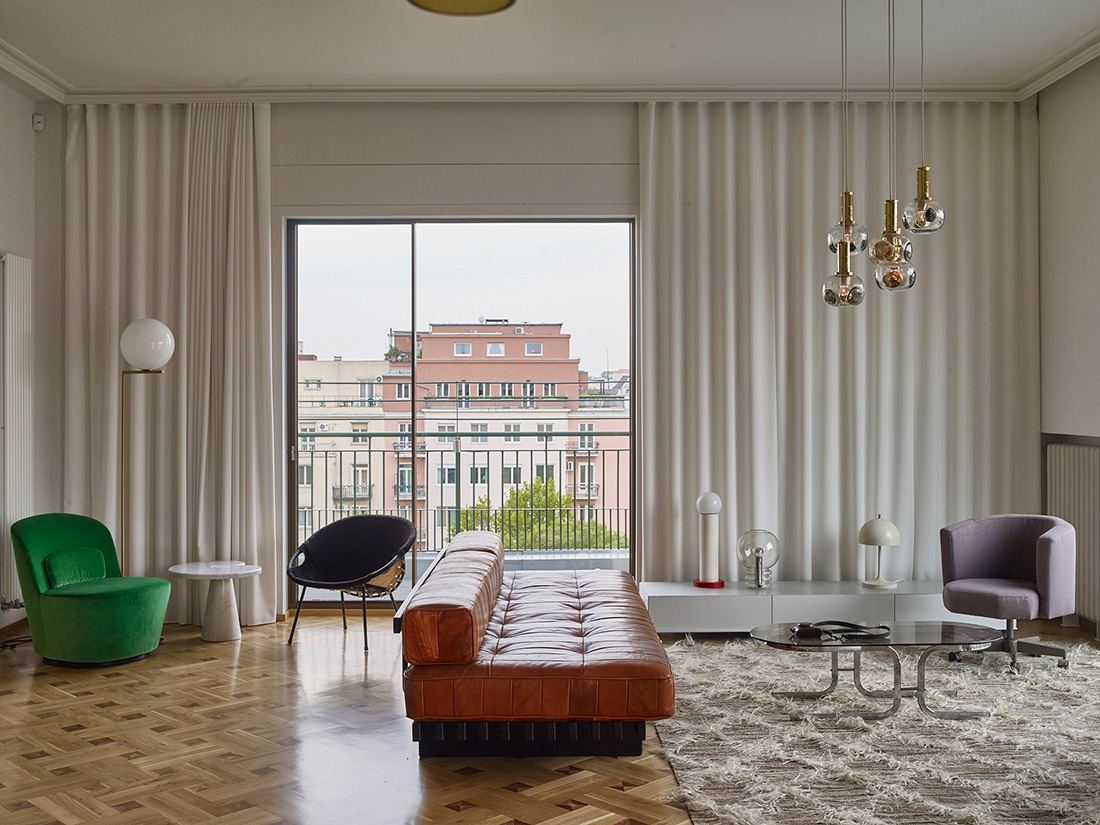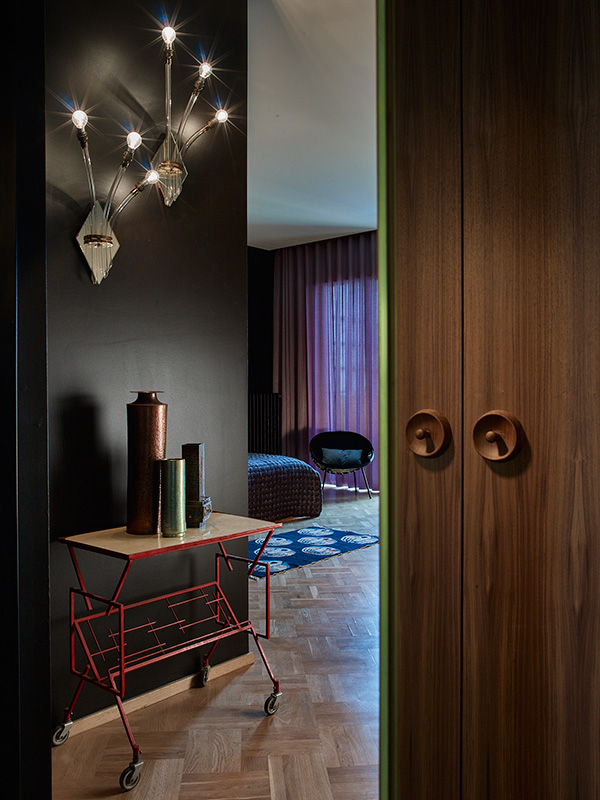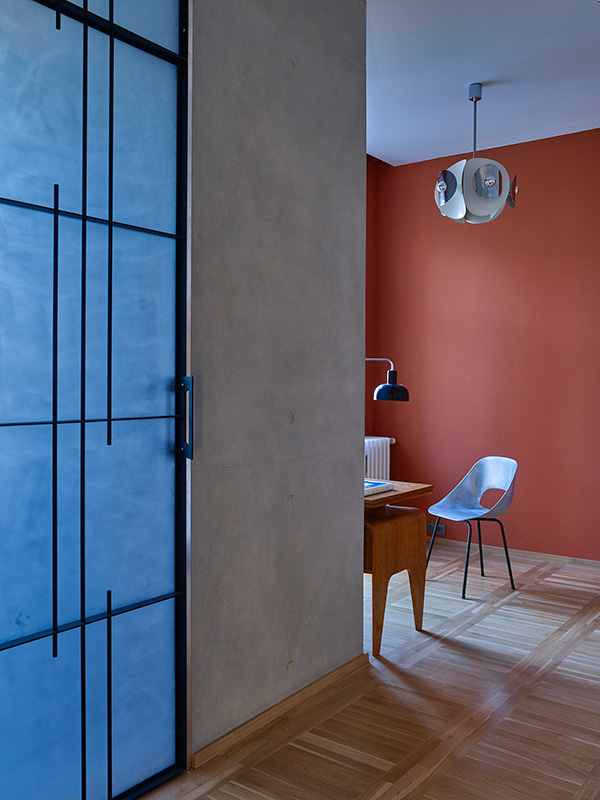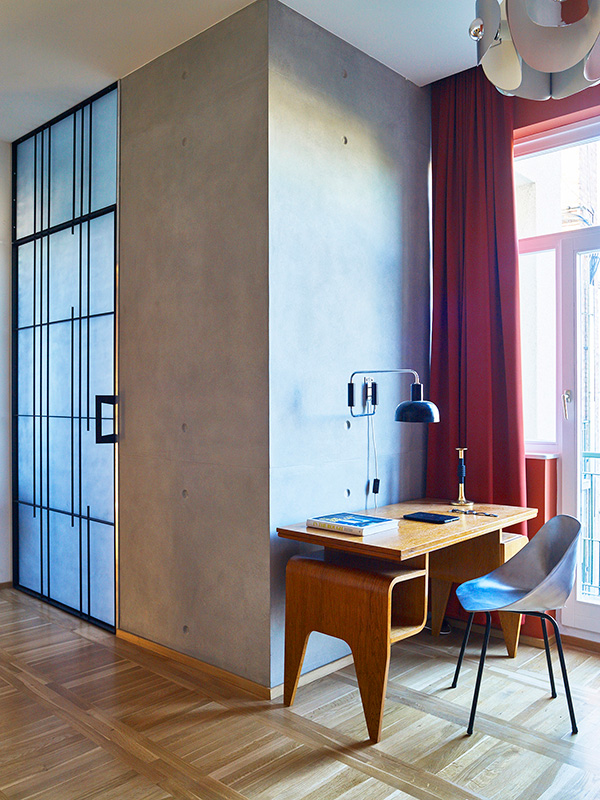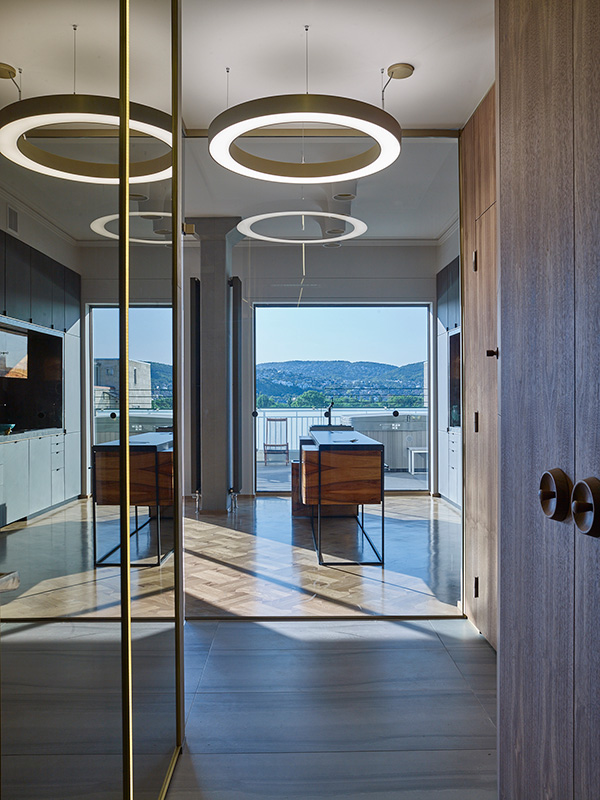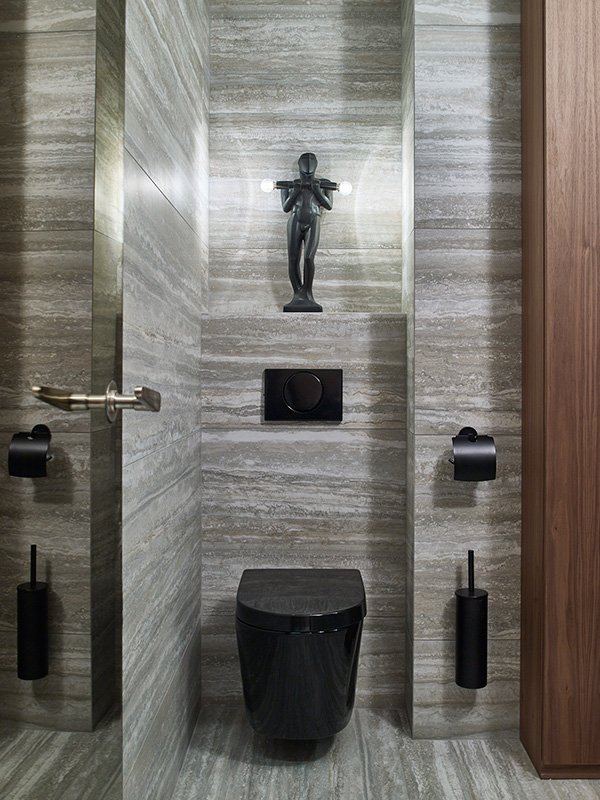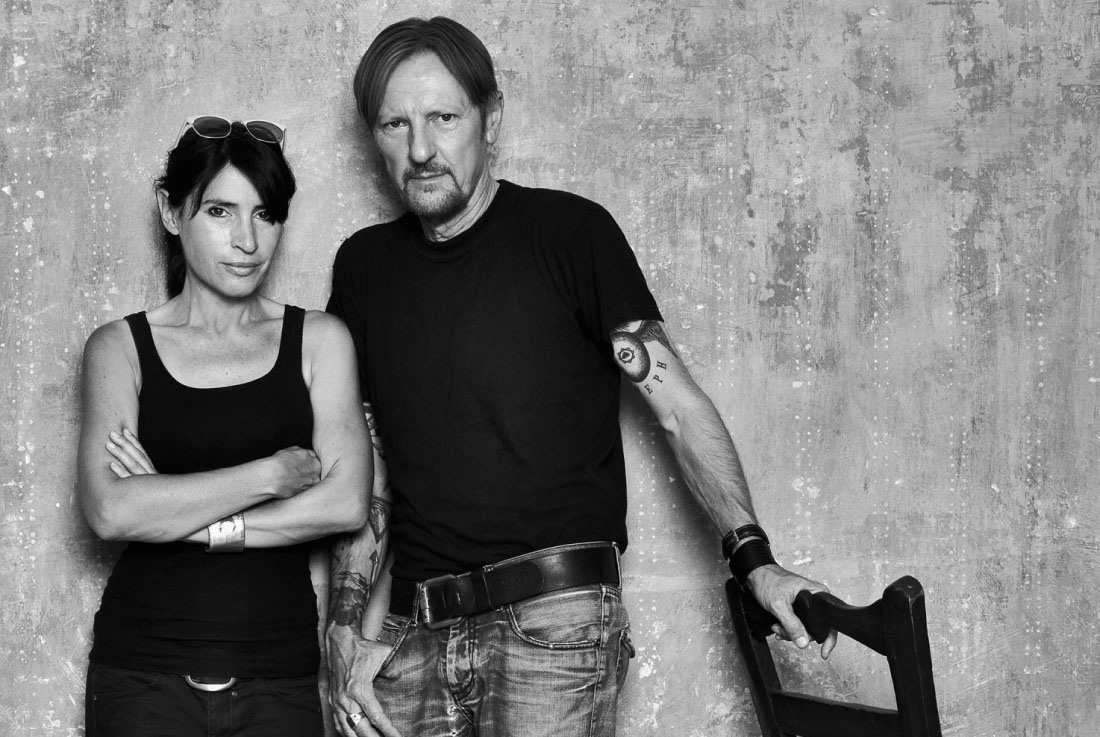 Credits
Interior
A+Z design studio; Attila F. Kovács, Zsuzsa Megyesi
Year of completion
2017-2018
Location
Budapest, Hungary
Total area
250 m2
Photos
Csaba Barbay / Flashback
Portrait photo: Bálint Trunko
Project Partners
OK Atelier s.r.o., MALANG s.r.o.
Related posts
Powered by