The design of the offices deliberately disrupts the standard core – corridor – office layout. The core has been dynamically reshaped and equipped with interactive features (graffited walls, seating niches, and green walls). The remaining spaces are opened into free-flow areas, interspersed with blocks of various raw materials – wood, brick, metal and concrete. The individual blocks are made up of several closed rooms and a semi-open workspace. Thanks to their different sizes and scattered placement, these blocks do not create classic corridors with each other, but rather a fluid space that seamlessly connects to open workplaces.
The heart of the office is formed by a large communal "factory" area with two separate bars. The space is furnished with a combination of original pieces of old industrial furniture and contemporary design elements. The glass facade has been adapted to evoke historic industrial multi-paned windows. The ceiling is covered with grates and real industrial lamps.
Meeting rooms, which each have their own individual design reflecting the block they are in help the user navigate the space. Their chief feature is photographic wallpaper displaying an image that is thematically close to each block´s material. Exceptions are made by the smaller meeting rooms located at the ends of the core: these are designed as slightly provocative living rooms in order to disrupt the rigidity of corporate offices.
The interior was designed to engage its users. The wooden facing comes from old beams. Brick tiles are cut from old bricks. The concrete ceilings in the common areas are uncovered and reveal the building´s technological infrastructure, notes and marks left by builders. This creates an atmosphere, which it is not necessary to keep constantly pristine. In turn, this eschews the usual constraints of corporate environments and creates instead a feeling of ease and effortlessness.
The working environment allows employees to work in any way – standing, sitting, lying or walking, in a cafe or living room… regardless of their position in the company hierarchy. The employee then simply has to find the location in which he works best.
What makes this project one-of-a-kind?
Innovative approach to office space, a wealth of natural materials, industrial design.
Text provided by the authors of the project.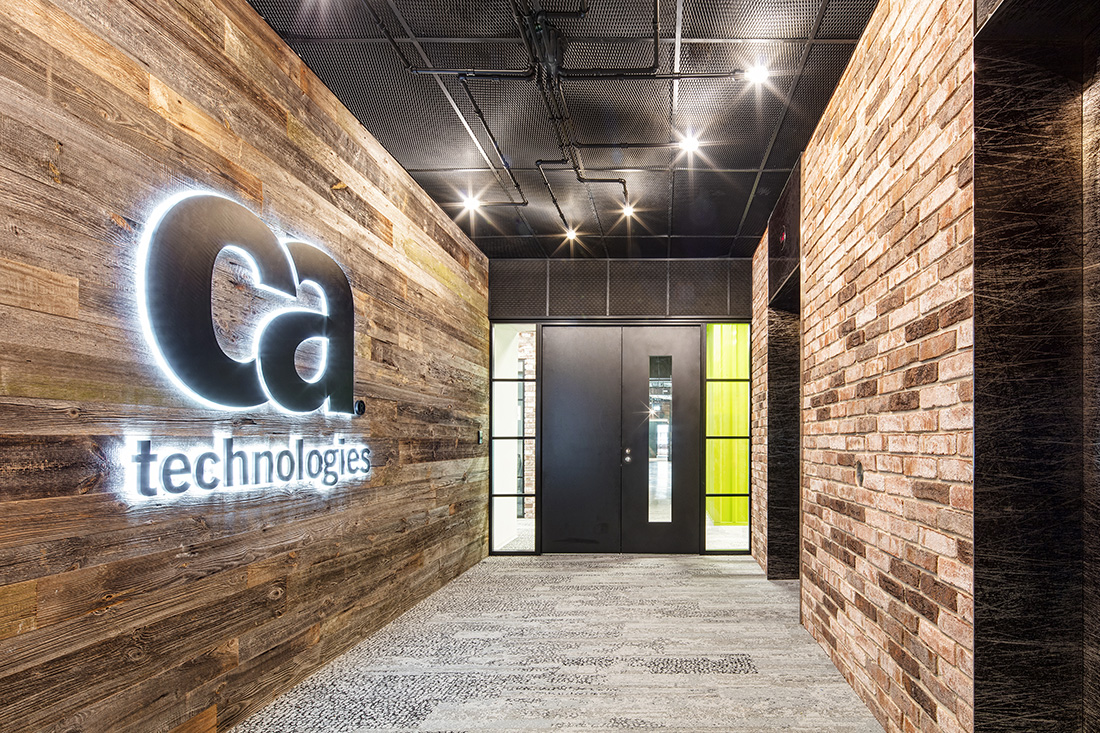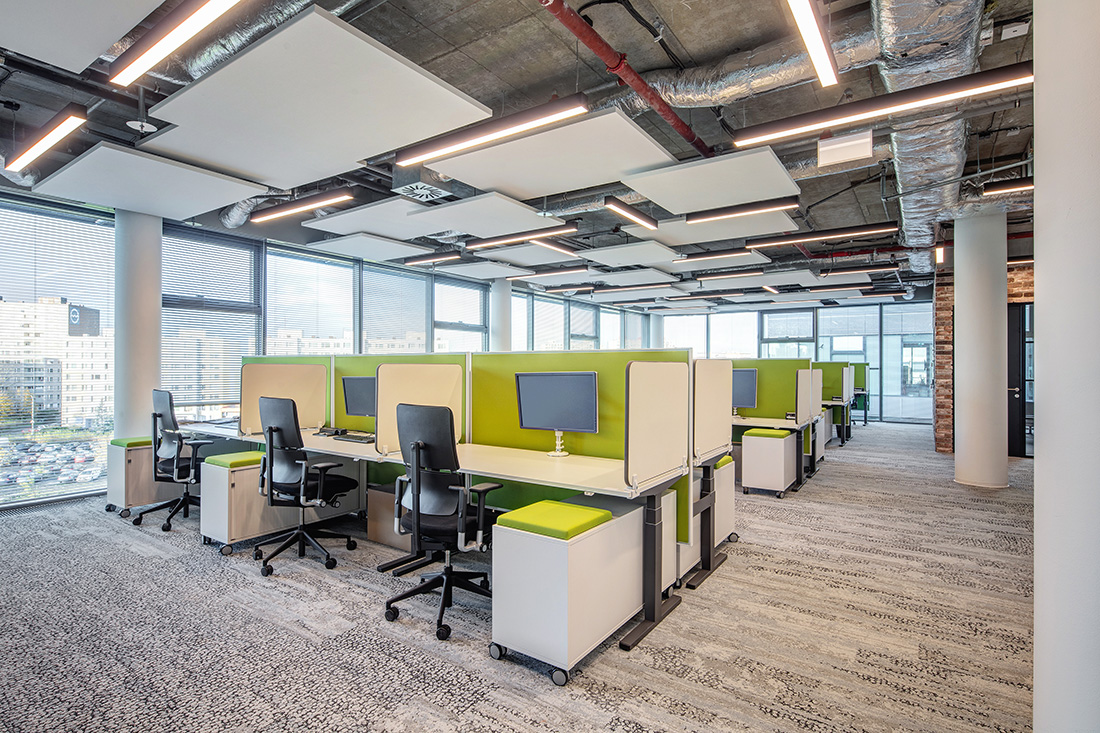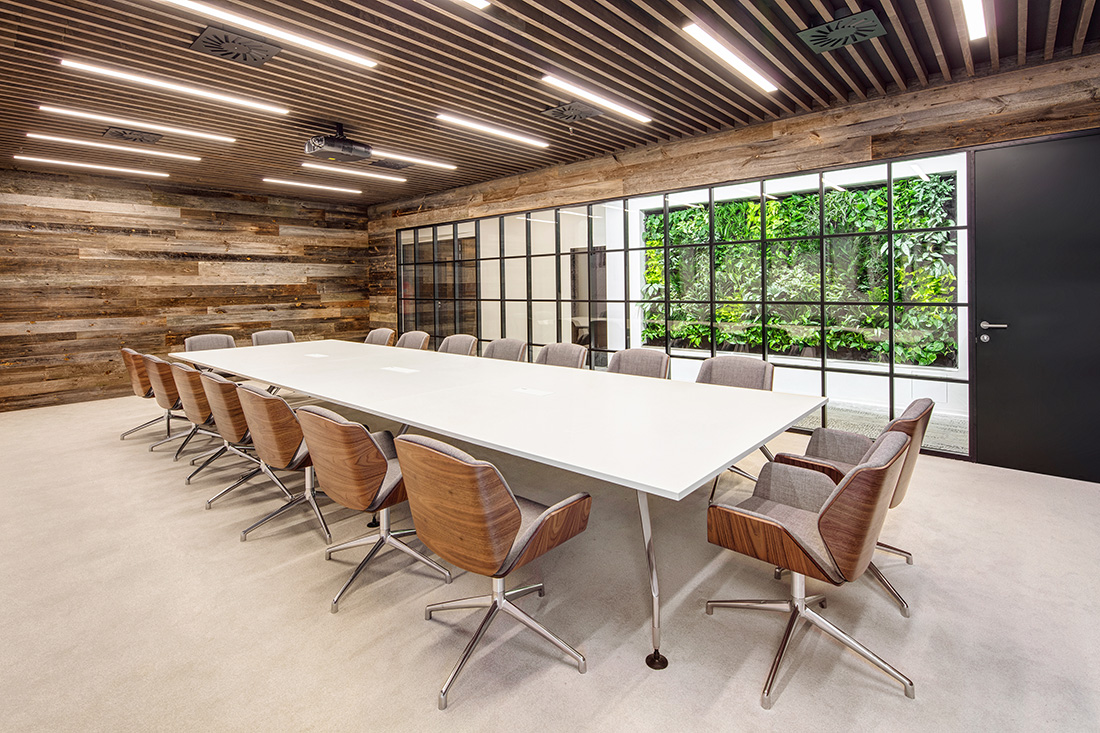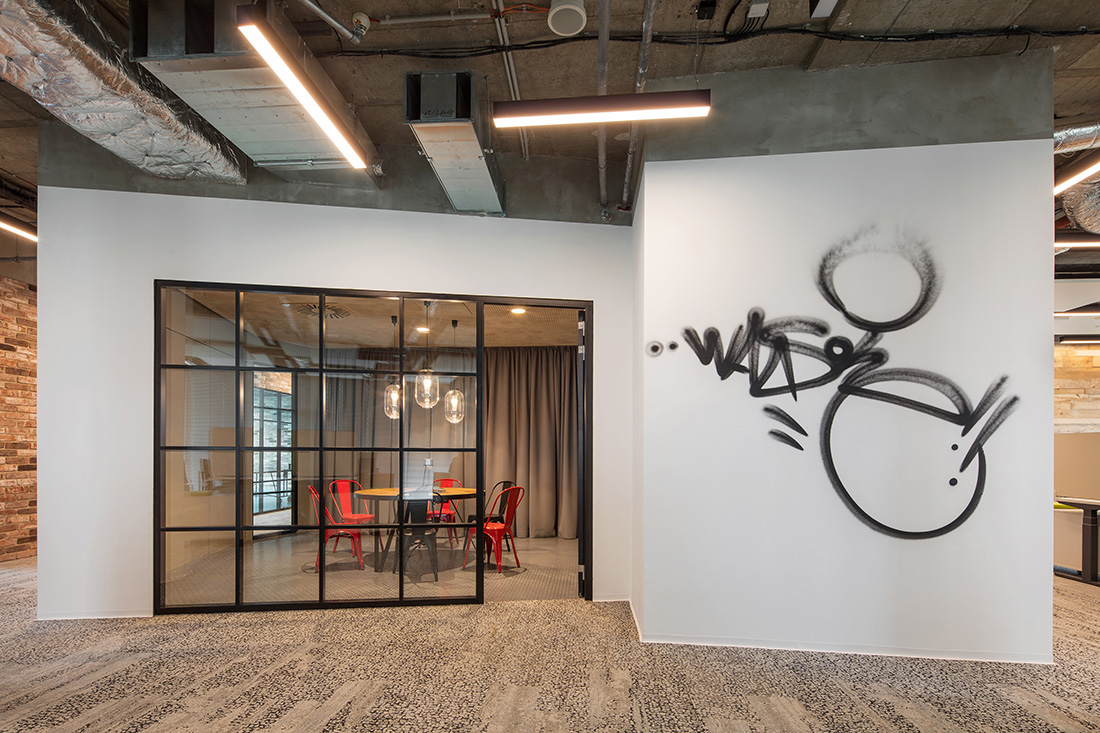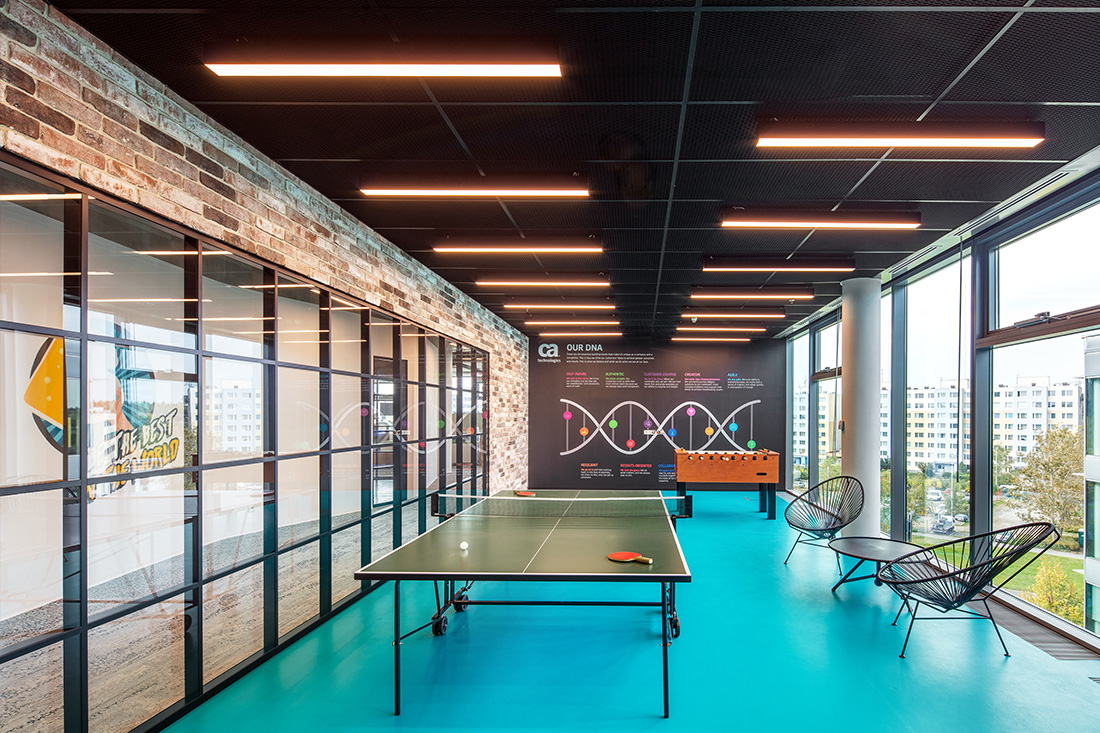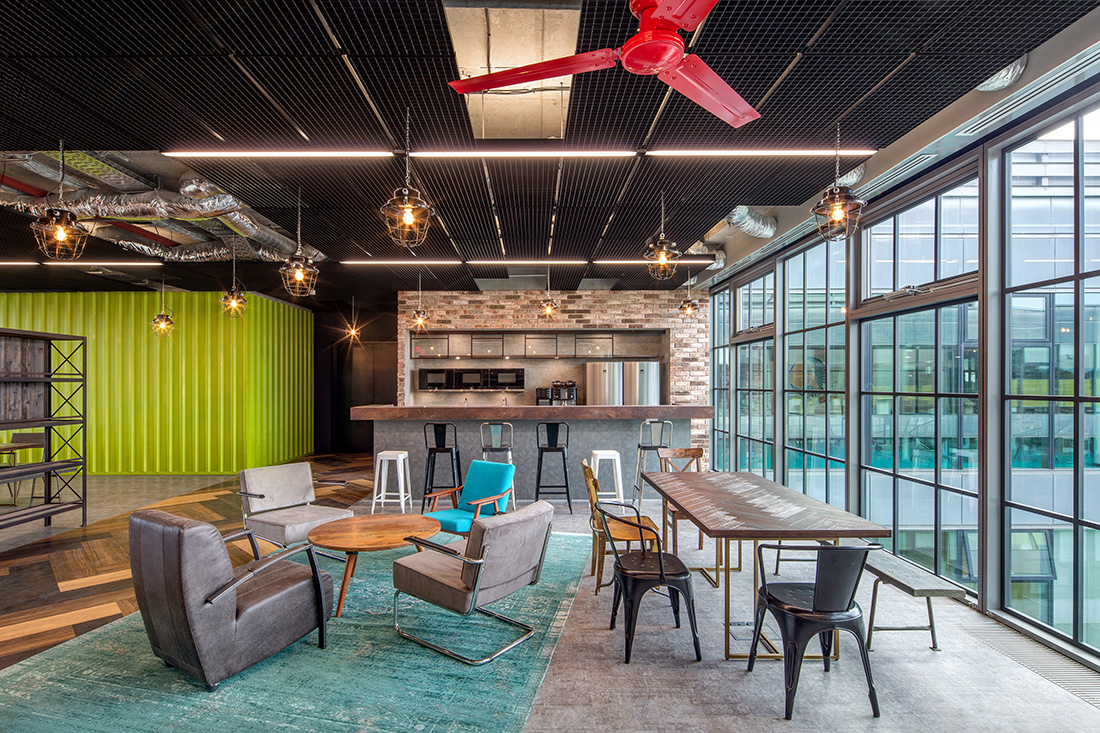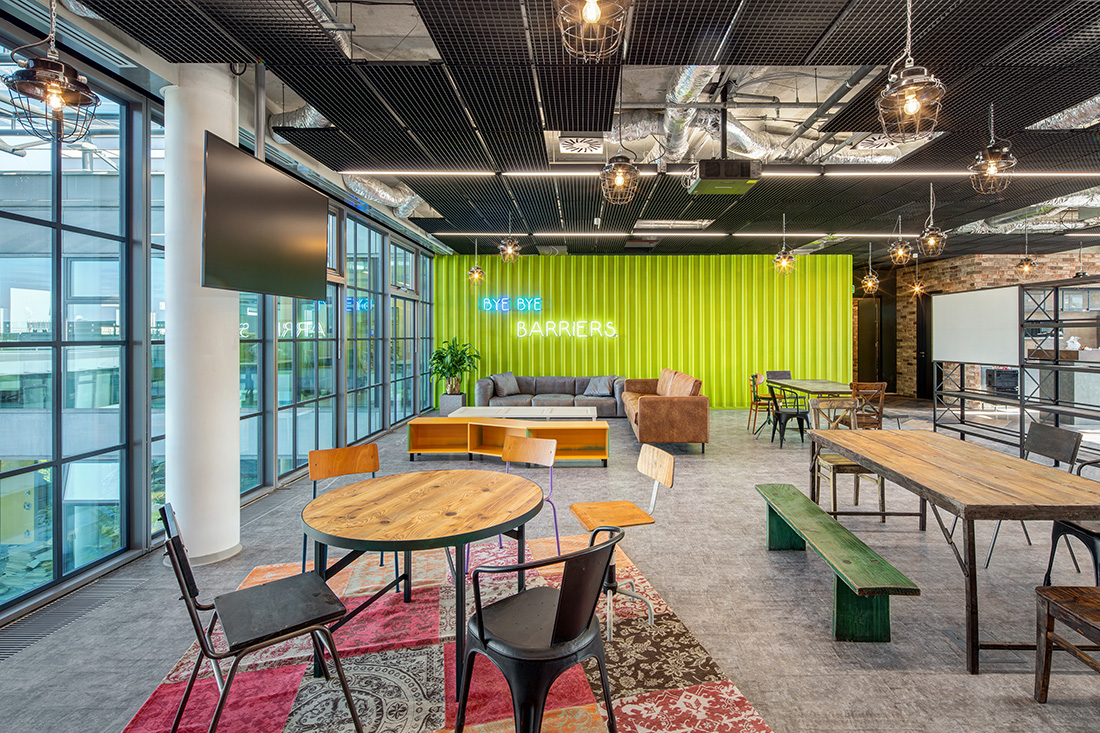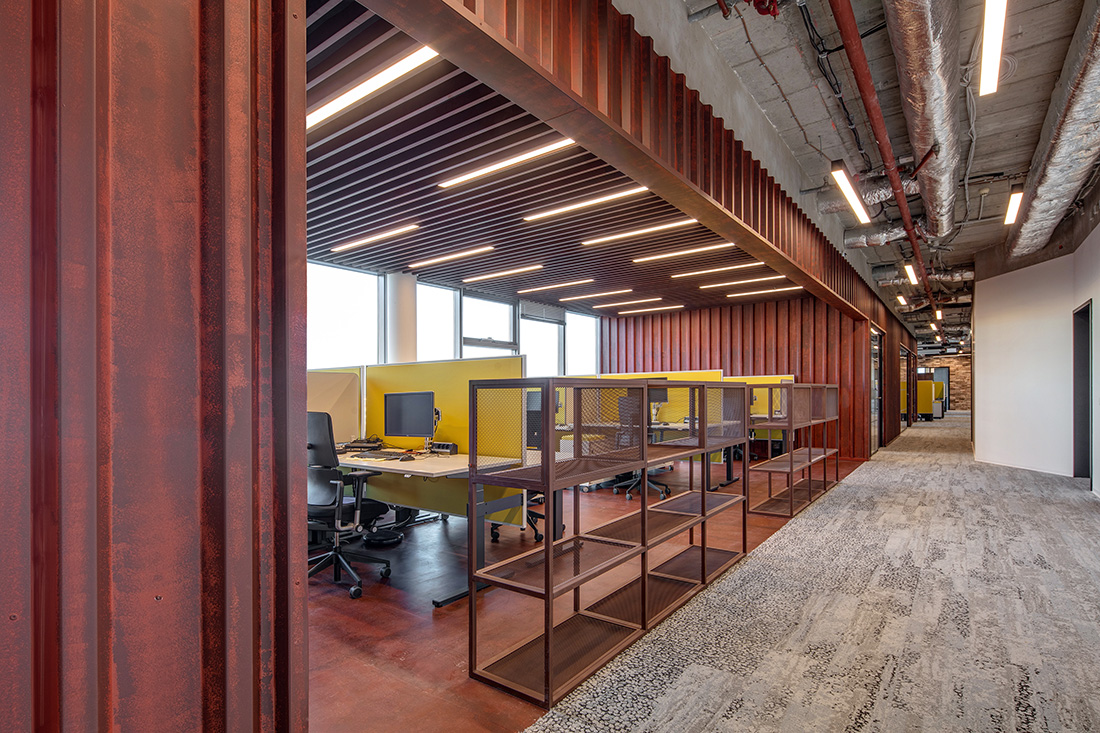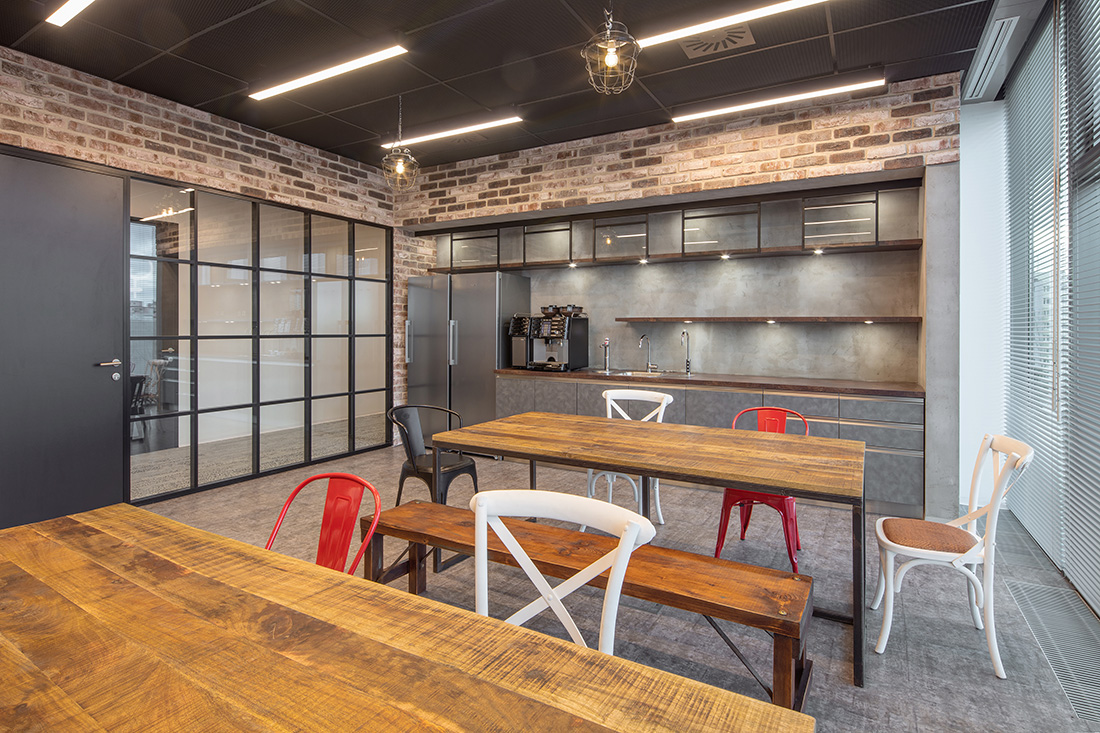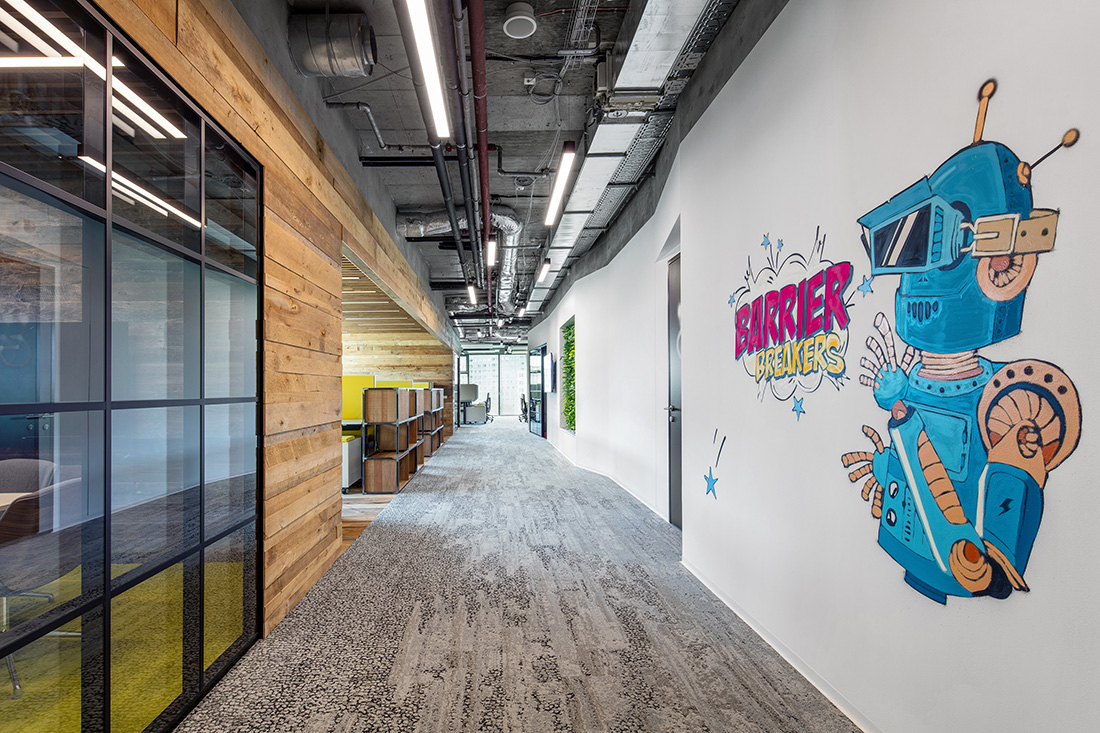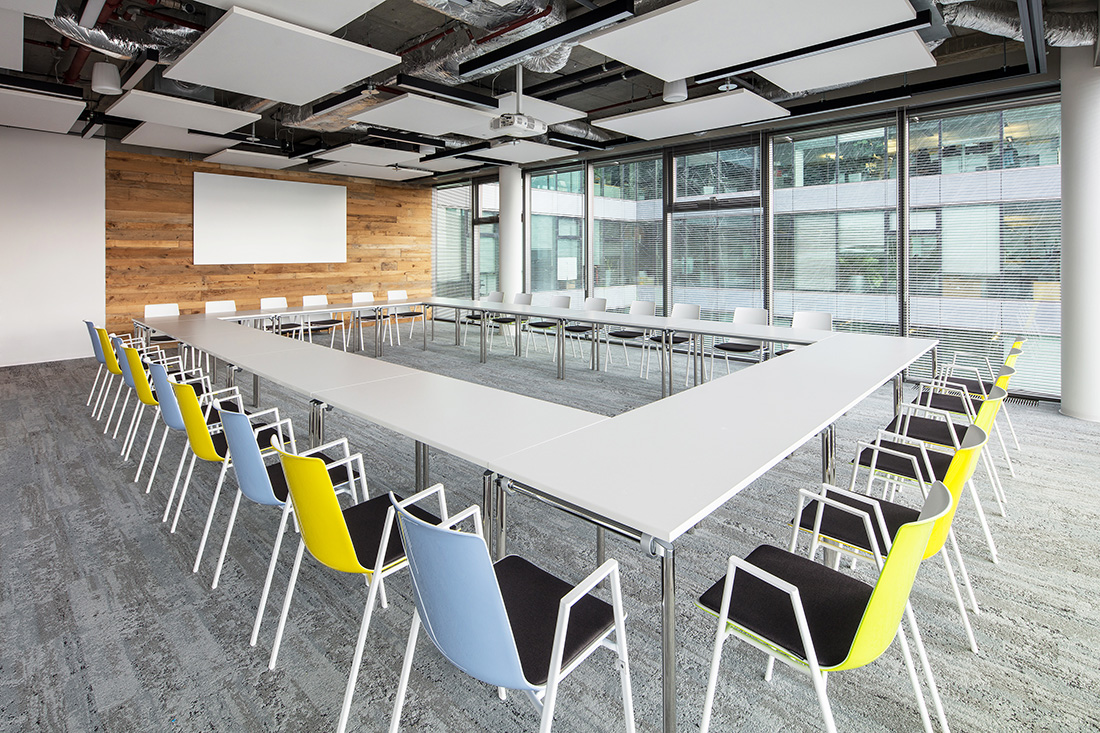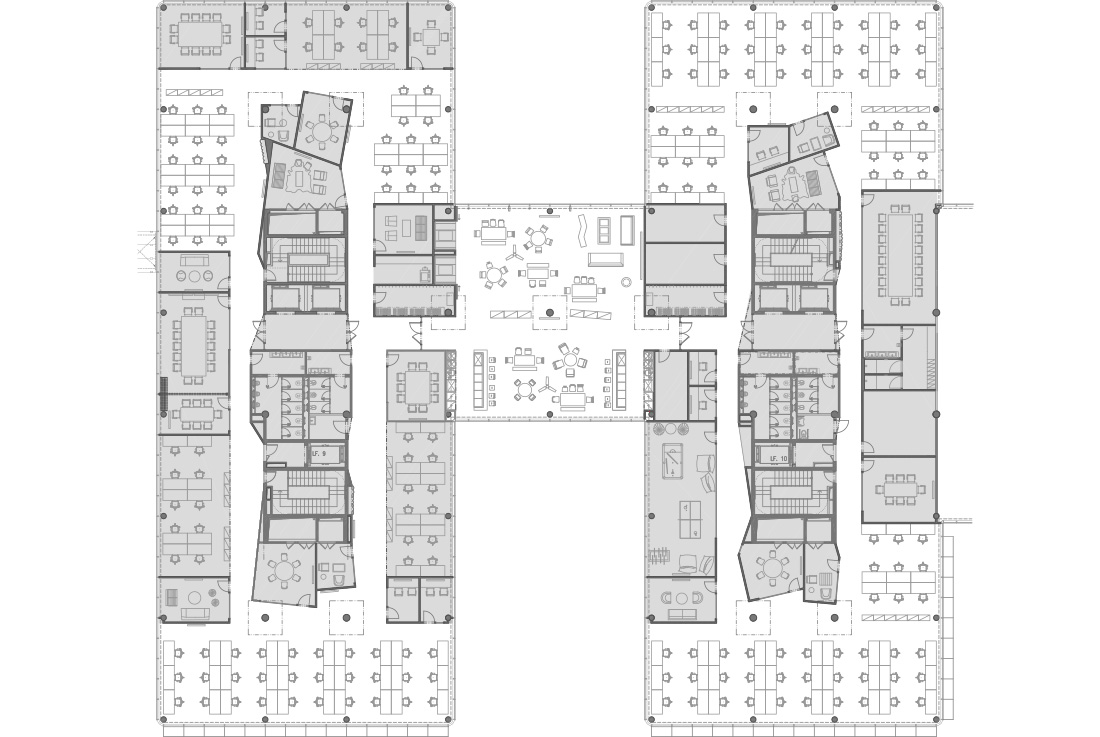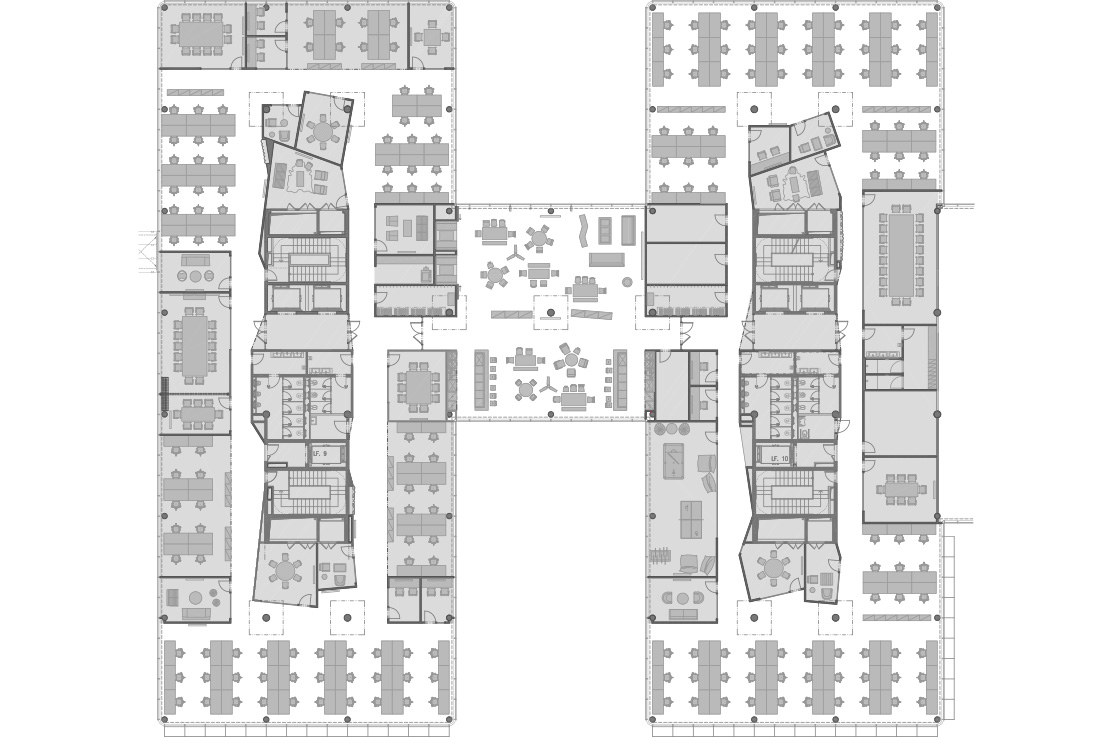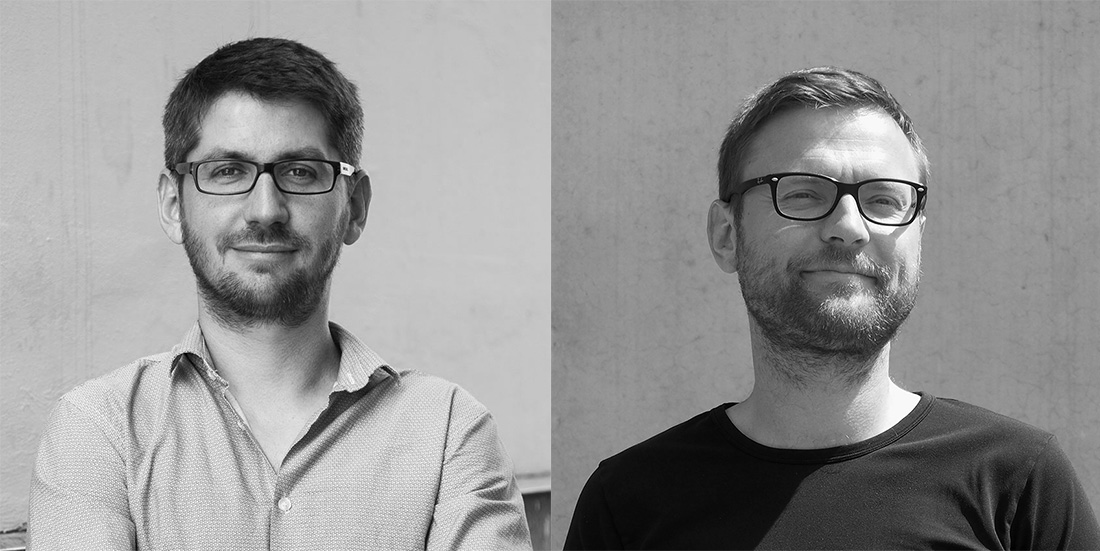 Credits
Interior
Kaplan Architekti & Horalík Ateliér; Libor Kaplan, Tomáš Horalík
Client
CA Technologies s.r.o.
Year of completion
2017-2018
Location
Prague, Czech Republic
Total area
4000 m2
Photos
Tomáš Dittrich
Project Partners
OK Atelier s.r.o., MALANG s.r.o.
Related posts
Powered by