The Fire Extinguisher – millions are sold worldwide, always the same, red, a cylinder, a nozzle. But always the same dissonance with their surroundings. They jar, are discordant with the environments we create. We hide them in cabinets, alcoves or create elaborate ways to conceal them but somehow still try to show that they are there. Our Challenge – why do we accept that something so out of place cannot be changed. Sometimes it's just the history. Since 1818 when designed by British Captain George William Man who invented the first compressed cylinder nothing has really changed. But time has made this item out of place in many modern environments.
Everything is Possible – three visionary people, designers and architects PŘEMYSL KOKEŠ architect, designer and DAVID ROSINAI designer and ZUZANA AMBROŽOVÁ, architekt took three years to manufacture the new SHIELD. It is made for Architects, Interior Designers, Upmarket Commercial Premises, Corporate Buildings, Majestic Buildings and Public Spaces who want to maintain their image and design integrity without hiding the fire extinguisher. We create concepts to fit the environment and can customise each Shield to blend in. We do this with metallic finishes, textures, fabrics, artistic renders, pictures. We have created a rescue point that can not only put out fires but can hold equipment like defibrillators, masks and first aid. Designed to Be Seen, Engineered to Be Effective – our designs are effective, up to 6kg of the most effective extinguishing agent, delivered behind a shield, with a mask that could save your life. But they are also something else, they are beautiful renditions, artistic pieces designed to be seen, lived with, and placed in plain sight. Amplla is design simplicity, the evolution of the fire extinguisher. Curvy, colourful, exuberant and on display. Easy on the eye but deadly to fires.
The Company – Our story is simple, a company that prides itself in the aesthetics of innovation, the creation of change, a synergistic approach to living safely. We have developed, patented and certified the best fire extinguishers in the world that have 22 improvements and will better protect their owners. We have built a manufacturing plant where we handcraft these products. We gave birth to the AMPLLA brand derived from the word "amplification." We are expanding and amplifying the capabilities of fire extinguishers and for the first time they are truly unique, different, and beautiful.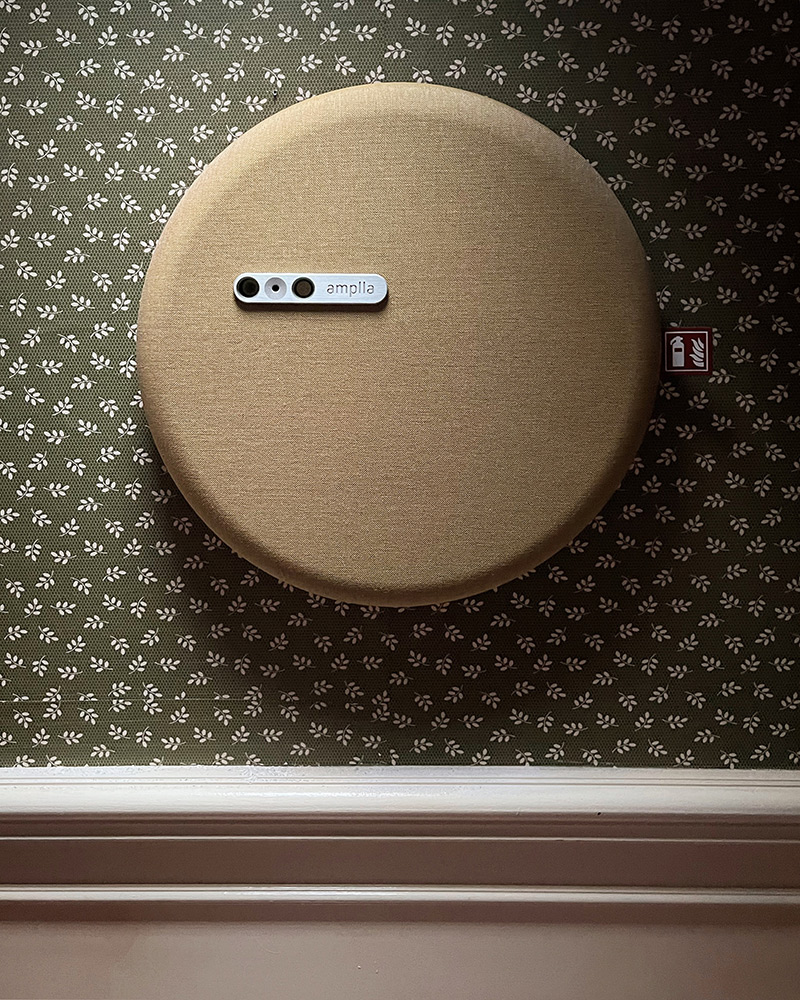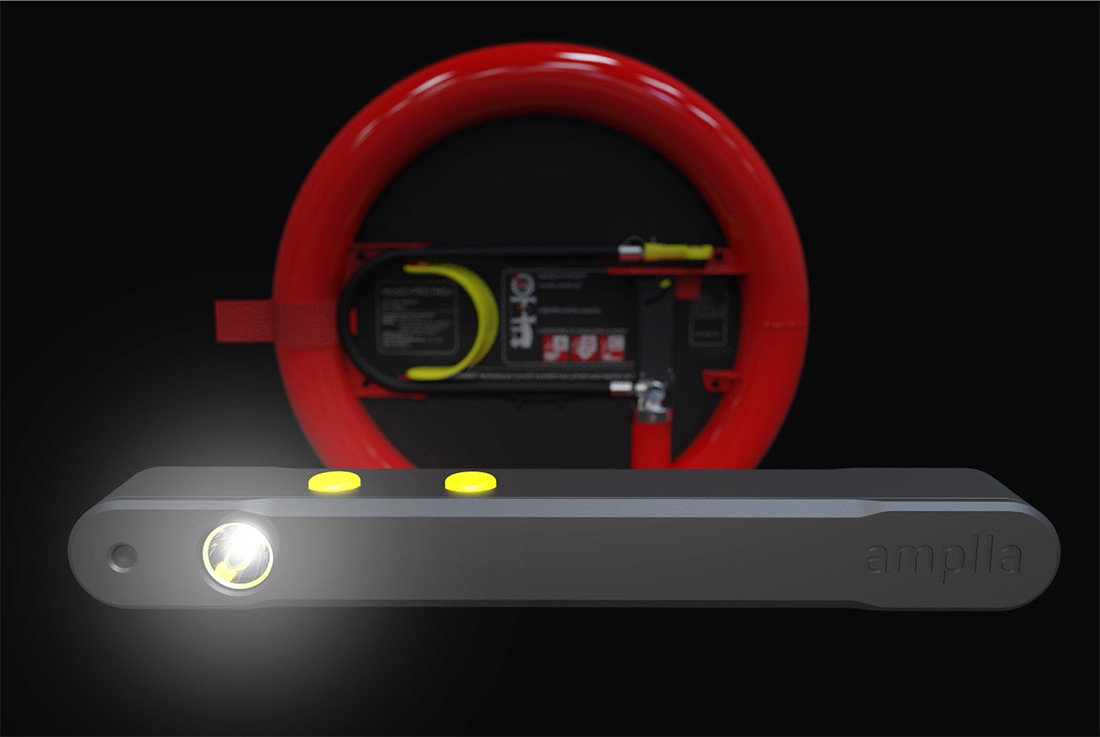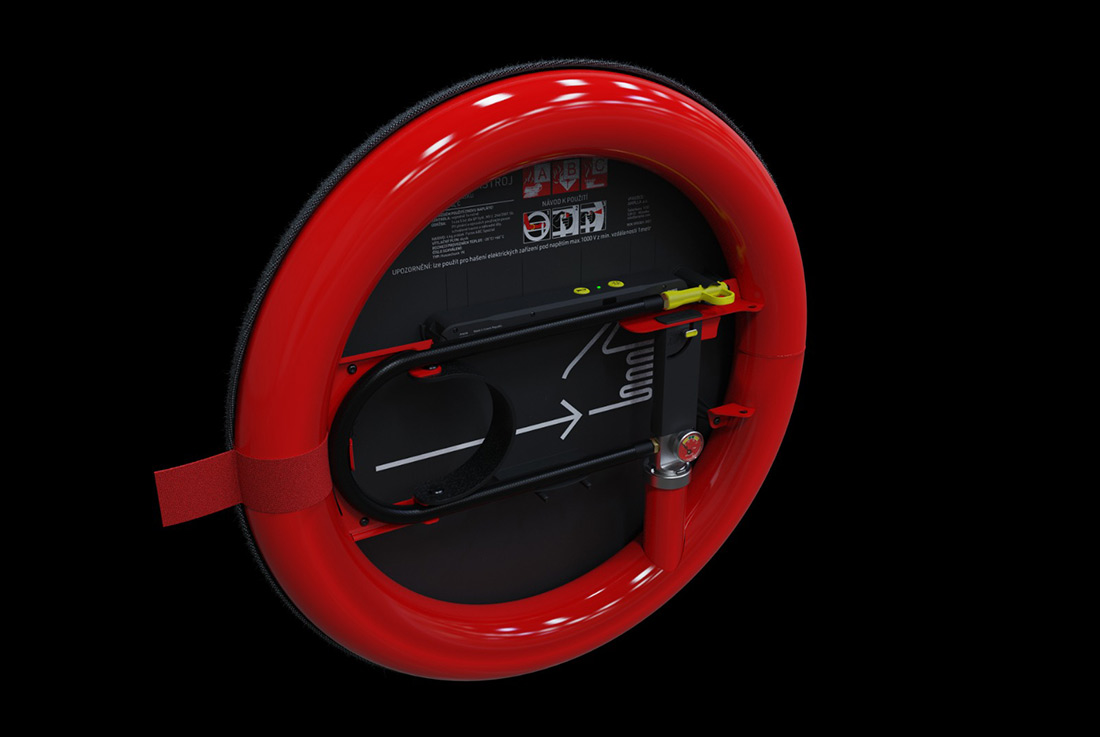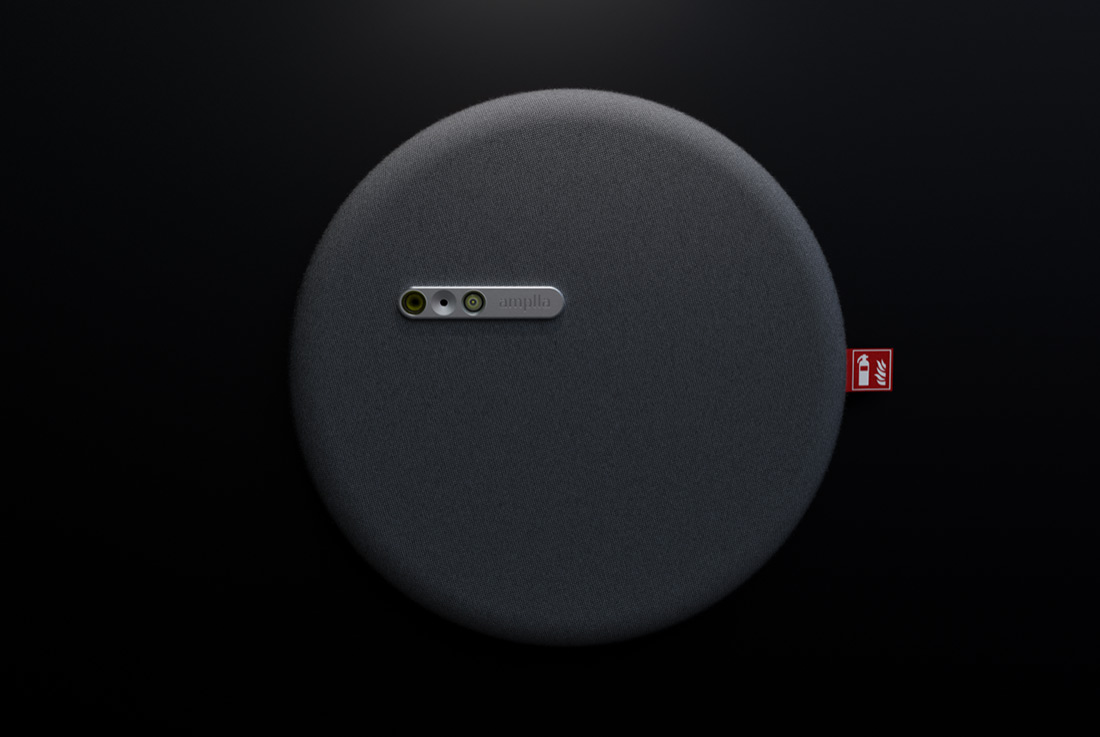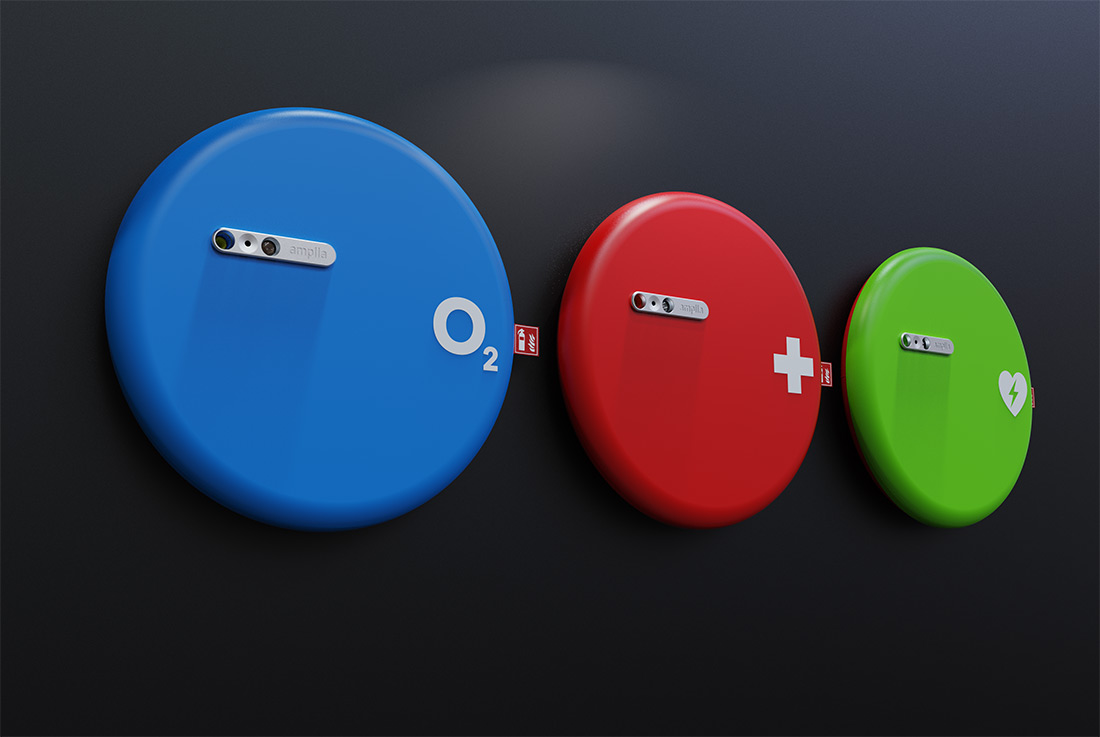 Credits
Design
Přemysl Kokeš, David Rosinai, Zuzana Ambrožová, Czech Republic
Manufacturer
Amplla, Czech Republic
Year of production
2022
Photos
Amplla
Related posts
Powered by