A house with an empty core. A core opened towards the outside, to the side and height-wise: a patio. The house enfolds around this empty space and communicates with it on all levels, through the openings of interior spaces, allowing in-depth cross views. These perspectives trick on the perception of the house's actual dimensions, as they seem to distance the different spaces from each other, interposing not just a physical distance, but also a psychological one, given by the crossing of an exterior space. The depth that the patio introduces a new way in how spaces are perceived and is translated into a playful experience, whose sign is the interior balcony.
The patio has no fixed usage – it can work as an extension for the main access space, as a dining place, or as an open-air drawing room. This open and yet enclosed space at the core of the plot becomes an ineluctable space of the dwelling – an alternative that is more intimate than the lateral and backyards.
What makes this project one-of-a-kind?
The house is small and intimate, yet it feels much larger than it actually is.
About the authors
Republic of Architects is a partner-based office emerging out of a collaborative effort to tackle contemporary architectural, design and urban issues. The strategy regards negotiations between clients, team members, and internal and external collaborators as the basic ingredient for finding the most appropriate approach to a particular problematic.
Text provided by the authors of the project.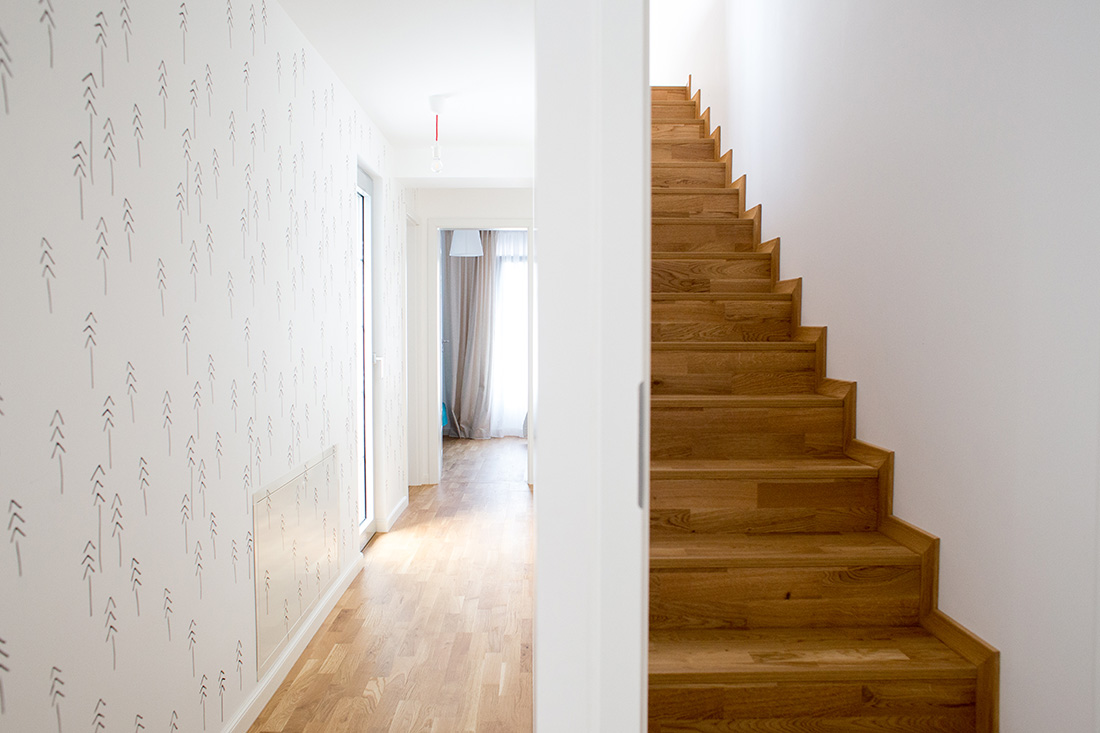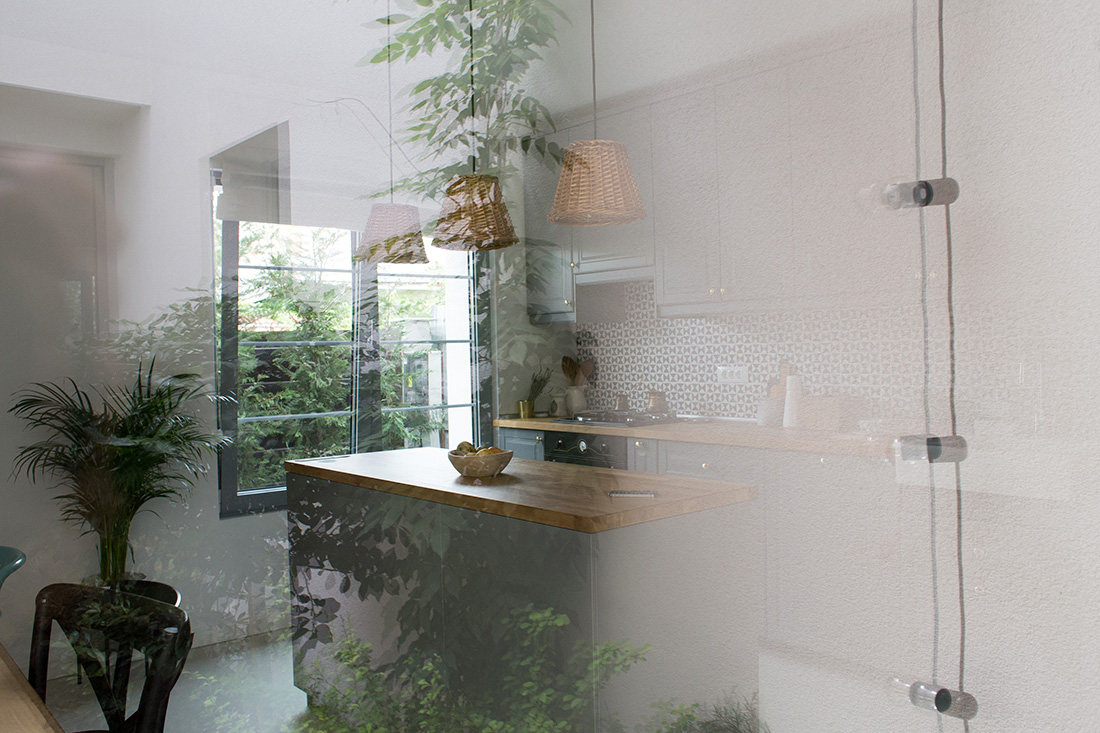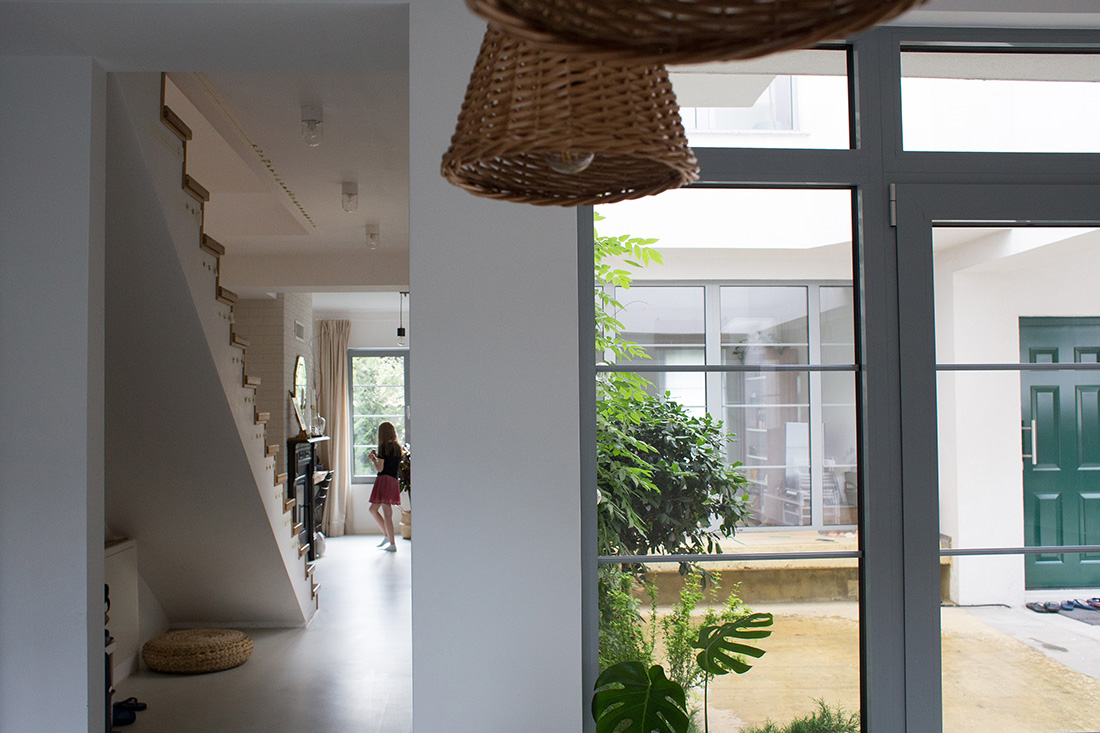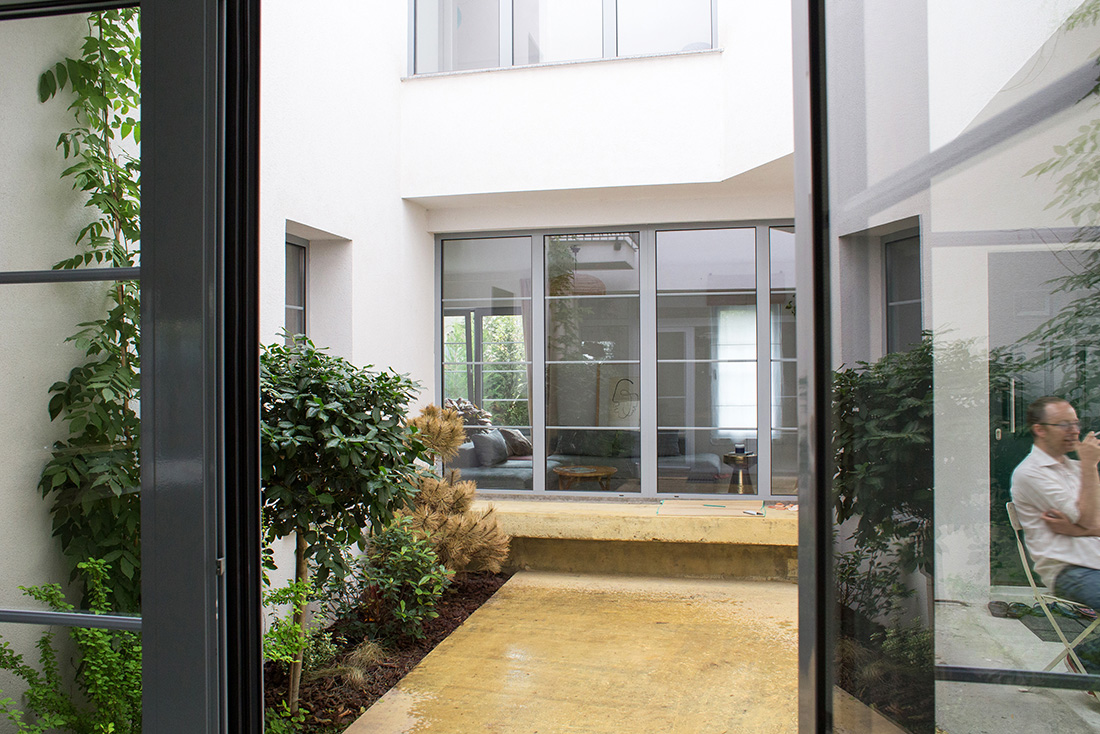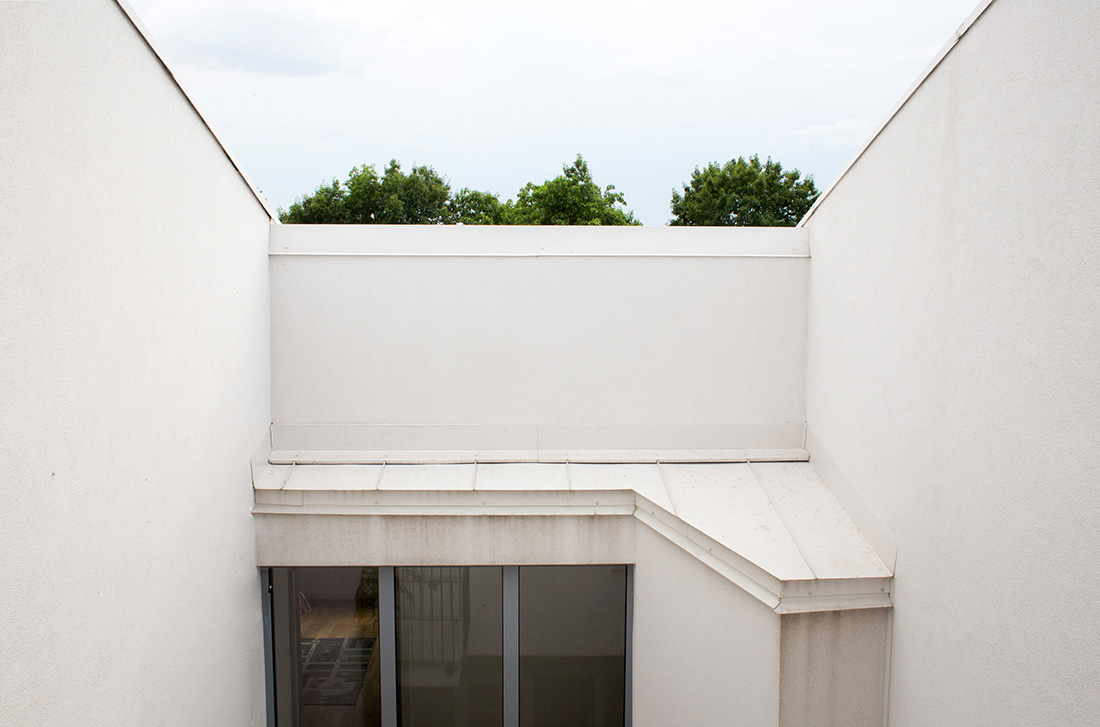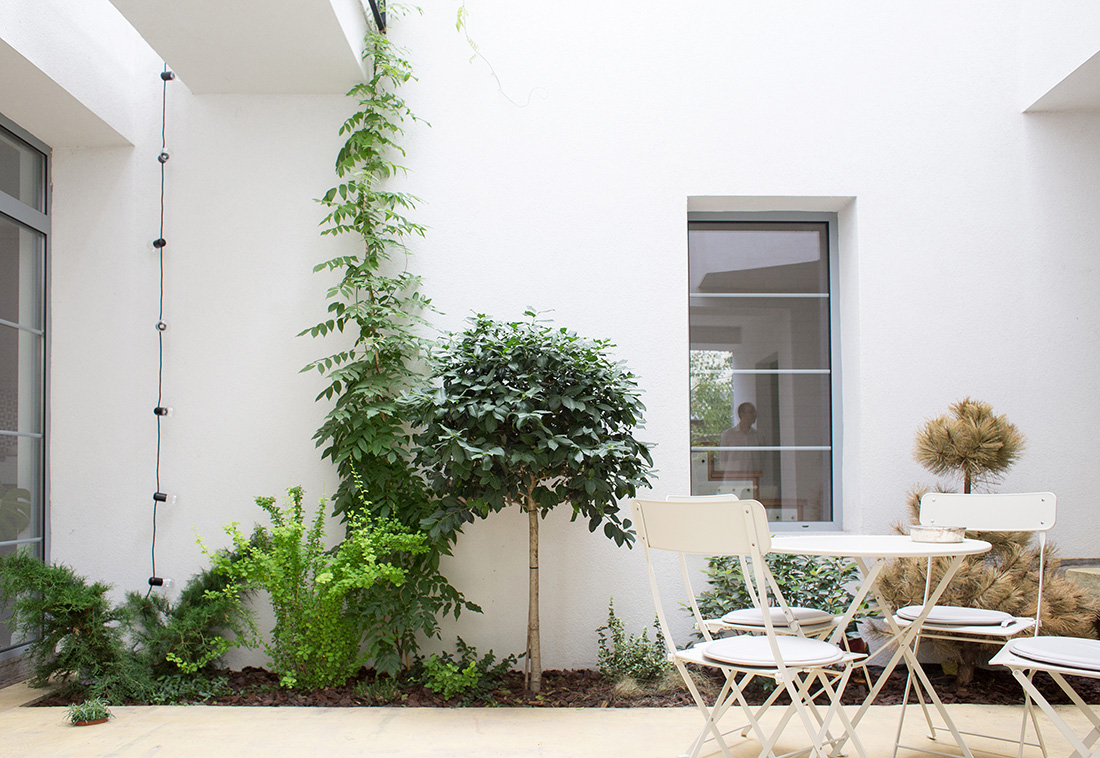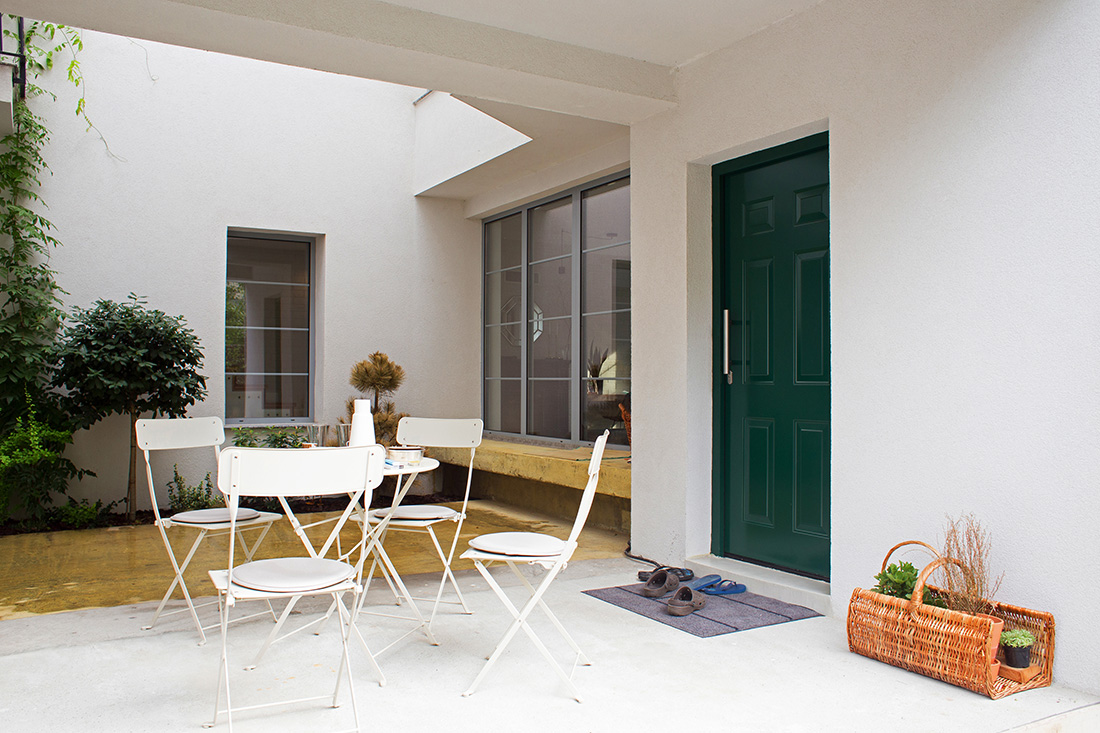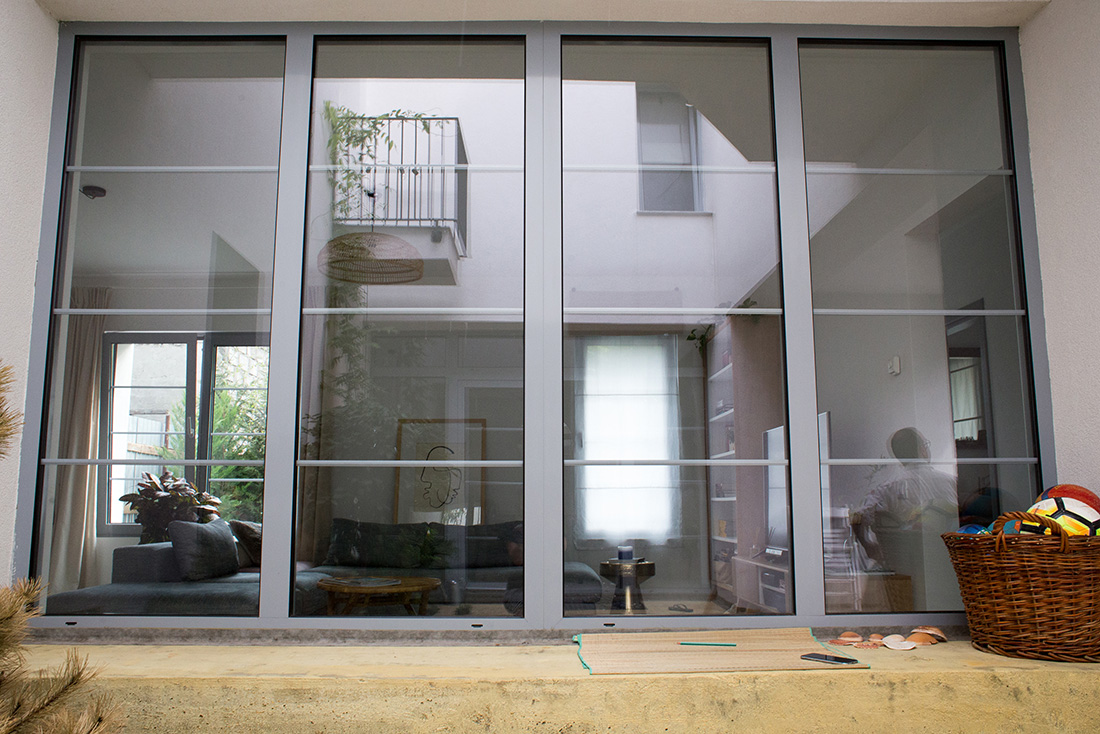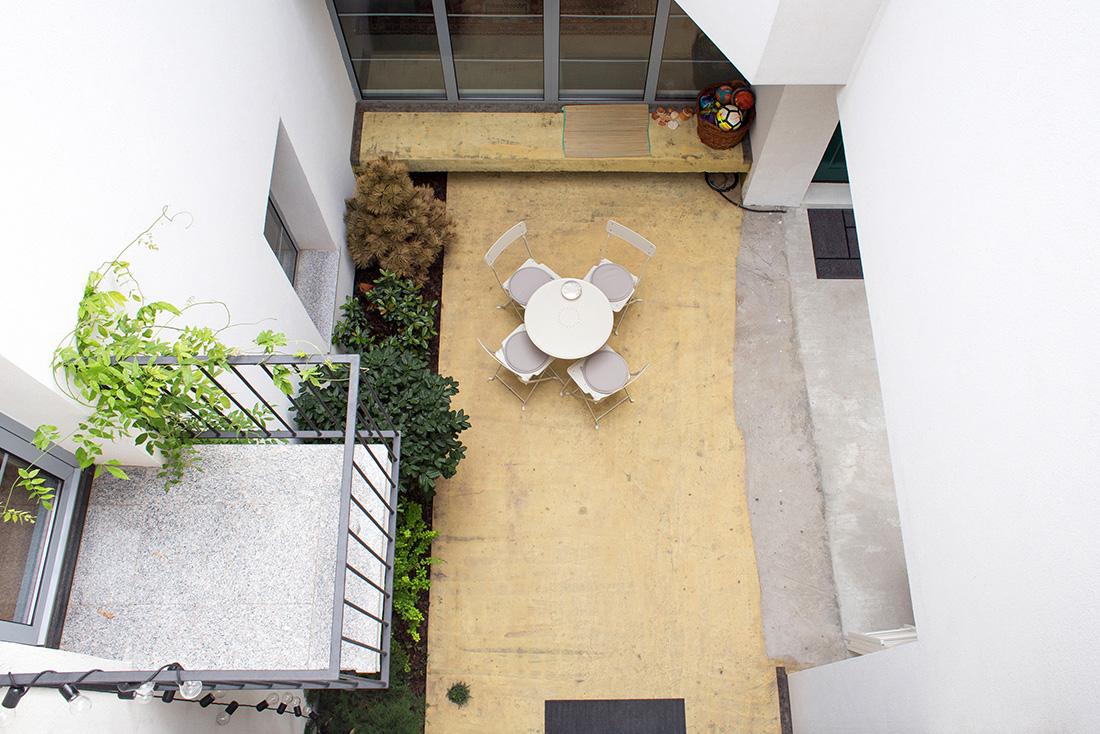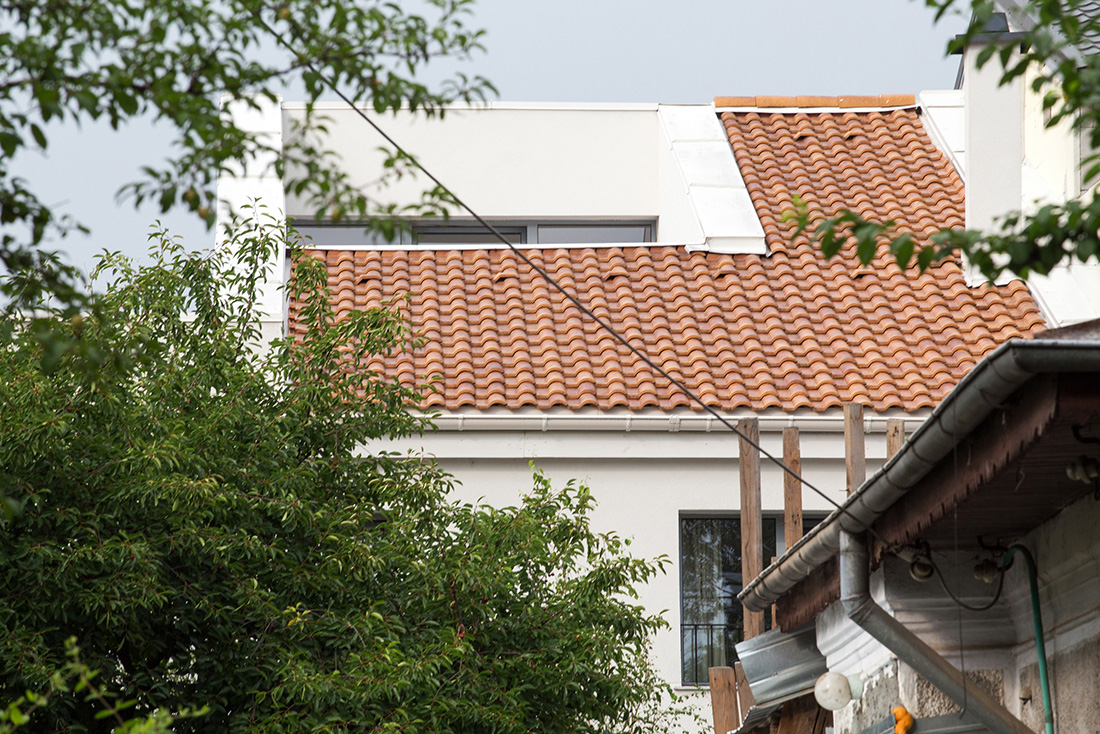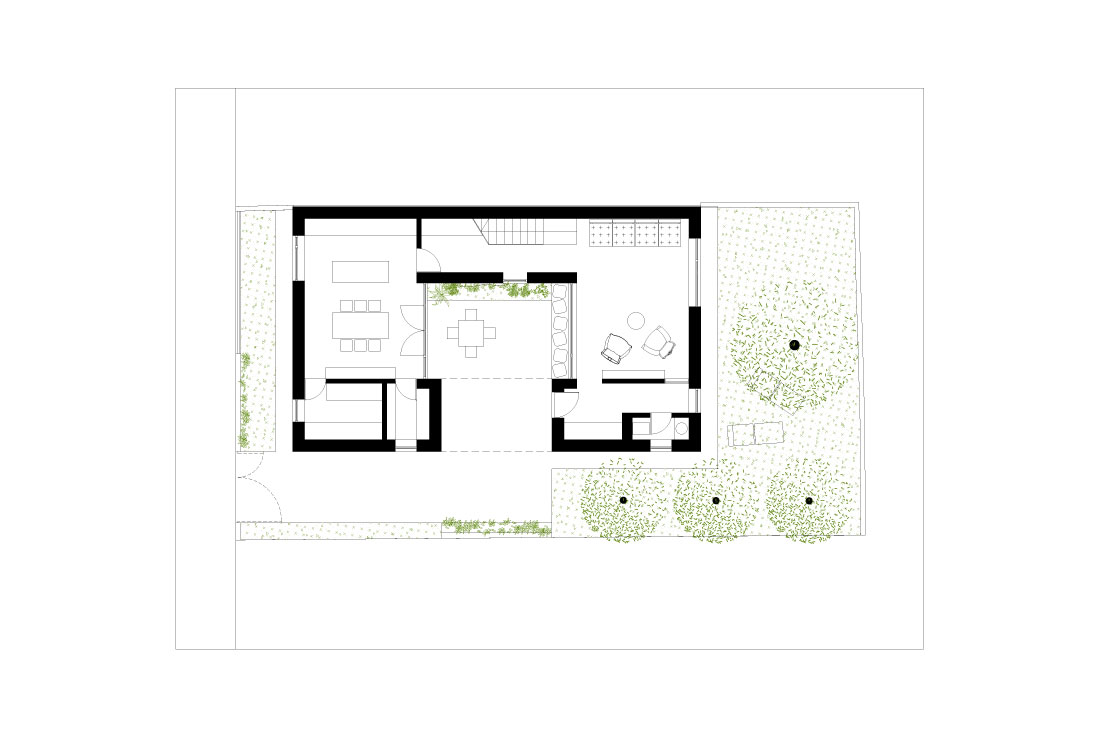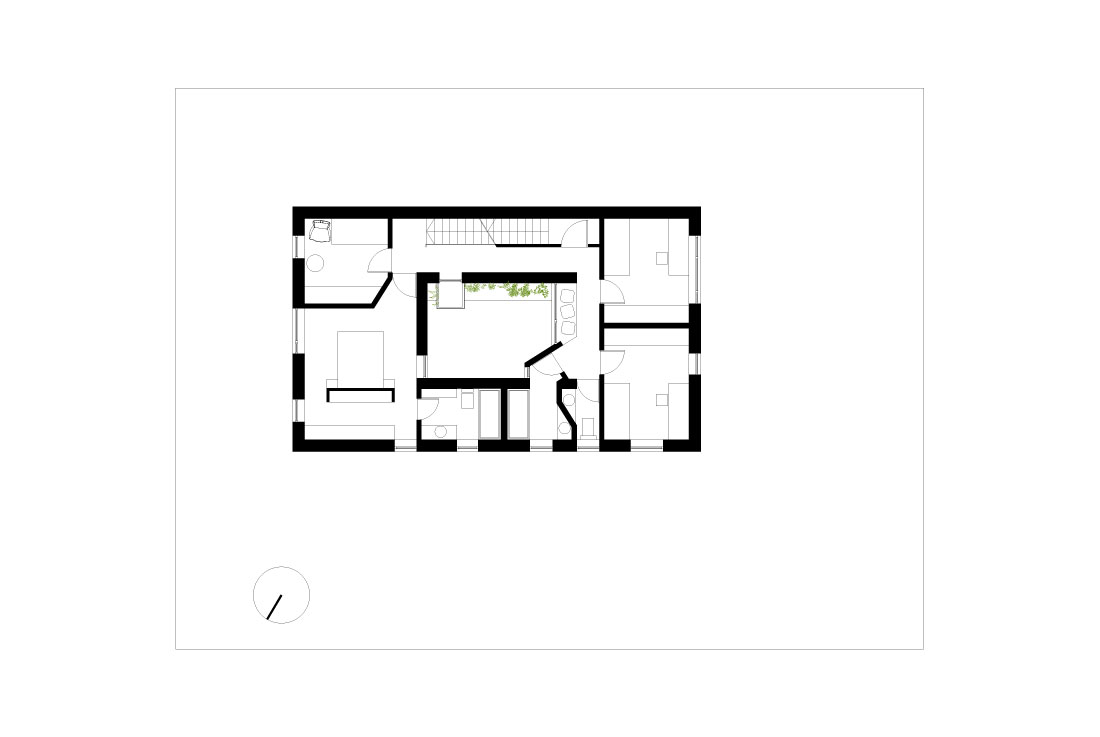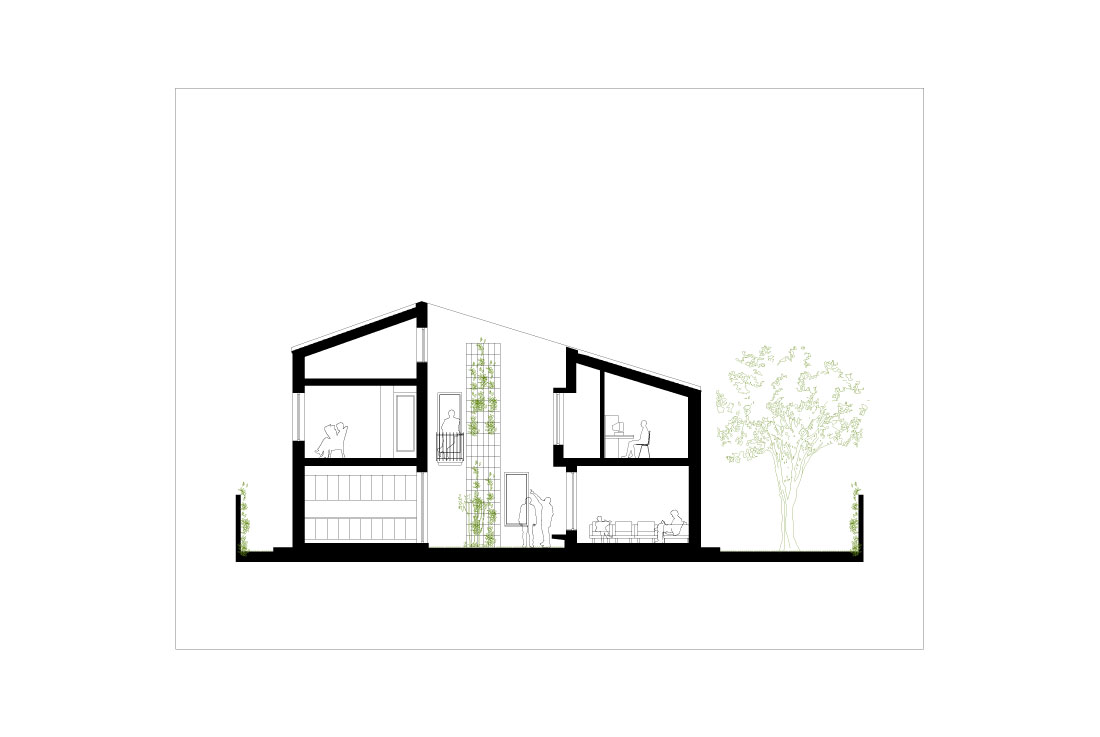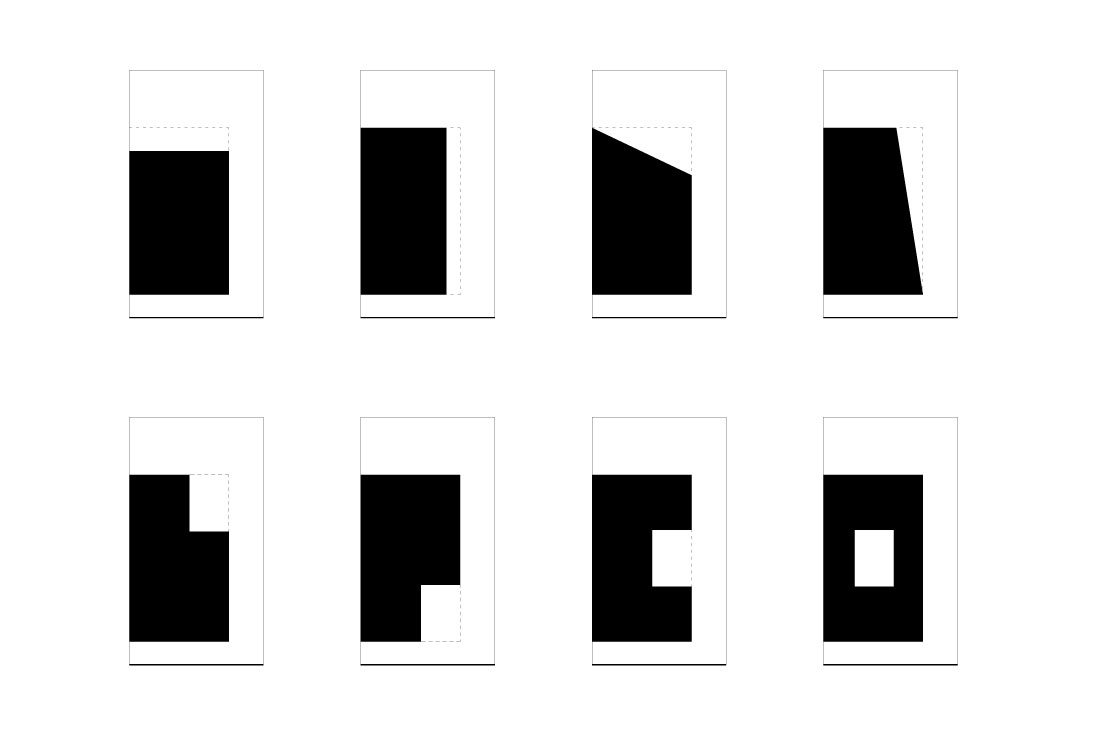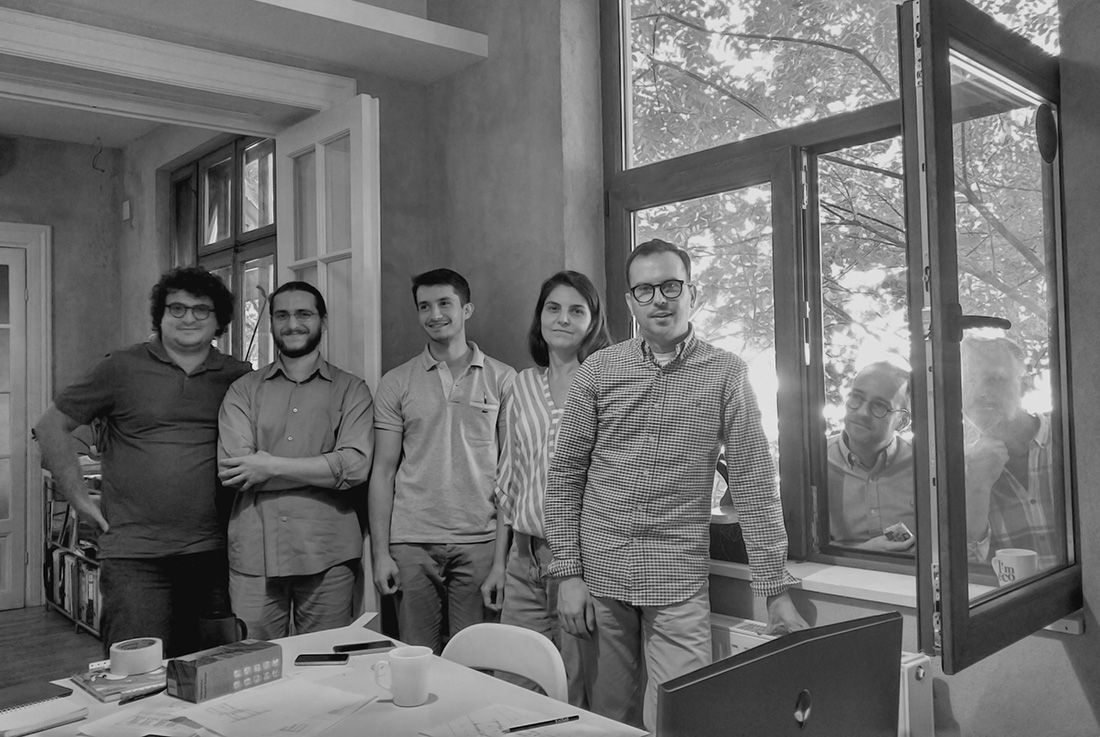 Credits
Interior
Republic of Architects; Emil Burbea-Milescu, Oana Iacob, Radu Tudor Ponta, Alexandra Zăgan, Răzvan Delcea, Alexandru Mateescu
Year of completion
2018
Location
Bucharest, Romania
Total area
287.42 m2
Photos
Dafina Jeacă
Project Partners
OK Atelier s.r.o., MALANG s.r.o.
Related posts
Powered by