Two rooms in the smaller courtyard of a historic 18th century residence, Palazzo Tornielli di Barengo, were transformed into an extension of a large law firm located in the same building. The magnificence, the stuccos and the late Baroque furniture of the main rooms are contrasted by the intimate and calm atmosphere of the two rooms in sequence, dedicated to more private meetings and gatherings, but also to moments of work in which greater isolation allows a different type of concentration. The function was almost built on the project, as the client, after a quick initial briefing, left the designers with the challenge of shaping the use of space on the design of furnishings and mezzanines that enhanced the existing spaces. Somehow, we dare to say that the function has followed, in this case, the form, even if this process has, in many ways, undergone the opposite.
What makes this project one-of-a-kind?
The greatest quality of this project is its context. We have been very lucky to be able to work on spaces, shapes and surfaces whose history extends much further than our own; beyond the magic, hidden behind every corner of the building, we tried to respond with simplicity and elegance, hoping to add a touch of surprise. The large vaulted room is actually a hidden meeting room and just as is the case with Italian buildings of the eighteenth century, a "secret passage" protects it from indiscreet ears.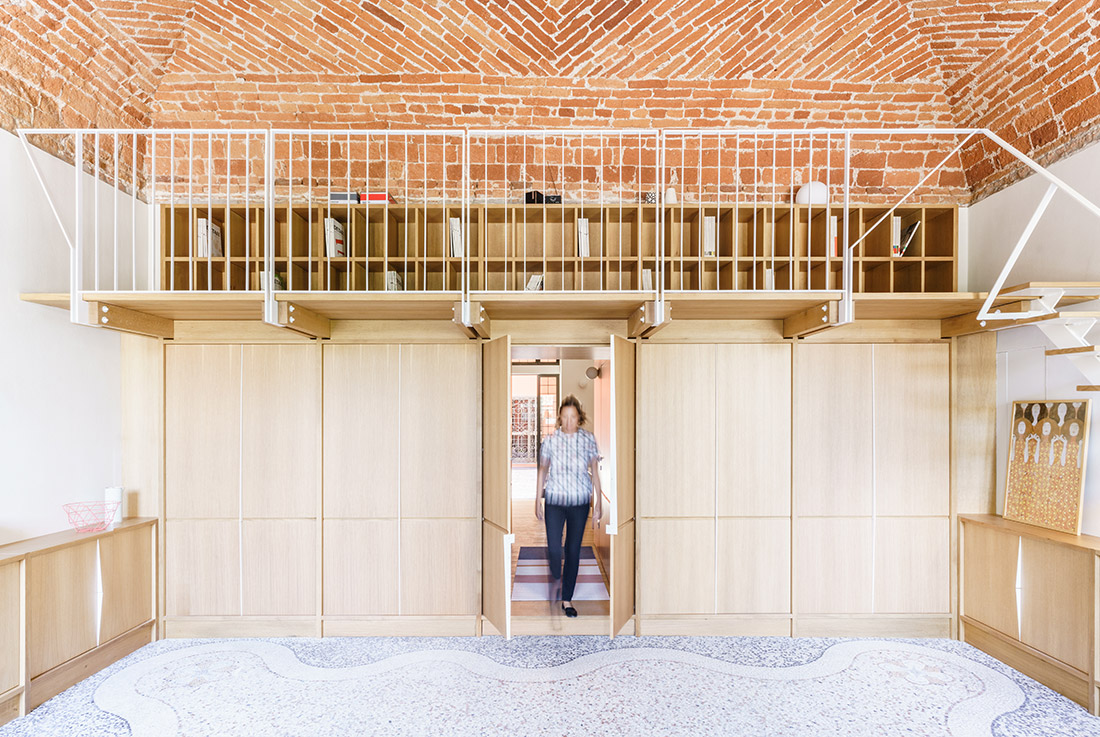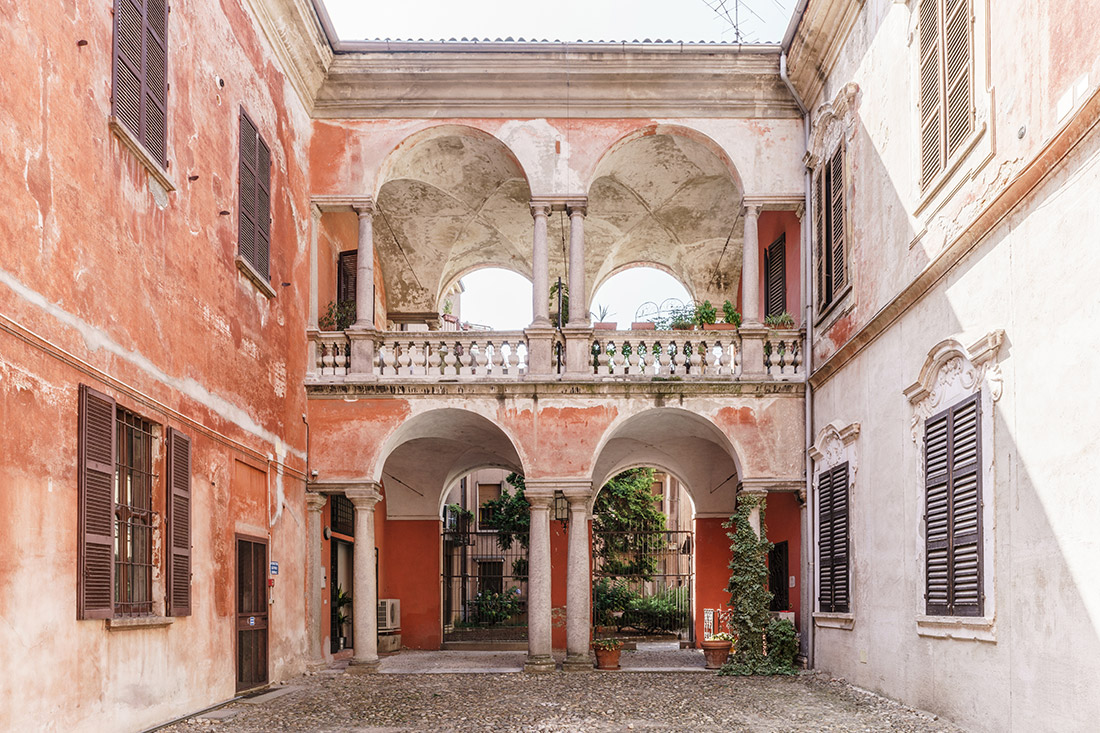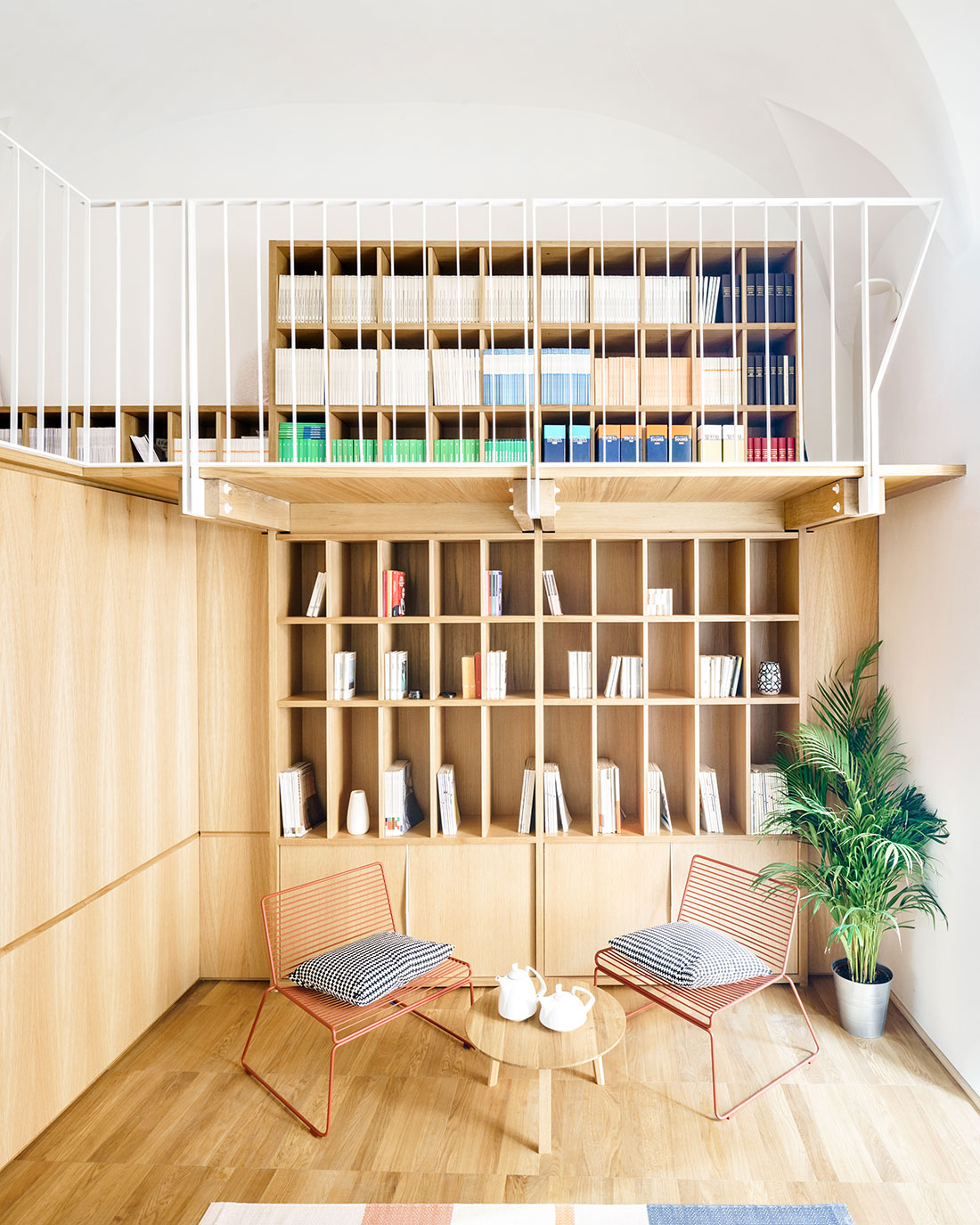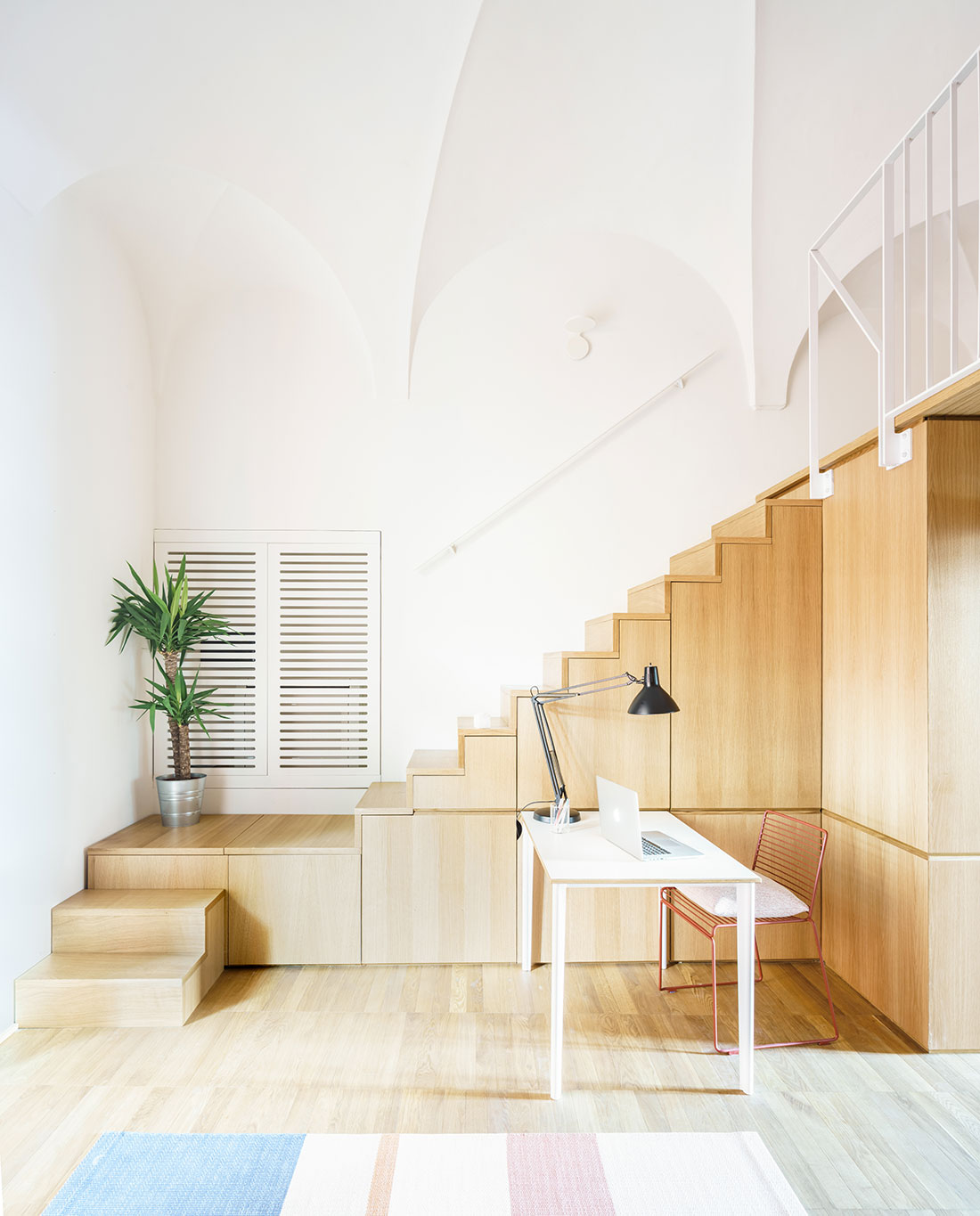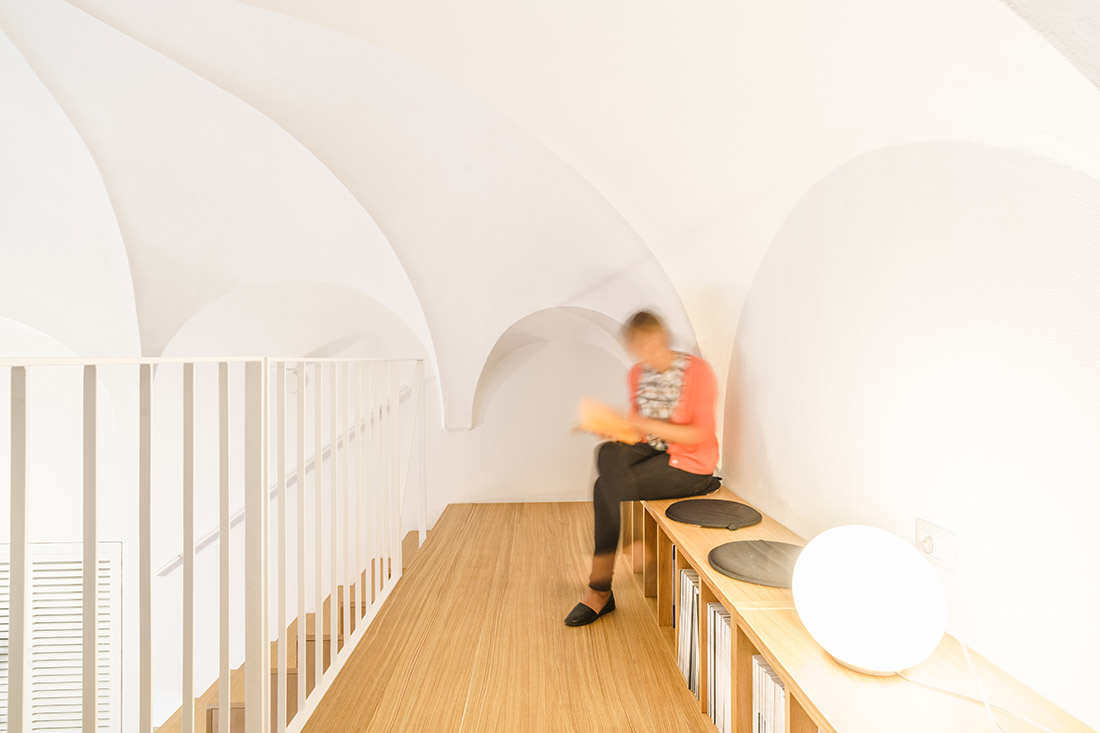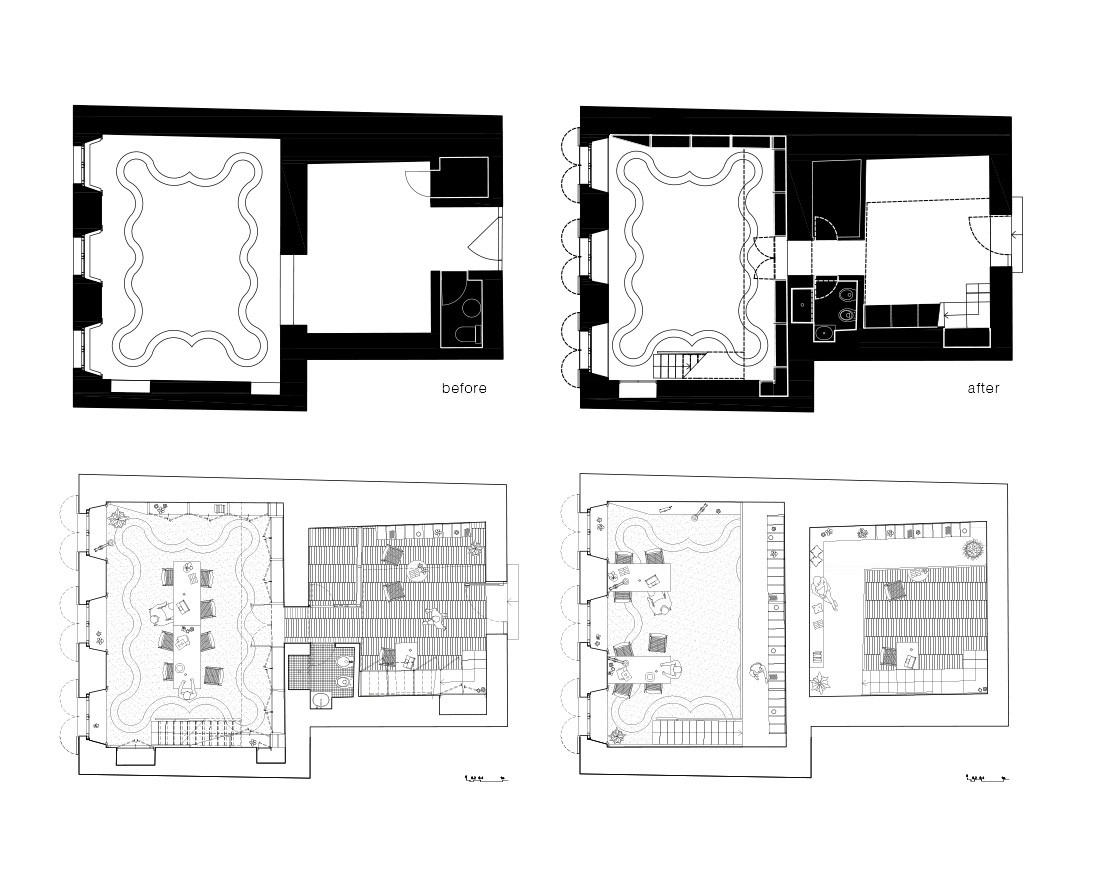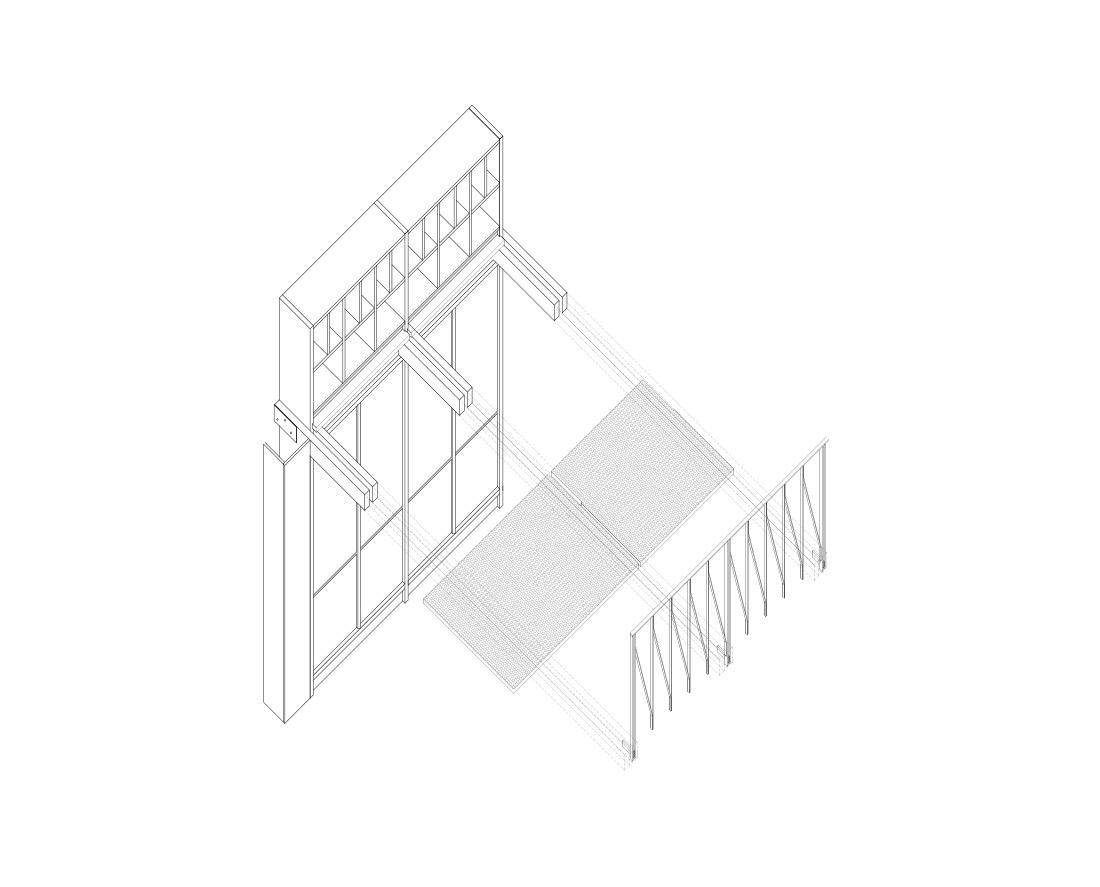 Credits
Authors
Atomaa; Umberto Maj, Cesare Galligani, Andrea Del Pedro Pera & Asabesi; Eleonora Salsa
Photos
Lorenzo Piovella
Year of completion
2017
Location
Novara, Italy
Total area
81 m2
Related Posts
Powered by