The production of Nyiny Chairs collection is based on a potential of hydraulic pressing technology. The aim is also, to seek out the best method of its application to a product of everyday use. The main element of the chair is the backrest, which is connected to the rear legs. The back part is made of one piece of steel pipe using a mould in thirty seconds. The chairs are visually and technologically distinctive in their details of transition from flat to robust matter. In technology, We finds not only a solid foundation for the aesthetic aspect of the product, but also a
functional level, which is further reflected in effectiveness of production. This combination resulted in the characteristic identity and unique expression of the chairs. An effective solution within the manufacturing process made possible by this technology was crucial for the designer from the start and the design achieves an authentic expression and functionality of the resulting product with this technological basis.
The chairs were created as a master thesis in Academy of Arts, Architecture and Design in Prague in 2019.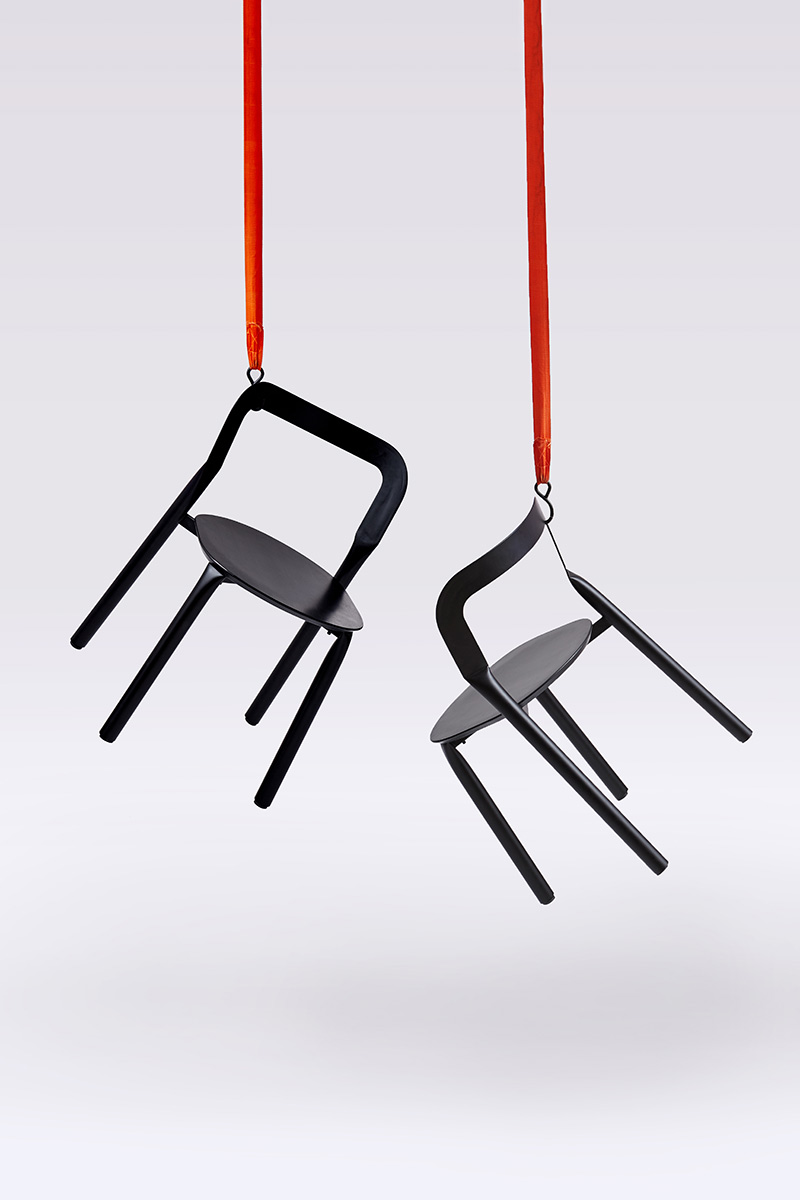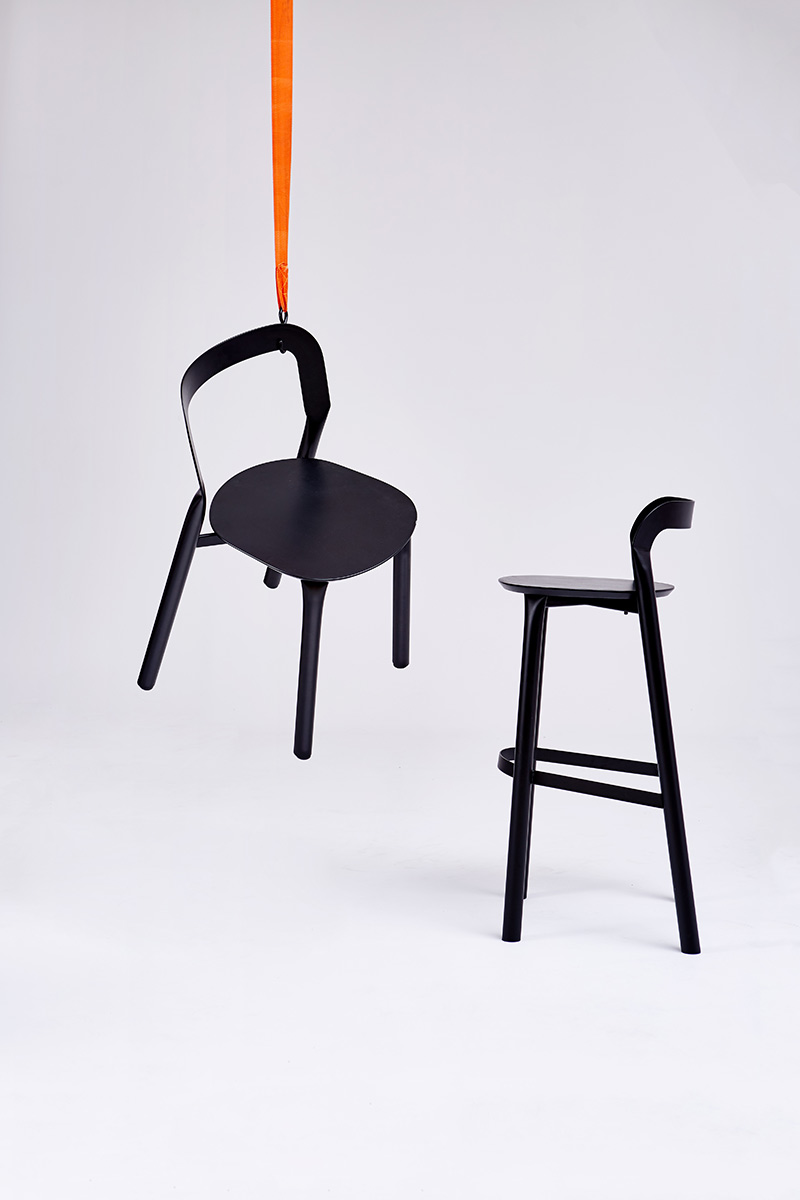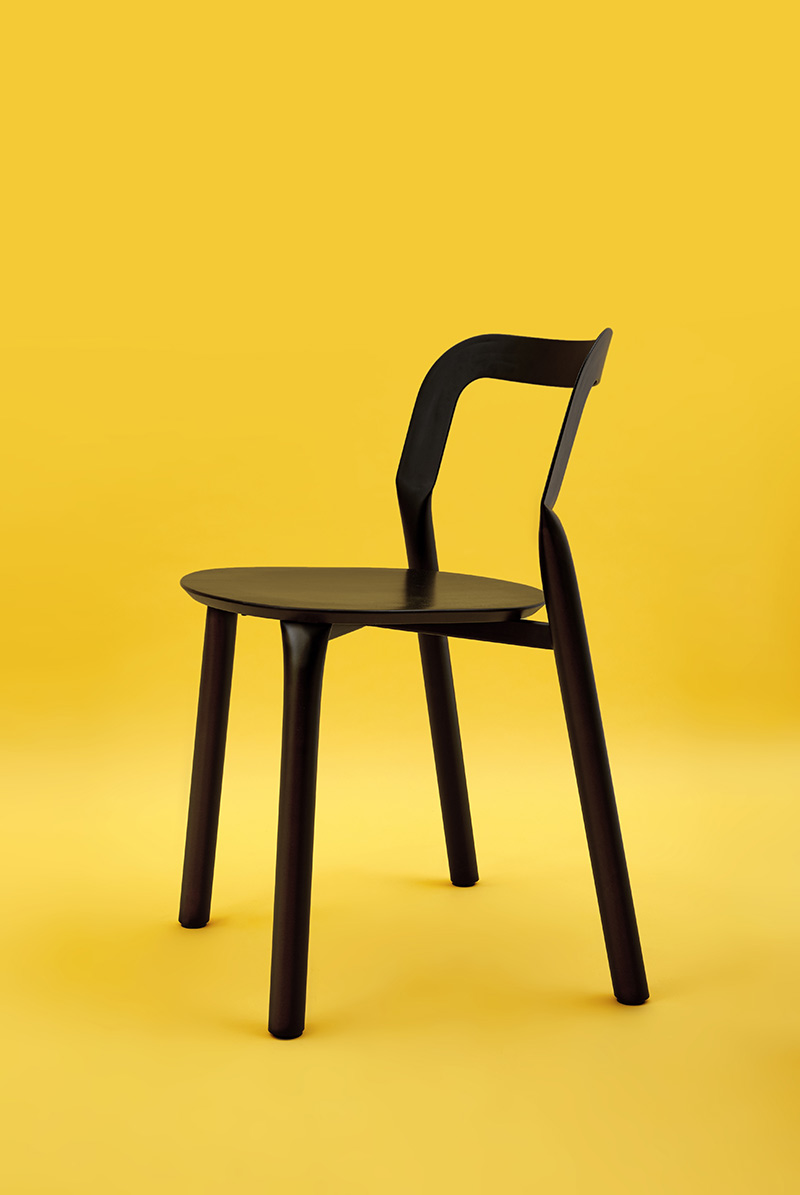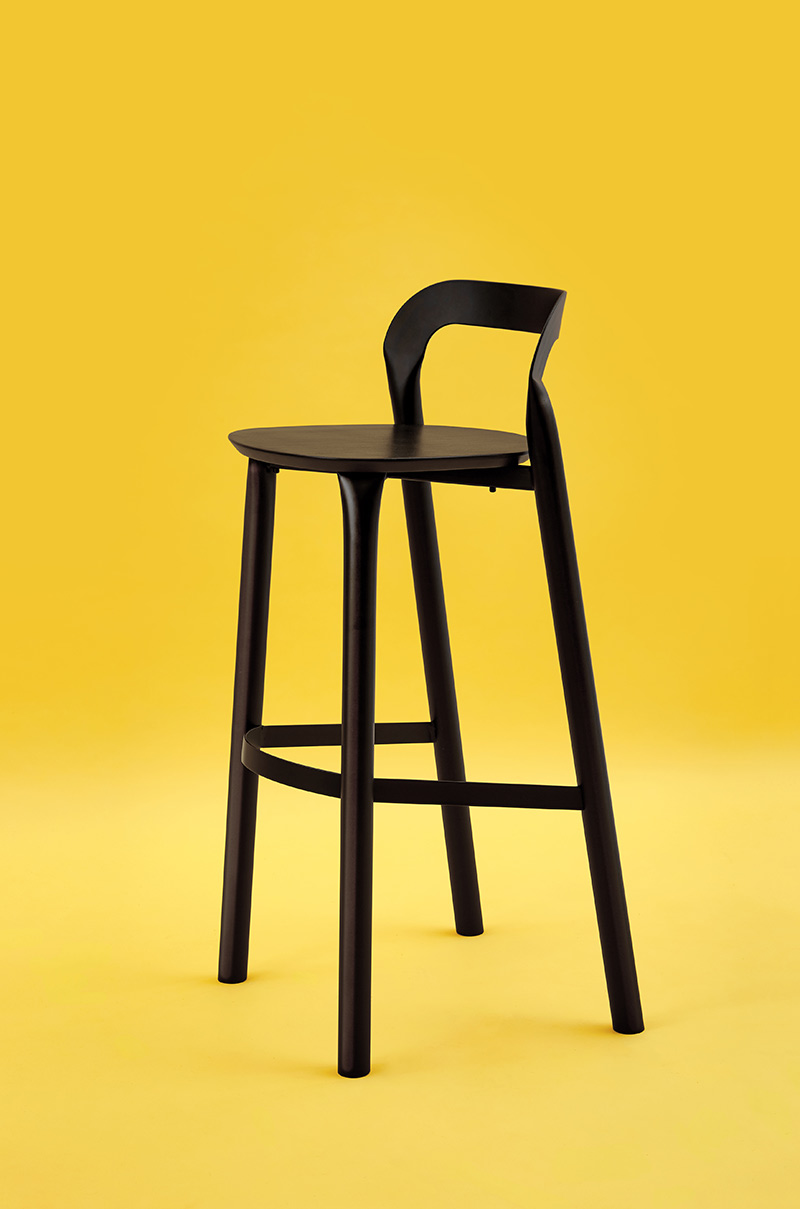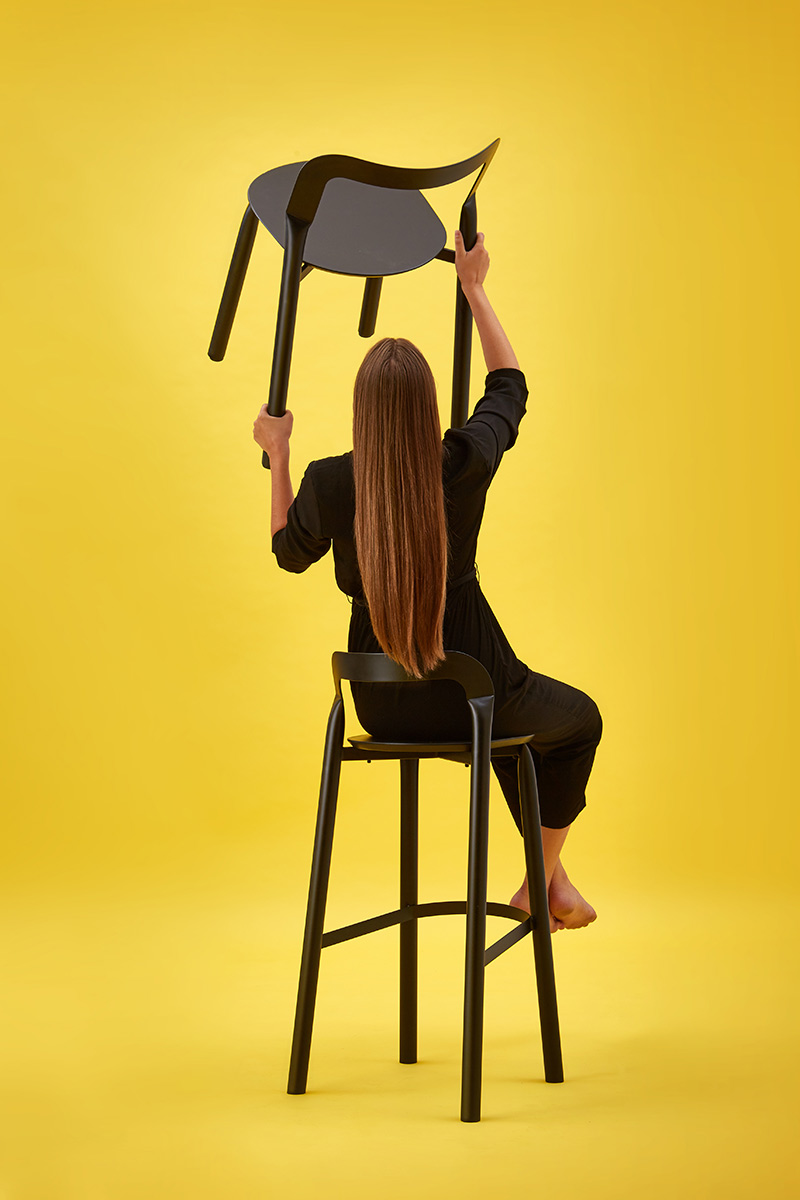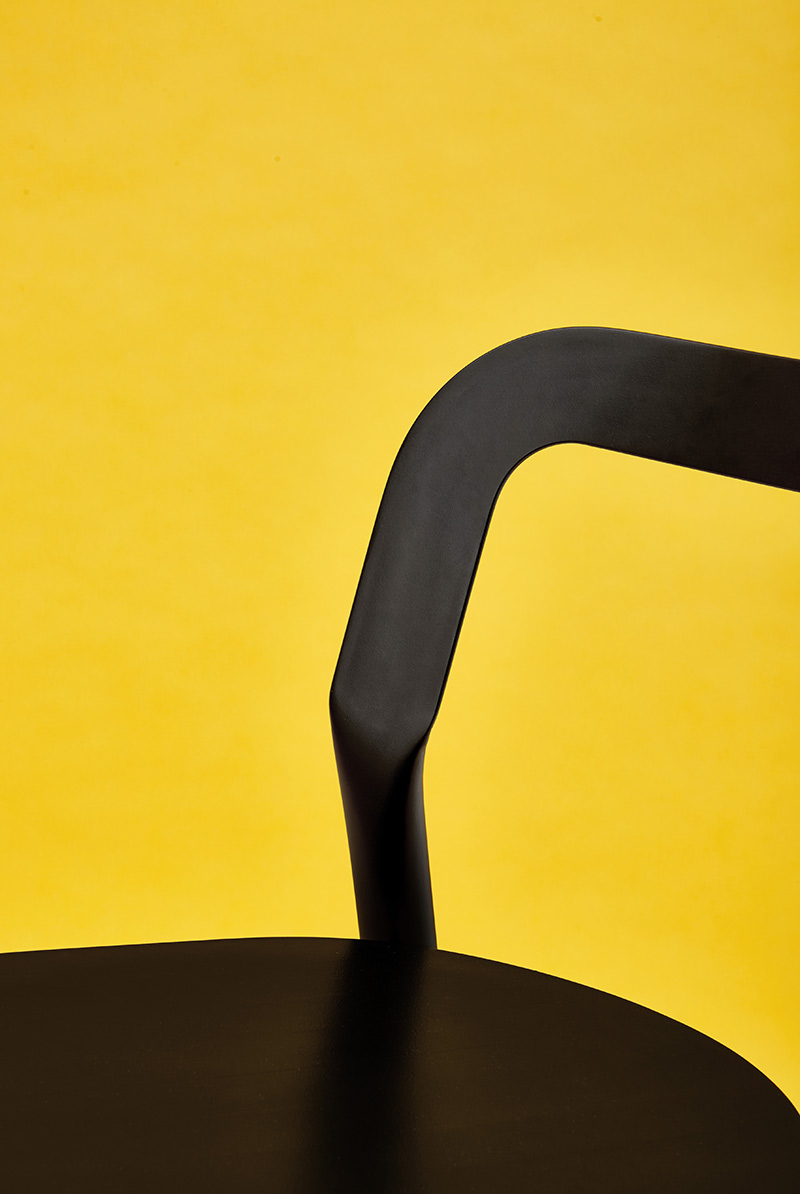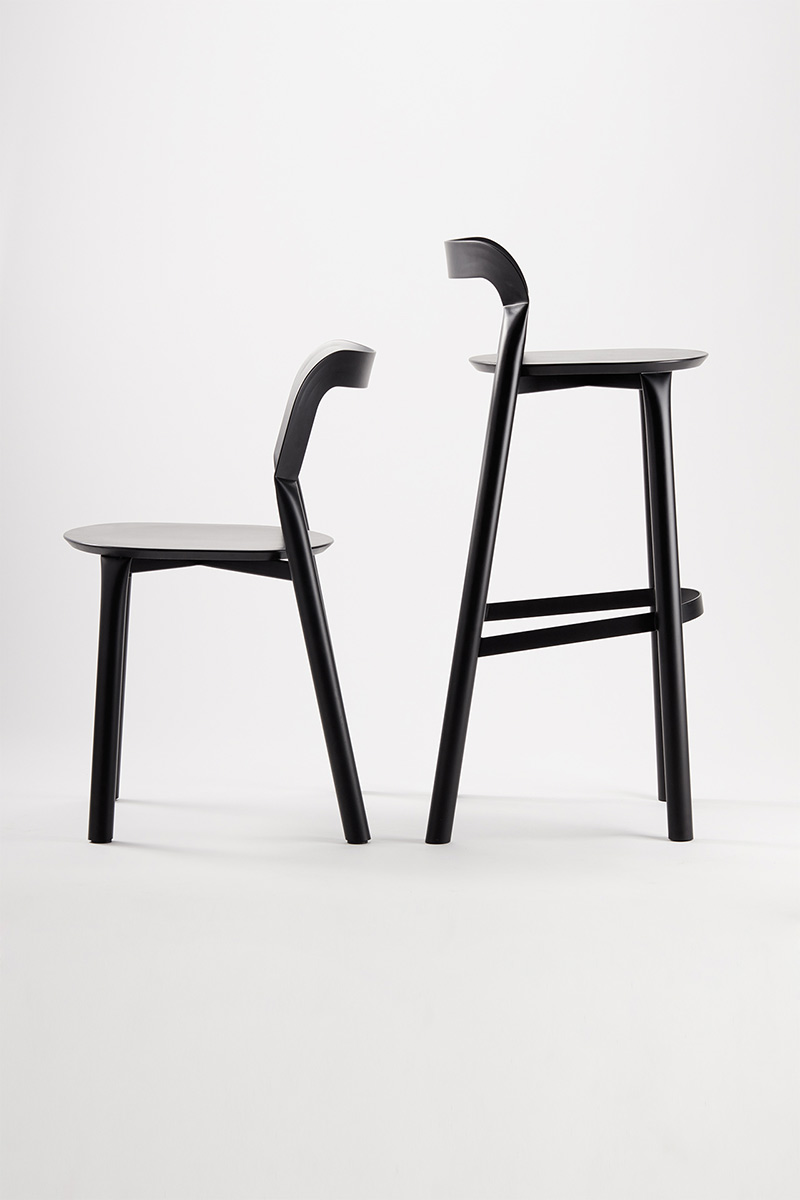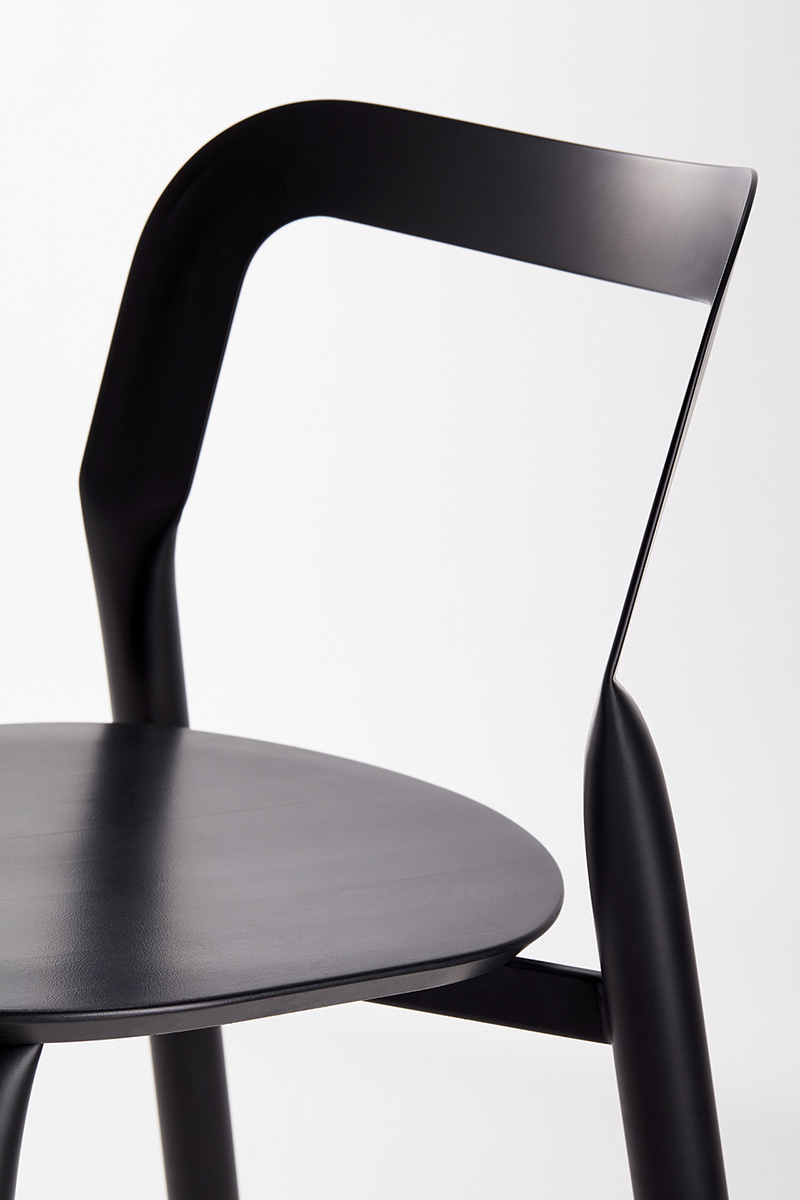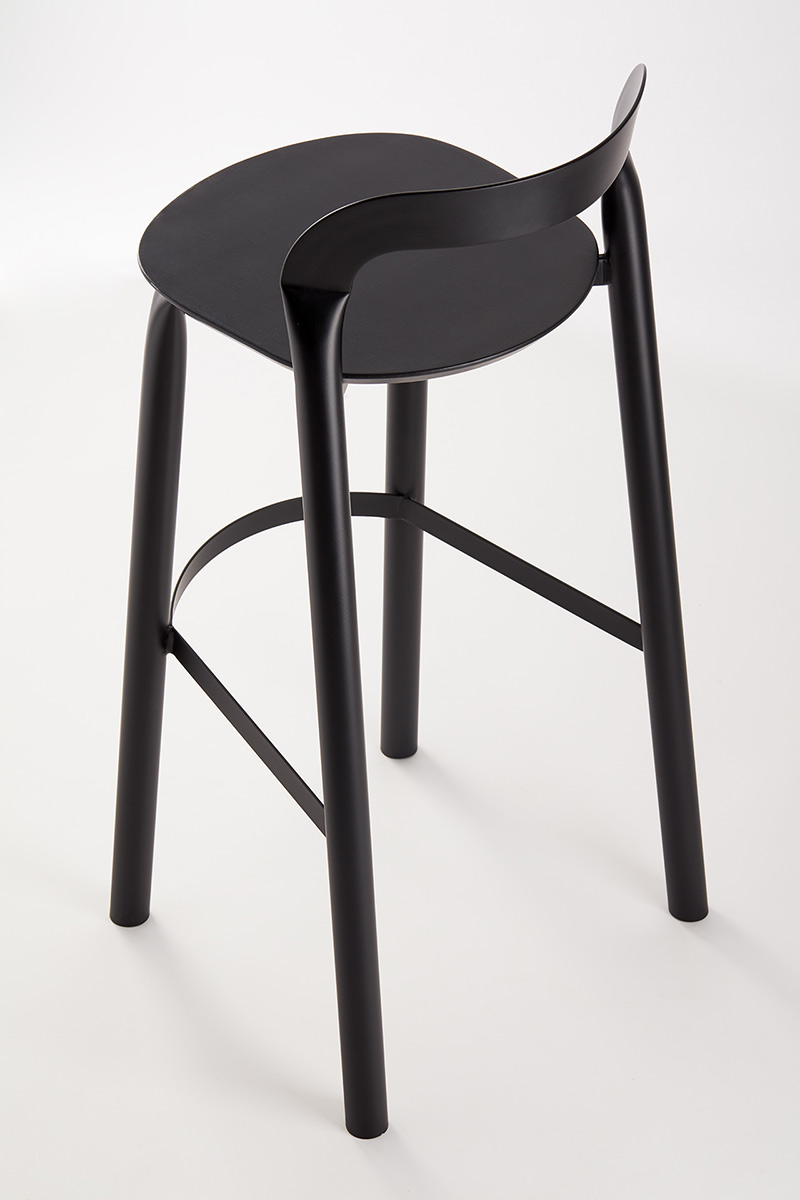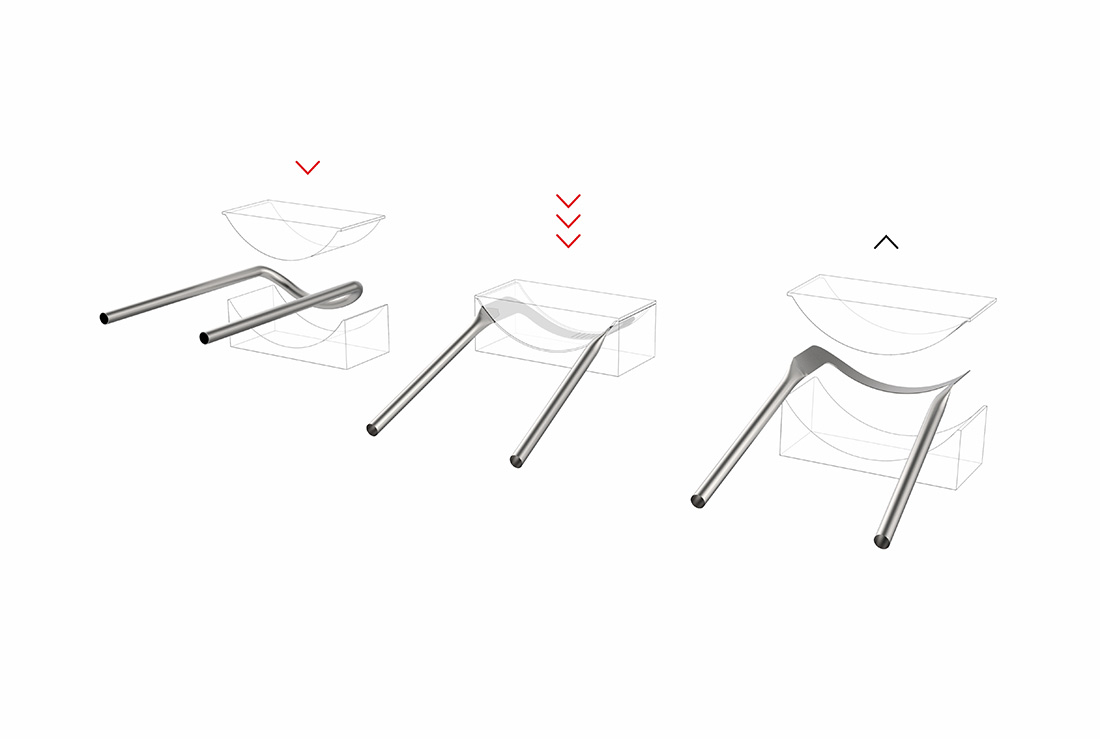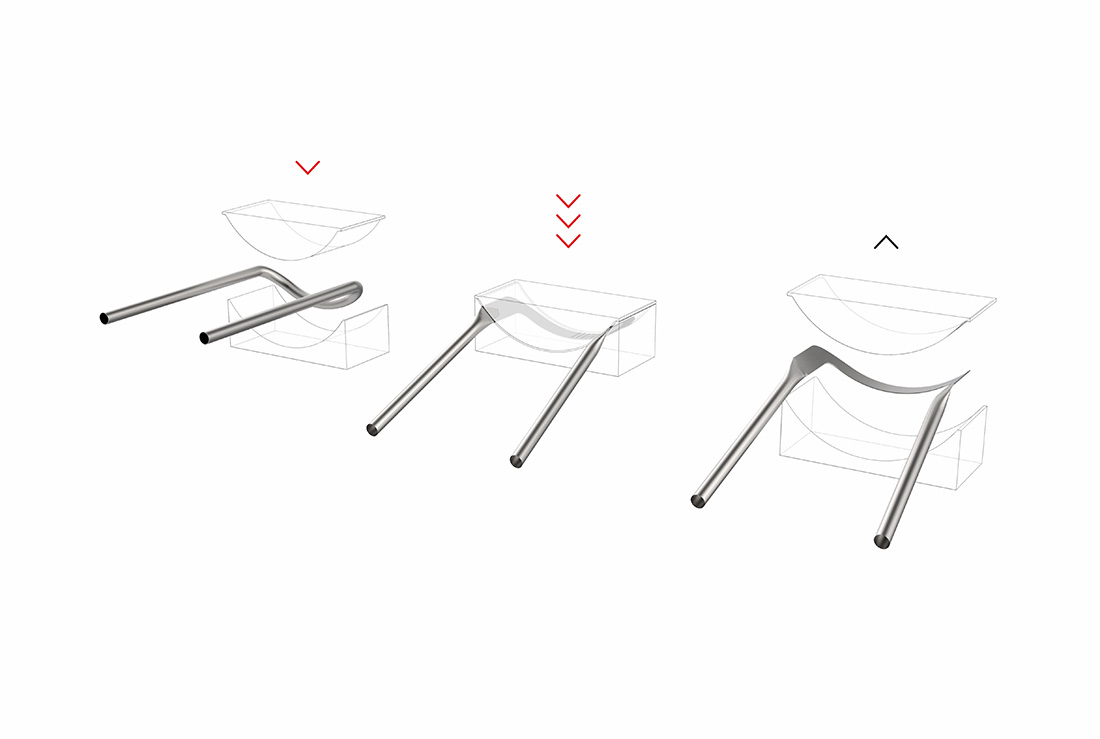 Credits
Design
studio vono; Adam Štok, Czech Republic
Manufacturer
studio vono s.r.o., Czech Republic
Year of production
2019
Related posts
Powered by