The house for the family admiring art is poetic itself. The design of the house was created immediately but it took much longer time to design roof superstructure. The family is planning to spend a lot of time there and it needs to be spacious, universal, protecting privacy while not hindering outlook. Poetry of house is in its purity, bright spaces giving enough space for the life surrounded by art. Thanks to the levelling of the floors, the free space of the visible supporting structure is not disturbed.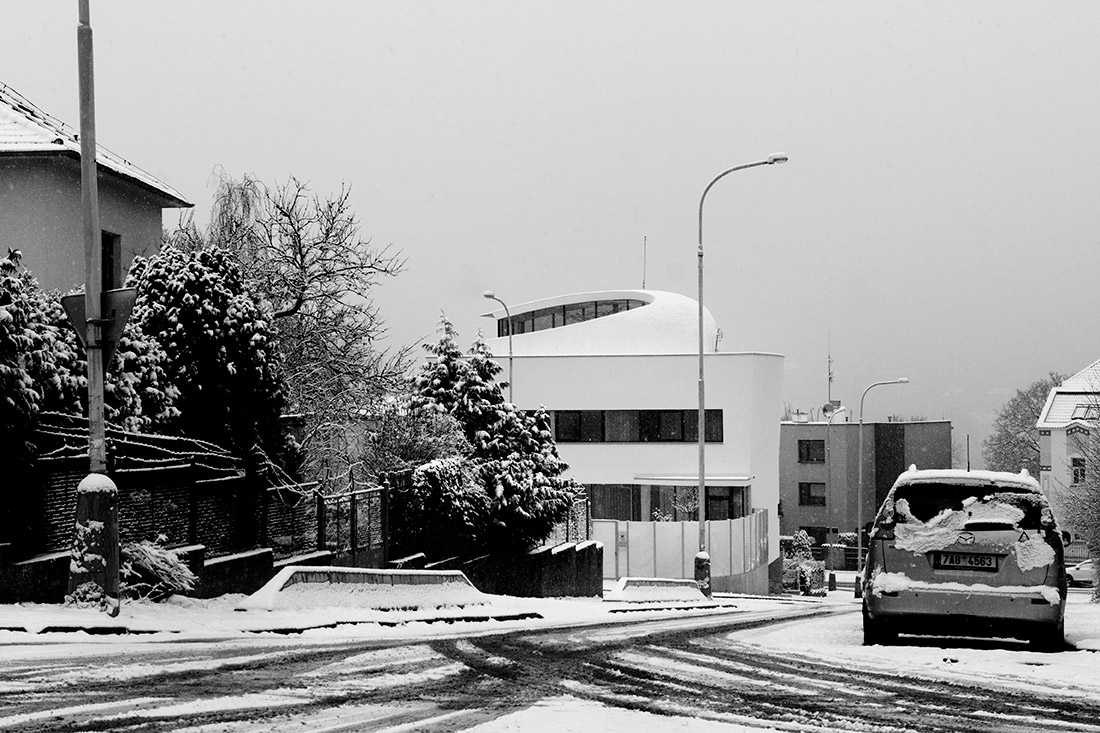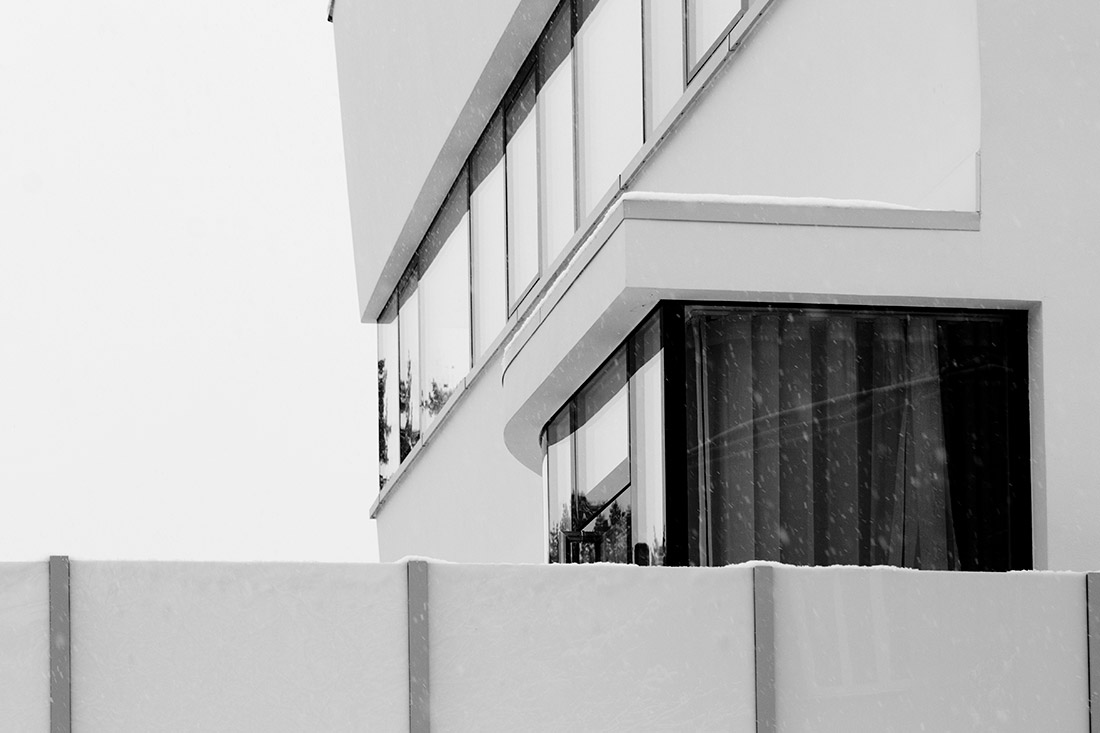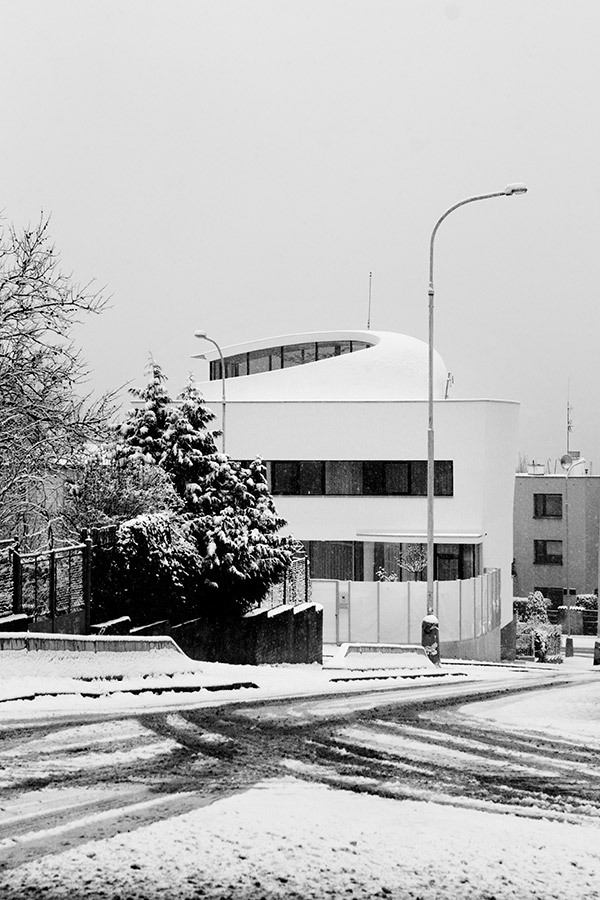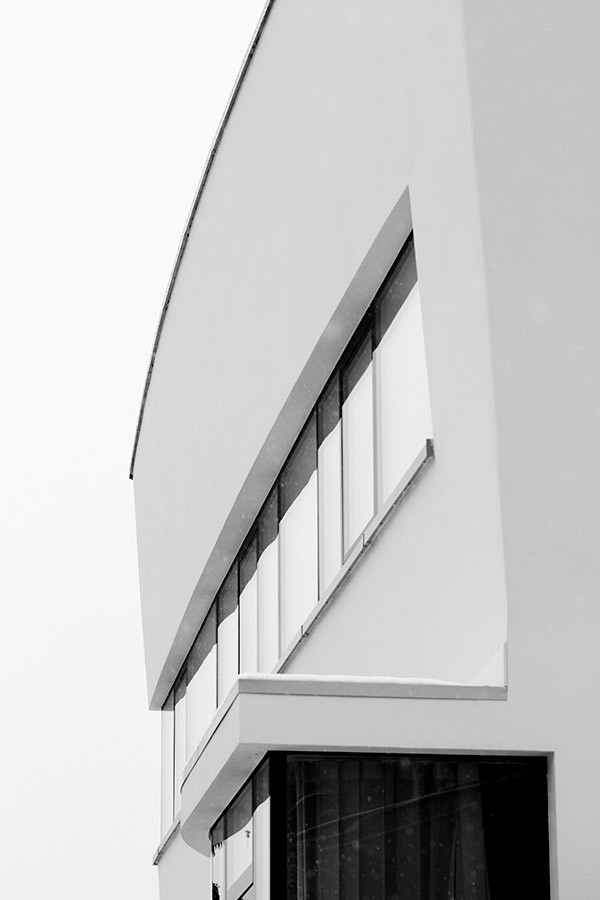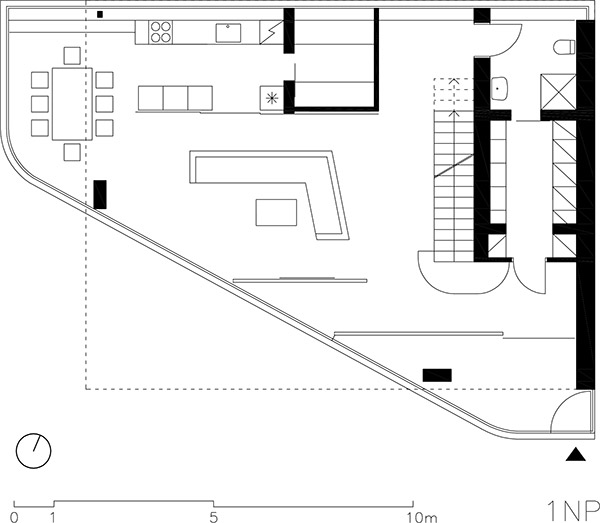 FILE
Authors: prof. Zdeněk Fránek; Fránek Architects
Photos: Jiří Benák
Location: Prague, Czech Republic
Year of completion: 2014-2018
Total area: 306 m2
Site area: 386 m2
Text provided by the architects.