Pavilion Z's reconstruction and extension were designed to retain the building's original shape, while incorporating three enlarging blocks seamlessly. The architects drew inspiration from the plant motif and bonsai breeding, removing individual period deposits and random layers to expose the steel skeleton. The project's central theme was multifunctionality, crucial for the Exhibition Centre's revival. The main hall is designed as a highly variable space that can adapt to various event challenges, from an exhibition hall to a congress or theatre hall to a ballroom or concert hall. Minimalist polished concrete flooring adds to the project's versatility. The entrance hall and main multifunctional area flow freely into two additional halls on the upper floor, which can be variably divided.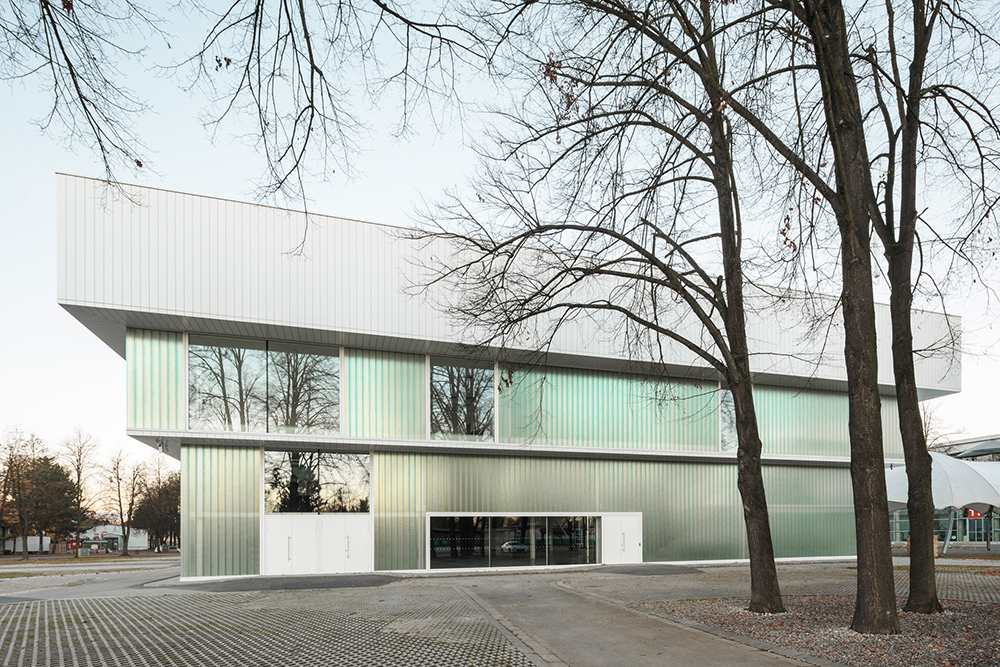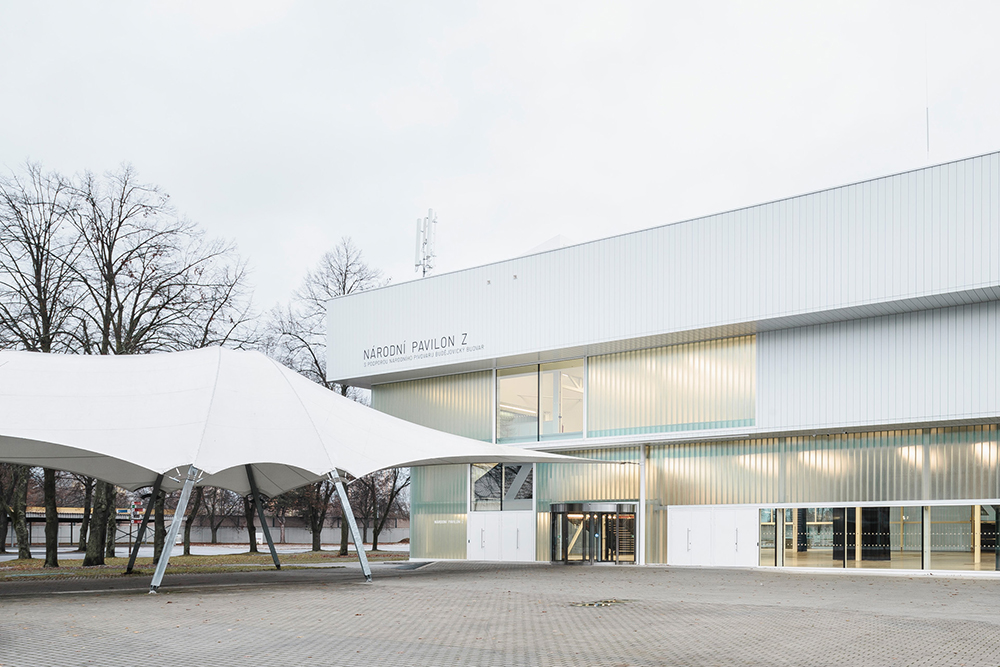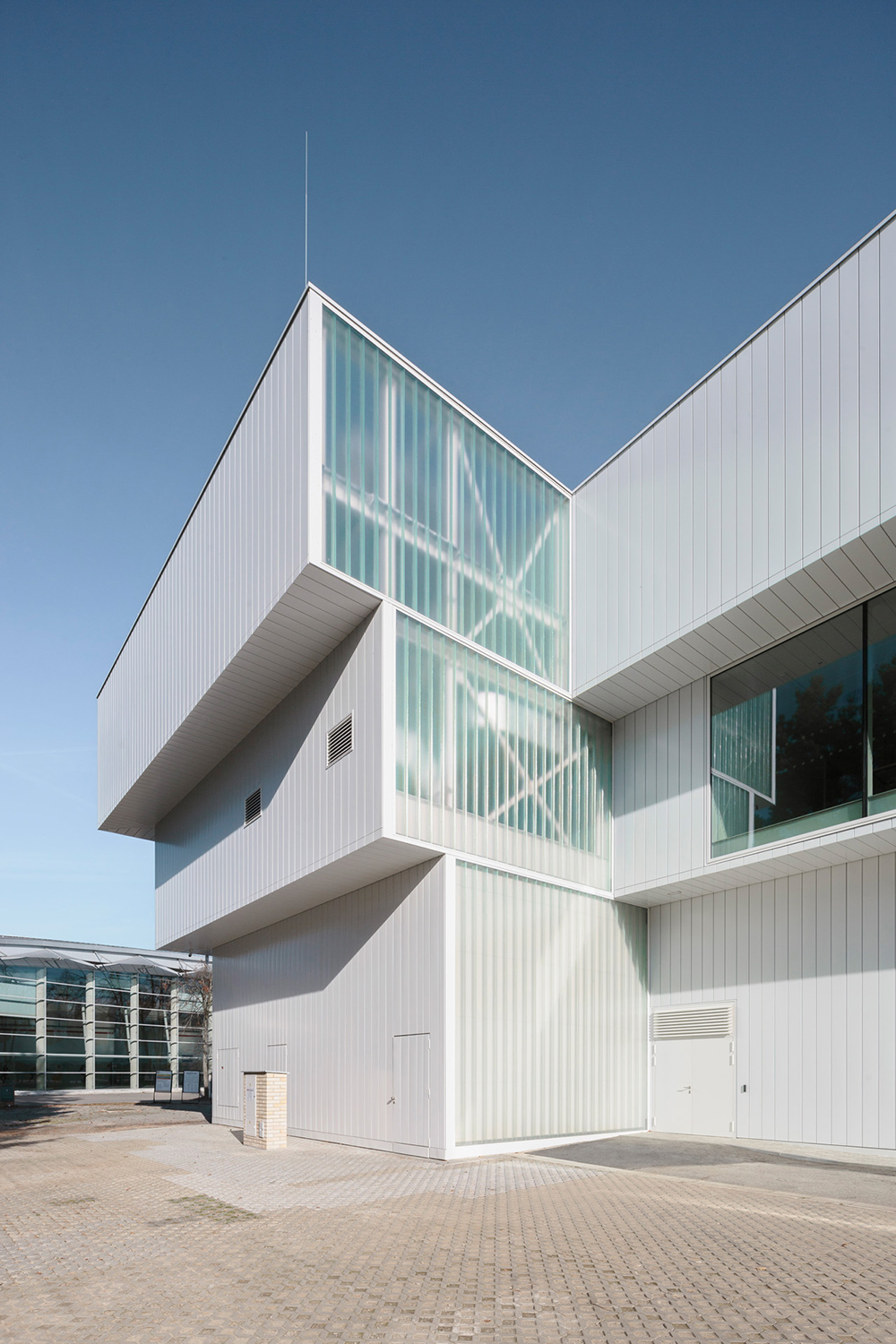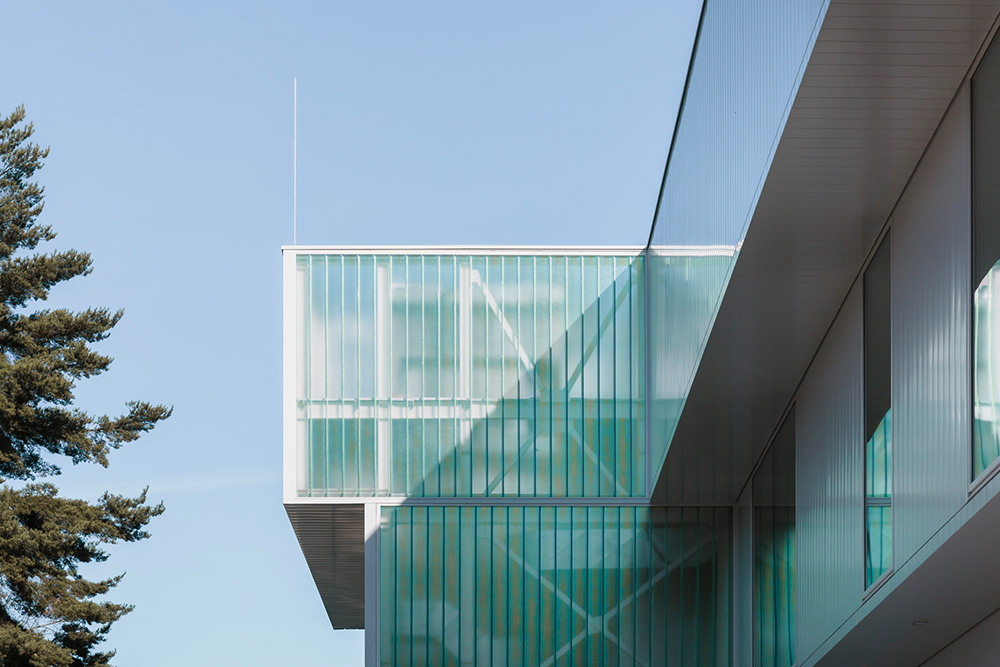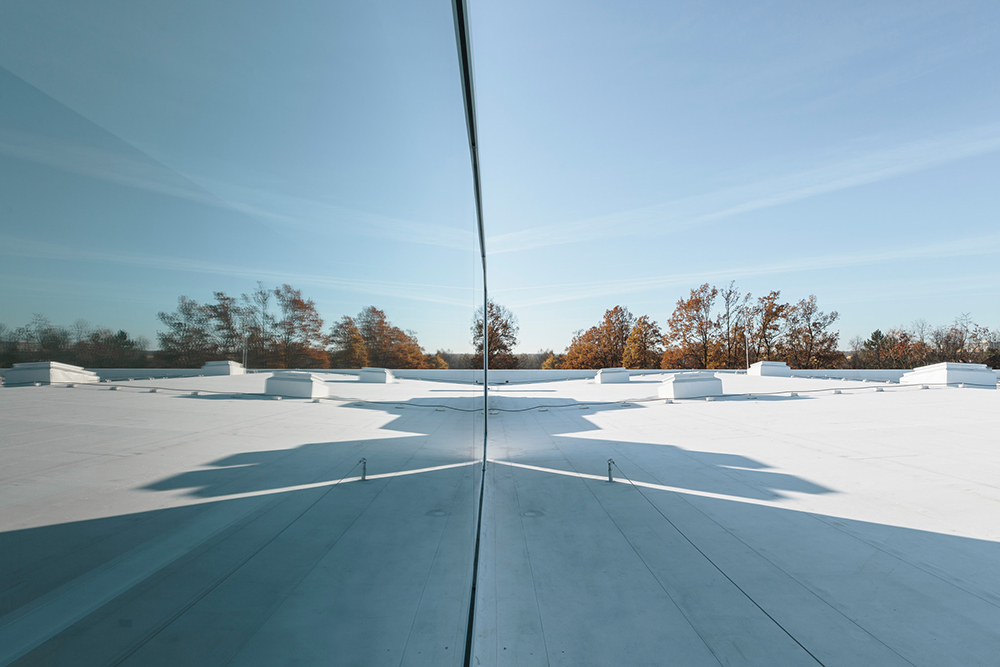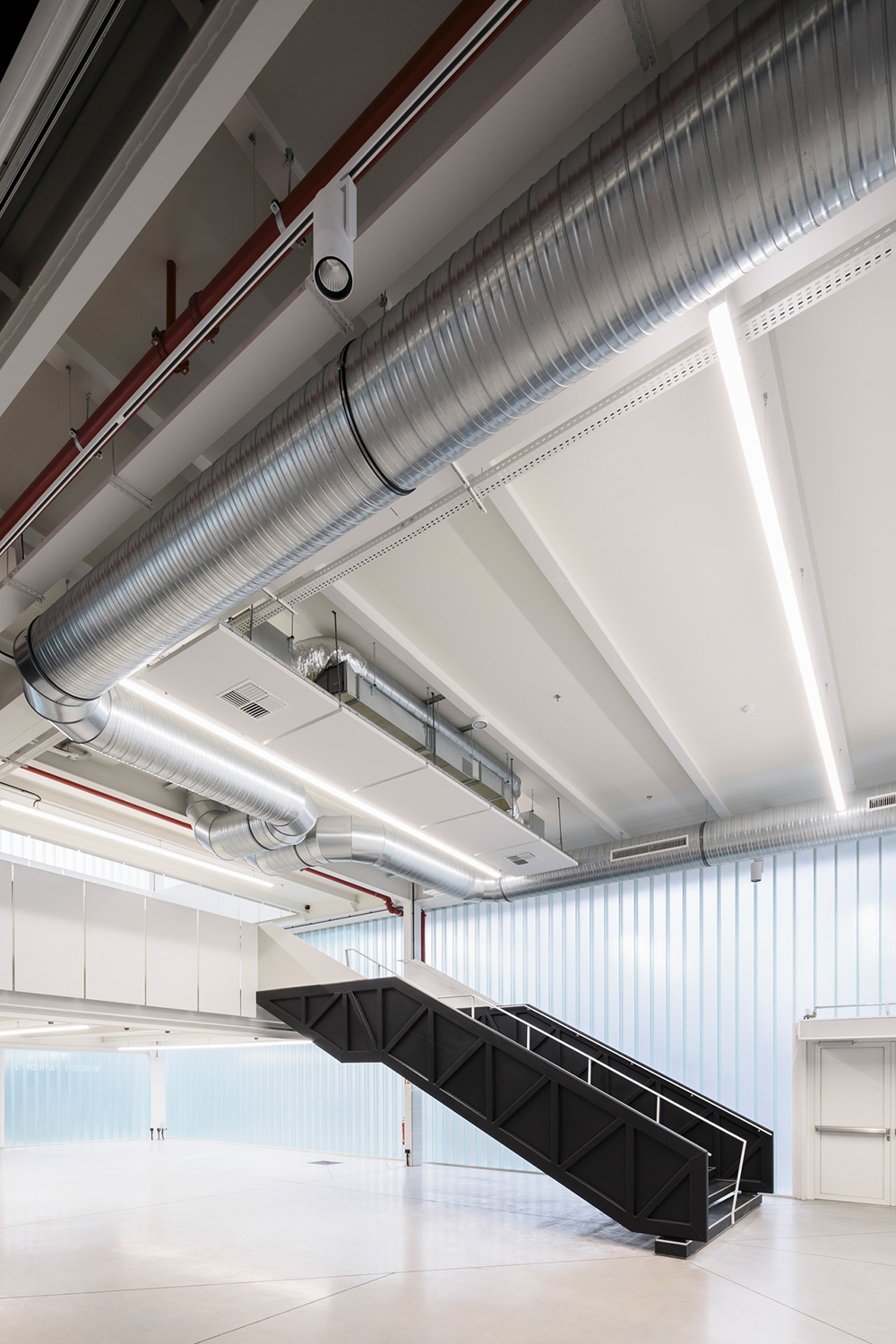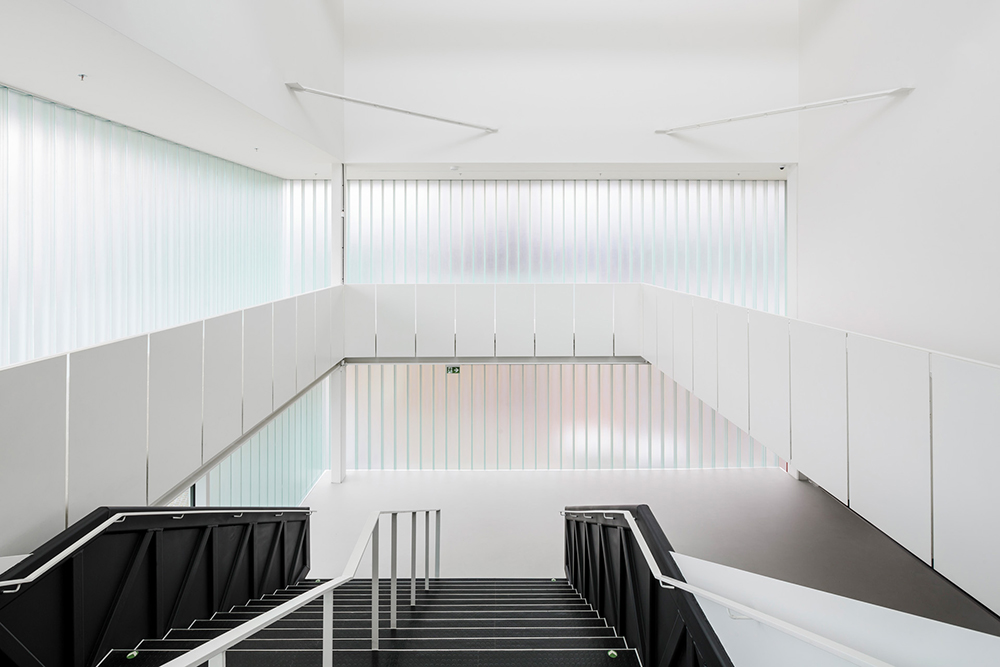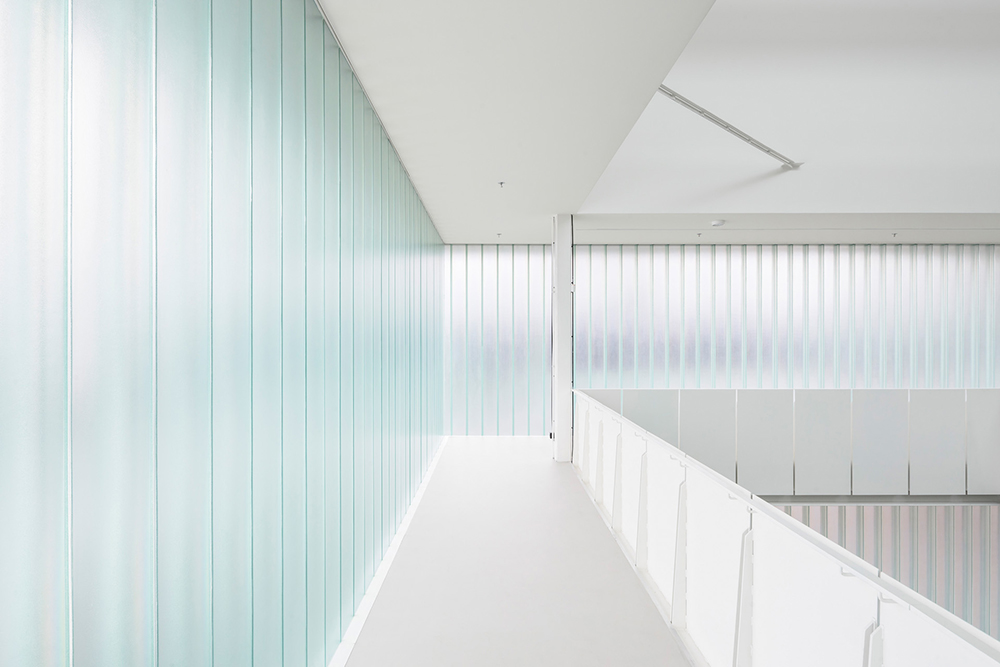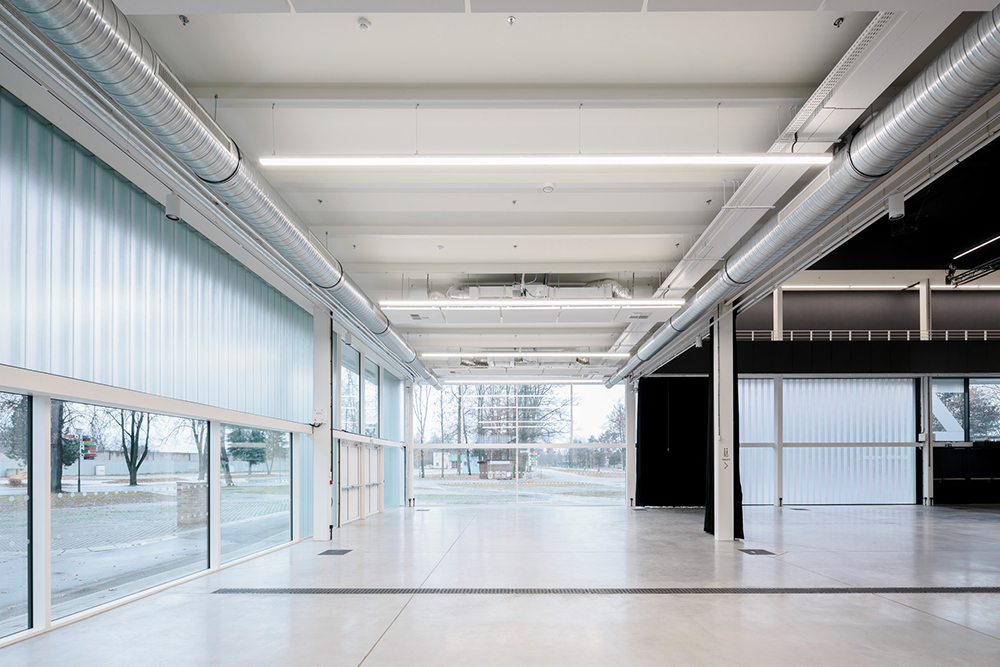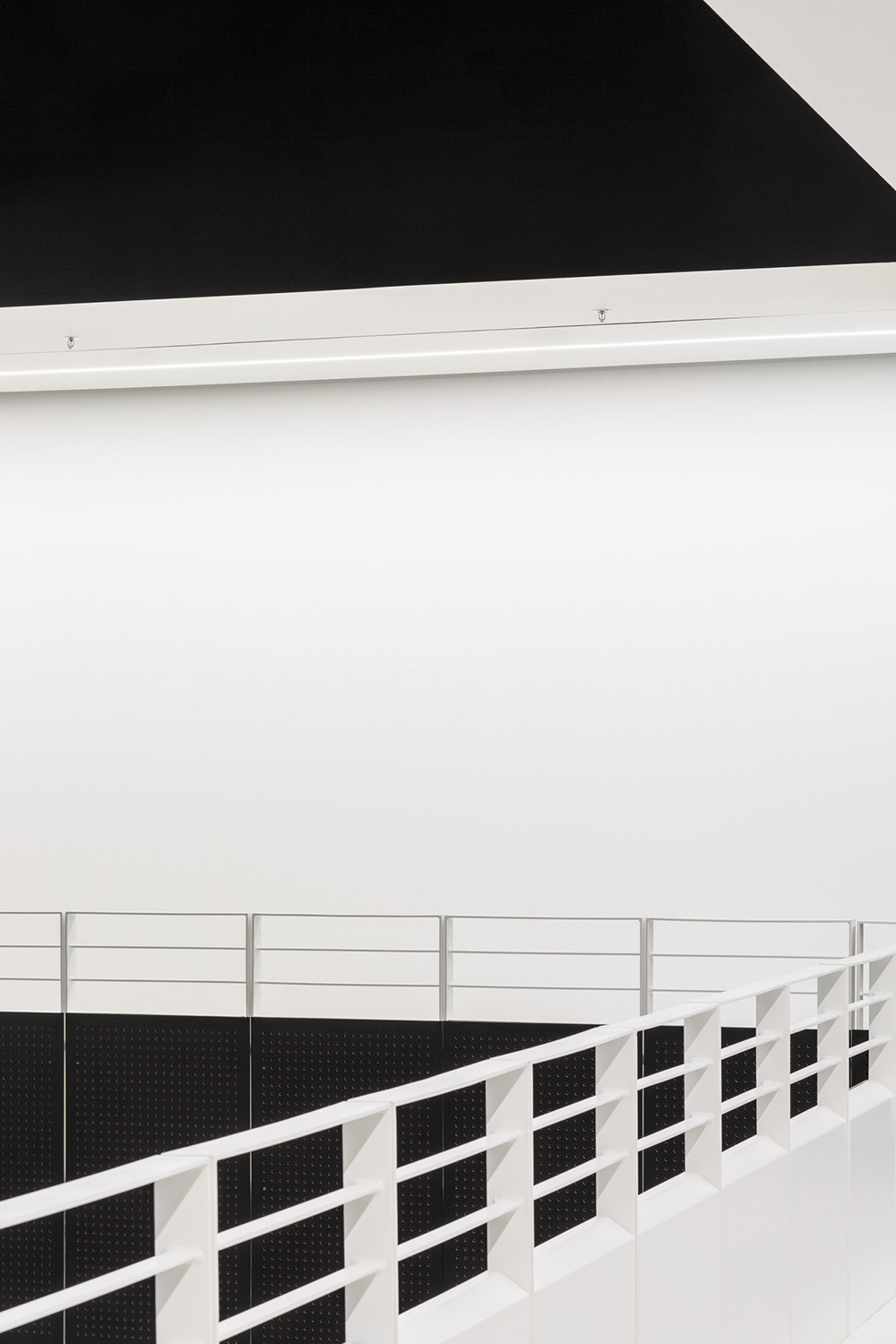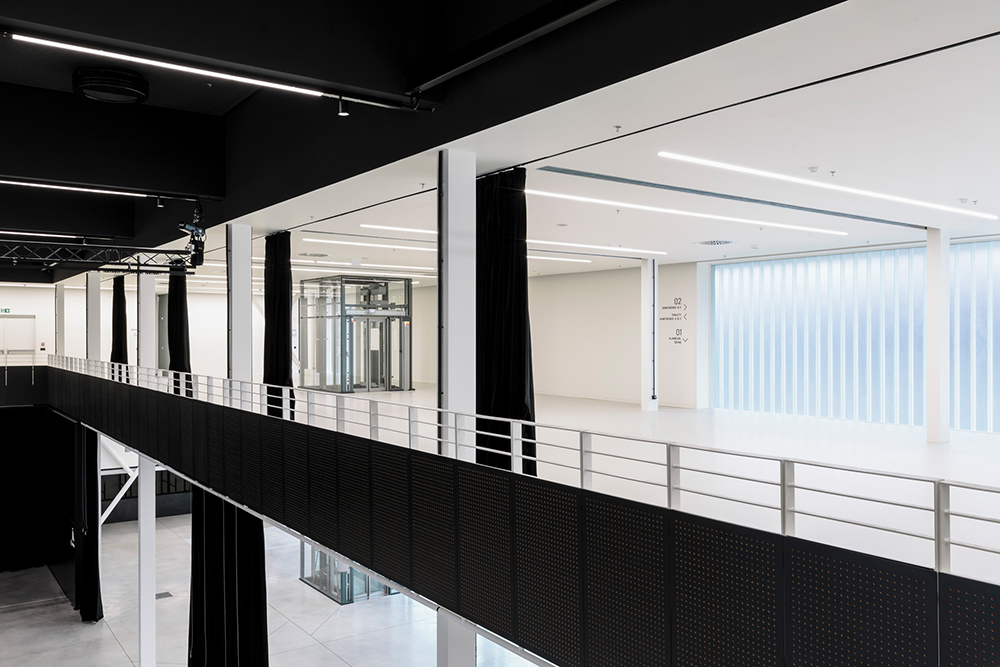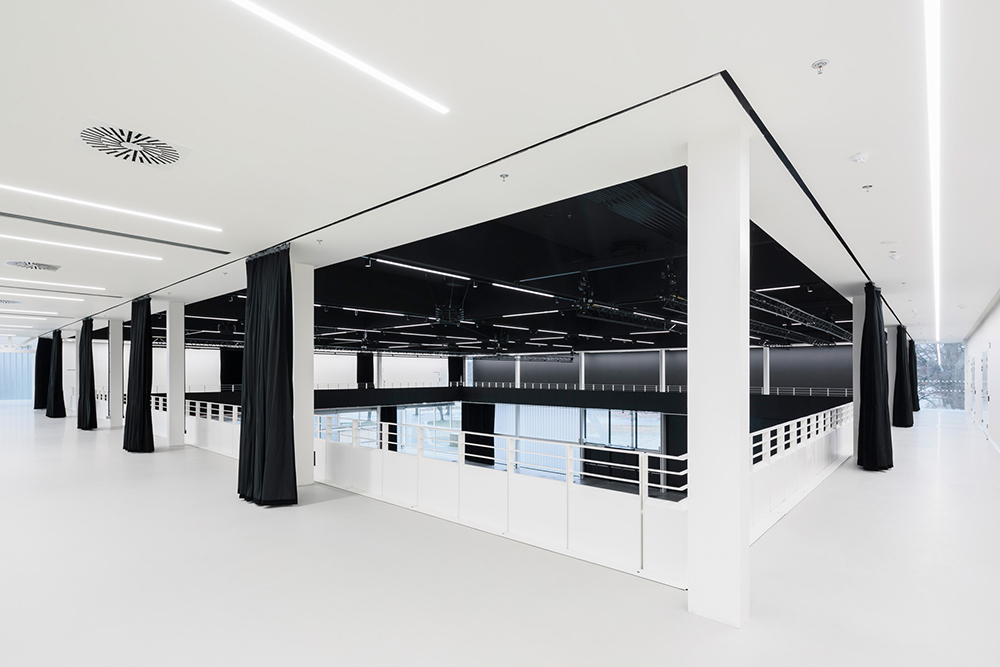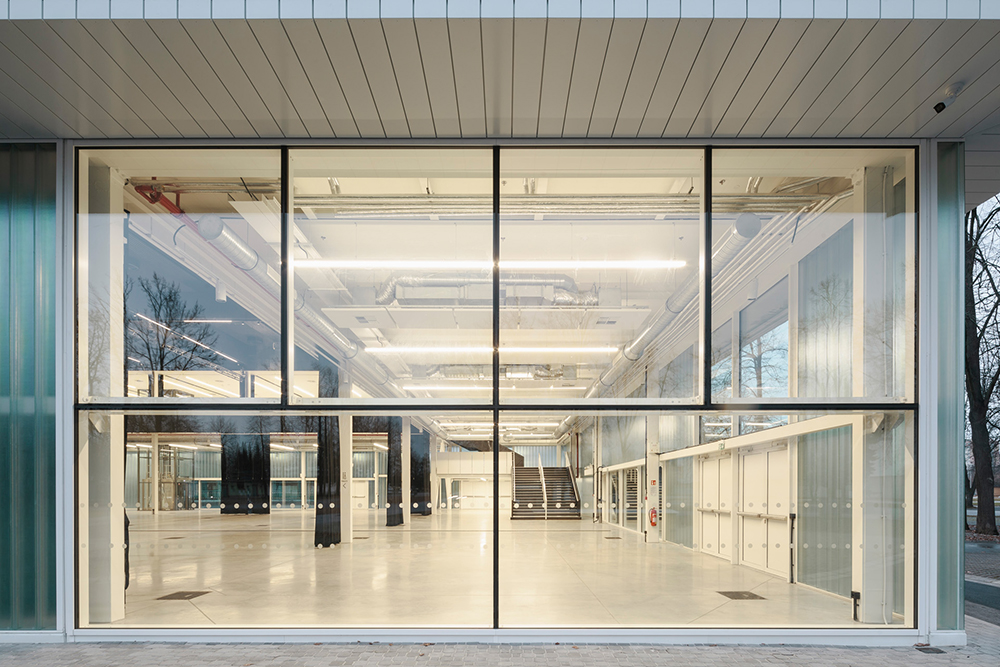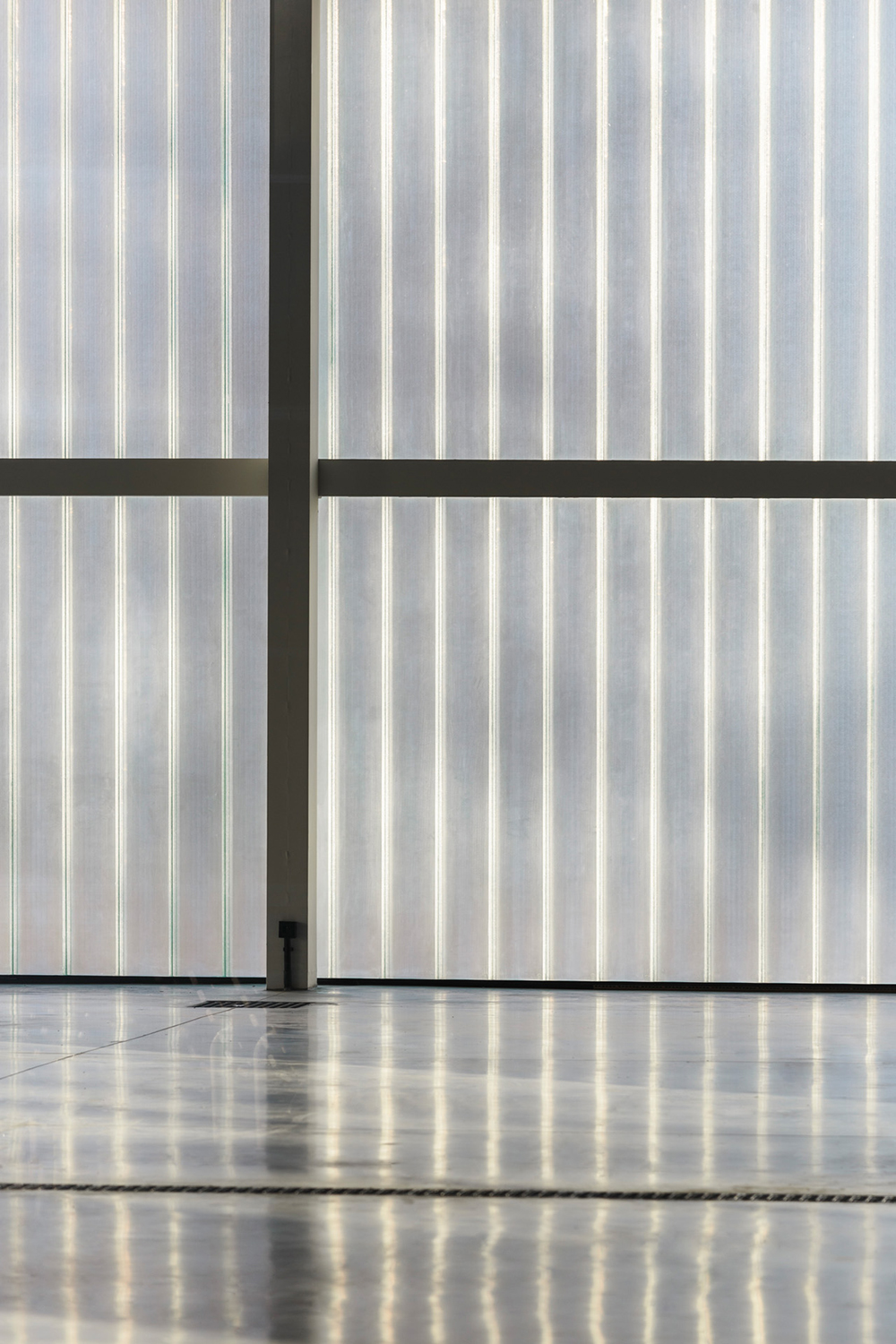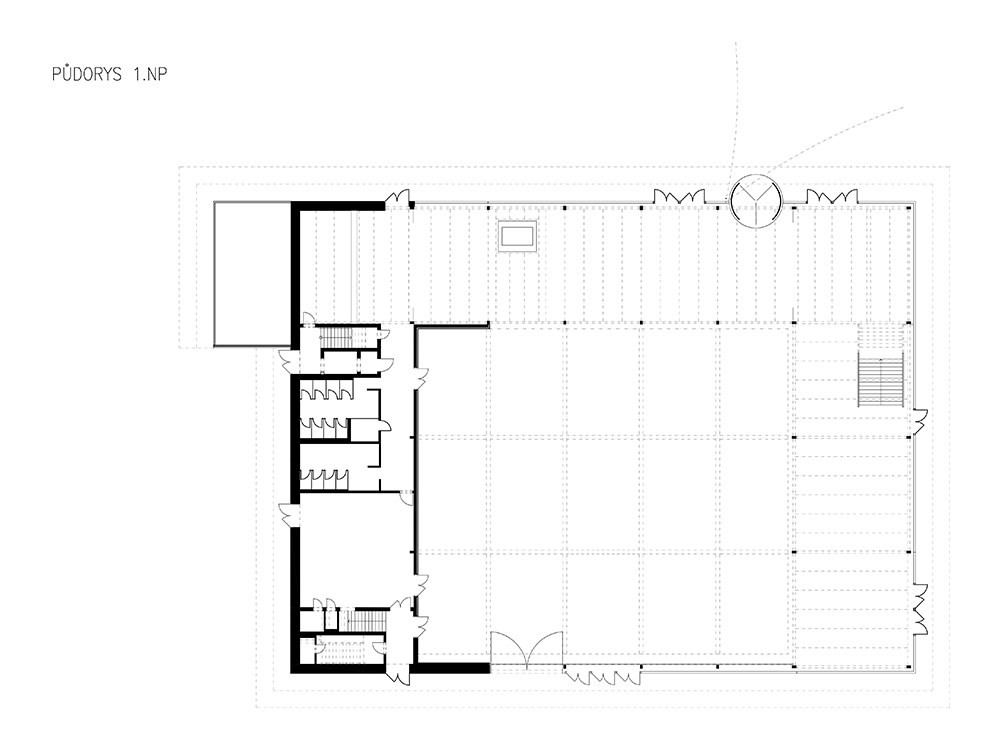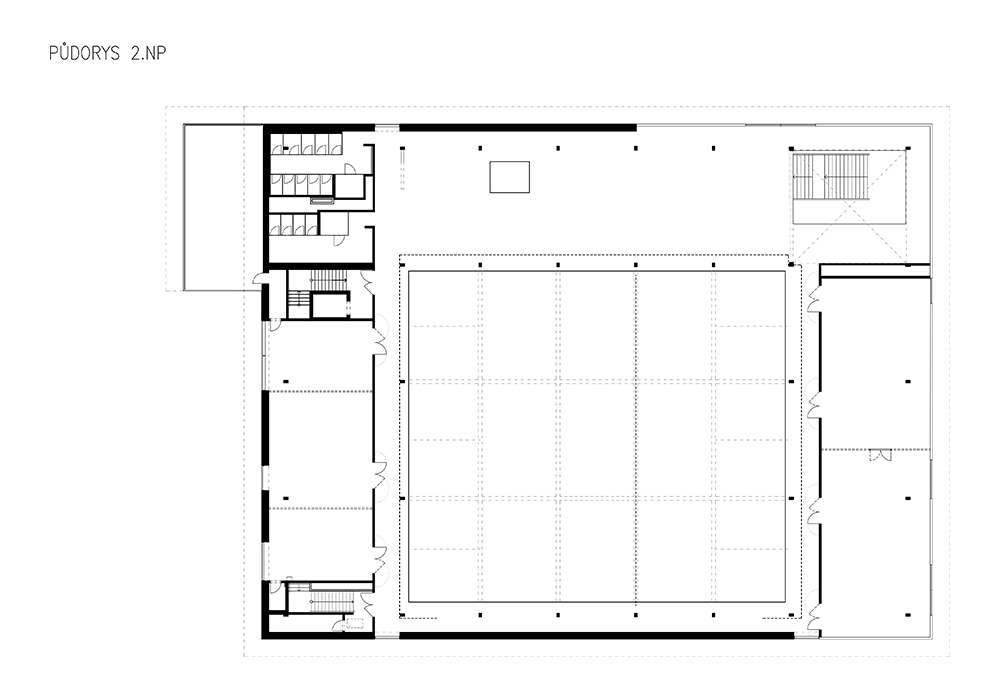 Credits
Architecture
A8000; Martin Krupauer, Pavel Kvintus, Daniel Jeništa, Petr Hornát
Client
Výstaviště České Budějovice
Year of completion
2021
Location
České Budějovice, Czech Republic
Total area
3.200 m2
Site area
2.400 m2
Photos
Ondřej Bouška
Stage 180°
Project Partners
Architectural and building solutions: A8000 – Zdeněk; Fux, Milan Oktabec, Ladislav Krlín; Collaborating architects: A8000 – Anežka Vonášková, Jaroslav Kedaj; Construction contractor: OHL ŽS, a.s; Technical contractor: ŠTROB & SPOL., s.r.o.; Statics: STATIKON Solutions s.r.o.
Related posts
Powered by