ISARA THE ONE is the latest innovation to a regular fully adjustable carrier, a revolutionary product, enabling the wearer to adjust the height and length to extreme adjustability, in order to fit all shapes and sizes, from petite, tall or even plus size parents with newborns, toddlers, and even preschoolers. The One is suitable for wearing newborns, starting with 3 kg (6.6 lbs) up to preschoolers at 20kg (44lbs).
The panel transformers allow the wearer to precisely widen the height of the back panel, inch by inch, in order to reach up to the nape of your baby's neck. The strap transformers can shorten or extend the shoulder straps, to properly fit your body shape and size! It truly fits everyone!
The base of the carrier contains two detachable seat transformers, a unique feature that upgrades the seat base to fit even a tall preschooler. Made of high-quality materials, from buckles, straps, webbings to velcro, recognized even in the automobile industry for resistance and endurance.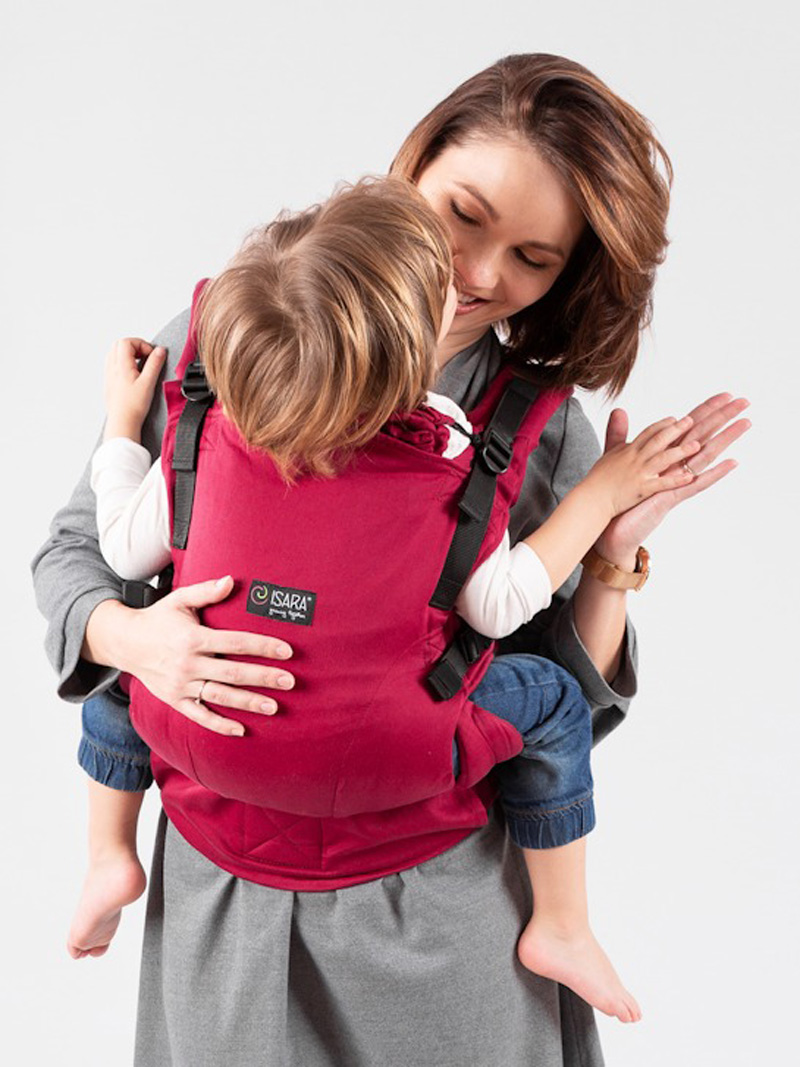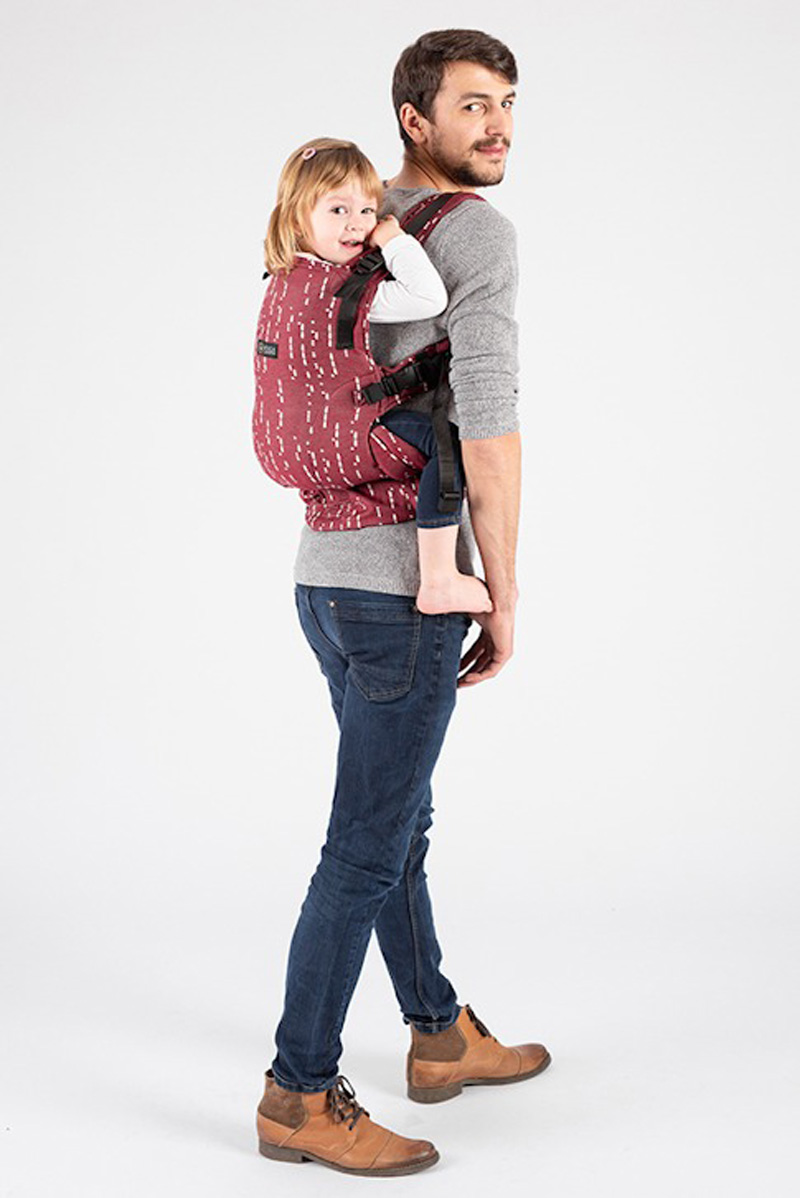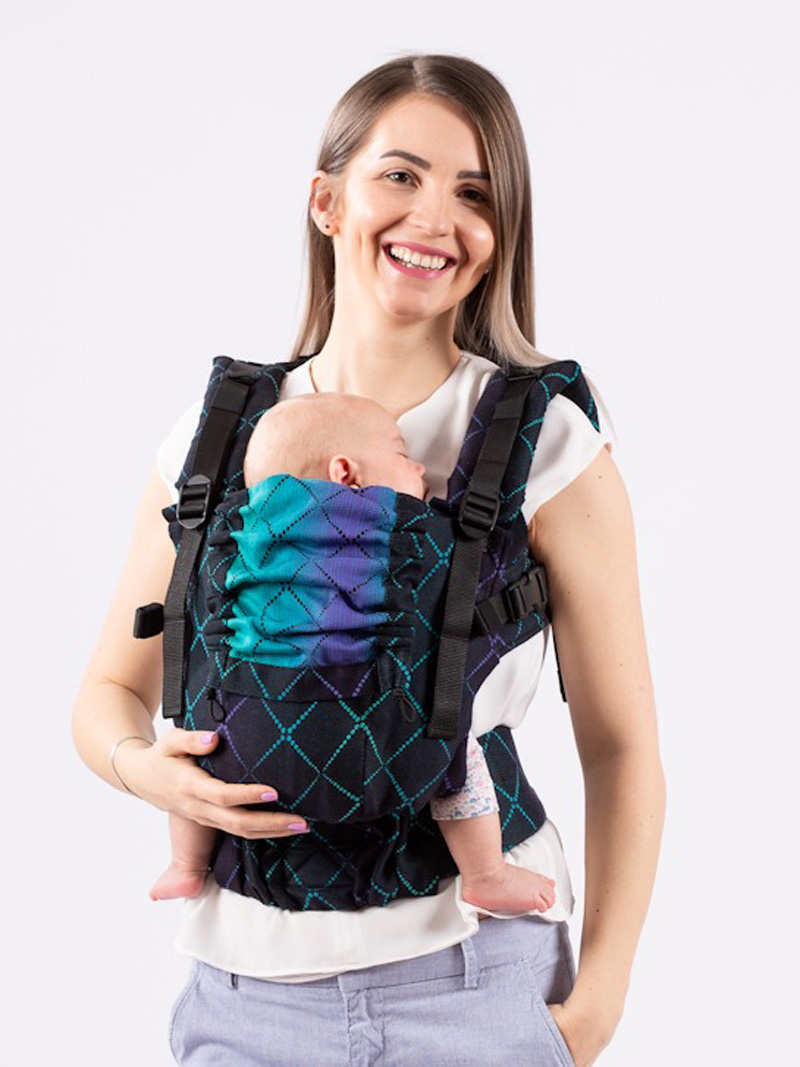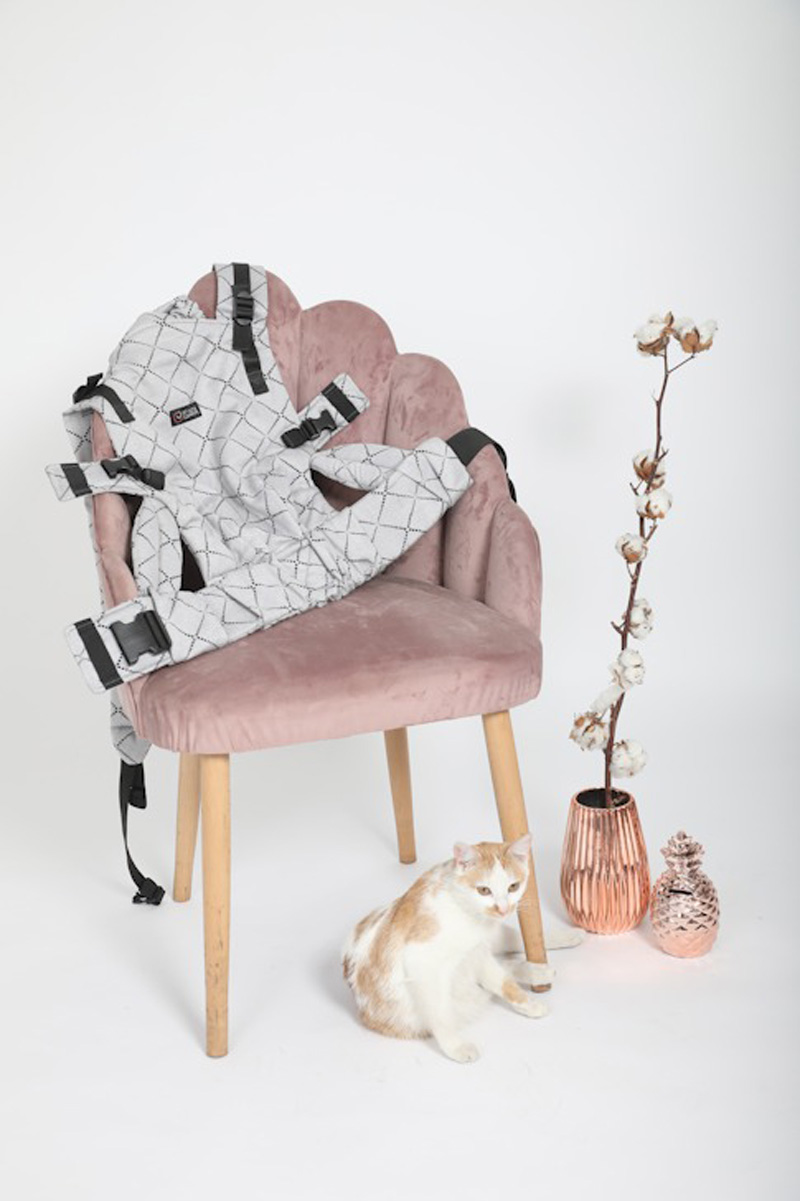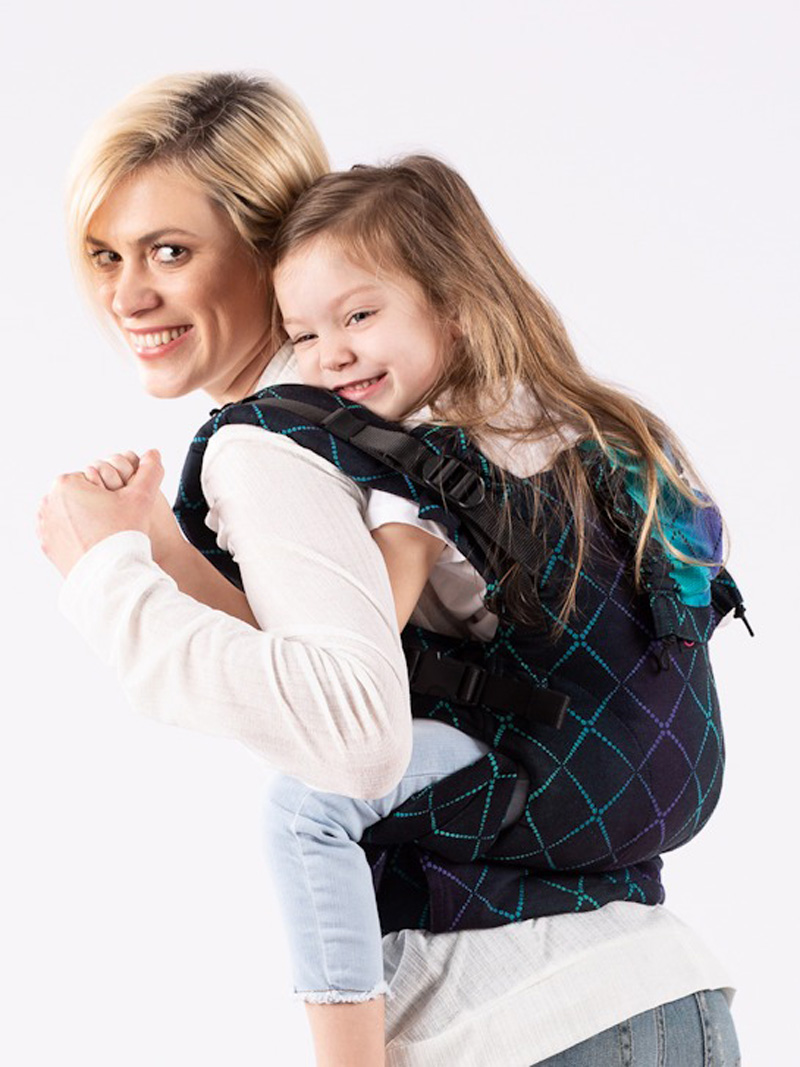 Credits
Design
Isara; Monica Olariu, Romania
Manufacturer
Isara; Monica Olariu, Romania
Year of production
2018
Related posts
Powered by