Inspiration:
The main inspiration comes from the tradition named "Nestinarstvo", which has been named by UNESCO as a Bulgarian intangible cultural heritage and it is a ritual where a dance on hot coil is being performed by barefoot men and women, dressed in traditional Bulgarian costumes. Another major inspiration point is a specific element from the Bulgarian traditional costume, named "gaytan". It is a key element in the national costume and it serves the purpose of a frame of the outfit that highlights the beauty of the Bulgarian woman.
Materials and techniques:
Various natural materials. The past, different tehniques, costumes and traditions have always been a main inspiration for the NIKOLAY BOZHILOV label. The collection combines the idea of the mysticism and strength of Bulgarian spirit and shows the image of the now-a-days empowered woman.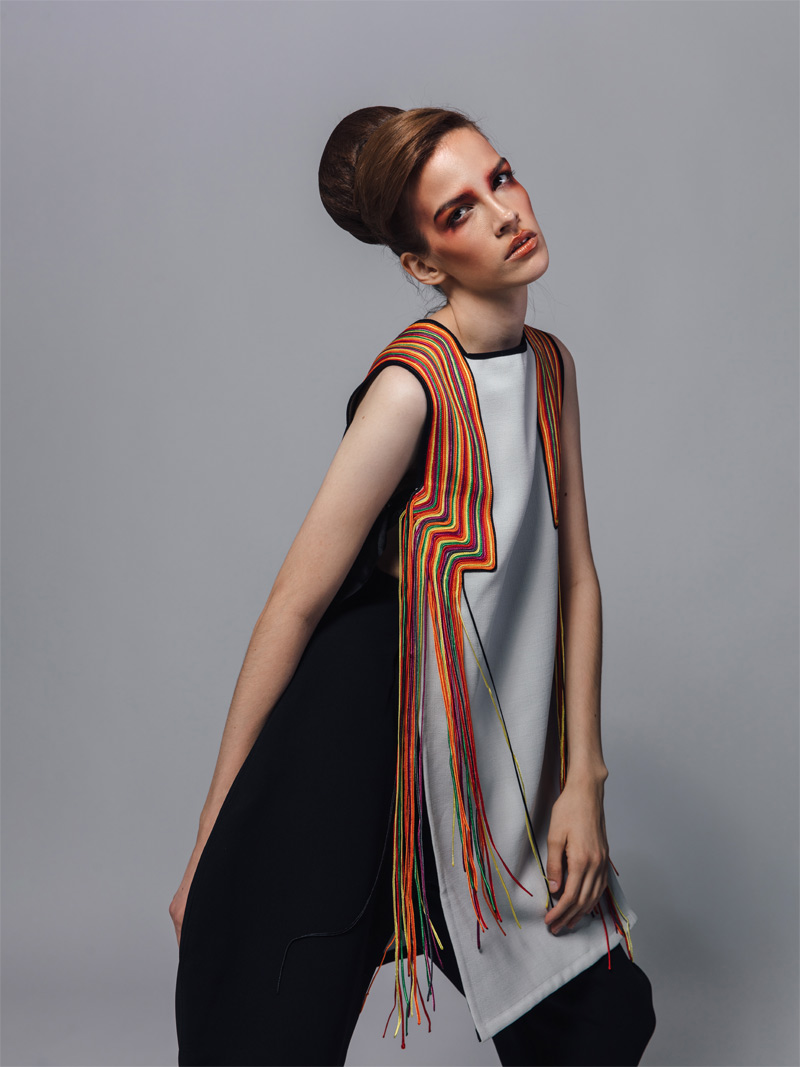 Photo: Peter Giodani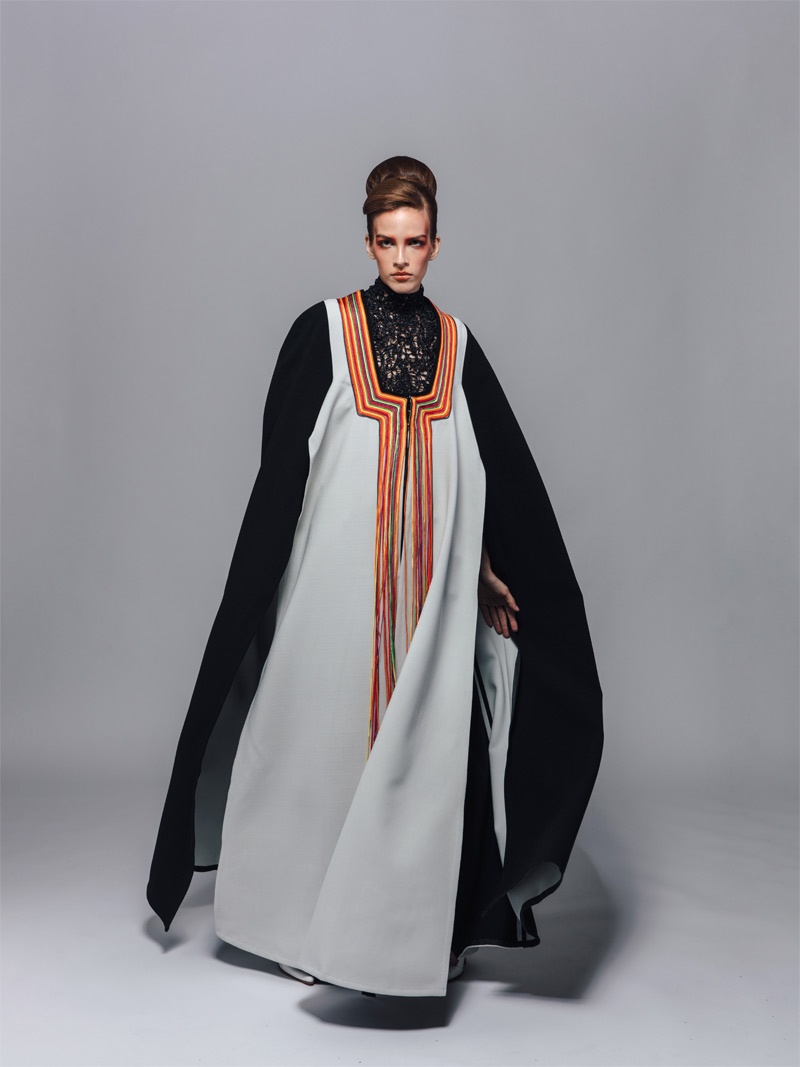 Photo: Peter Giodani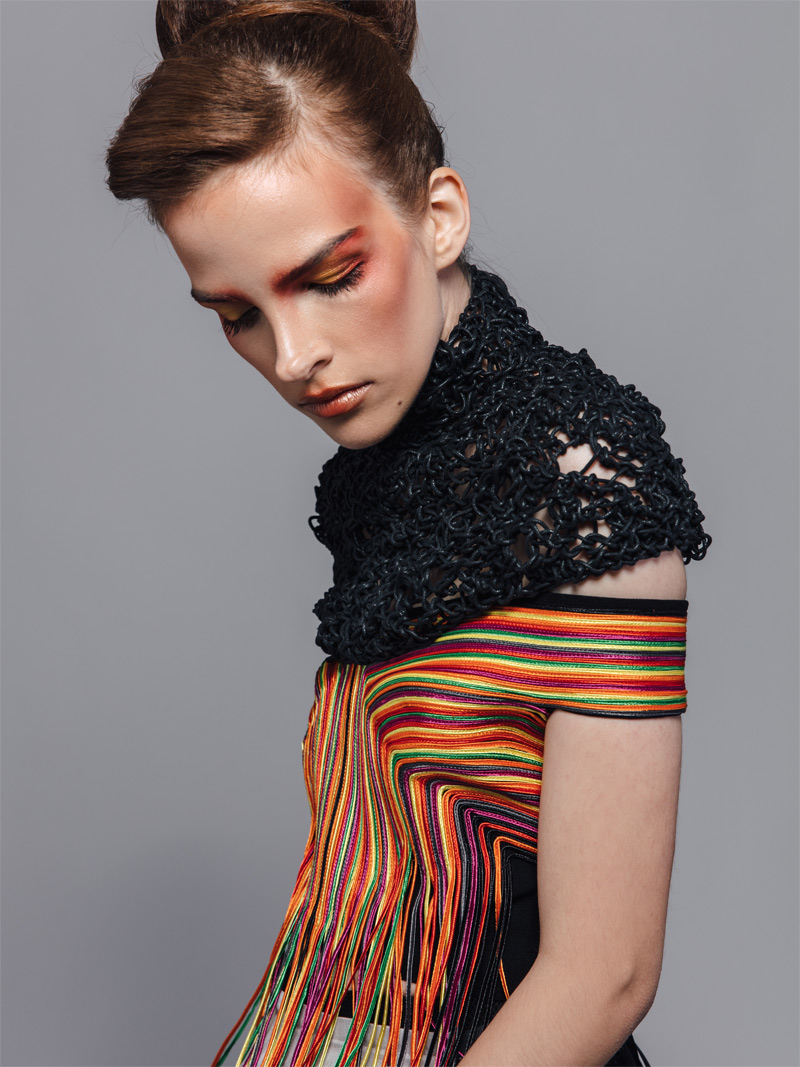 Photo: Peter Giodani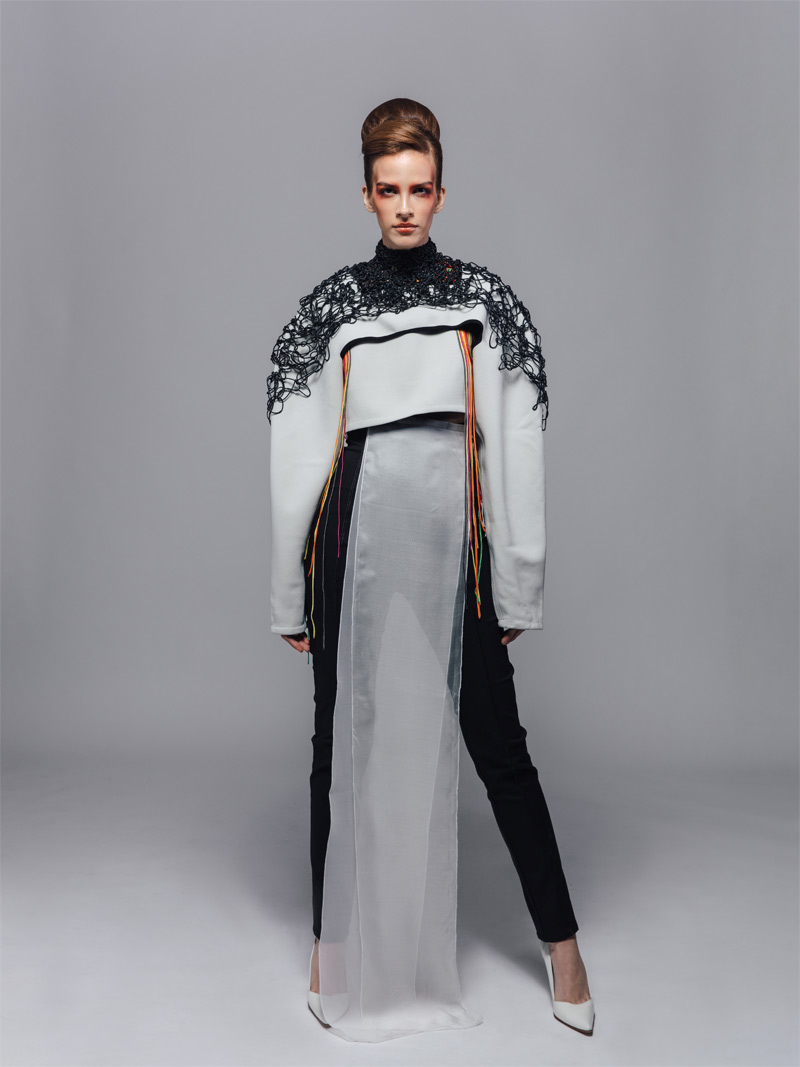 Photo: Peter Giodani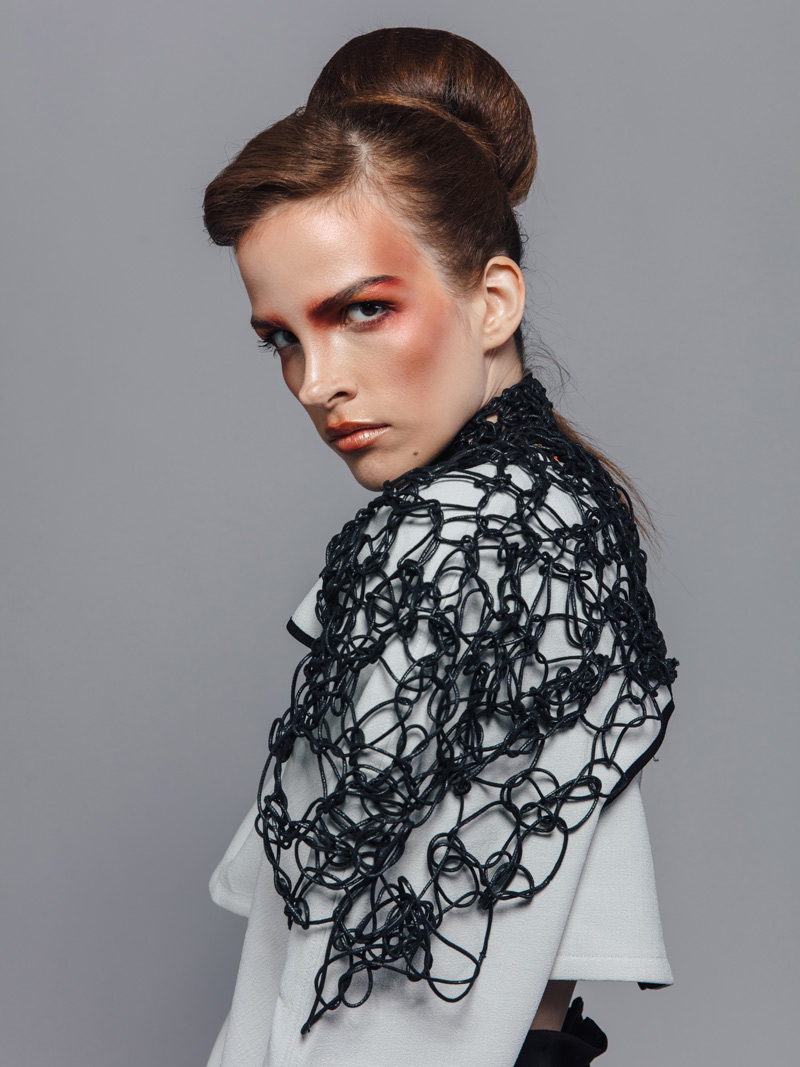 Photo: Peter Giodani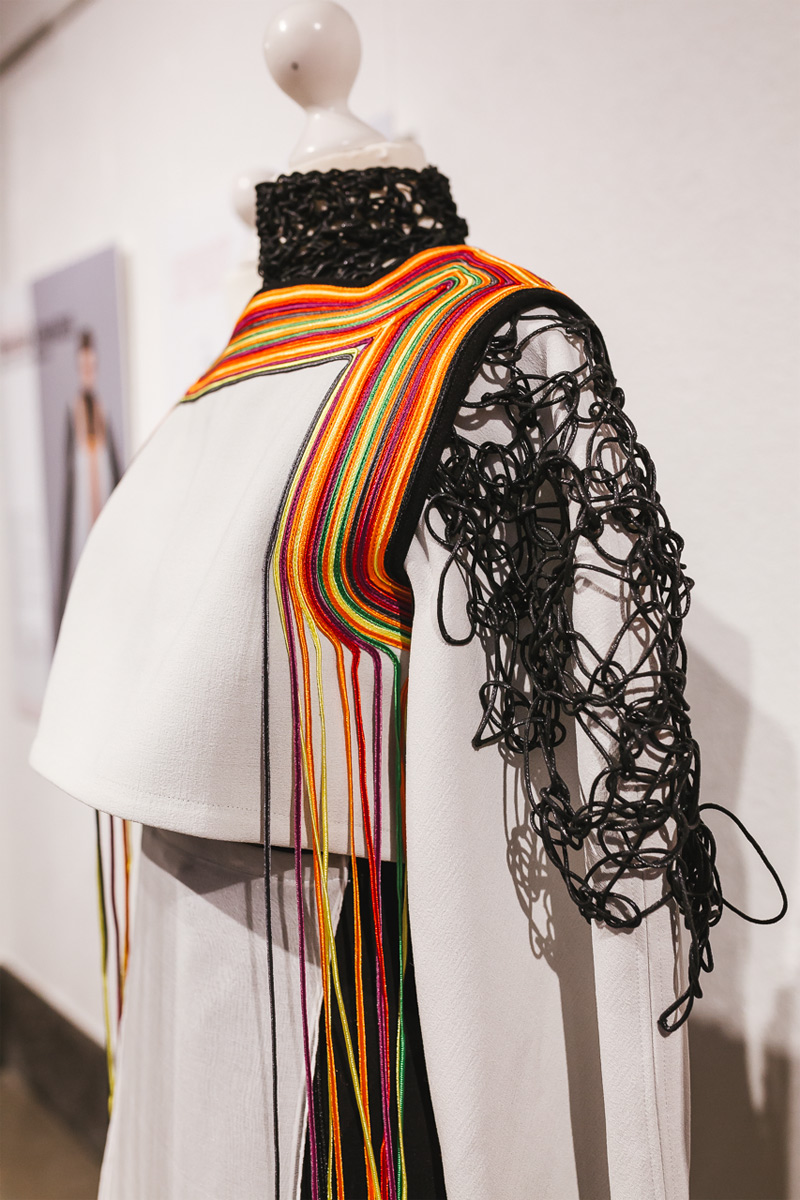 Photo: Boris Pretnar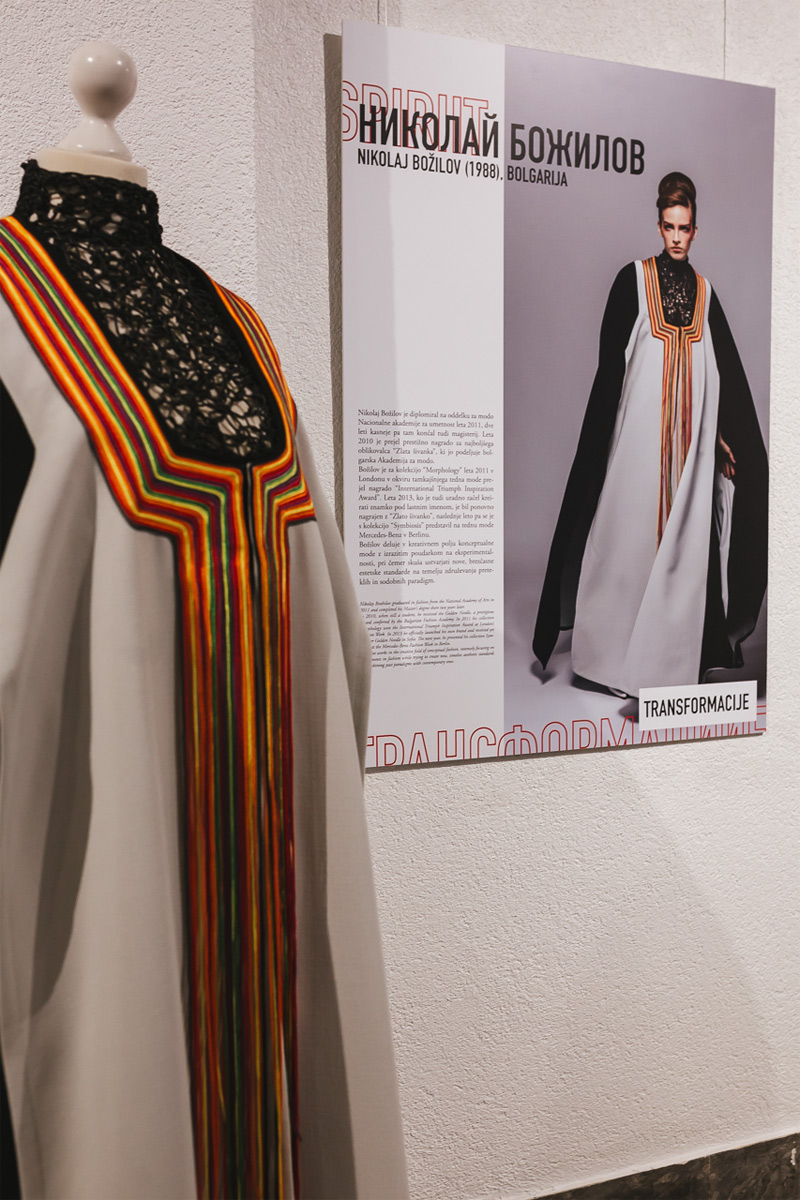 Photo: Boris Pretnar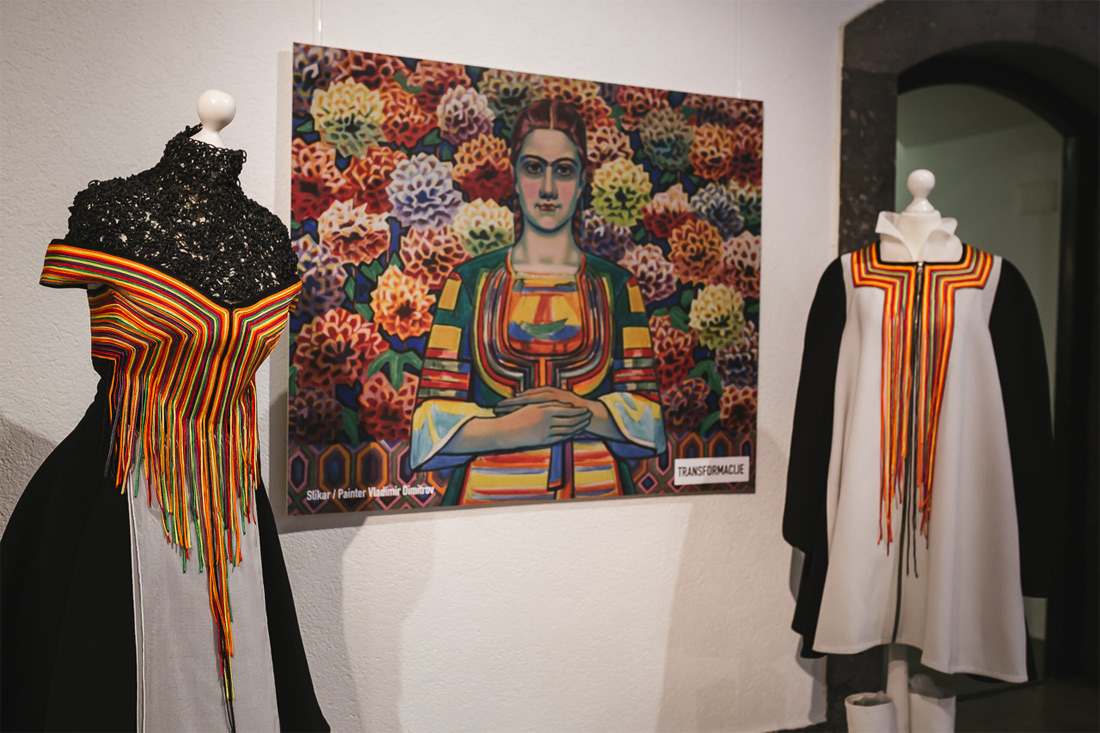 Photo: Boris Pretnar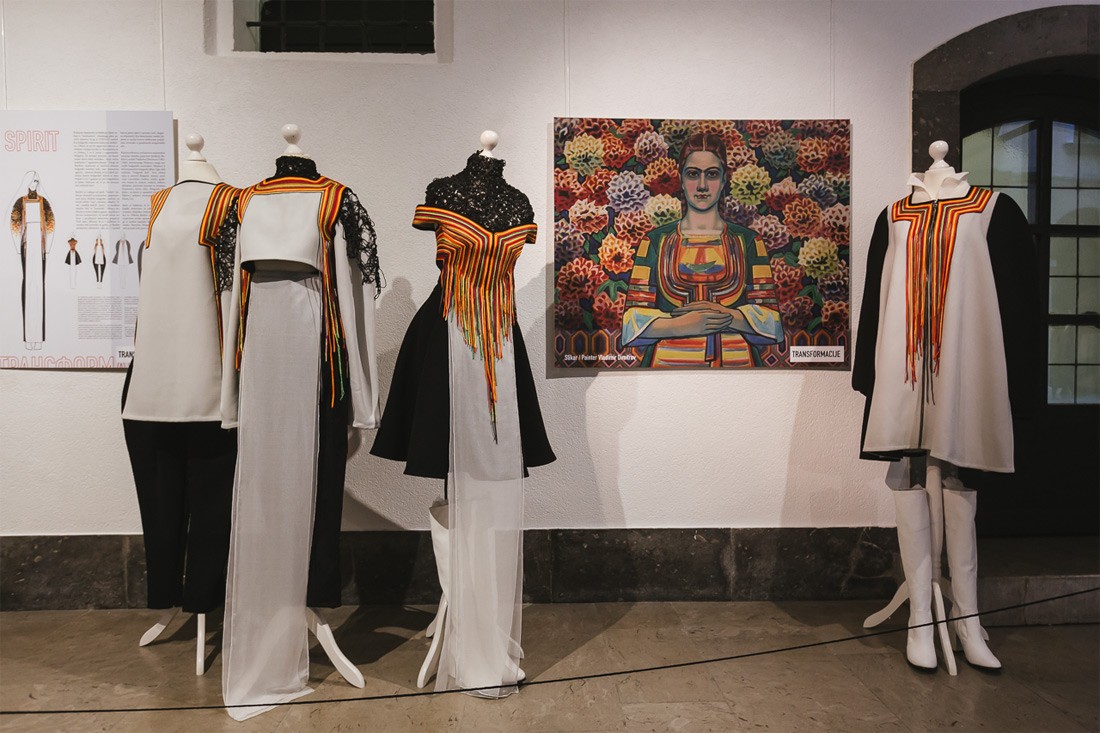 Photo: Boris Pretnar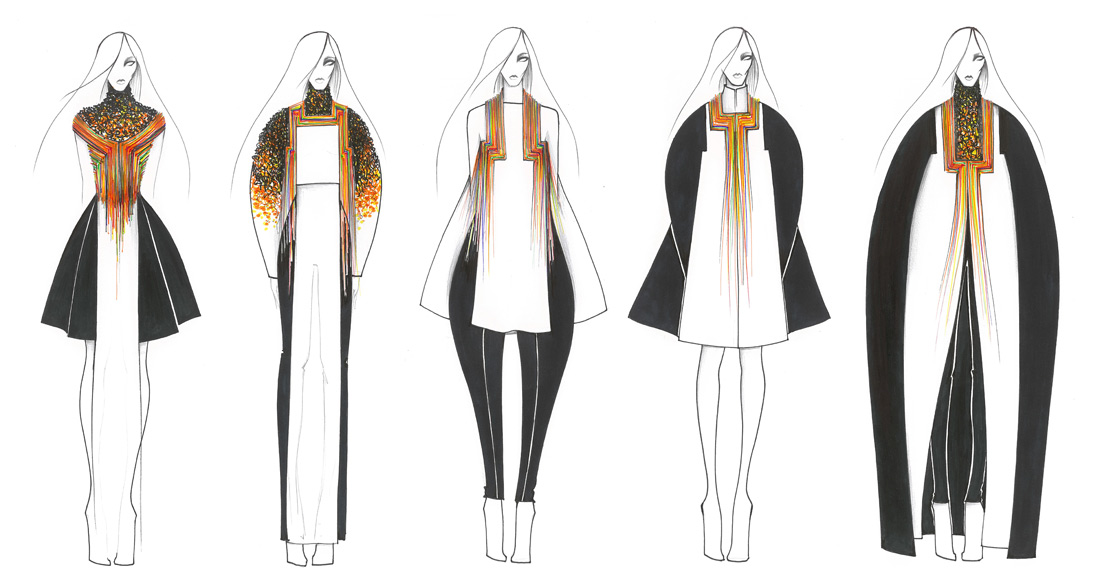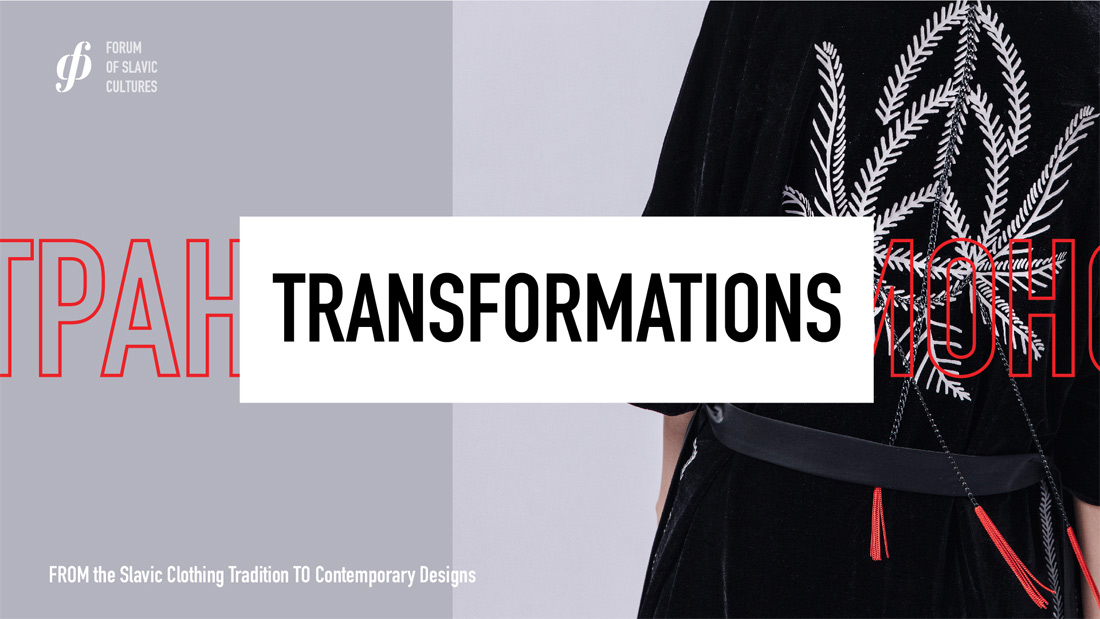 Credits
Collection or creation
Spirit Collection is part of an international project Transformations: FROM the Slavic Clothing Tradition TO Contemporary Designs under the auspices of the International Foundation Forum of Slavic Cultures curated by Jožica Brodarič
Brand
Nikolay Bozhilov
Designer and / or studio
Nikolay Bozhilov
Year of production
2020
Designer's country of origin
Bulgaria
Country of brand origin
Bulgaria
Photography
Peter Giodani for International Foundation Forum of Slavic Cultures
Related posts
Powered by