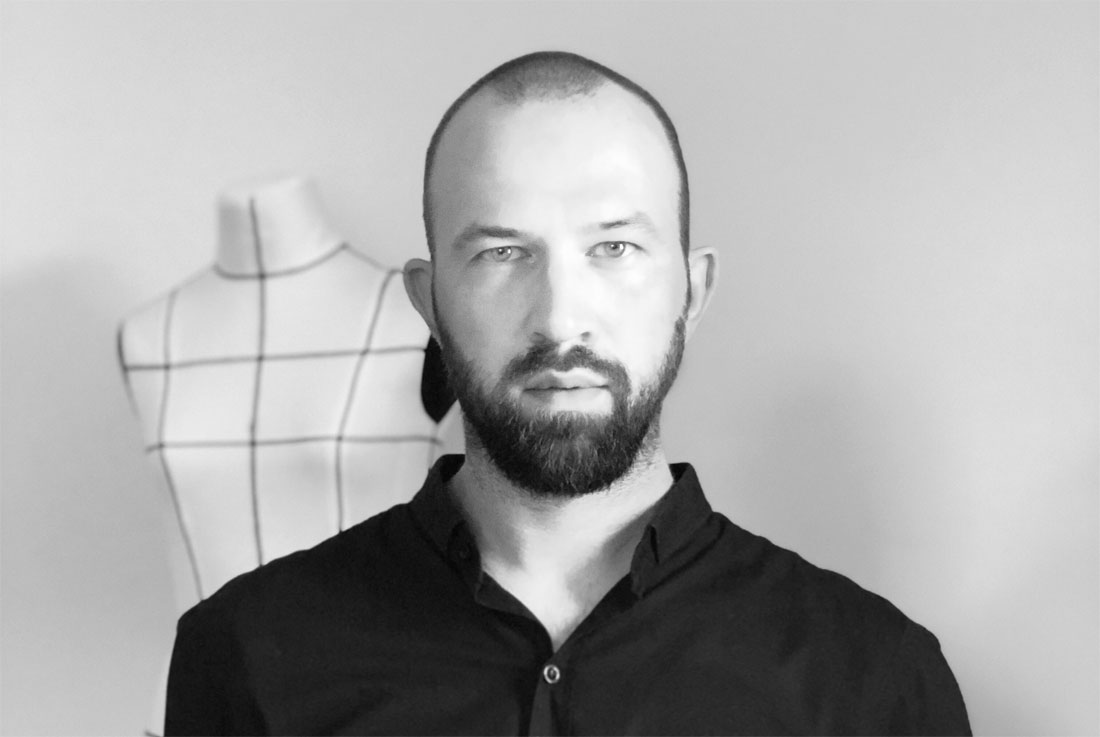 Nikolay Bozhilov
Nikolay Bozhilov graduated in fashion from the National Academy of Arts in 2011 and completed his Master's degree there two years later.
In 2010, when still a student, he received the Golden Needle, a prestigious award conferred by the Bulgarian Fashion Academy. In 2011 his collection Morphology won the International Triumph Inspiration Award at London's Fashion Week. In 2013 he officially launched his own brand and received yet another Golden Needle in Sofia. The next year, he presented his collection Symbiosis at the Mercedes-Benz Fashion Week in Berlin.
Bozhilov works in the creative field of conceptual fashion, intensely focusing on experiments in fashion while trying to create new, timeless aesthetic standards by combining past paradigms with contemporary ones.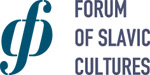 Awards