Colonnade Insurance S.A. entrusted the studio with the whole design process of its new office in Hungary. Their goal was to create a unique new and different environment for their colleagues to attract them again into the office and strengthen the community in the age of flexible working habits of nowadays. The main perspective was to create a cosy, warm atmosphere full of natural elements that remind all of the comforts of home while providing a professional workspace environment. They created several microzones within the office to serve various types of working habits and enhance the colleagues to find the most suitable workspace for ongoing tasks. These various kinds of spaces generate new ideas, provide new ways of workstyle and strengthen the community. The workspace is full of natural light and plants, most of the surfaces are covered with acoustic materials to create a calm, focusing environment. Local design elements were used in several zones, such as handmade acoustic panels in the open office zones.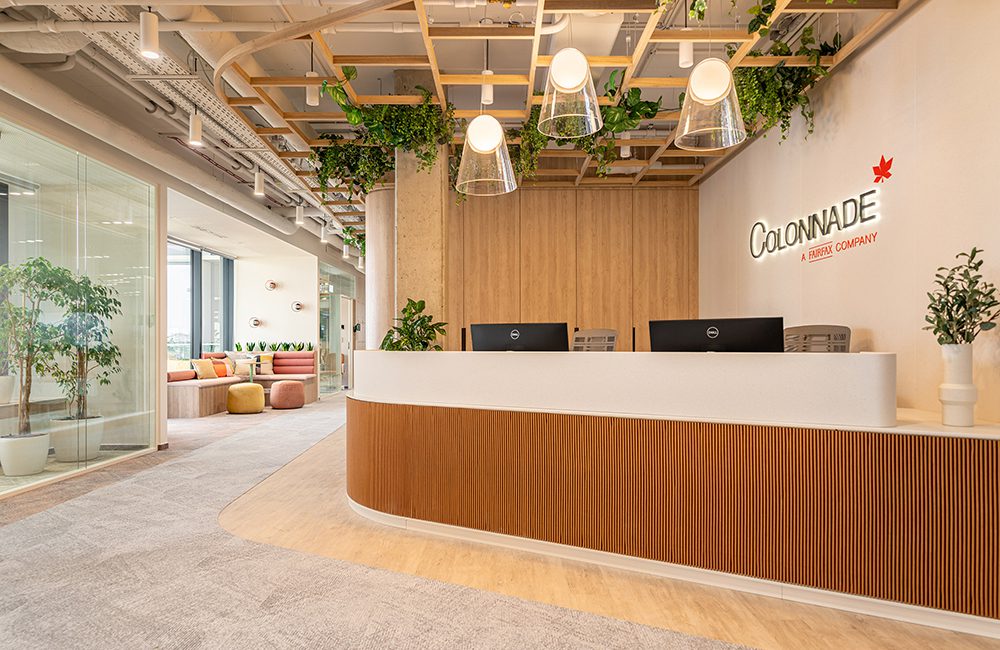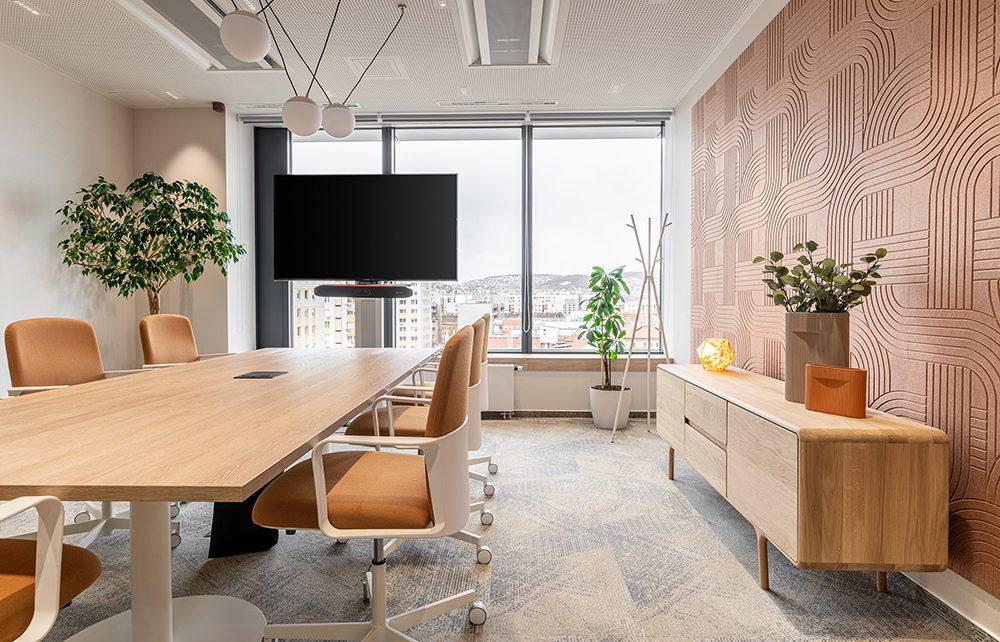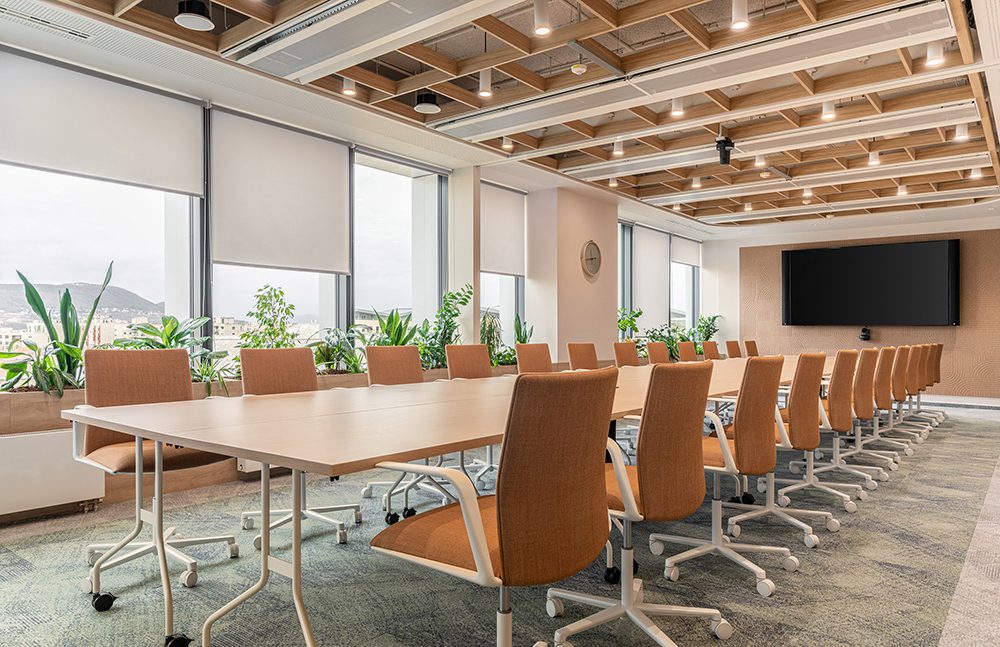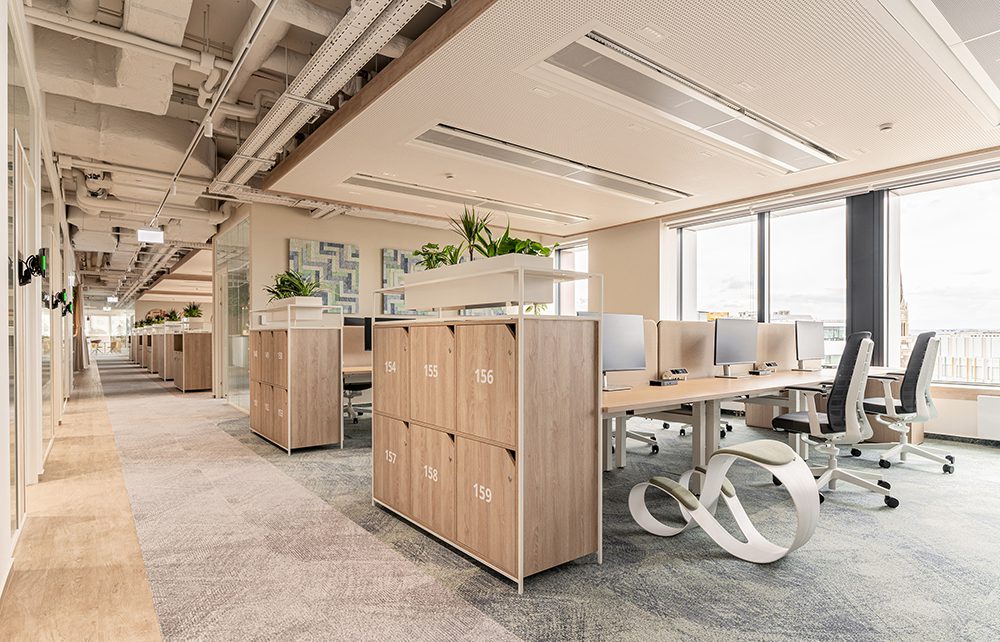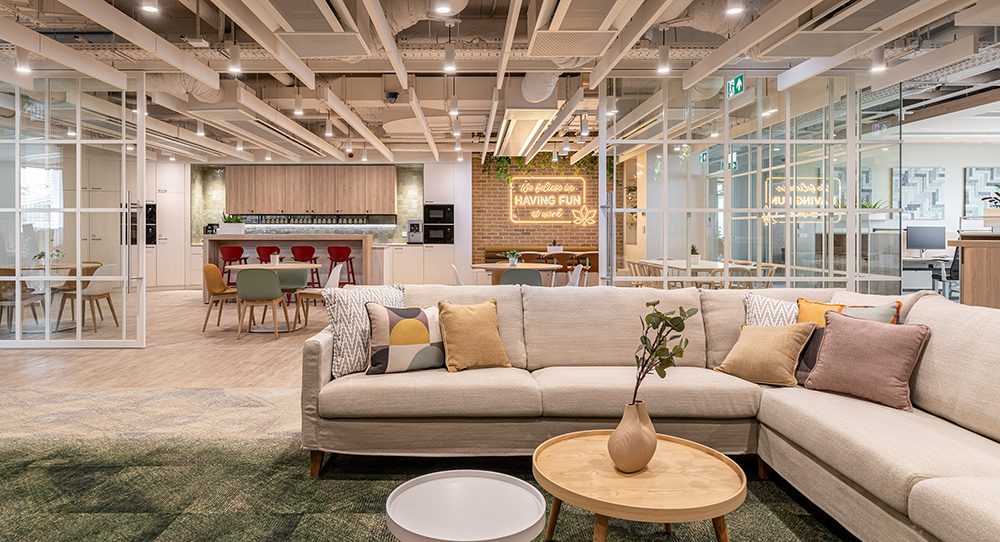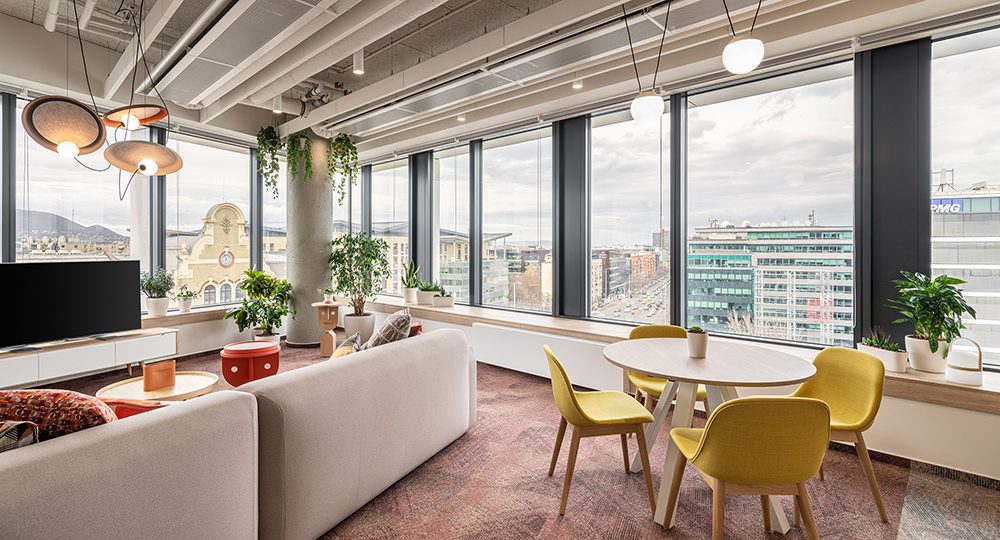 Credits
Interior
Value 4 Real Ltd; Bea Knerczer, Attila Szabó, Vivien Horváth, Marianna Kiss, Adrienn Németh-Téglás
Client
Colonnade Insurance S.A.
Year of completion
2023
Location
Budapest, Hungary
Total area
1.200 m2
Photos
Zsolt Hlinka
Project Partners
General construction: Fitout Zrt, Lighting design: BE LIGHT!, Flooring and ceramics: Decorfloor Kft, Wallpapers: Toptrade Kft, Handcrafted acoustic panels: Apol Temesi, Furnishing: Poziteam, Office Line, Europa Design
Related posts
Powered by