Inspiration:
"SHARM" is a collection where tradition and modern intertwine in a unique way. It's authentic, minimalistic and unique…Entwining modern and traditional styles is not always easy, but I find inspiration in everything which surrounds me; volumes, colors and our history. For the moment I'm focused on the traditional Albanian clothing and the labyrinths of the Beauty that they carry.
Materials and techniques:
Macrame thread, copper wire, crinoline and soft crinoline. The whole collection is sewn by hand. Everything is embroidered with macramé tie.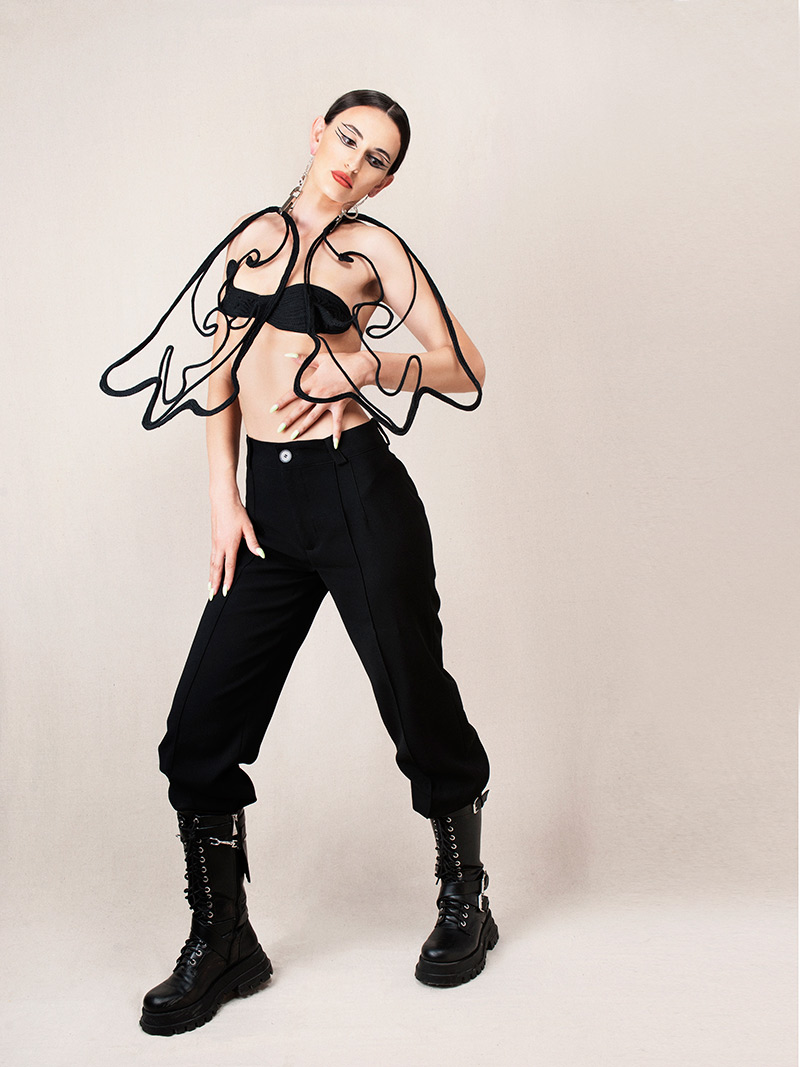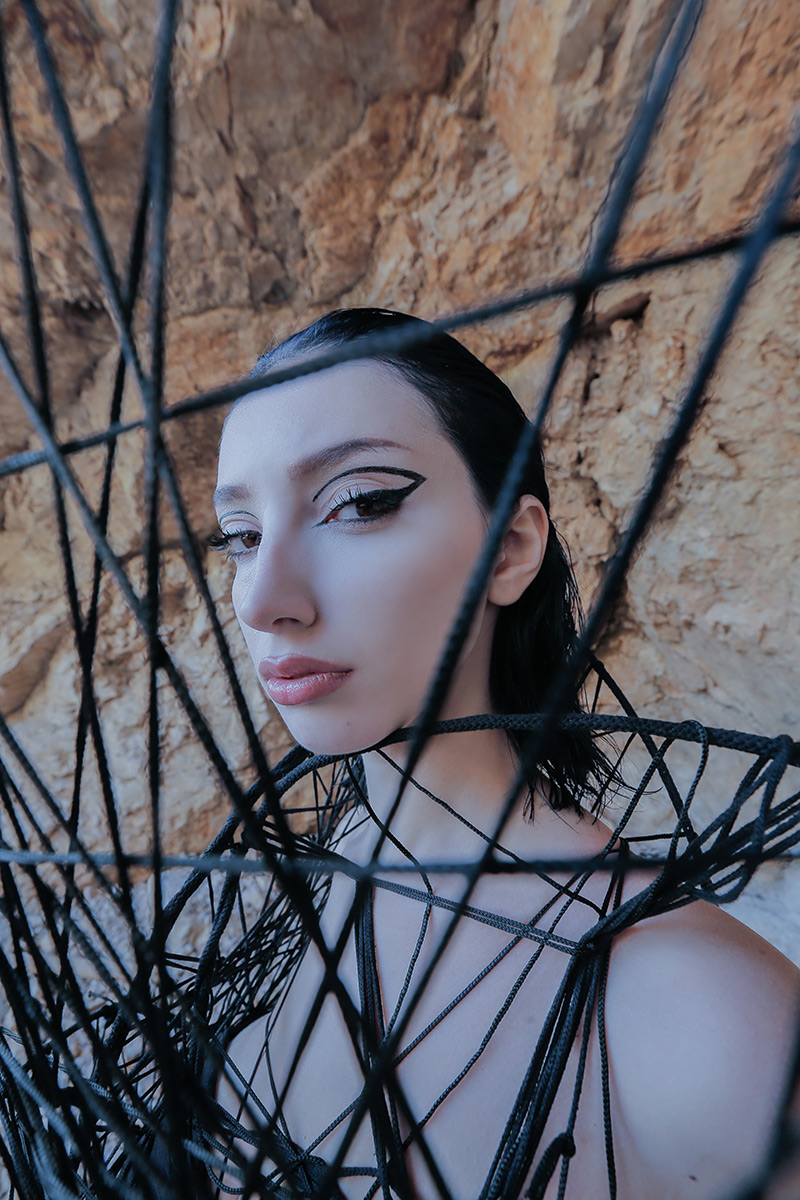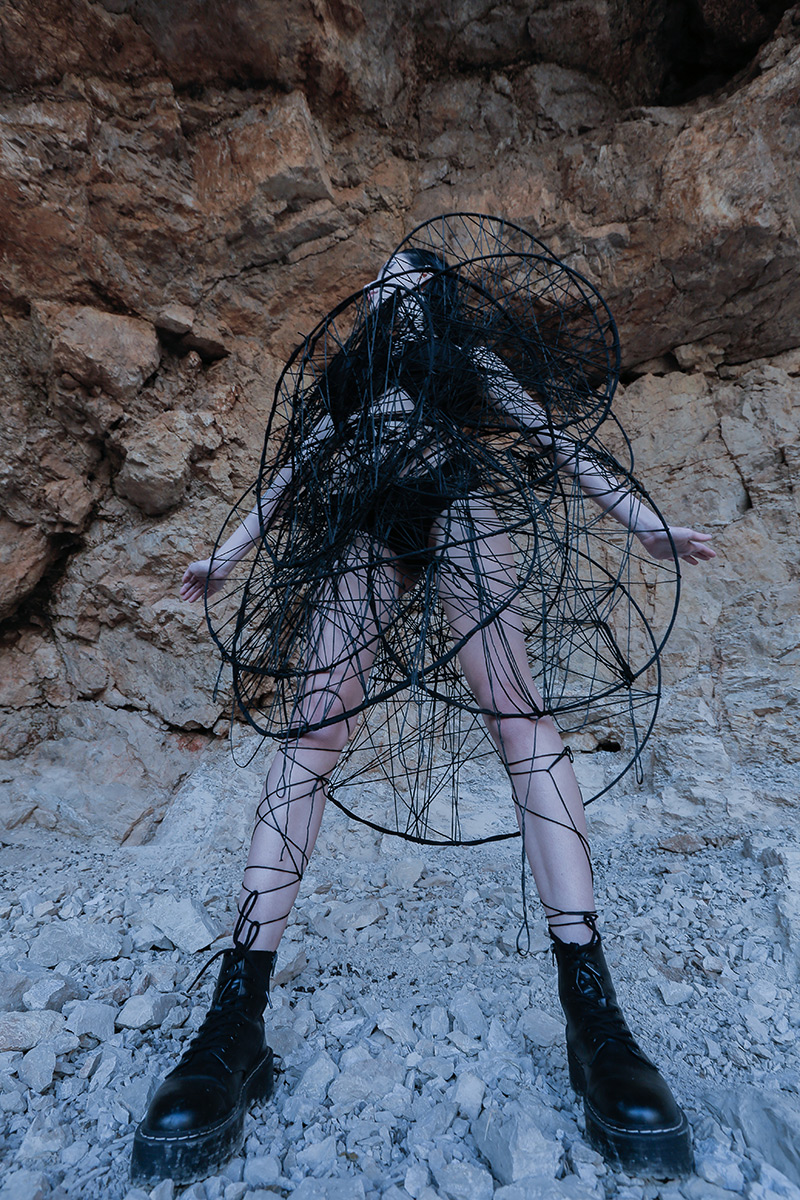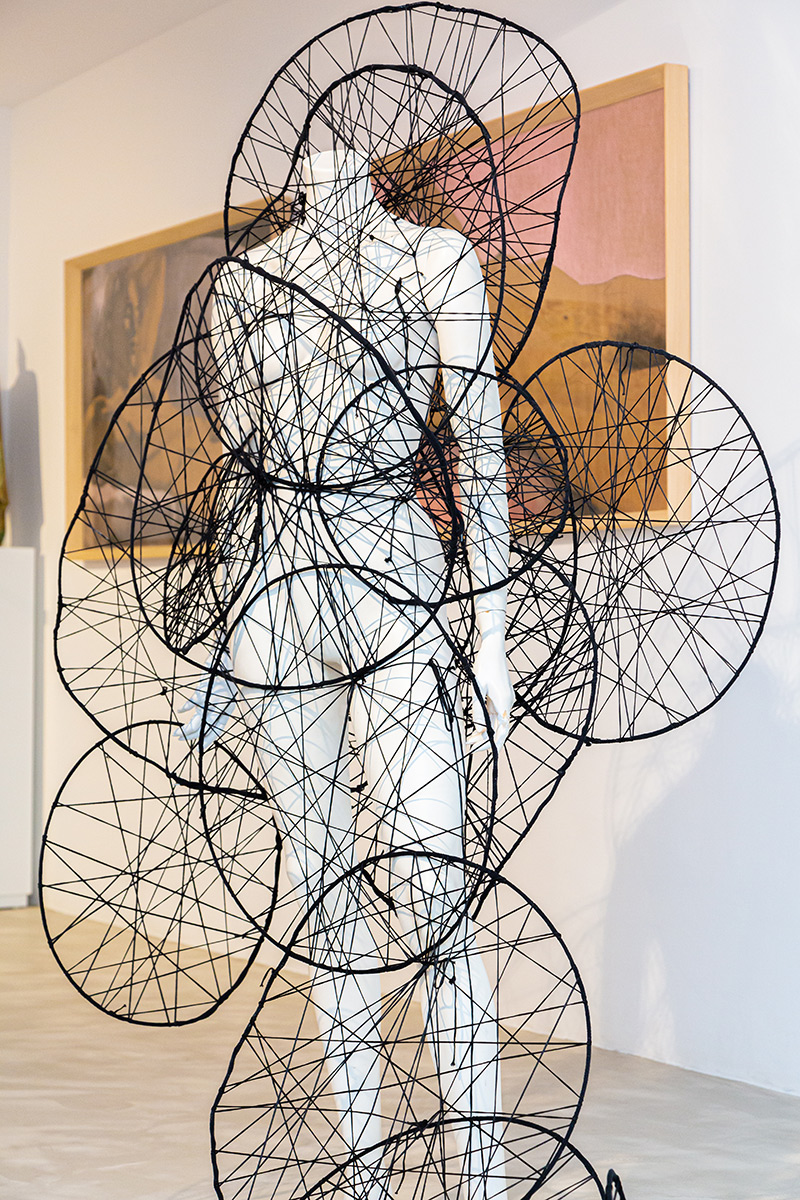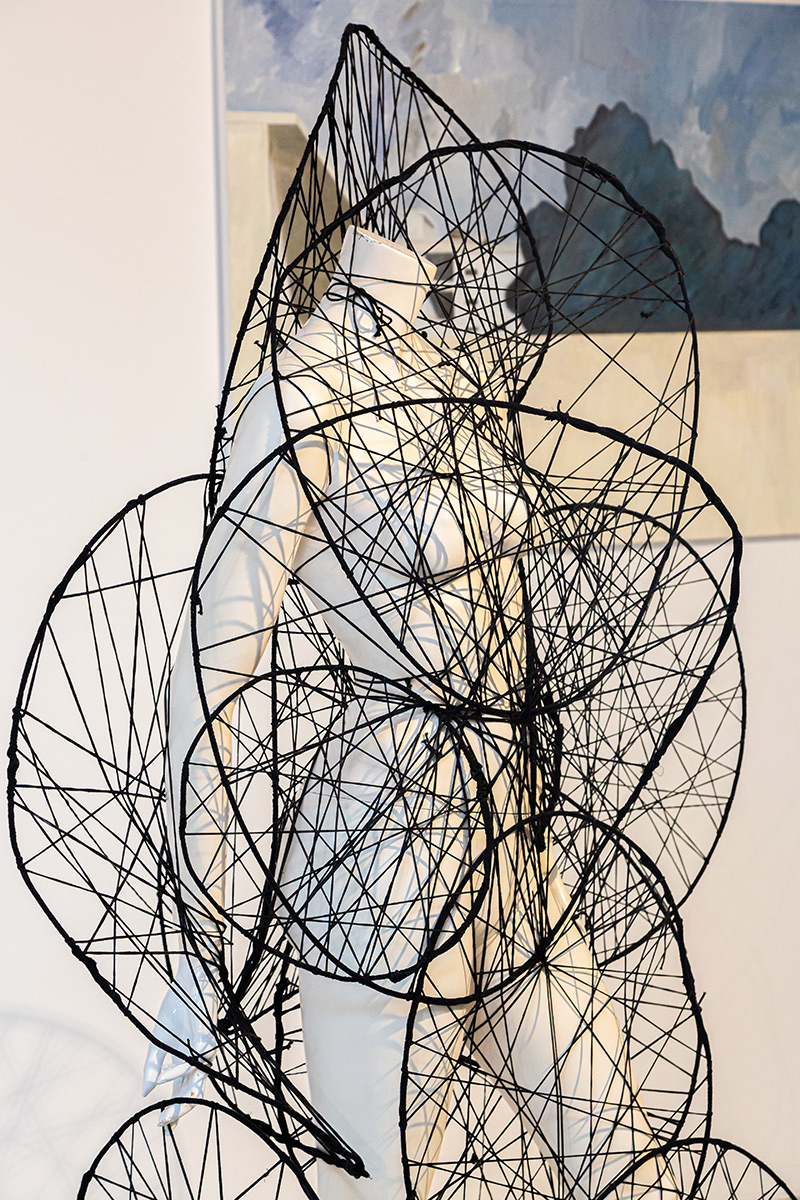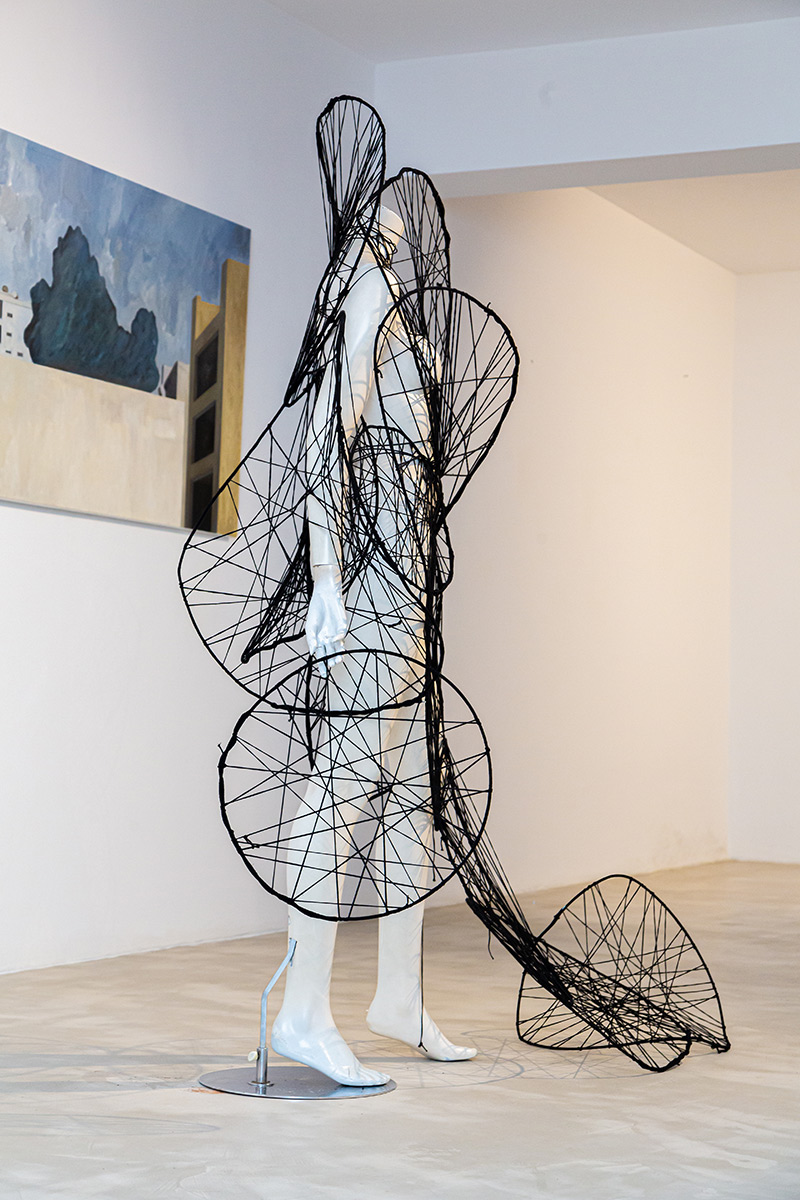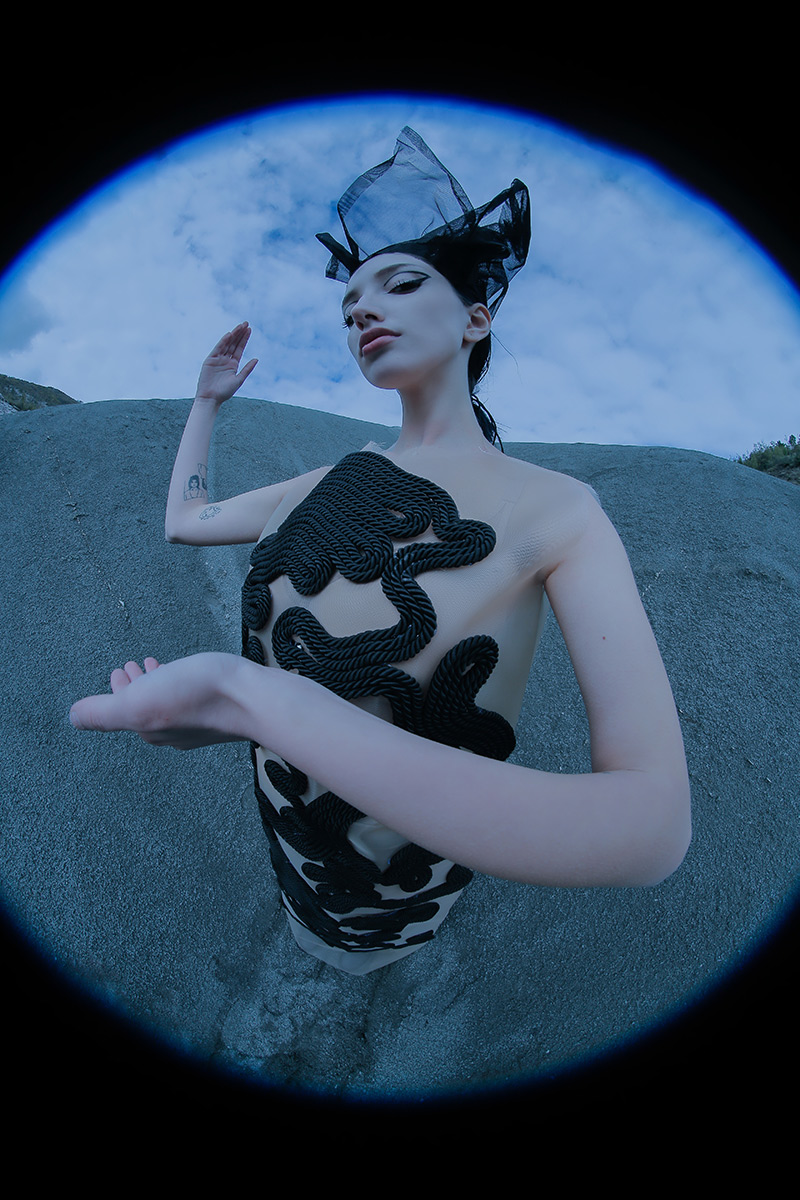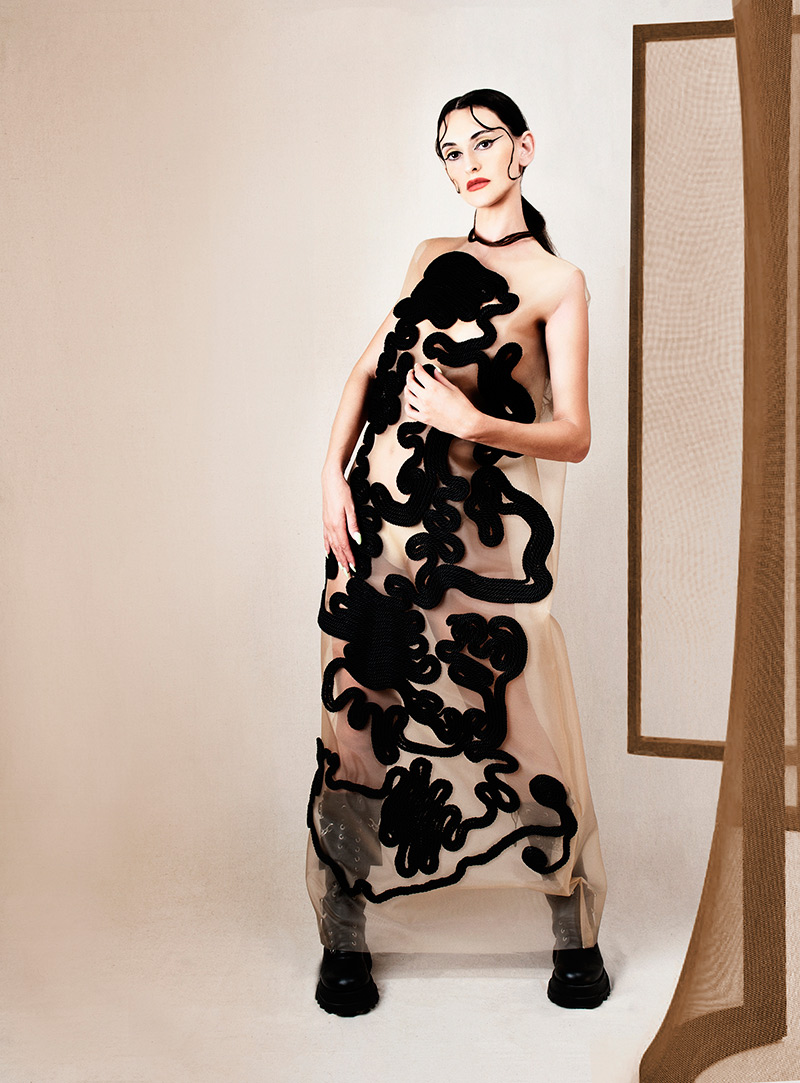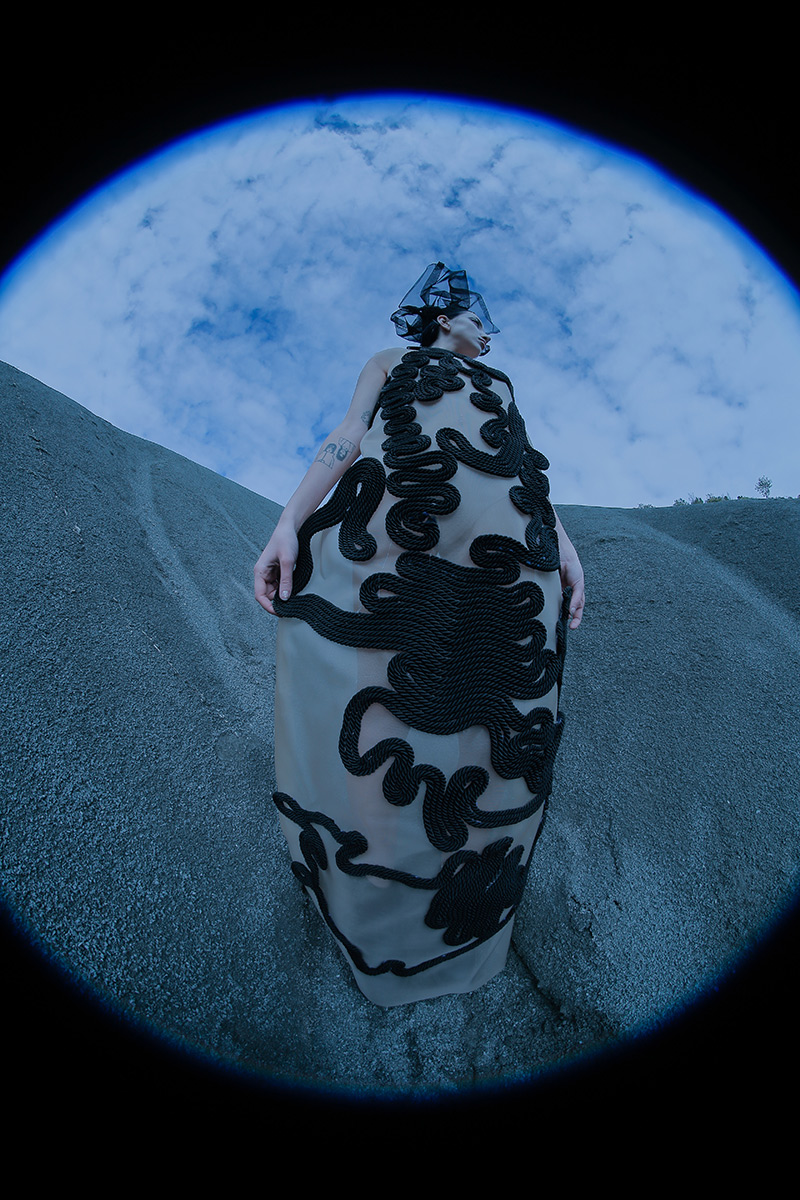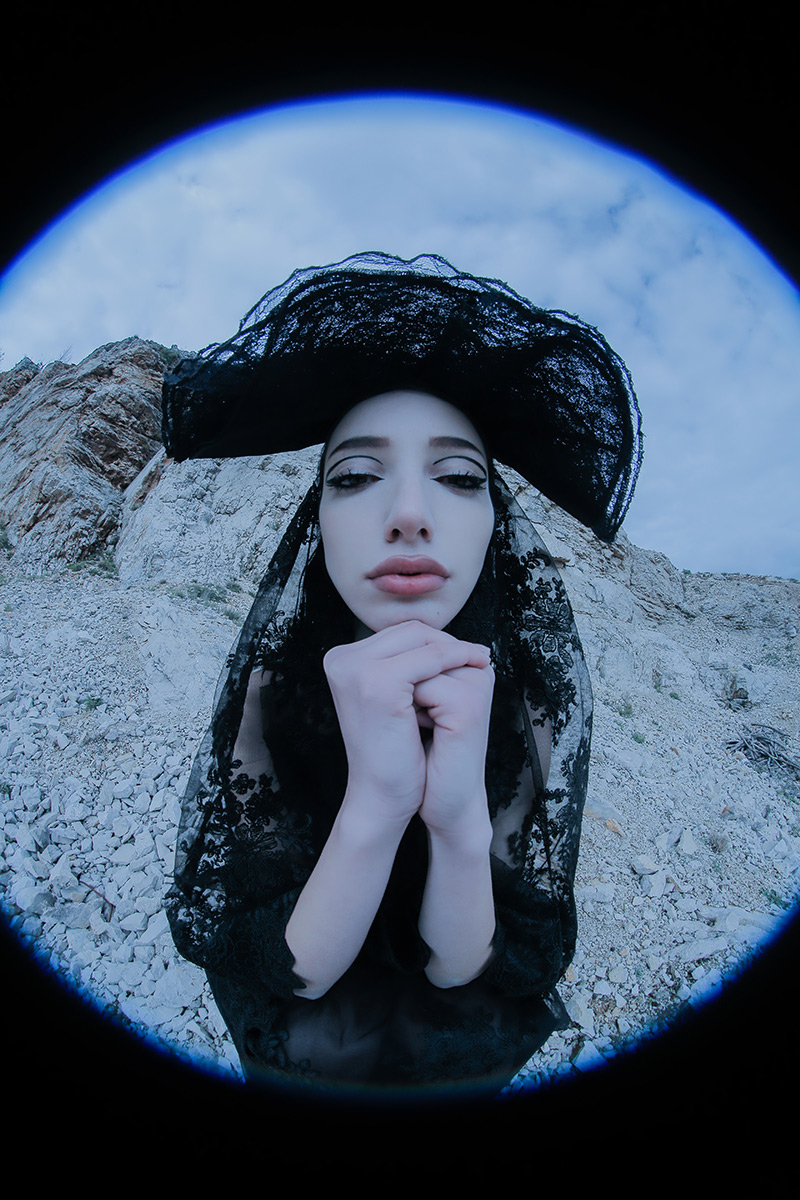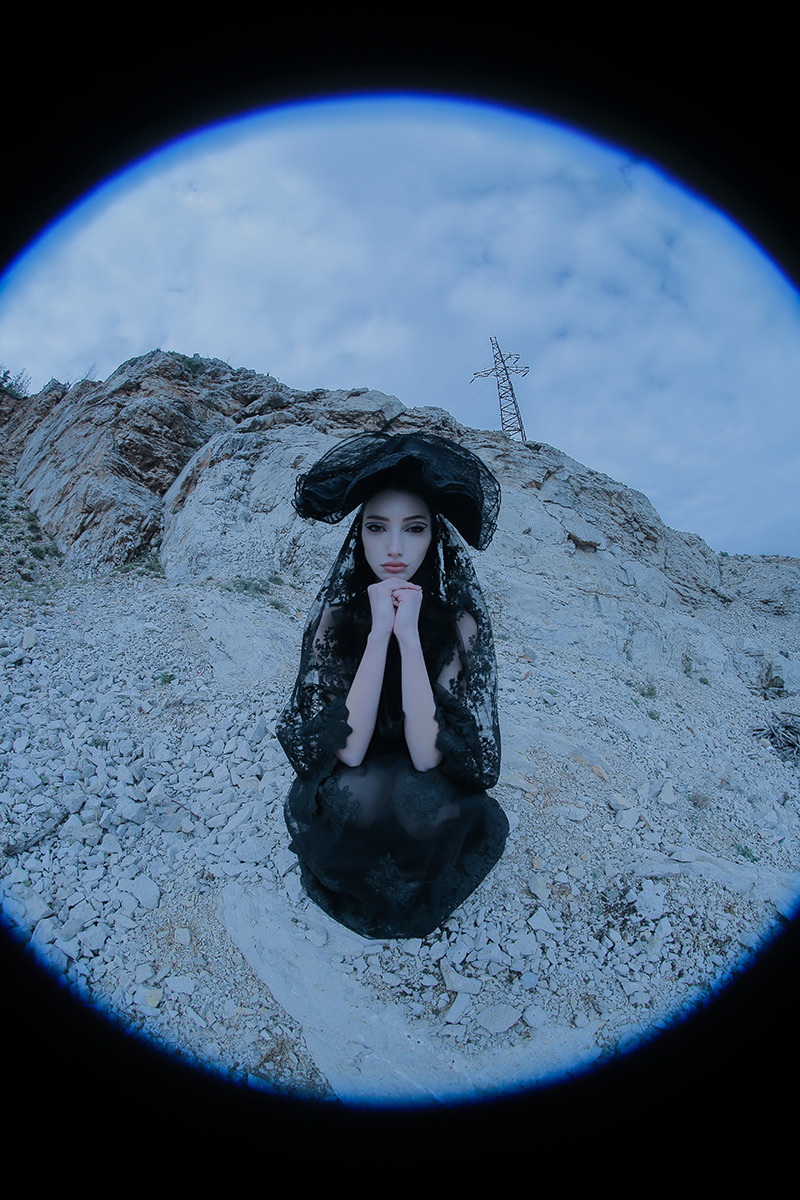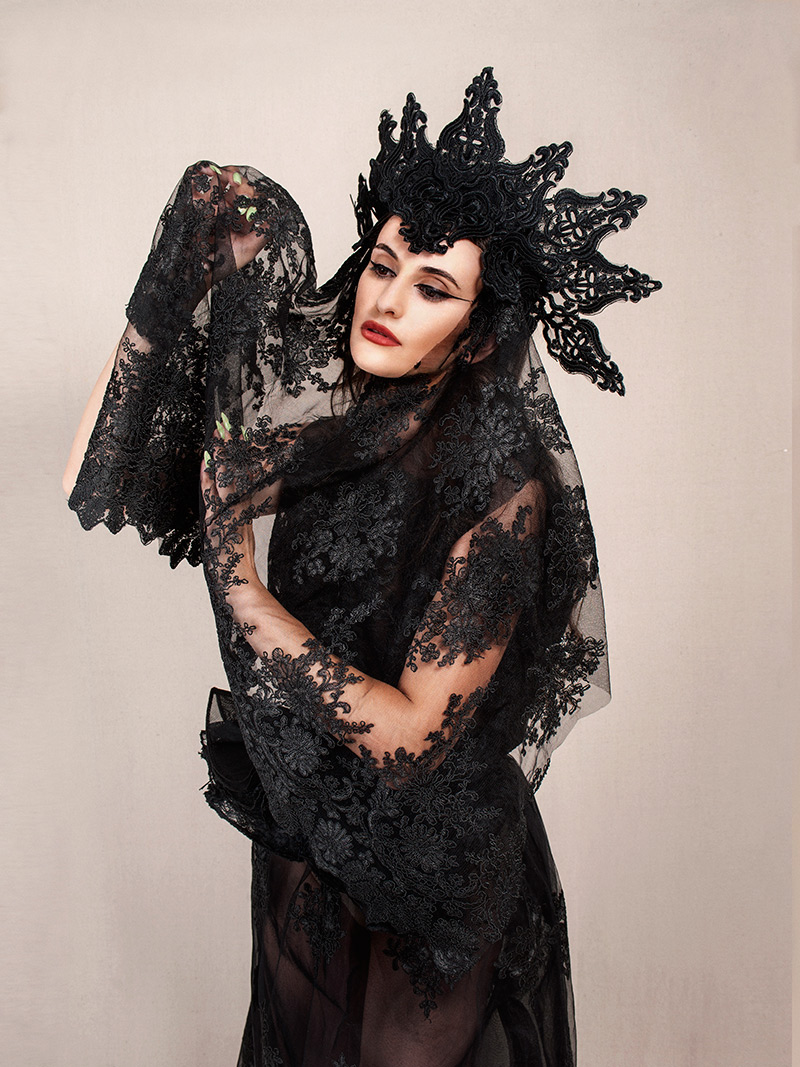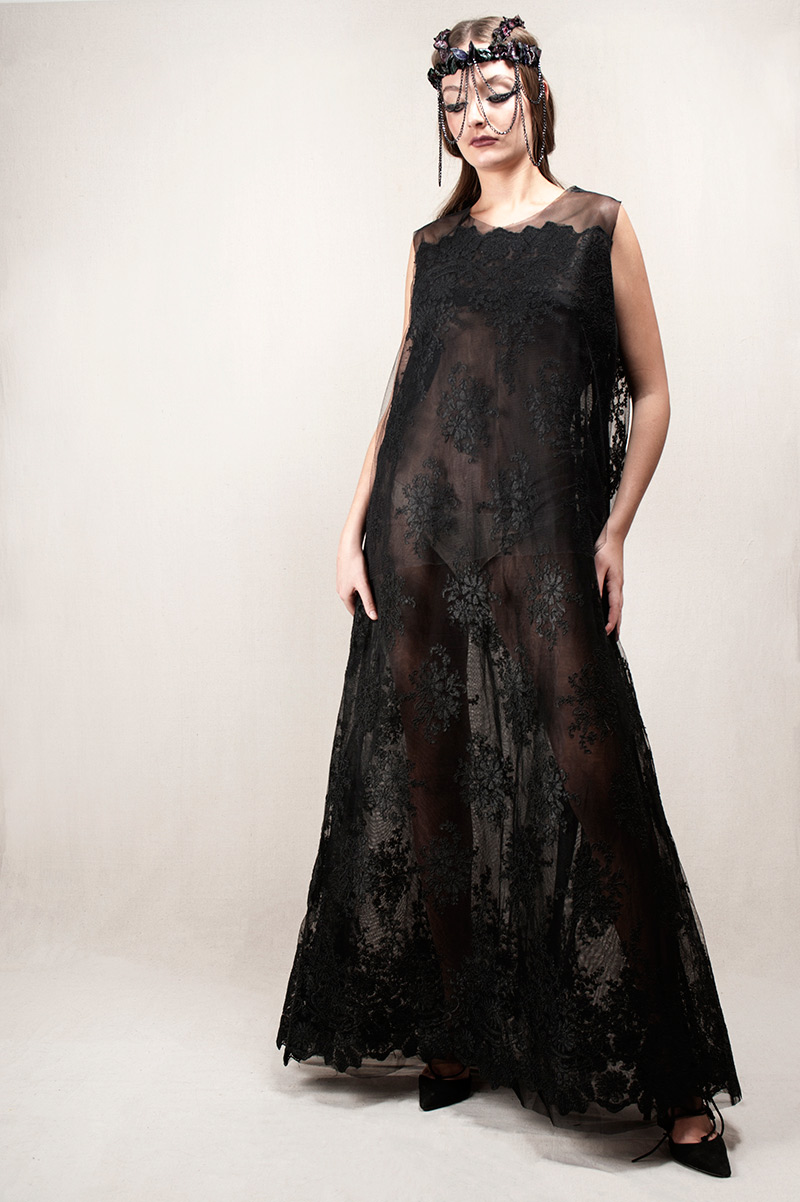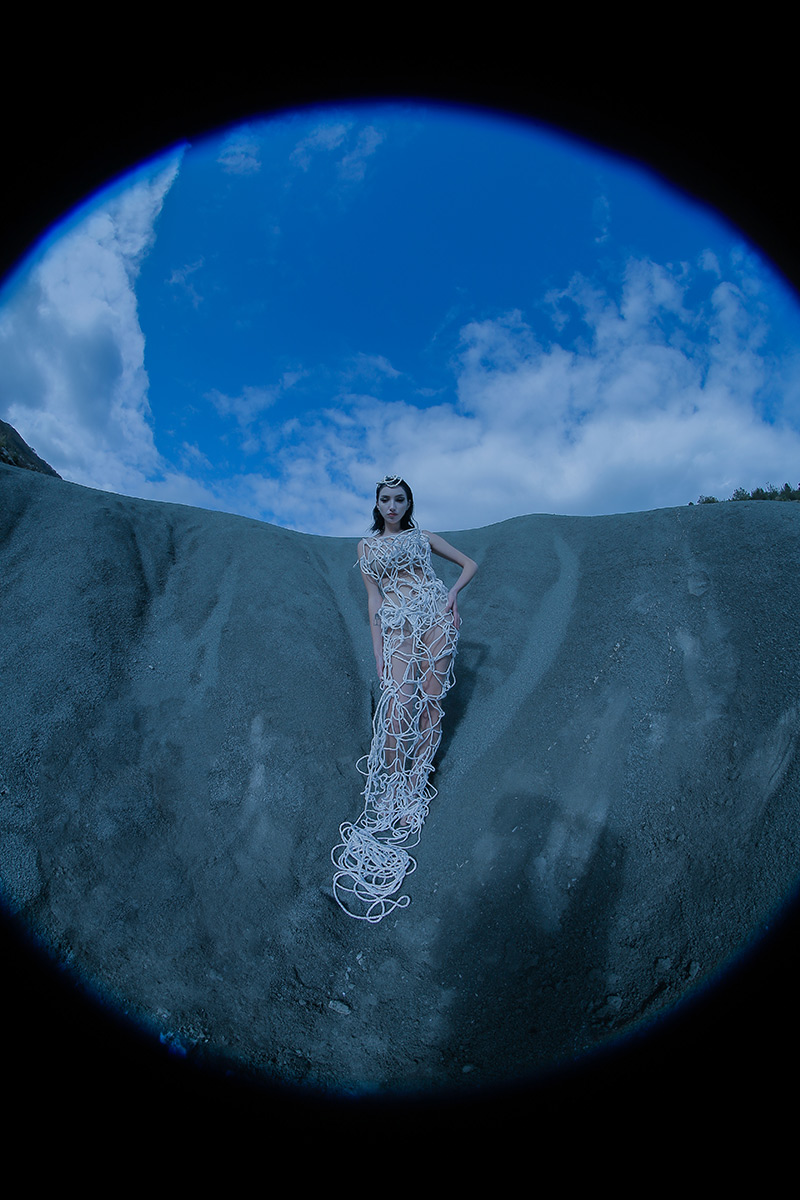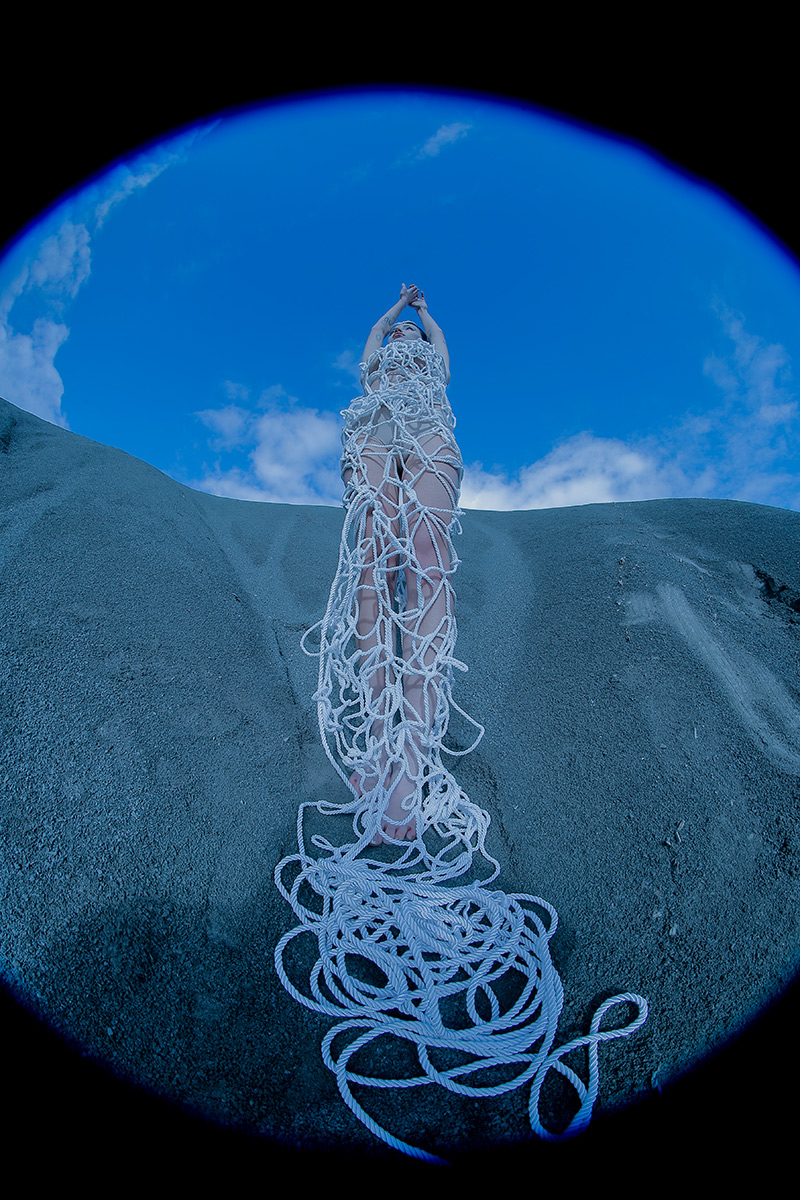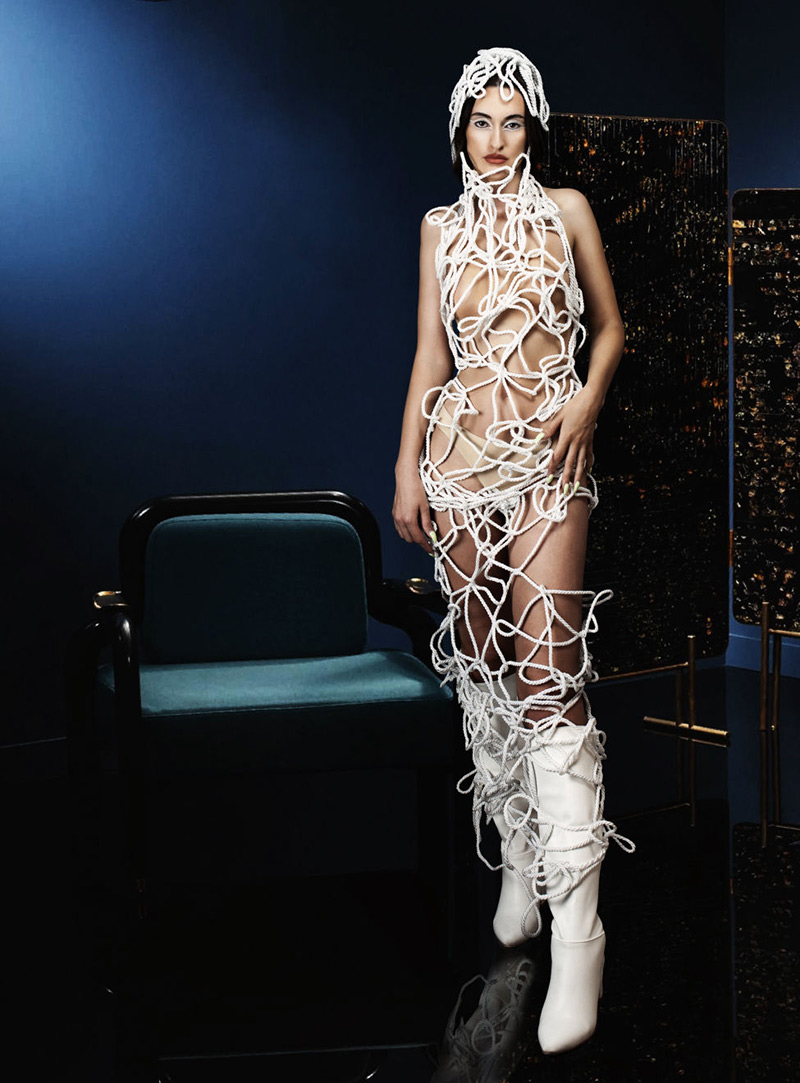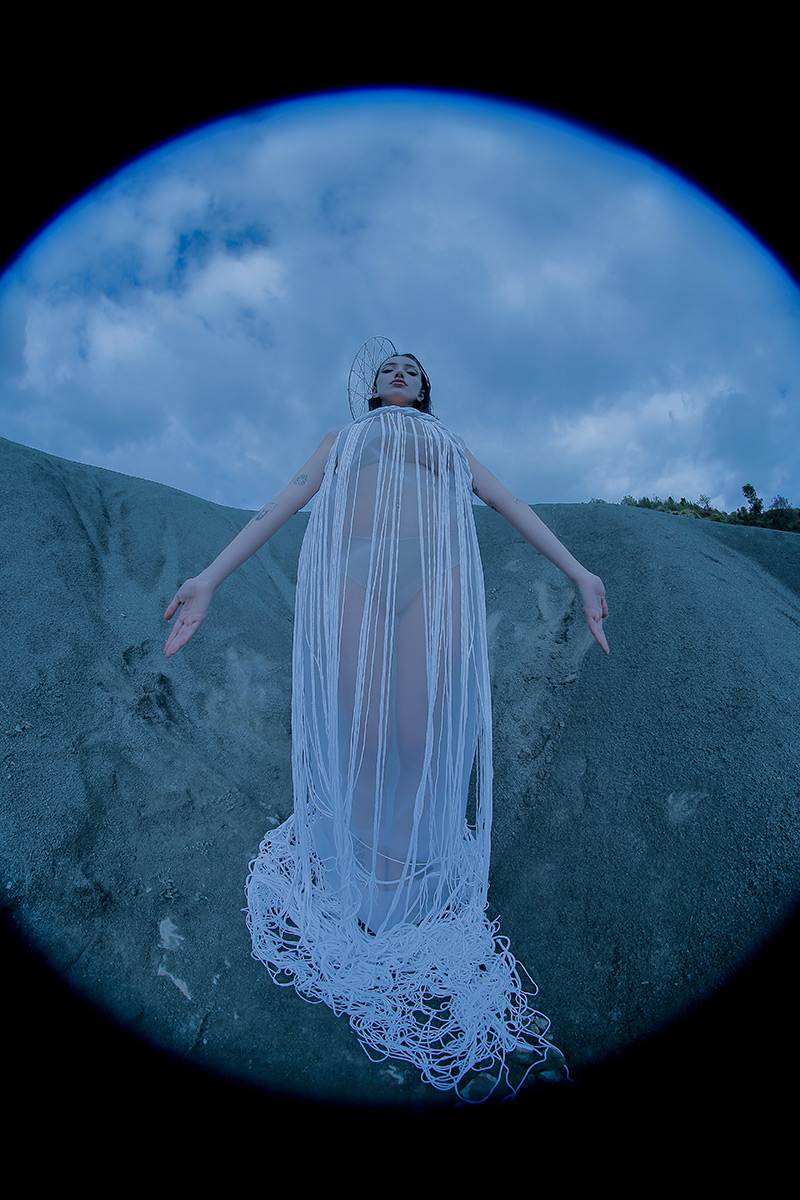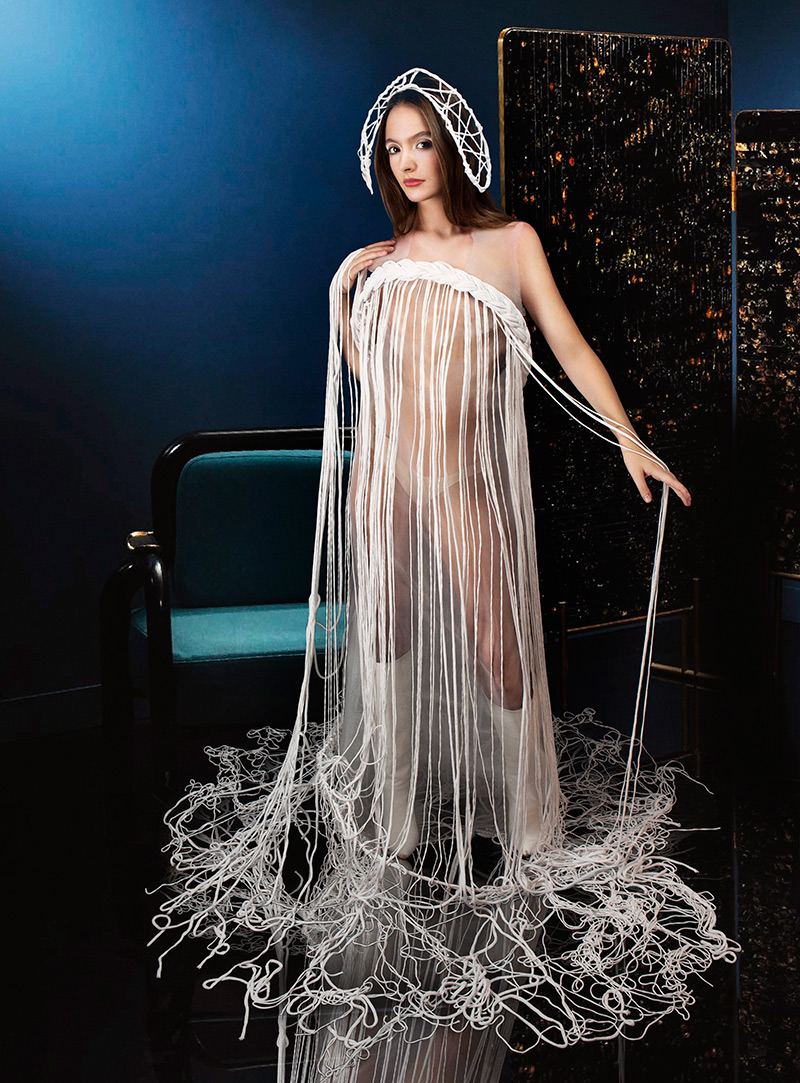 Credits
Collection or creation
"SHARM"
Brand
EROLDA CELA
Designer and / or studio
Erolda Çela/EROLDA CELA
Year of production
2021-2022
Designer's country of origin
Albania
Country of brand origin
Albania
Photography
Klajdi Pllumbi, Elus Skendaj and Julian Bleta
Related posts
Powered by