The apartment is situated in the coastal area Nea Makri in Greece. The spaces under study concerns of the owner's private rooms; an office space, living room, bedroom, closet space and a bathroom.
The main idea is creating a secondary "shell" inside the existing residence, which includes different functions in one united space. The perforated dividers ensure this idea, as they allow spaces to flow in one another without constraining the openness of the plan.
All around the space are elements inspired by the French and African art, adjusted to the Greek sea and sun, as personal references of the countries that the owner has lived in. The white color dominates the area, and it serves as a background not only for the materials used to form the geometric shapes and the motifs of the new elements, but also for the existing classical furniture, creating a new union between the present and the past.
The bathroom is the only "closed" and separated space. The typology of its layout allows of a circulation around its core, a rectangular column that serves as a closet, through its functions.
Materials used are oak wood floors, iron Calacatta marble granite tiles and off white veneer surfaces. Bronze details are found in taps and lighting fixtures, as well as in painted bronze iron dividers and custom made furniture.
What makes this project one-of-a-kind?
The inspiring combination of the materials, and the custom made constructions.
About the authors
Τhe team "4 dimensions architects" was created by two friends and colloquies, Anna Marouli and Ioanna Kazelidou in Athens in 2012.
Our vision is to create spaces based in the particularity of their residents. Spaces, which foster the ability of interaction with their users, targeting a better way of living. The way people move in the space, along with the lighting, the relationship between the building and its exterior and its geometry are our main tools in the process of the creation.
We are interested in investigating new materials and new forms in order to create an atmosphere that reflects the philosophy of each project's main idea.
Text provided by the authors of the project.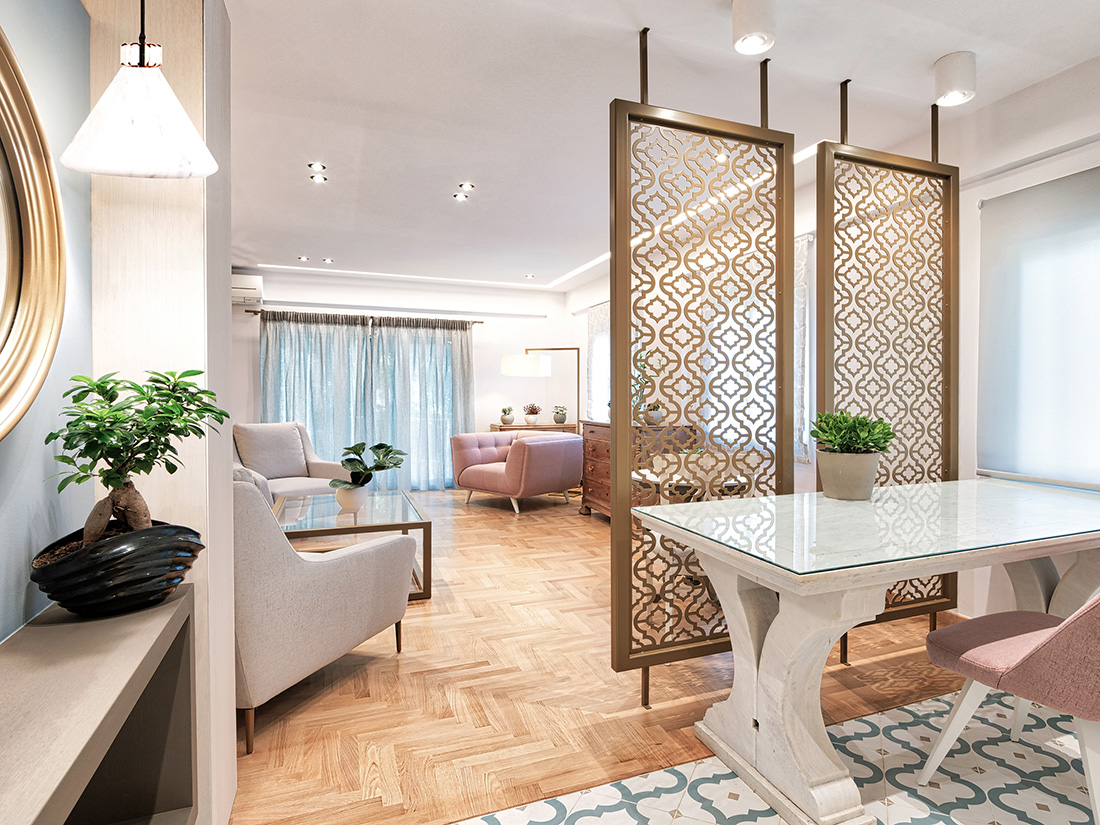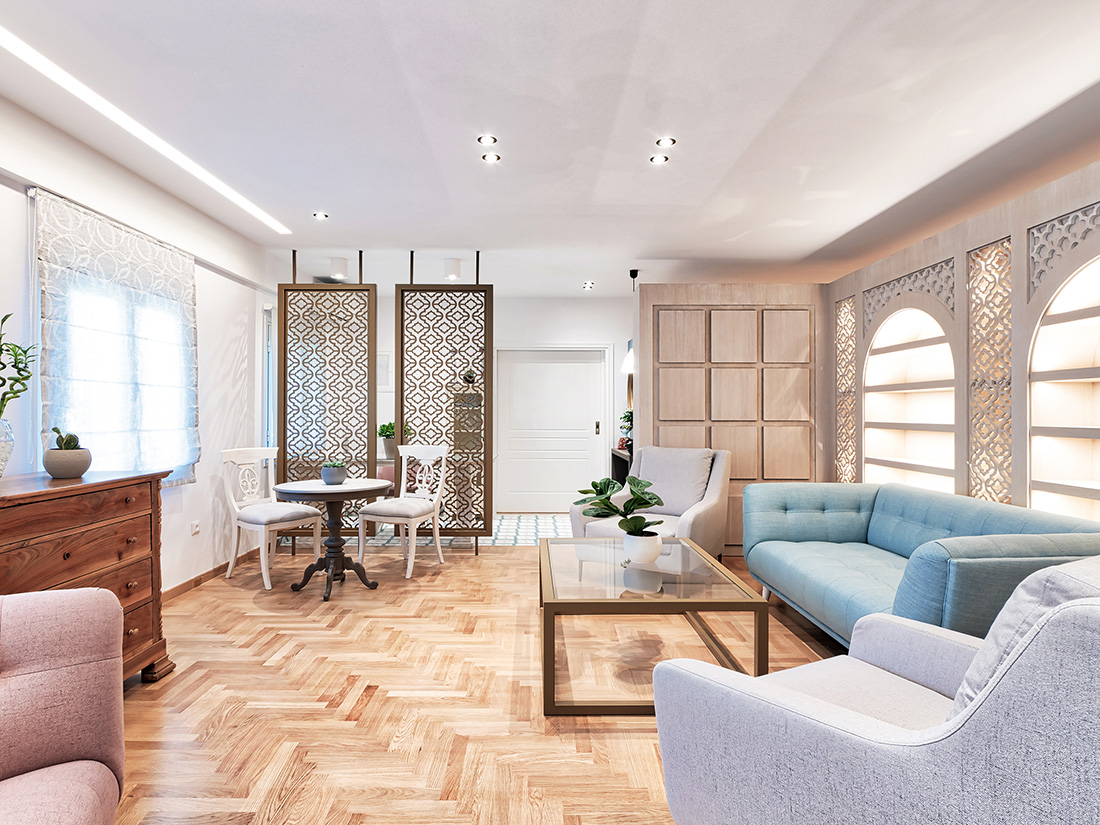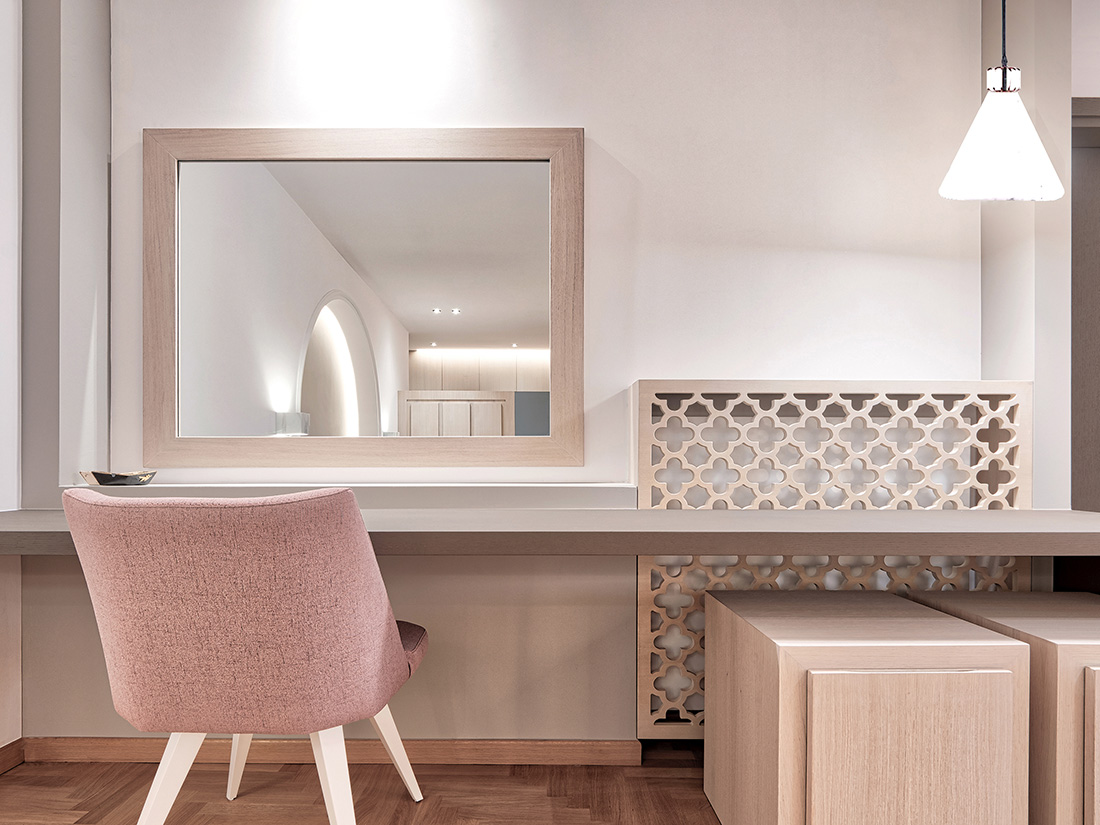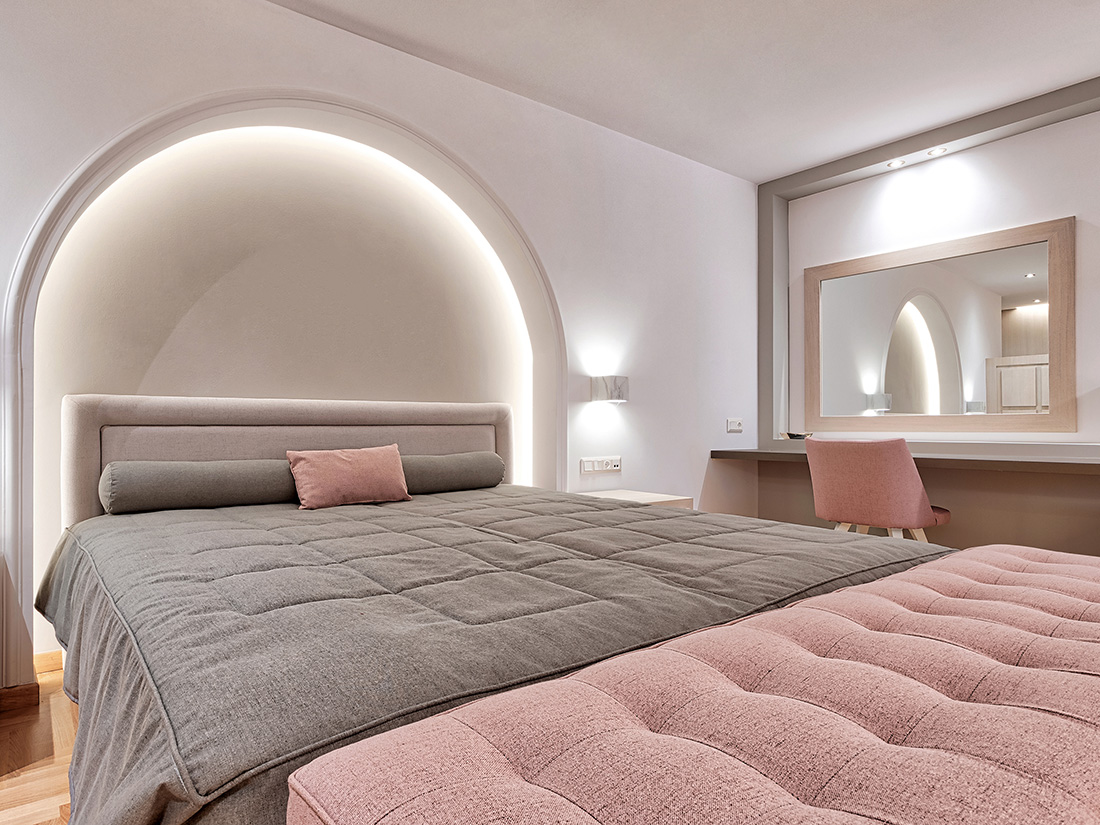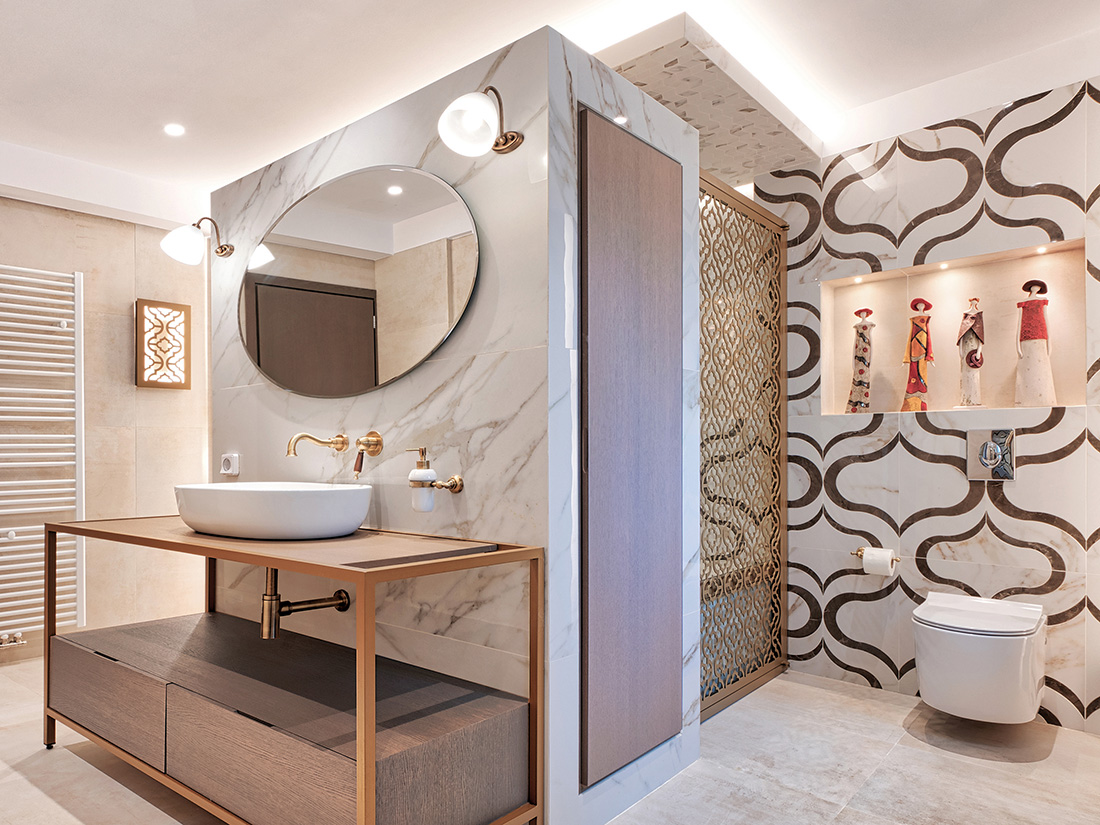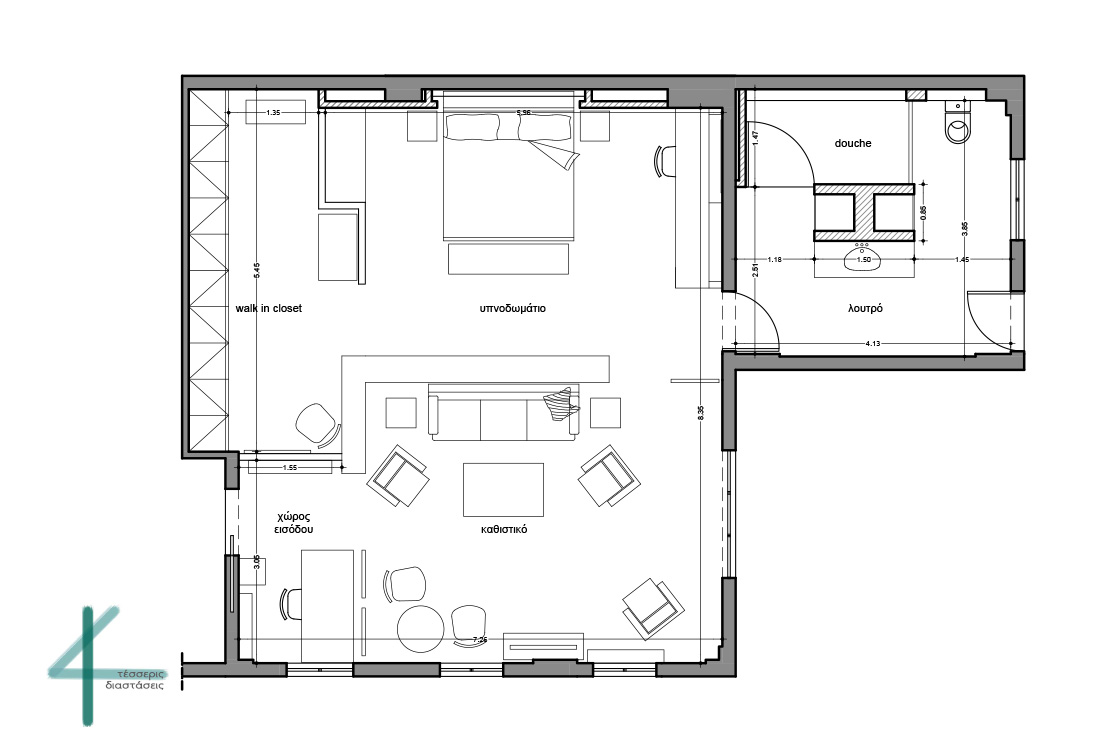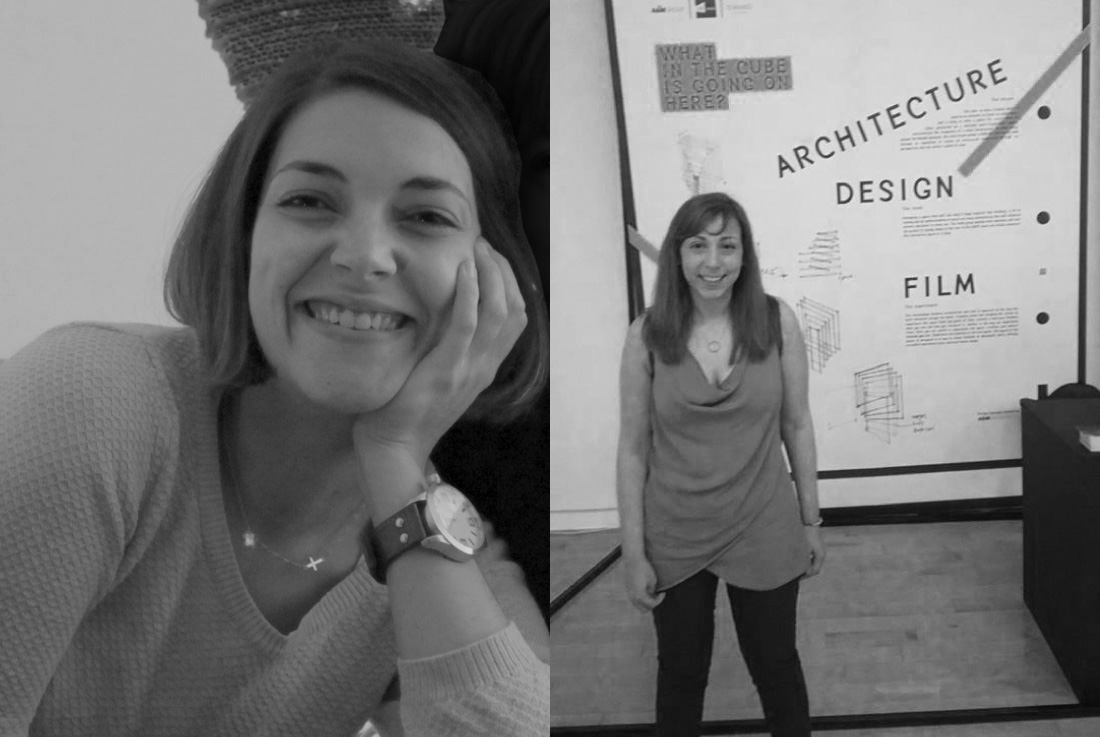 Credits
Architecture
4 diastaseis architects; Ioanna Kazelidou, Anna Marouli
Year of completion
2018
Location
Nea Makri, Attiki, Greece
Area
85 m2
Photos
Andreas Adamopoulos
Project Partners
OK Atelier s.r.o., MALANG s.r.o.
Related posts
Powered by