Hostels are known as vacation places for limited budget tourists, but this does not in any way mean that they should not receive proper services and adequately handle the space.
This was exactly one of the goals during the design – to create something functional, comfortable, beautiful and at the same time to give a message to the guests. The hostel offers different variations of rooms, ranking from private to shared ones. In addition, it contains various attractive spaces that would enable socializing tourists between each other.
What makes this Hostel special to others are traditional elements like sofra, flute, ciftelia, leka etc.
This way the tourists will learn and get familiar with the Albanian traditions. These elements, besides having the power to cope with the centuries, are also suitable to set themselves in any kind of contemporary design.
Among other things, the rooms with a clean, qualitative and minimal design make these elements even more visible, thus awakening the attention of tourists during their stay in the hostel.
Here tourists will definitely come to know the place from within, all this thanks to the environment created by such a design.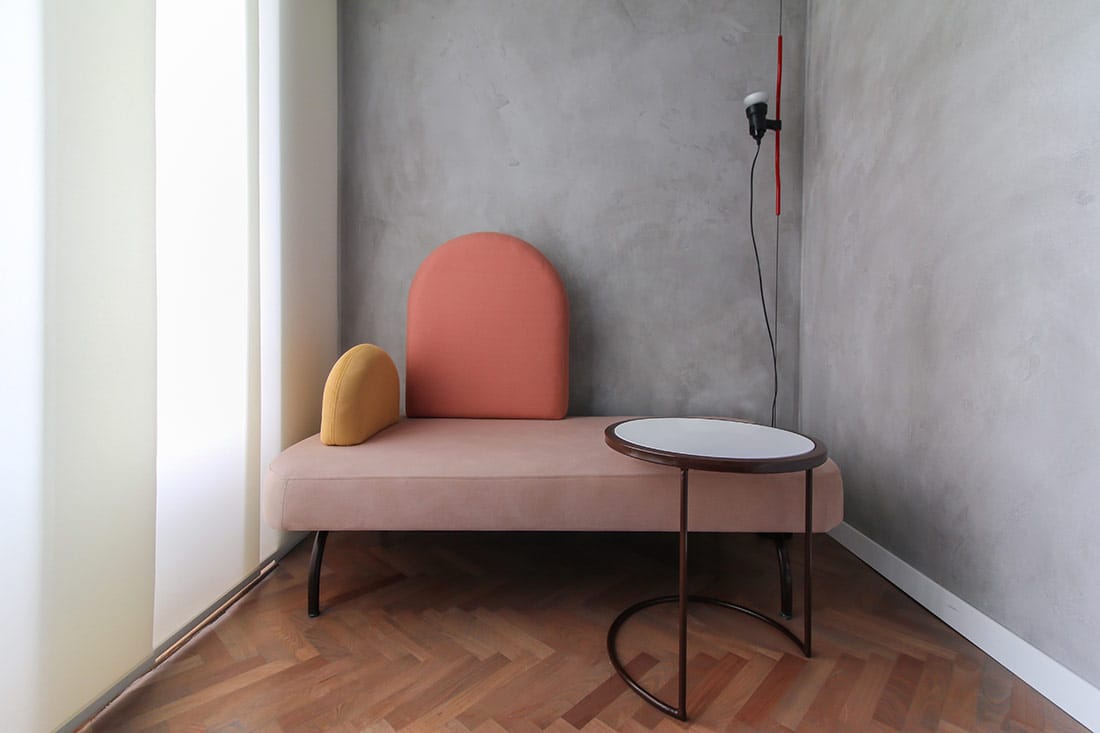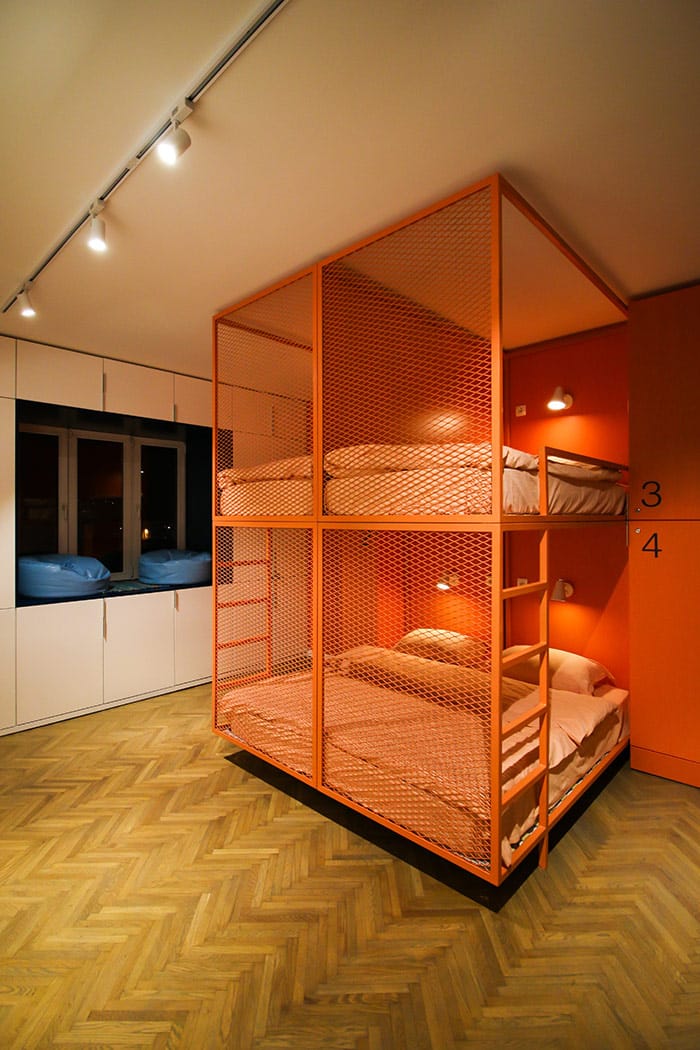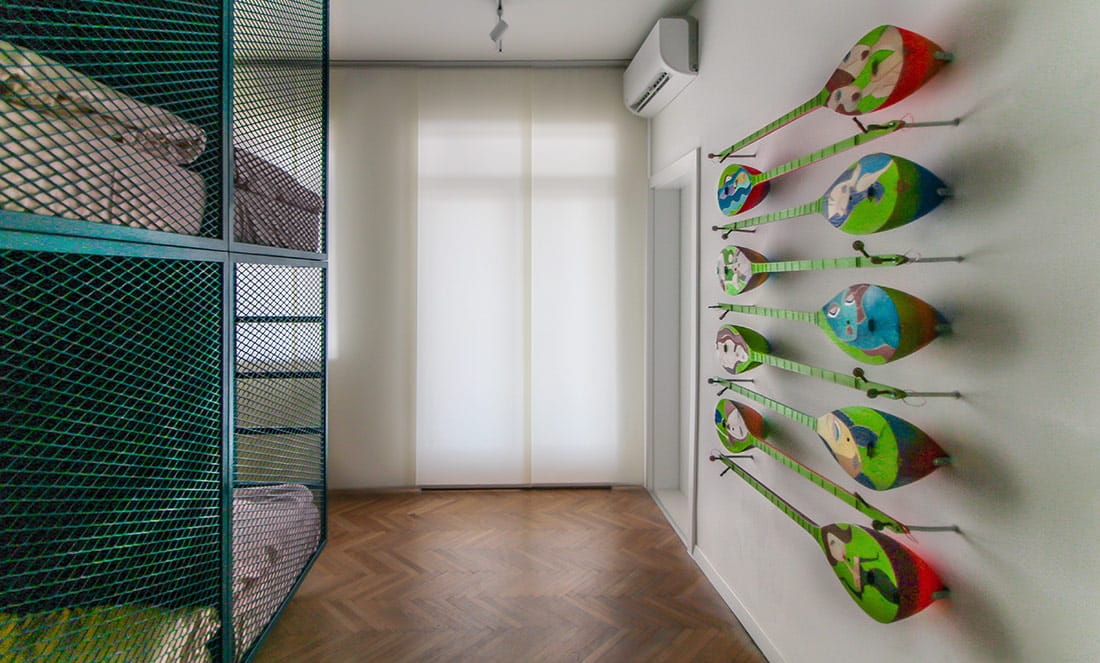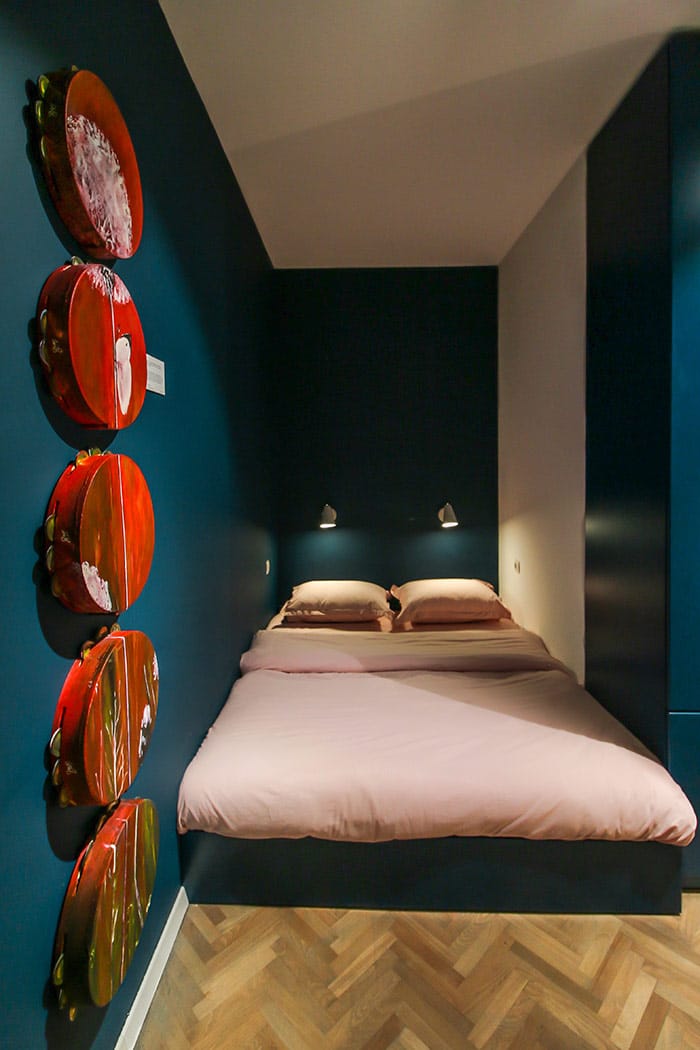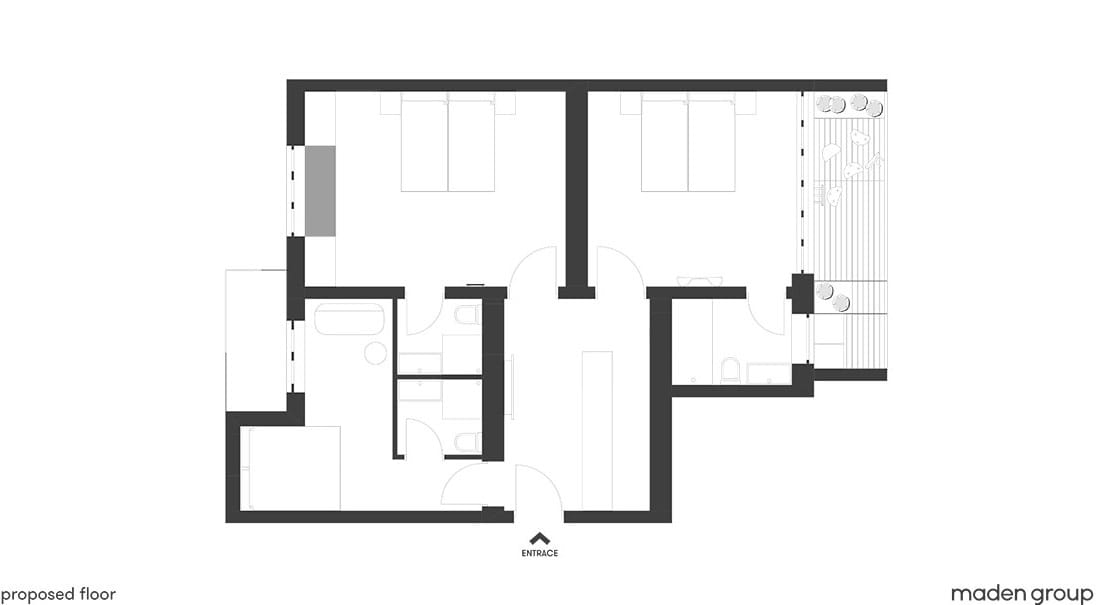 Credits
Project Partners
OK Atelier s.r.o., MALANG s.r.o.
Related posts
Powered by