A unique version of the iconic SkLO Hold is the difuser here, suspended on a brass "pin", a solid ribbon of flat brass bar.  While entirely functional, the pin element is a key visual, decorative element in the design.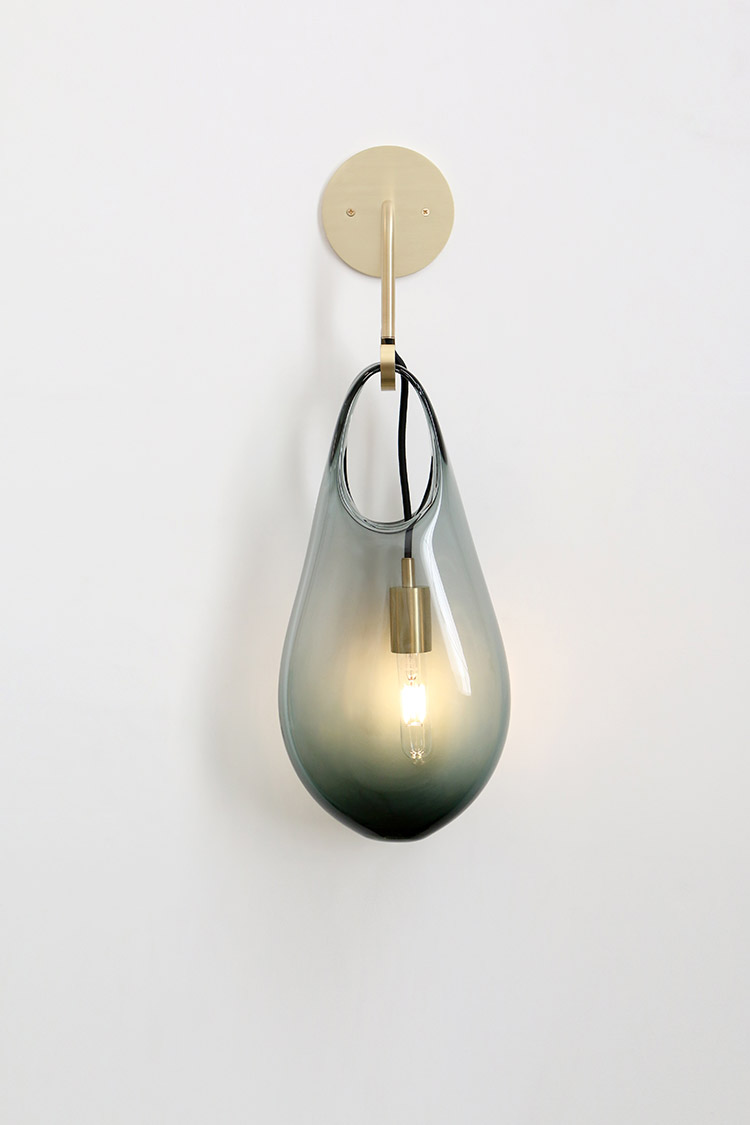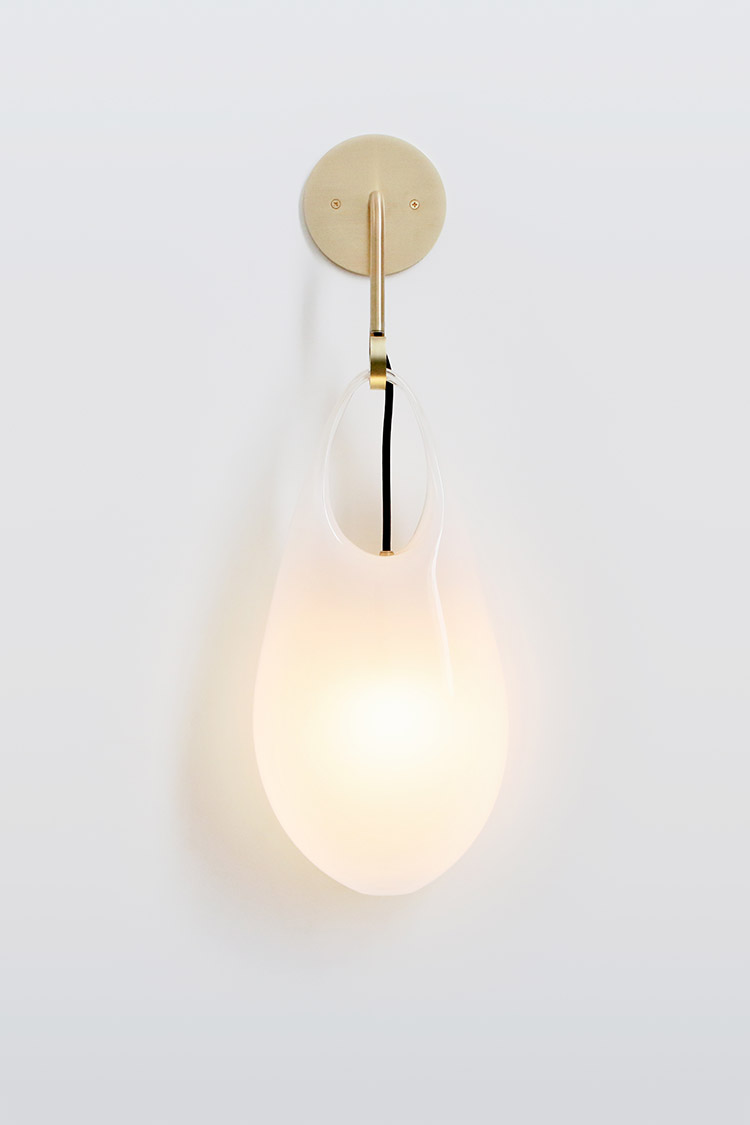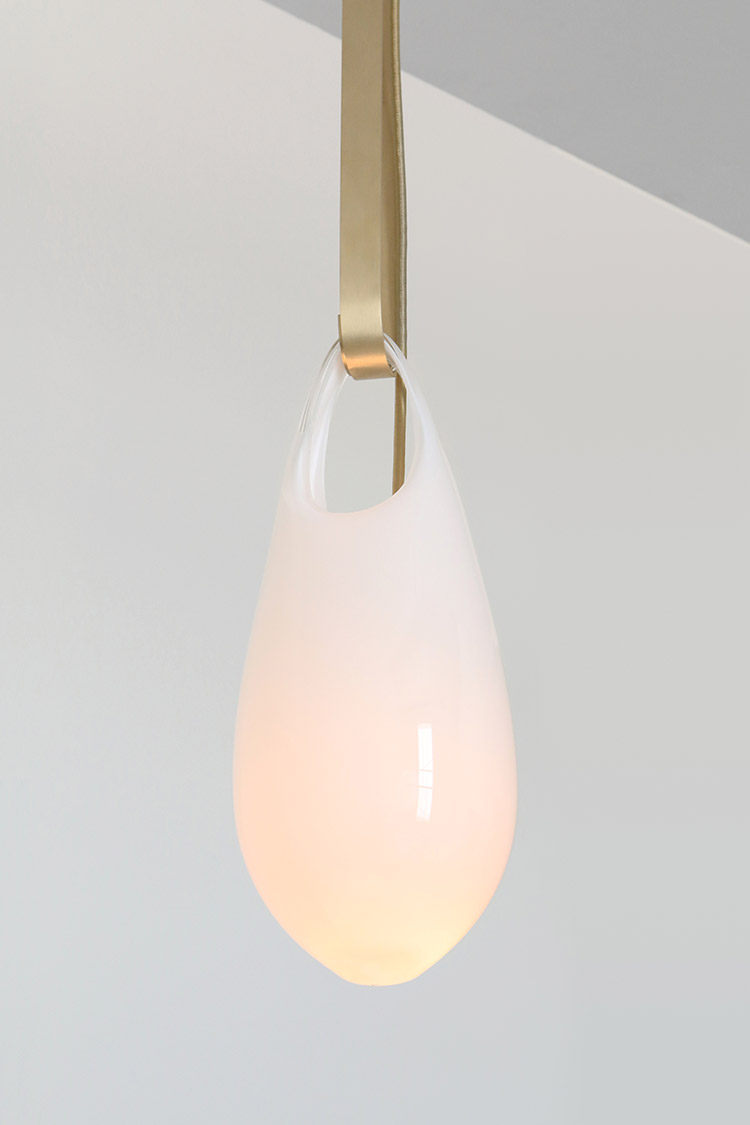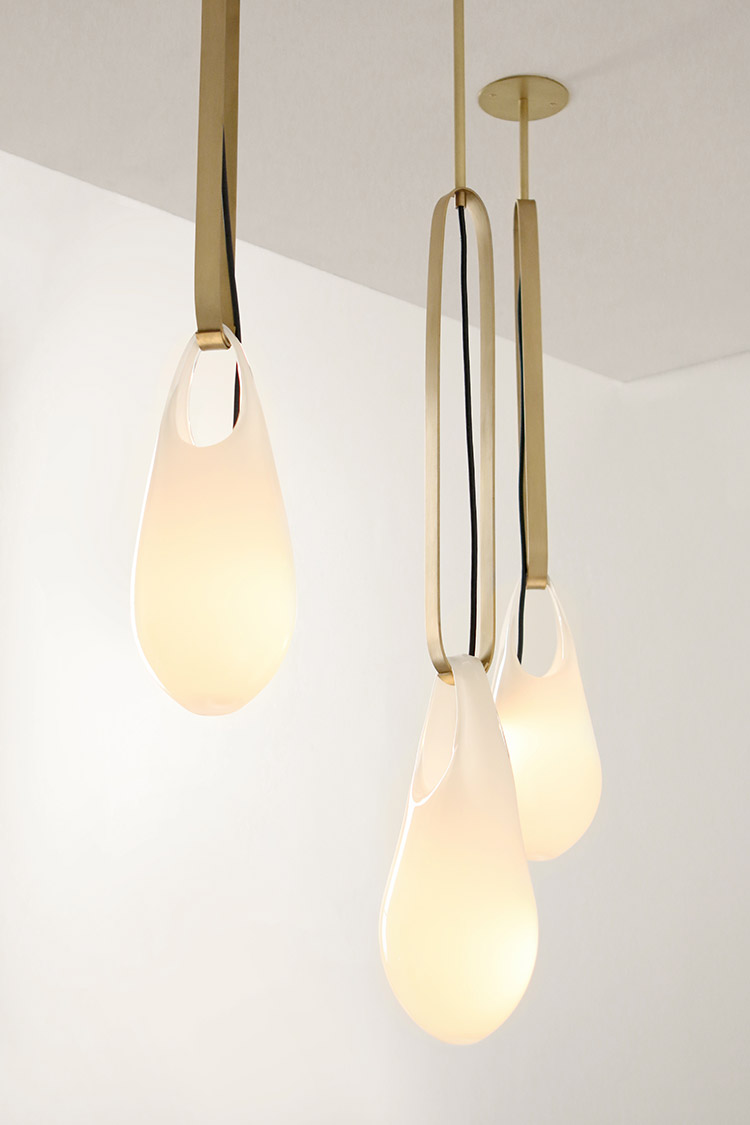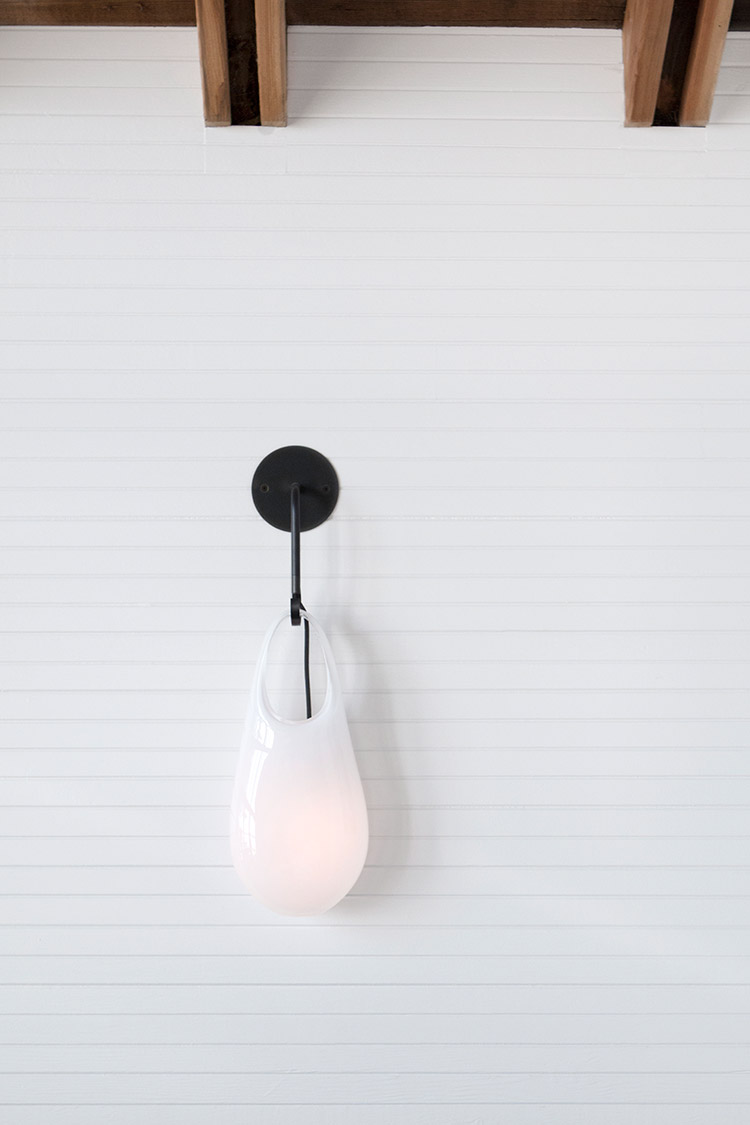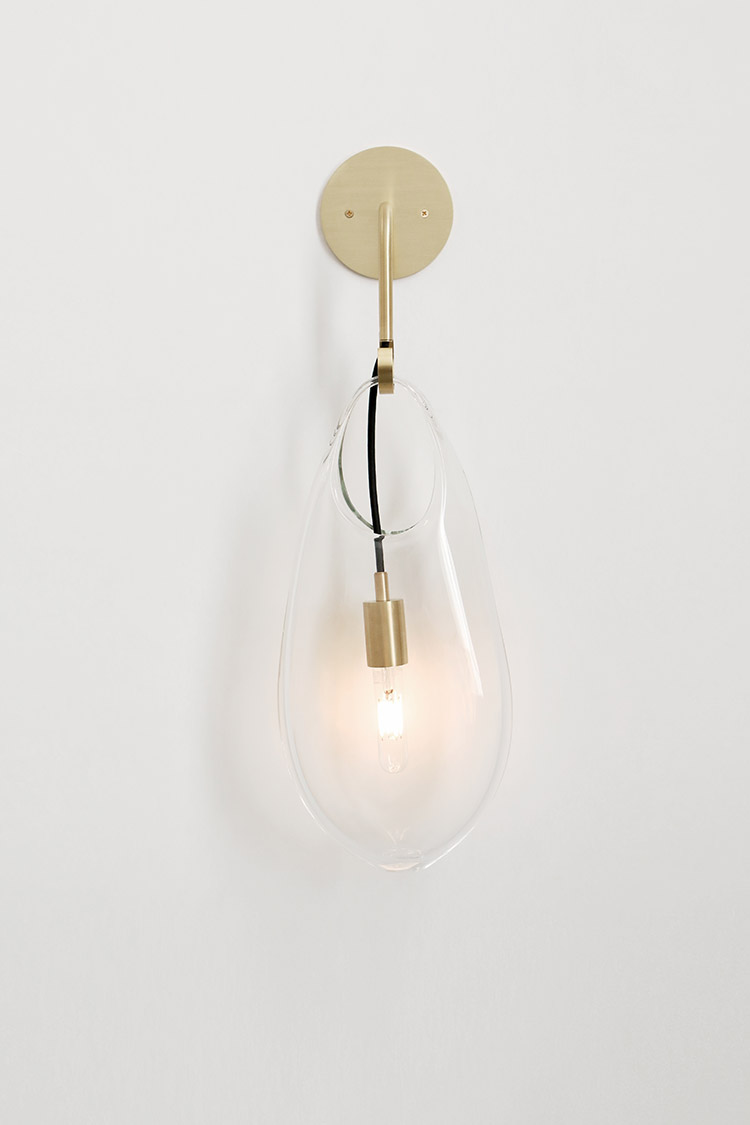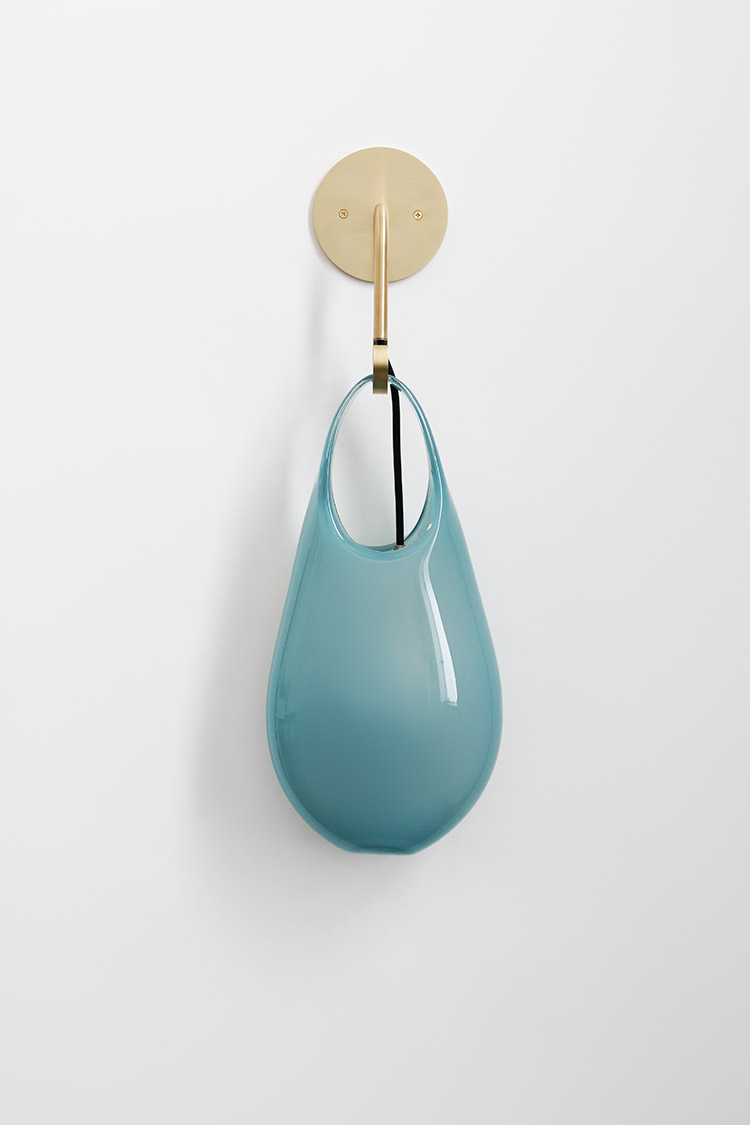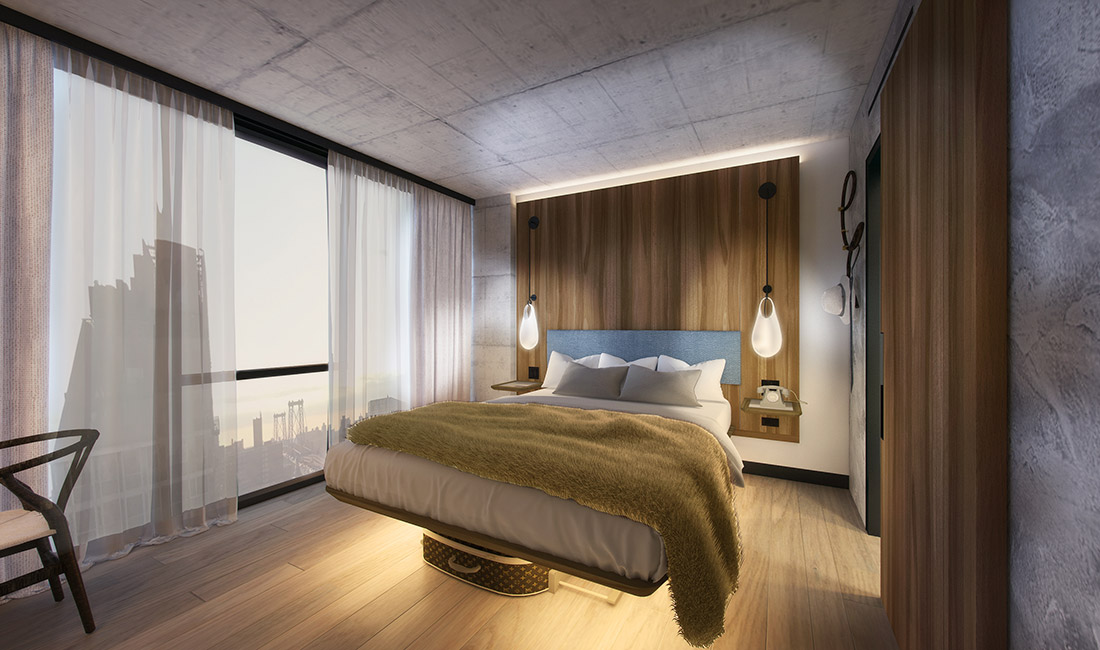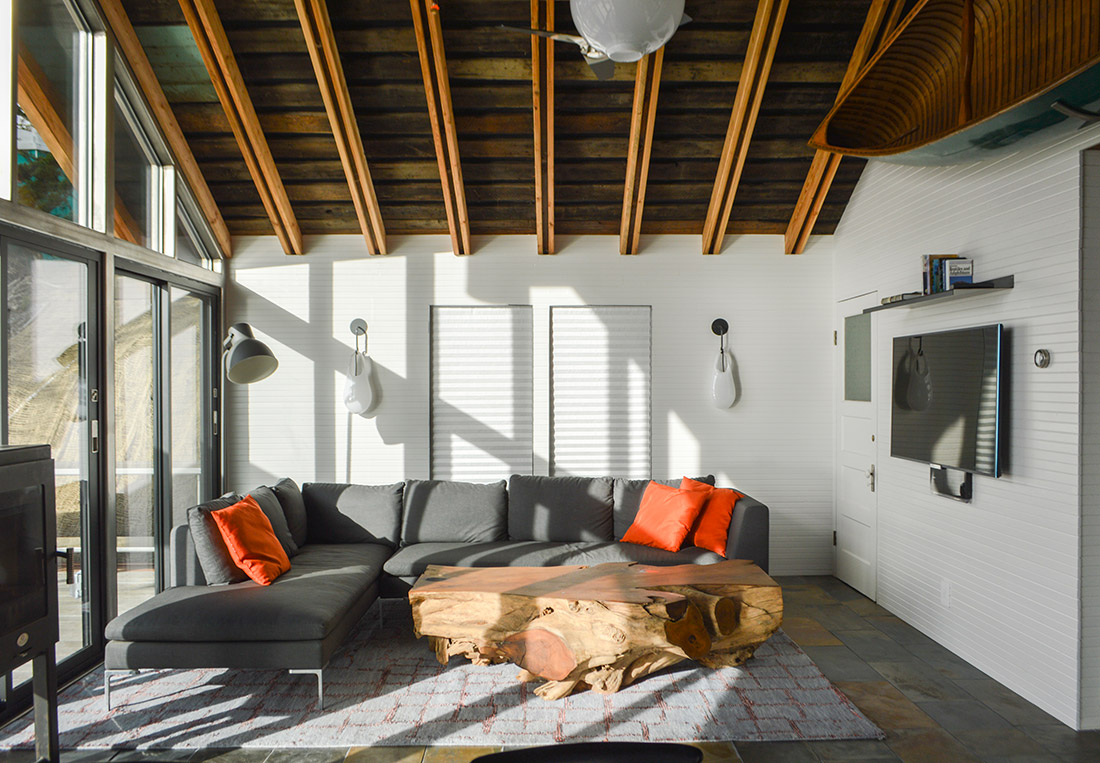 About the designer/ producer:
"Sklo" is the Czech word for "glass".  The heart of our collections is hand blown Czech glass.  The idea of Craft is our focus.  Our philosophy regarding Craft defies tradition, putting Design ahead of technique.  We celebrate the old traditions, but our emphasis is on process and materiality, not decoration or perfection.  Our interest is in restraint, paring back to the simplest expression of the idea, yet to do so without sacrificing the most important consideration – beauty.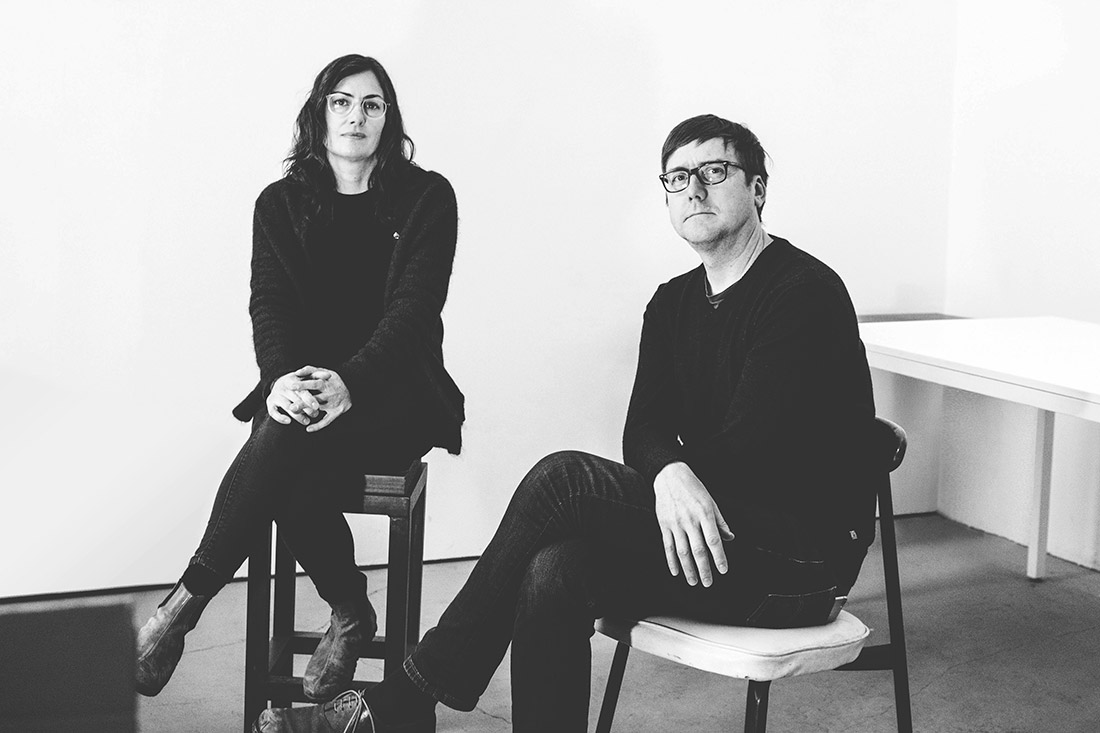 FILE
Designer: Karen Gilbert & Paul Pavlak, SkLO (USA)
Producer: SkLO
Country: The Czech Republic
Year of production: 2018
Photos: Bryan Meltz (of designers),  SkLO (of product)
Text provided by the authors of the project.