Well, hello there, we're Scarlett, Diaz, Grace and Loren – 4 modern-day elegant ladies.
Our organic, sensual bodies are timeless, and our beautifully executed and bold decorations are show-stoppers. We're definitely here to stay, so don't think of us as a fad or trend. We're never boring, yet never vulgar. You'll hear us speak softly and with sophistication. We love opulent flower arrangements, but will never go unnoticed as a stand-alone. One can say we're like a little black dress – every home needs one …
Elegance is attractive, mature, and sophisticated while still being approachable.
Madame vases are made in handmade cased technique- two layers of two different colous of glass. One layer of glass is cut through, which give us unique look and pattern optic.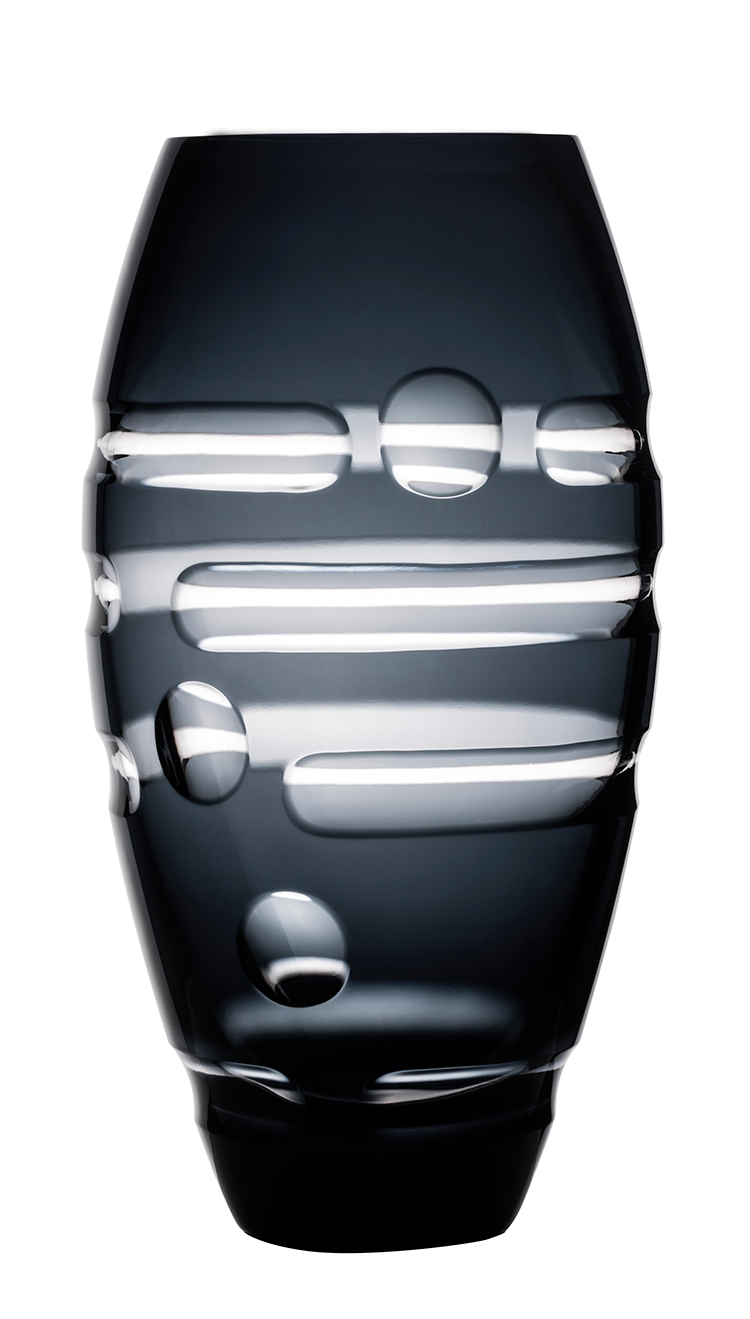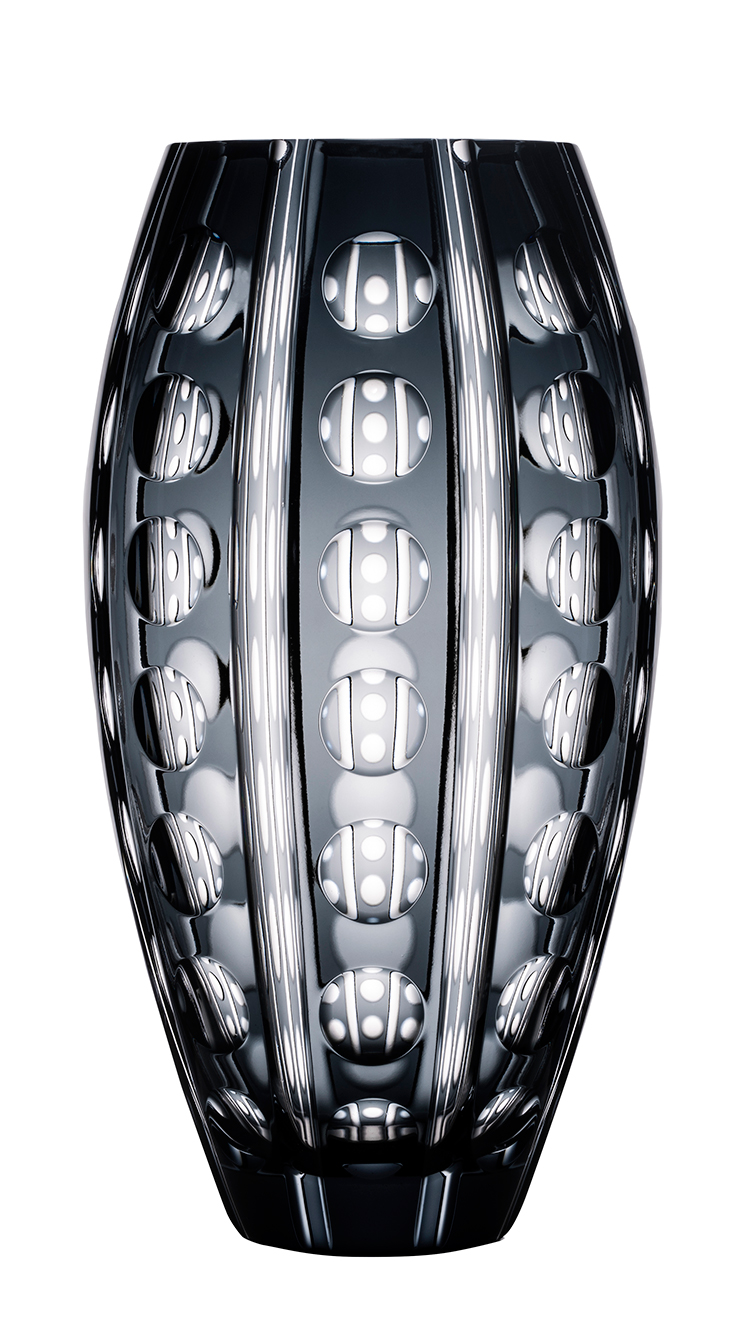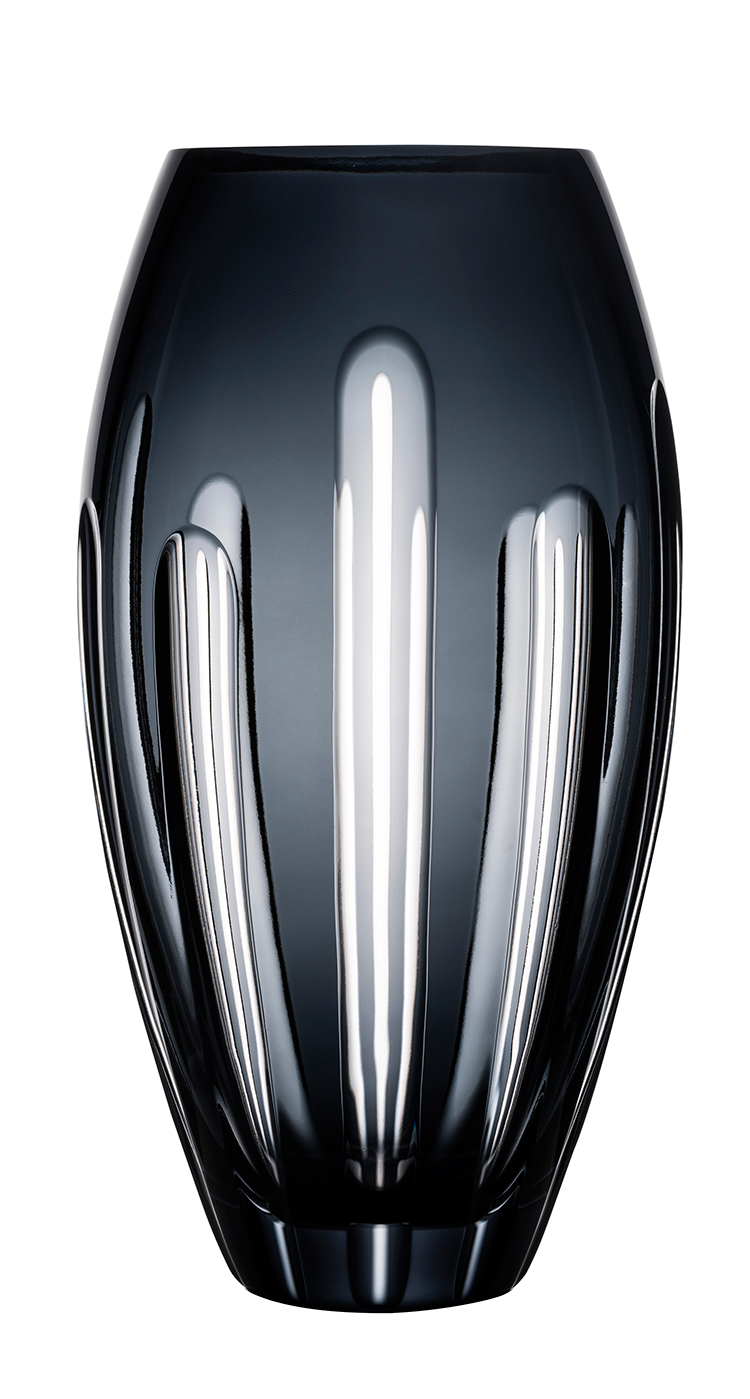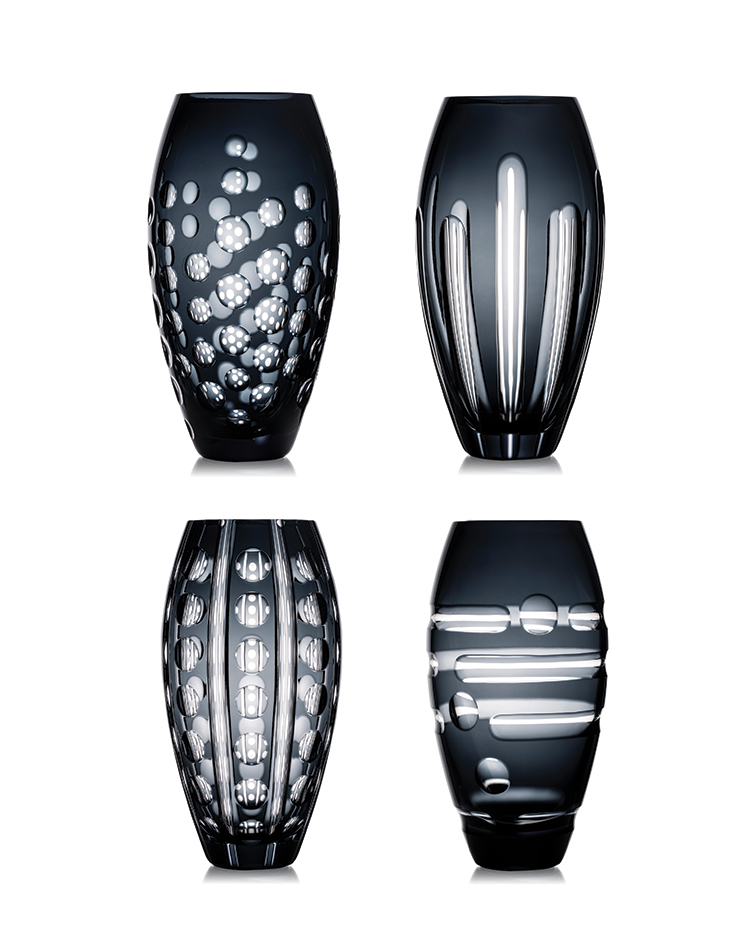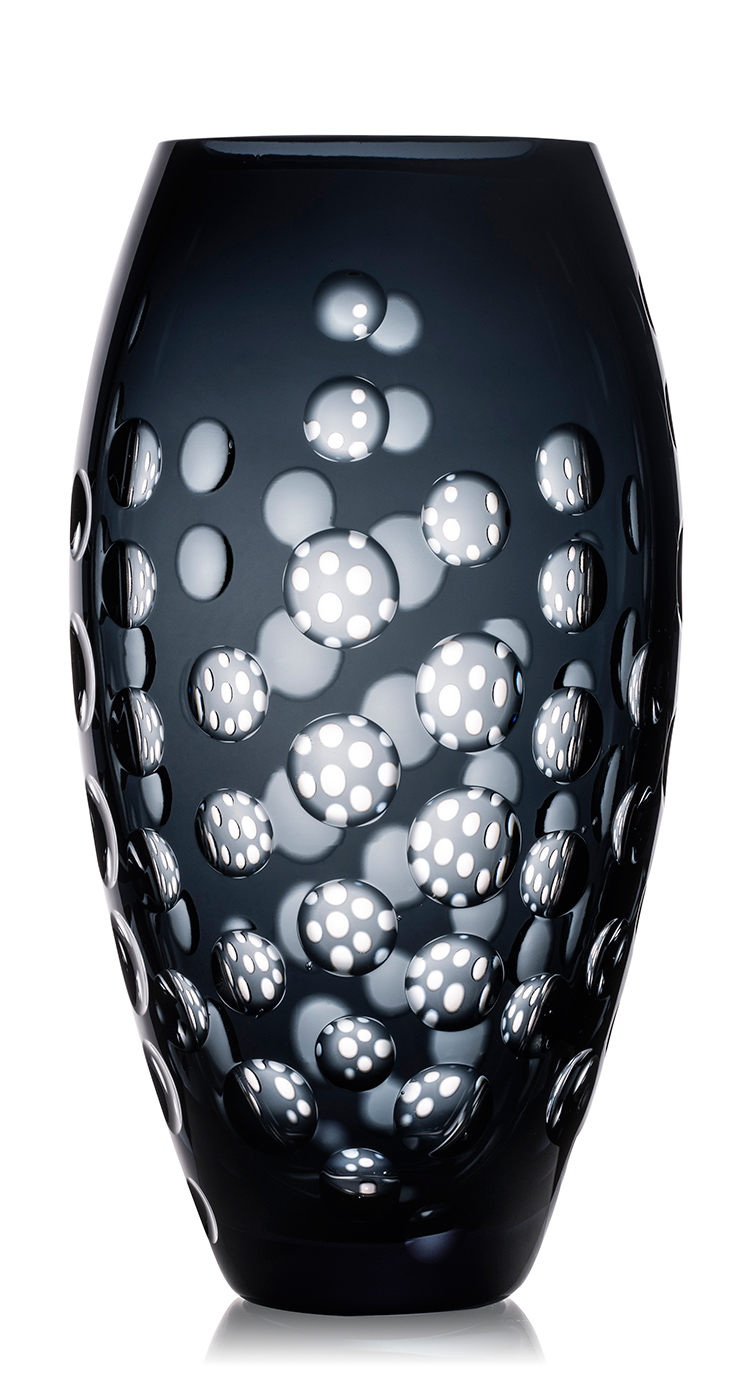 Design
Tanja Mudrinič; Steklarna Rogaška d.o.o., Slovenia
Manufacturer
Rogaška 1665, Slovenia
Year of production
2018 / 2019
Related posts
Powered by