The Stellar luminaire is designed bearing in mind the context and time in which we live. It takes into account the basic human need for control while allowing for modularity. Its exibility comes from the design of the luminaire, which offers the user a personalized solution. The design combines any number of modules with two types of LED units — a spotlight with direct illumination and a glass globe with so , dispersed illumination. An unexpected addition is a module with a vase that allows a plant to become part of the lamp. Stellar is designed as a floating object in space and allows expansion in all three dimensions. It is suitable for both small and large spaces — from one module to an unlimited number of geometric assemblies that form one whole.
Functionality
Stellar contains eco-friendly LED lamps with a color temperature of 2800 kelvins. The warm yellow and white light emitted by the luminaire has a pleasant effect on living conditions. Thanks to LED technology, the power consumption is minimal and the luminaire's life cycle longer.
Eco-friendly product
The luminaire is intended for long-term use, and thanks to its modularity, it can also be adjusted (upgraded to a larger or more smaller luminaires) in case of user's ever changing needs. It is made of materials (aluminum and glass) that are environmentally friendly and 100% recyclable. It is designed with the thought of saving resources (electricity) and can easily be recycled.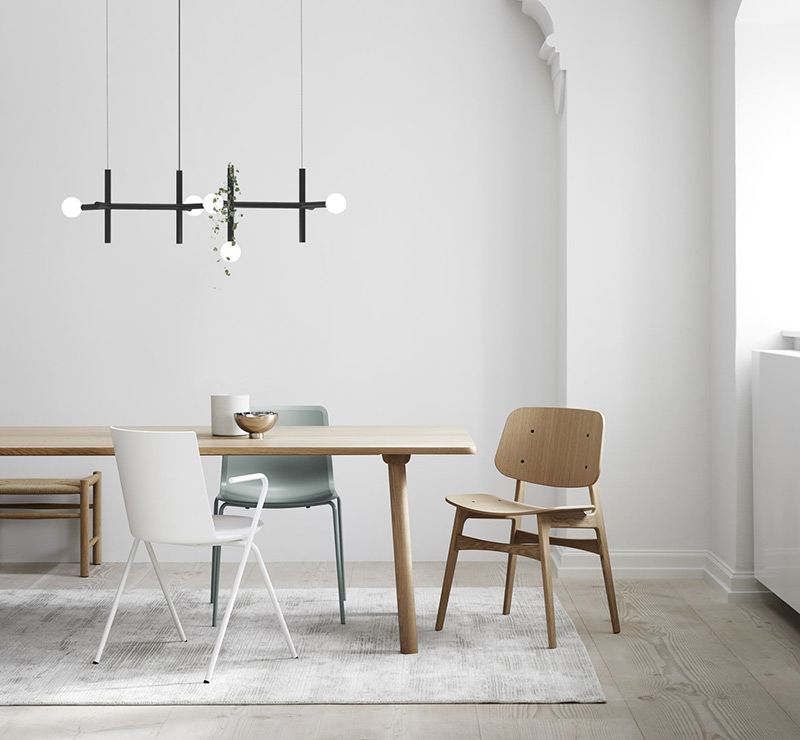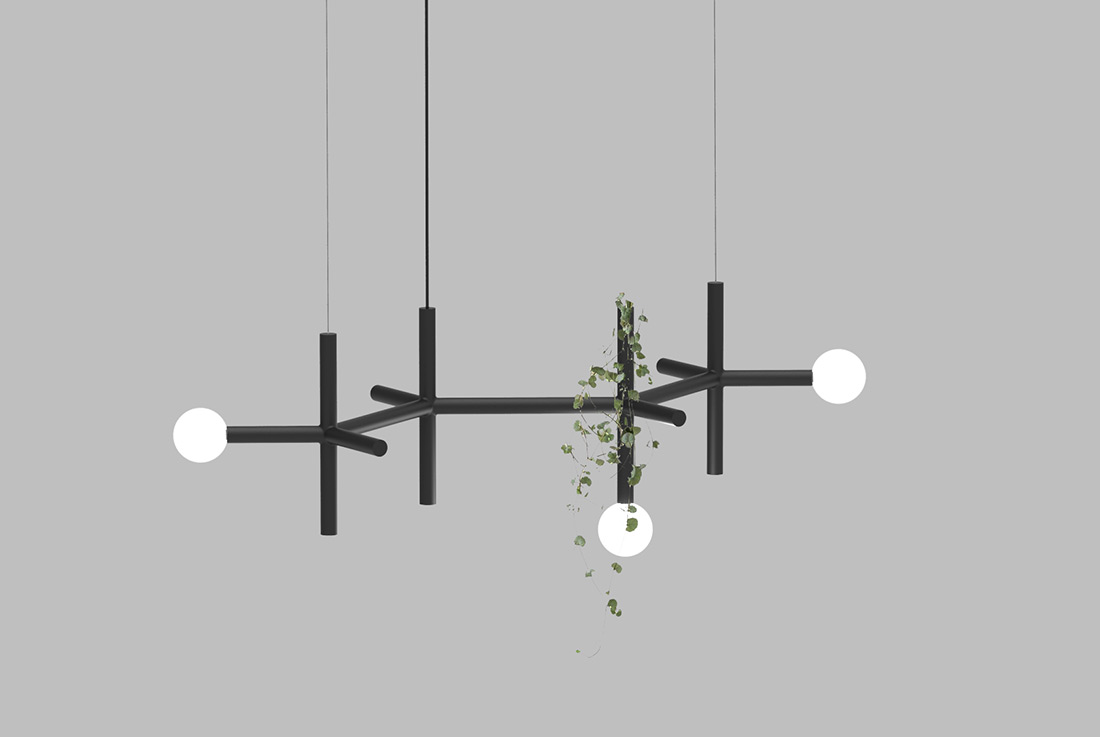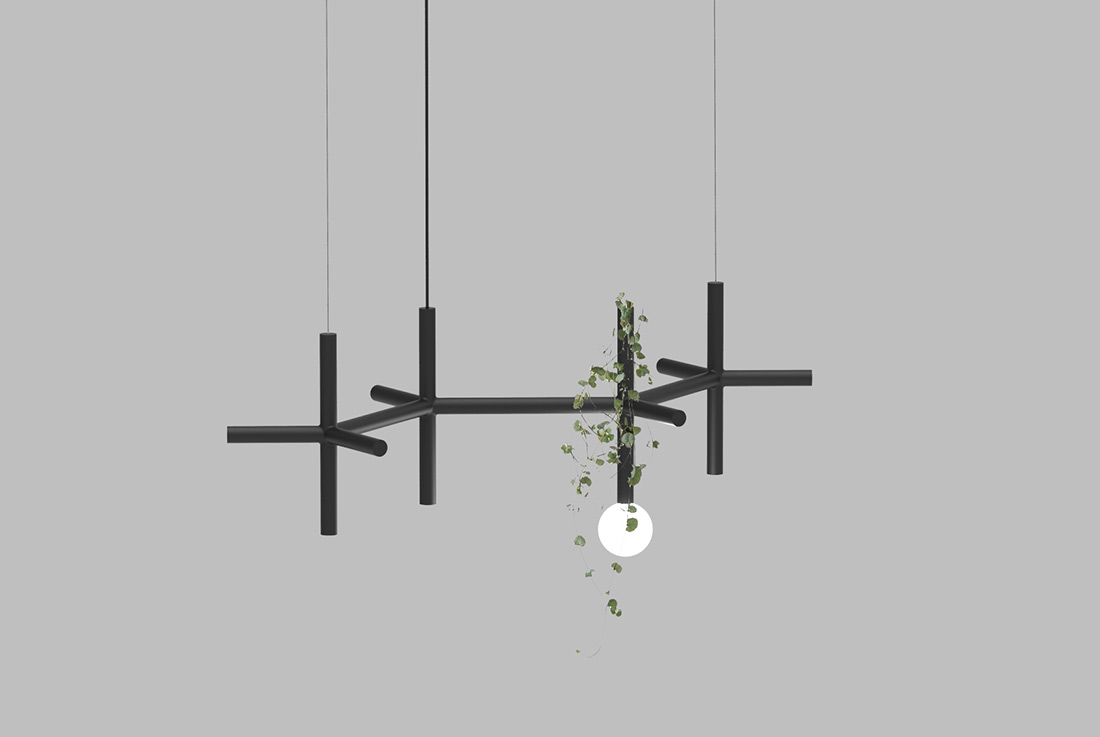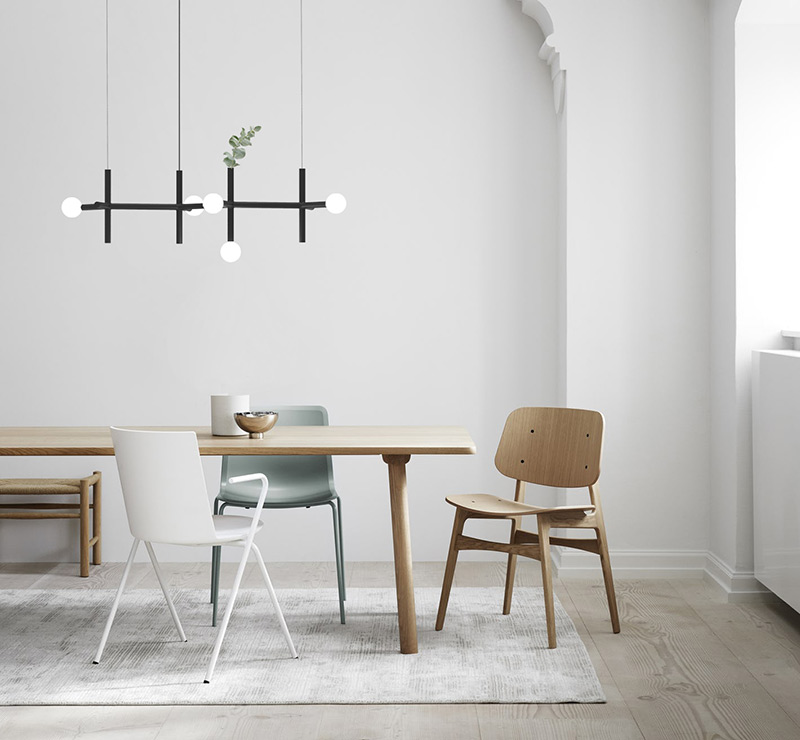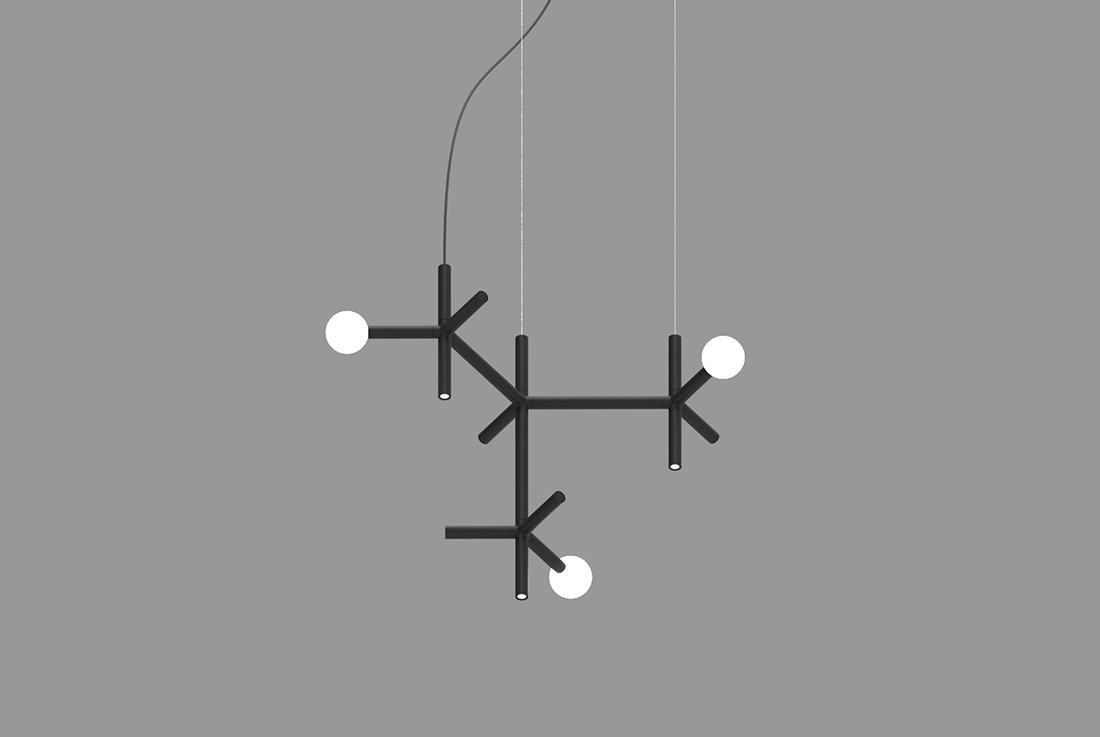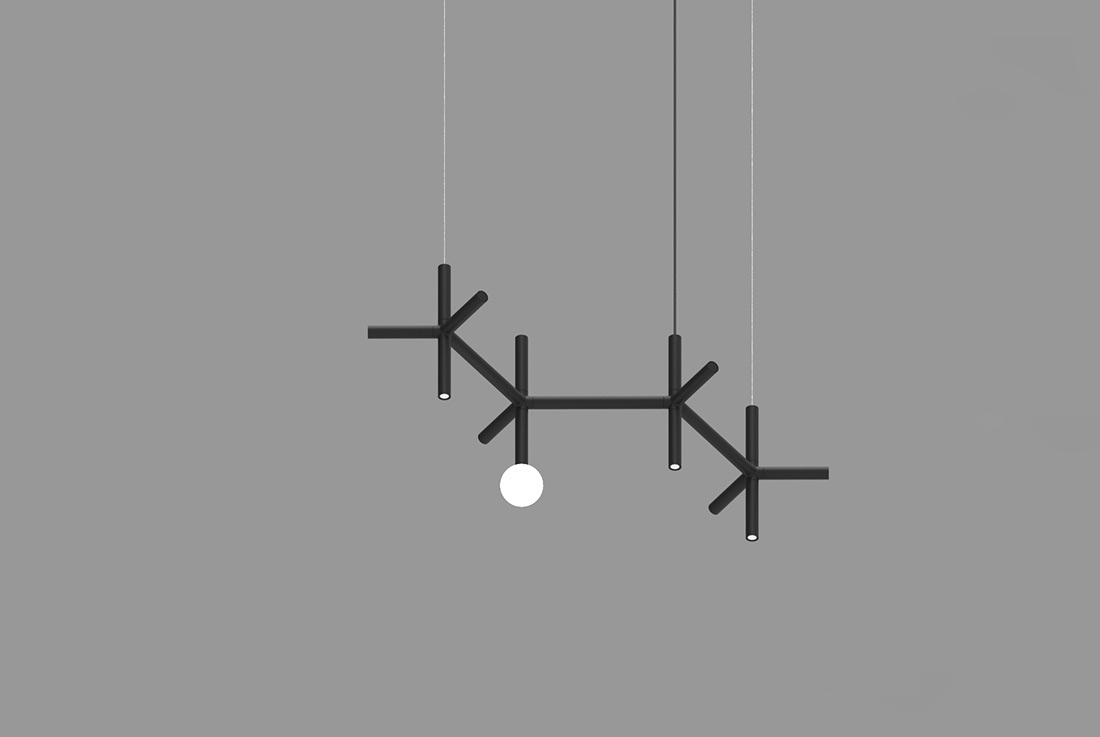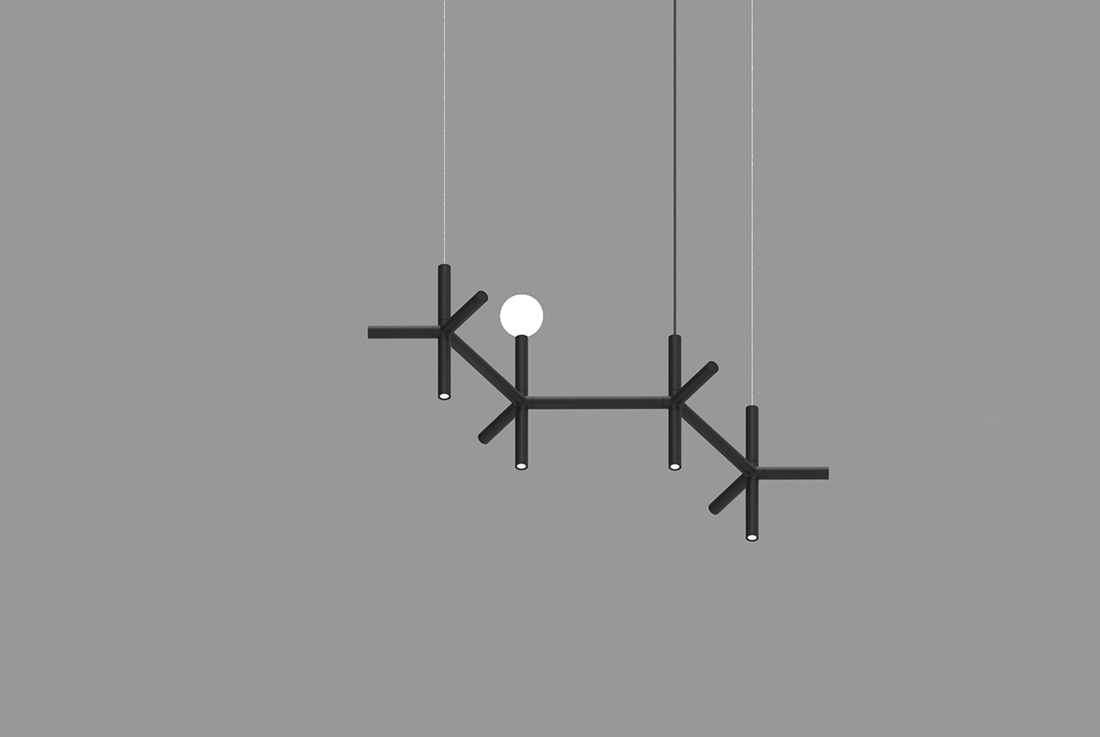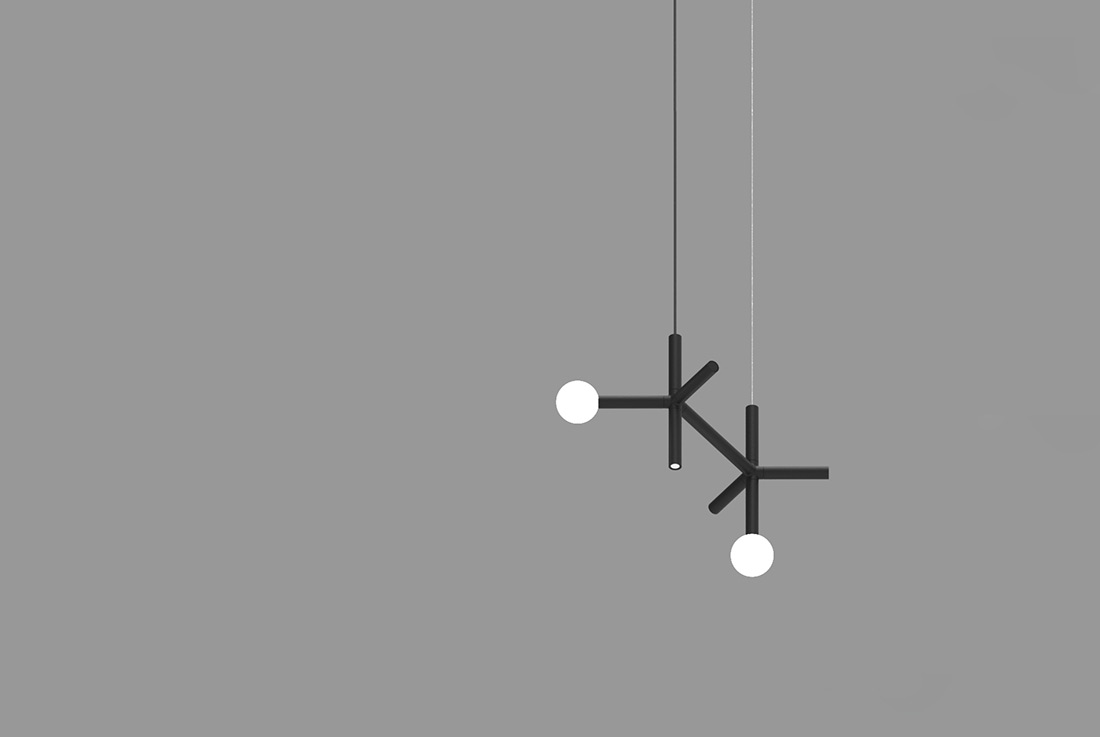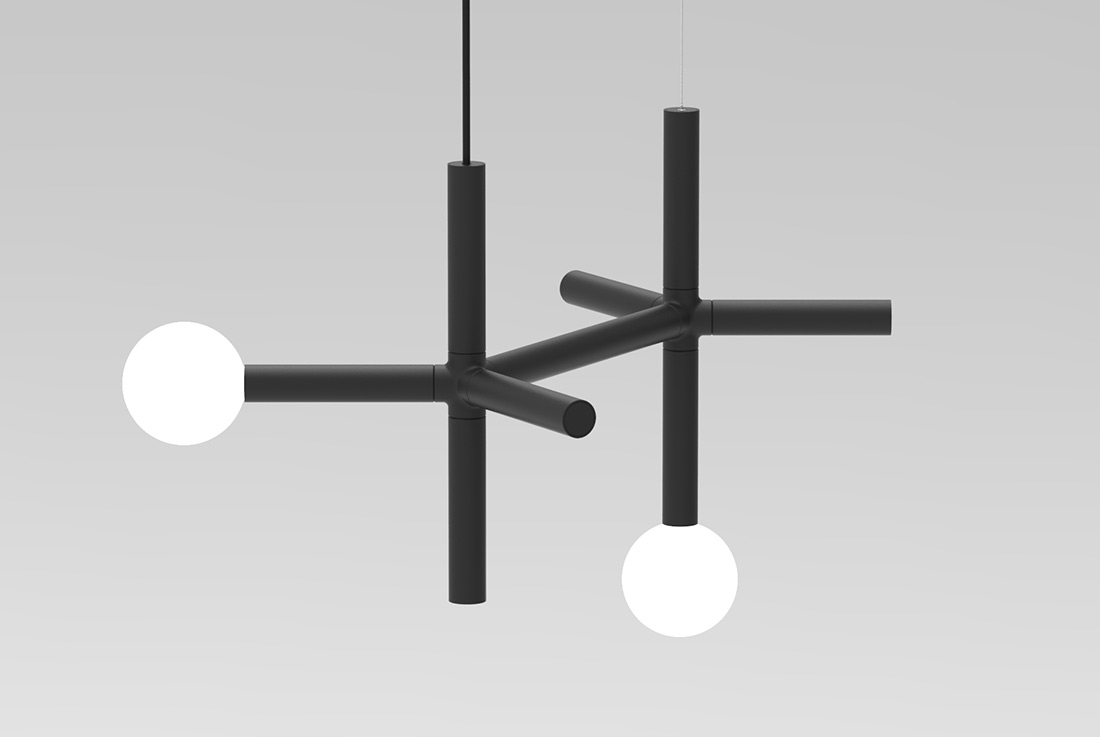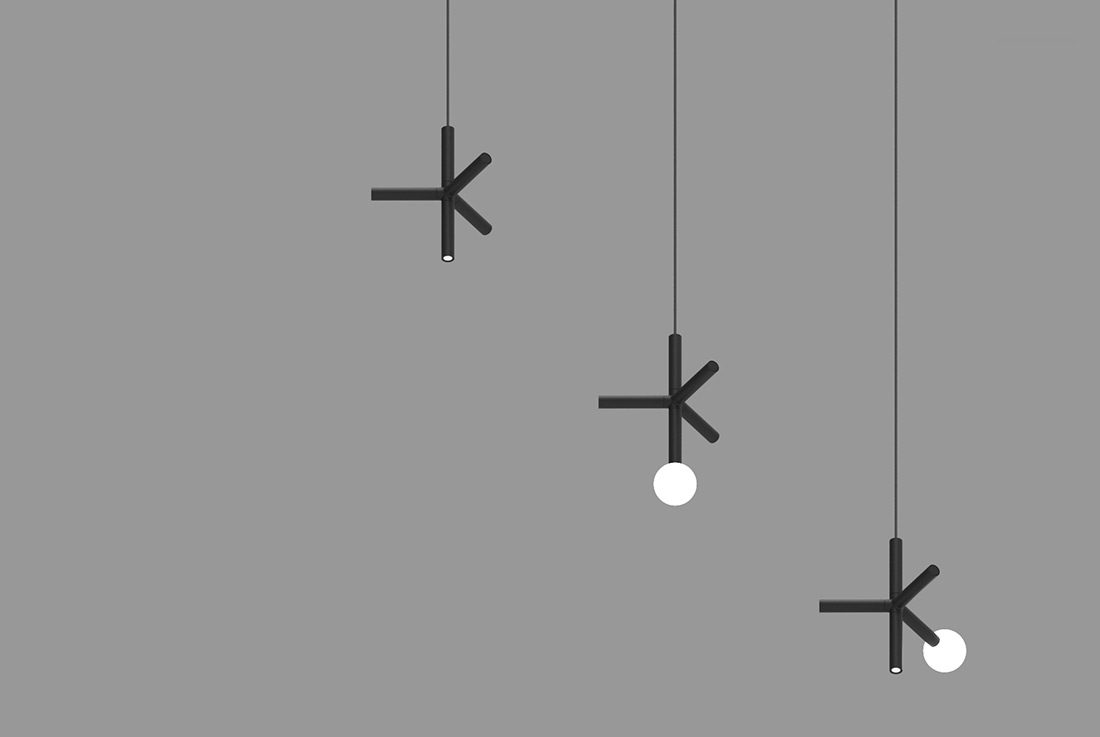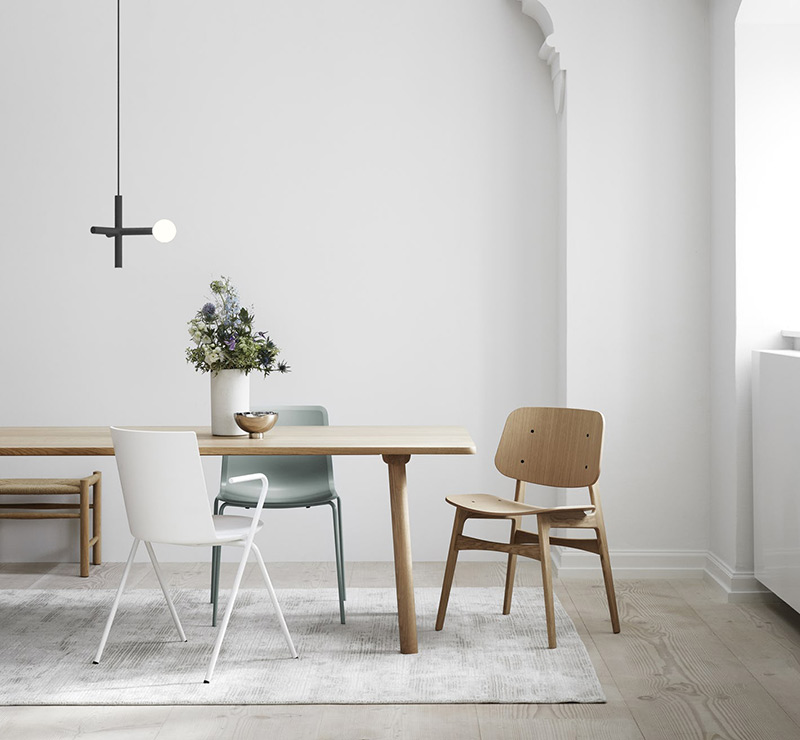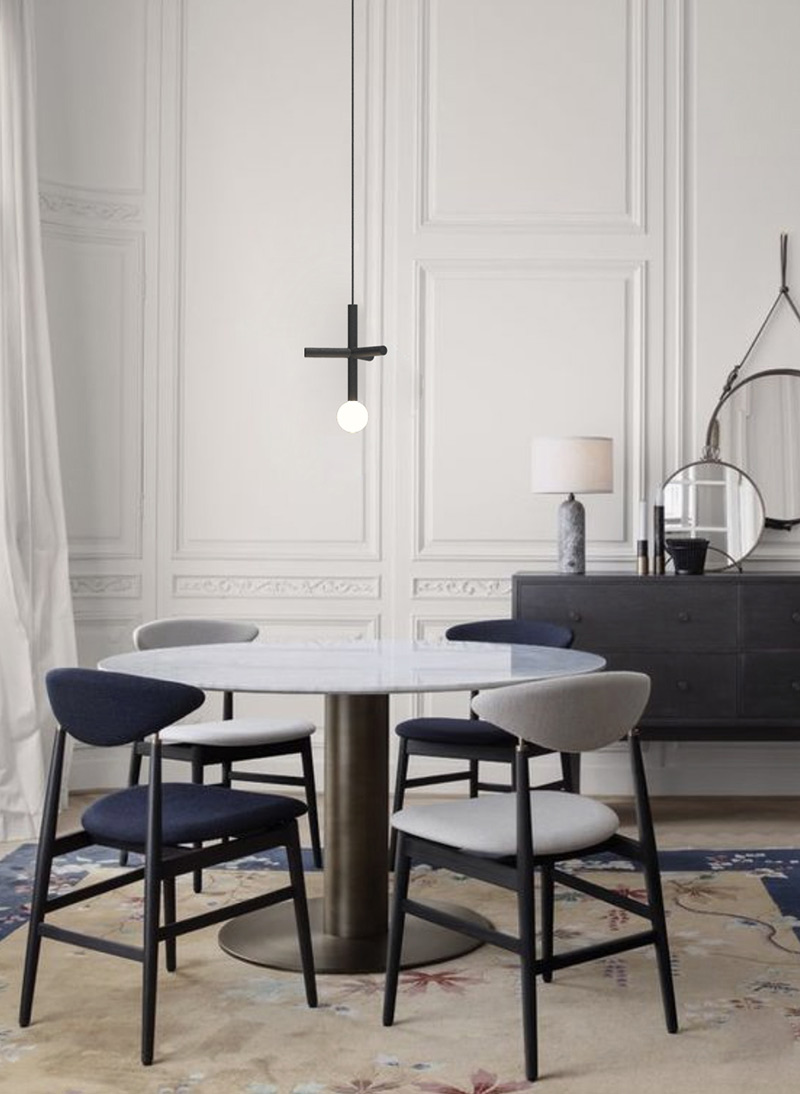 Credits
Design
Janez Mesarič, Mashoni
Manufacturer
Wa-t & Indata
Year of production
2020
Related posts
Powered by