This loft is in a building completed in 1920s, which is located in the main pedestrian street of Old town Belgrade. It was originally used as a servant quarters and in early 1980s was converted into a duplex apartment. Owner has decided to turn the place into an office space but to be easily transformed into a residential if required, adding an extra room at the back which previously was cut off from the rest of the apartment by light-well and existing wooden roof construction. The brief was to create a clean, light space required for artists/architectural/advertising studio.
Works on full reconstruction lasted 6 months and included complete removal of existing partitions, ceiling and floor covers, introducing completely new electrical and plumbing system, independent cooling/heating system as well as IT network system etc. All existing features such as wood beams, chimney revisions etc. have been preserved, carefully cleaned and repaired by hand to give it back original look. That was matched with introducing new oak floor planks, which gave warm feel to the space and old wooden construction now acts as the focal design point – such as 28m long roof wood members, metal clamps on roof construction etc. Light and transparent oak partitions are added for discrete partitioning. To contrast the warm color of wood, entire place was painted in white, except the feature end wall, which was painted in dark mushroom color which gave depth to the space
Final result was a very clean and airy space, full of light but warm and inviting and all that in the middle of the historical Old town and pedestrian zone.
What makes this project one-of-a-kind?
Discovering how much Belgrade loft scene can play an active role in new city development.
About the authors
zoran dzunic design studio is dedicated to creating unique spaces, both public and private. With careful approach to each project, we try to find special design elements that will distinguish each space, regardless of the size and appropriate for given budget.
Studio was established in year 2000 and since 2010 studio has been based in Belgrade, Serbia. We offer a full range of interior-architectural design services starting from concepts to full implementation of projects that stretch from fine and luxury resorts, business and boutique hotels, Spas and wellness centres and restaurants all the way to residences. We are equally excited about refurbishment of historic spaces and building new and contemporary structures as well, while trying to find a fine balance between the aesthetics and functionality.
Trying to be culturally sensitive and responding to the environment that surrounds each space we create, we move from one side of the world to the other with ease and understanding – while engaged in creating dynamic, innovative and timeless interiors.
About the Principle: Zoran Dzunic has over 30 years of experience in hospitality and residential projects. He lived and worked in as diverse places as London, Bombay, Copenhagen, San Francisco and Belgrade, which gives him strong international background.
For number of years he was a Senior Designer/Associate at Hirsch Bedner Associates offices in London and San Francisco, where he completed, among others – following projects: JW Marriott Lima, PERU; Hyatt Regency, Kathmandu, NEPAL; JW Marriott, Bombay, INDIA; Hyatt Regency Lake Las Vegas, Las Vegas, USA; Hyatt Regency, Belgrade, SERBIA; renovation of Taj Mahal Hotel, Bombay, INDIA and others.
He was also a Senior Project Manager/Associate at GA International London office; with them he completed following projects: Sheraton Addis, Addis Ababa, ETHIOPIA; Ritz Carlton, Dubai, UAE; Hyatt Regency Golf Resort, La Manga, SPAIN; Grand Hyatt, Amman, JORDAN; renovation of The Grosvenor House, London, UK; Hilton, Istanbul, TURKEY and others.
Through zoran dzunic design, he continues his quest of excellence in hospitality and residential projects worldwide.
Text provided by the authors of the project.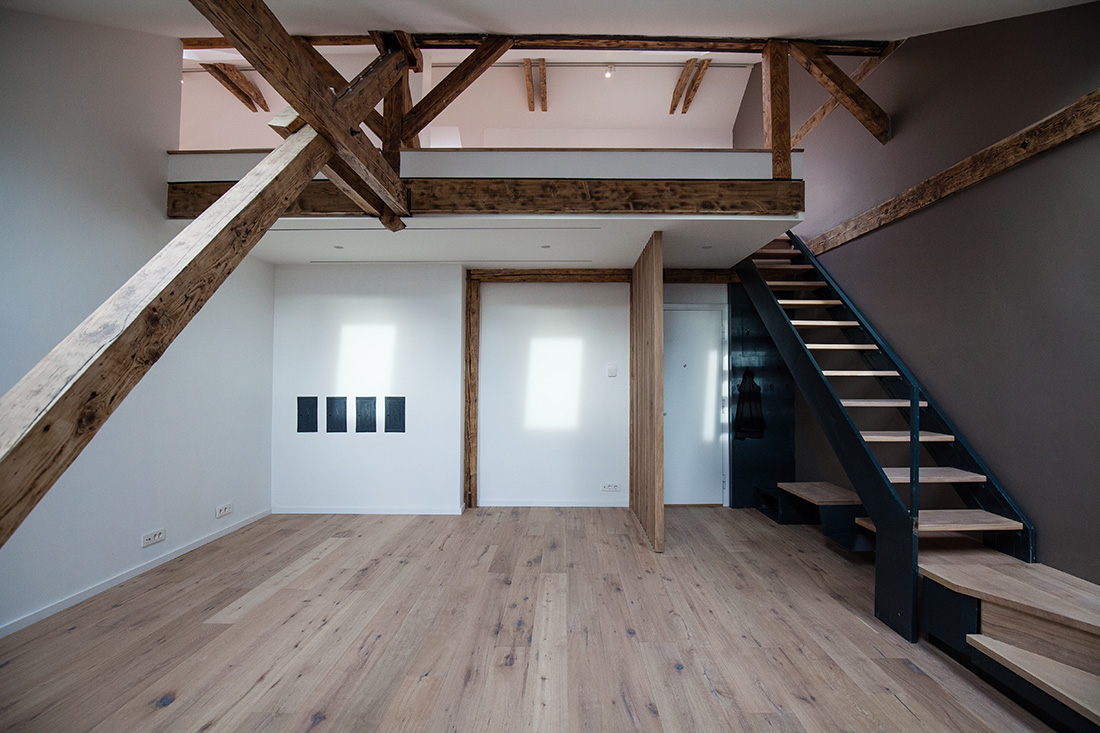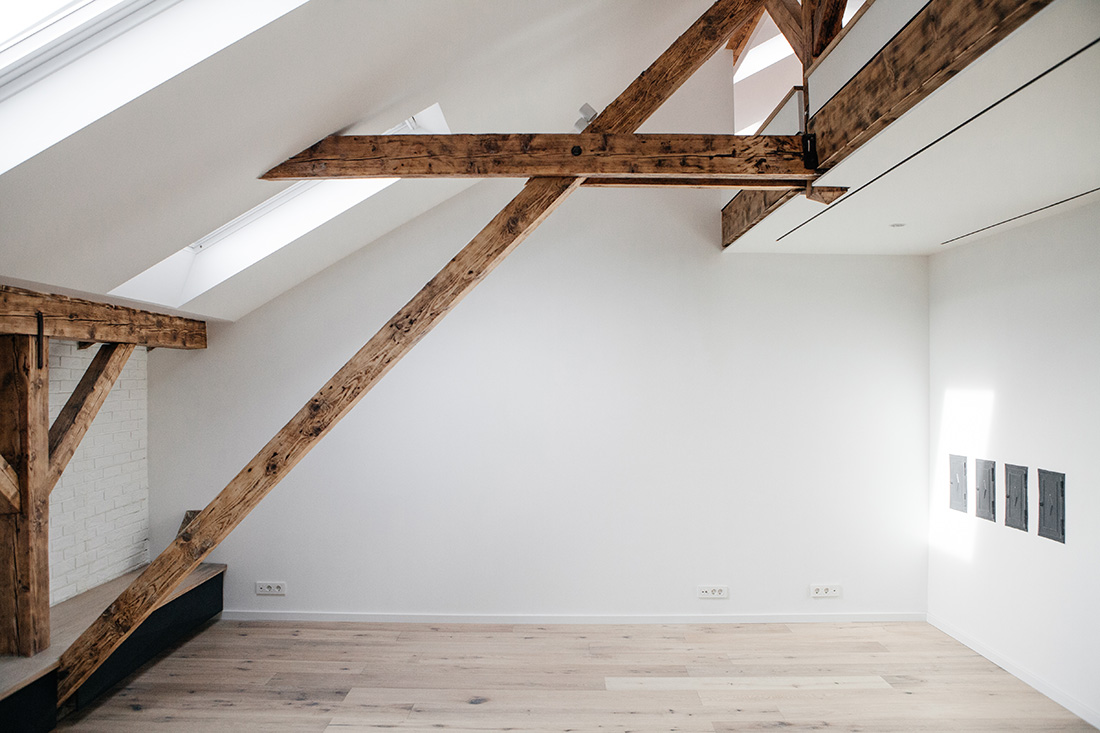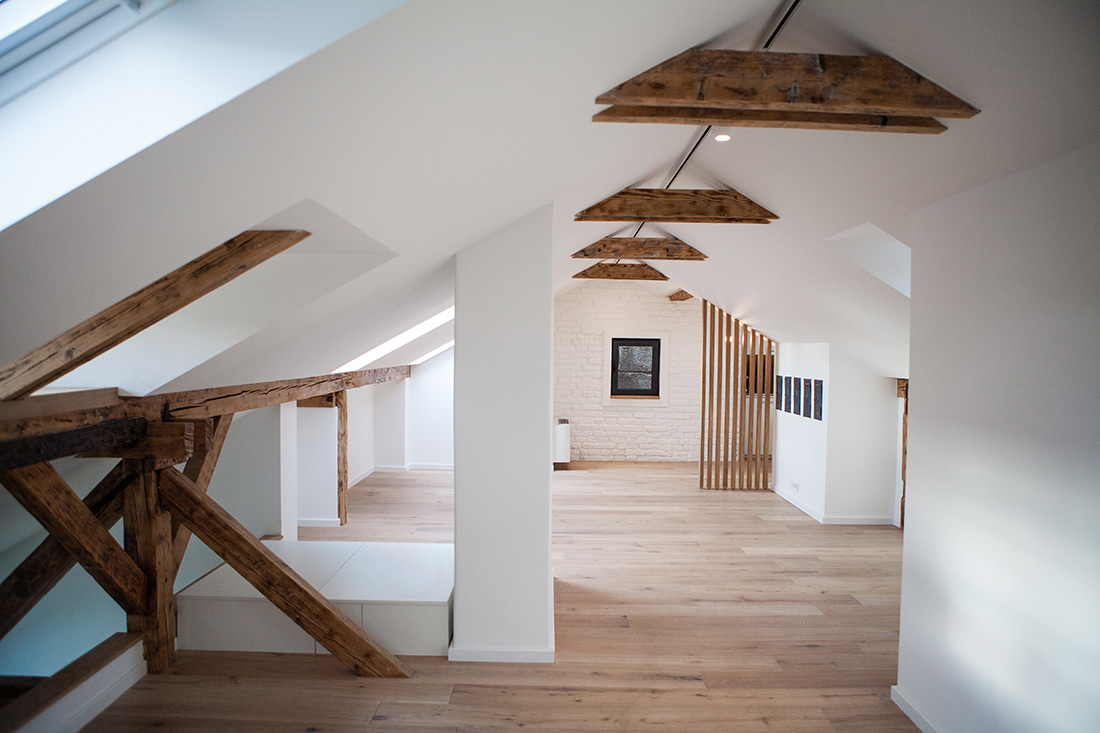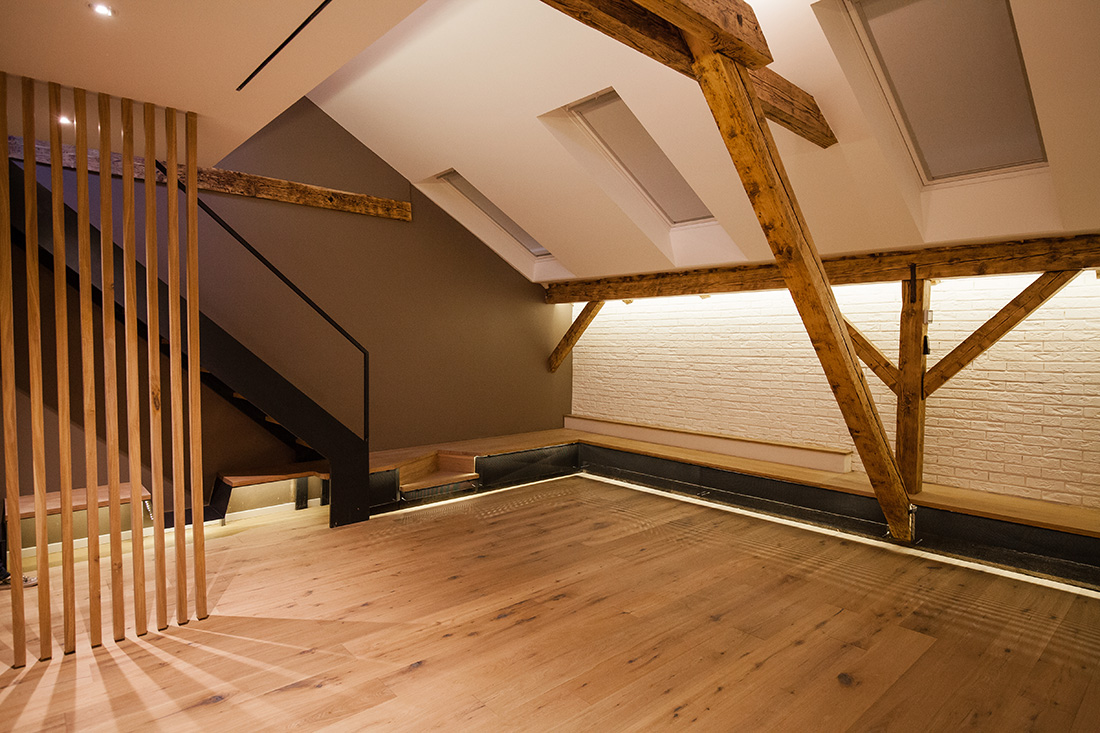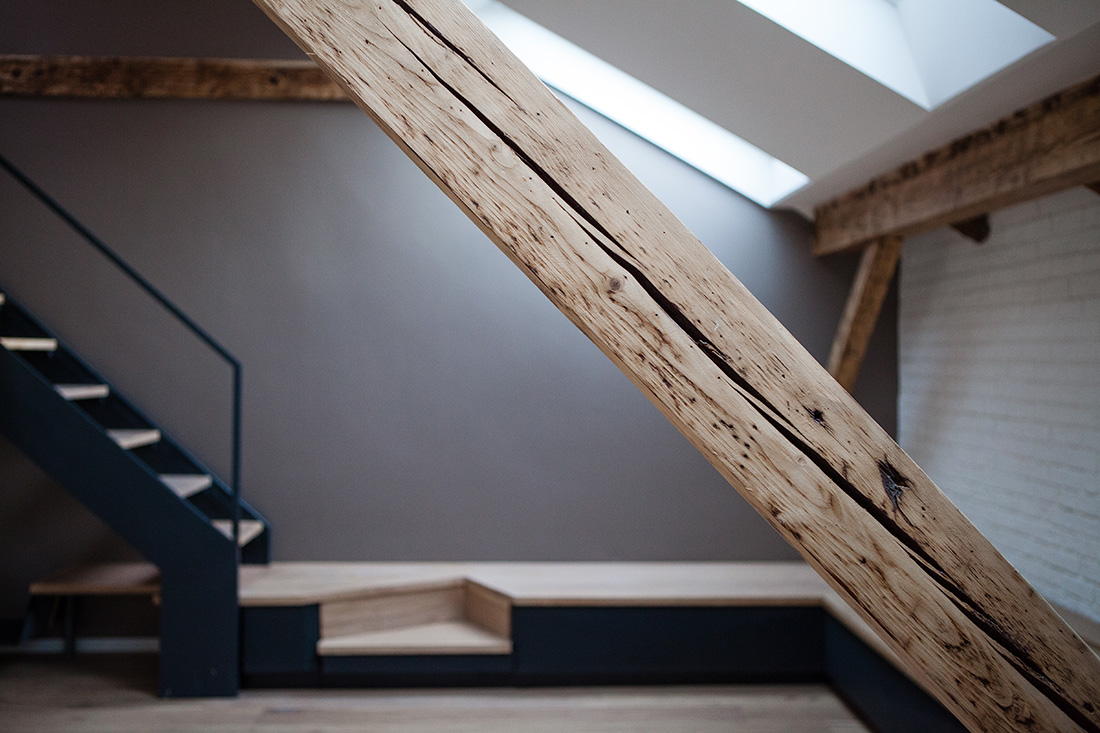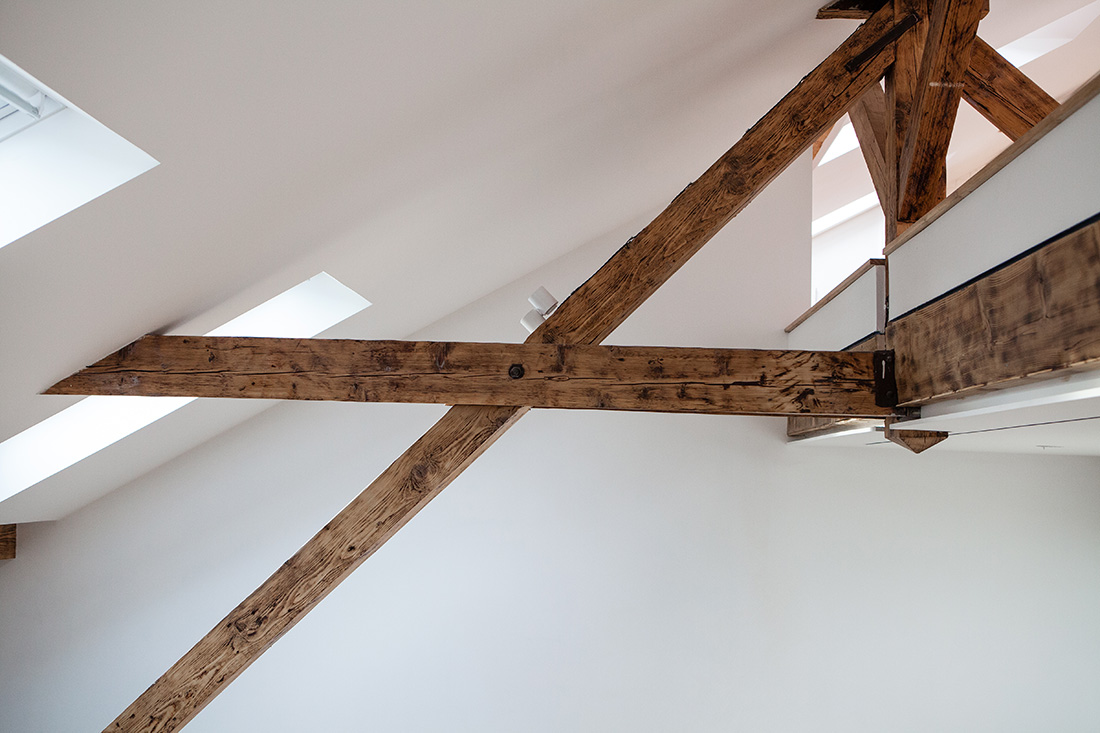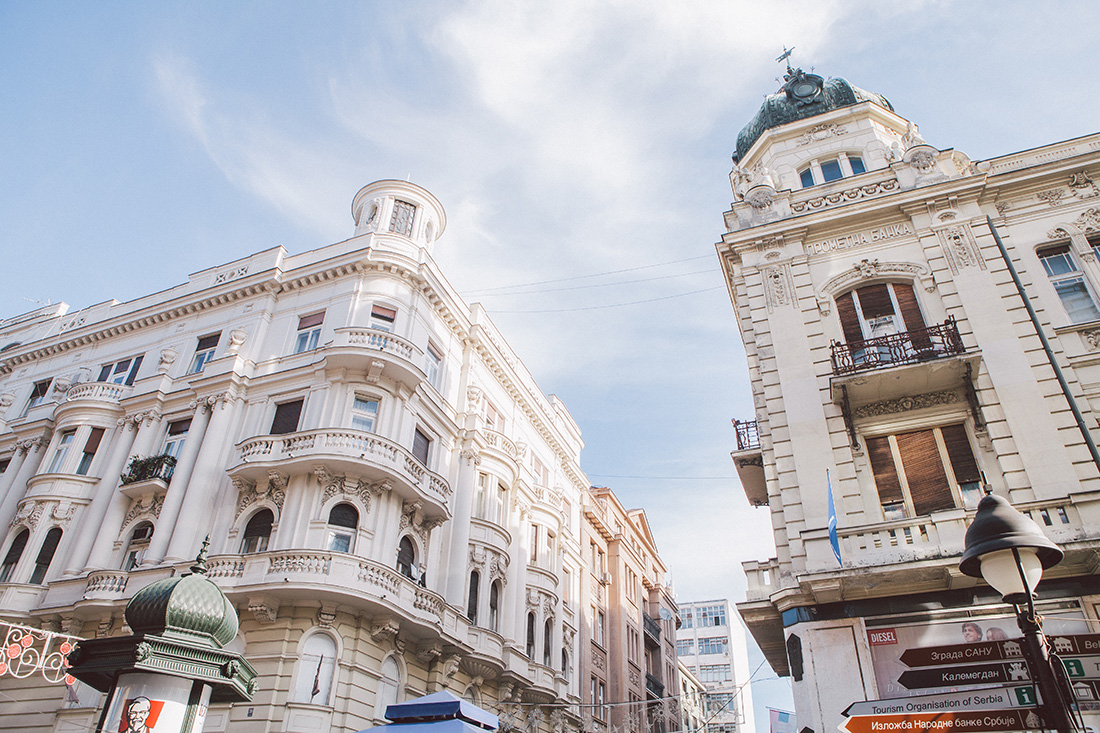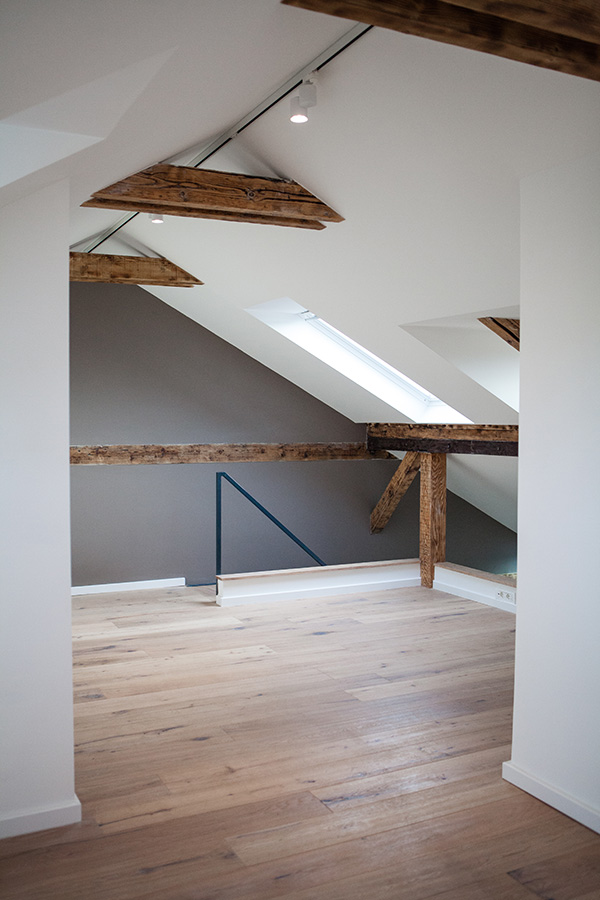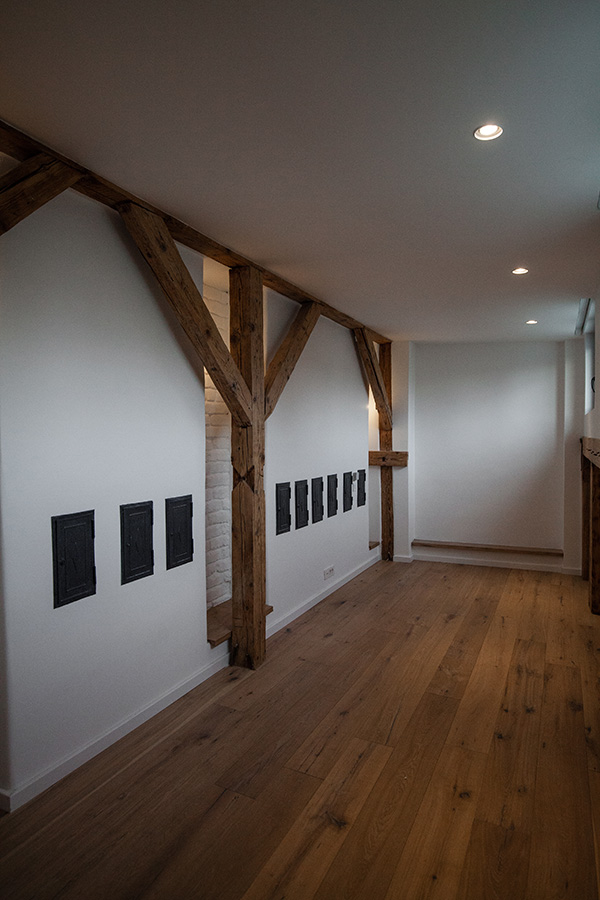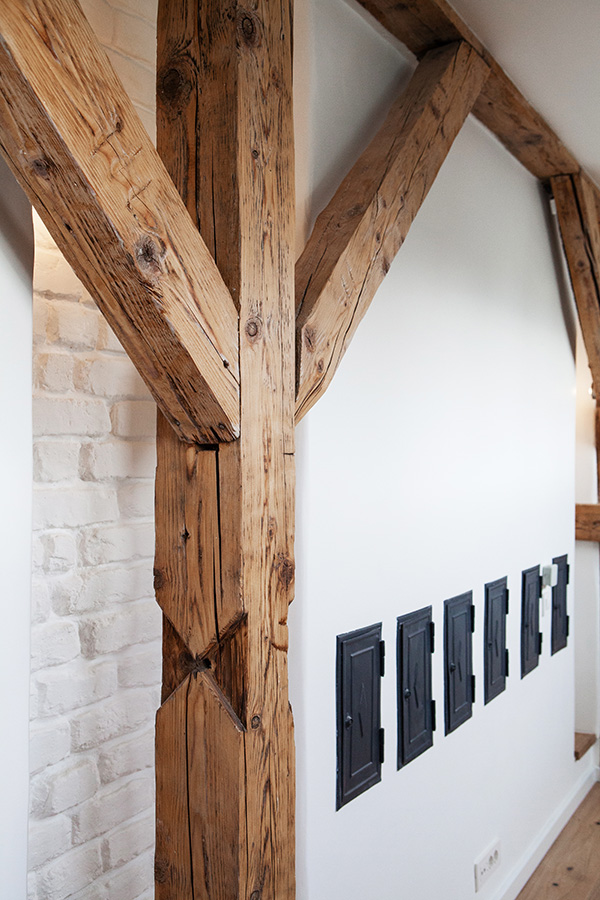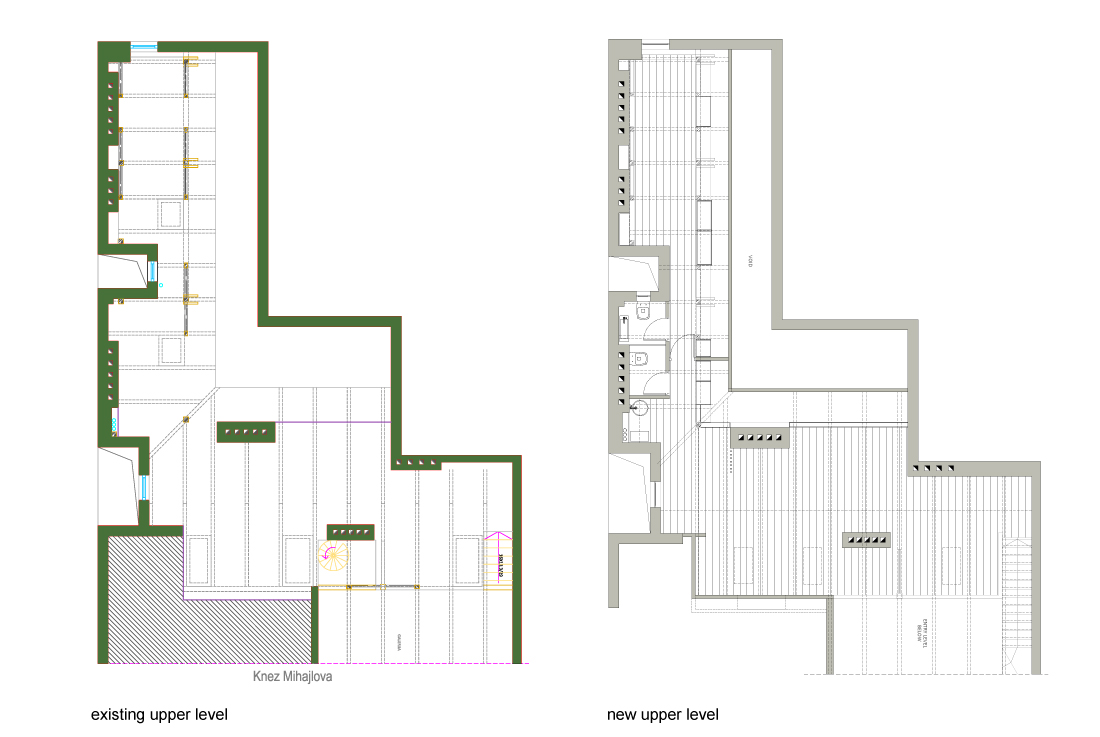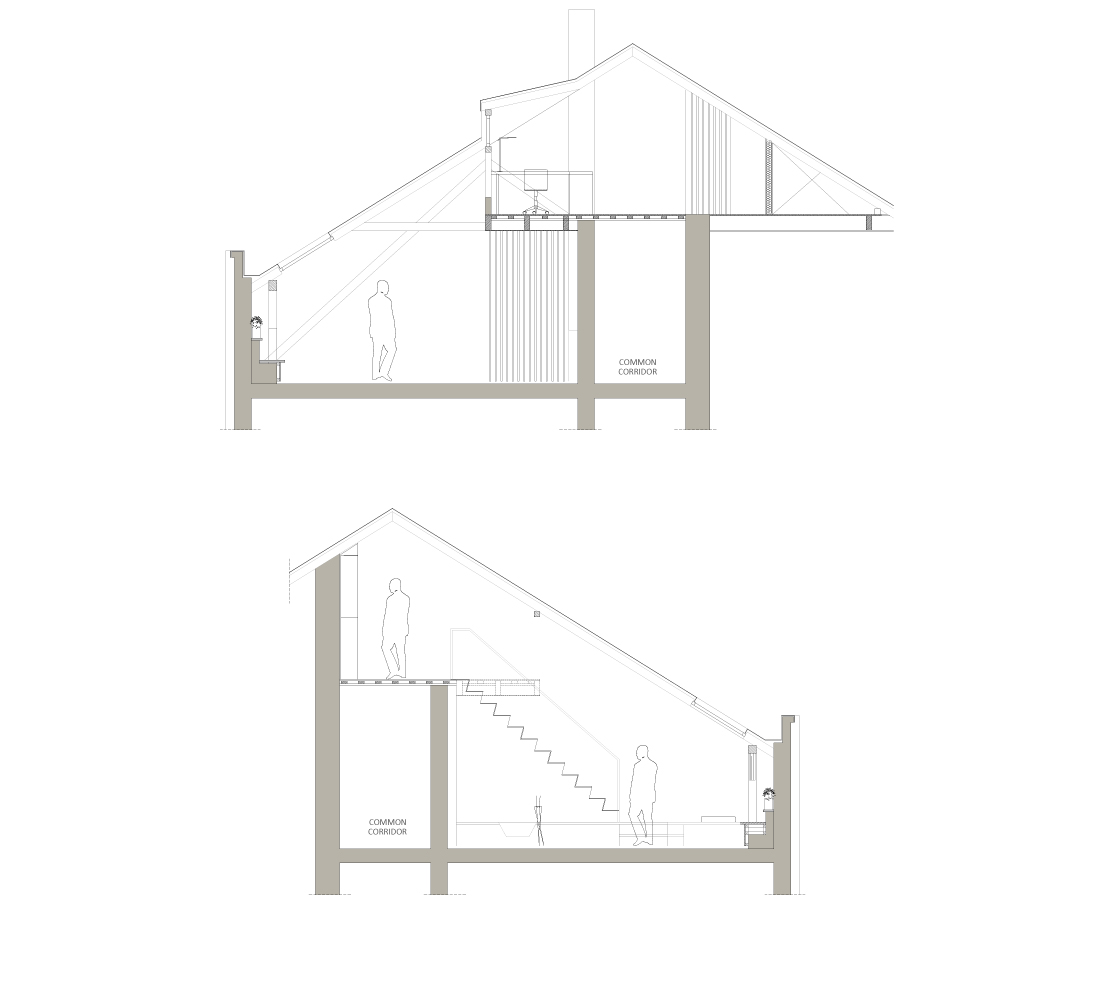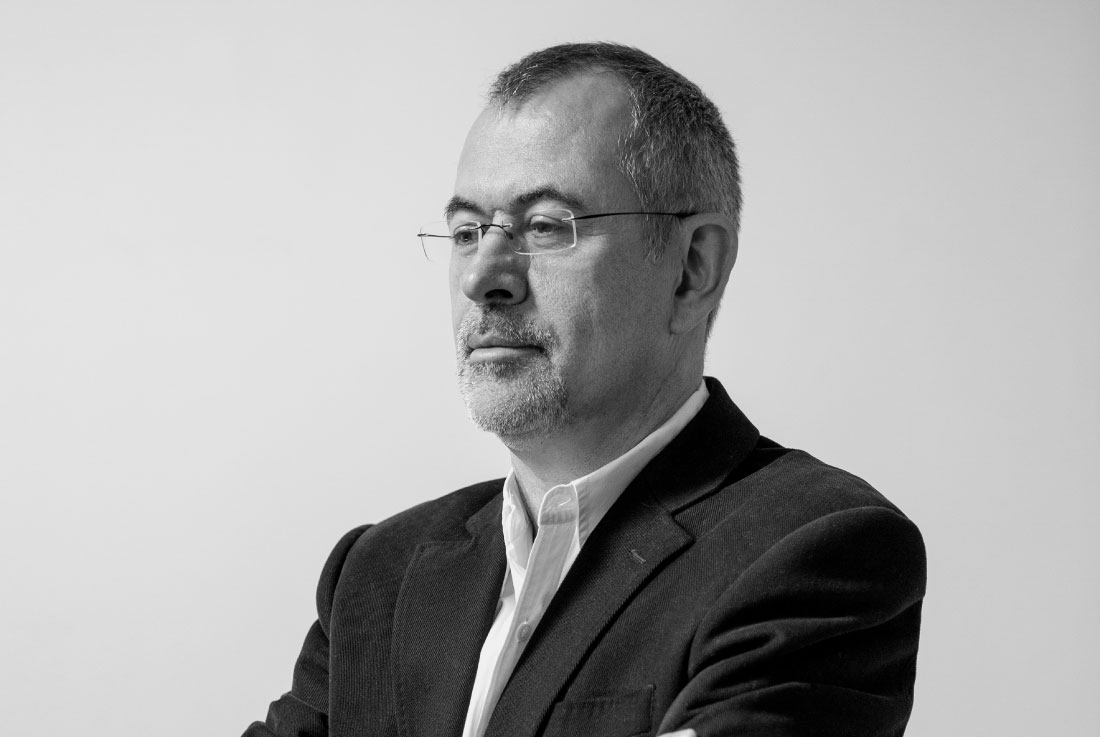 Credits
Interior
Zoran Dzunic Design
Year of completion
2017 (project 2016)
Location
Belgrade, Serbia
Total area
100 m2
Photos
Nikola i Tamara
Project Partners
OK Atelier s.r.o., MALANG s.r.o.
Related posts
Powered by