Kragelj HQ Office is a much-needed upgrade of the existing office space for Kragelj\'s team of architects, which has grown in size and talent in the past few years. With the expansion, we have given a new life and purpose to previously unused storage space, which is now a multipurpose Workplace Design Lab. It features fresh, biophilic, and minimalist office design in a loft-like industrial space. Its flexible arrangement of spaces is meant to showcase our work in real life, help our clients imagine different work environments, and even better, co-create with us. It\'s an ever-evolving space that promotes collaboration and innovation through a mixture of shared, individual, and creative spaces on multiple levels. Reaching up towards the sky and symbolizing what our brand strives for is a "family tree" – reminding us of our purpose every day.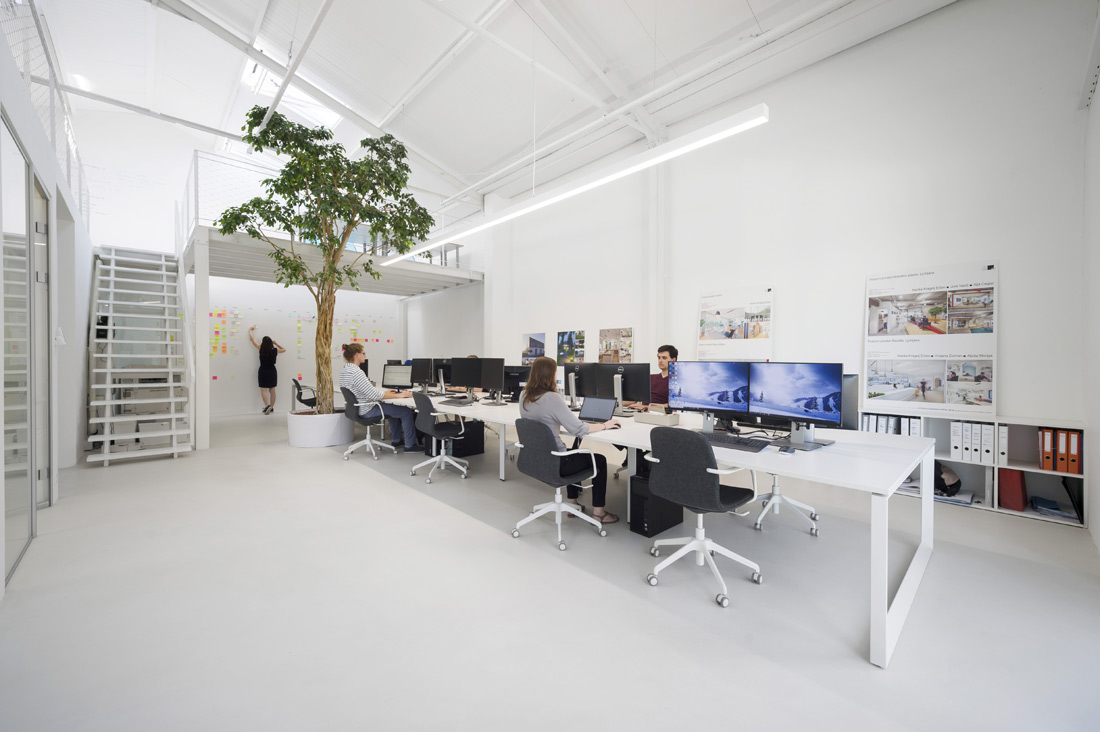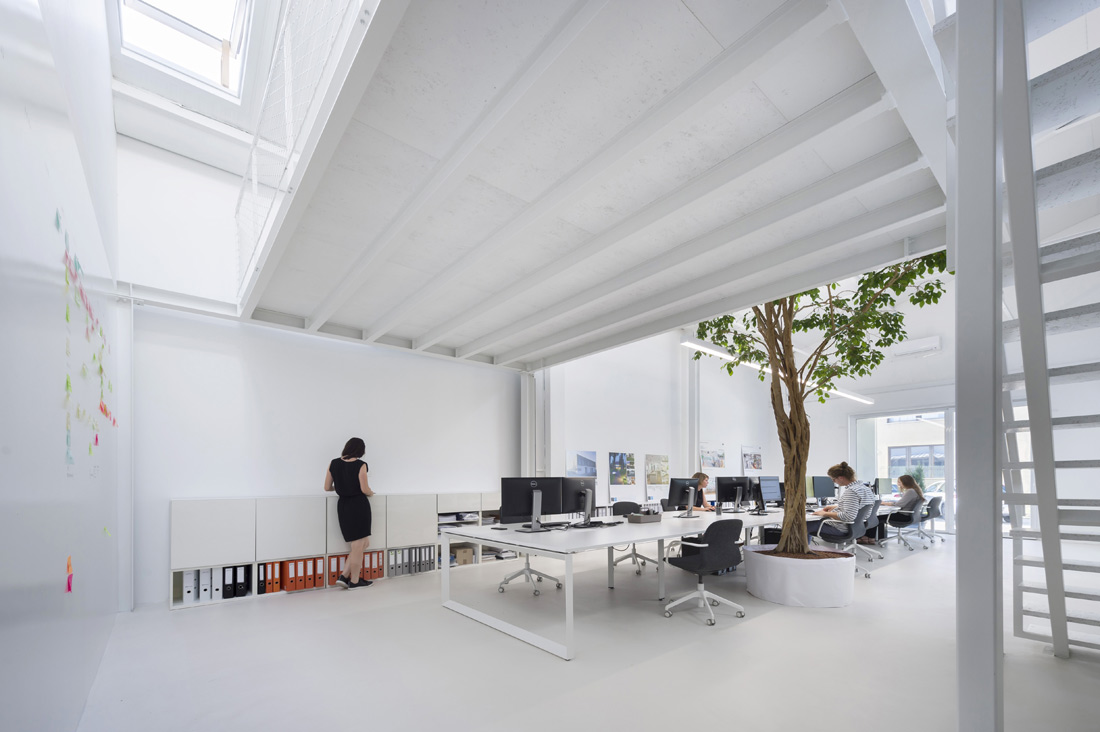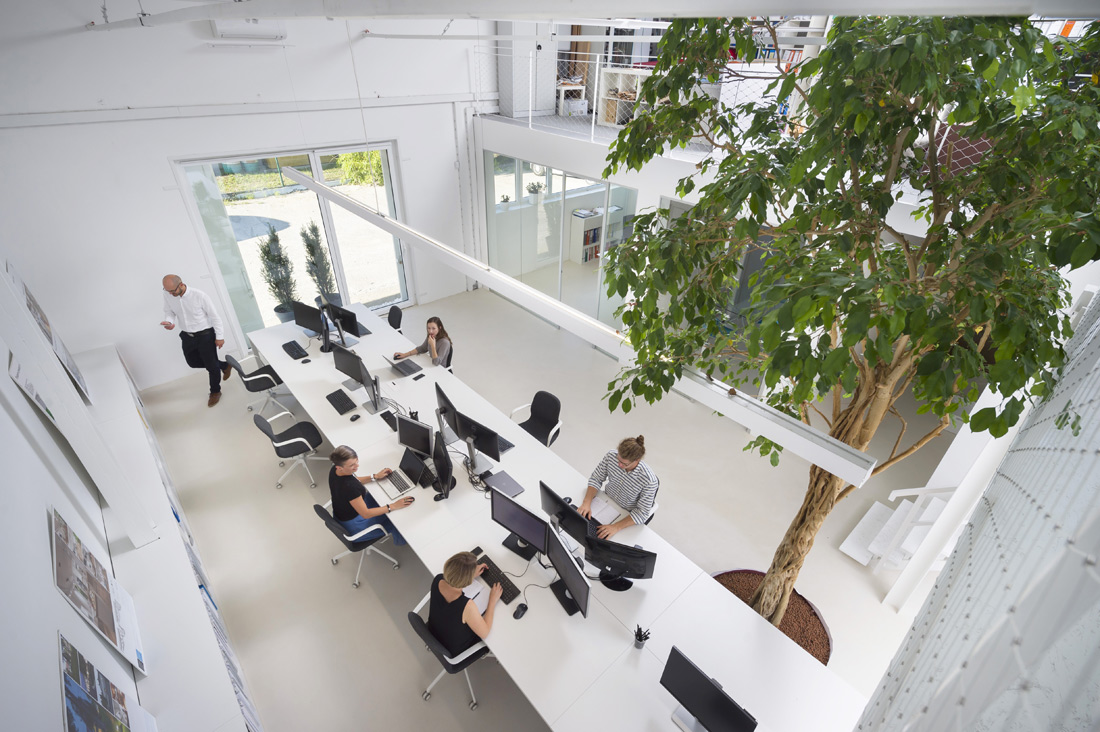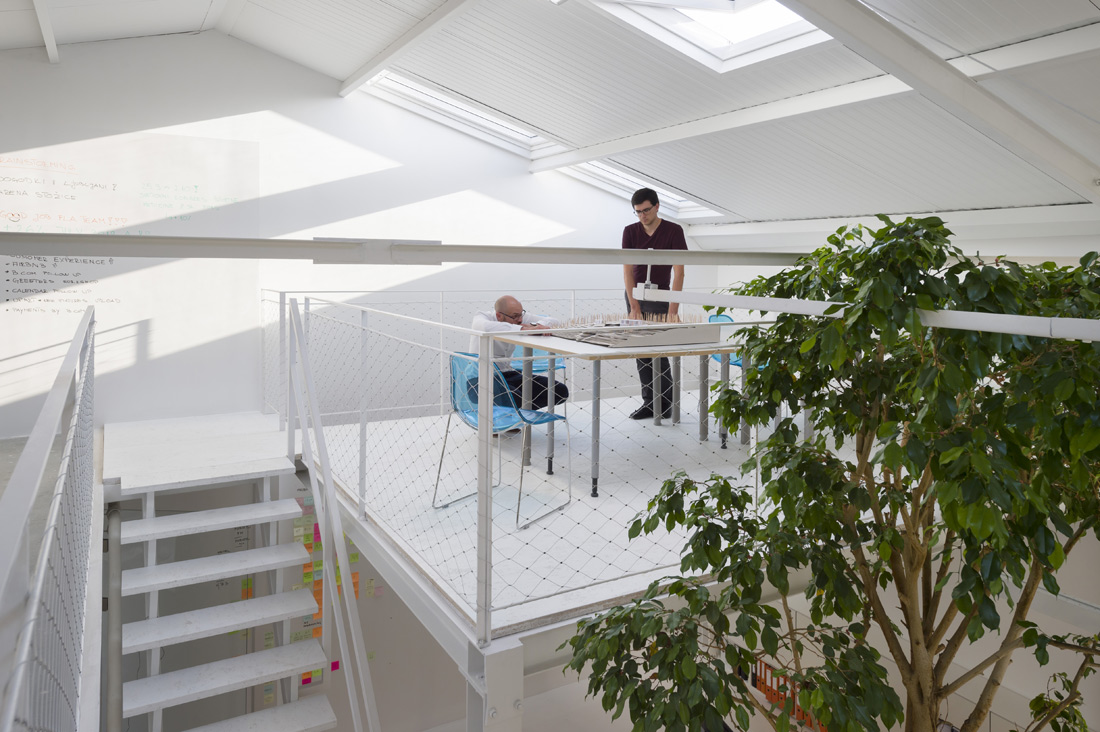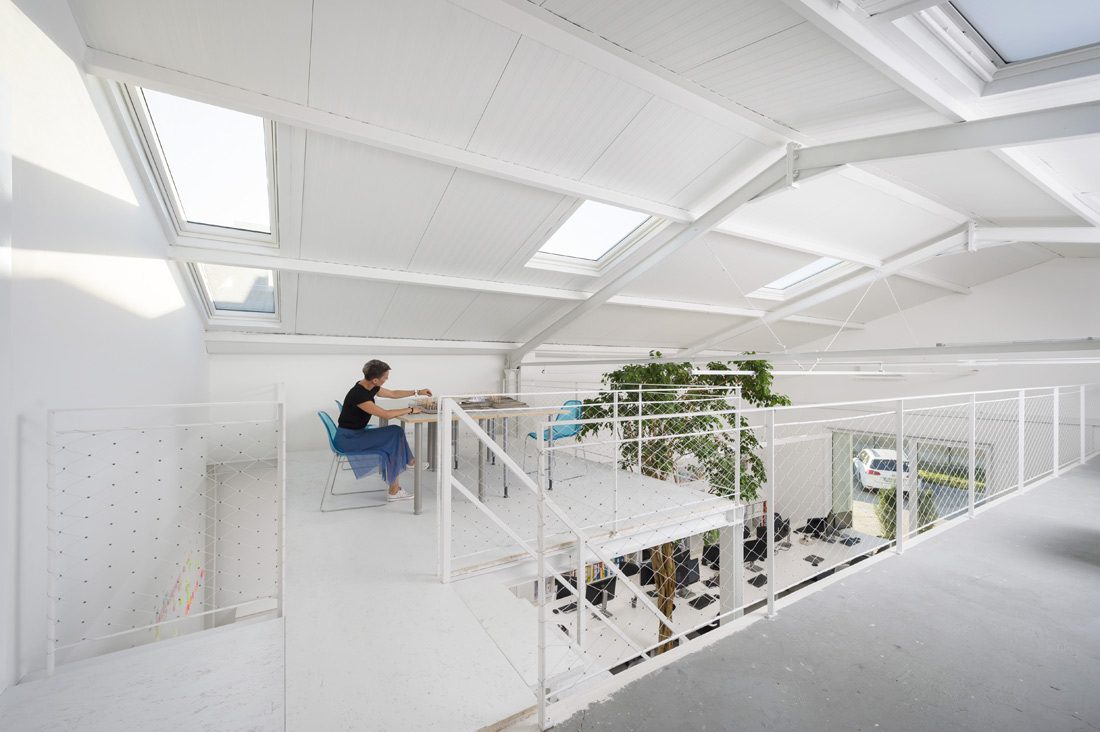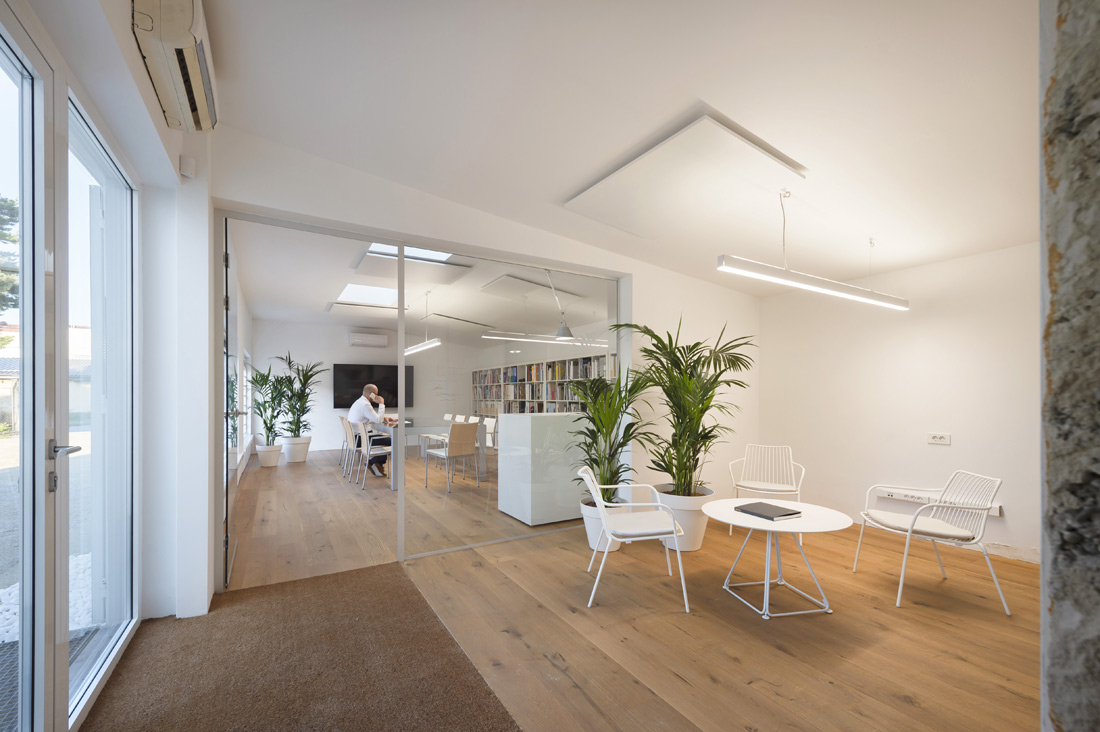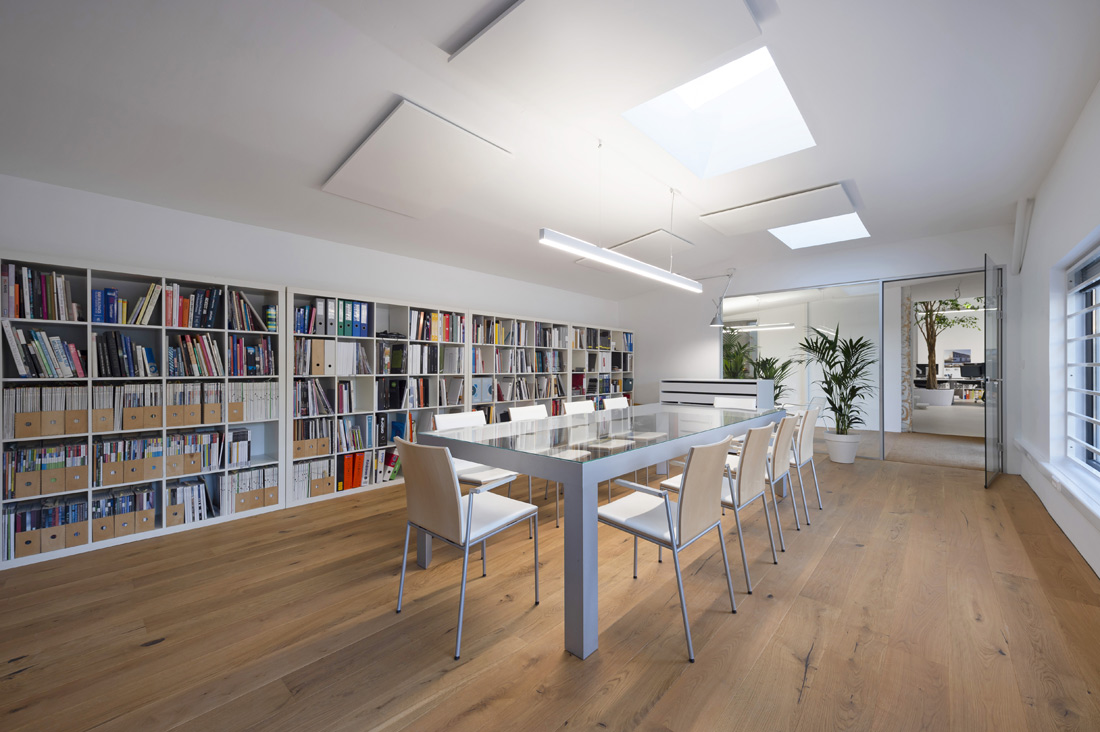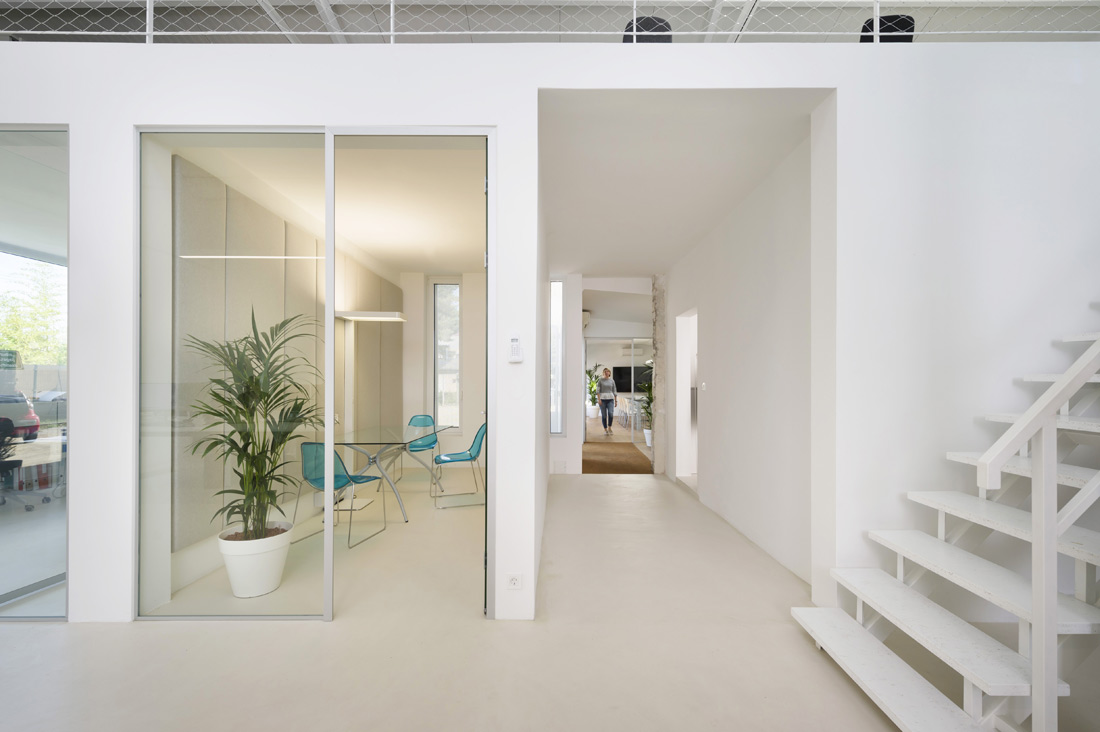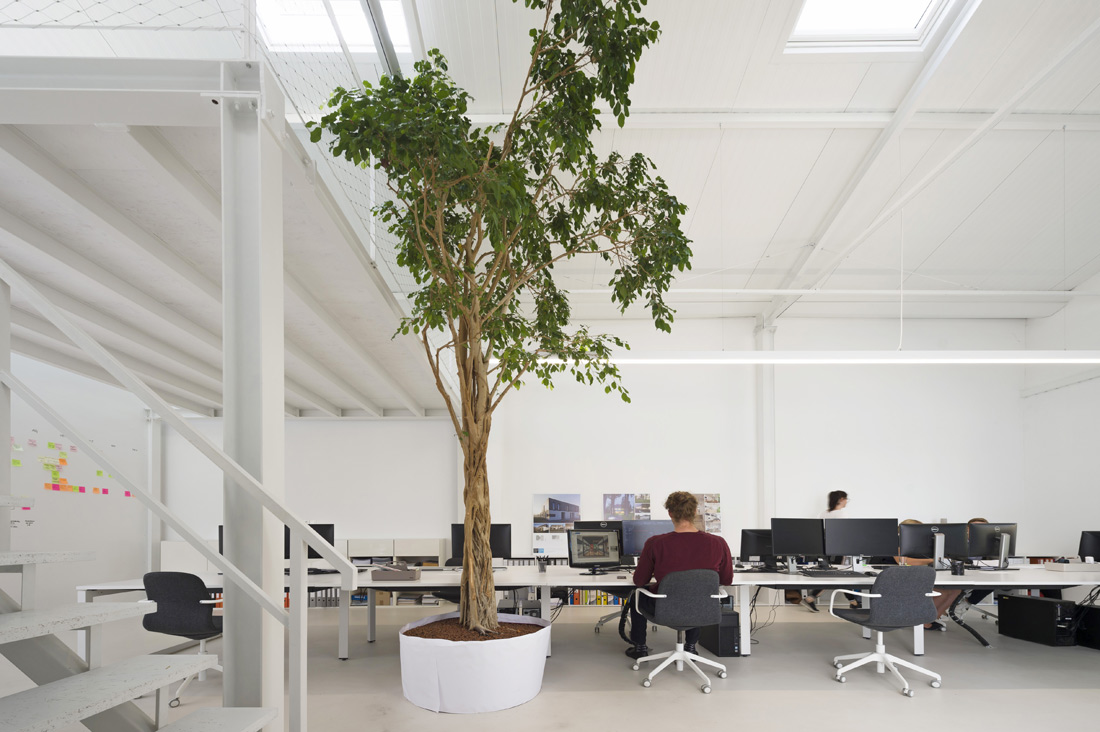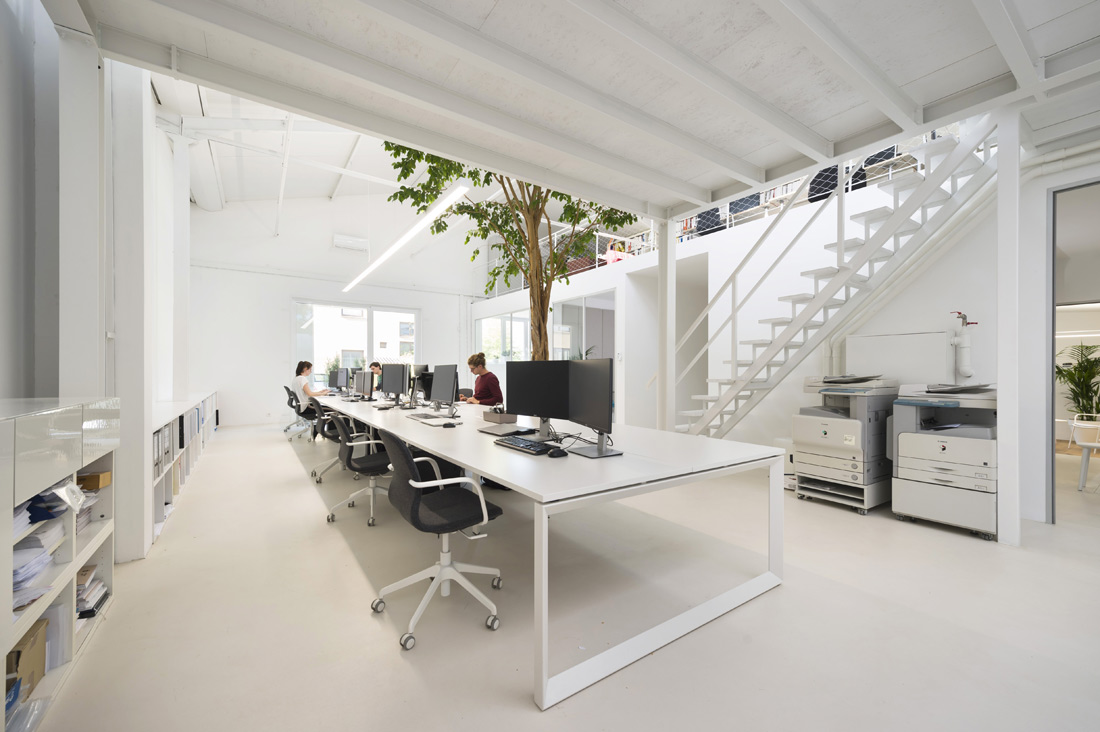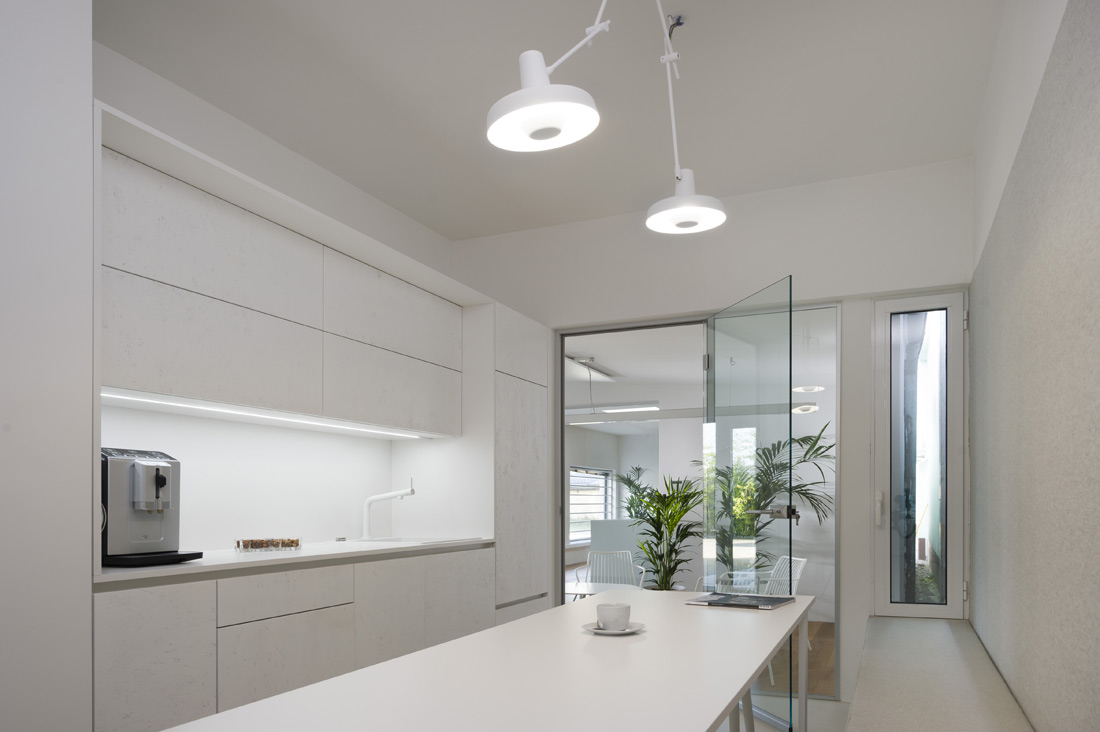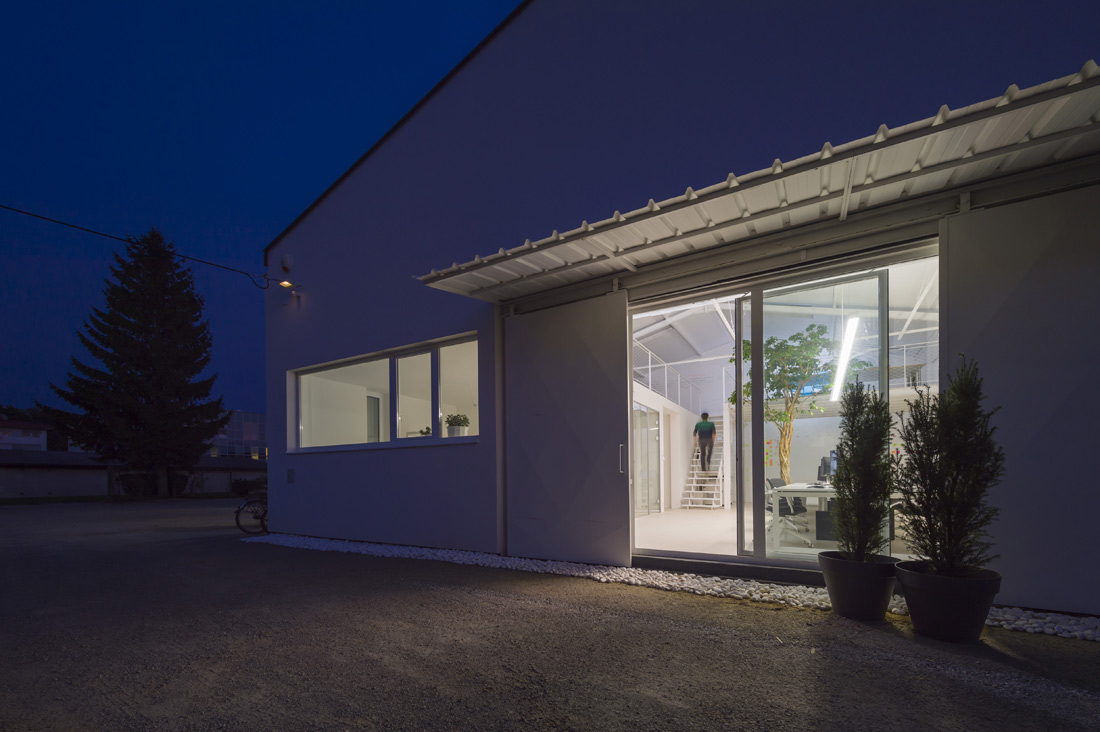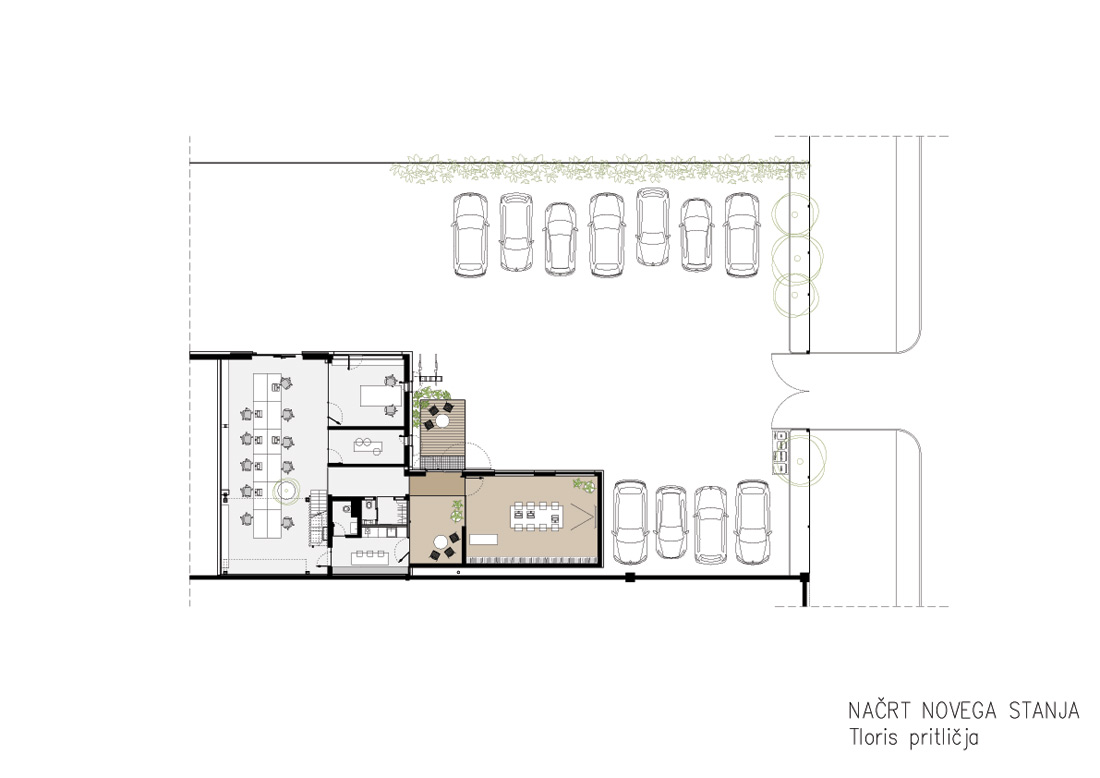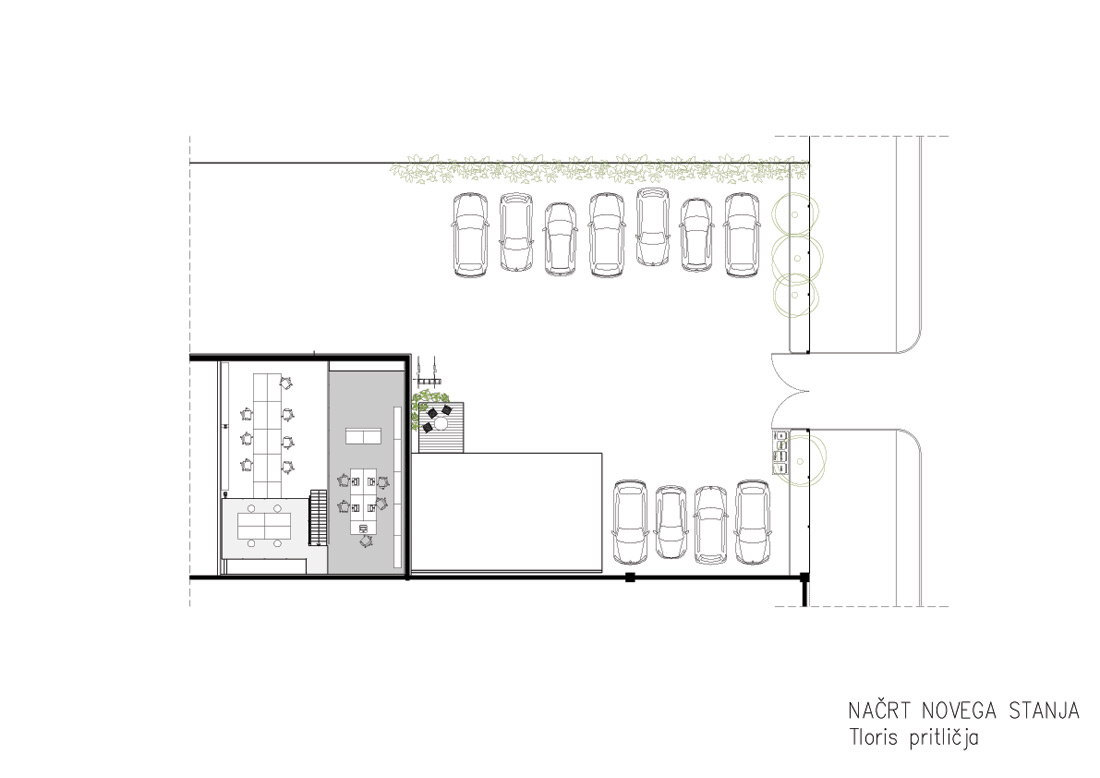 Credits
Autors
Kragelj Arhitekti; Alenka Kragelj Eržen
Client
Kragelj Arhitekti d.o.o.
Year of completion
2019
Location
Ljubljana, Slovenia
Total area
280 m2
Photos
Janez Marolt
Project Partners
Eko Stil, Arcadia, Kauch, Tapetništvo Luka Debevec, MAR, Delight
Related posts
Powered by