Fly fishing in Slovenia – Fish & Fly TRIO – for fishing enthusiasts, uniquely combines 3 days of guided fly fishing for 3 indigenous fish species in 3 pristine Slovene rivers with 3 overnight stays, 3 local culinary experiences combined with the helicopter flight over one of the greenest European countries – Slovenia. It is an awarded, unique and comprehensive »green« tourism product, designed for fly-fishing enthusiasts, who like to spend their leisure time in unspoiled nature with experienced guides and superb local cuisine.
What to expect?
It offers a fly-fishing adventure at 3 different fishing destinations, takes you to the "hidden gems" of Slovenia and sets a "triple challenge": to catch 3 indigenous fish species within 3 days; the grayling in Kolpa River, the brown trout in Krka River and the marble trout in Soča River. Guests will have experienced guides at their disposal all the time and will be provided with accommodation and superb local culinary experiences from 3 different hospitality providers. Even if you are not an experienced angler, you will get everything you need. LETˊS FISH, LETˊS FLY! Transportation between fishing locations will also include a flight with the helicopter on the route Novo mesto – Soča Valley, which will enable you to enjoy the green Slovene nature also from the bird's-eye view. The guest who successfully overcomes the "Triple Challenge" will receive special prize and will be listed on the »wall of fame«.
What are we proud of?
The expert committee of Slovenian Tourist Board announced the three finalists of Snovale c2020–The Call for the Most Innovative Tourism Ideas–who stood out among the 44 ideas submitted. We are proud that Green Adventure premium flyfishing product, FISH & FLYTRIO, is one of them! The product is uniquely aimed at a growing number of flyfishin genthusiasts, who search active leisure in unspoiled nature with experienced guides and superb cuisine. FISH & FLYTRIO was also selected as Sejalec 2021 the tourist product of the year 2021 and included in the selected collection under the brand of quality Slovenia Unique Experience (SUE) by the Slovenian Tourist Board.
What makes this project one-of-a-kind?
Cities are considered to be one of the major reasons for the many environmental issues we have today, in fact they account for more than 70% of the global CO2 emissions. With our garden house project we would like to emphasize how much potential there is for 'private' urban gardens and for the creation of microclimates which could improve the living conditions within cities and slow global warming.
The integration of a singular house into the urban fabric is always a challenge but it can function in a positive way as a unifying element that may promotes urban continuity.   In contrast with other many urban houses built to isolate themselves from the rest of the neighborhood erecting fences and various barriers our proposal aimed to form a physical continuation of the public green area that exists on the longest side of the plot.  Our design seeks to establish a unified relationship between the neighborhood, the private (the house) and the public (green area). In this way urban elements such as building, street and public space are not treated as absolute activities in isolation but as one single homogeneous configuration.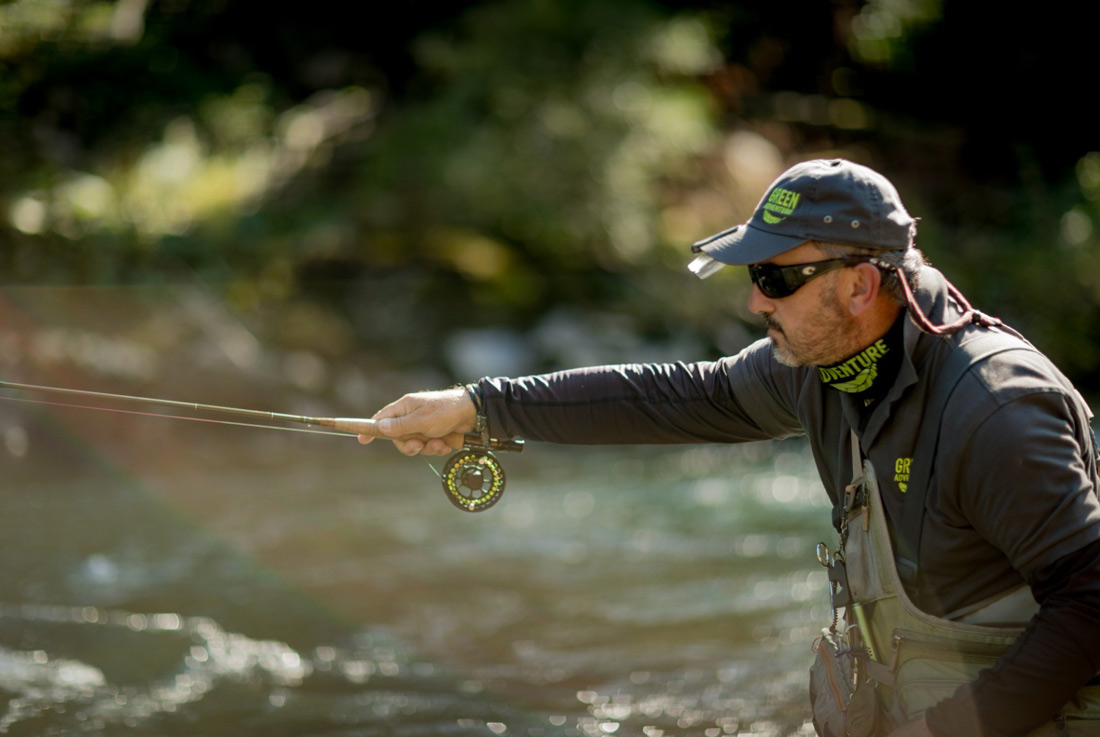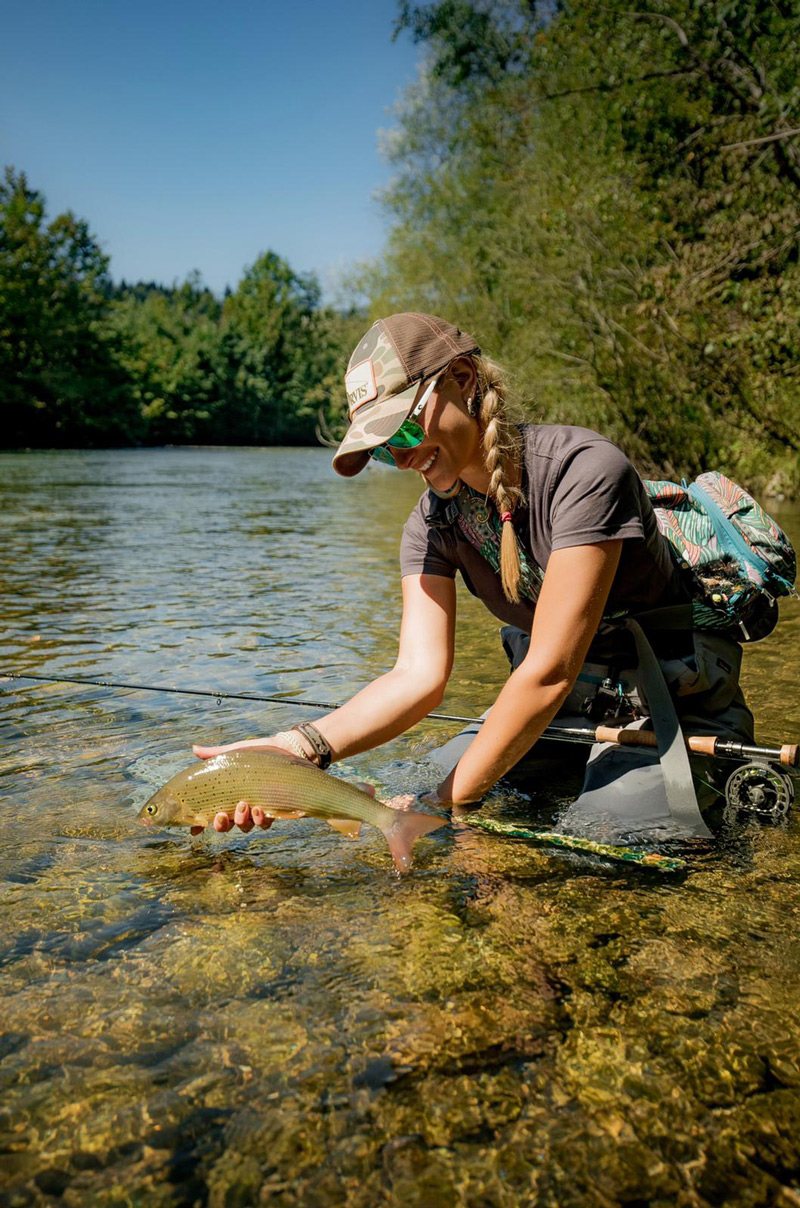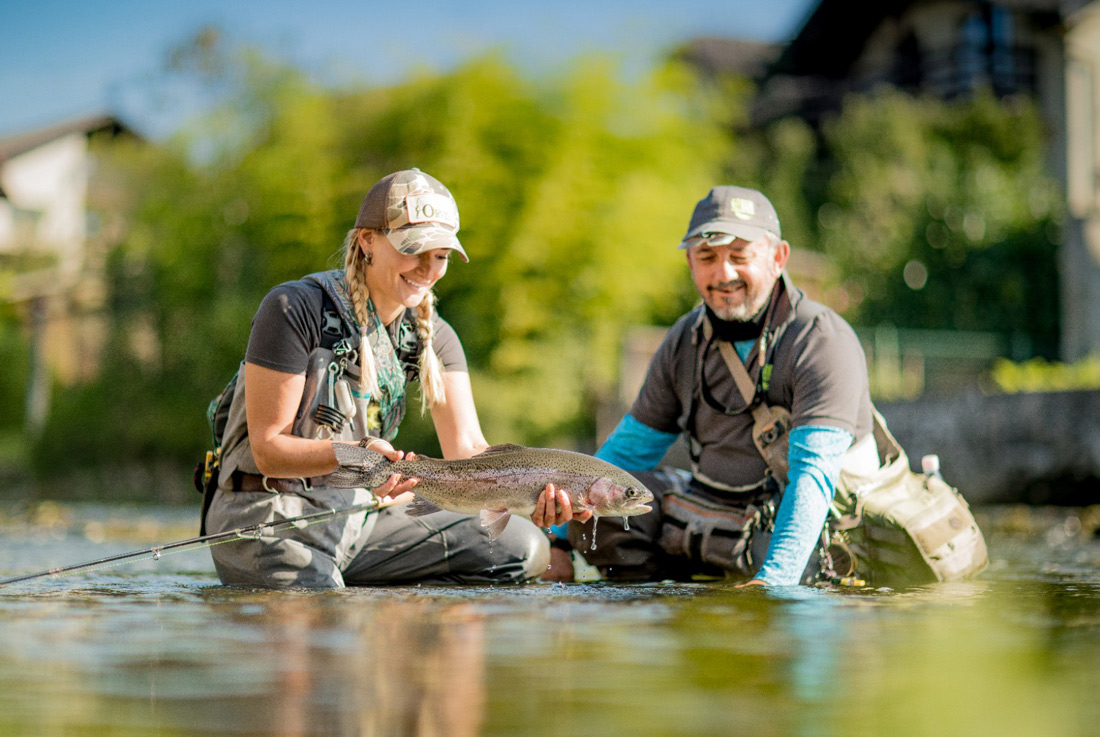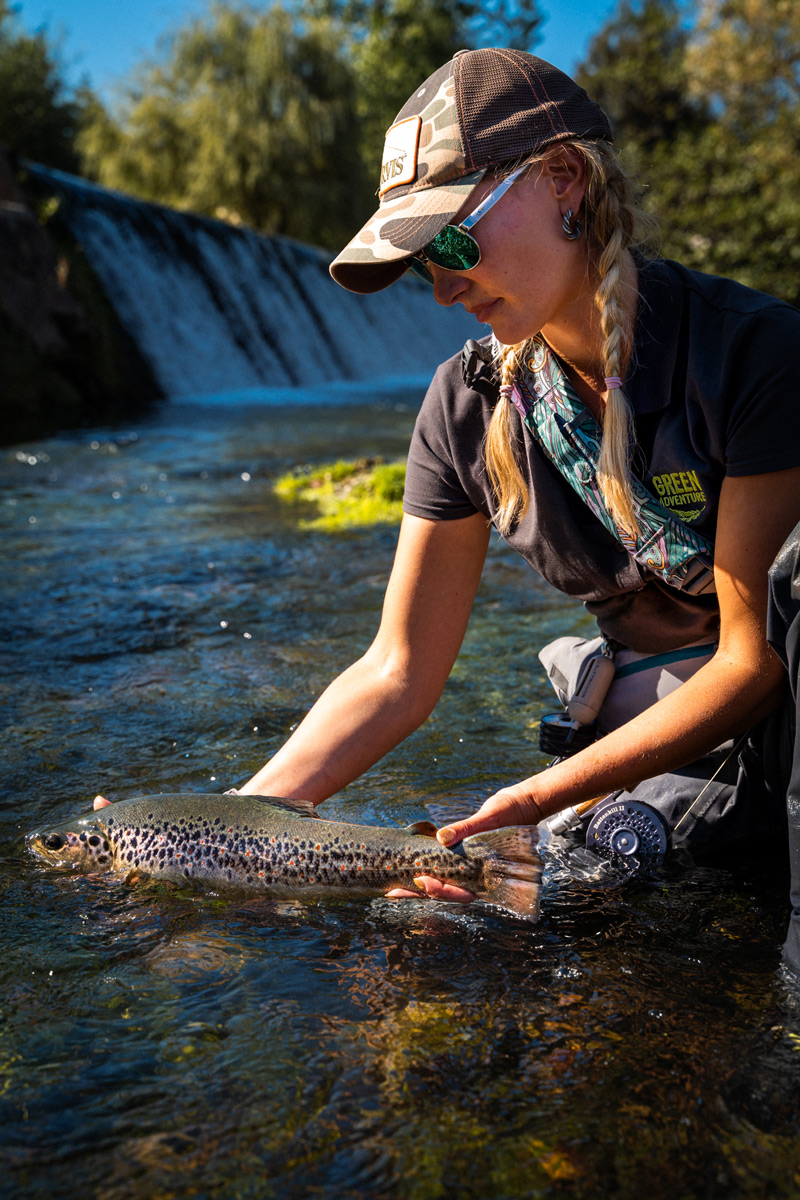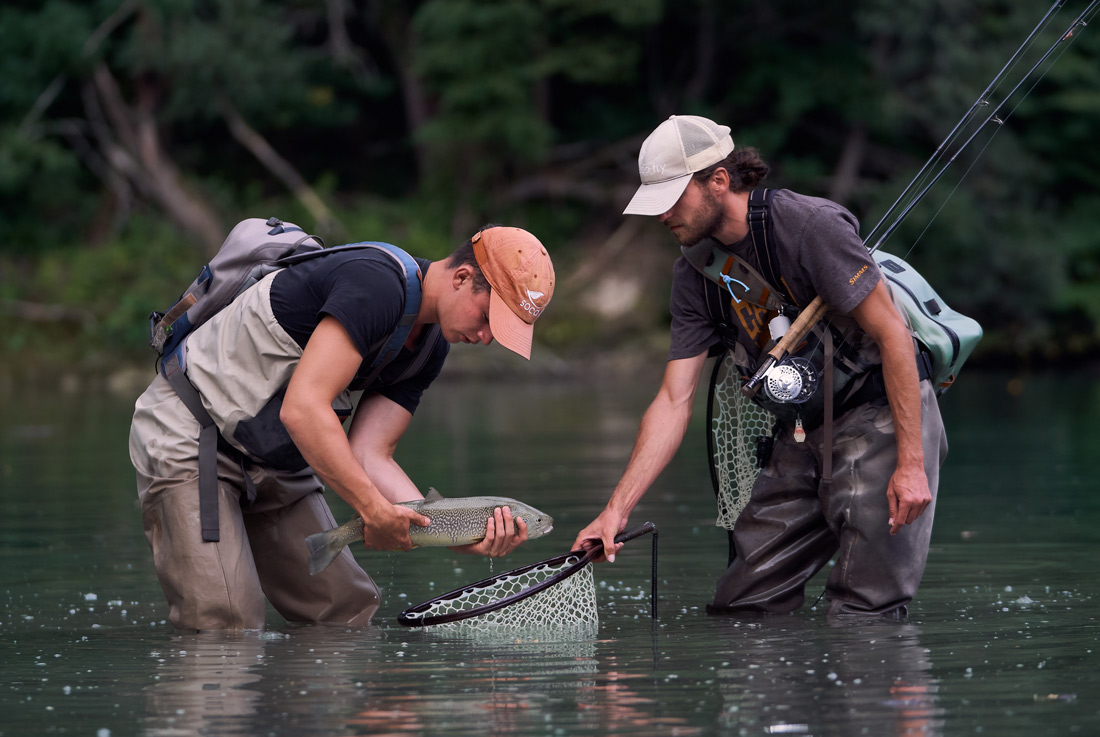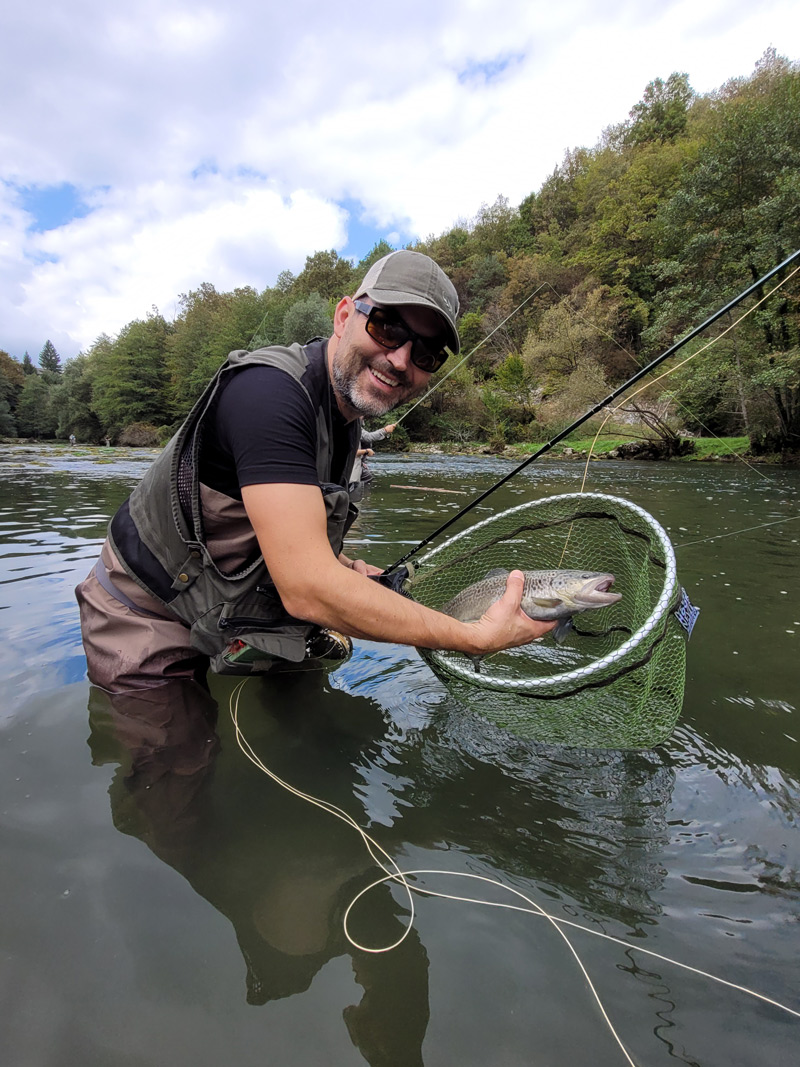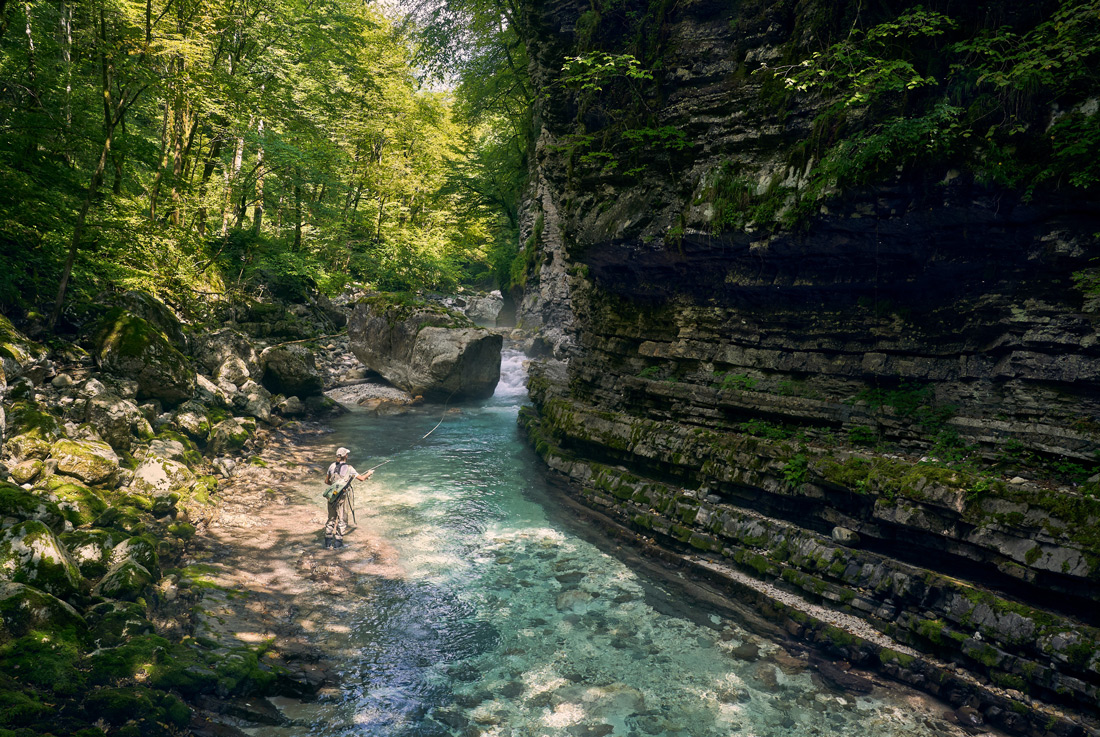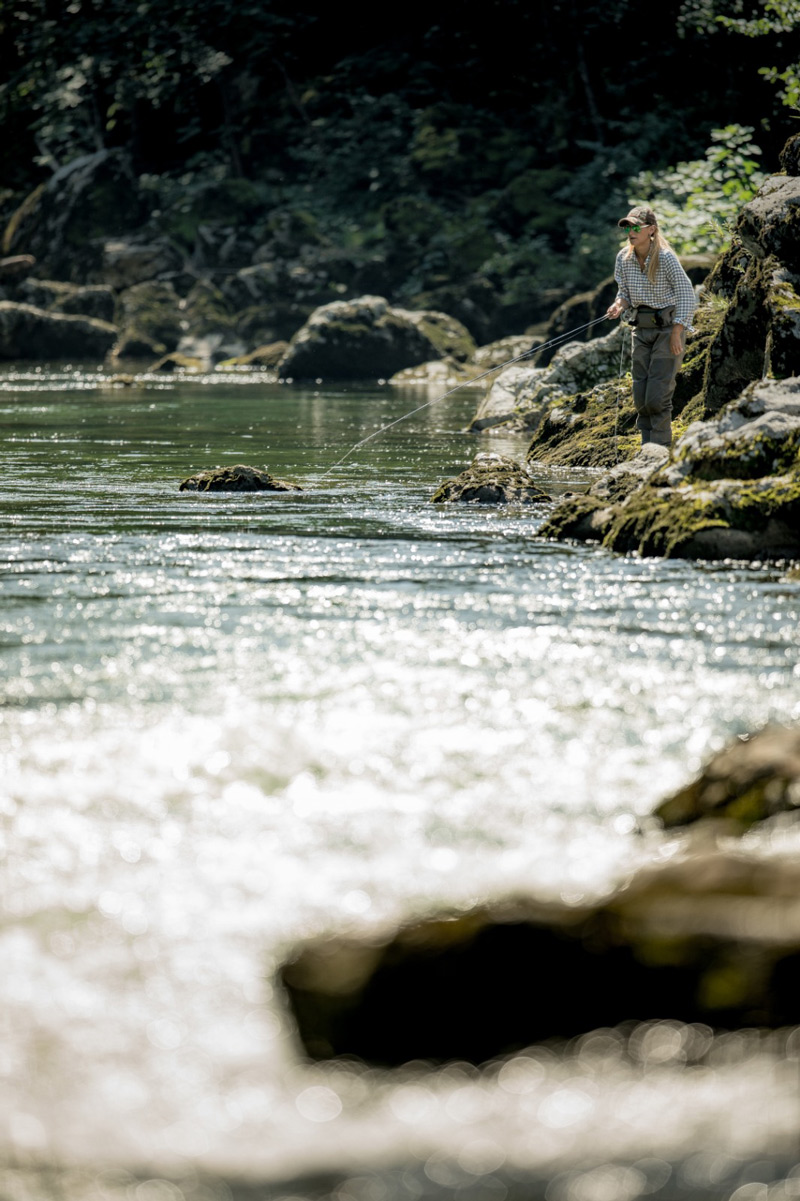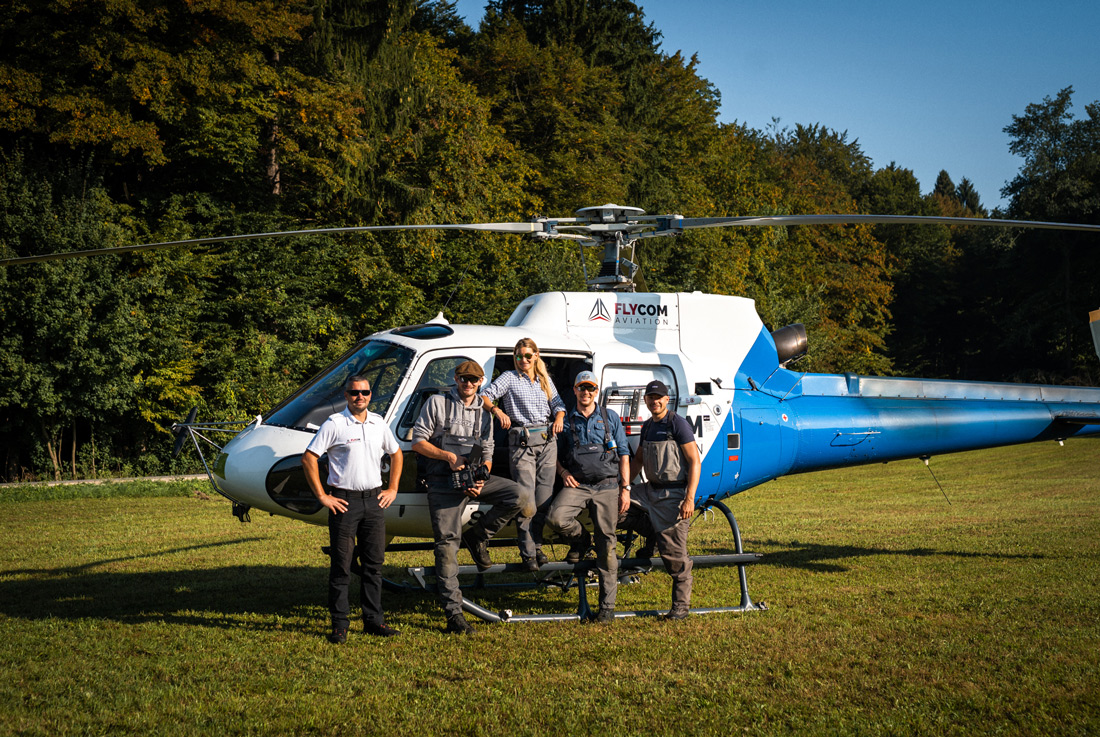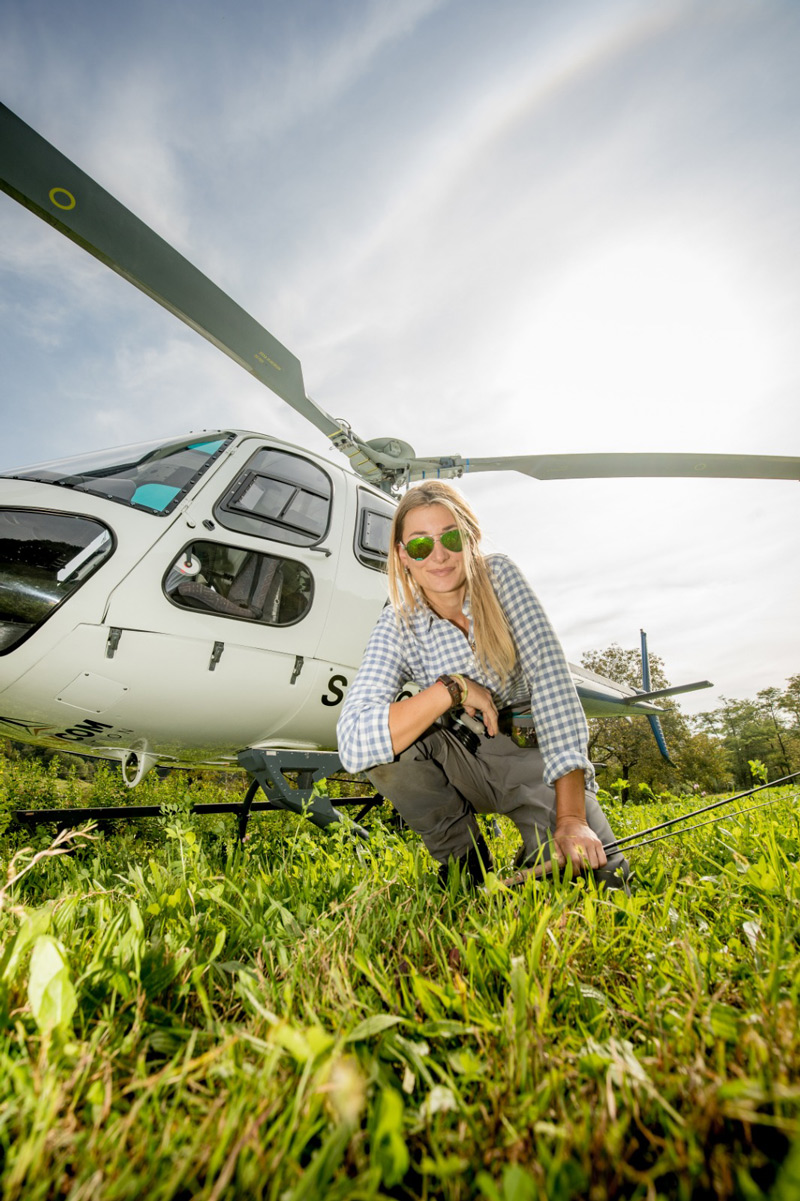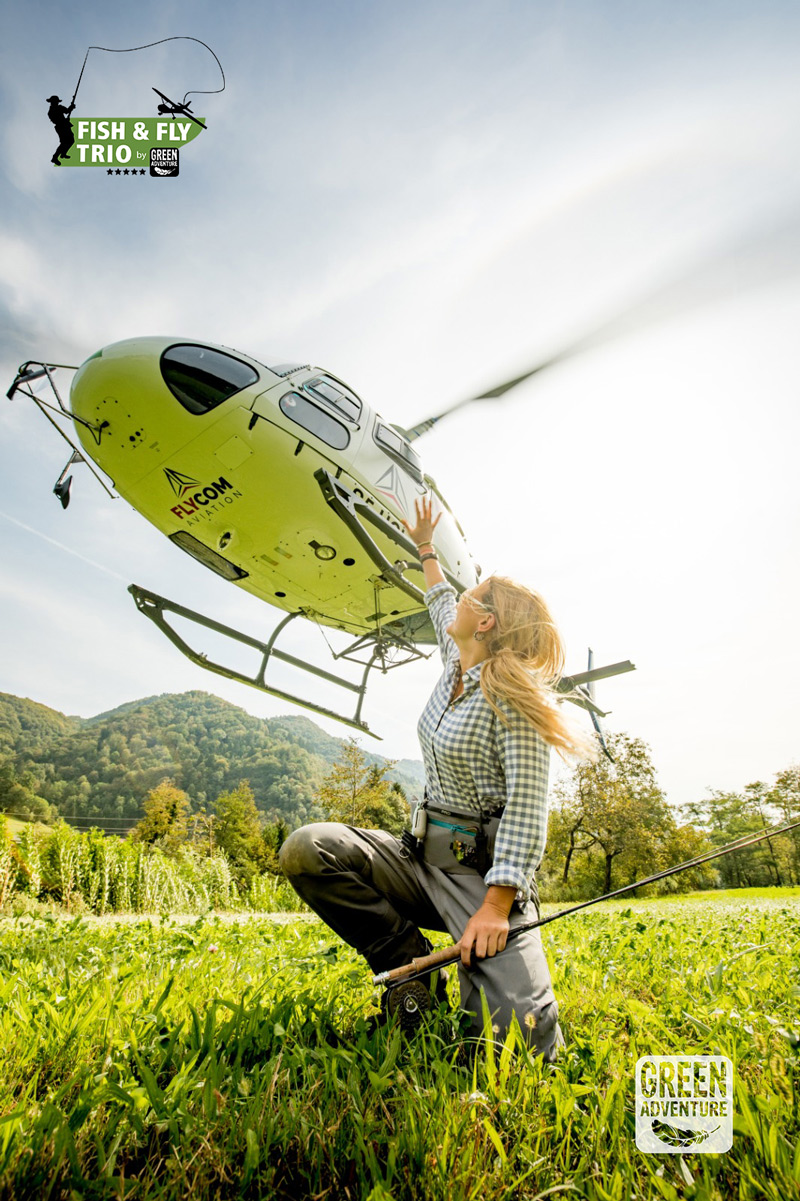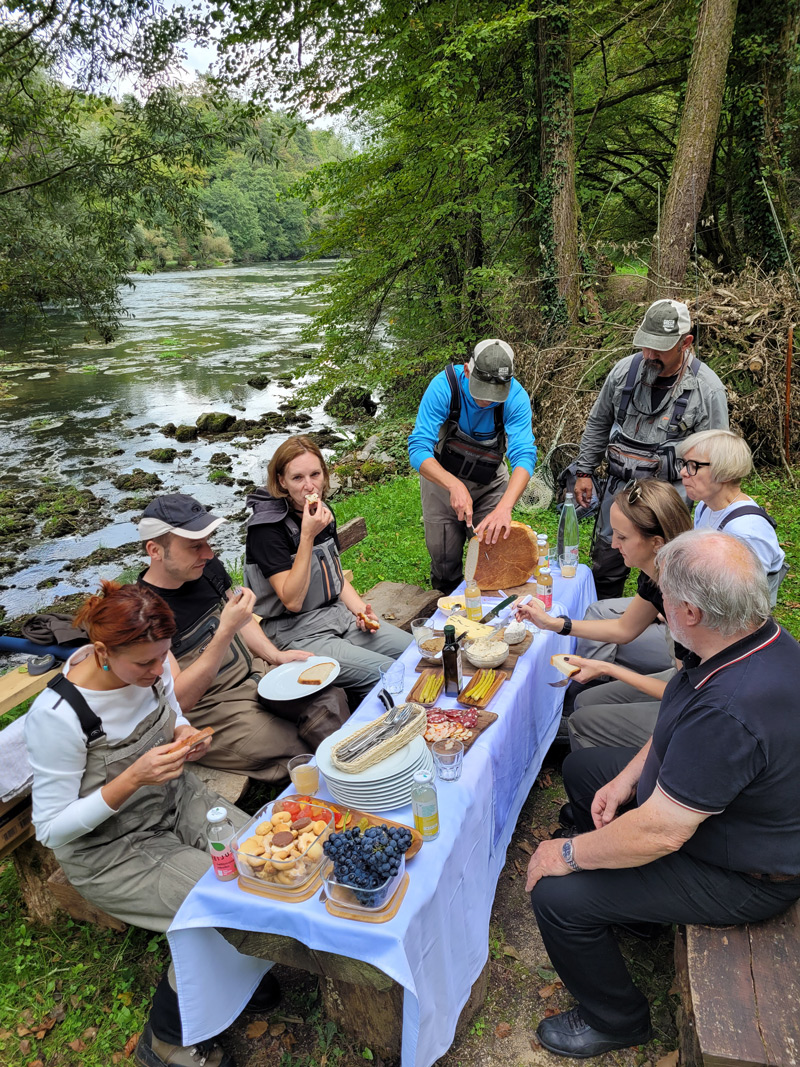 Credits
Author of the creative story
Green adventure agency; Matjaž Kuzma
Year of completion
2022
Location
Slovenia
Related posts
Powered by