The induction hob is part of Gorenje's Simplicity 2.1 line, which focuses on reducing the excessive and unnecessary elements, while accentuating automated processes through sensor functions, which enable simplified use of kitchen appliances.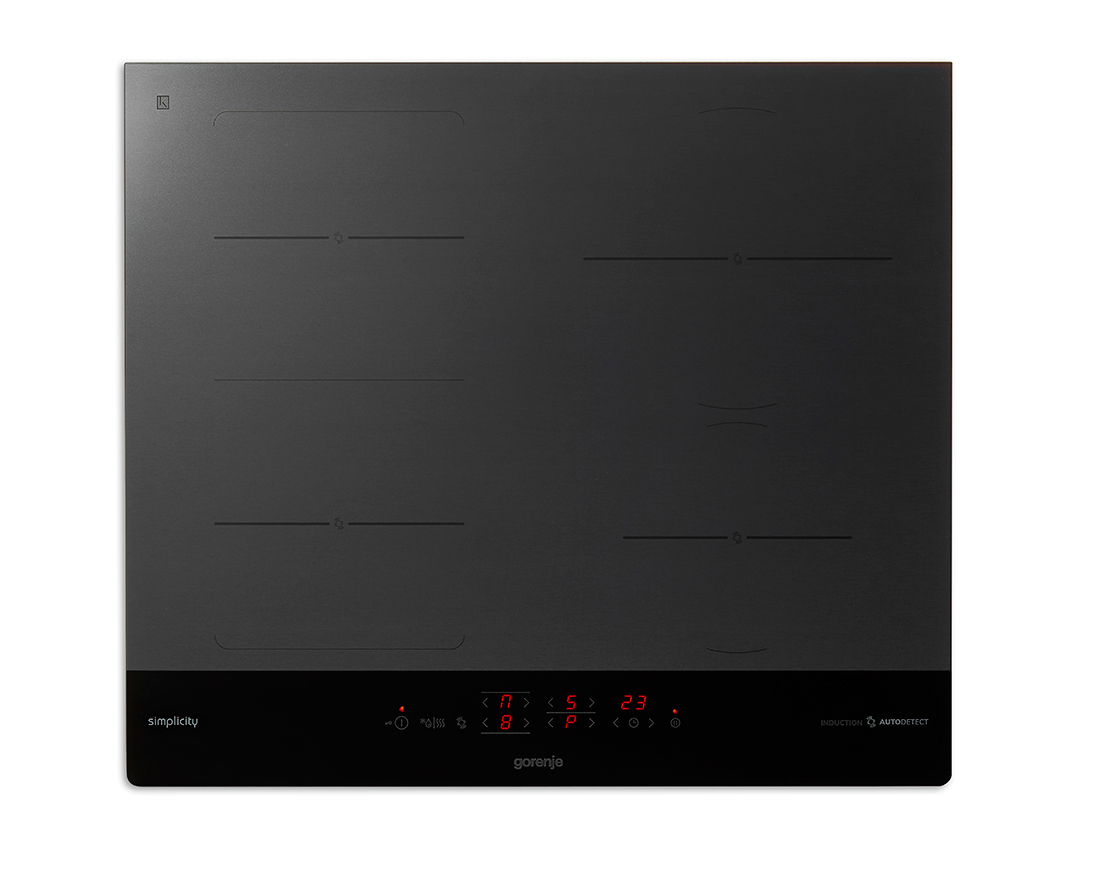 The hob adapts to different cooking needs. A large cooking surface consists of four separate heating elements with vertical bridge function on the left side. The integrated sensors in each heating element automatically detect the position and size of the pot and activate the controls. The function also simultaneously connects the individual heaters to a double cooking zone if a larger pot is detected. Interactive and printed graphic indicates the active heating zones and synchronously follows pot movements. The spacious cooking area is indicated by an unobtrusive pattern that protects the surface from damage, separates the controls from the cooking area and aligns the hob with other Simplicity 2.1 appliances. Additional functions support the brand promise Life simplified. The Smart Timer automatically shows the cooking time even if the timer is not set. When the heat zone is switched on, it automatically measures the cooking time.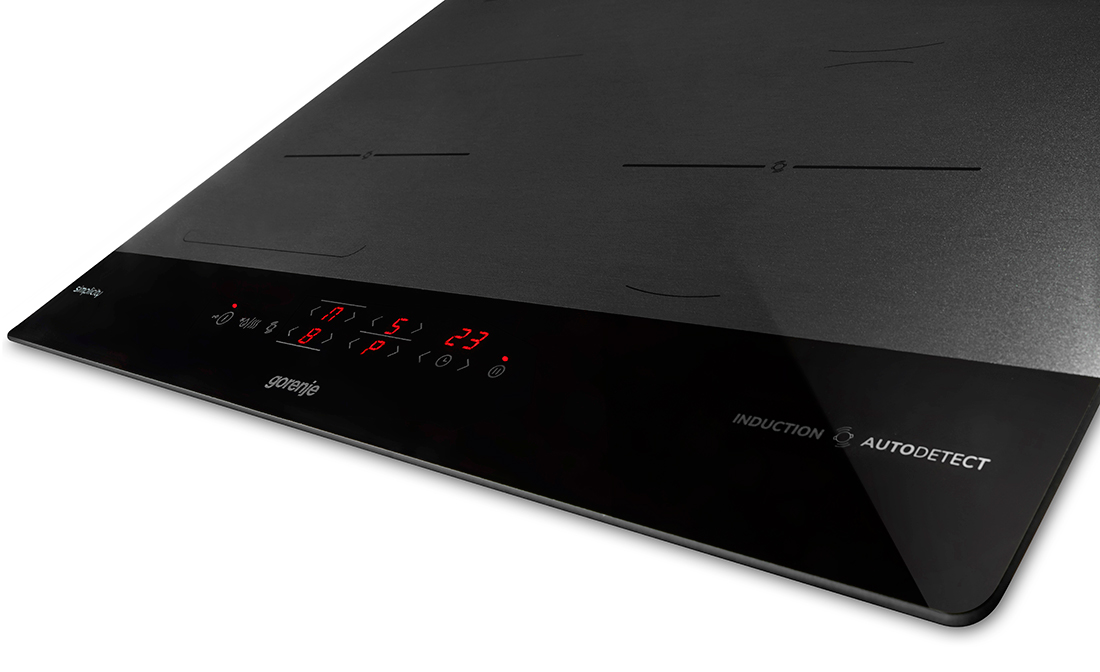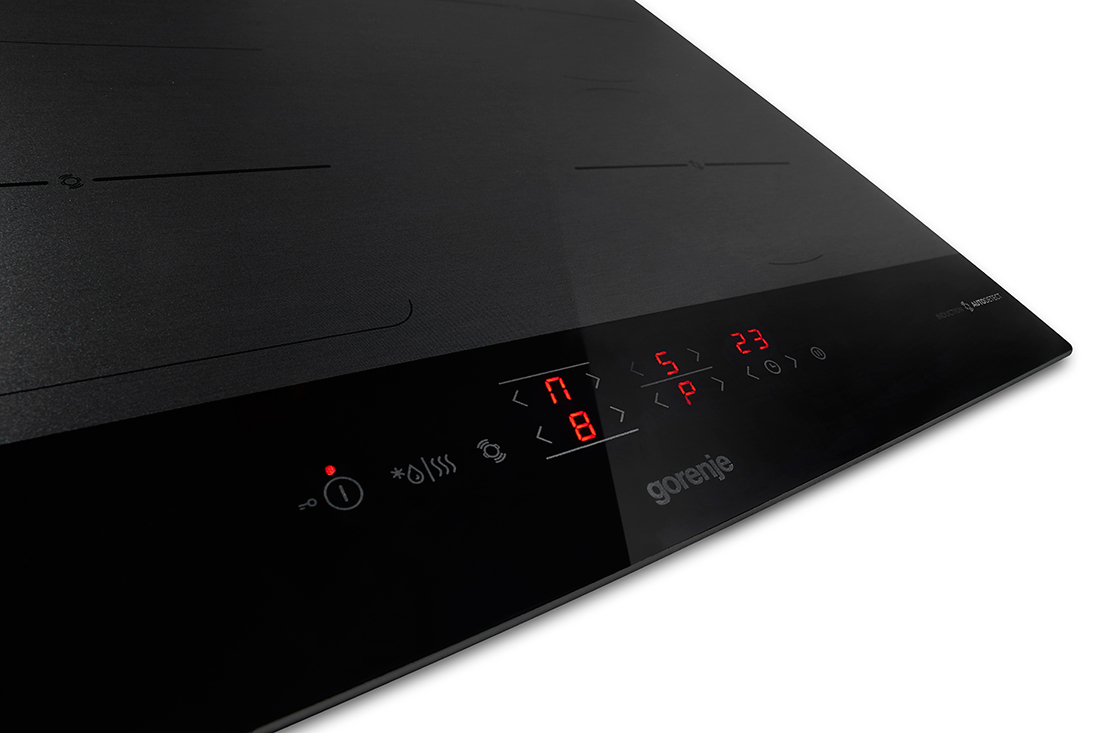 FILE
Designer: In-house Design: Matevž Popič, Urška Kovačič, Lidija Pritržnik, Uroš Bajt
Producer: Gorenje d.o.o. 
Country: Slovenia
Year of production: 2019
Text provided by the authors of the project.