The building King's House is thoroughly renovated, again becoming the most prestigious golf clubhouse in the region. The new glass pavilion tunes with the house in such a way that the heavy, existing roof extends into the lattice roof of the pavilion. It is designed as the heart of the completely renovated King's golf course in Bled.
The renovation fully respects the architecture of the existing building, exposing its concrete vaulting and rich stucco and frescoes. The original structure became a framework within which various rich ambients are placed. The ground floor holds the reception and the amenities for the players. The first floor became the new social space with a bar, an open kitchen, lounge room with a fireplace, club space, and a trophy room. A restaurant is positioned in the western pavilion. The whole floor is designed in several ambients, offering comfort and pleasure in different social settings. Each of the ambients has its own visual identity while complementing the whole.
Ten hotel rooms, some of which interconnectable, are positioned in the mighty roof of the hotel. The clubhouse is furnished with a mix of classic, contemporary and traditional styles – chosen vintage elements are carefully combined with custom-made pieces and contemporary furniture.
The functionality of the building is complemented by the landscape design: the building and its surroundings are integrated into the complex by spacious terraces, balconies and functional outdoor areas, overlooking the golf course and the Alps. The horticultural scheme follows the landscape design of the golf course.
The building is designed as a mix of different atmospheres that will allow the visitors functional comfort and enjoyment in rich, bright and relaxing ambients.
Text provided by the architects.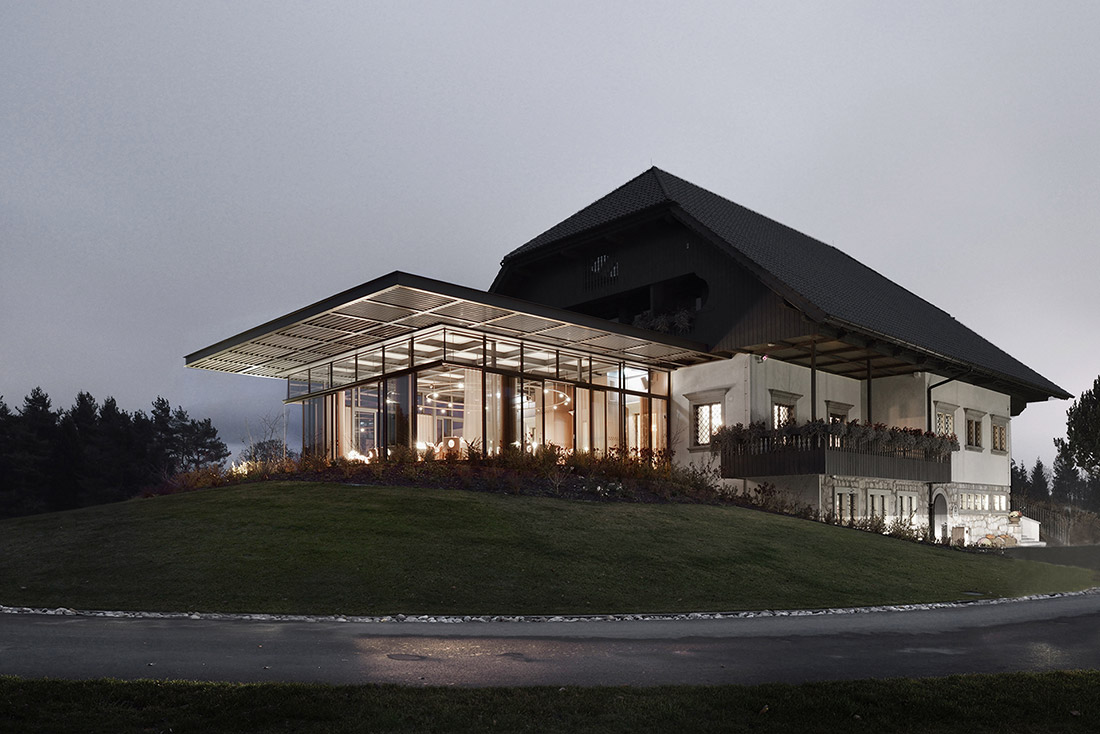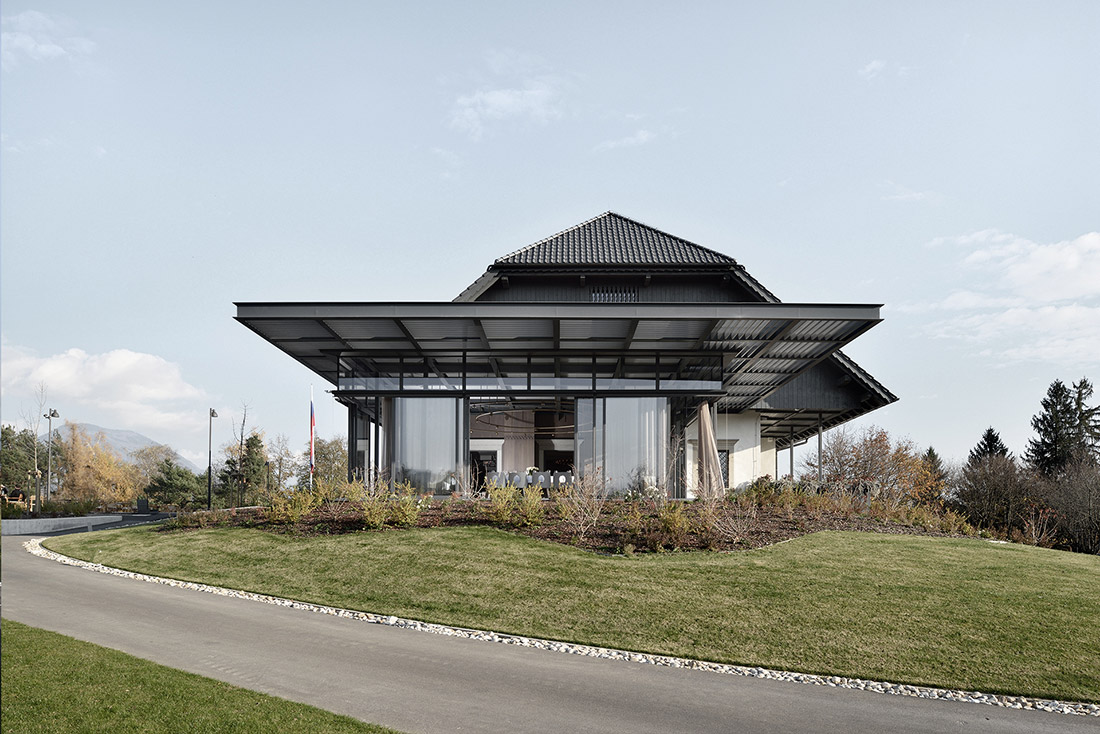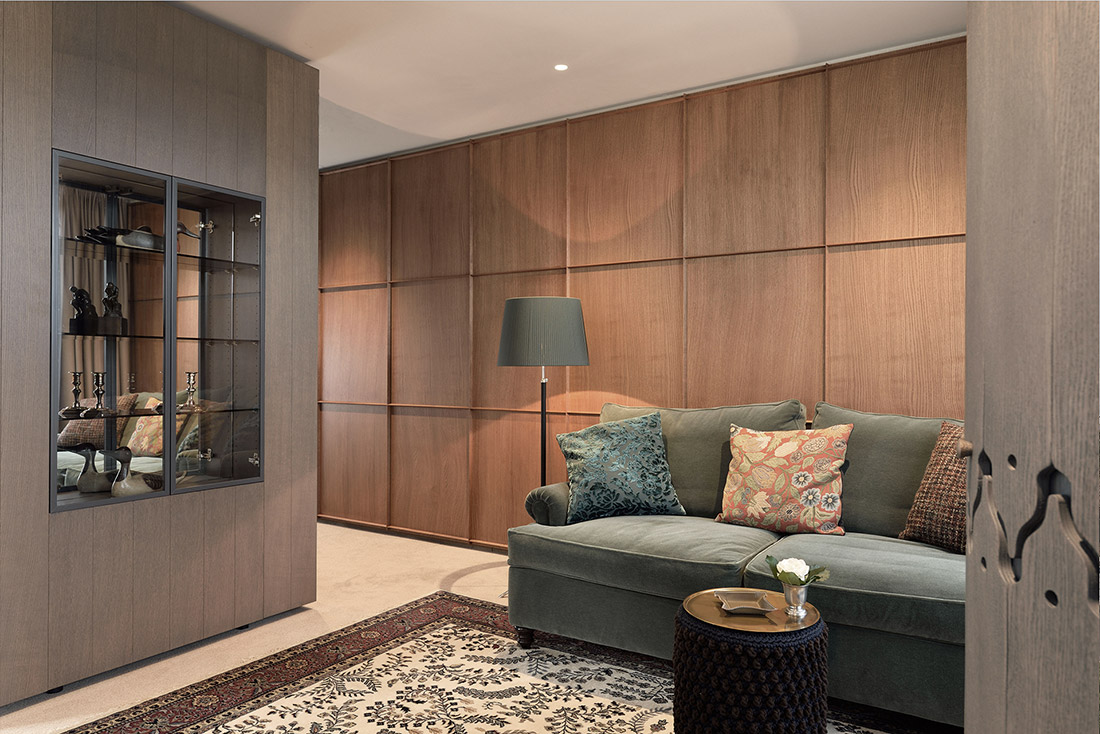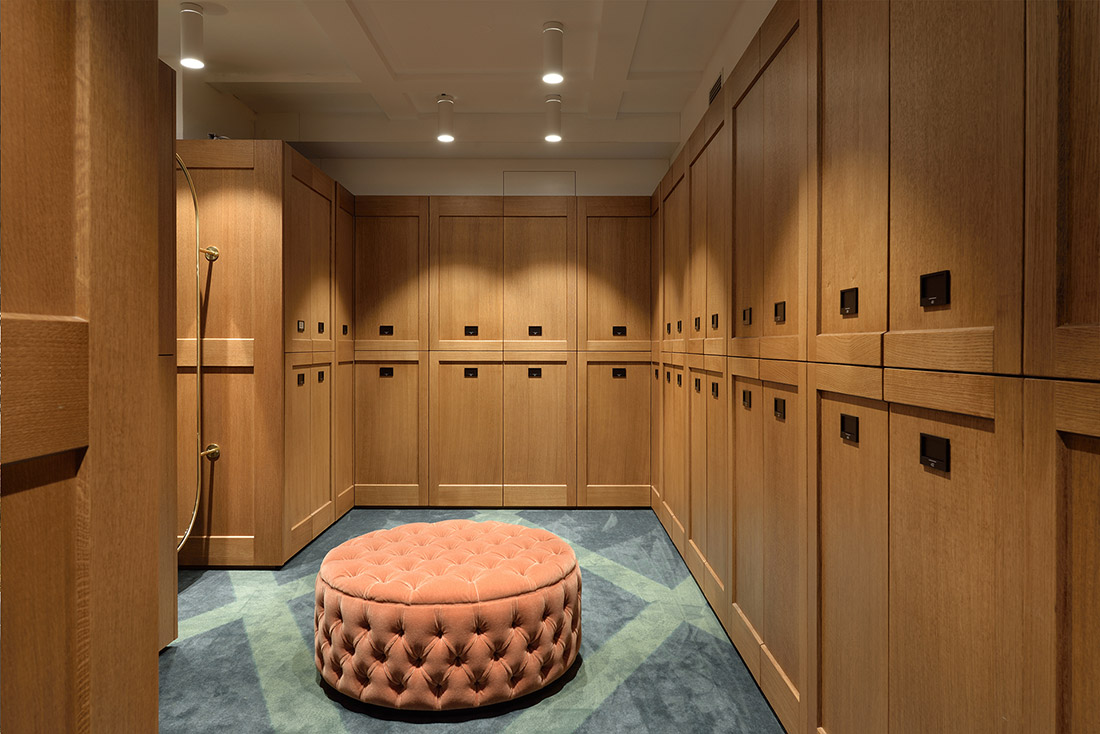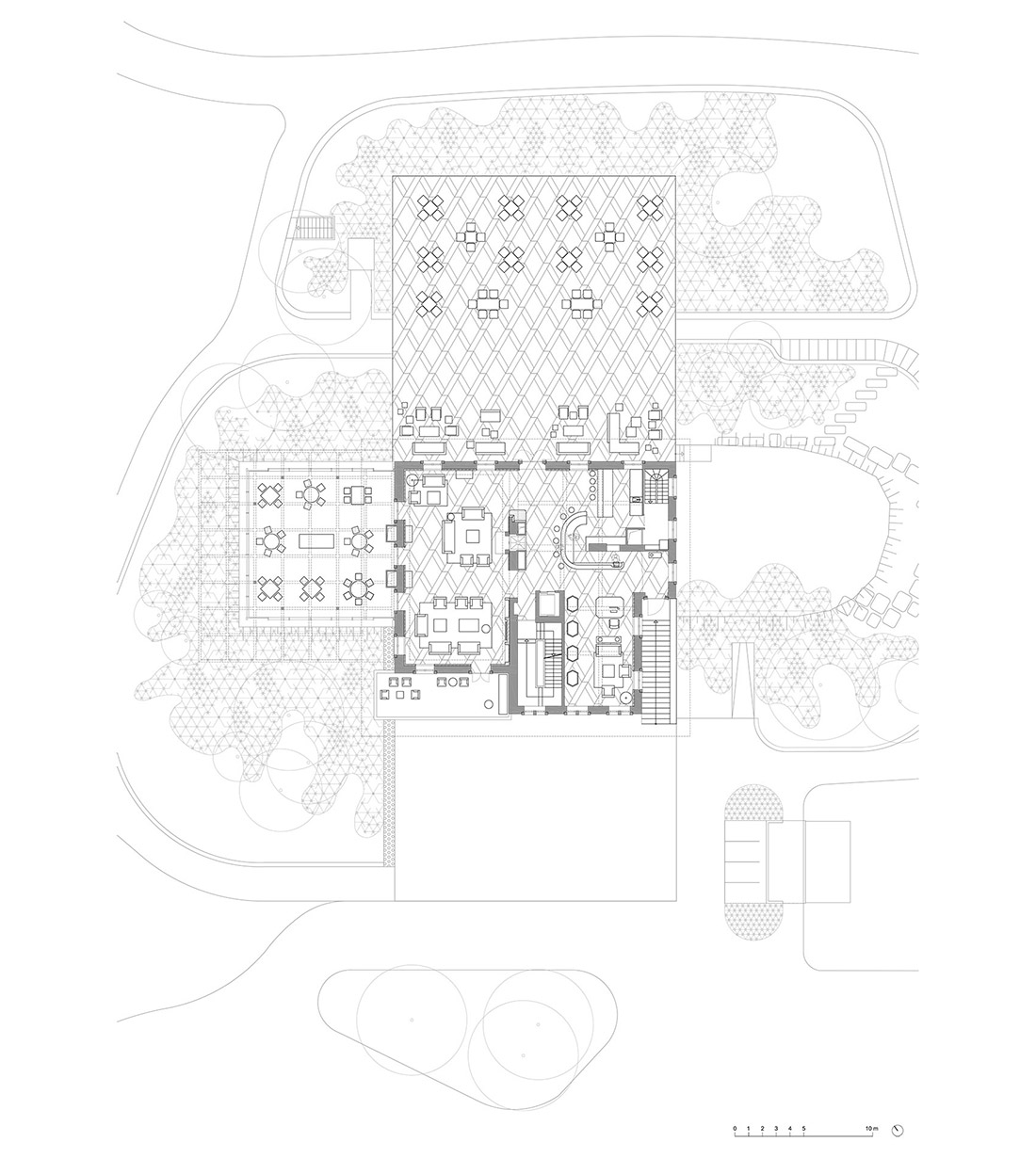 Credits
Authors
SADAR+VUGA; Jurij Sadar, Boštjan Vuga, Vita Grmovšek, Sandi Lalić, Tina Hočevar, Tina Špat, Tjaša Plavec, Vanessa Konec, Katarzyna Fuzsara
Landscape architecture: Darja Matjašec
Client
Eligo Bled, d.o.o.
Year of completion
2017
Location
Golf course Bled, Slovenia
Area
Total area: 1000 m2
Site area: 1780 m2
Photos
Miran Kambič
Project Partners
OK Atelier s.r.o., MALANG s.r.o.
Related posts
Powered by