Kendo 13 CNG is a 13 m service, school, and short distance intercity vehicle. While Anadolu Isuzu's first bus in this segment and one of the very first members of the new design language. The exciting novel exterior body perpetuates the friendly and reliable expression. Brand new front lamp group with dynamic signals, well-integrated CNG cover, new dashboard, and driving UX are designed with great care to the detail. Purchase, operation, and maintenance costs are vital for the owners and operators. Making the bus cost-effective, functional, green, and durable while ensuring that the driver and passenger needs met, were the essential sources of inspiration. Kendo has the most spacious driver room amongst its competitors within the same size and capacity. It offers different steering wheel and seating position options to adapt drivers' comfort. While standard Kendo has the maximum seating capacity, standing and wheelchair area option for midsection is also available.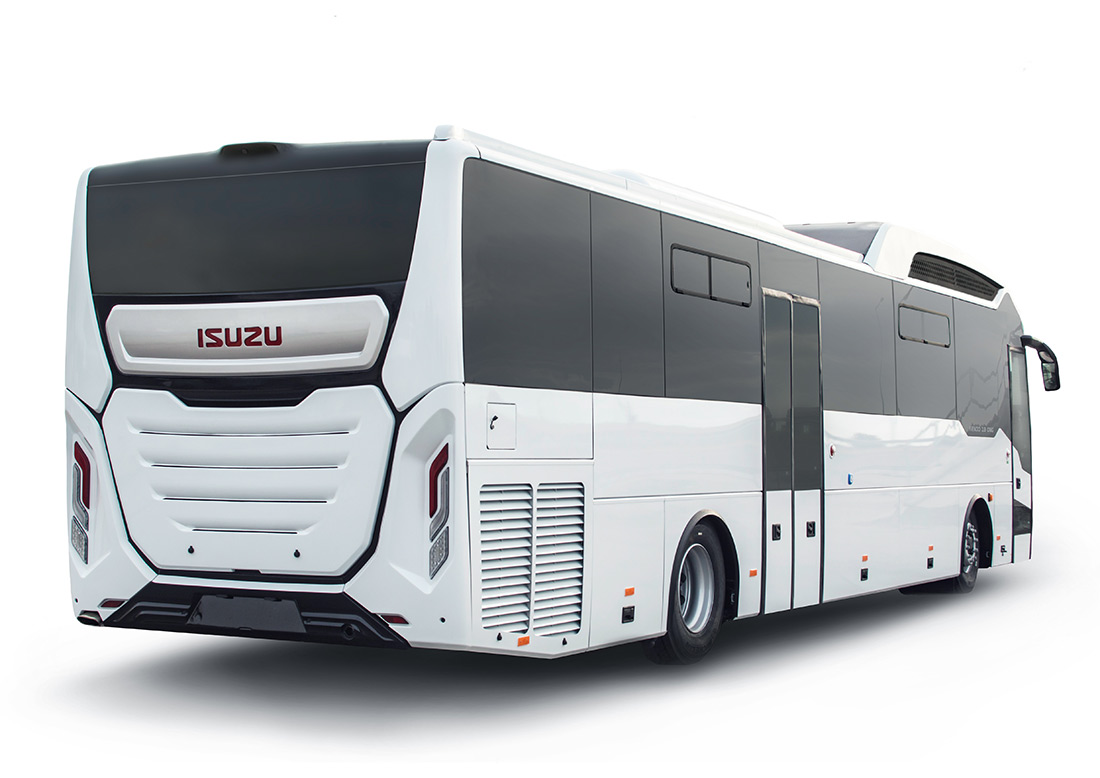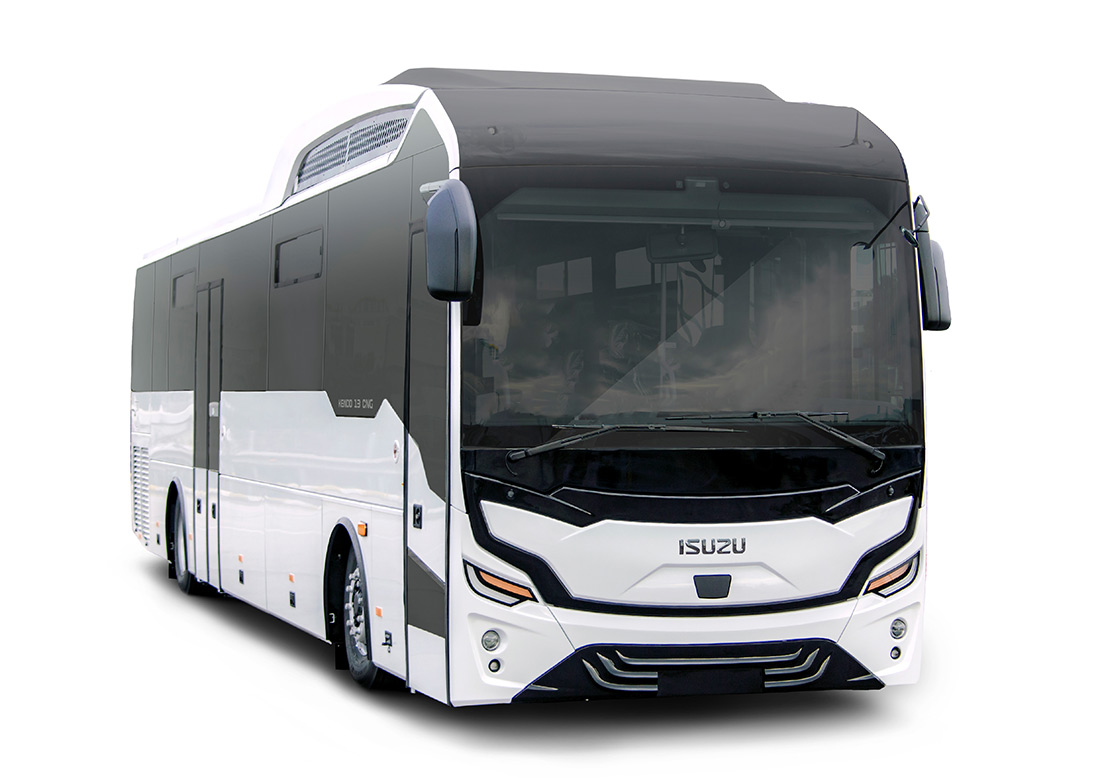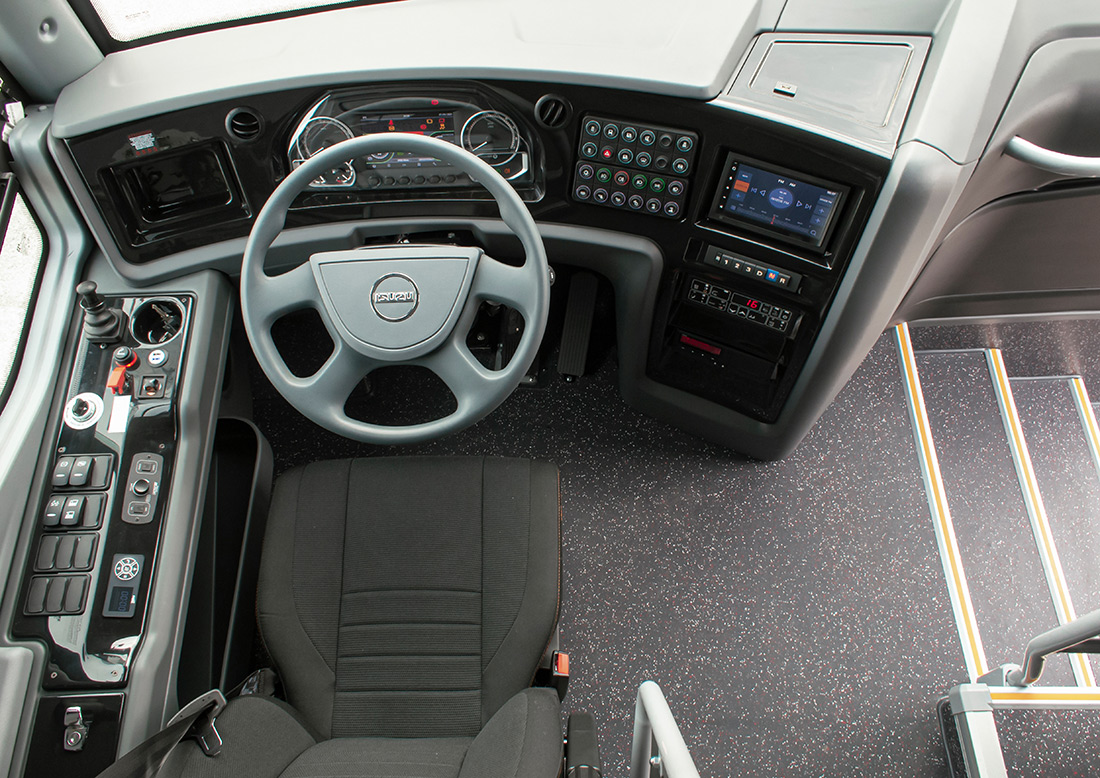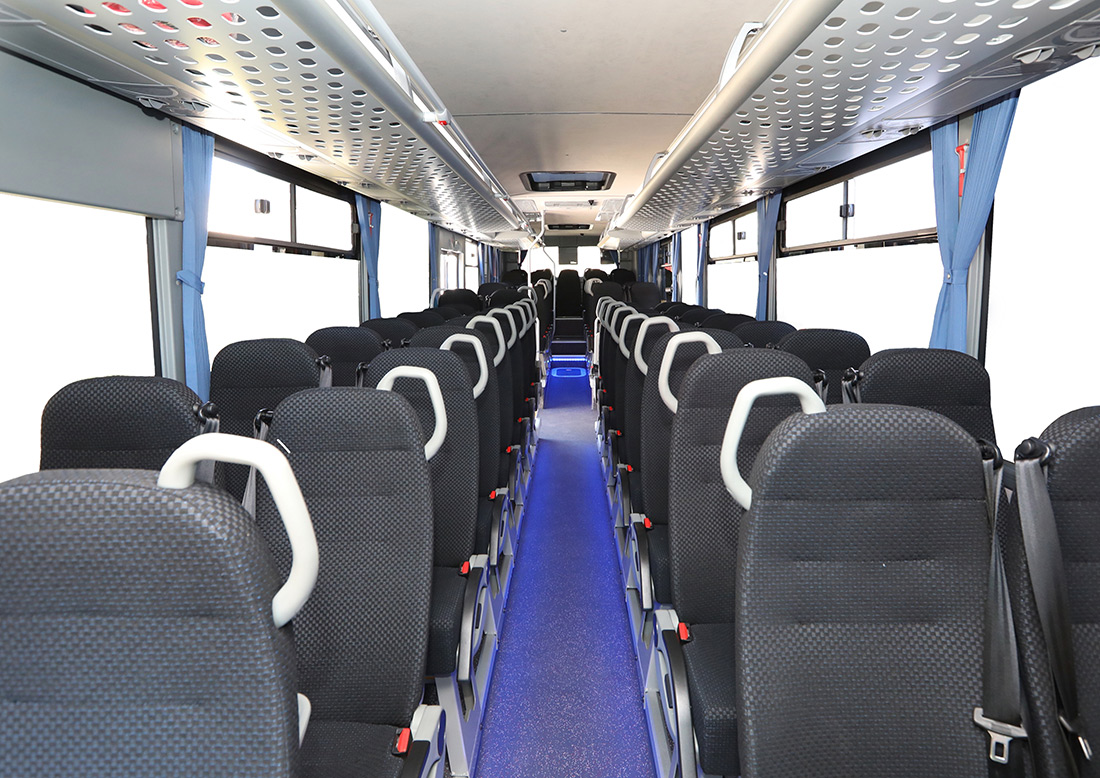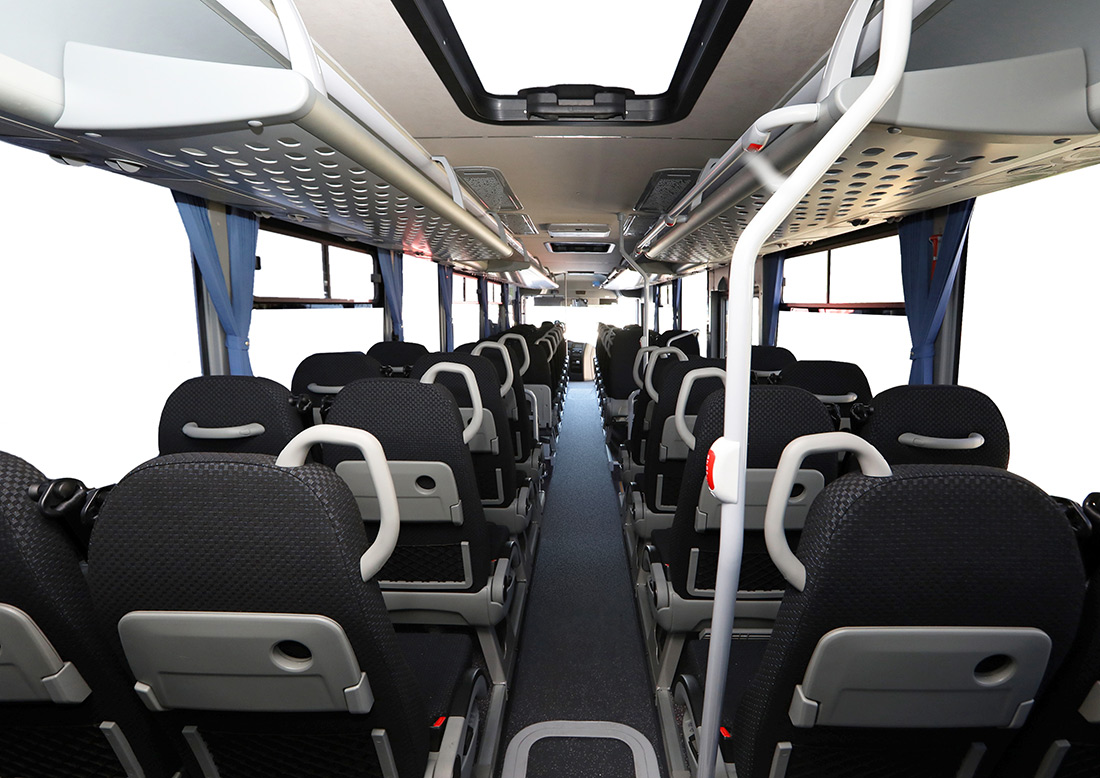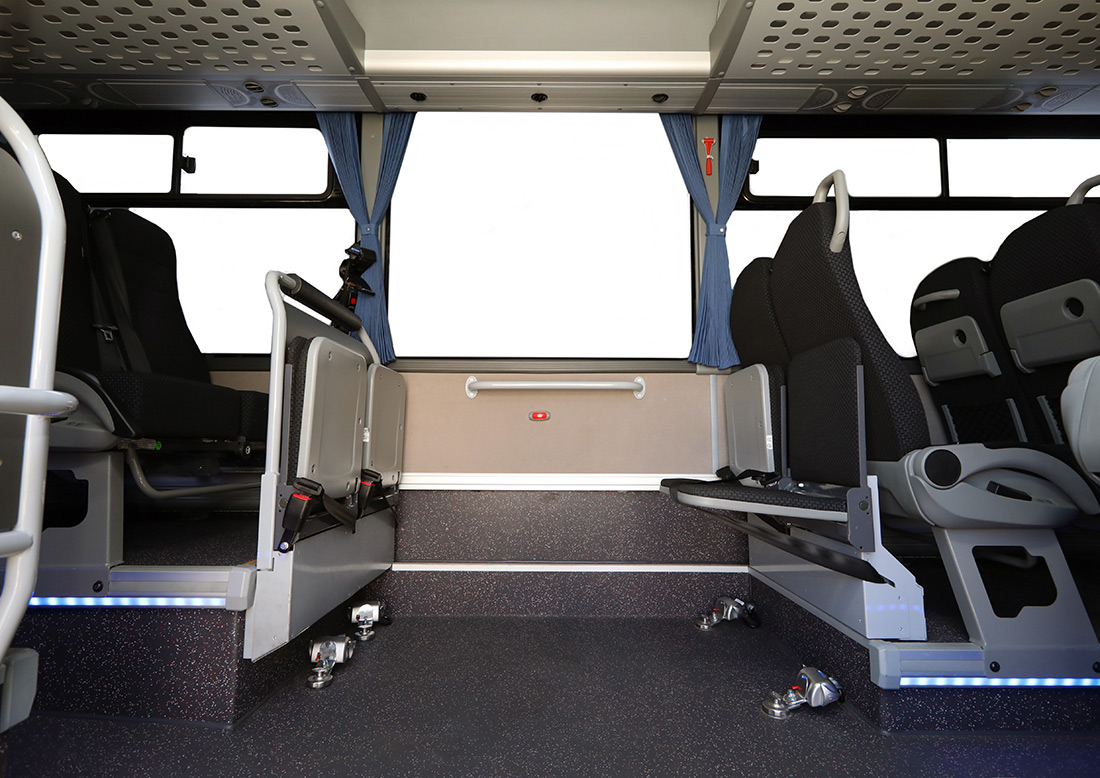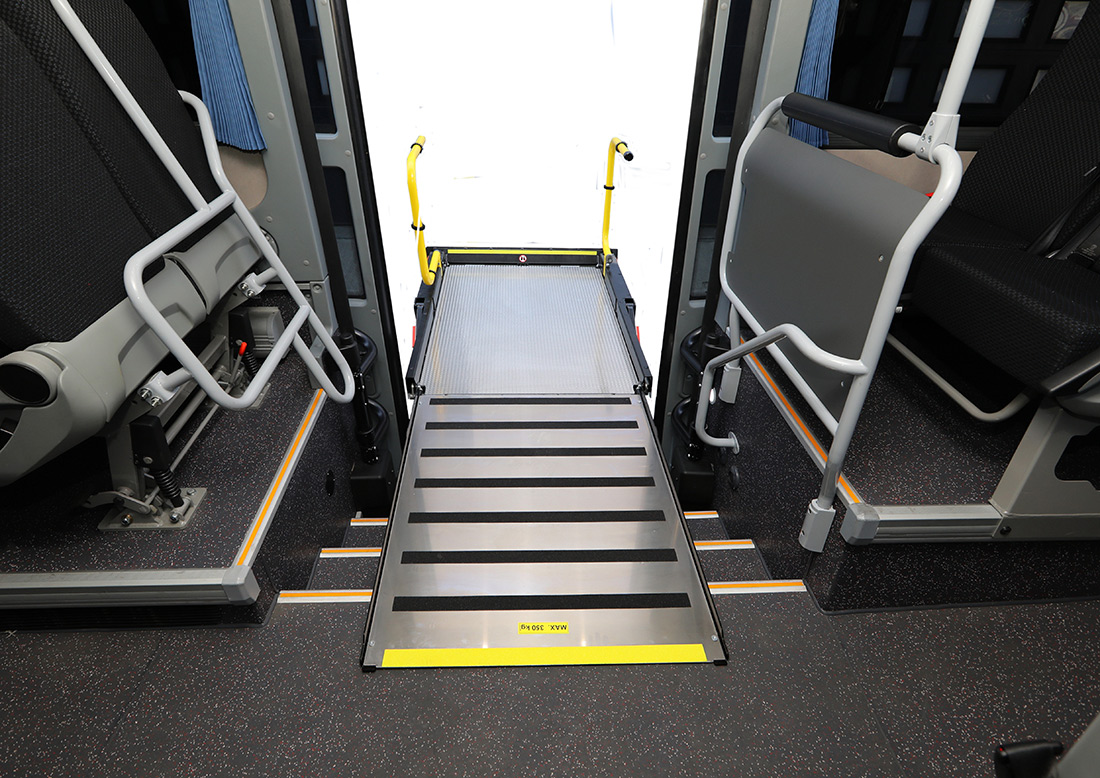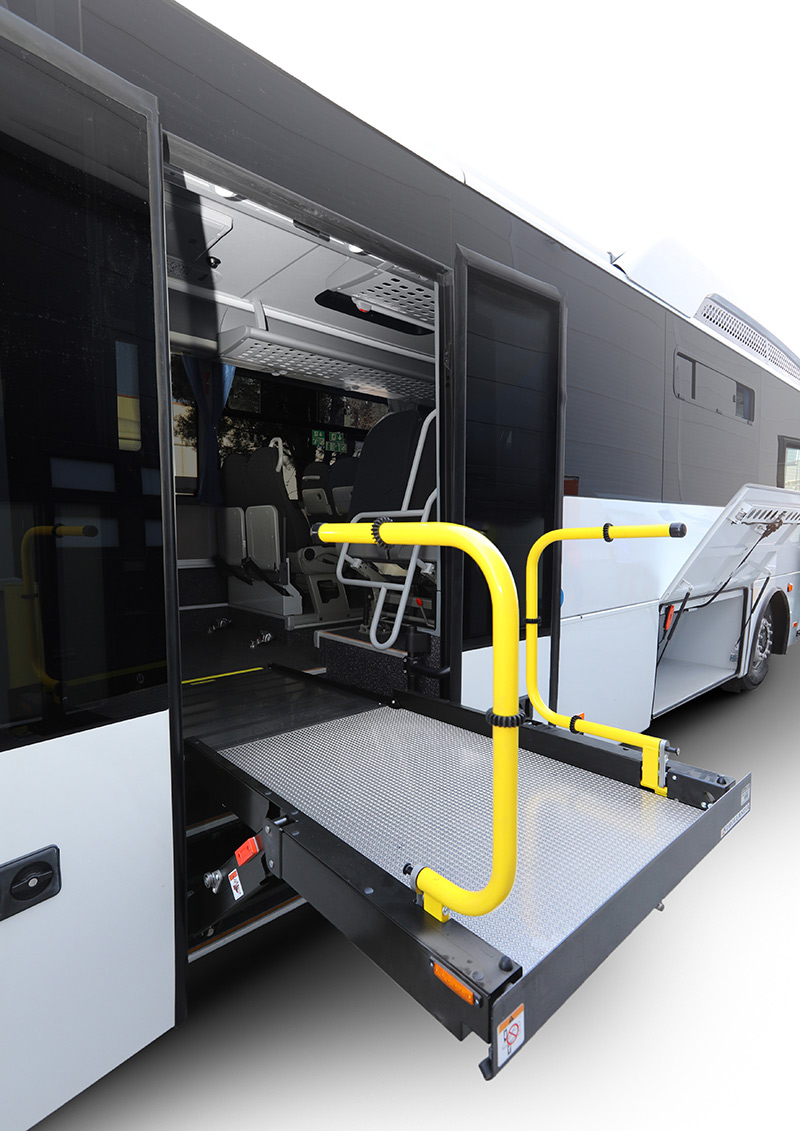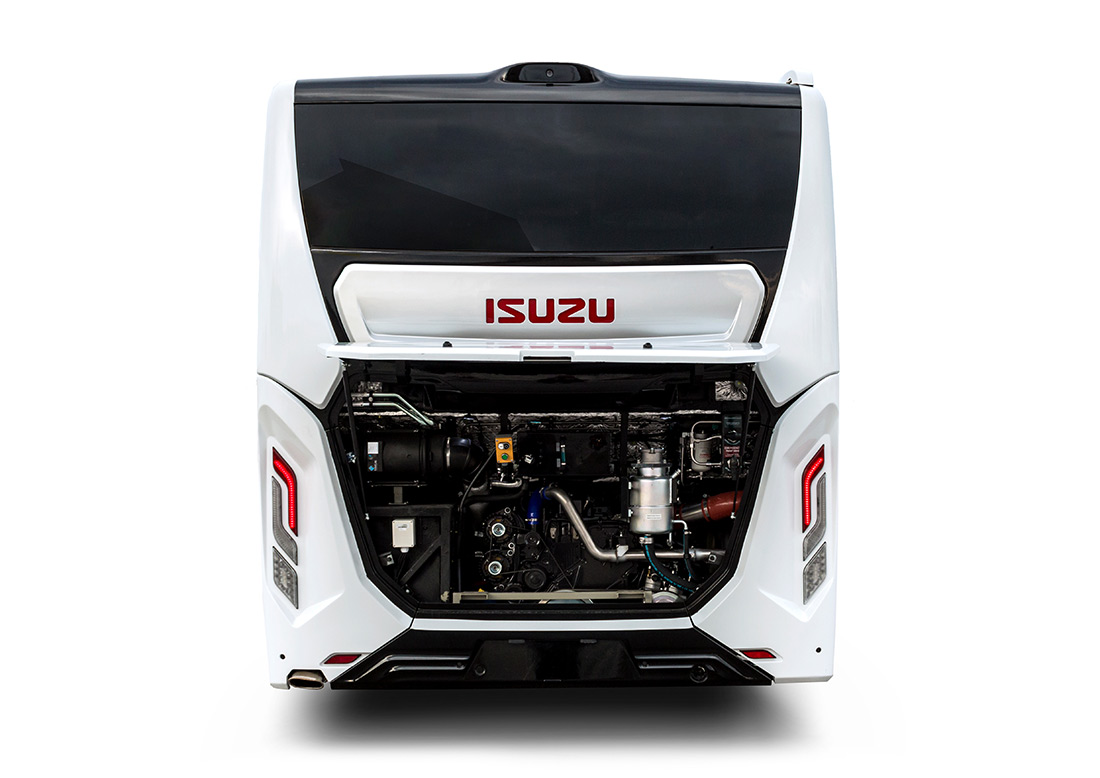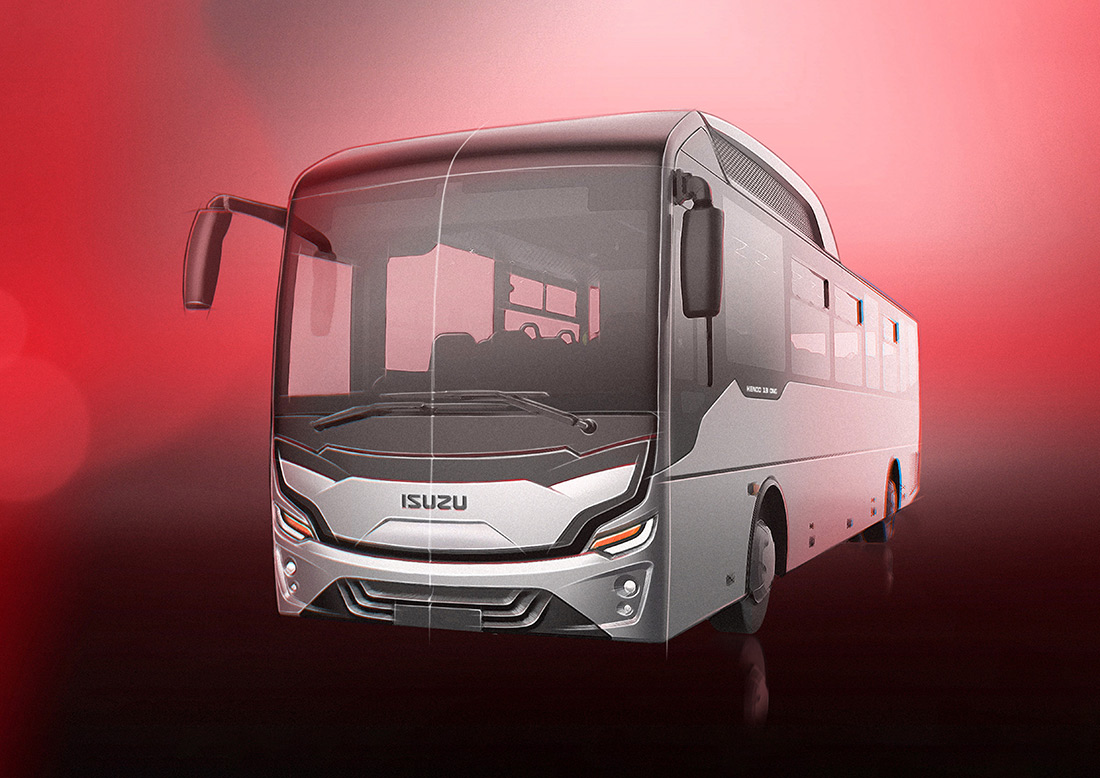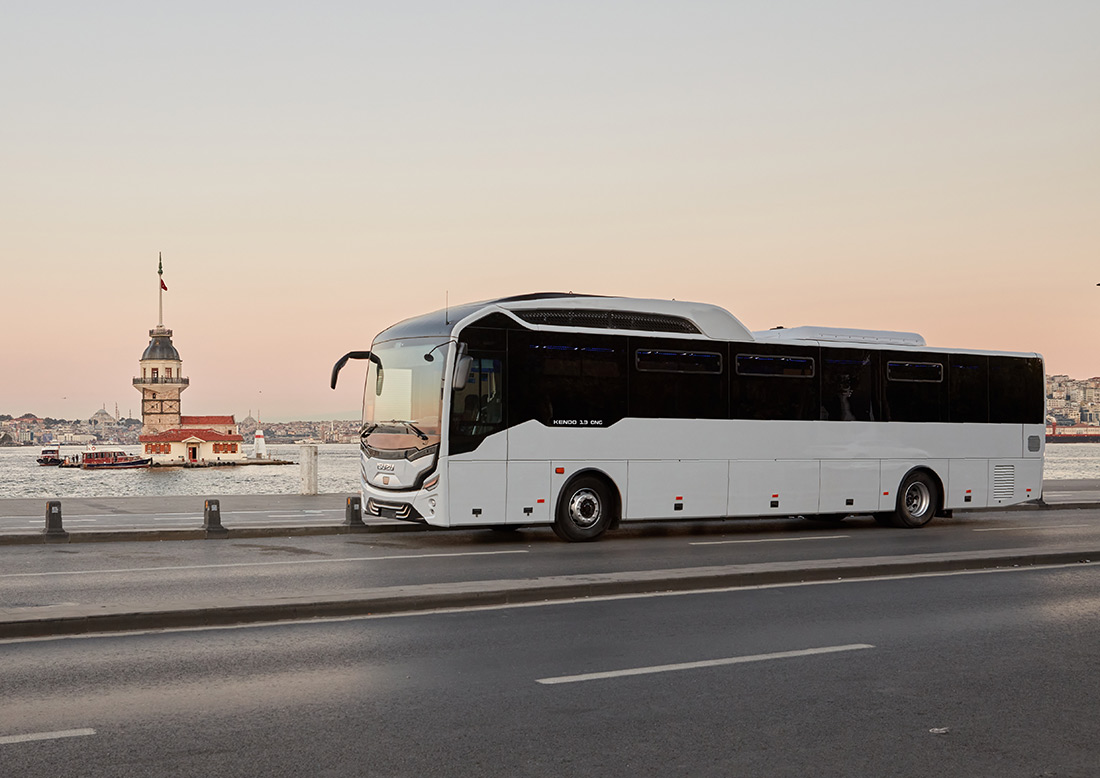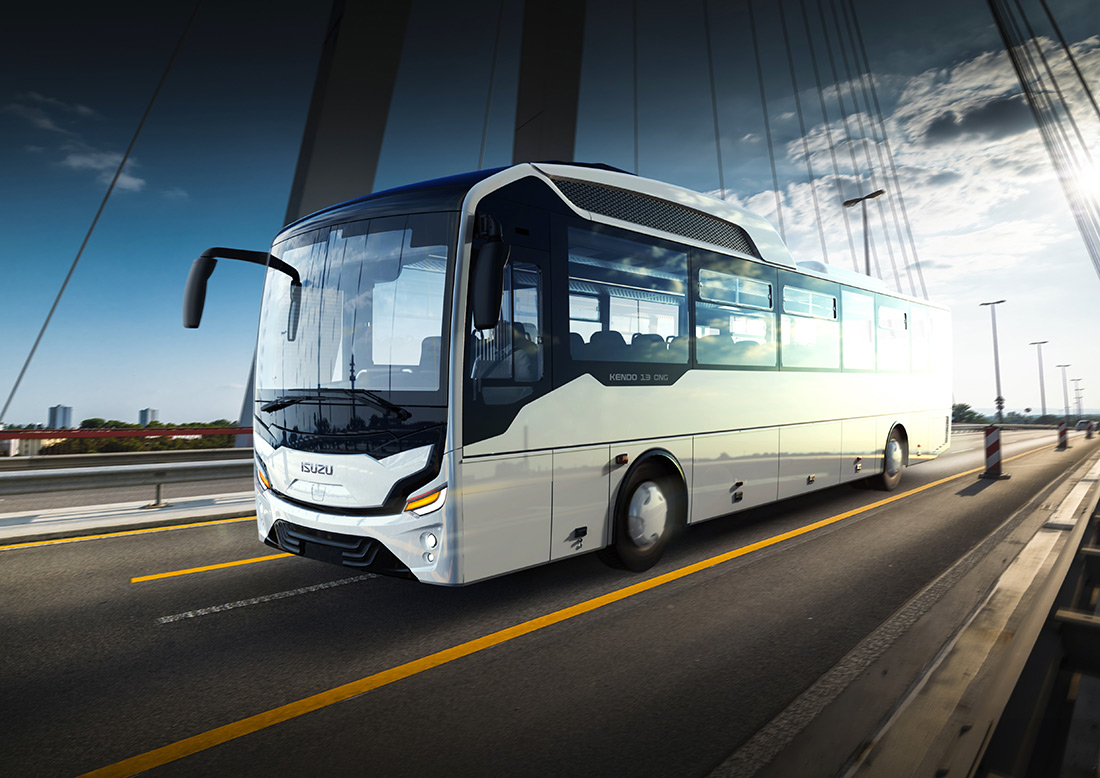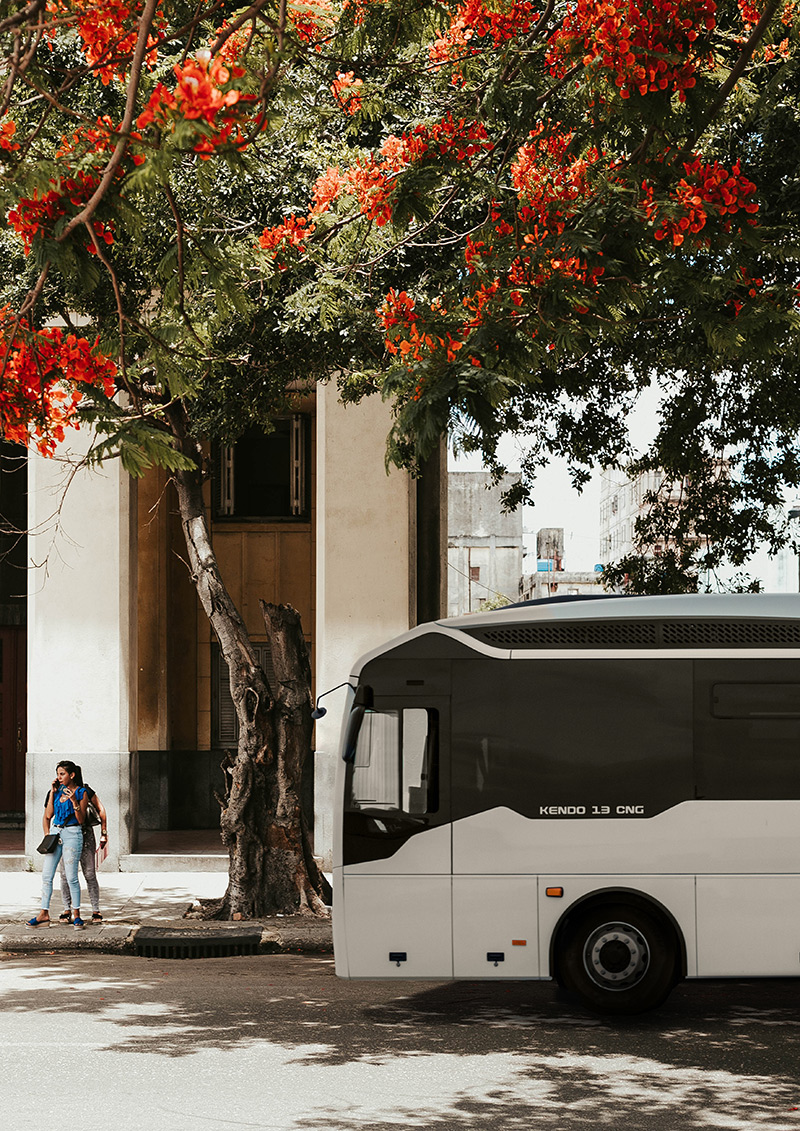 Credits
Design
Anadolu Isuzu Design Office
Manufacturer
Anadolu Isuzu Otomotiv Sanayi Ve Ticaret A.s.
Year of production
2019
Photos
Anadolu Isuzu
Related posts
Powered by