Specially designed for home office use, Pi is created with natural wood material and functional details, offering a stylish and environmentally friendly visual language. Retaining its currency with its timeless design line that creates value for every venue where it is used, Pi offers perfect harmony with home decoration through its solid body and colorful accessories. Simple and flowing form of solid wood structure shaped with handicrafts emphasizes the intended fine and modern design language, creating a warm atmosphere while maximizing functionality with desktop accessories such as hanger with pockets, board and pen holder. The wooden frame; that surrounds the table provides creative solutions can be customized according to the needs of the user. Pi meets its user's different storage needs with desktop accessories. With timeless design line, it stays up-to-date.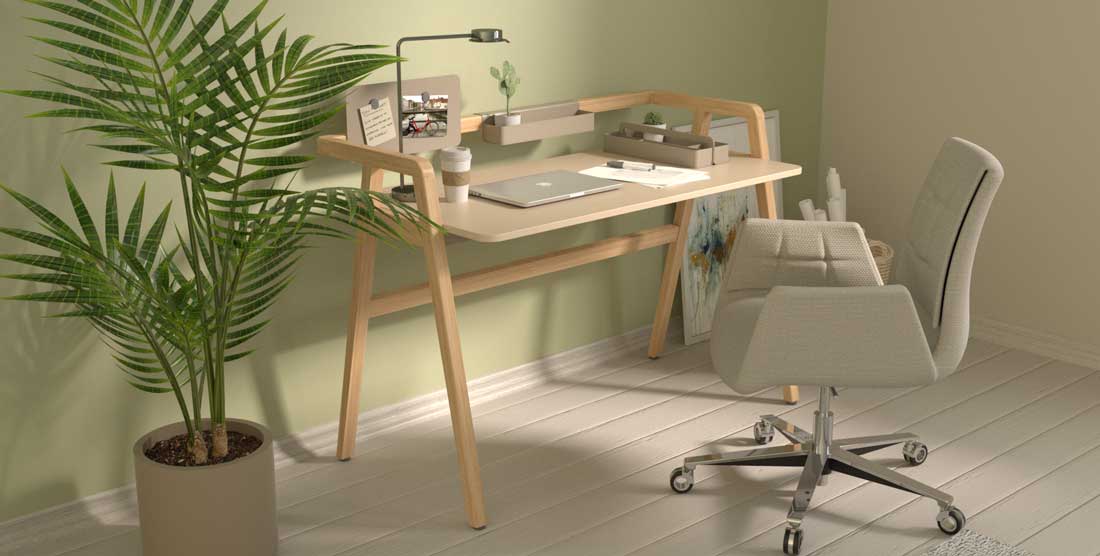 About authors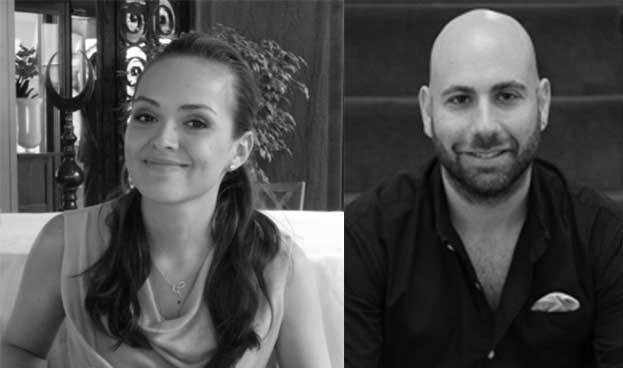 Burak Kure graduated Industrial Design Department in Yeditepe University in 2009. He provided consultancy service to the leading companies as freelance designer. He established atelier "Joinerie" where he is producing its design in collaboration with craftsmen. He is currently providing design, prototyping and production service to companies from different sectors
Alize Çetintaş Kure graduated Industrial Design Department in Yeditepe University in 2006 and received MSc. İn Industrial design from Marmara University in 2010. She performed for building trend focused product line in cooperation with European stakeholders in a leading retail company. She has various domestic and international awards and is currently making design in Joinerie.
About The Producer
Bürotime
Founded in 1997 capitalizing on the experience of Tosunoğulları AŞ dating back to 1980, Bürotime performs world- class productions in manufacturing technology with its modernization works, eco- friendly infrastructure and sustainable environmental policy. Bürotime, first office furniture manufacturer awarded GREENGUARD certification in Turkey at seats & furniture product groups, is the first choice of the  worldwide known organizations that demand the highest green building certificates such as LEED and BREEAM. Leader manufacturer contributes to development of the local economy by expanding its export markets and increasing production capacity every year. For more information about Bürotime, please visit: www.burotime.com
FILE
Author: Burak Küre, Alize Çetintaş:
Country of designer: Turkey
Producer: Bürotime
Country of producer: Turkey
Year of production: 2018
Tect provided by the authors of the project