Jeka Turism's office space represents the offline family business set-up. The image of the interior design reflects the visions of both generations of owners about sustainability, working atmosphere, openness to customers and the subtlety of branding usage. The result is a high-tech workplace activated with sensors, illuminated with light harvesting technology, combined with stylish materials and textures. We have overseen the quality of the used technologies with the functionality of spaces: areas bounded by glass walls, gradient floors, acoustic ceilings and suggestive decorative elements.
What makes this project one-of-a-kind?
The biggest quality of this particular project is Consistency. Like most of our project, it is identical to the 3D renderings and that is because of dedication and pacience of everyone involved – teamwork at itțs best! This project is all about being consistent – it took us over 18 months to start the project because the building process of the main apartment block that hosts our commercial space got delayed and yet, we managed to keep the same products, finishings, materials in the project, in the same budget and loving the same ideas that we agreed upon in the concept phase during all this time. The biggest asset, from my point of view, is the fact that it doesnțt necessarily look like a tourism agency and still sets the visitor into a relaxed and comfortable atmosphere, tailoring a space that illustrates dedication and consistency. The most surprising thing is that the space itself sells! For a successful online business, it was shocking how much the sales went up since the agency moved into the new workplace. The secret is that people belive that a team that showed such passion and dedication while investing in their own confort is the right partner to tailor their vacations (time and moneywise) as well.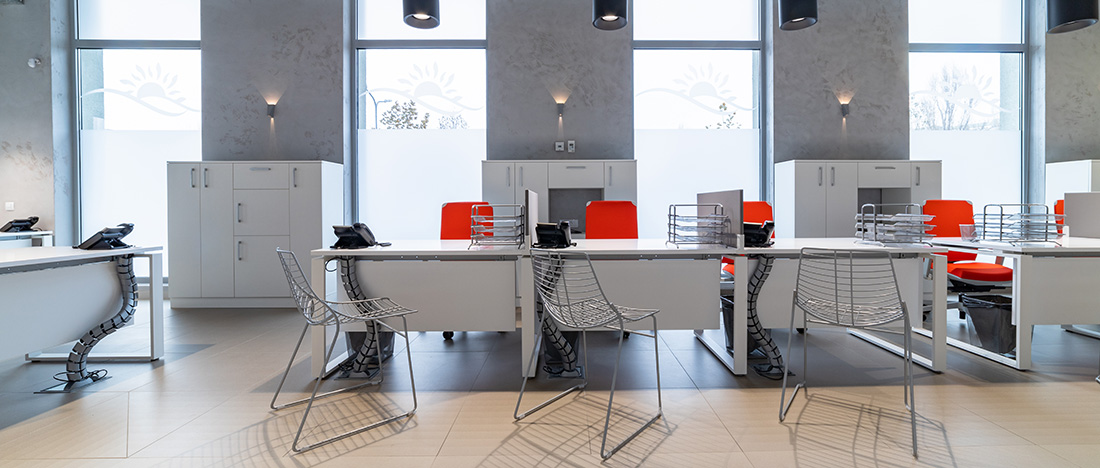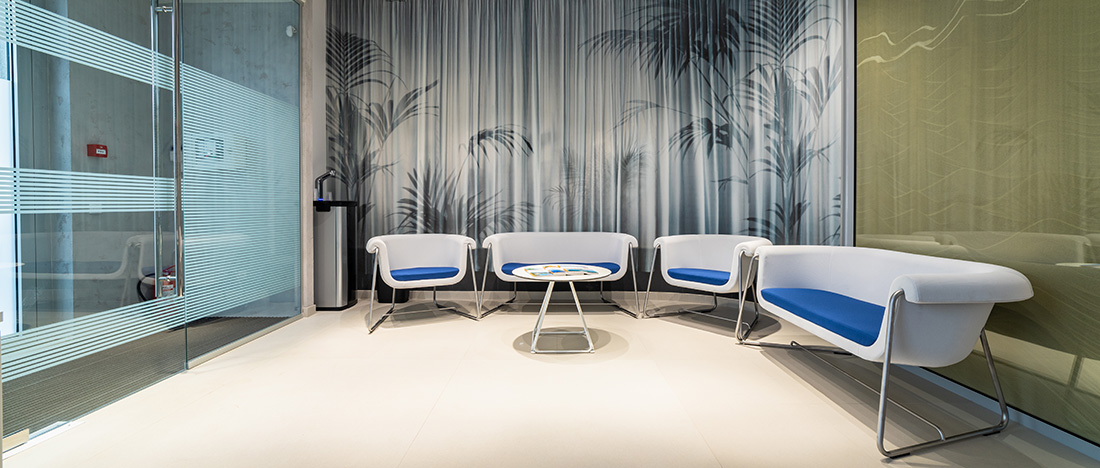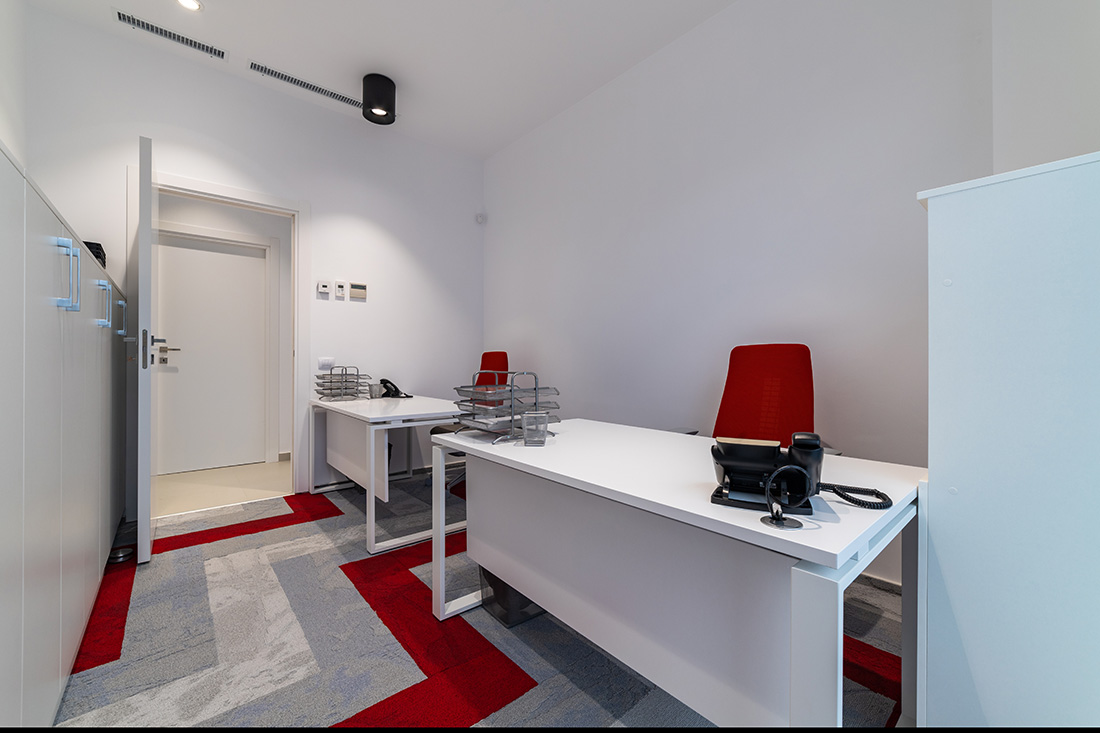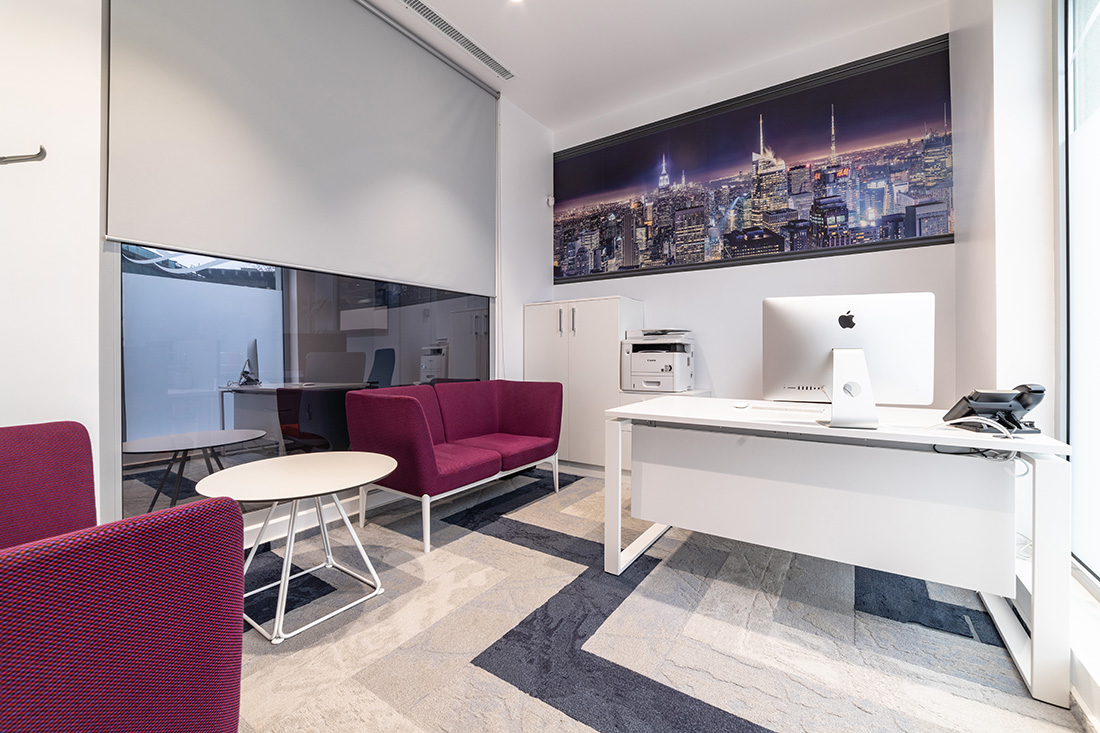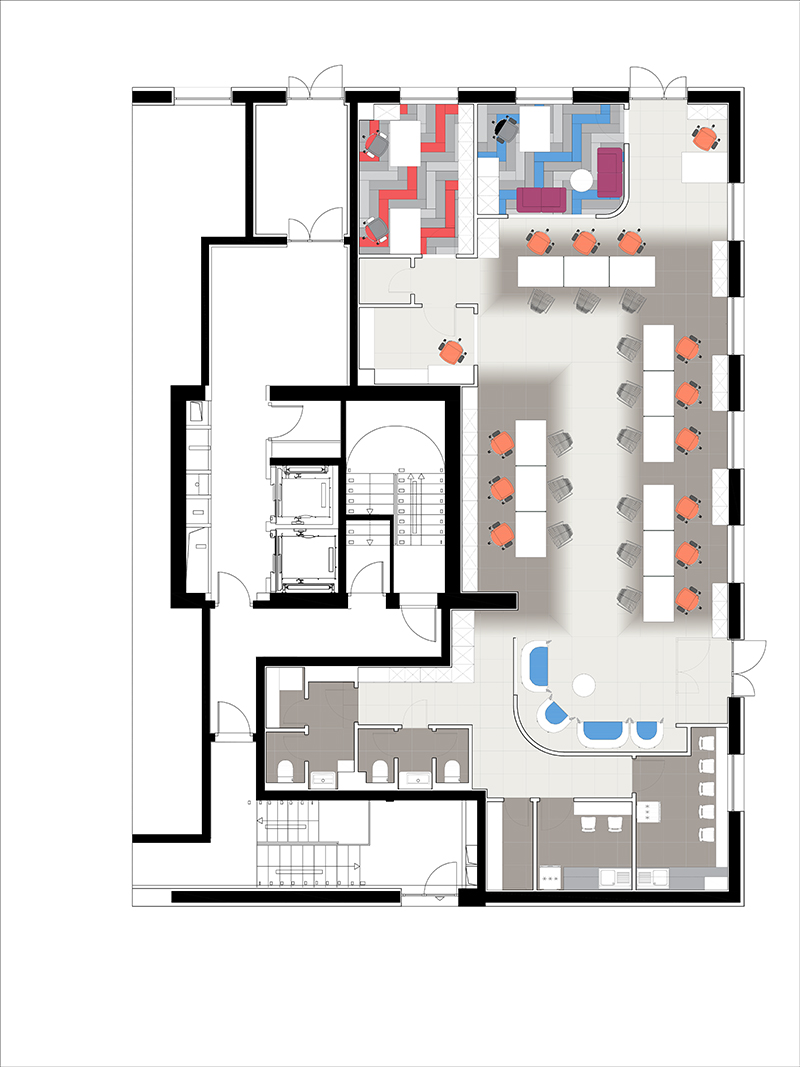 Credits
Autors
IC Studio / PhD. Arch. Ioana Corbu, Arch. Amalia Enache, Arch. Alexandra Andrei, Arch. Dragos Puscasu
Client
Jeka Turism
Year of completion
2019
Location
Bucharest, Romania
Total area
182 m2
Photos
Bogdan Mosorescu
Project Partners
Decorfloor – Diana Marin & Andrei Naparu, Techno Office, Greentek, Thermoflux
Related Posts
Powered by