In the bustling neighborhood of Kolonaki, in the late '50s, this residence was designed as part of a building block. Sixty years later, when asked to renovate the 105 sqm apartment, our main focus was to revive its original elegance. The rough interventions, caused by previous owners, resulted to a floor plan that consisted of dark corridors, small rooms and non-functional spaces. With respect to maintaining the original separation between common and private areas, our aim is to create brighter, fully functioning spaces. The new layout includes an open plan kitchen, dining and living room area, while access to the bedrooms and bathrooms is achieved via a corridor that is also functioning as a walk-in closet.
Our main goal is to create a harmonious blending, where past meets the present. Inspired by elements of the era, the space is updated with contemporary details. Contemporary furniture, equipment and decorative details create a bridge between past and present. All elements are functioning complementary through contradiction. High ceilings, metal elements, rough textures, wooden details, colors and materials create a spacious, yet cozy feel.
What makes this project one-of-a-kind?
Our devotion to restore and revive the original elegance of this apartment was materialized though a harmonious combination of past and present. Though design, contemporary elements were blended with elements of the era, in an apartment that offers a sense of comfort and luxury.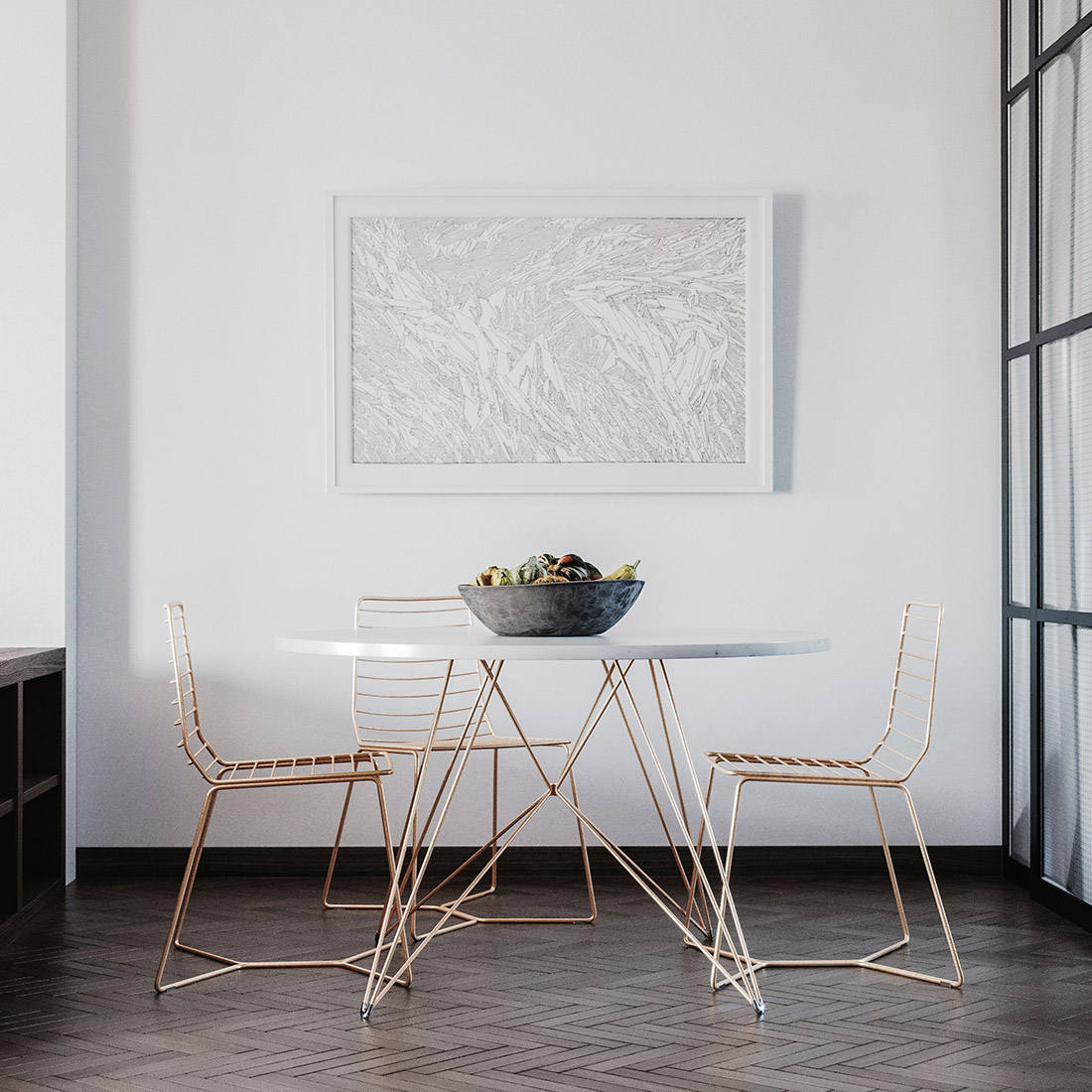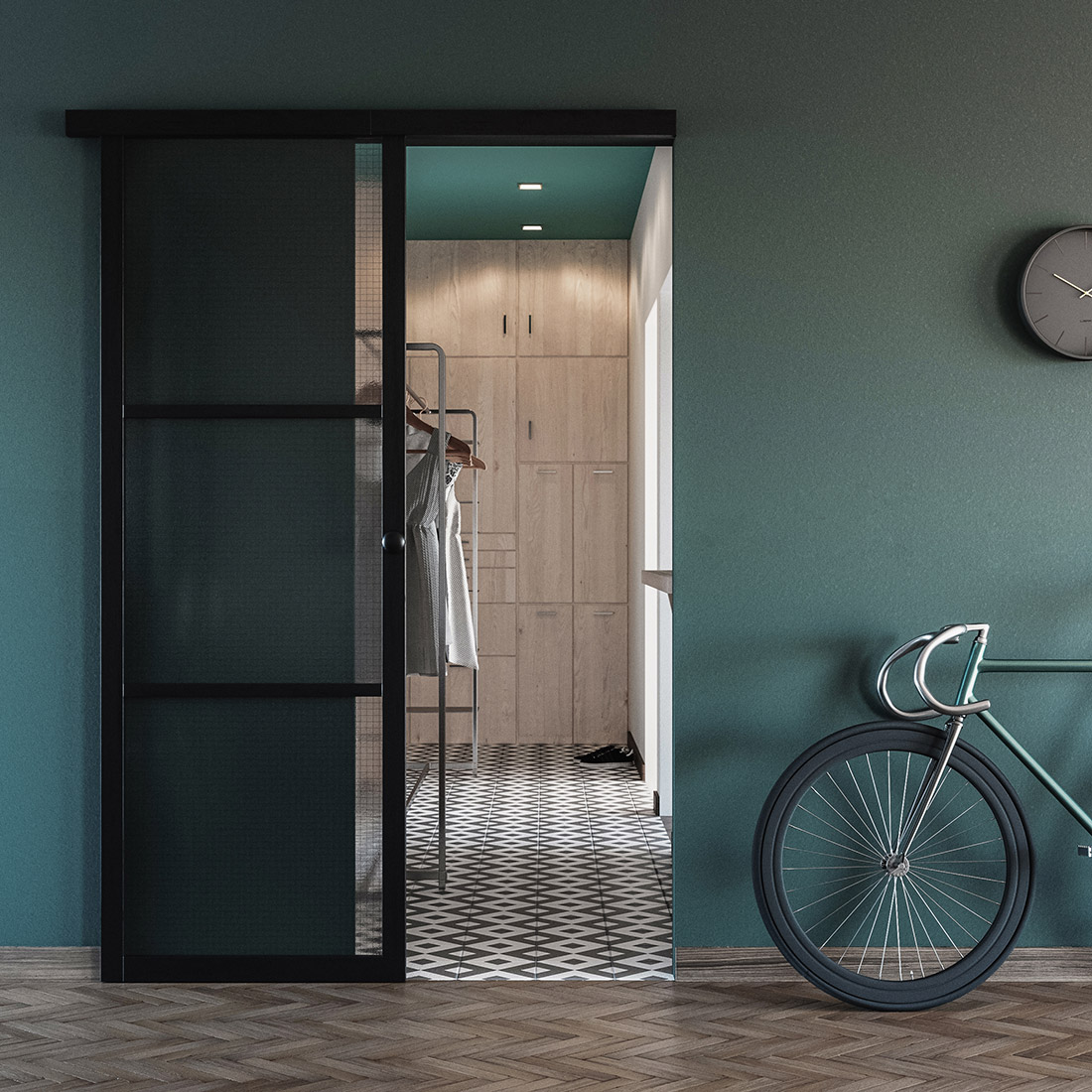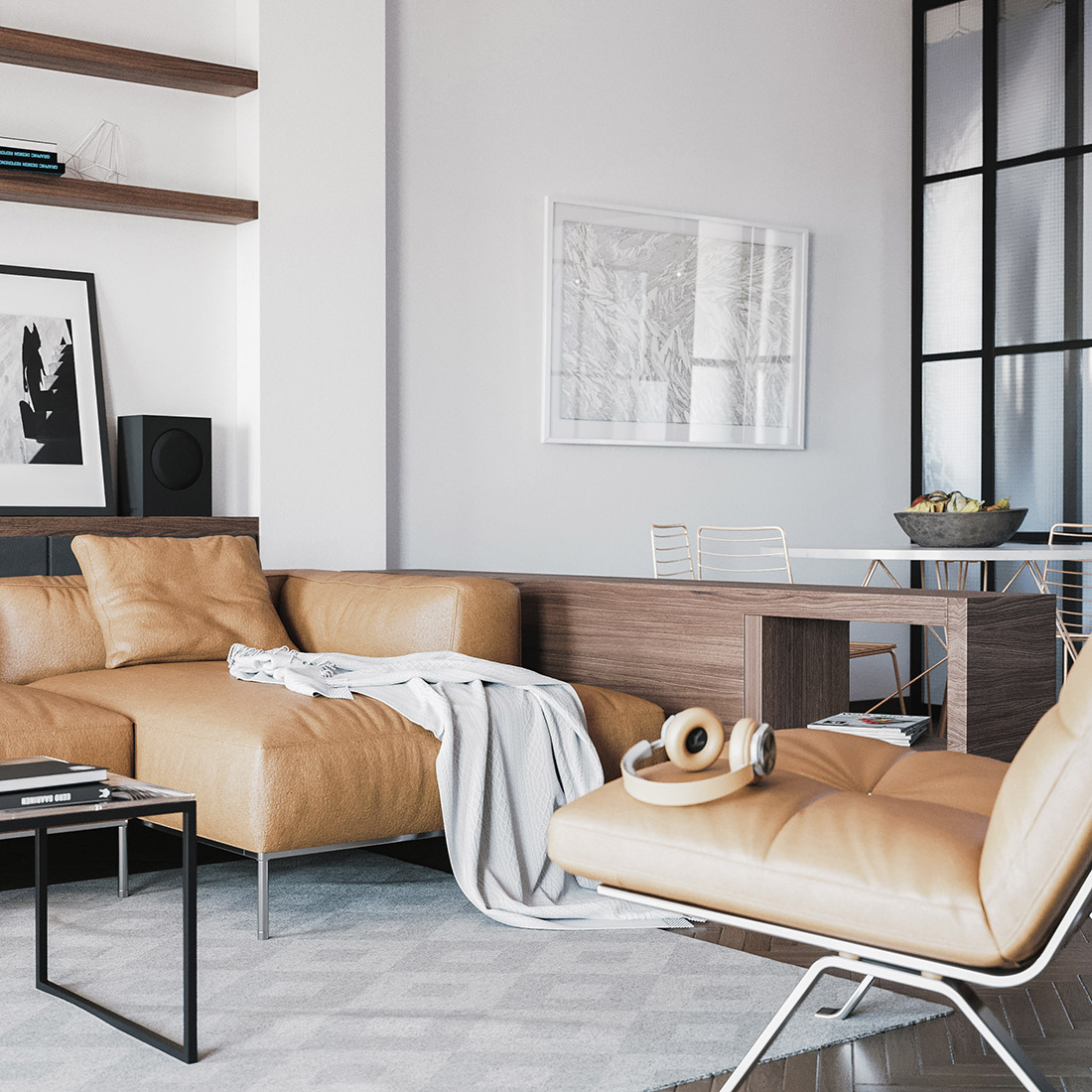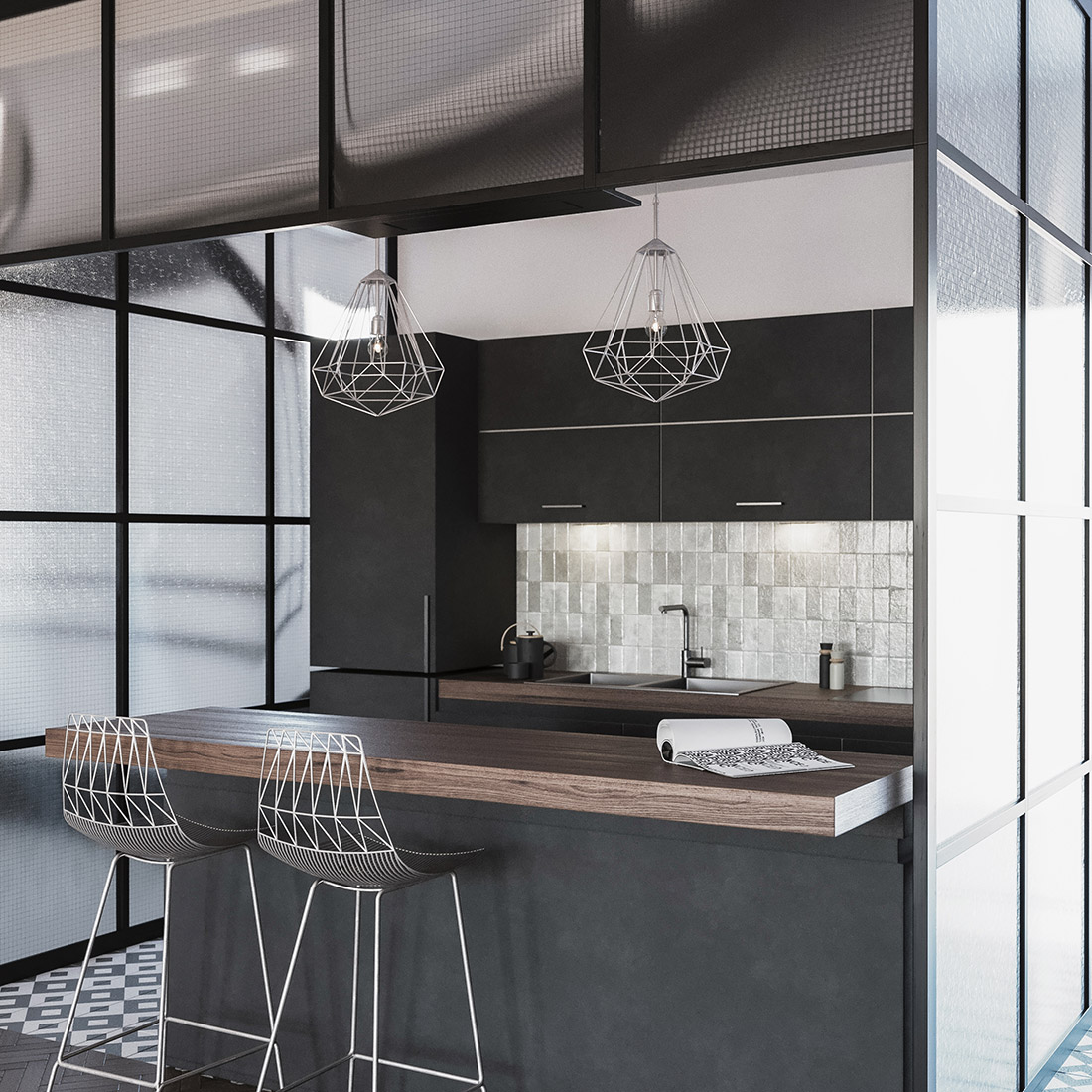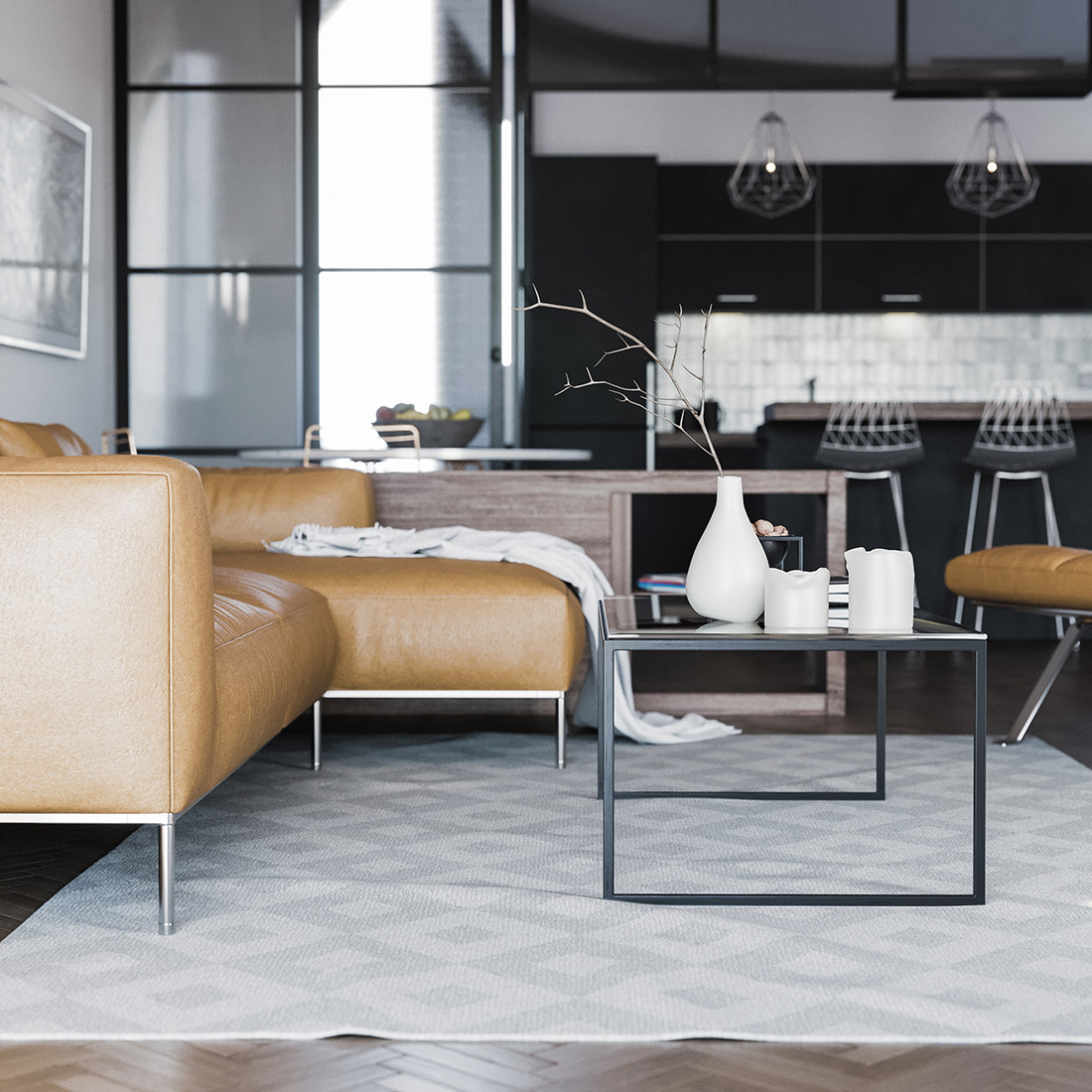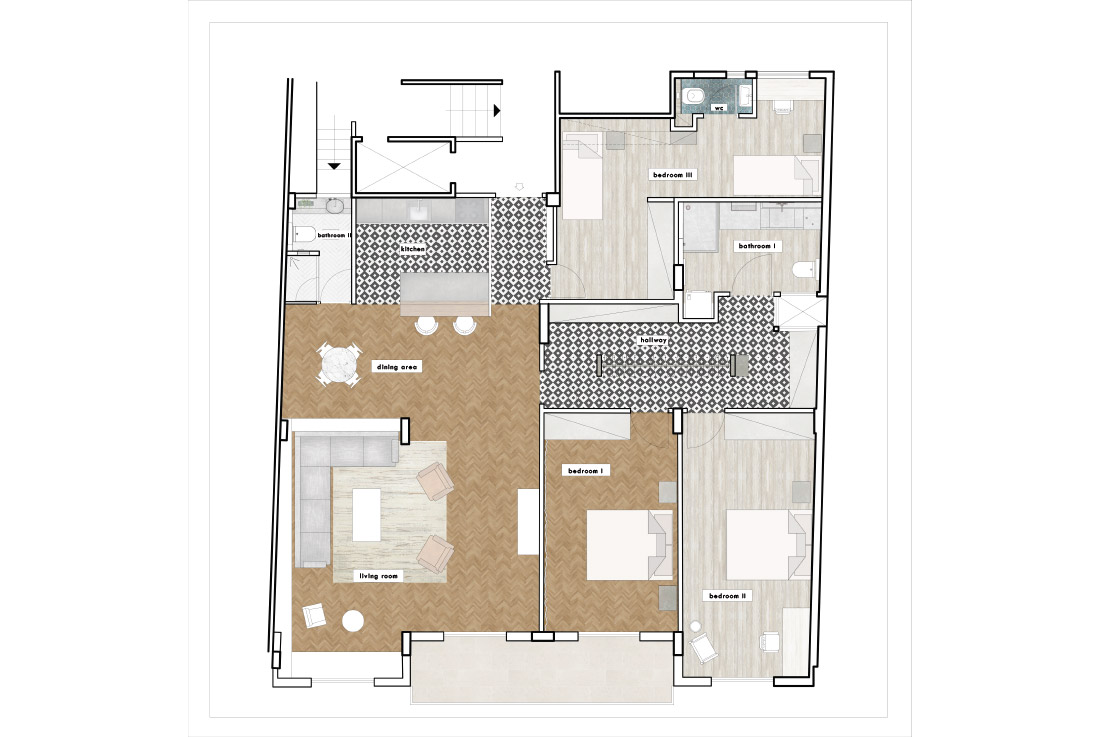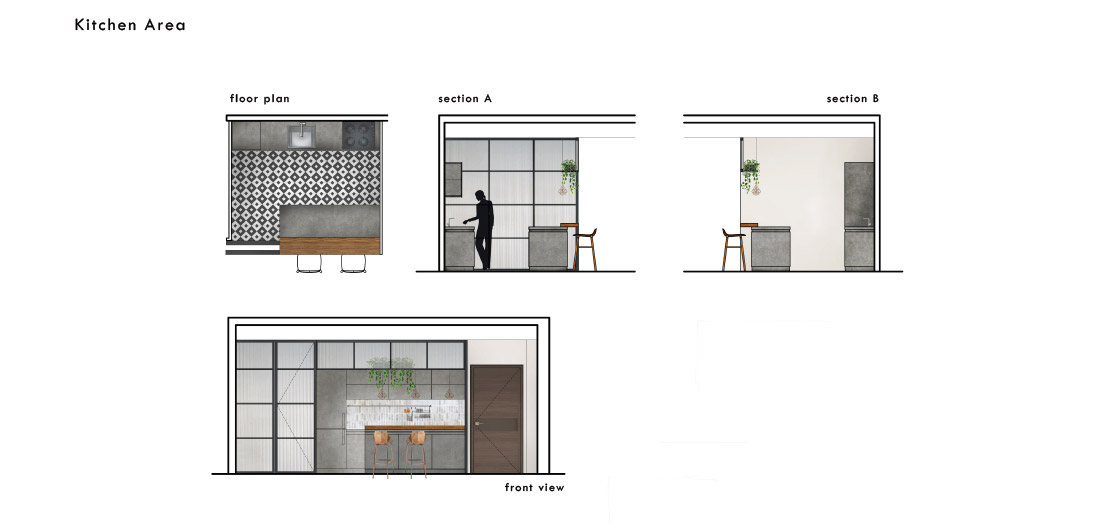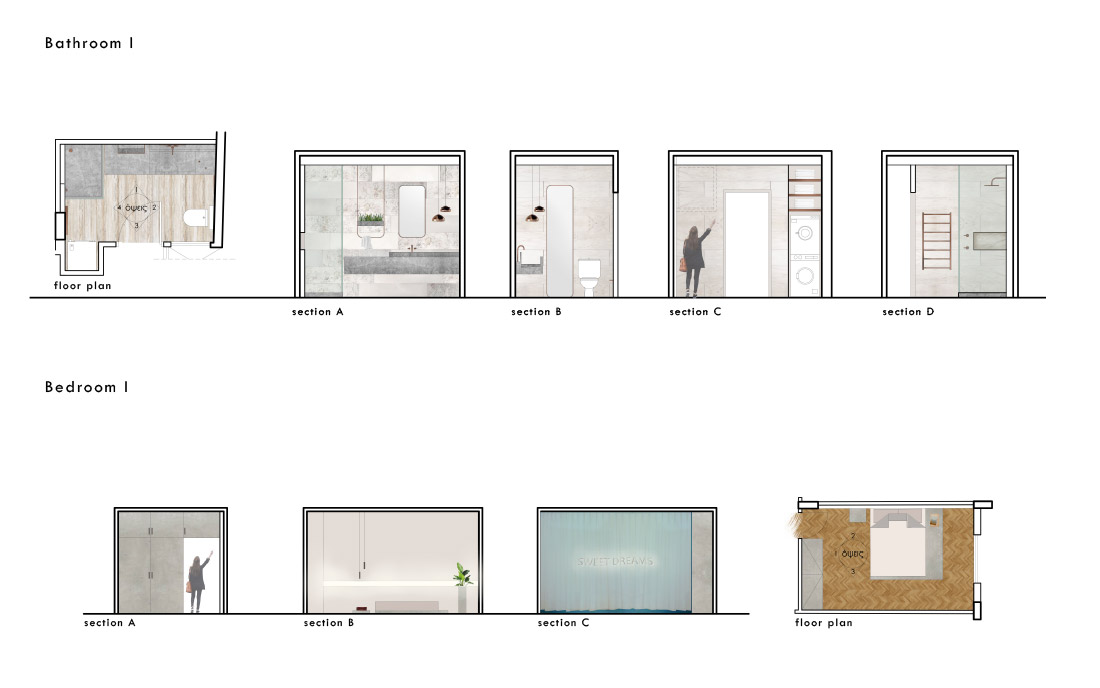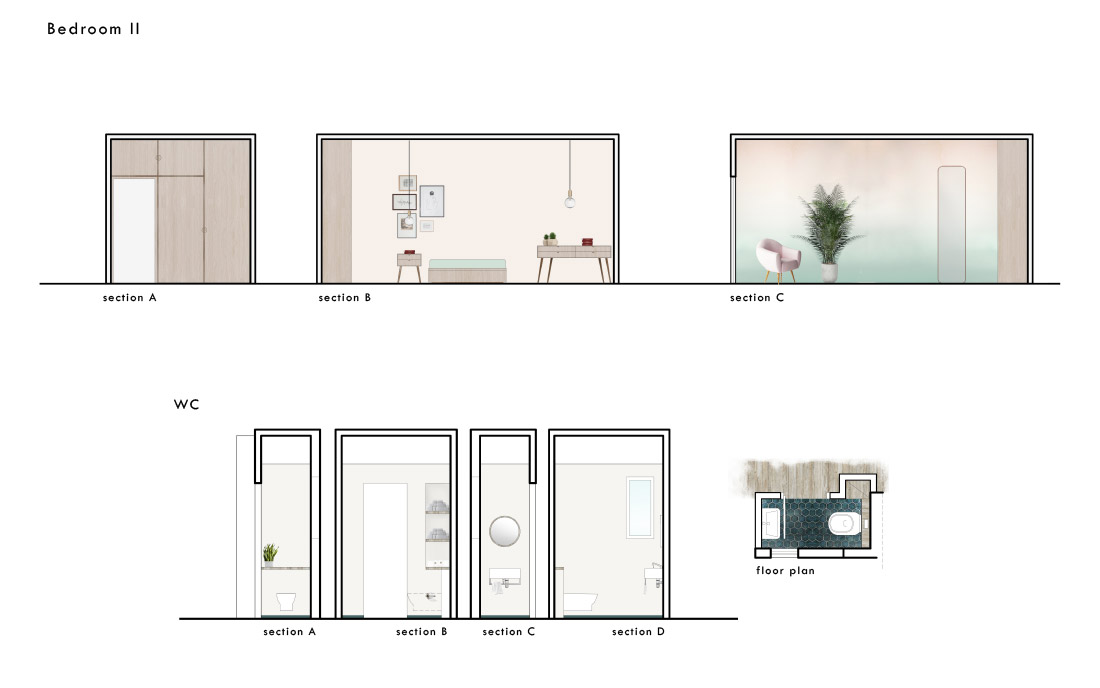 Credits
Authors
Mado Samiou Architecture; Mado Samiou, Mariadora Strevina
Client
Papazoglou Christos
Photos
Xenos Design
Year of completion
2018
Location
Kolonaki, Athens, Greece
Total area
105 m2
Project Partners
Marosi Bros, Ilias Milonas, Cucine Lube, Adamopoulos Casa Ideale, Papageorgiou Sa, Zara Home, Kafkas, R-tiles, Isomat, Alumil, Divico Security
Related Posts
Powered by