To be honest with our guests. The land you stand on was formed through generations, hand by hand, stone by stone, and it gave little back – life was tough, people were living modest lives. This is the context, and this was the brief from the agency Mediterano, initiators of the project.
Not to compete with the harsch landscape, the interior is a dreamy space, bathed in white. A contemporary honeymoon suite of just 30m2 right on the seaside. Inspired by local culture and traditional forms, we reflected in our furniture handcrafted details we found on old windows and doors. We redesigned a specific stool used here – "bančić" – into a contemporary form, and renovated some old specimens we found in the city to be used as night tables, to have both new and old together. We invited ceramic artist Lidia Boševski to interpet natural textures through her designs in clay, and to exhibit her inspirational photos in the wall, as to have her whole process presented in the space.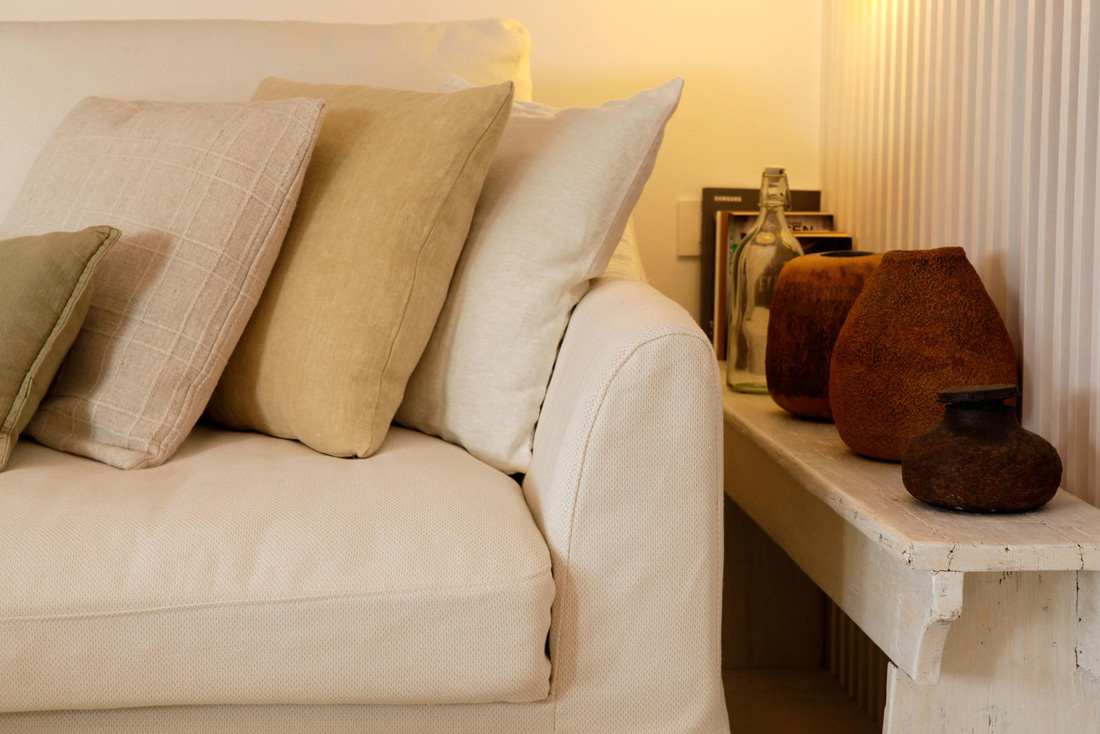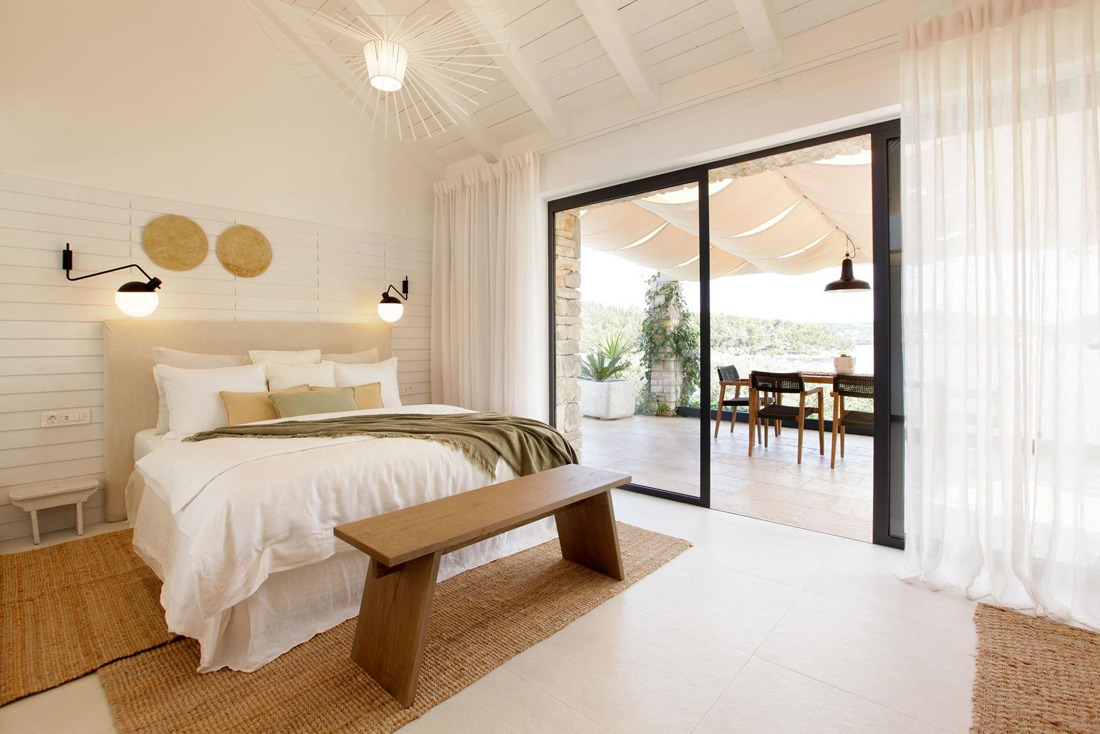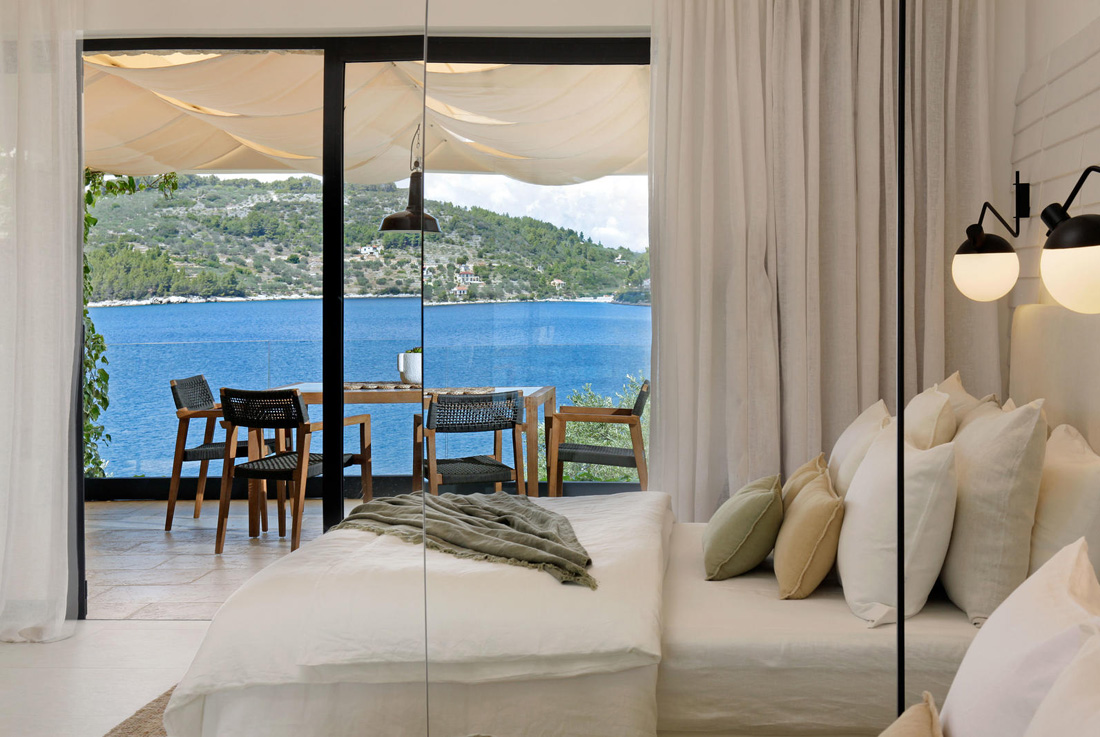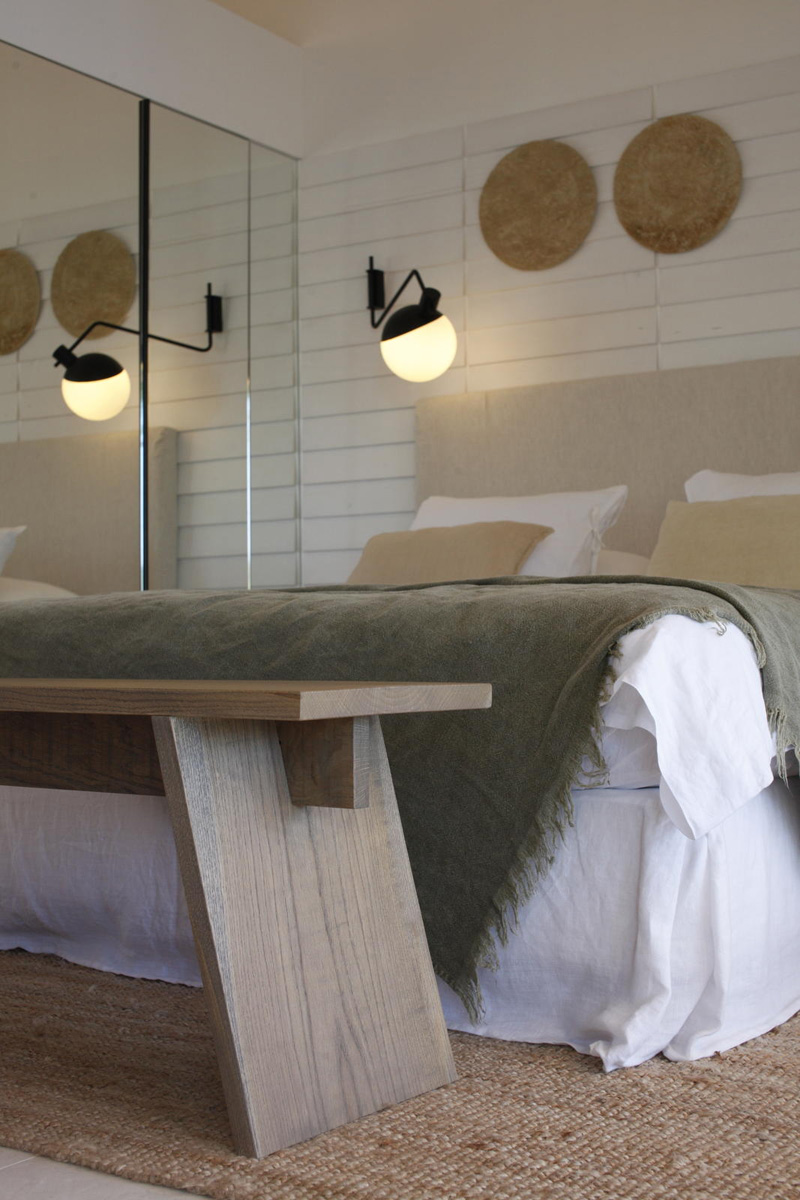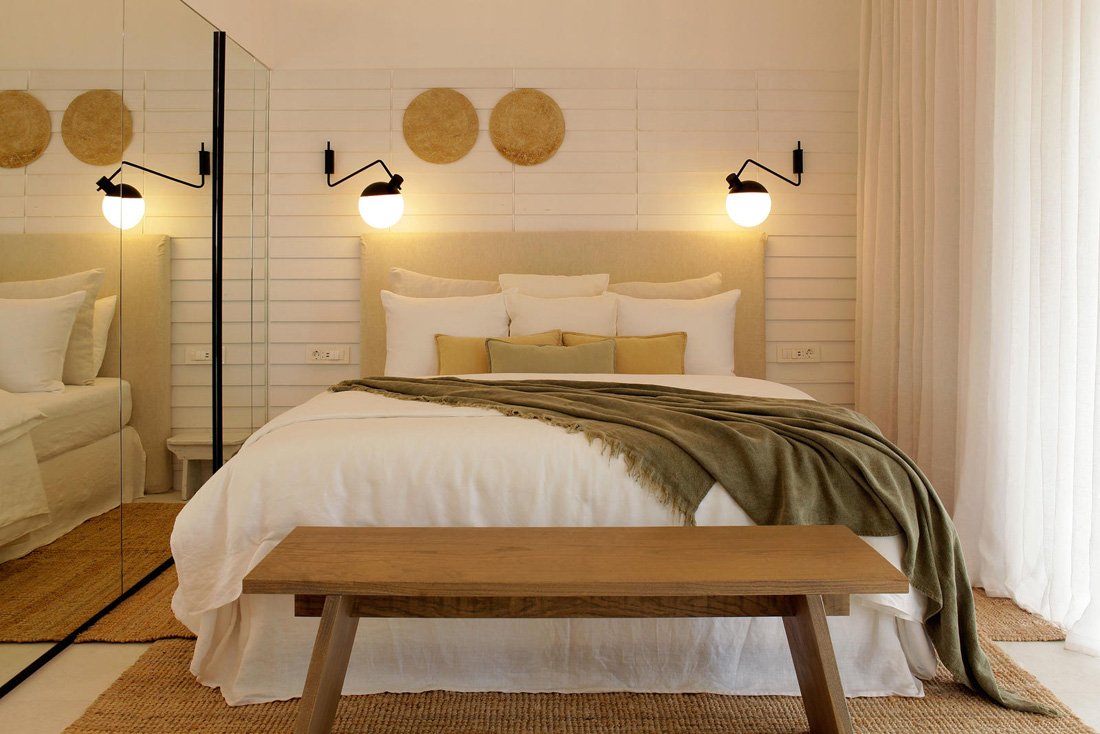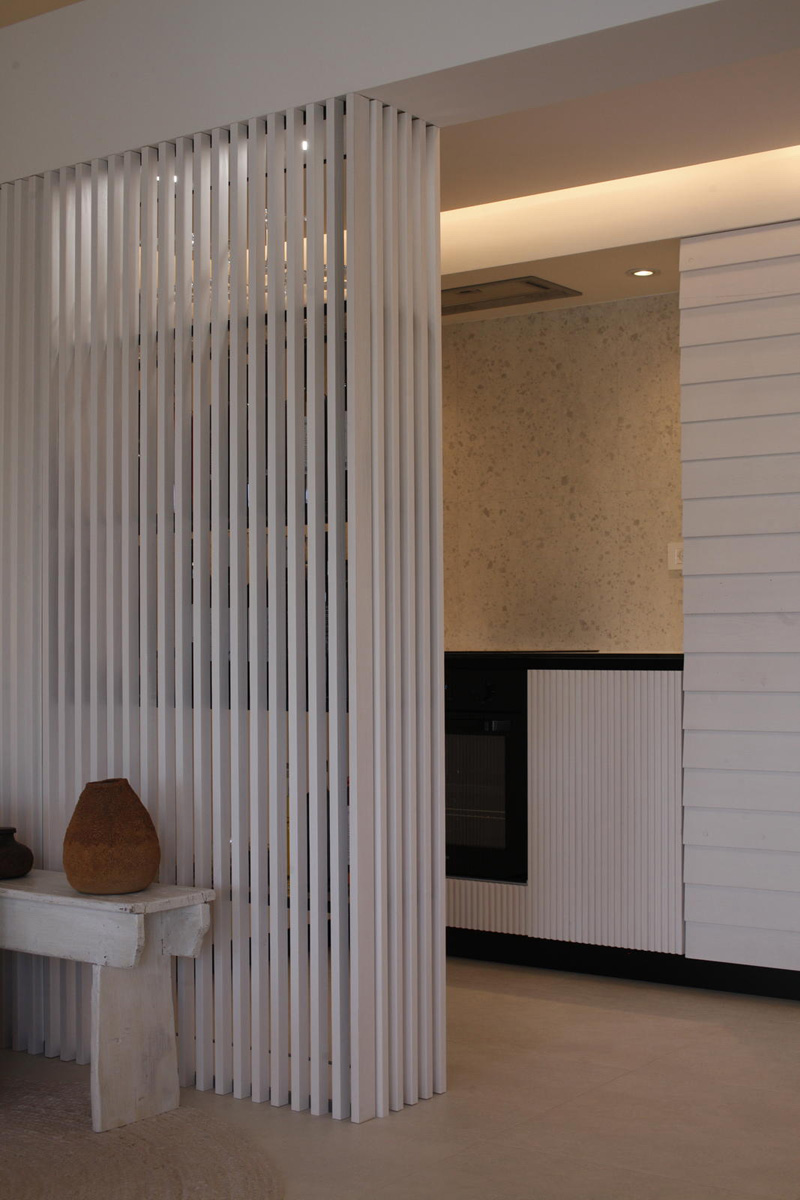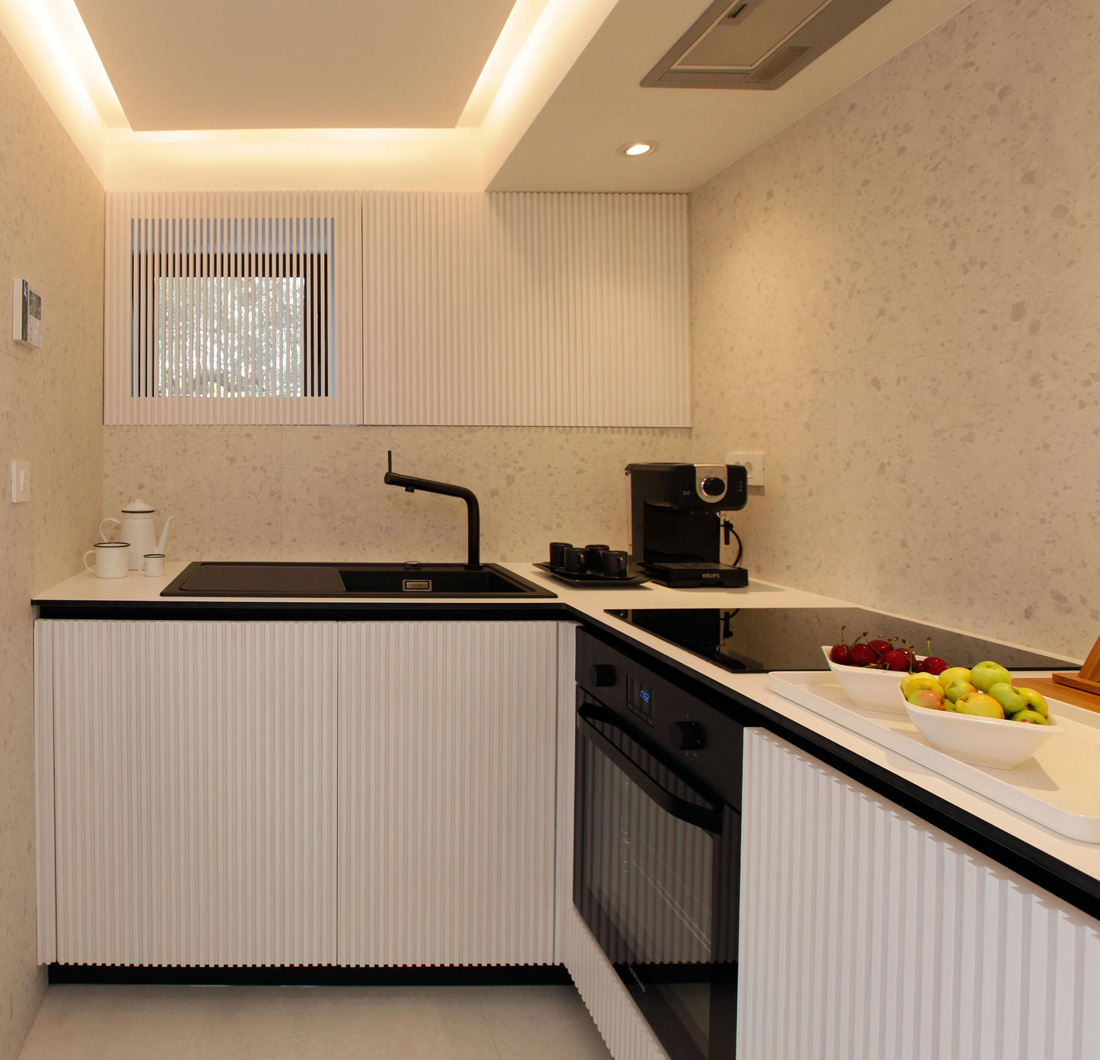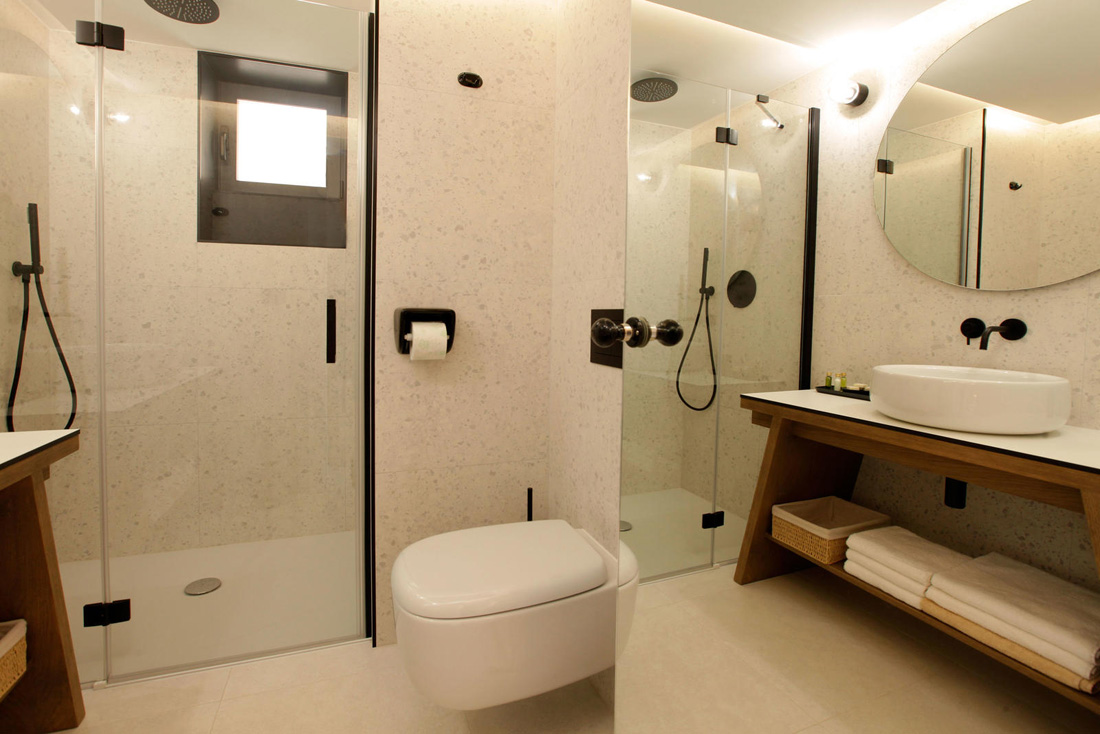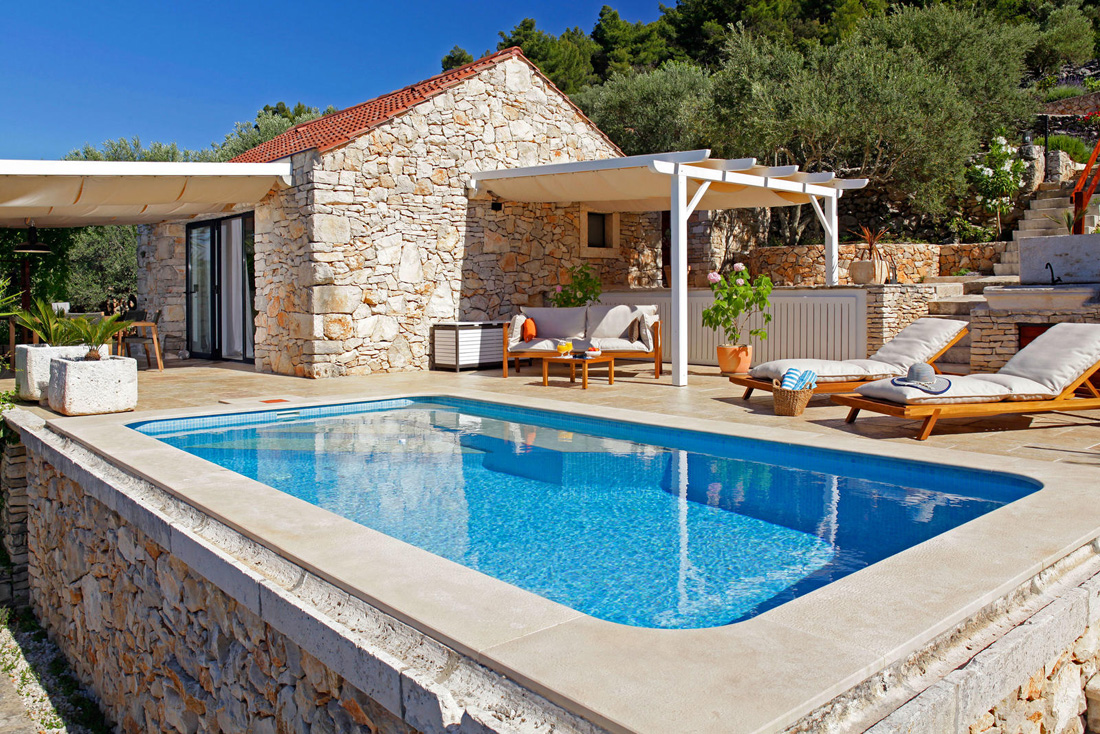 Credits
Interior
Kancelarija za arhitekturu; Mario Furčić
Architecture
Tim Bolje architects; Marko Padovan
Client
Mediterano agency
Year of completion
2020
Location
Vela Luka, Croatia
Total area
30 m2
Photos
Dino Cetinić
Project Partners
Carek Interijeri d.o.o., Handcrafted Furniture Company, Inc.
Related posts
Powered by