The hotel "Kraljevac" Ključ is located in the canyon of the Sana river, under a medieval fortress "Ključ". This location is surrounded by pine forest, is tanged by highway Ključ –Sanski Most on the one side and Sana river on the other side. There are no building structures on this location. The main aspiration was to adapt the partially built structure, which was not appropriate to the function of the contemporary hotel and the aesthetic and the form of the existing building was not in relationship with natural surroundings. Moreover, the new intervention had to design by following contemporary requirements and needs and make connection with remarkable natural surroundings, but the main construction condition had to be respected (floors and dimensions of the existing building).
The first step was a construction intervention, which was the opening of the interior space to the outside. Thus, the visitors of the hotel have the opportunity to experience incredible nature of the Sana river and the canyon where the river breaks through. The second step was a specific design of the façade surfaces, in order to make the existing structure more suitable to the natural context. This wooden façade was not just made the existing form more calm, but also make remarkable connection between indoor and outdoor spaces. On this way the interior space with the wide views to the outer space became significantly comfortable for the users.
Statement by the jury
Hotel "Kraljevac" in Bosnia and Herzegovina by Studio Bojan Šipka architects is a renovation of a partially built structure that returns the focus of the building to its natural surroundings.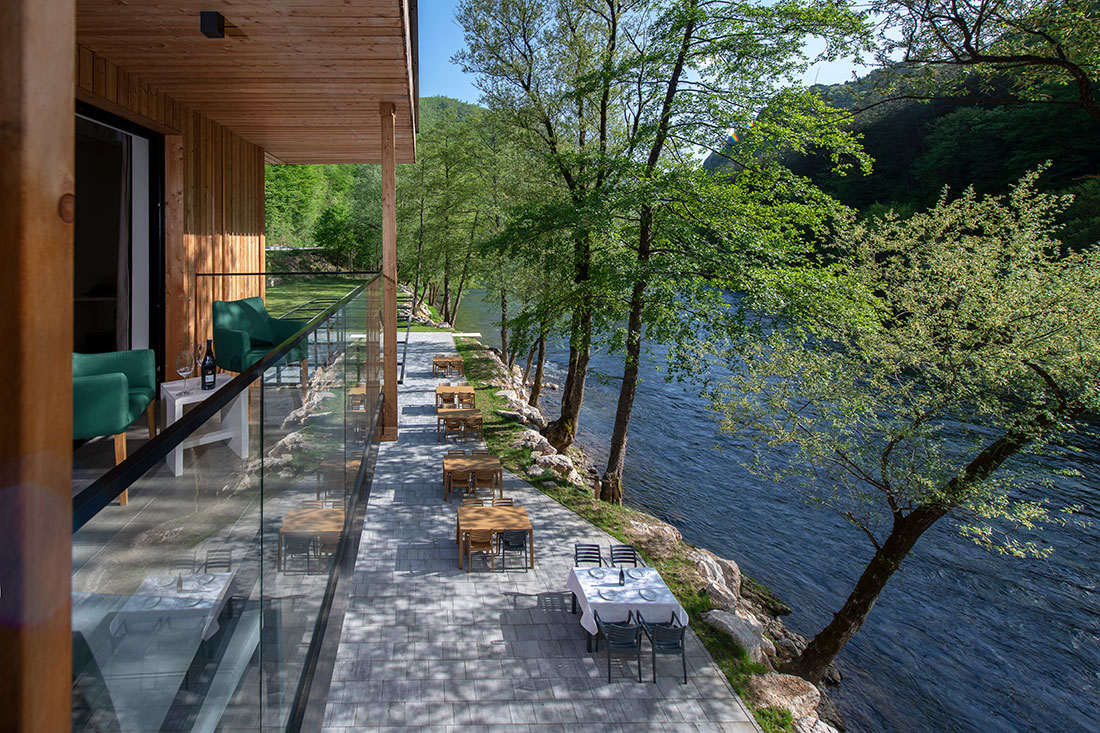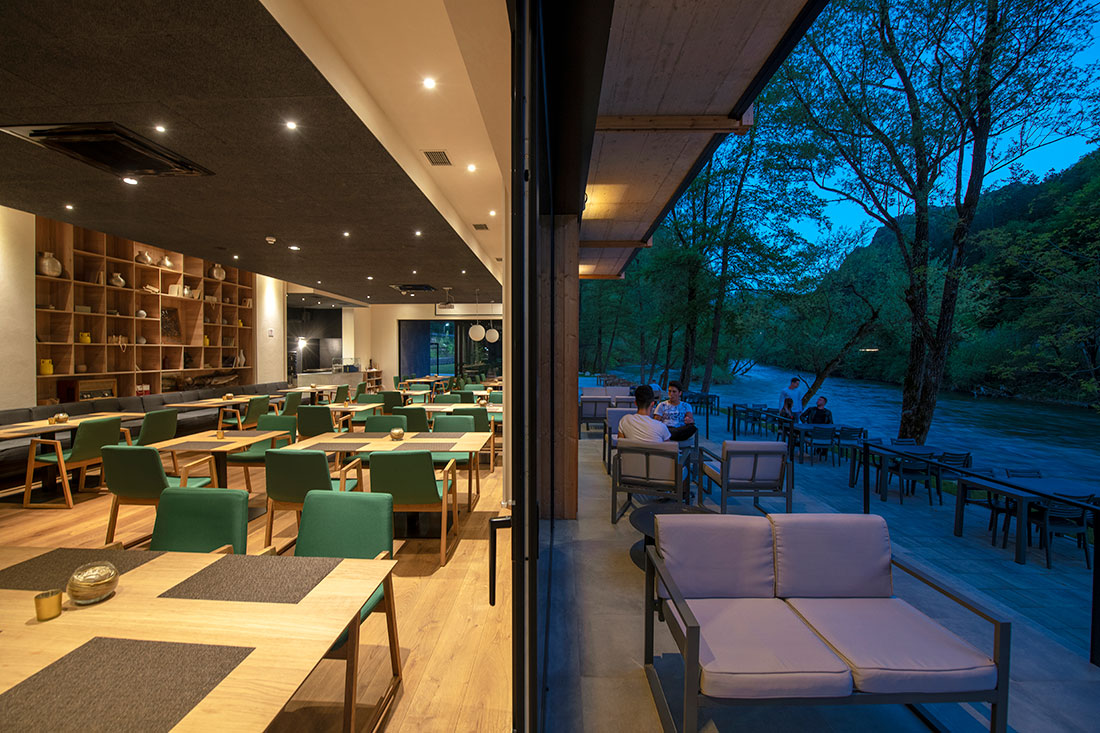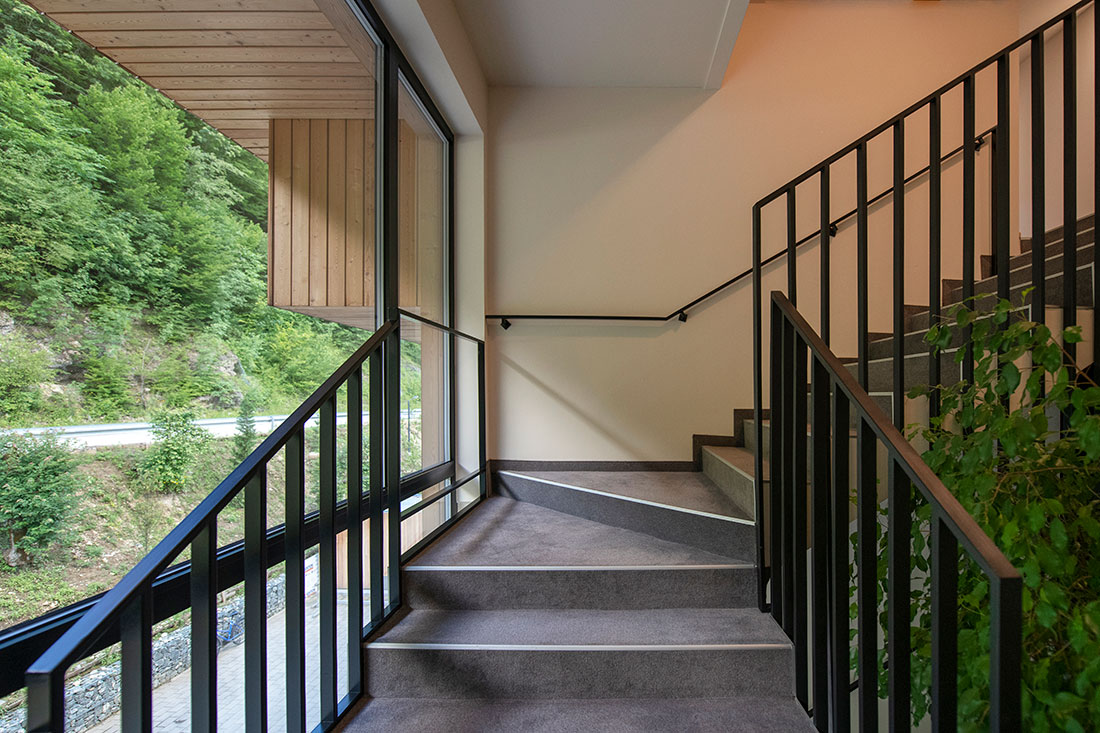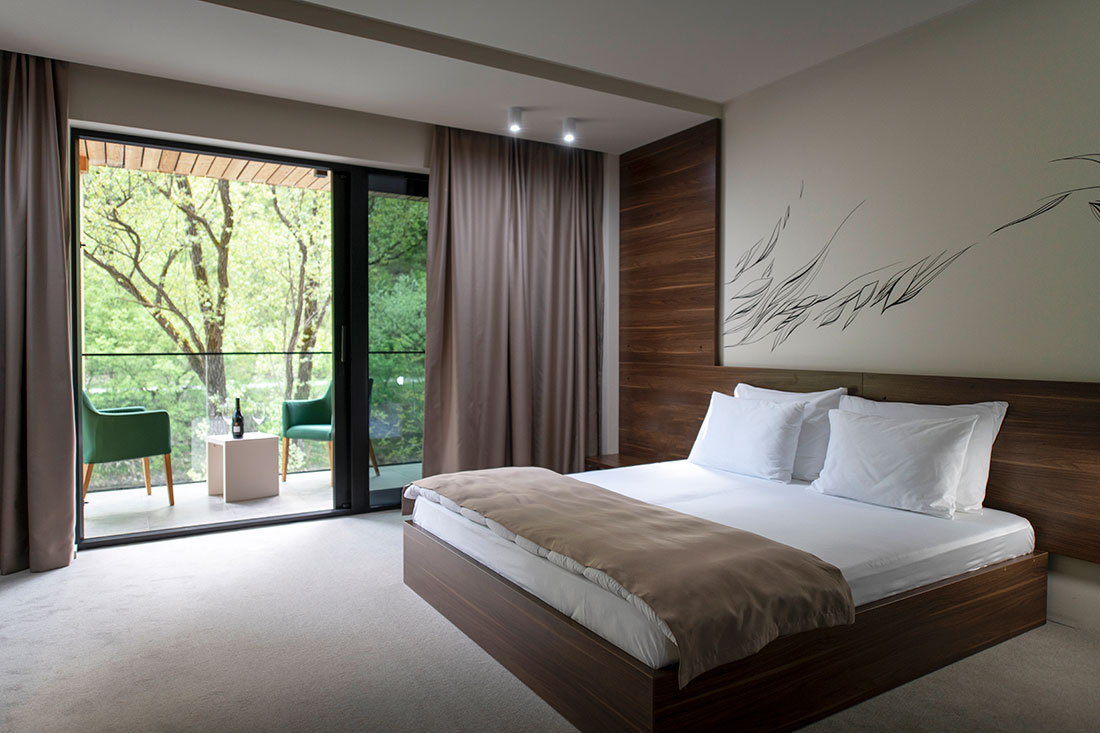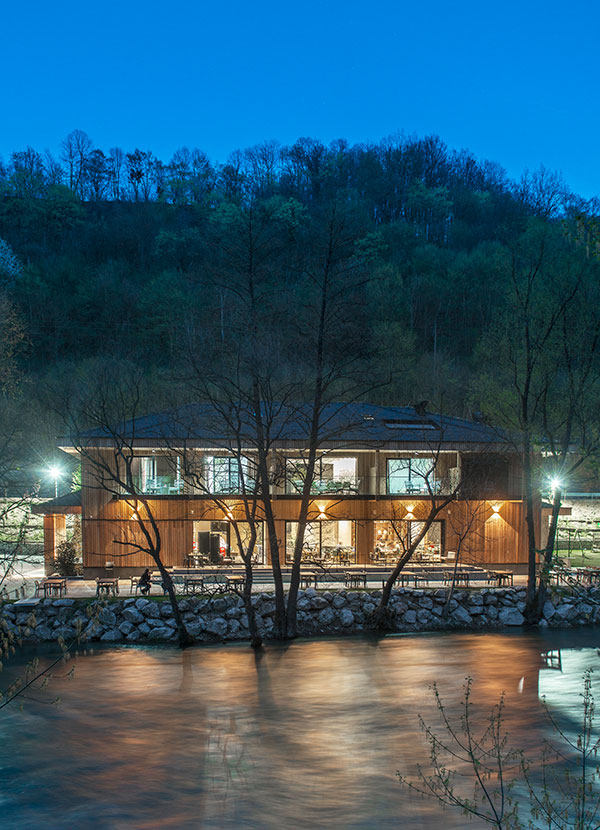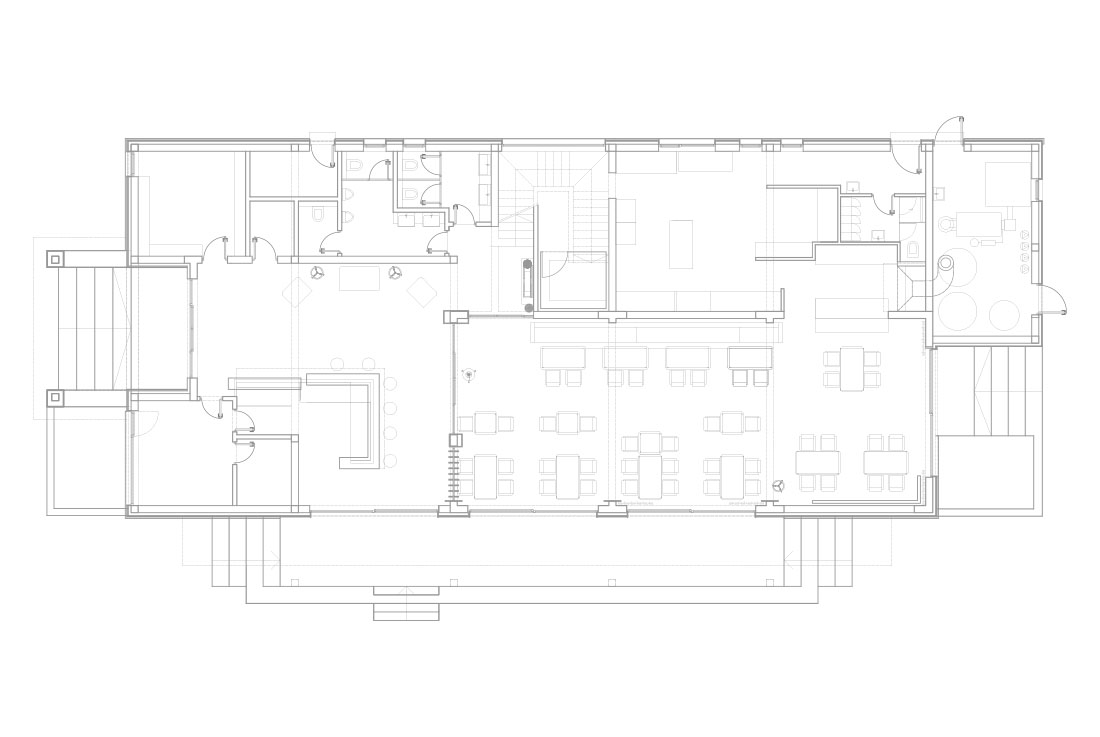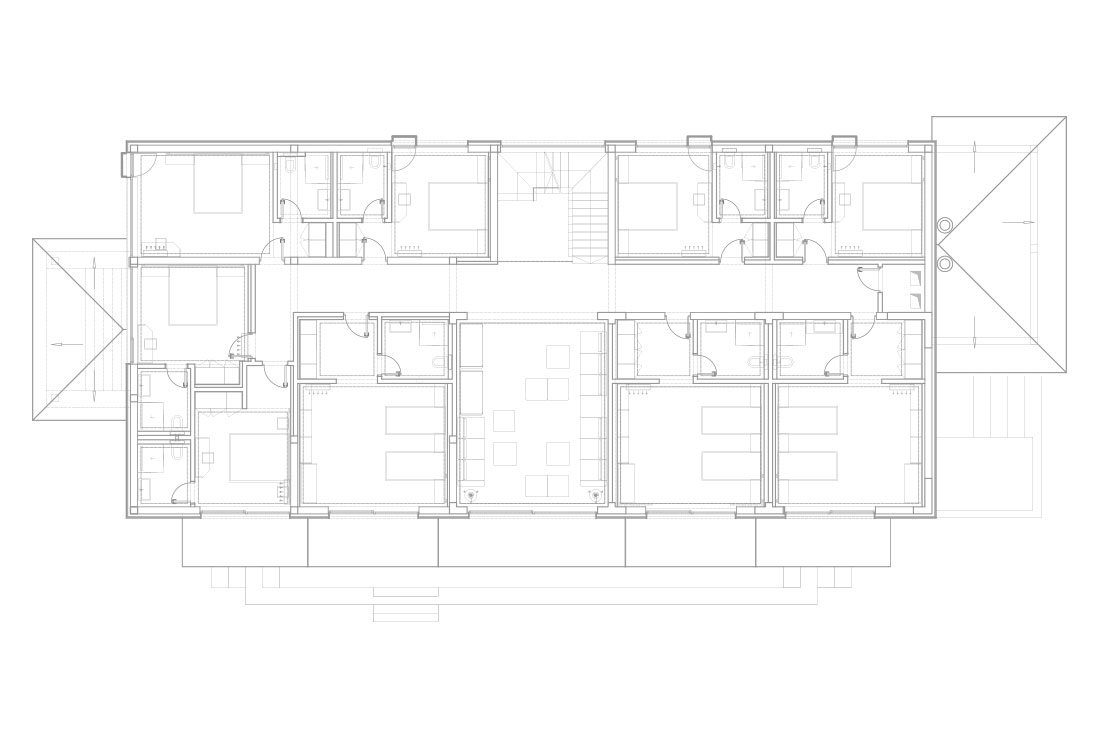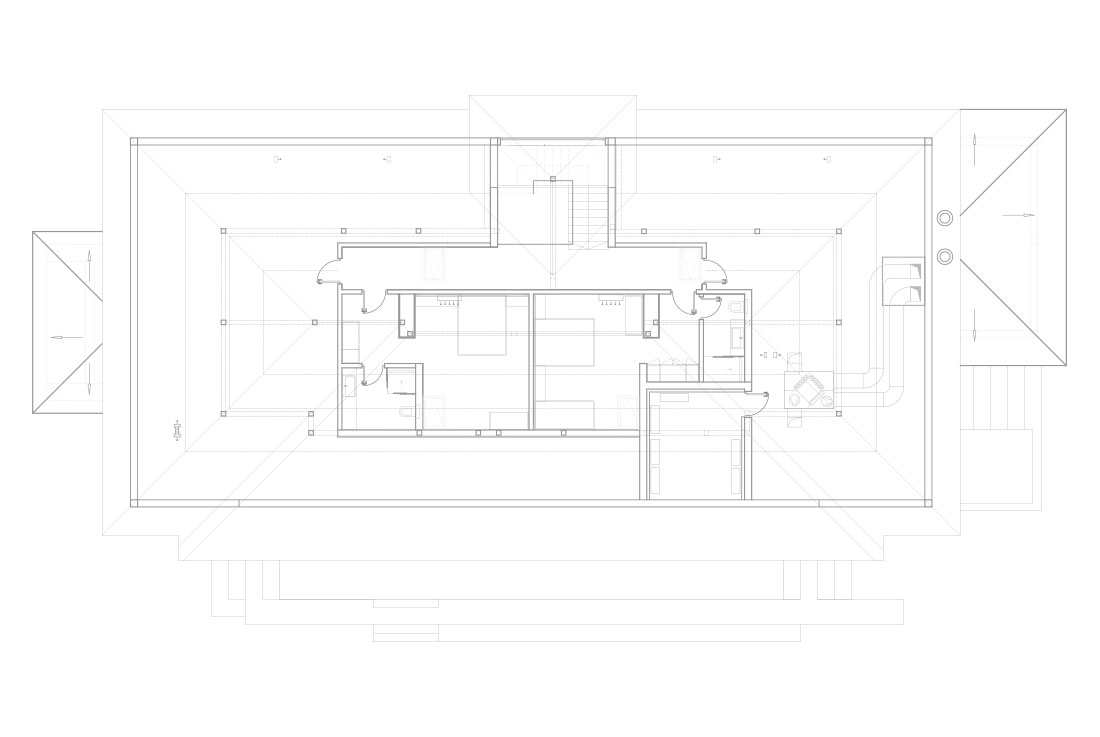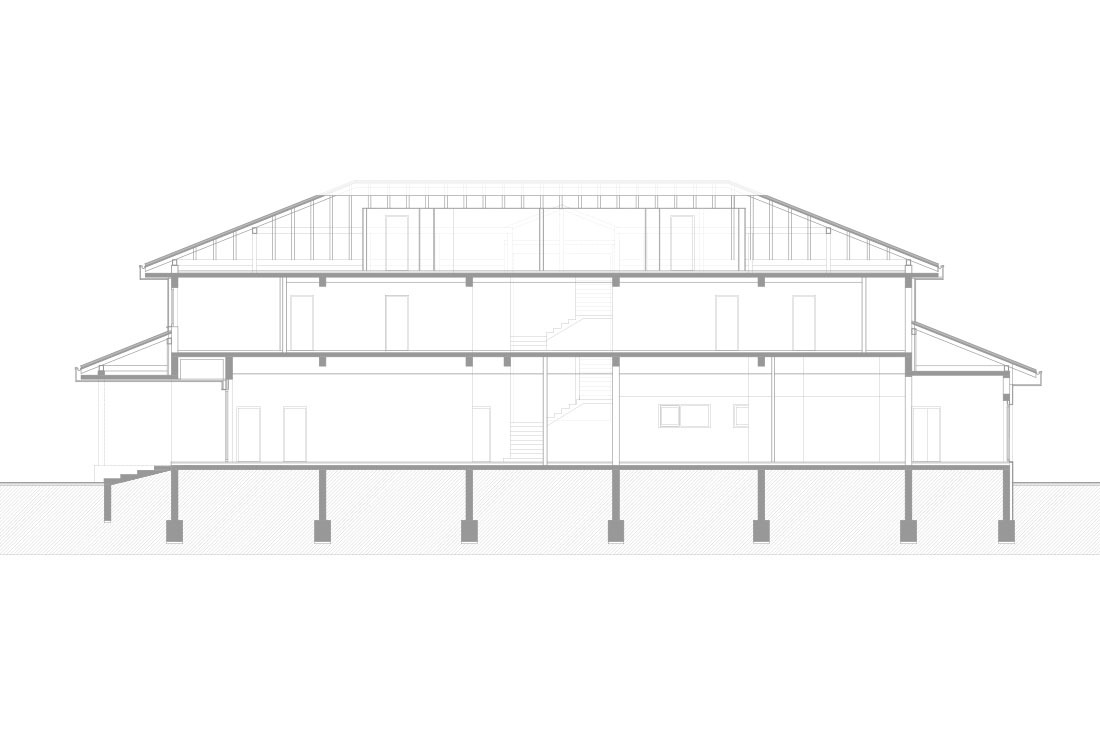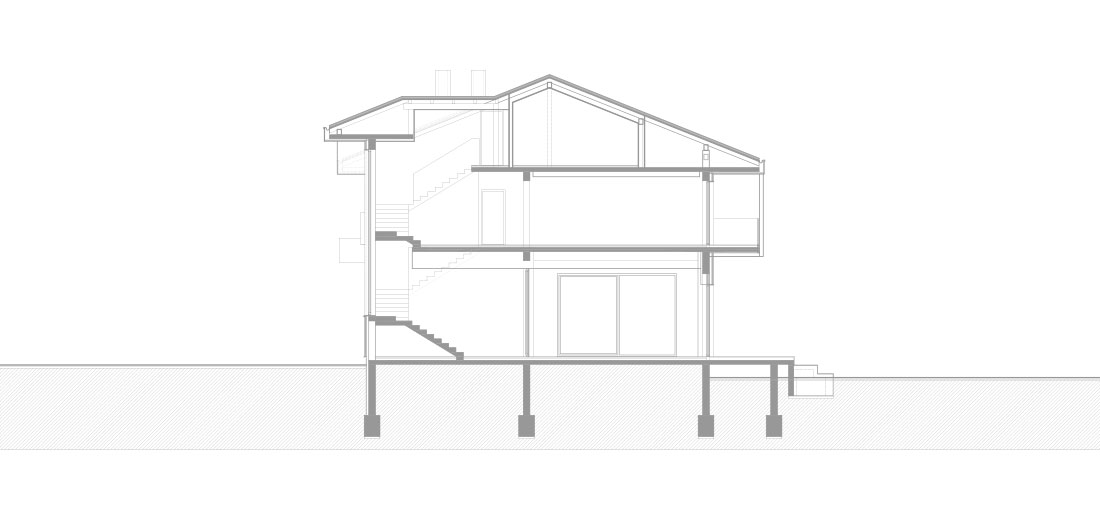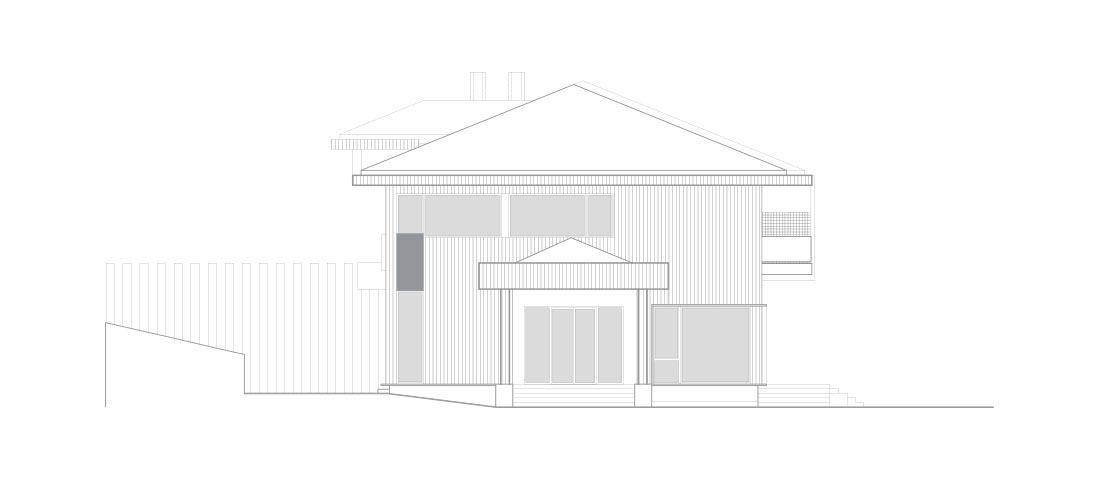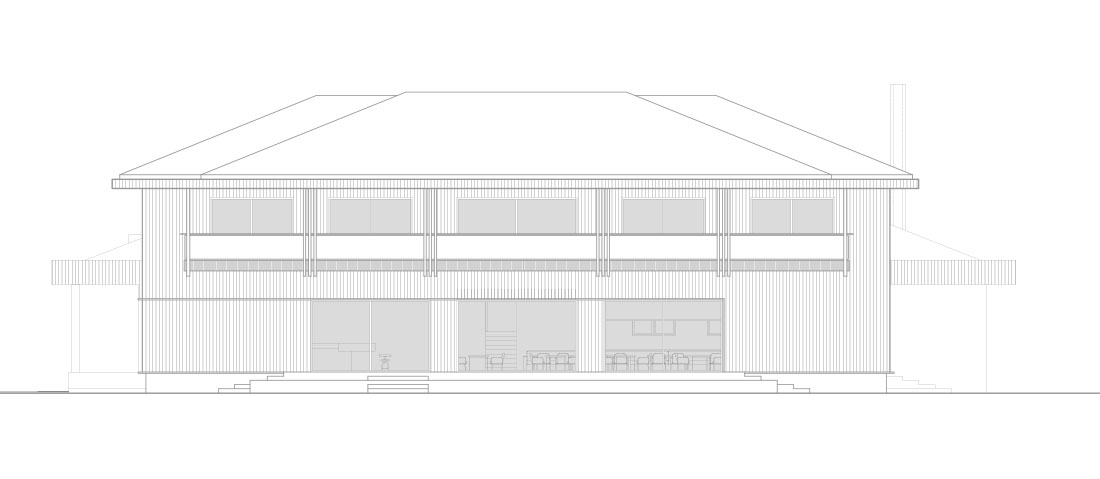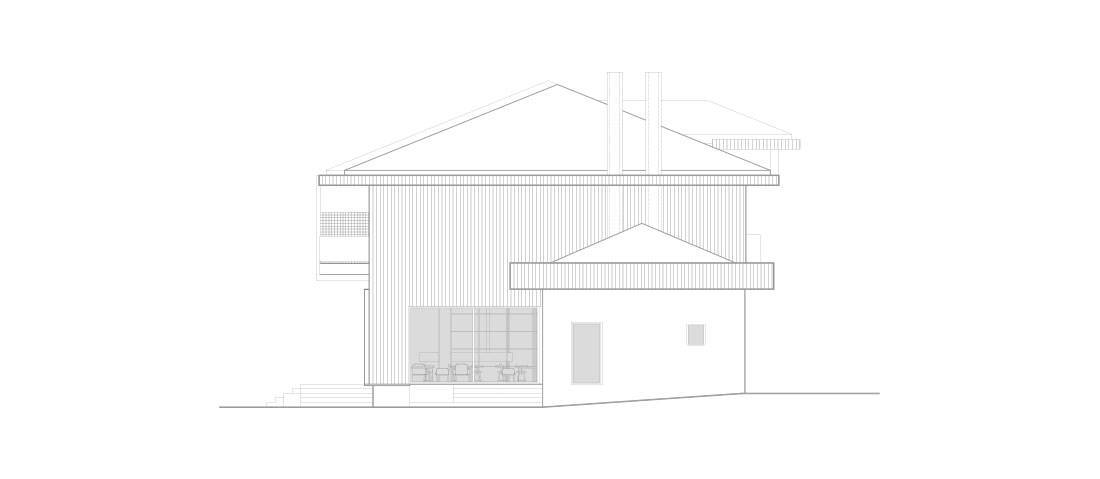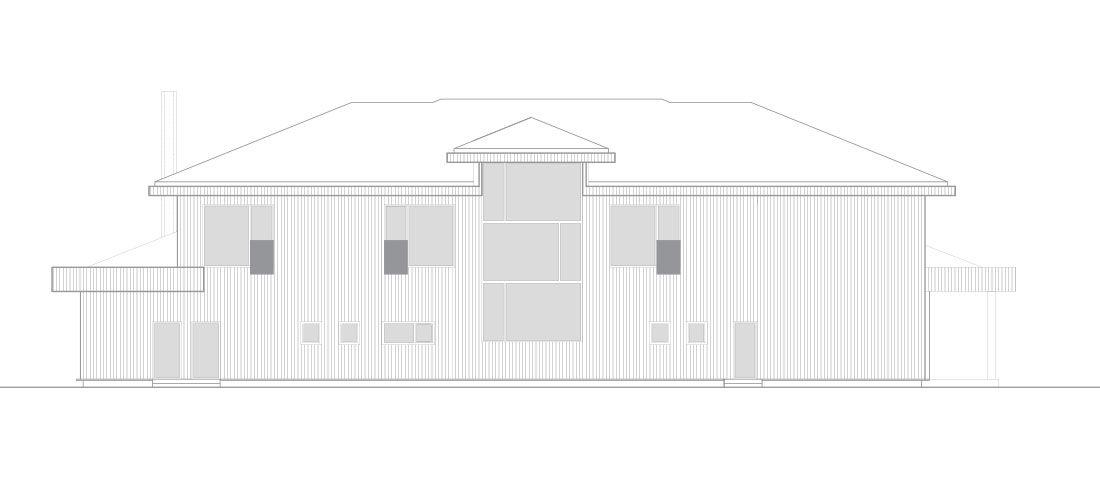 Credits
Author
Studio "Bojan Šipka architects"; Bojan Šipka
Photos
Samir Sinanović
Year of completion
2018
Location
Ključ, Bosnia and Herzegovina
Total area
1000 m2
Project Partners
Prevent Cee d.o.o., Rigips, Niko Rigips Plus, Splendor, Röfix, Kofix, Feal, Bepro, Mega Stil, Wienerberger, Tondach, Jaf Group, Nial d.o.o. Prijedor, Knauf Insulation
Related posts
Powered by