Vienna's boutique design hotel DAS TRIEST, a popular accommodation choice among international artists and celebrities, has expended its offerings with the acquisition of the neighbouring property, which has now been renovated. BEHF Architects has been commissioned for the interior design of the bar and restaurant area. Located in the heart of Vienna's hip Freihaus district for more than hundred years, Das Triest combines elements of the original suburban architecture with the charm of the Biedermeier. Guests coming from Rilkeplatz, enter the main room of PORTO Bar through a cubic copper-covered door. The walls of the room are clad in simple and quiet, yet high-quality continuous travertine stone, which extends up to the ceiling. PORTO Bar is designed in such a way that it allows views into the entire space, as well as out into the bustling streetscape. A focal point of the space is a bar counter featuring a simple travertine stone base with copper finish.
What makes this project one-of-a-kind?
An atmospheric bar with a nautical theme: The space stands out for its modern aesthetic with a touch of reserved nostalgia that strikes a balance between past and present.
About the authors
Established in 1995 by Armin Ebner, Susi Hasenauer and Stephan Ferenczy, BEHF Architects is an award-winning architectural office based in Vienna and operating at international level. BEHF Architects strives to improve the built environment by bringing together innovative design strategies and energy-saving, cost-effective solutions tailored to both site resources and users. We are an experienced team of architects, planners, interior designers and strategic minds, responsible for the overall project stages, from the initial strategy and start of the design through all planning phases to the completion.
Text provided by the authors of the project.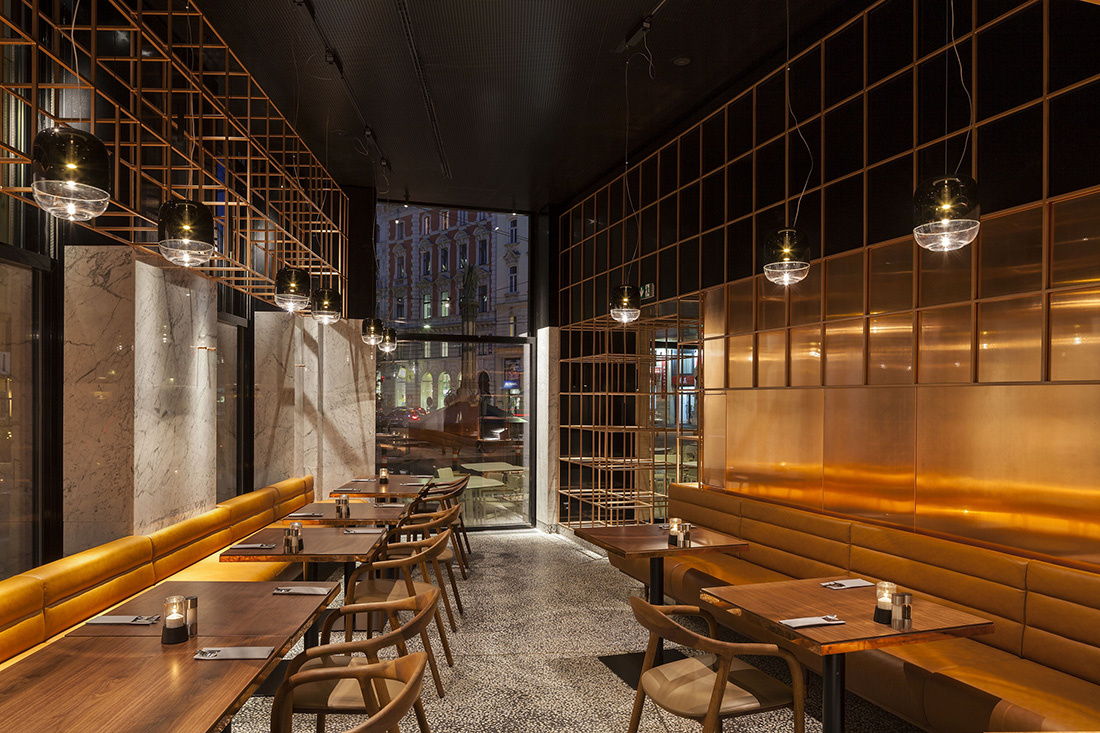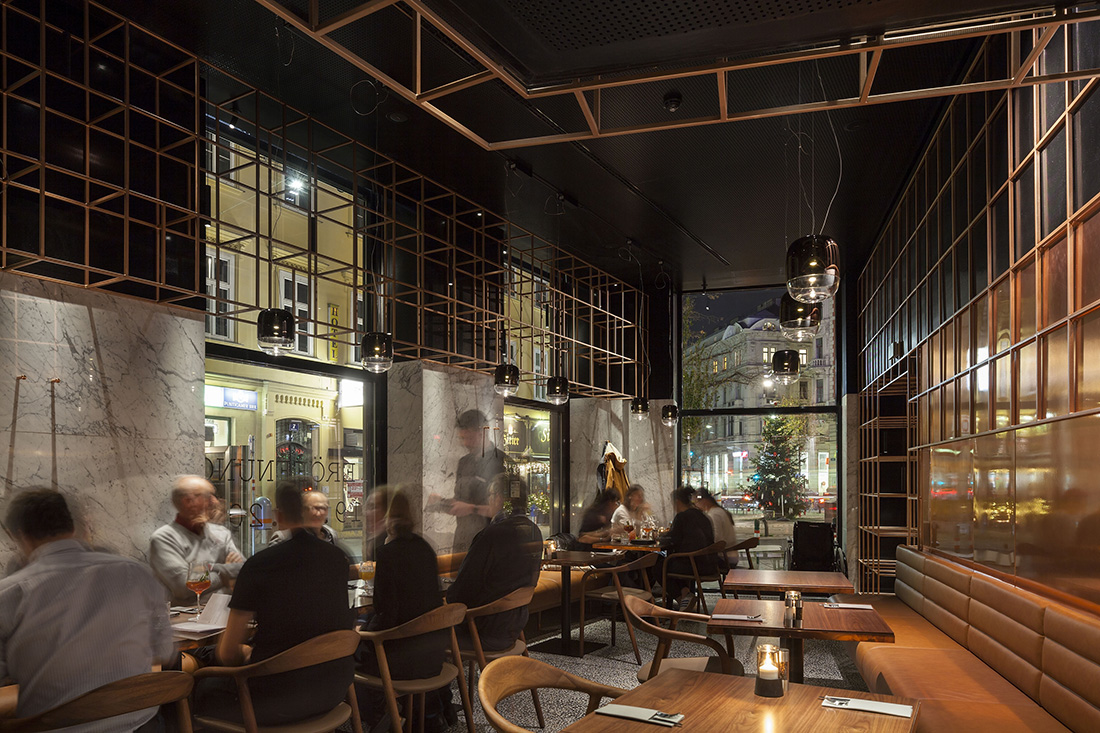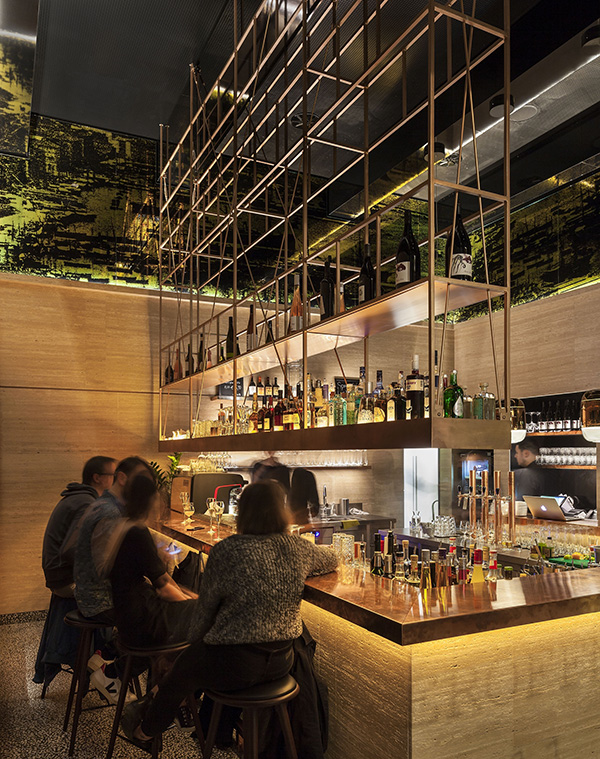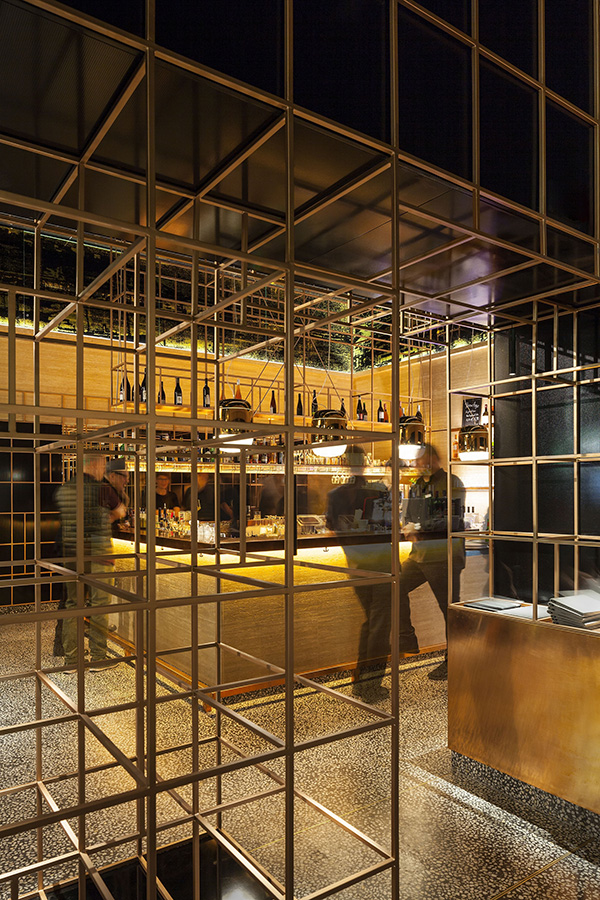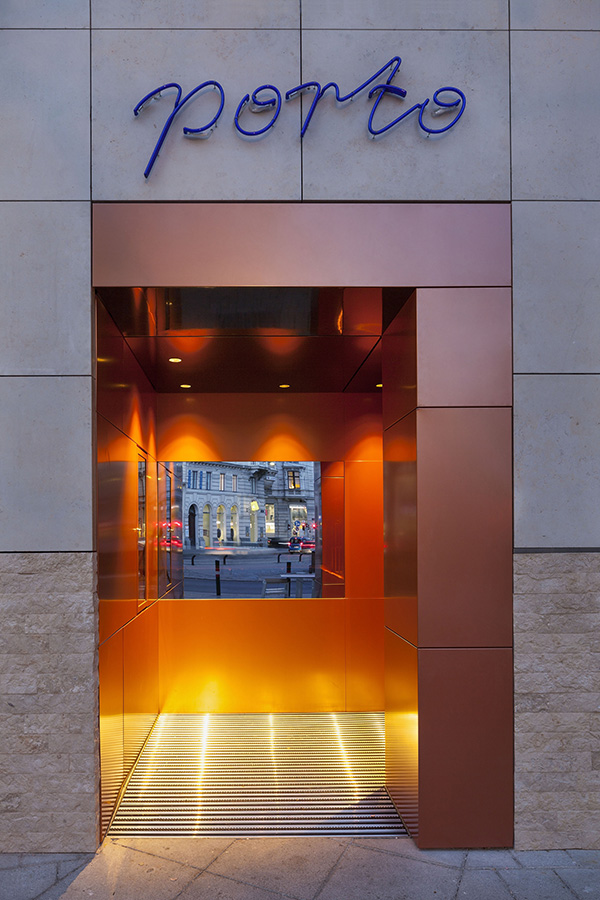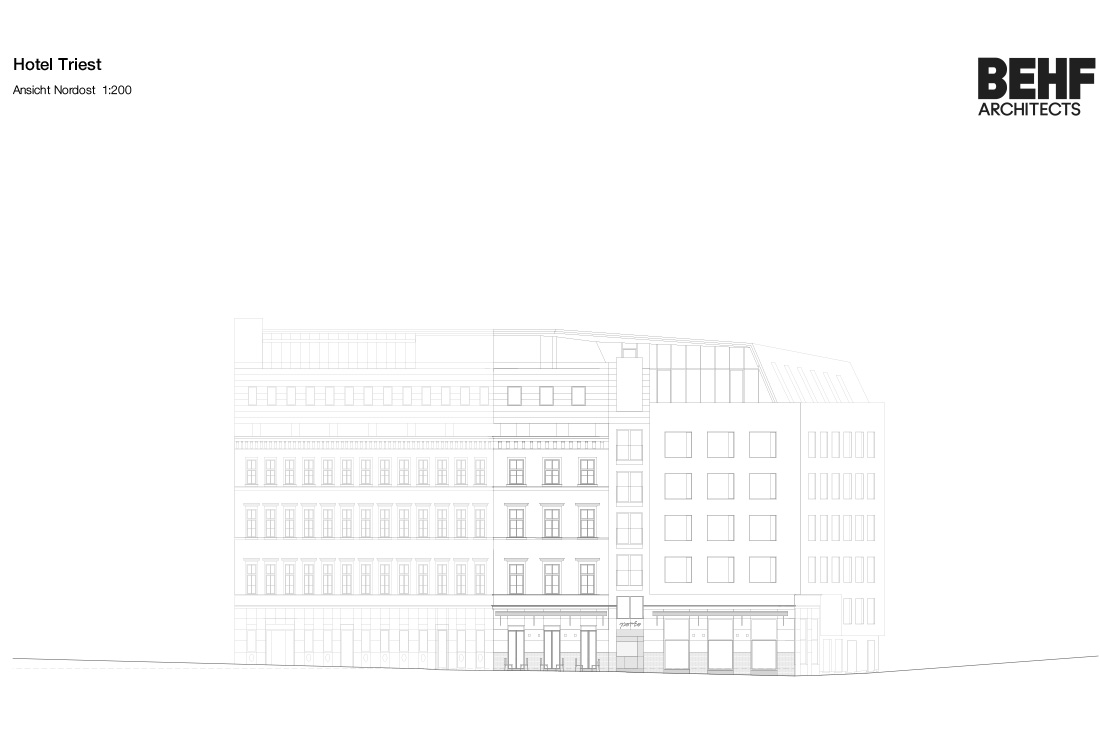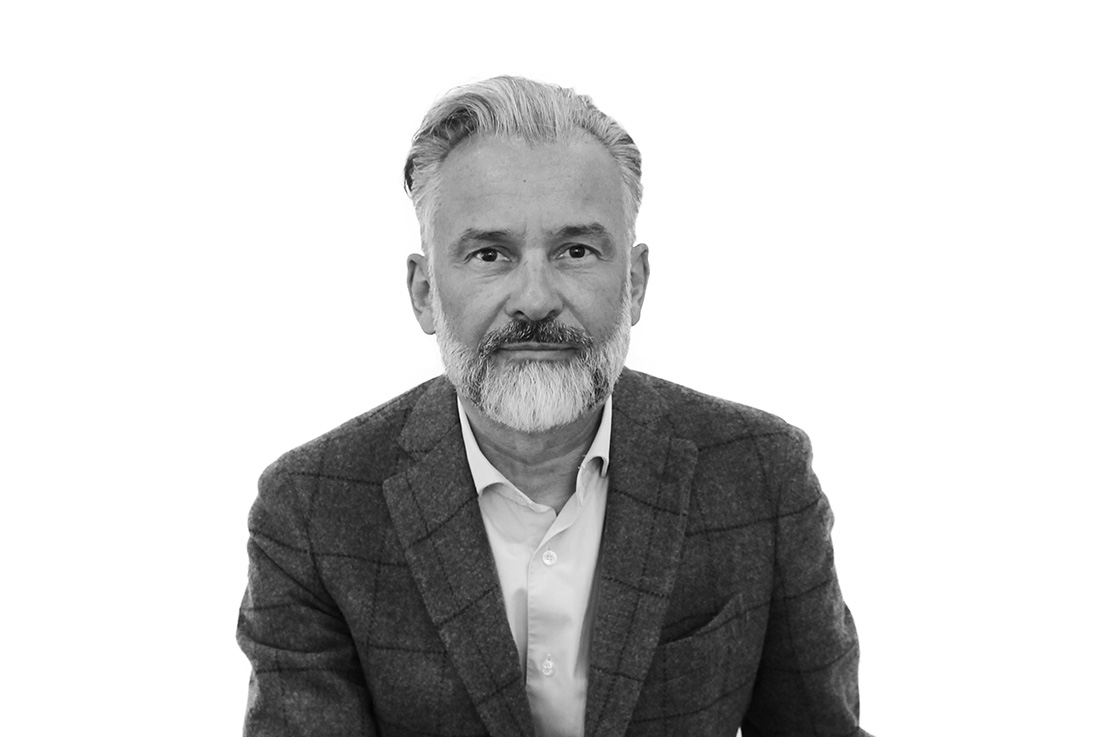 Credits
Interior
BEHF Architects
Client
DAS TRIEST. DESIGN HOTEL MANAGEMENT GMBH
Year of completion
2018
Location
Vienna, Austria
Total area
242 m2
Photos
Rupert Steiner
Project Partners
OK Atelier s.r.o., MALANG s.r.o.
Related posts
Powered by