The apartment is situated in Glyfada, a southern suburb of Athens, Greece. It is a maisonette apartment situated on the last two floors of an apartment building constructed in the early 2000. The main concept was to bring as much light as possible inside reversing its main north orientation, introducing a white veil covering everything to create a harmonious environment. Wooden louvres, painted with white lacquer, hide the structural elements, and form the separate functions within the open plan. The kitchen is also dressed in white colors, with a few touches of wood.
A children's corner is positioned next to the main living room, allowing the parents to oversee their activities.
On the upper floor there is a bar, a playroom, and an exterior living room space surrounded by glass railings to catch the magnificent views to the sea. At the terrace, high technology materials such as synthetic wood create privacy, shade, ventilation and incorporate greenery into the urban environment.
What makes this project one-of-a-kind?
Functions are separated in an open plan apartment by wooden louvers that allow light to come through and create playfulness among them.
About the authors
schema architecture & engineering was established by Marianna Athanasiadou (Architect – Master of Architecture Harvard University Graduate School of Design) and Christos Stavrogiannis (Civil Engineer – University of Patras & Economist – Athens University of Economics & Business) in Athens, Greece.
Our office is located in the centre of Athens and offers a comprehensive set of services, including Sustainable Architectural Design, Interior Design, Structural Engineering, Project & Construction Management in Greece. Our main mission is to design buildings that combine functionality, new technologies and great aesthetics.
At schema architecture & engineering we attend each project as unique, from its baby steps of schematic design, all the way to construction, carefully managed, according to the requirements set by the client, the specific site, and the functional organization of the building. Our design's fundamental principles set around sustainability, careful selection of materials, and last but not least, cost-effectiveness.
Text provided by the authors of the project.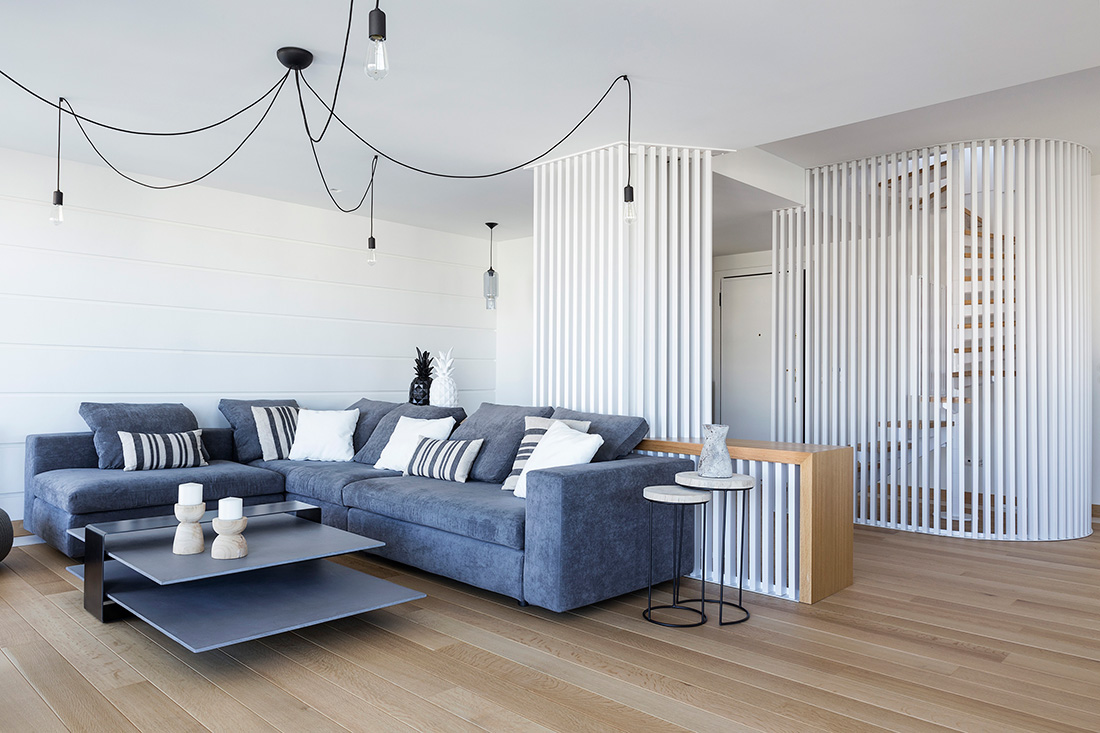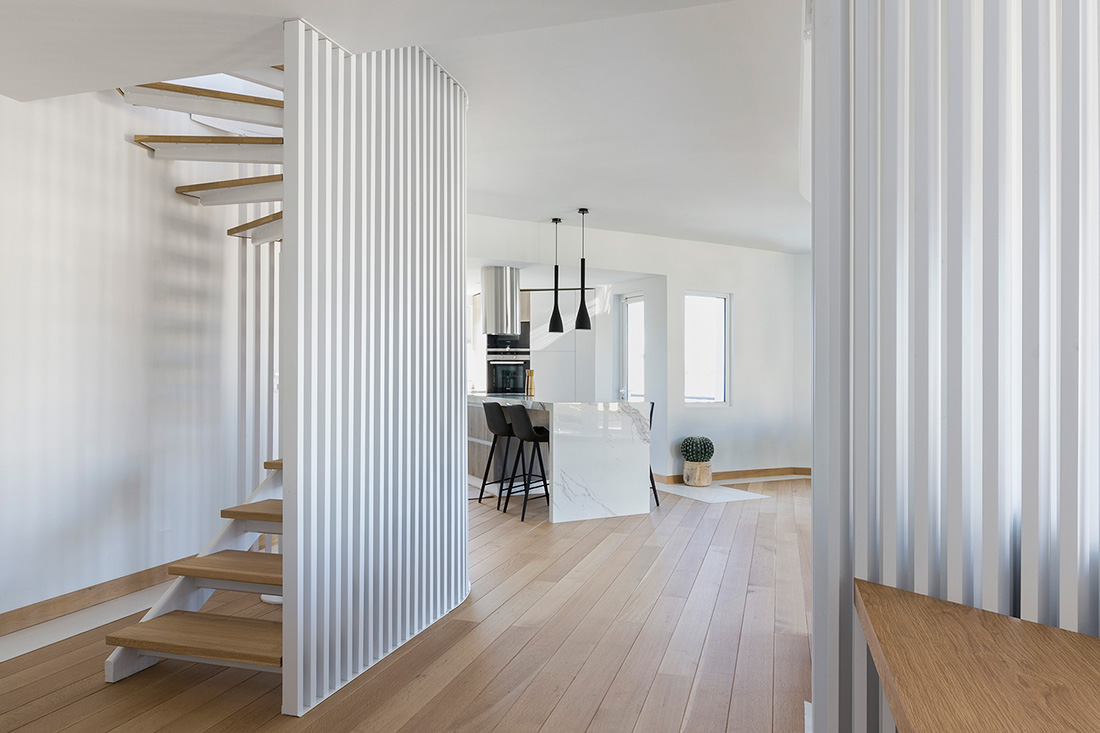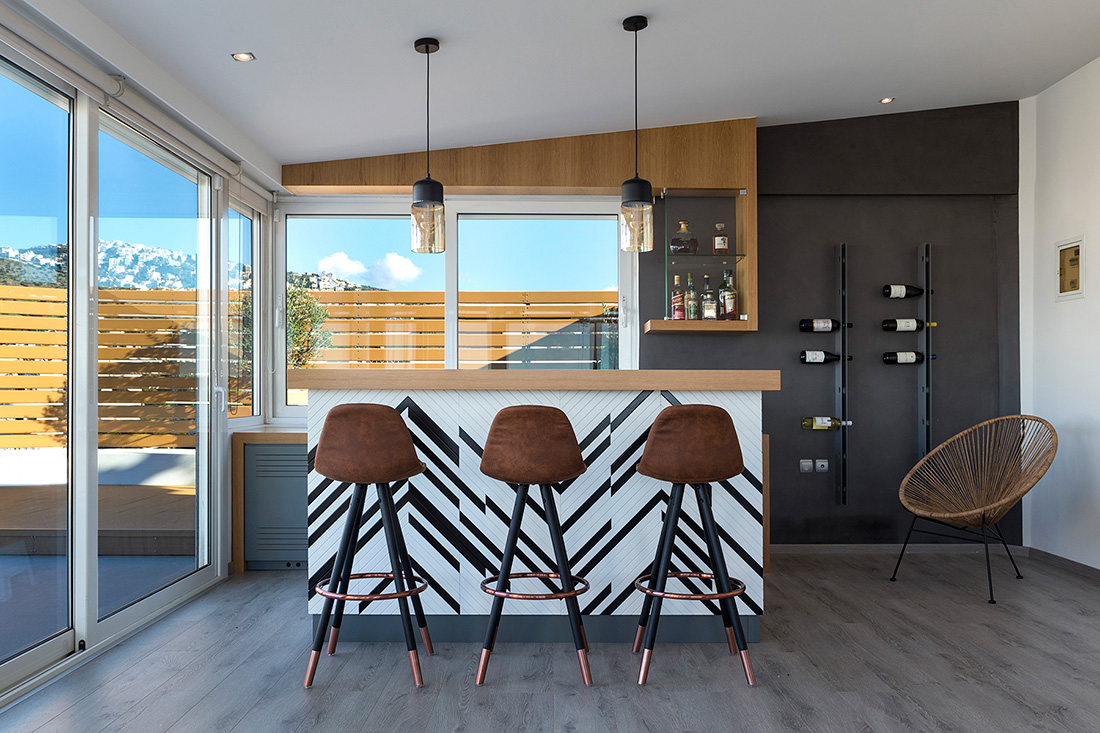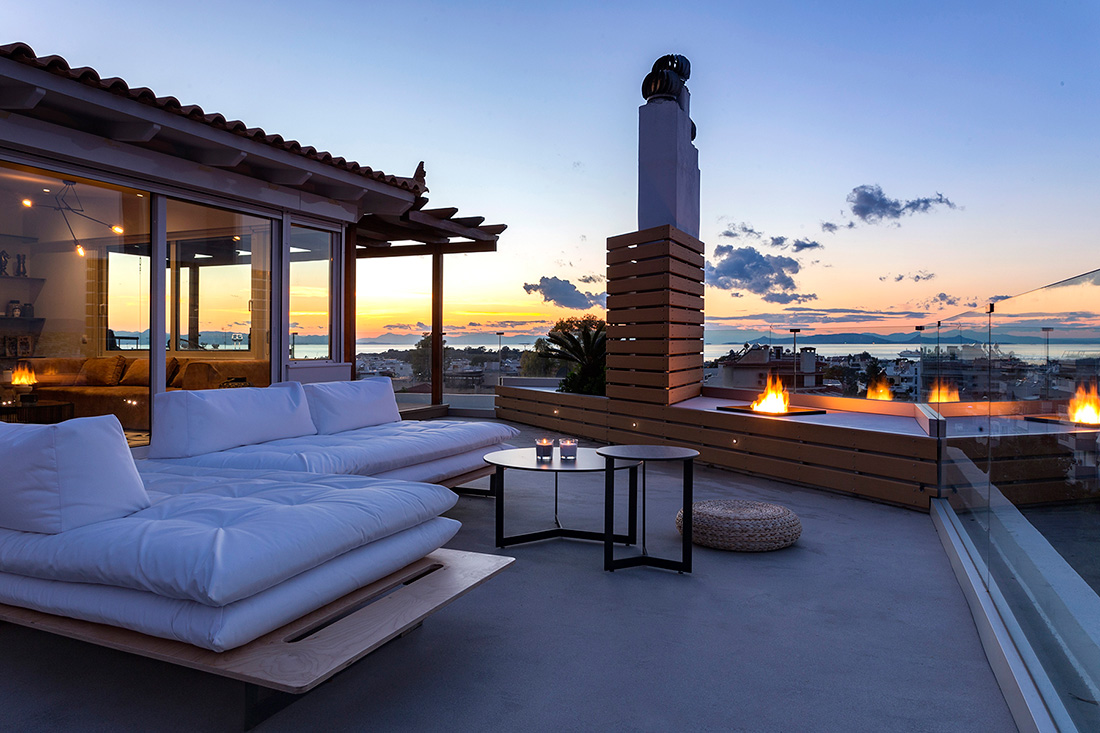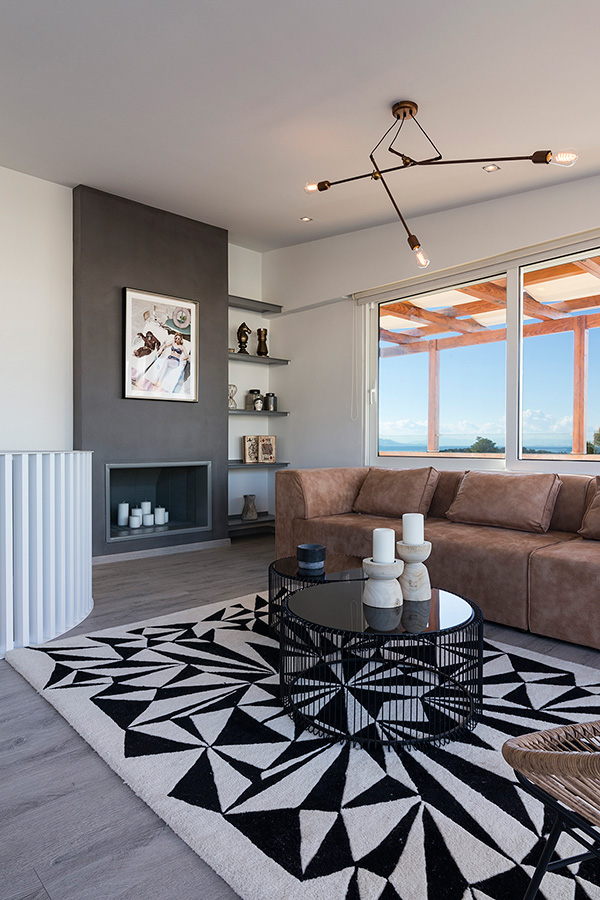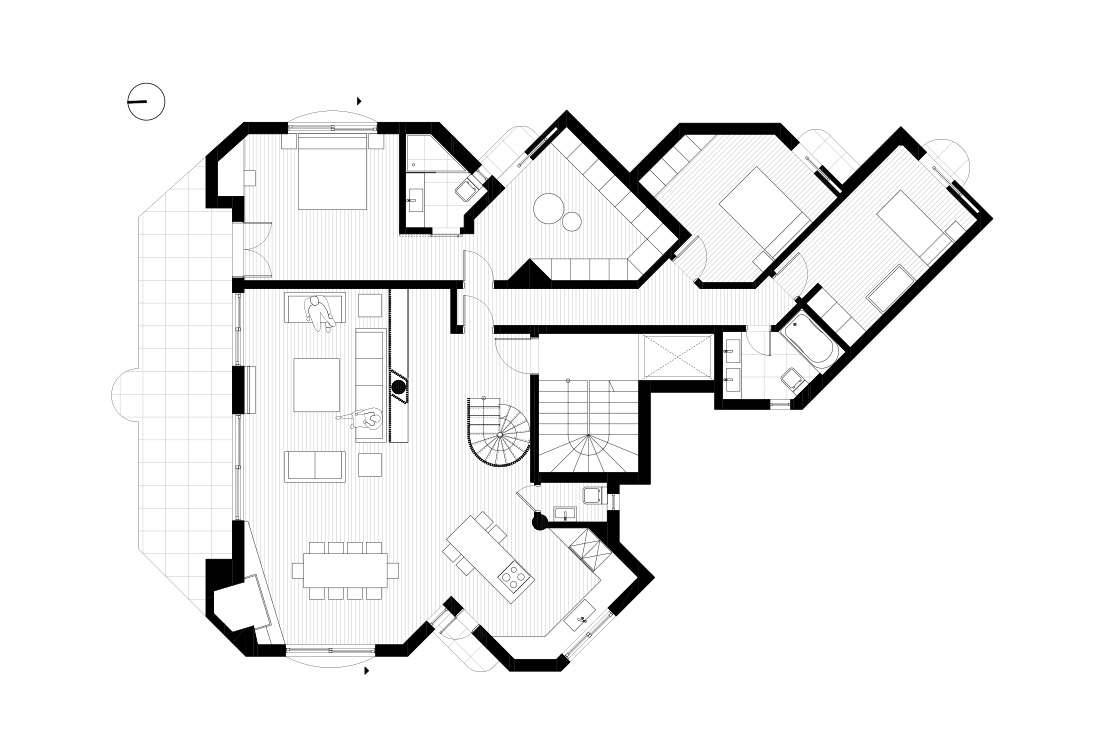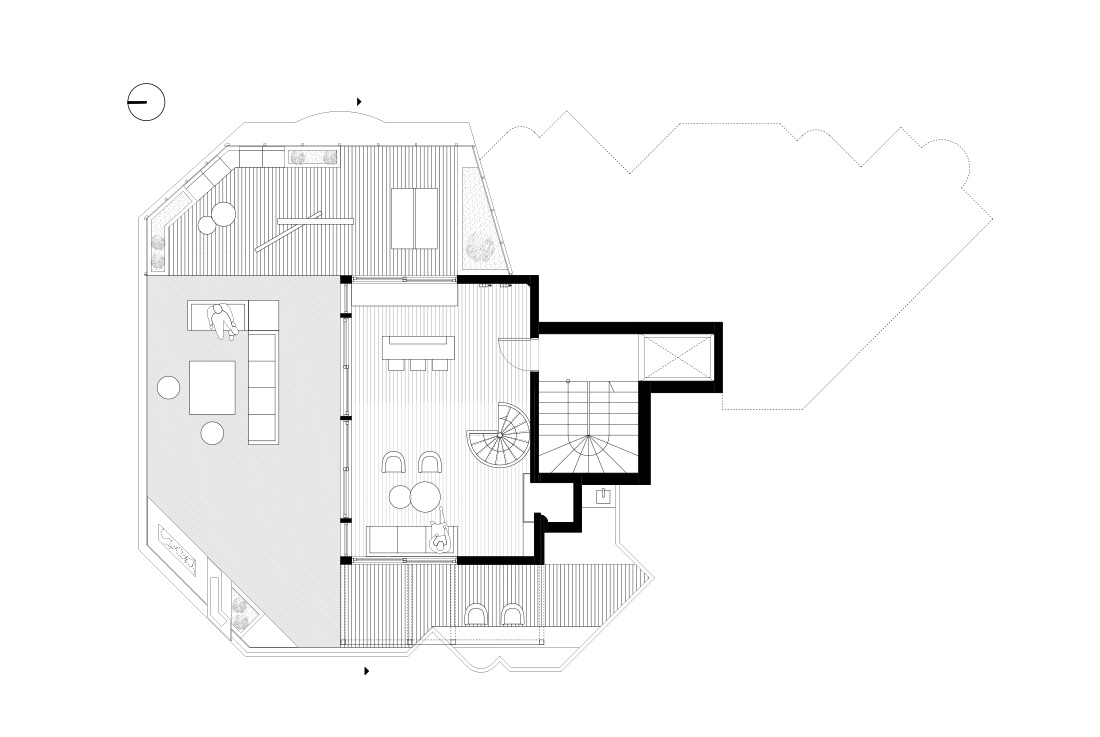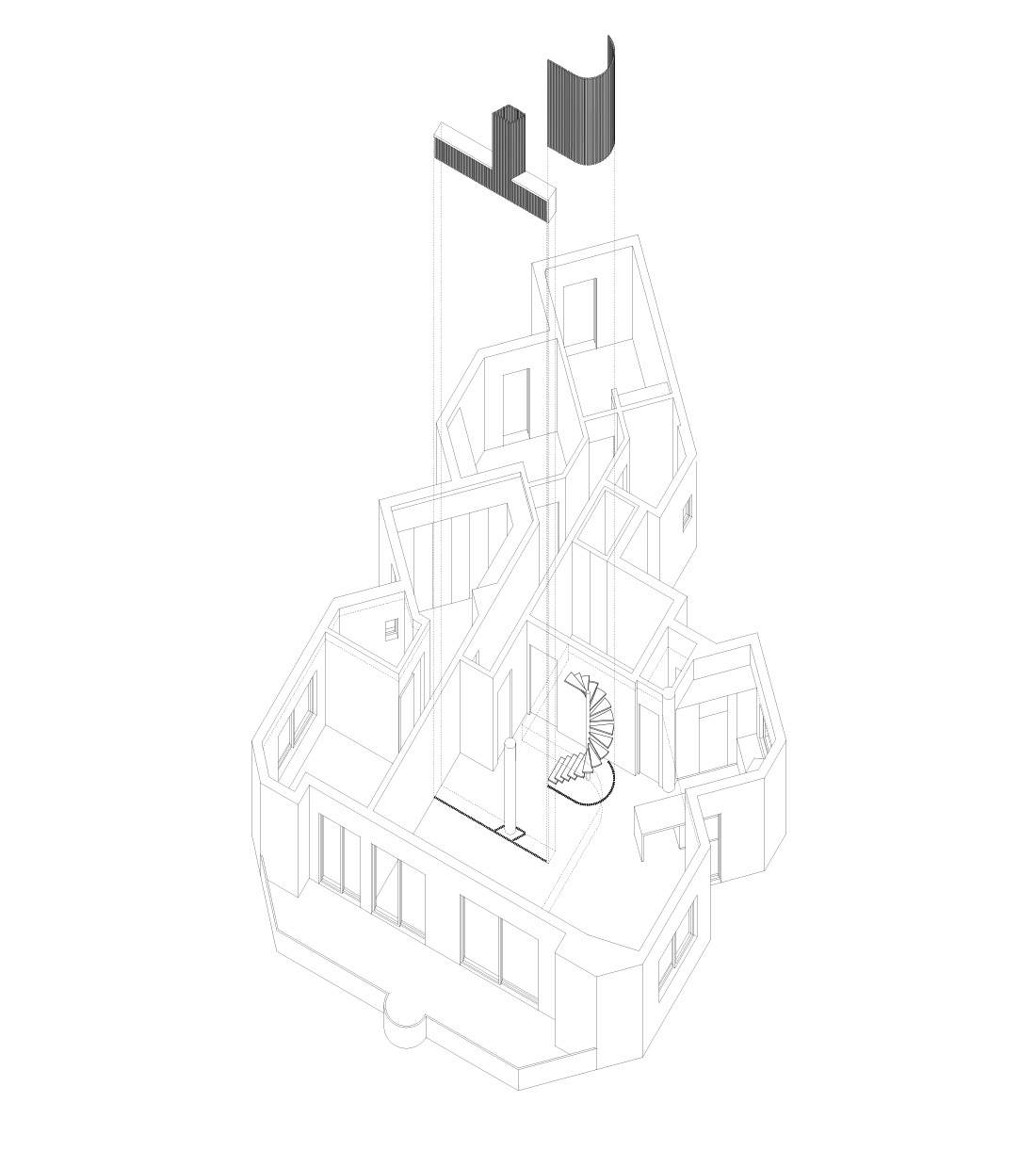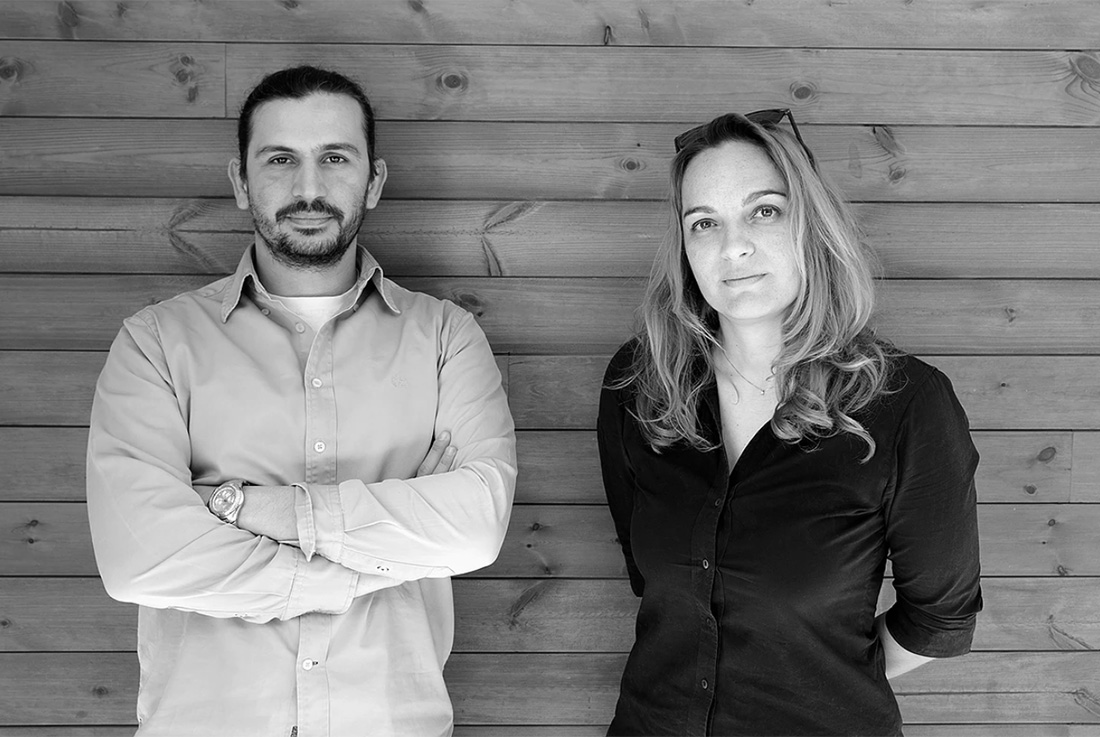 Credits
Authors
schema architecture & engineering
Lead architect: Marianna Athanasiadou
Team: Marietta Varnava, Christos Stavrogiannis
Year of completion
2018
Location
Glyfada, Greece
Area
Interior 200 m2
Exterior 150 m2
Photos
Nikos Alexopoulos
Project Partners
OK Atelier s.r.o., MALANG s.r.o.
Related posts
Powered by