Green Heart is one of our favourite office building interior design projects. The entire complex, developed by GTC is placed in the center of a business area in New Belgrade, encompassing 46000 square meters. The idea was to create a specific green oasis framed by five buildings which were completely designed according to the principles of sustainable architecture.
Our idea was to use this strong visual identity, created by placing greenery in the center of the complex, and bring it to the interior space. This way, we wanted to make the boundary between the interior and the exterior elusive. We also wanted to achieve that the future user of the space does not notice that he walked out of the park into an office building.
The final product is a strong visual identity of a space with a clear and uncompromising minimalistic concept. Through this project we discovered that the most important thing is to create a strong concept, develop advanced ideas and bring strong visual identity by adding authentic, custom made elements. This is the way to achieve unique and timeless design.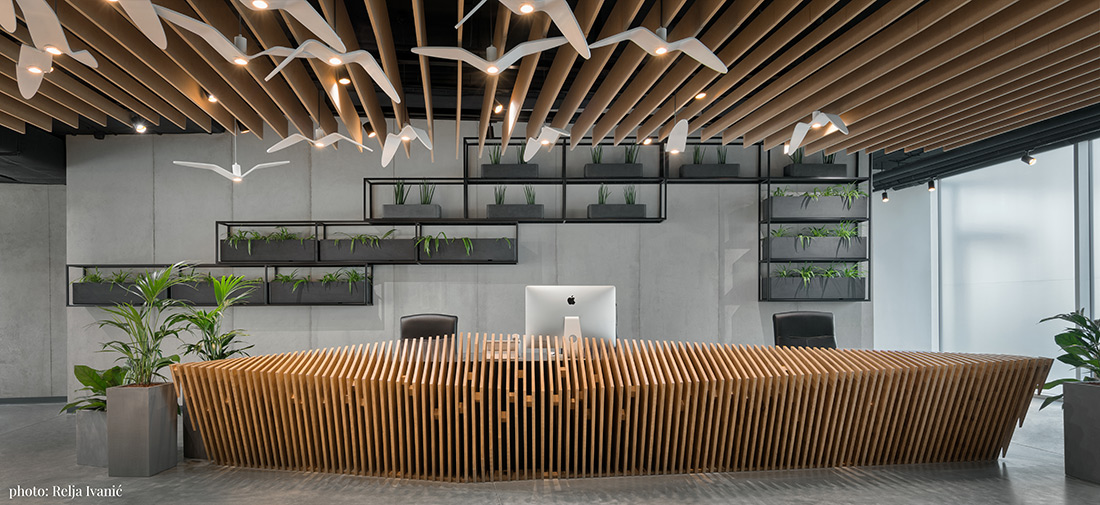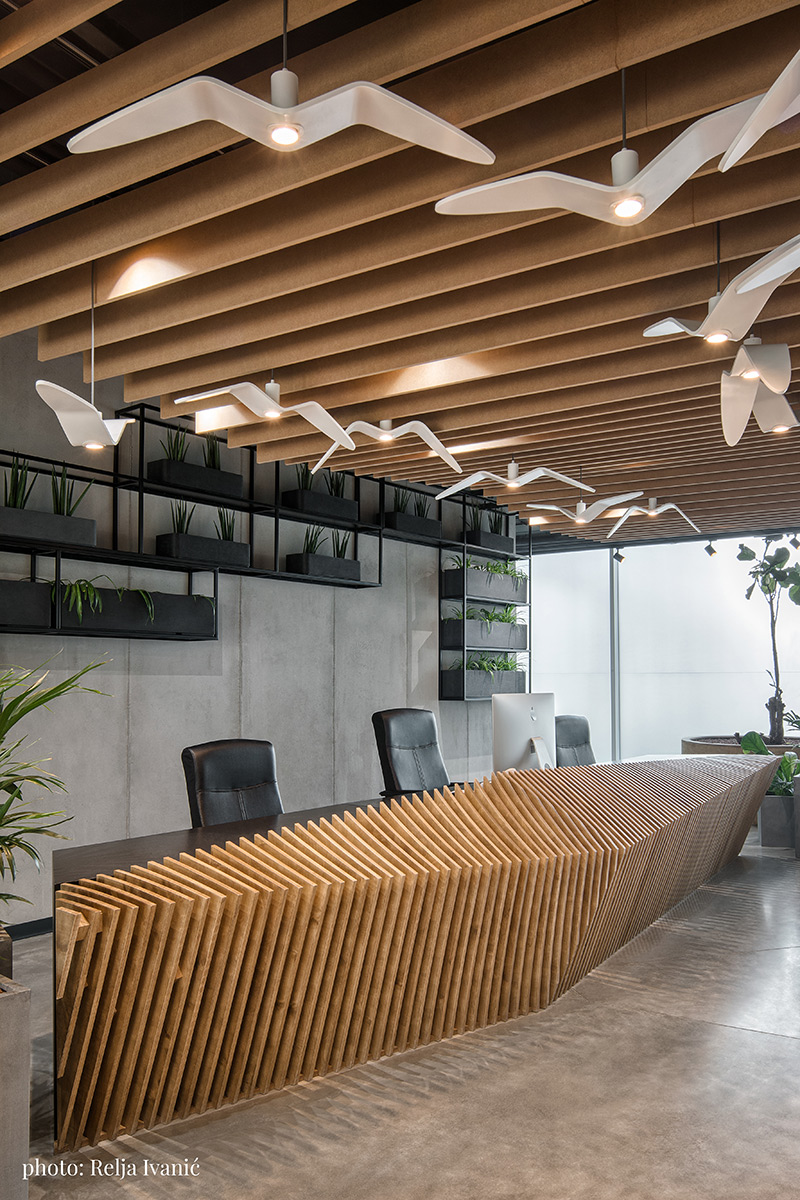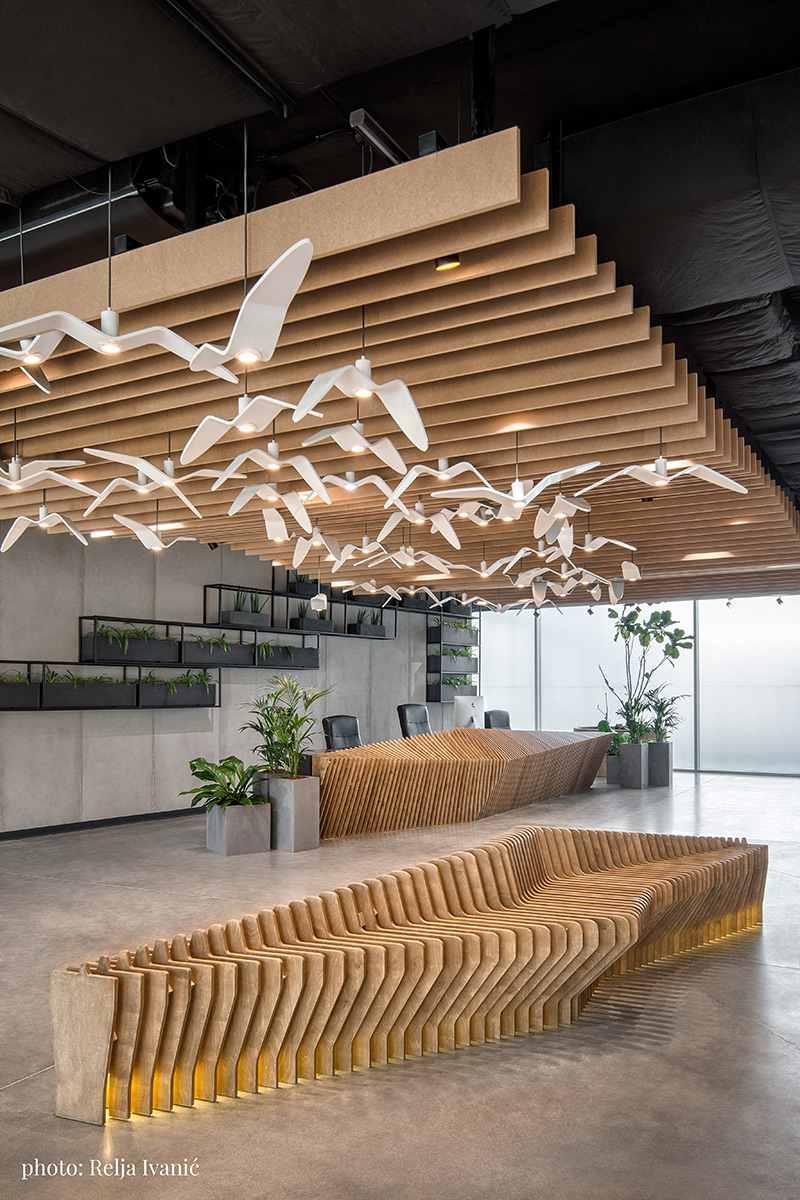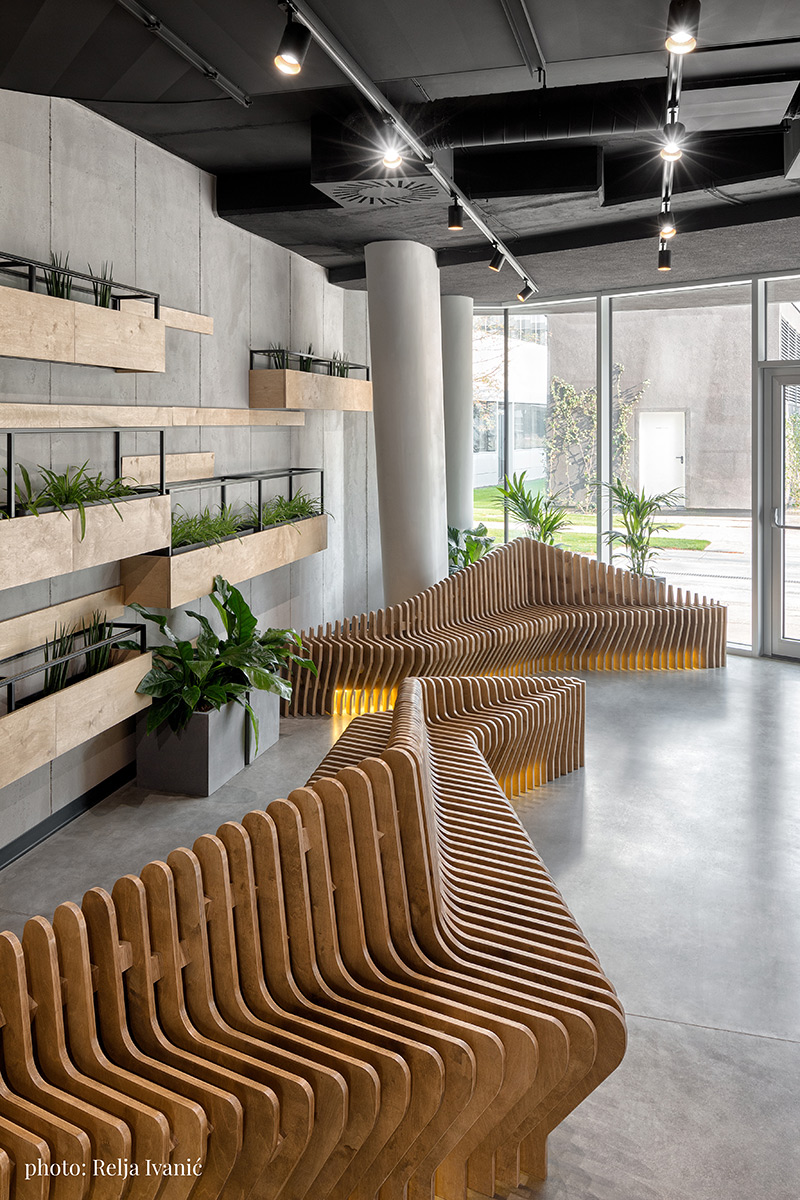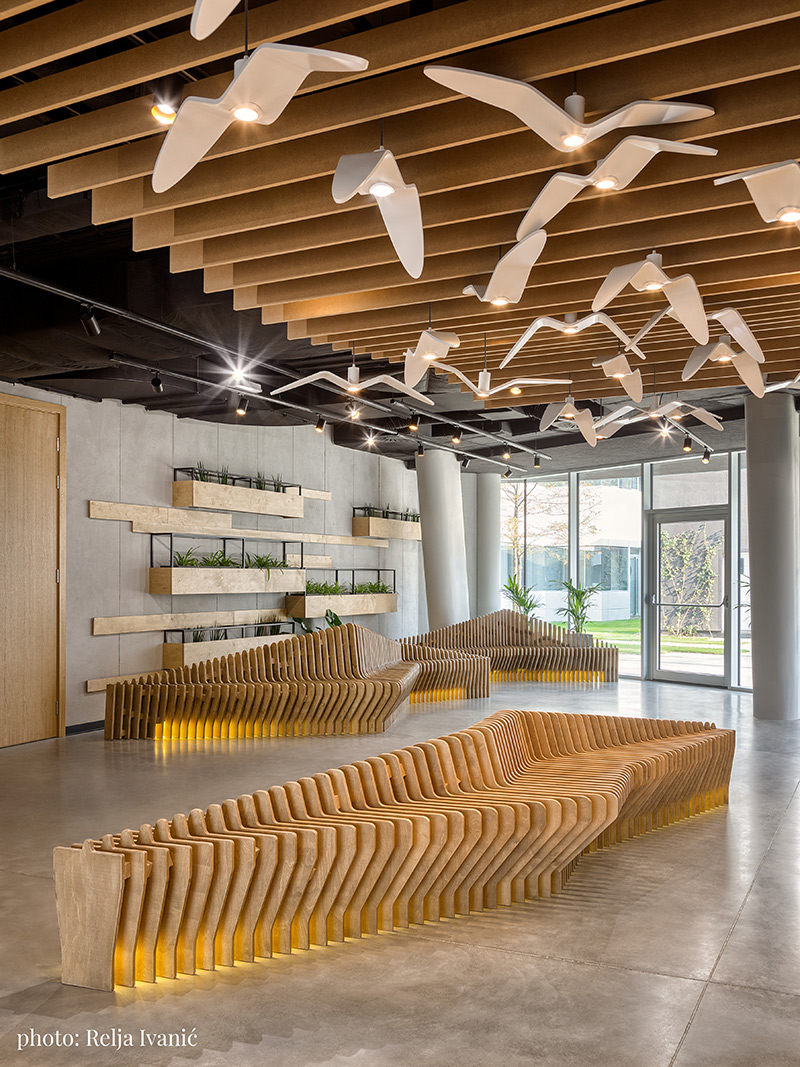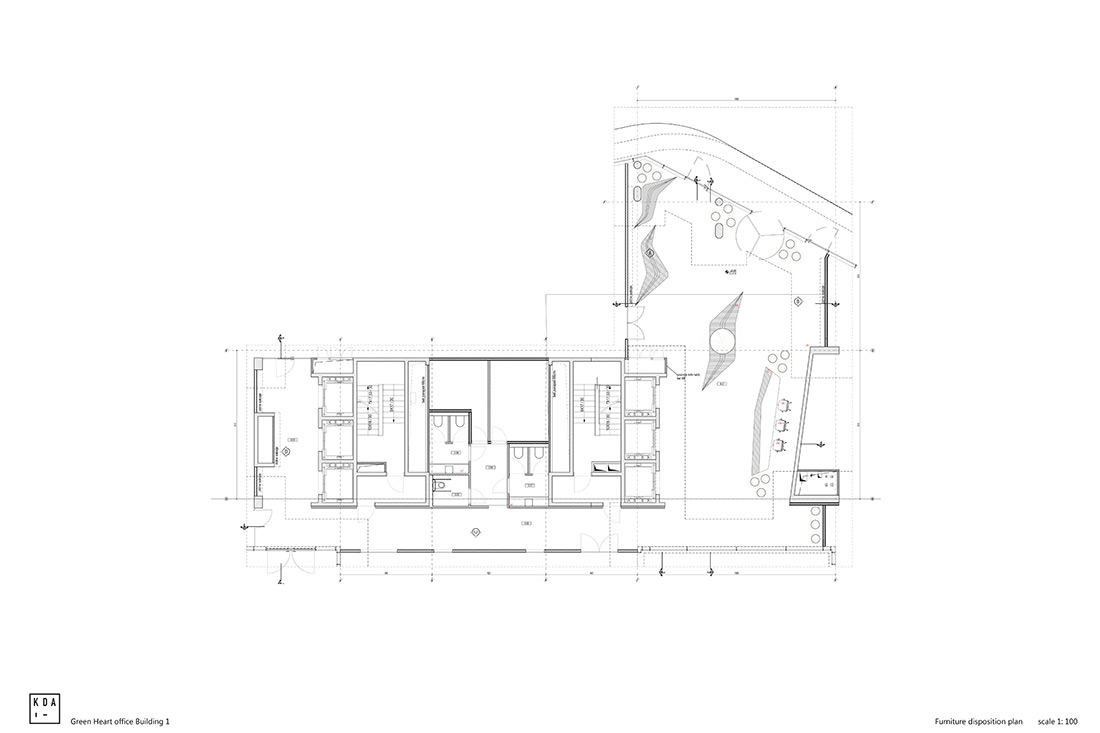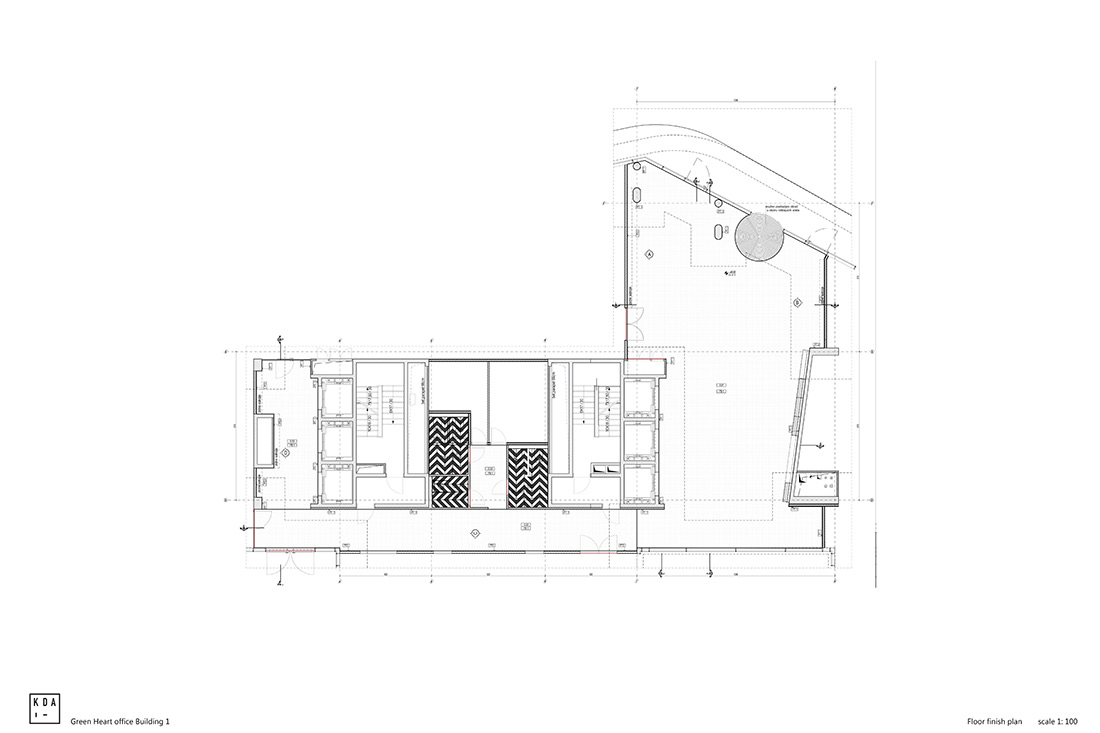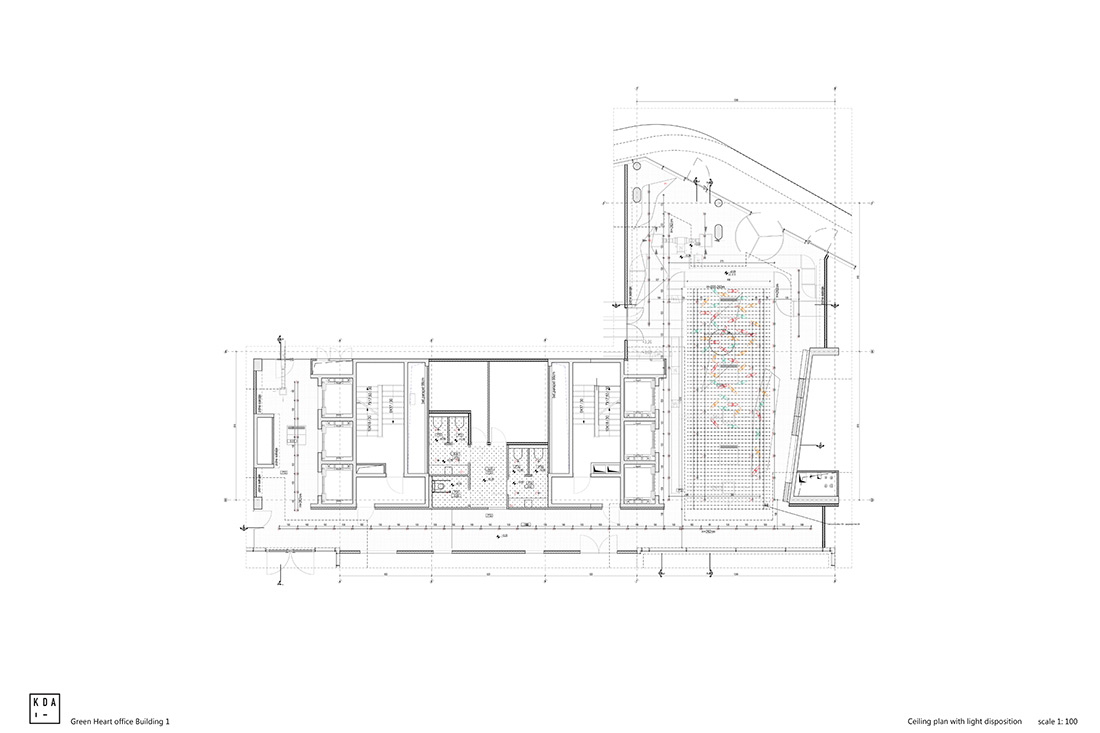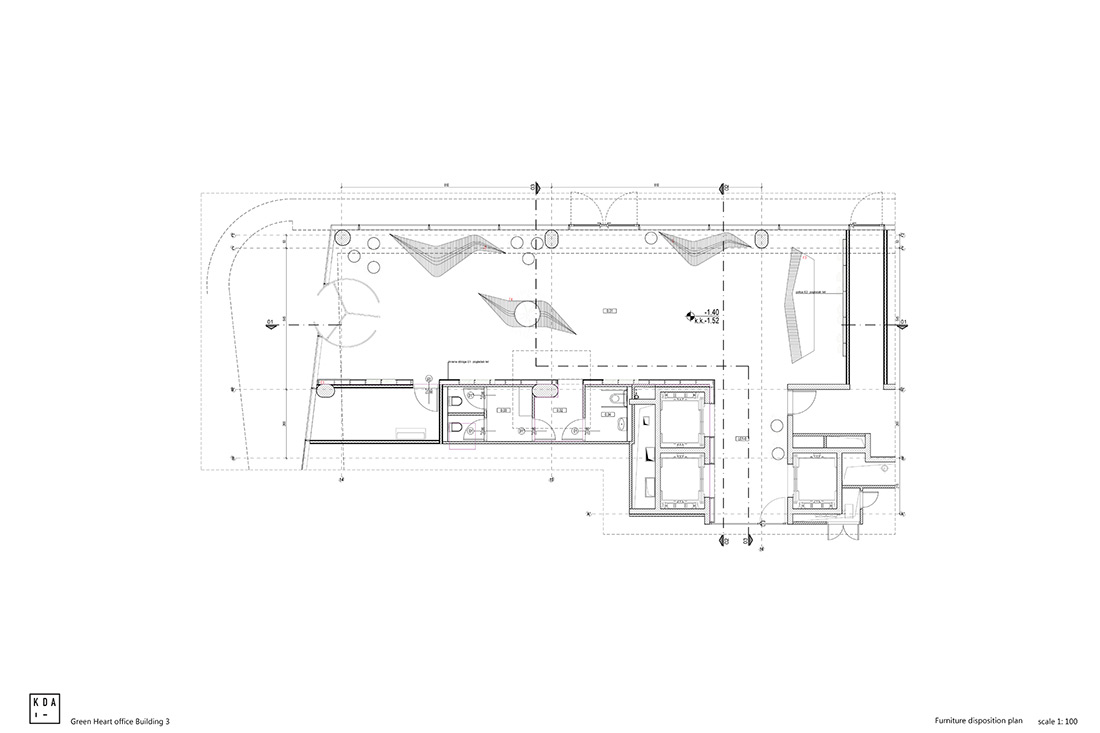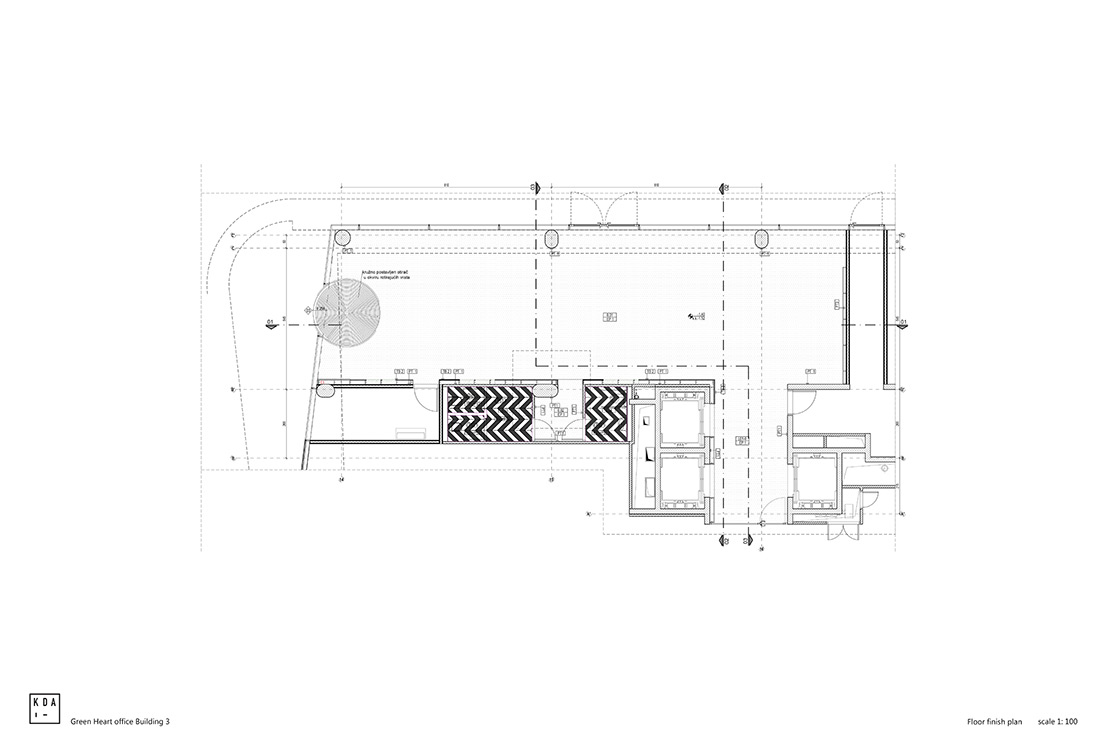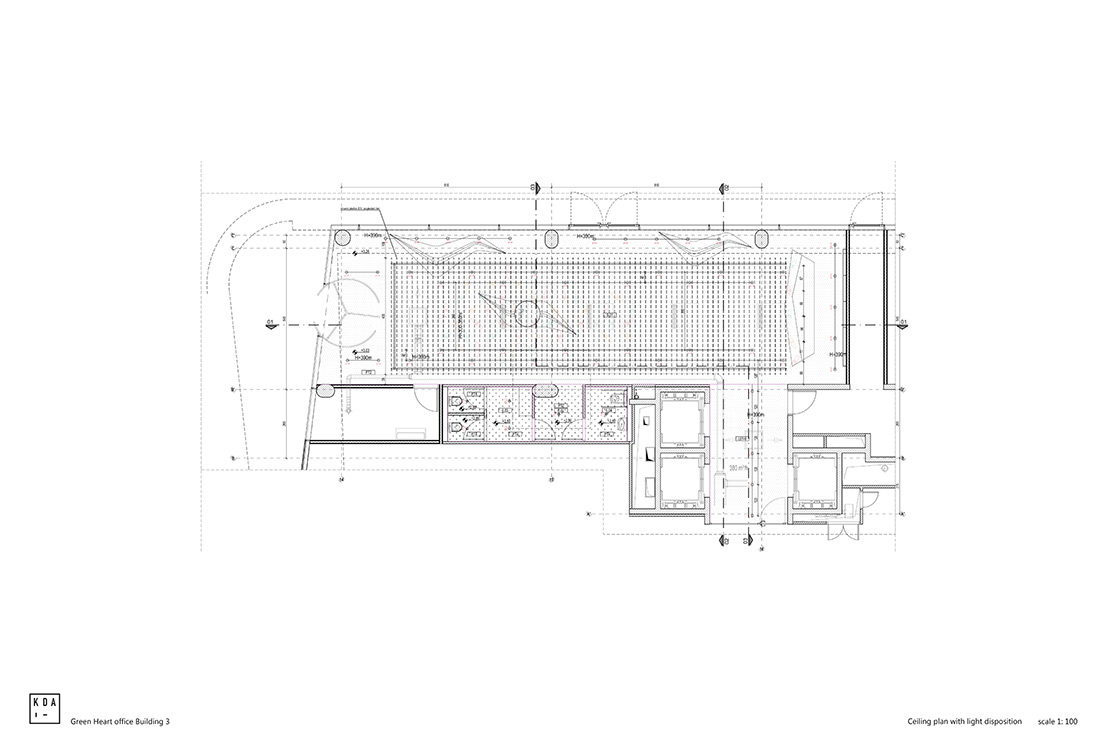 Credits
Interior
KDA Architects (Ksenija Djordjevic Architects)
Client
GTC
Year of completion
2020
Location
Belgrade, Serbia
Total area
1.200 m2
Photos
Relja Ivanic
Project Partners
Modelart Architects, Octogon
Related posts
Powered by