In order to blend into the existing forest, the floors of the hotel offset to follow the slope of the site and form large terraces, Mediterranean gardens, pools and sundecks. Great significance in the hotels' view was given to five pine trees that have been growing on the site for over half a century. The congress hall overlooks the Rovinj peninsula through the largest glass window in Europe. Wellness zone includes a spa, a sunbathing area and three swimming pools, extending on two floors overlooking the surrounding woods and the town. The main pool is partially placed in a glass pavilion which opens in the summer, intertwining the interior with the park and the sea.
Italian architect and designer Piero Lissoni was in charge for interior design. Public spaces are characterized by a multitude of details, a large number of types and specific pieces of furniture that, despite mutual diversity, make a unique story together.
What makes this project one-of-a-kind?
Grand Park Hotel Rovinj is a viewpoint for the most beautiful stage on the Adriatic. No matter where he is in the hotel, the guest gets the impression he is staying in a park overlooking Rovinj, St. Euphemia, the island of St. Catherine and the most beautiful sea sunset.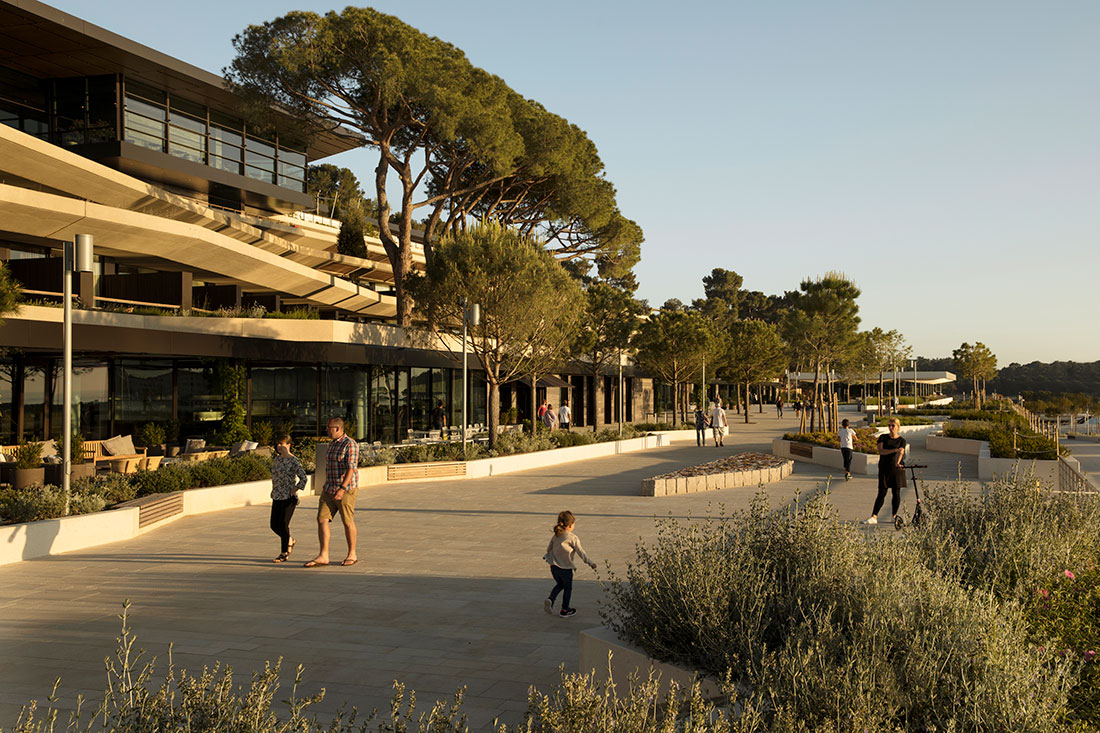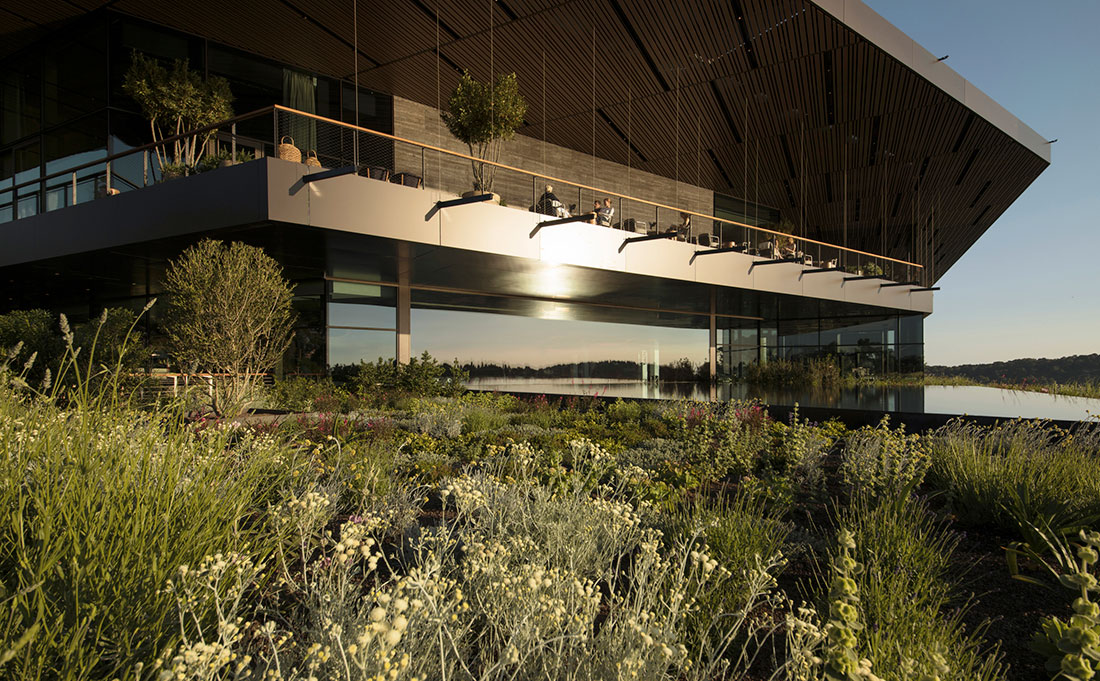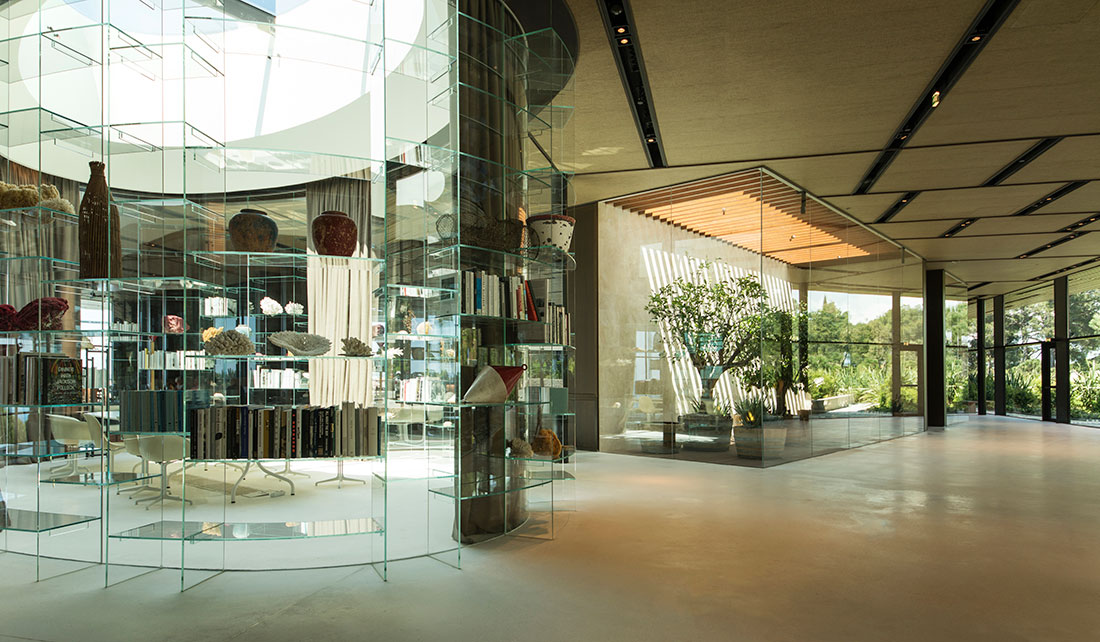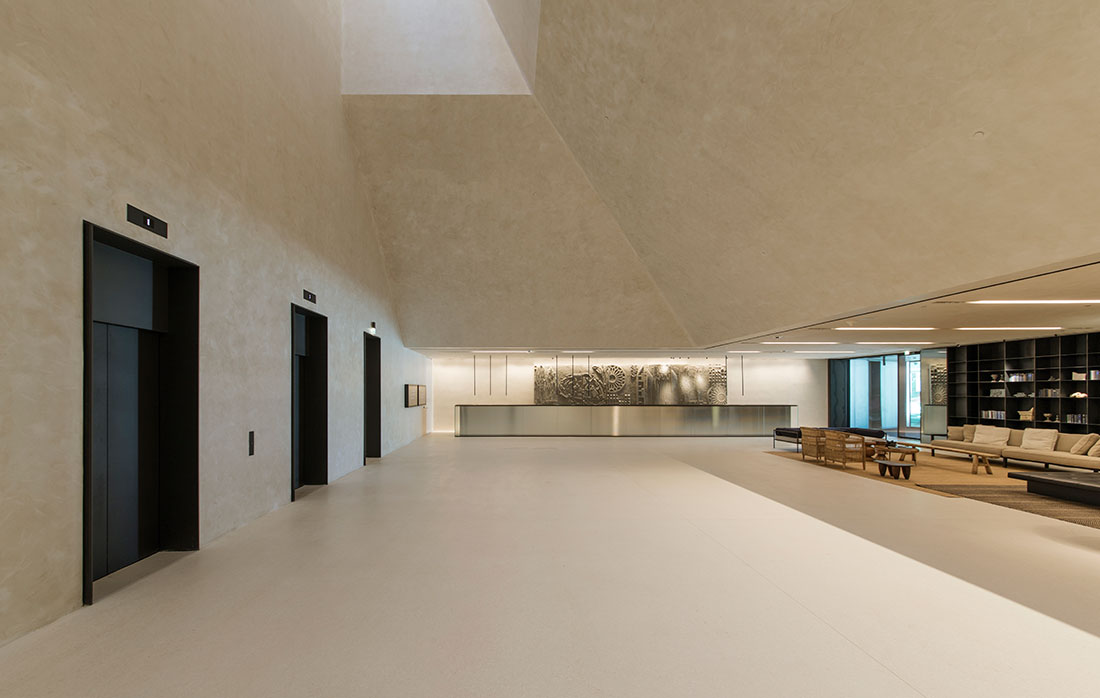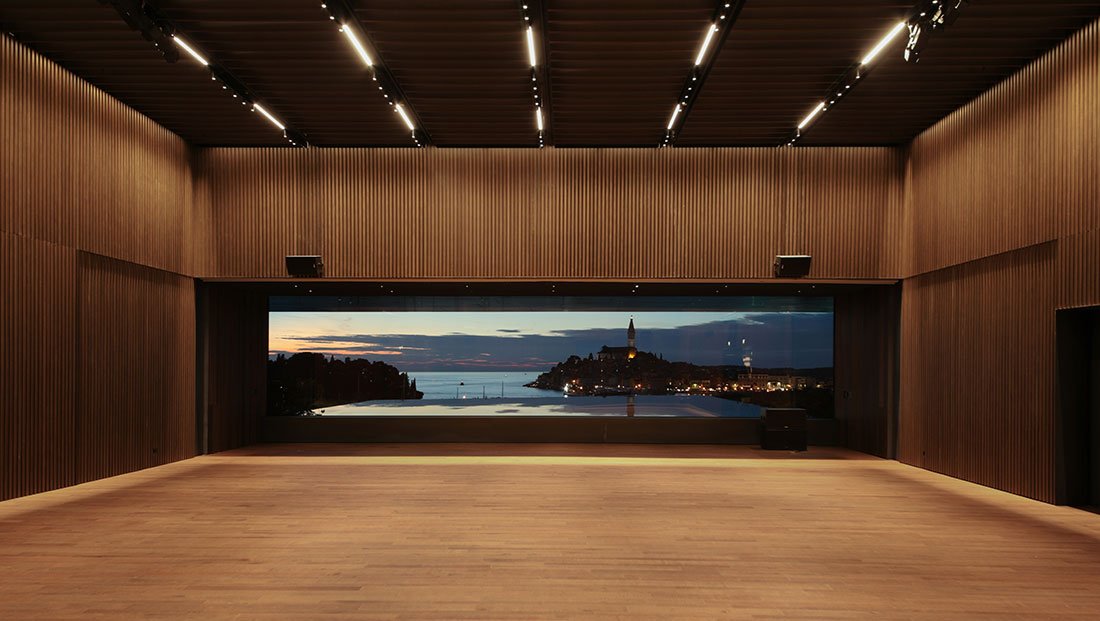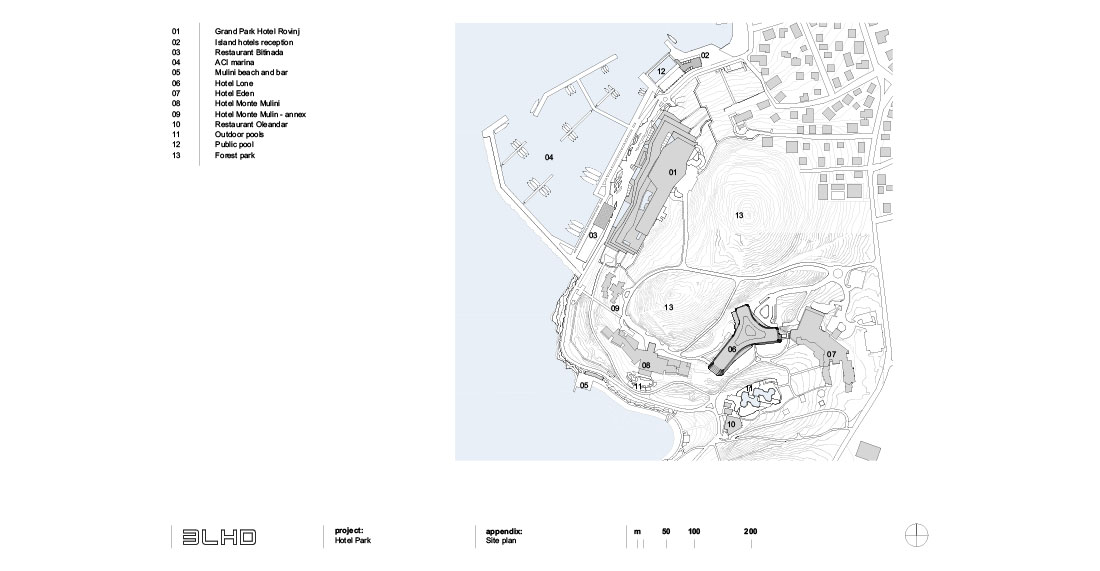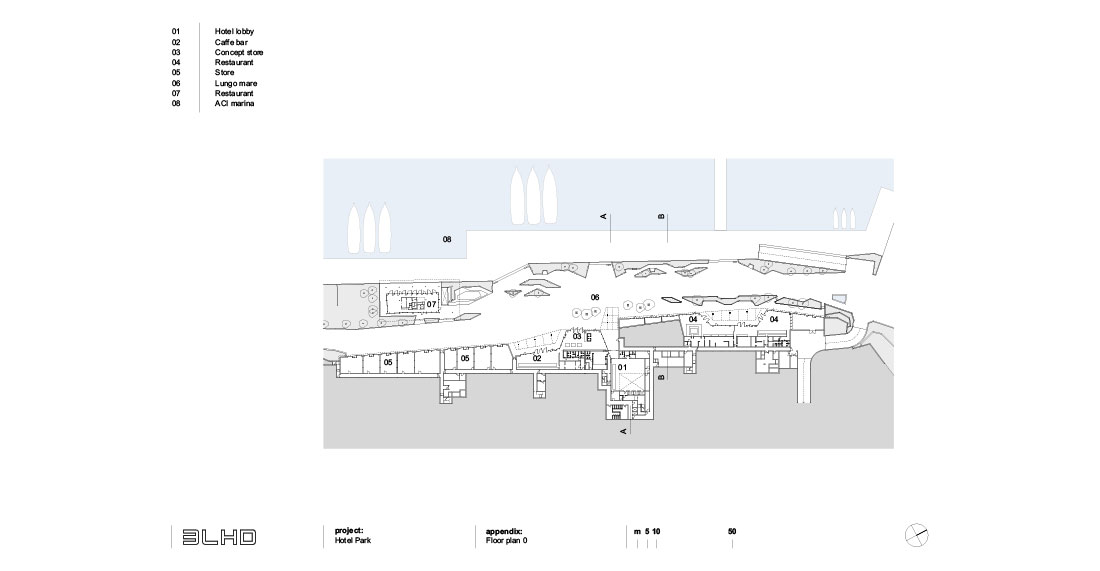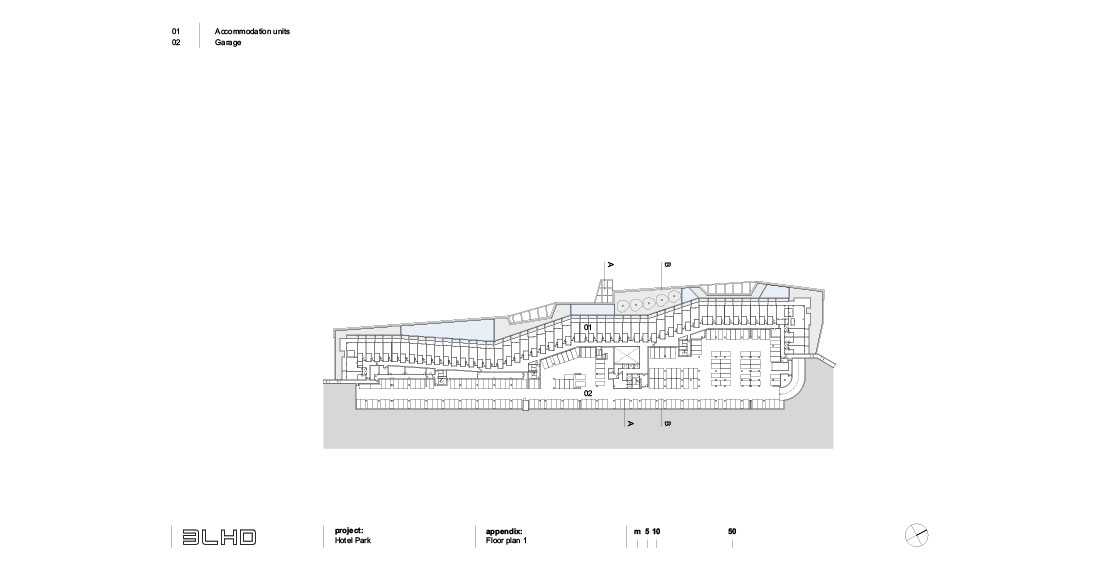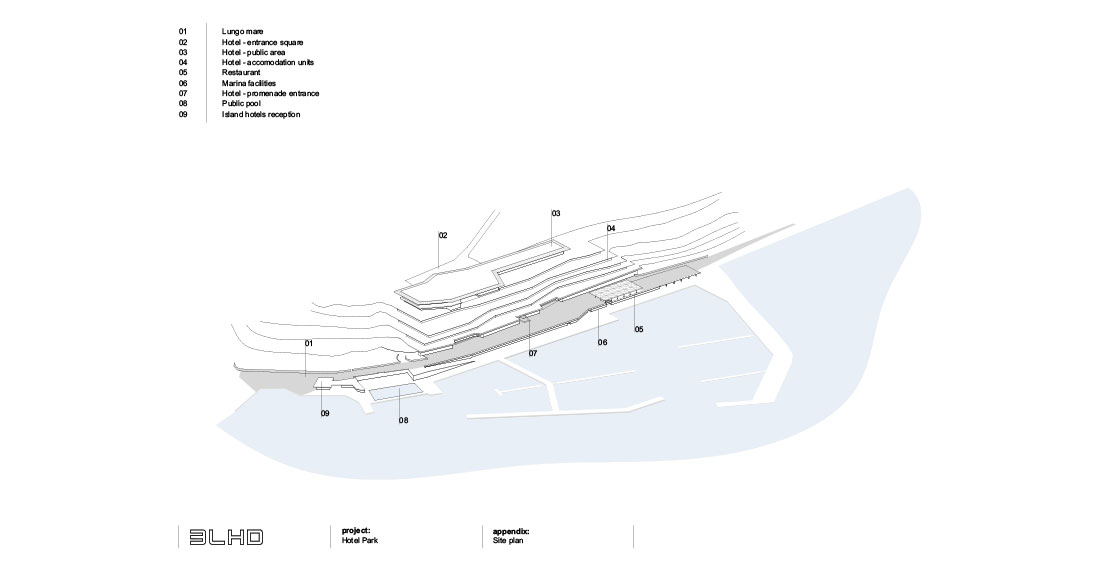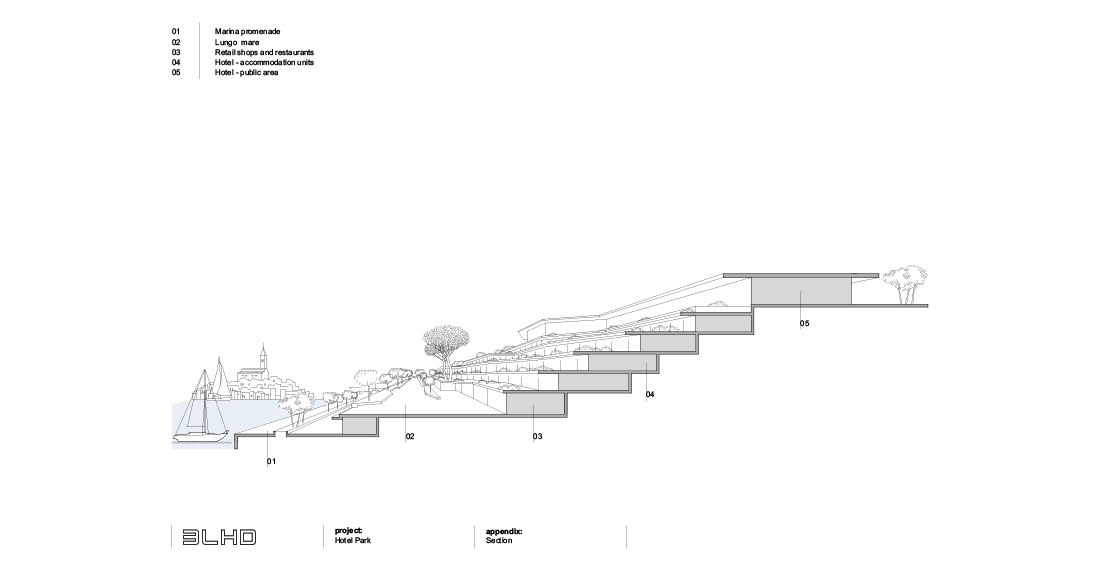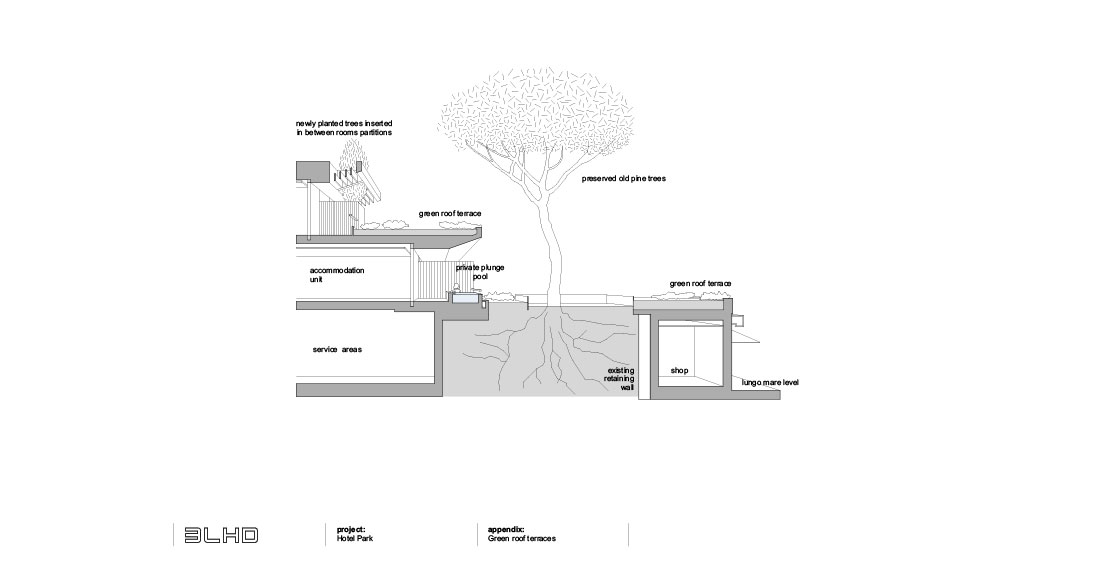 Credits
Authors
3LHD
Project team 3LHD
Saša Begović, Marko Dabrović, Tatjana Grozdanić Begović, Silvije Novak, Sanja Jasika Lovrić, Zorislav Petrić, Ivana Šajn, Leon Lazaneo, Krunoslav Szorsen, Maja Milojević, Daša Manojlović, Uršula Juvan, Dragana Šimić, Zrinka Vrkić, Mia Andrašević, Denis Hrvatin, Ines Vlahović Mazinjanin, Goran Mraović, Hrvoje Bilandžić, Vibor Granić, Duje Katić, Kristina Marković, Tomislav Soldo, Deša Ucović
Project team collaborators
Jan Ružić, Branimir Turčić, Boris Goreta, Deša Jelavić, Marta Kolar, Valentina Krekić
Interior design
Lissoni Architettura; Piero Lissoni with David Lopez, Fabrizia Bazzana, Ilia D'Emilio
Team: Giorgio Pappas Simone Caimi, Sara Cerboneschi, Pino Caliandro, Patrizia Manconi, Gaia Guarino
Client
Maistra d.d.
Photos
Jure Živković
Year of completion
2019
Location
Rovinj, Croatia
Total area
46.813 m2
Site area
35.361 m2
Project Partners

Geberit, Kamgrad d.o.o., Radnik d.d., Interijeri Buden d.o.o., Stilles d.o.o., AGC Glass Europe, Alessi, Alpolic, Altai, Antonio Sciortino, Atelier Vierkant, Berker, Blasi, Boffi, Bonacina, Brera Group, Cappellini, Carl Hansen & Son, Cassina, Cotto, De Padova, Desalto, Dolphin, Duravit, EGE, Esser, Fantini, Fantoni, Filix d.o.o., Flaminia, Flos, GU, Gervasoni, Geze, Glatz, Golran, Il Giardino di Legno, Inda, Jansen, Kamen Pazin, Kerakoll, Klimaoprema d.d., Kone, Lema, Living Divani, Lualdi, Magraf, Malawi Cane, Mapei, Margraf, Mater, Metalind d.o.o., Monteleone, Neve, Oikos, Oluce, PBA, PPS Galeković, Paola Lenti, Pols Potten, Porro, Promat, Rigips, Riviera Maison, Ruckstuhl, STO / STO Hrvatska d.o.o., Salvatori, Samsung, Santa & Cole, Sartori Rugs, Schüco, Sika Croatia d.o.o., Simes, Skagerak, Skargaarden, Society Limonta, Tinekhome, Themelia, Ton, Viabizzuno, Vitra, Vitrocsa, Woodn Industries, Derossi Metali, ALU-B d.o.o, LUKS d.o.o., Parkovi d.d., Sartori Luigi, HUST d.o.o.
Related posts
Powered by