Inter armed silent musae. The absurd logic of the war overlaps over the initial order of space, given by the frame of the perimetral walls and rhythm of the ten pillars arranged on two parallel axes. The exhibition design proposes a deconstructed, hostile space, passing through disparate, rotated, broken elements: linear panels and "boxes" made of timber and plywood, painted in a dark color. There is nothing exposed on the contour walls, all the work being brought to the middle of the space. The three "boxes" that can be entered – the "tower", the "coffin" and the "tunnel" – are intended for a direct experience of the war, through photos, journals, documents, projections, sound. The existing flooring was entirely covered with wooden floor, amplifying the noise of the steps and thus sound tracking someone through the exhibition space.
About the authors
ABRUPTARHITECTURA (Bucharest 2007) was co-founded by Cristina Constantin (1980) and Cosmin Pavel (1981), in 2009 Mirela Vlăduță (1982) joined the team. Since 2015 Cristina and Cosmin are teaching within the design studios of the "Ion Mincu" University of Architecture in Bucharest and Sibiu.
ABRUPTARHITECTURA does not have a credo so strong to resist things found on the way. Maybe this could be the only credo. Not to resist. Just pay attention. An architecture that does not exist per se, a respectful, understanding, gentle, storytelling, adaptable and even dying architecture. Retrieving its sense in world of being, not in a world of forms. Just being alive. Taming architecture.
ABRUPTARCHITECTURA's work have been recognized in several architecture events, such as European Prize for Contemporary Architecture – Mies van der Rohe Award – shortlisted project in 2013, Challenge of the Time – Iakov Chernikhov International Prize for Young Architects – nomination in 2012, and have received the award of various contest sections at Romanian Architecture Biennale and Annual in 2011, 2012, 2013.
Text provided by the authors of the project.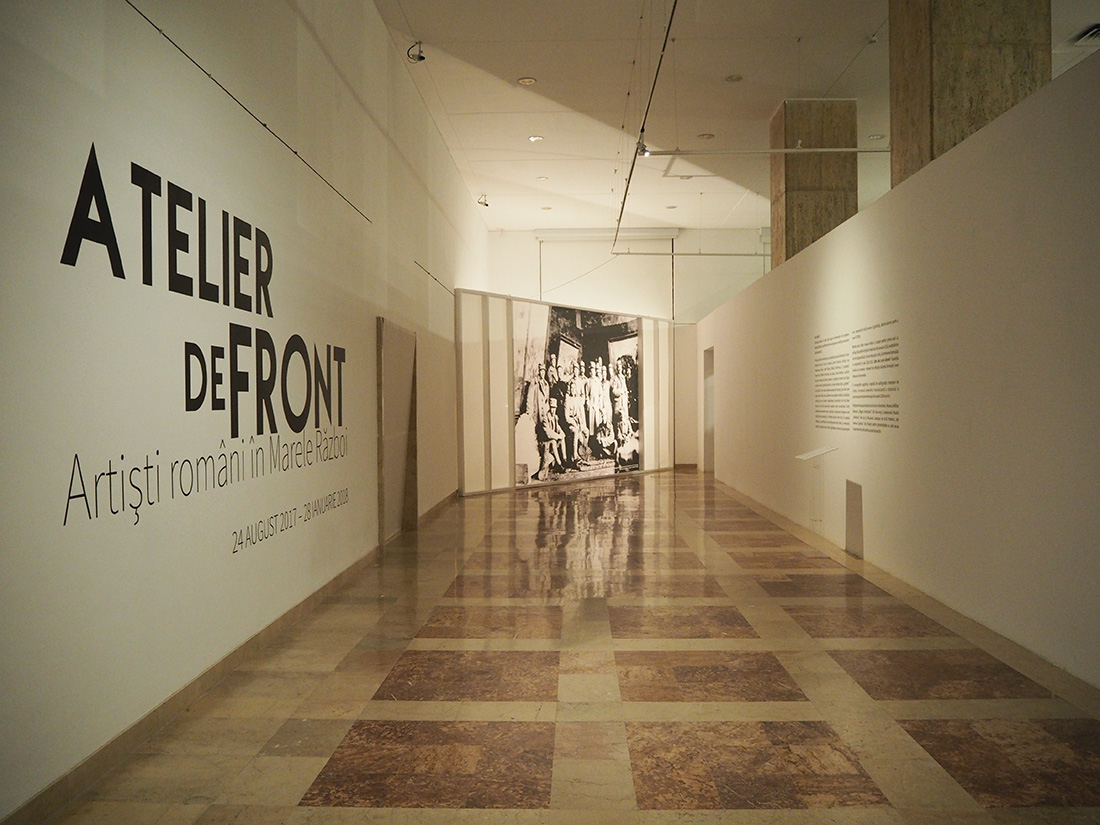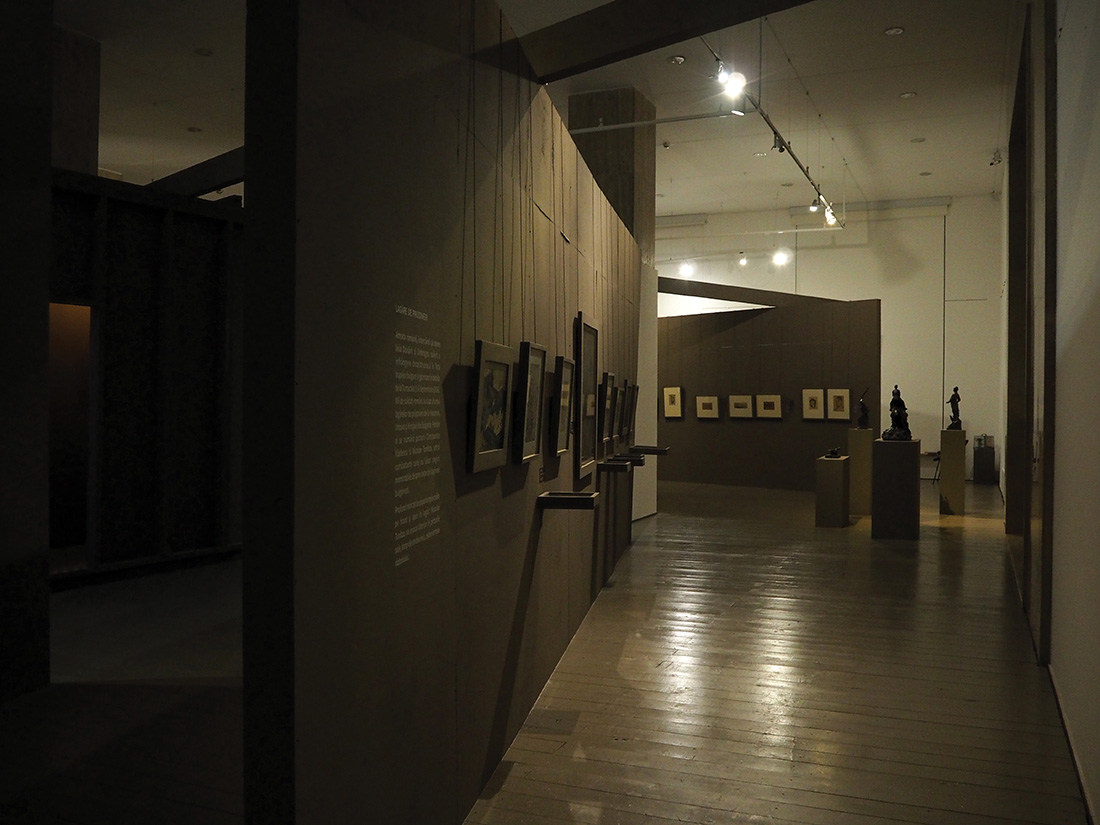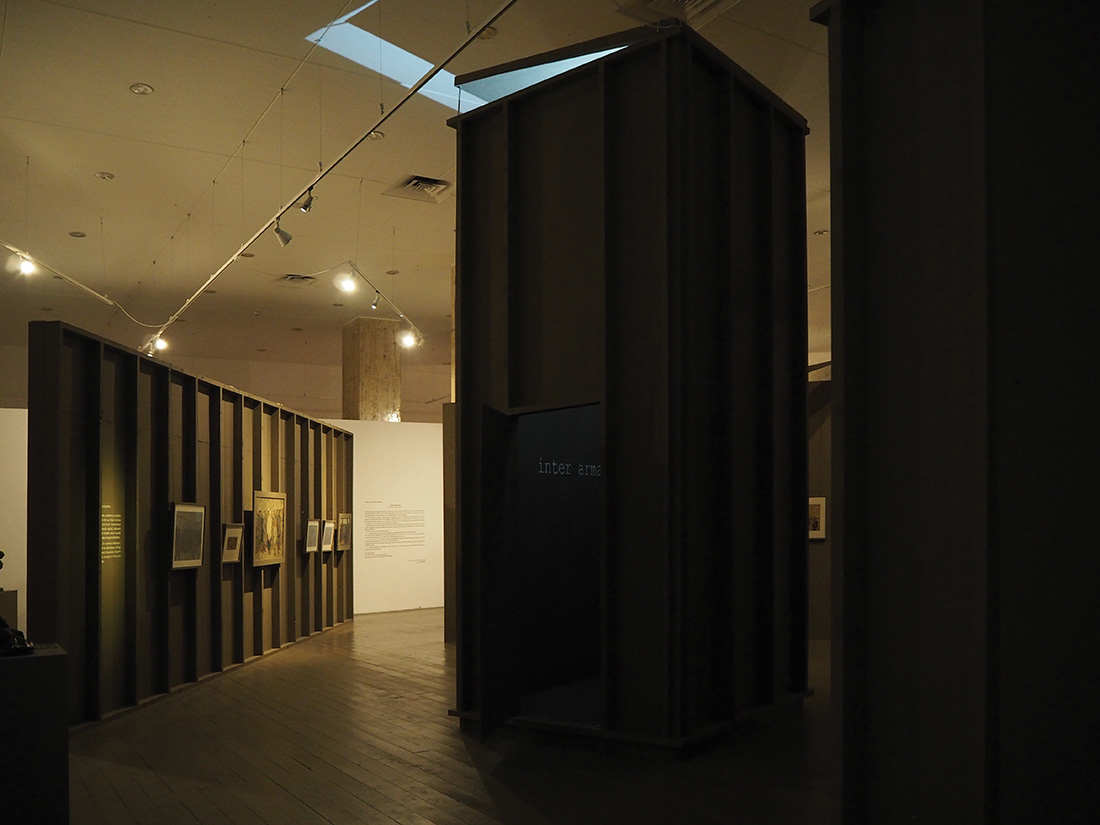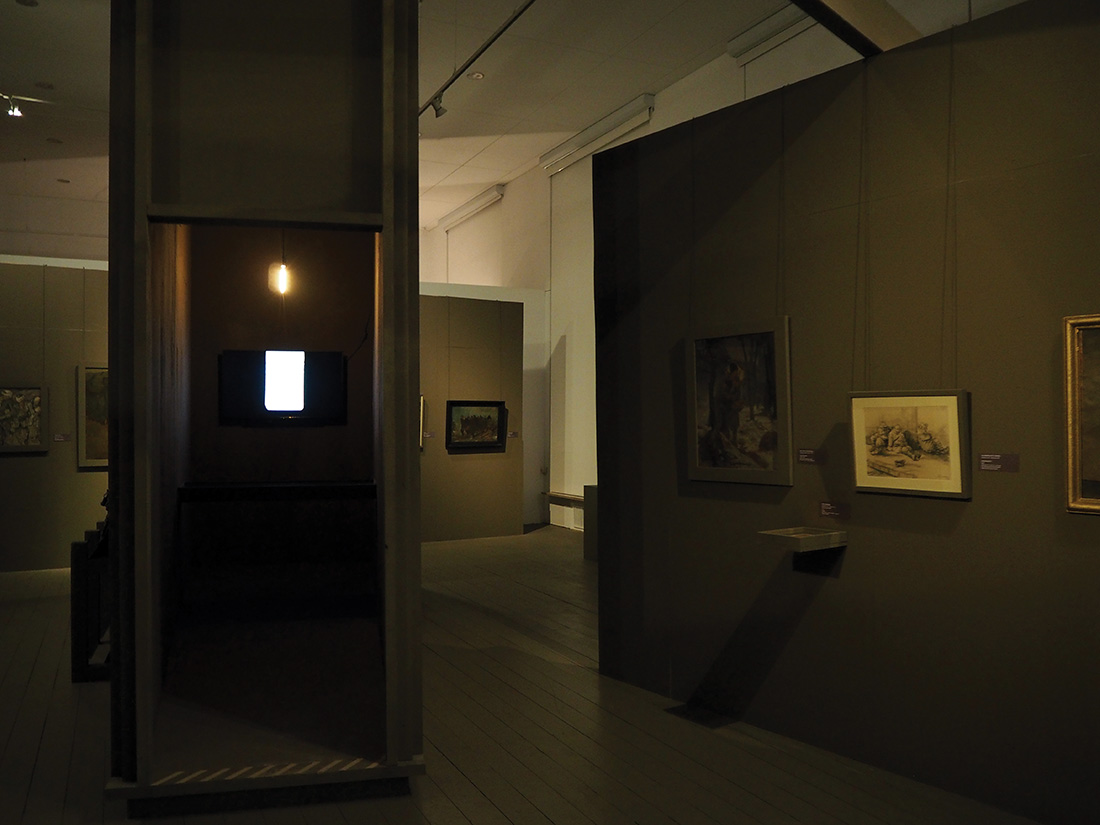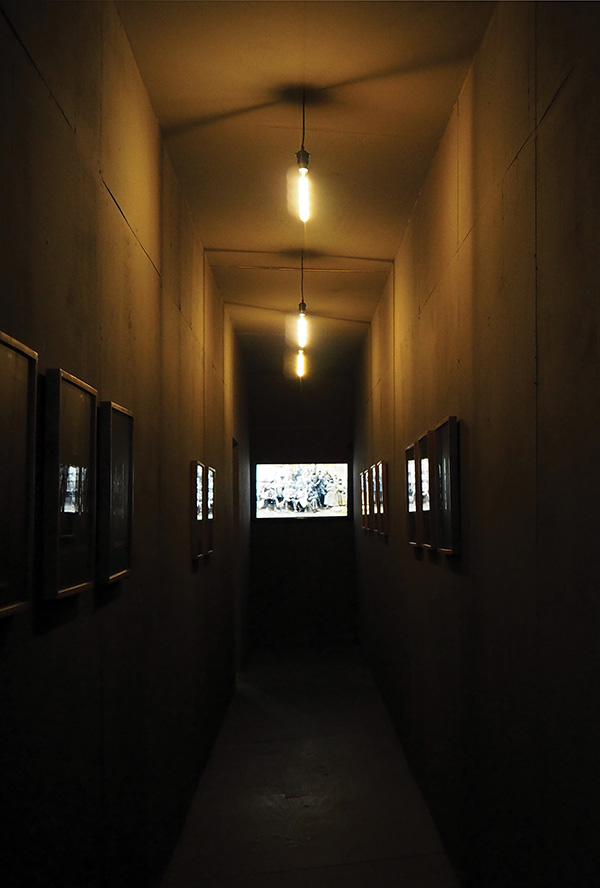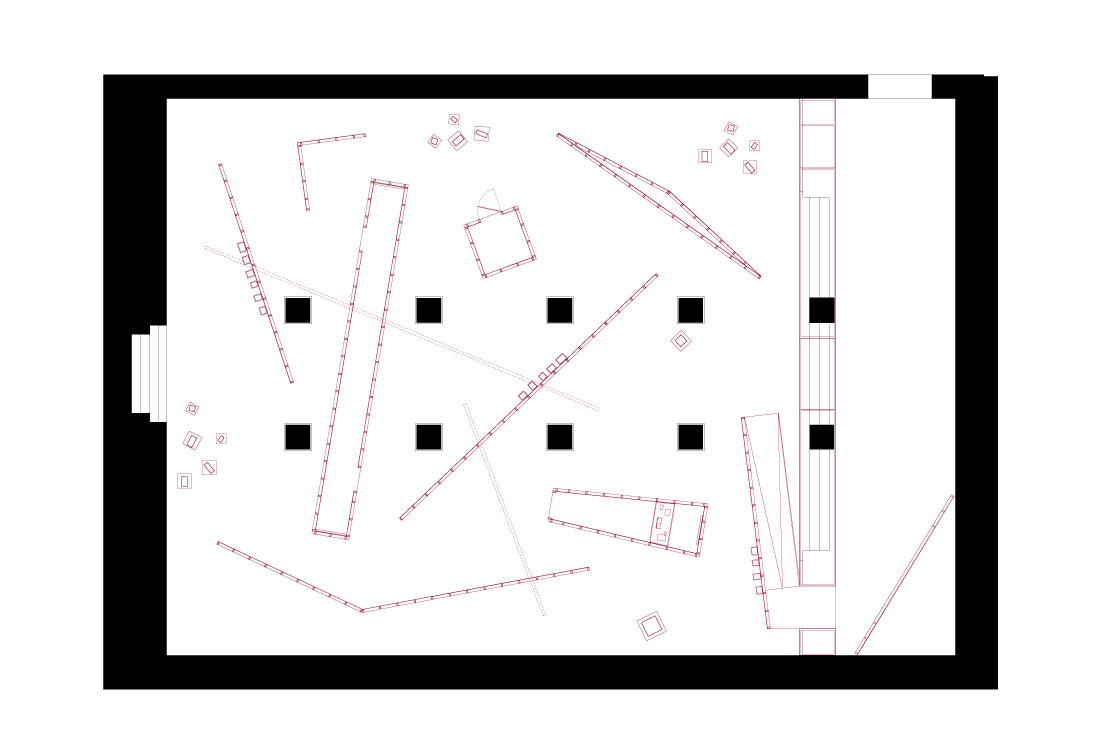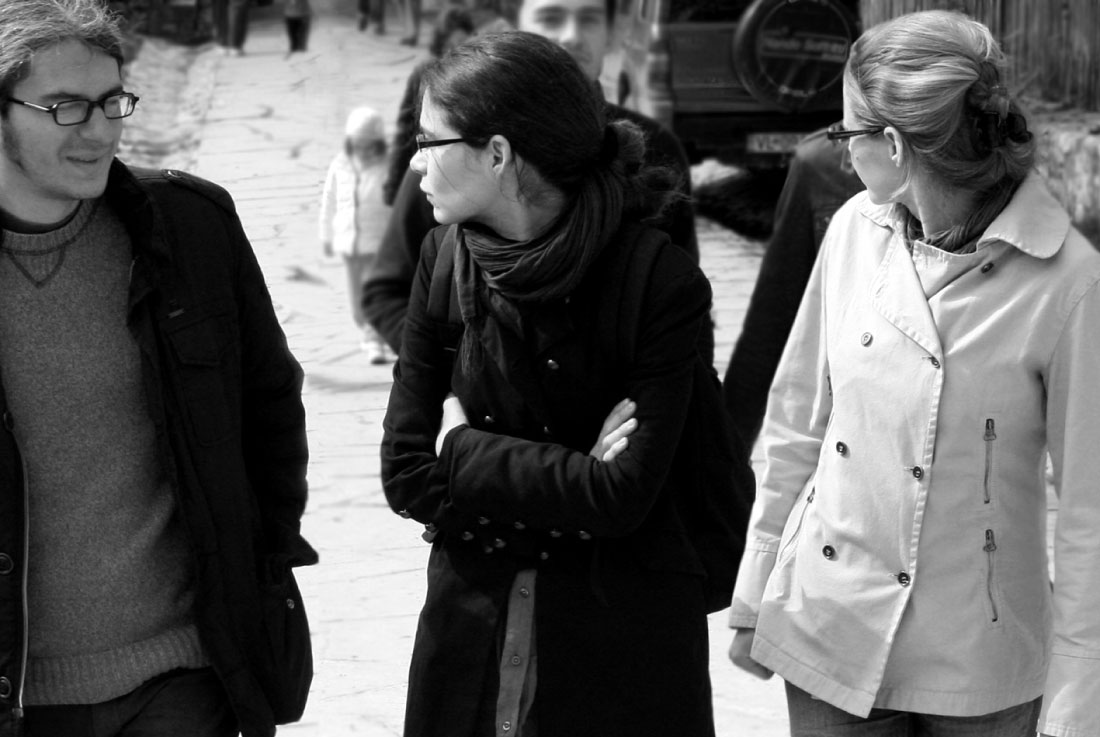 Credits
Interior
Cristina Constantin, Mirela Vlăduță, Cosmin Pavel; ABRUPTARHITECTURA
Client
National Museum of Art in Romania
Year of completion
2017
Location
Bucharest, Romania
Total area
520 m2
Photos
Cristina Constantin, Cosmin Pavel
Project Partners
OK Atelier s.r.o., MALANG s.r.o.
Related posts
Powered by