Framed is a story about beauty; an aesthetics clinic defined by graphical expressions, quality craftsmanship and luxurious elements.
The fundamental visual concept, which informed our project, was a reinterpretation of the Art Deco style in a contemporary and subtle manner, combined with a few bold and precisely placed elements.
Our intention was to create an atypical space in a well-established industry, where the clients feel a special treatment from the second they enter. All your senses are fondled as you wait for your appointment: you may serve a coffee or a glass of champagne, while a carefully selected playlist creates the context for you to admire a few cheeky and funny paintings made by the owner himself.
What makes this project one-of-a-kind?
We really managed to create an atypical space and experience that stands out easily in this well-established area of activity.
About the authors
Since 1996, we continue to represent a professional interior design and architecture studio. Born after the 1989 Revolution, we dreamed of creating a strong and positive foundation for the future. It was appropriate back then to build something new and so we developed our first instruments, more precisely, a studio and a workshop because the idea of drawing and creativity existed only in our imagination without having the proper space to express it.
The philosophy of Twins Studio is oriented towards public space and the perpetual wish is to share our projects with a larger community. We pride ourselves for being innovative and bold in creating outstanding spaces, but also being recognized as an award winning design and architecture company.
Text provided by the authors of the project.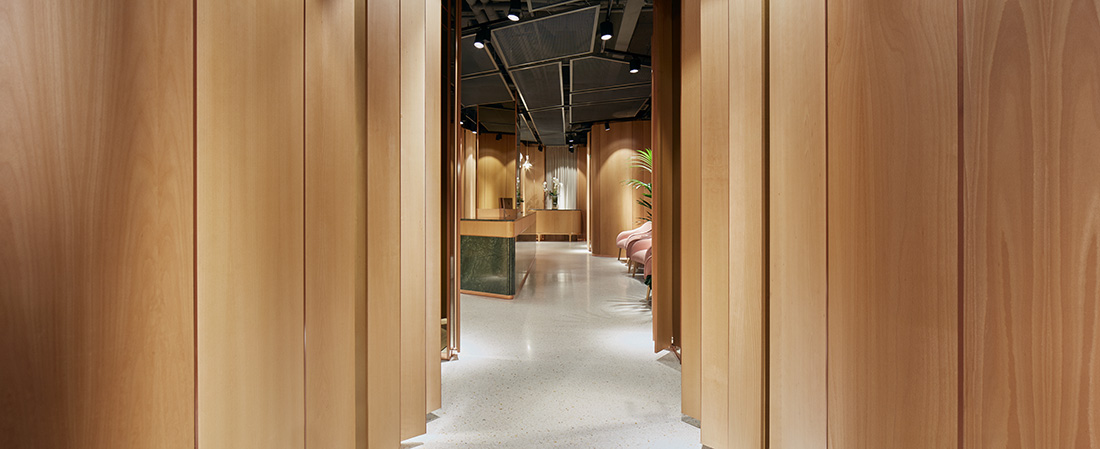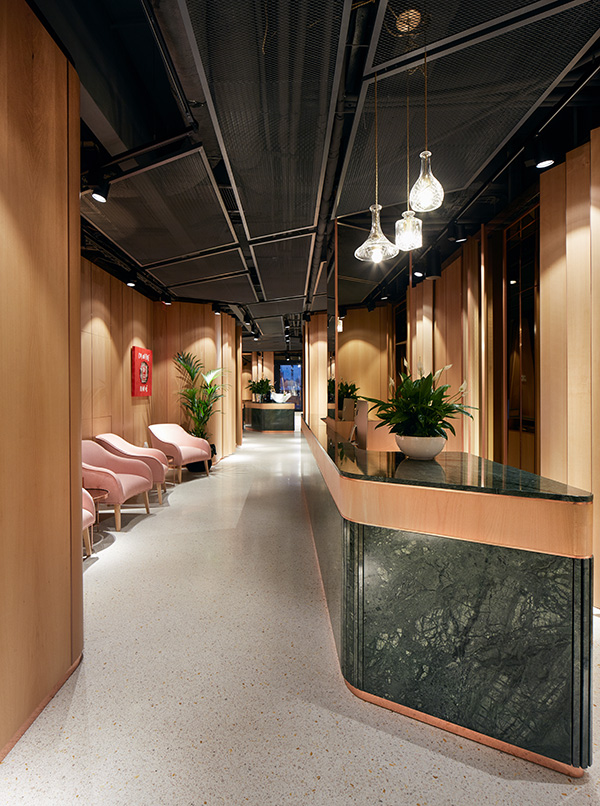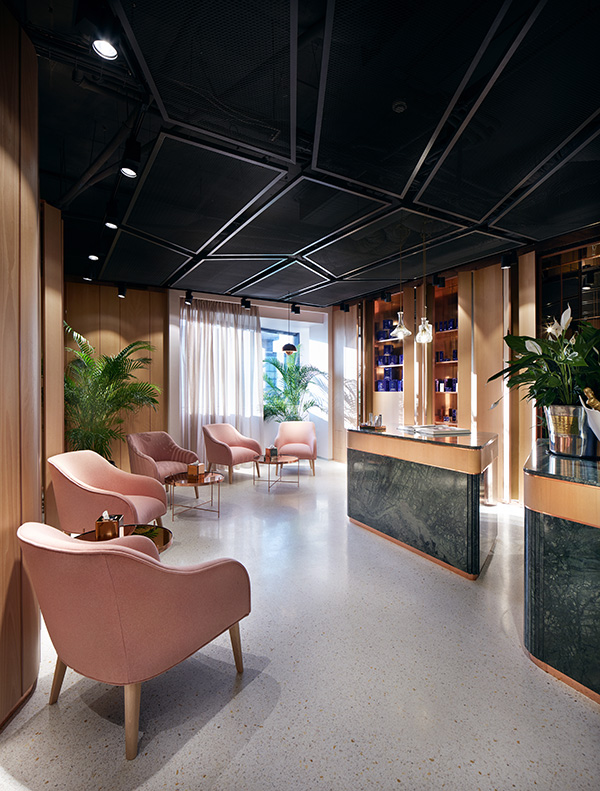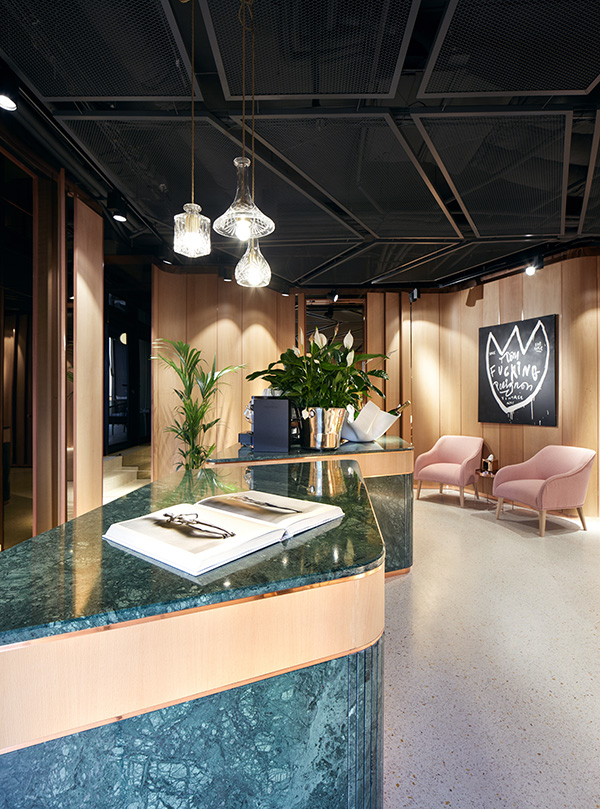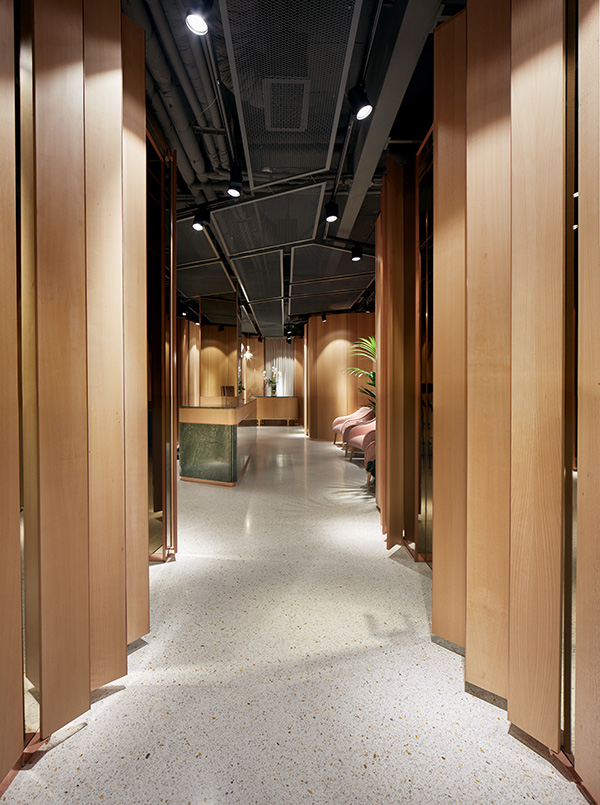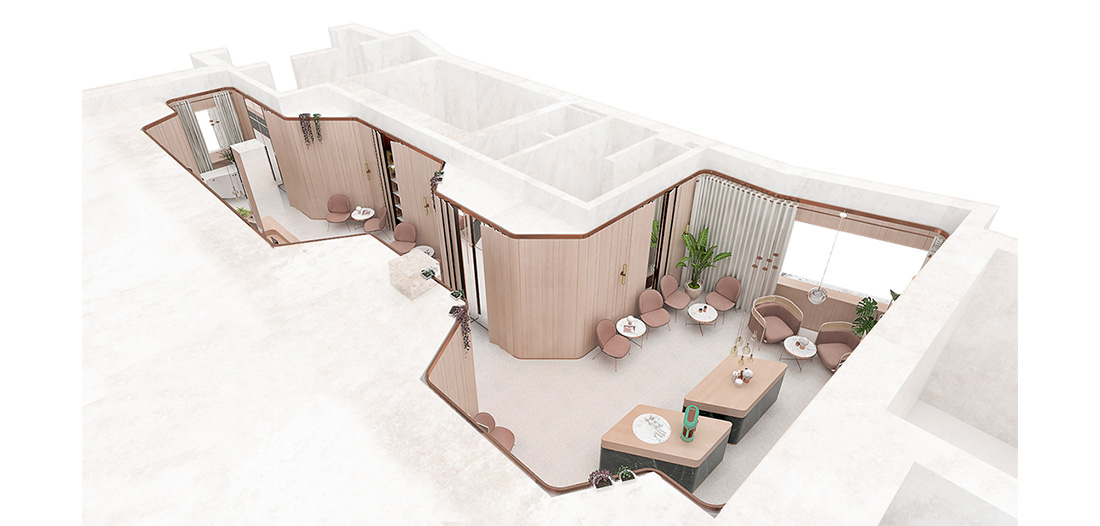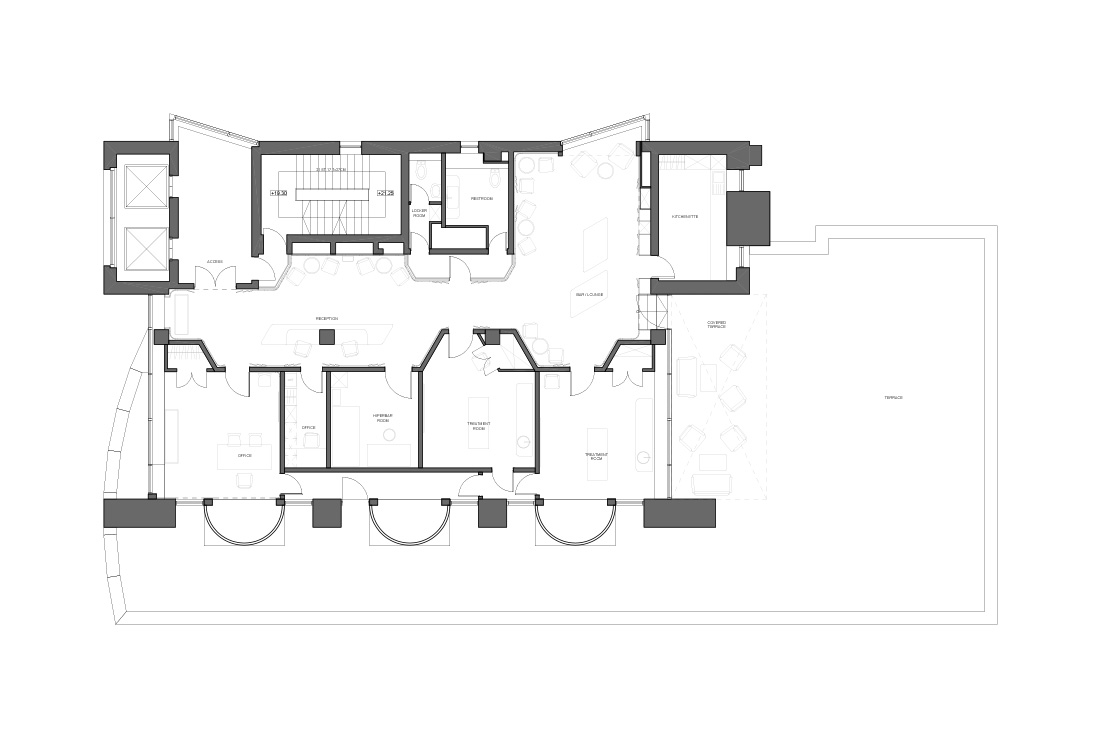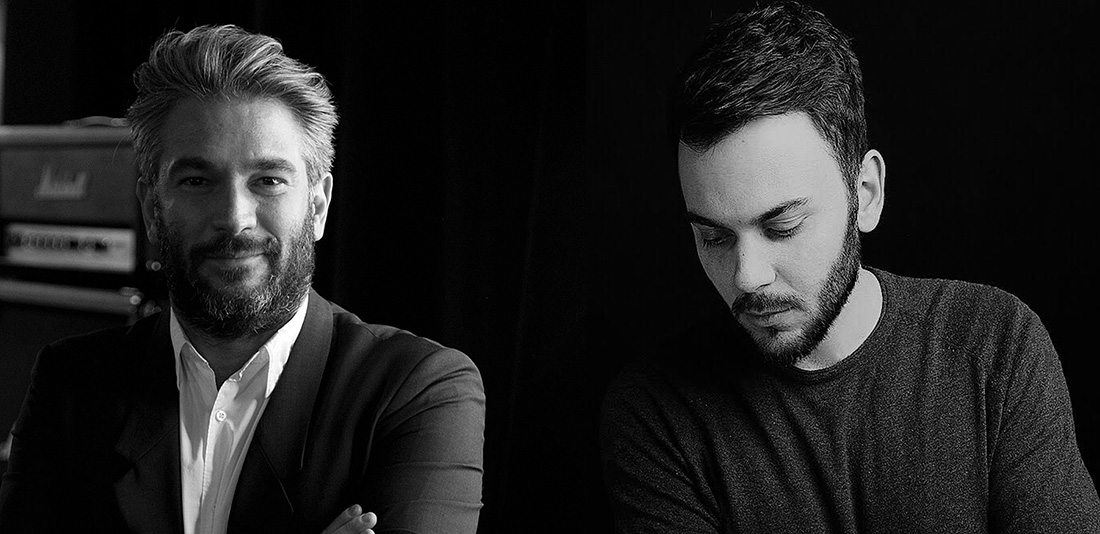 Credits
Interior
Twins Studio; Mihai Popescu, Ovidiu Balan
Year of completion
2019
Location
Bucharest, Romania
Total area
200 m2
Photos
Alex Ionita
Project Partners
OK Atelier s.r.o., MALANG s.r.o.
Related posts
Powered by