How to ensure privacy in the rapidly growing and relatively dense development of solitary family houses?
A simple cube with hanging wooden construction. Closed-up, practical layout utilizing views of the landscape. This is the exceptional residential complex built close to spruce and pine forest.
Three semi-detached houses were created as the first stage of the whole locality, next 39 houses are under construction at this moment.
The entrance area is followed by a cloakroom, toilet and guest room/study, which leads to the living area with the kitchen and dining room. On the first floor, there are two ensuite bedrooms and separate parent wing with bedroom, dressing room and bathroom.
A significant element of the whole project is a steel frame with a wooden filling that fulfills several functions. It creates hidden nooks for storage, also contributing to the shading of interior spacing, but mainly it creates a secondary cloak, a barrier that provides the owners much more privacy.
We've worked on the interior / exterior relationships, so almost every room in the house has an access to the terrace or balcony.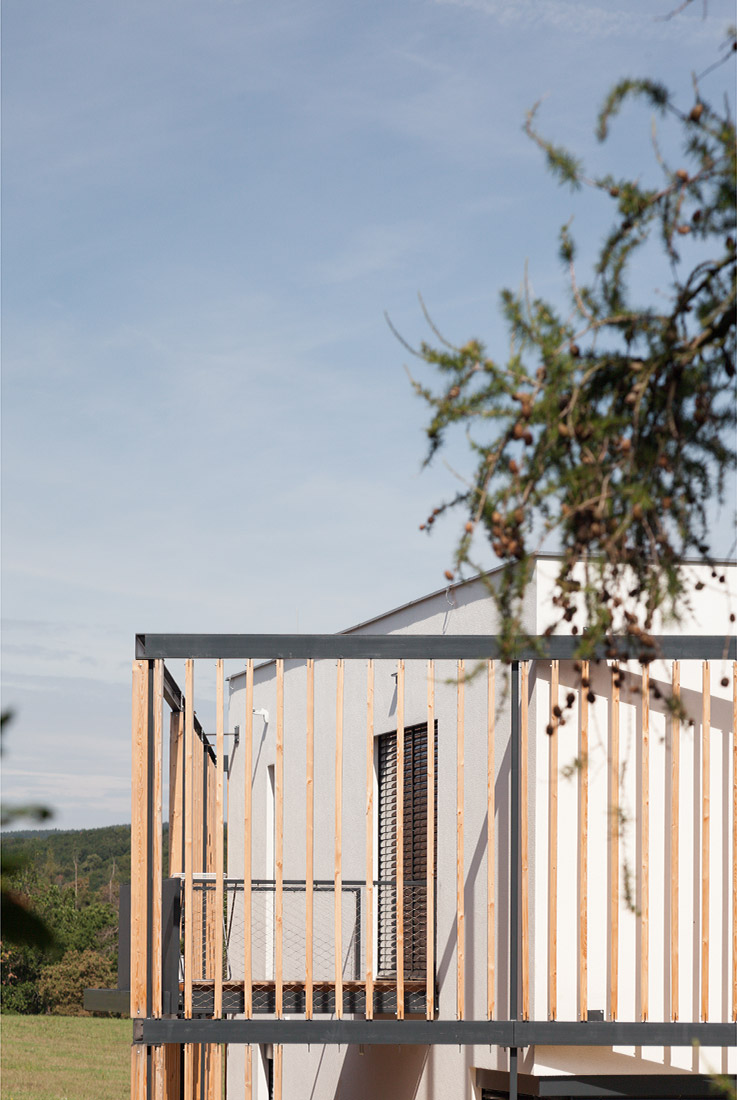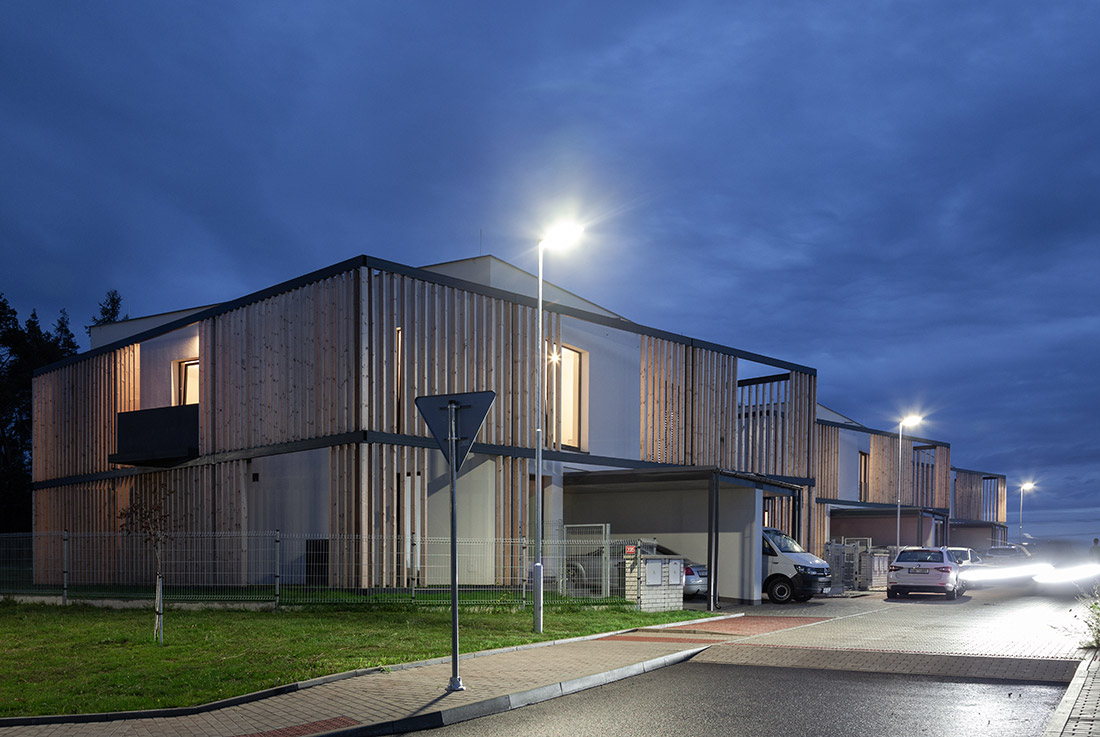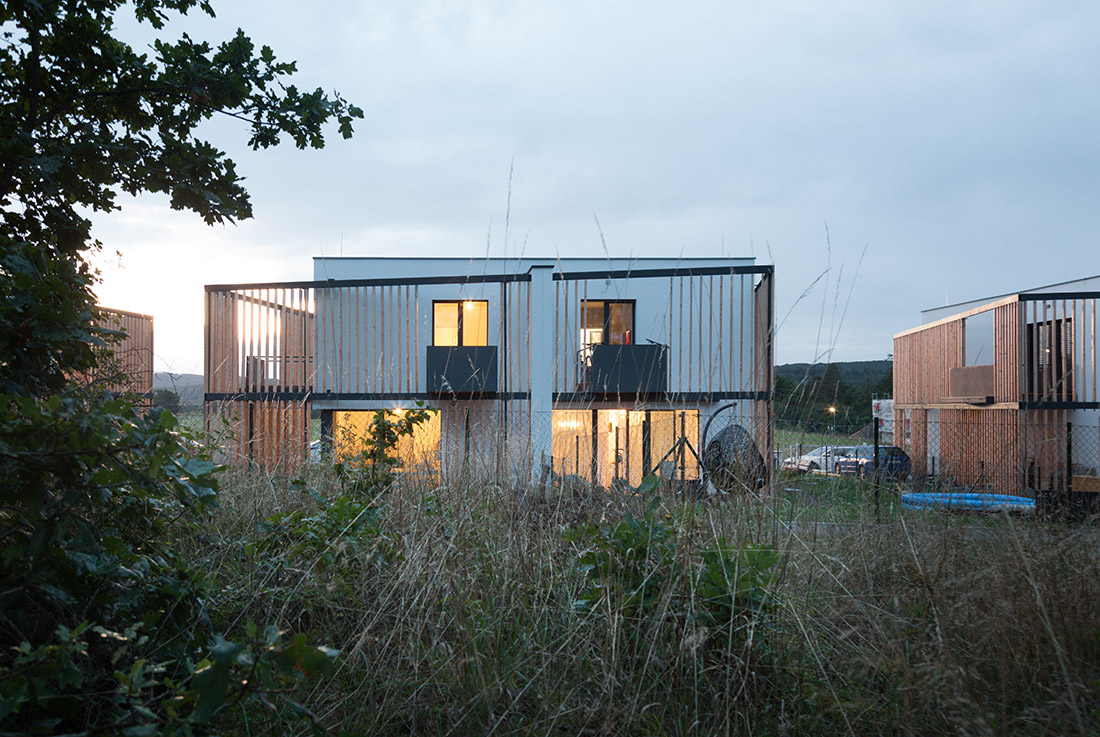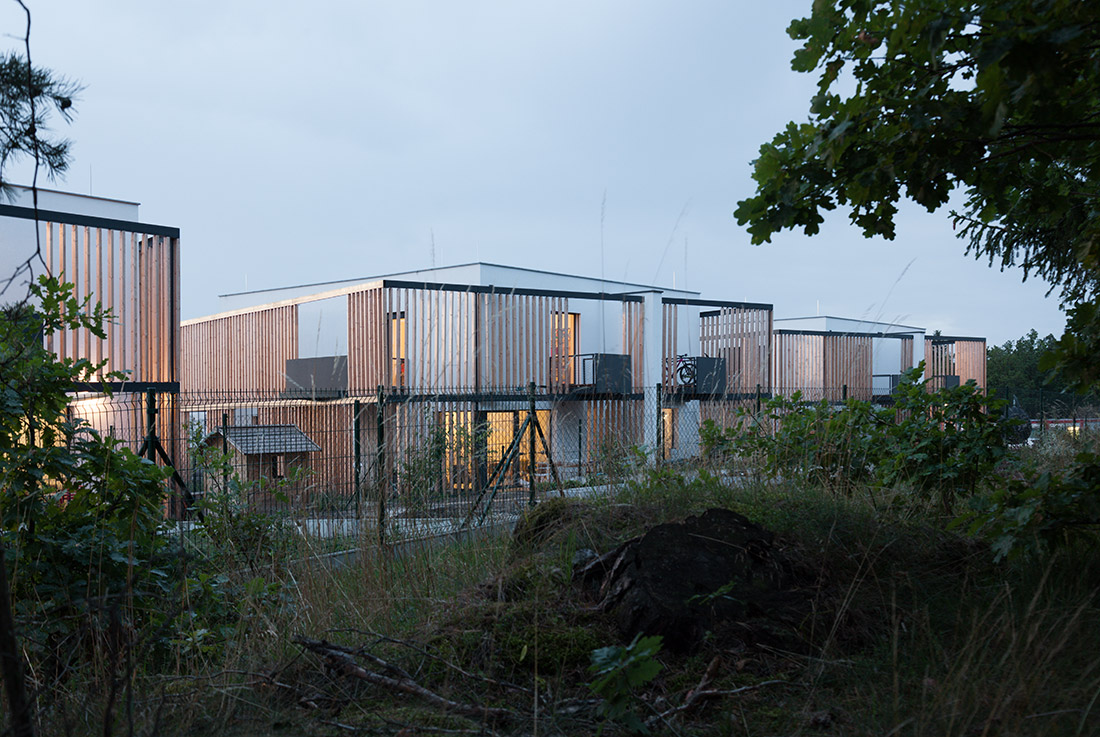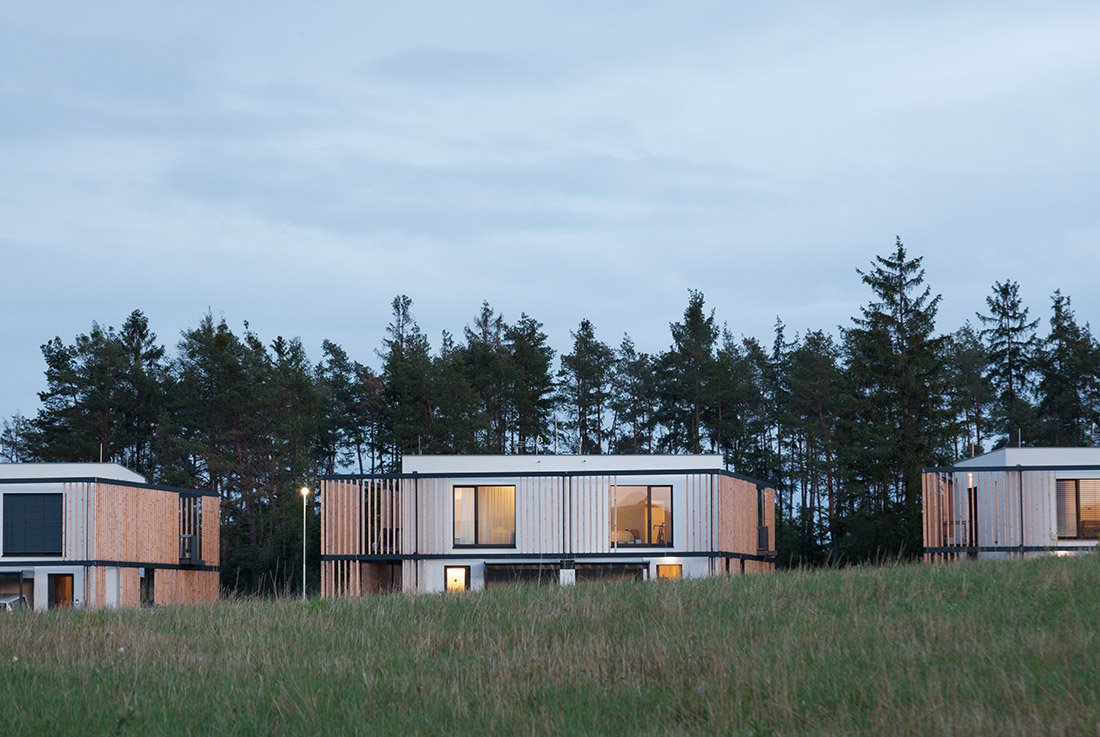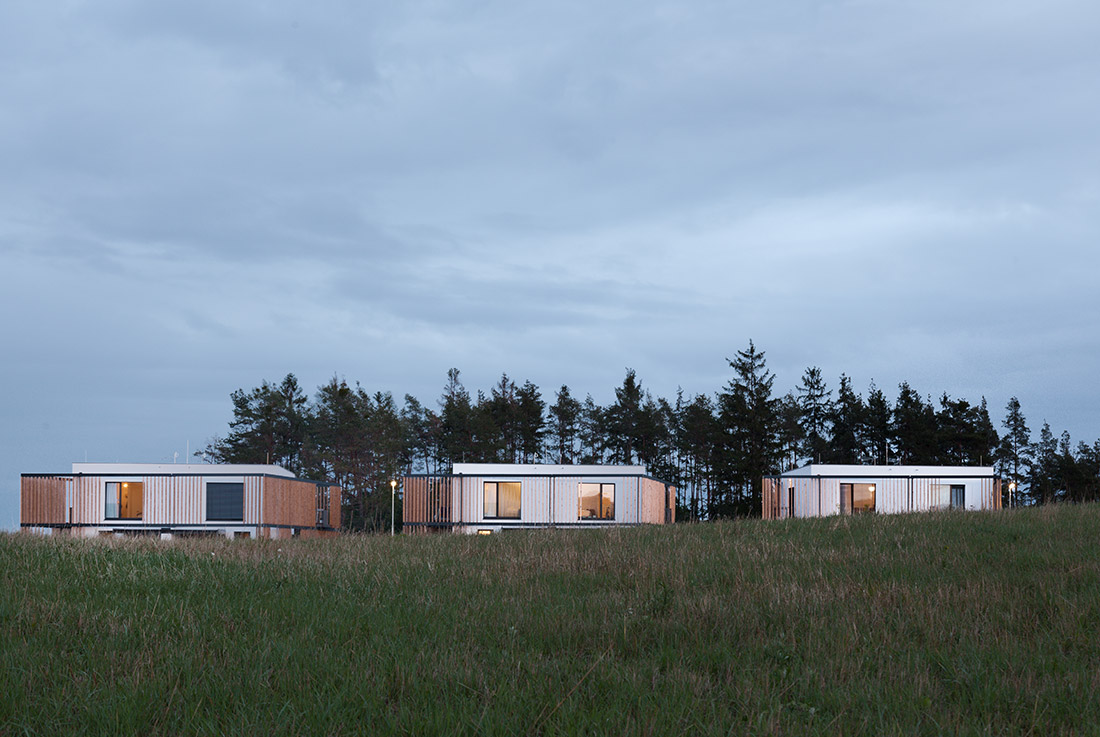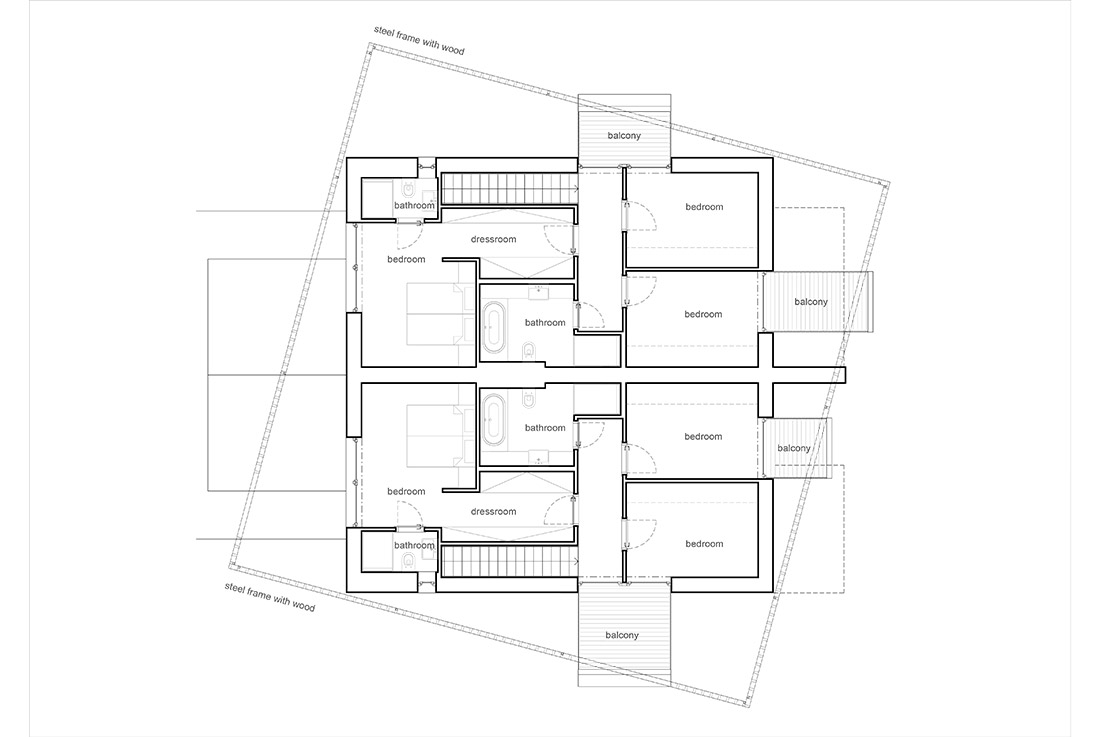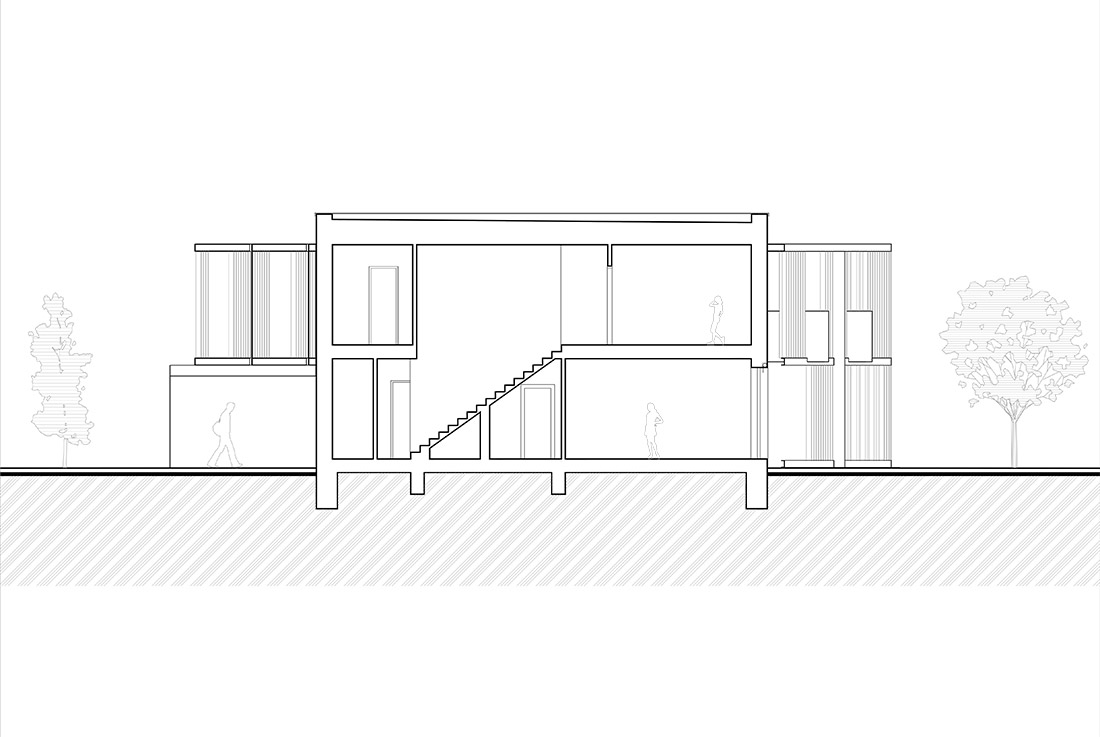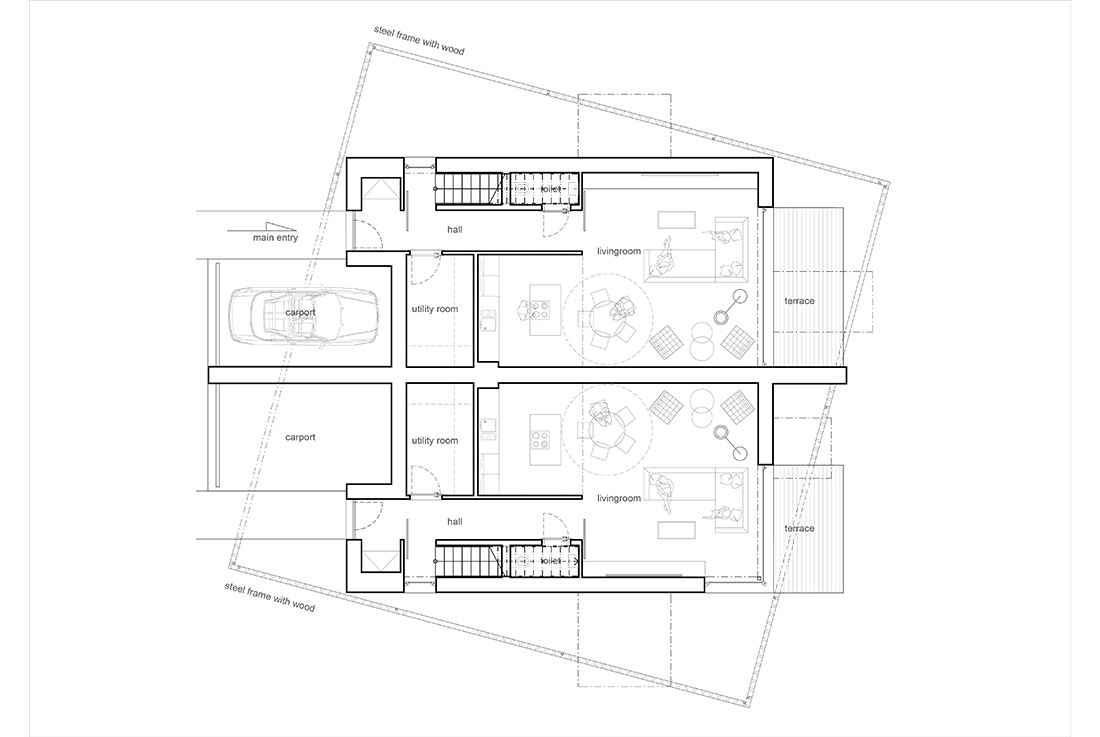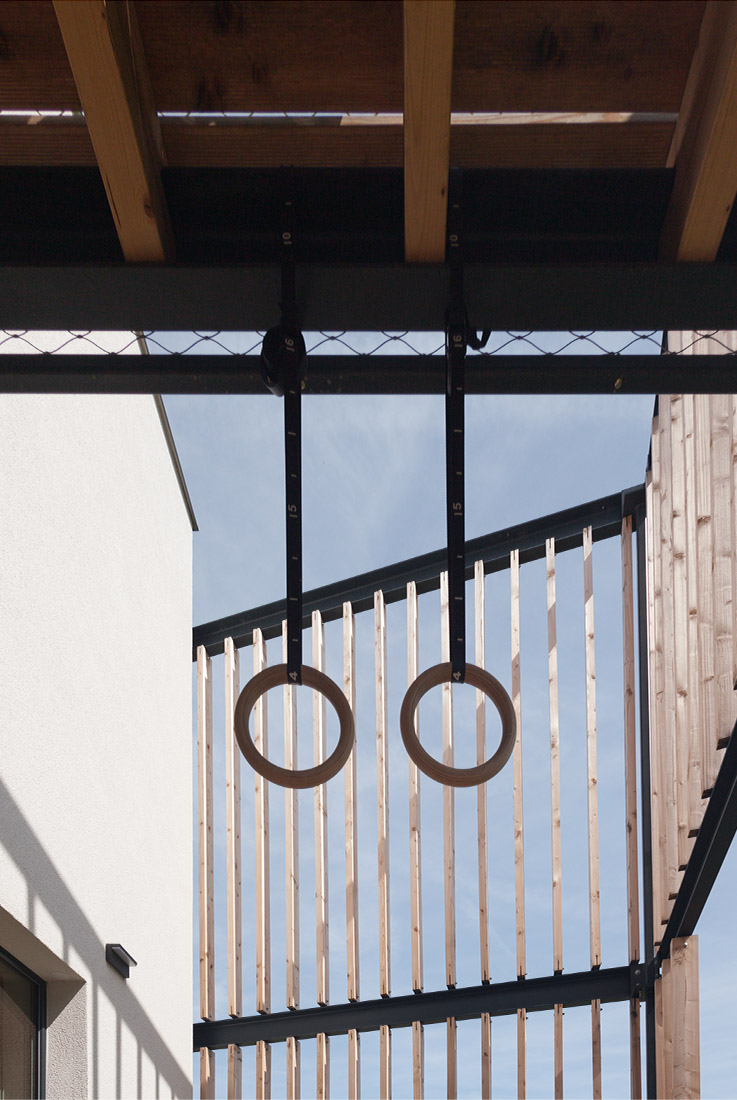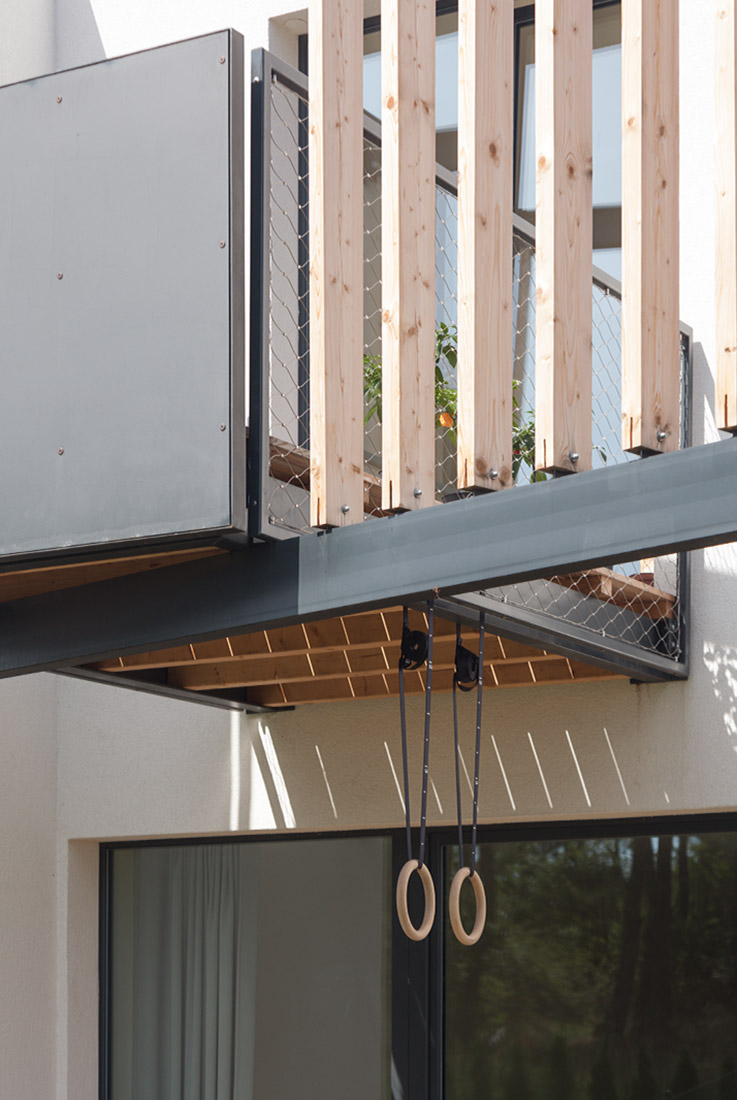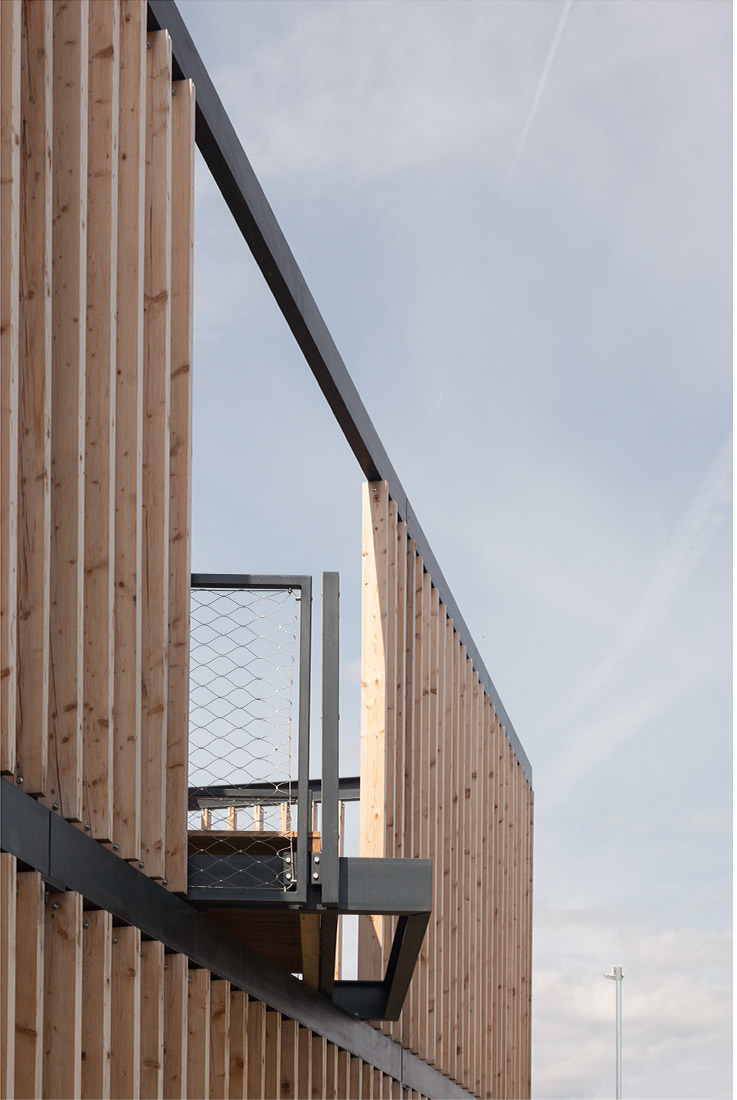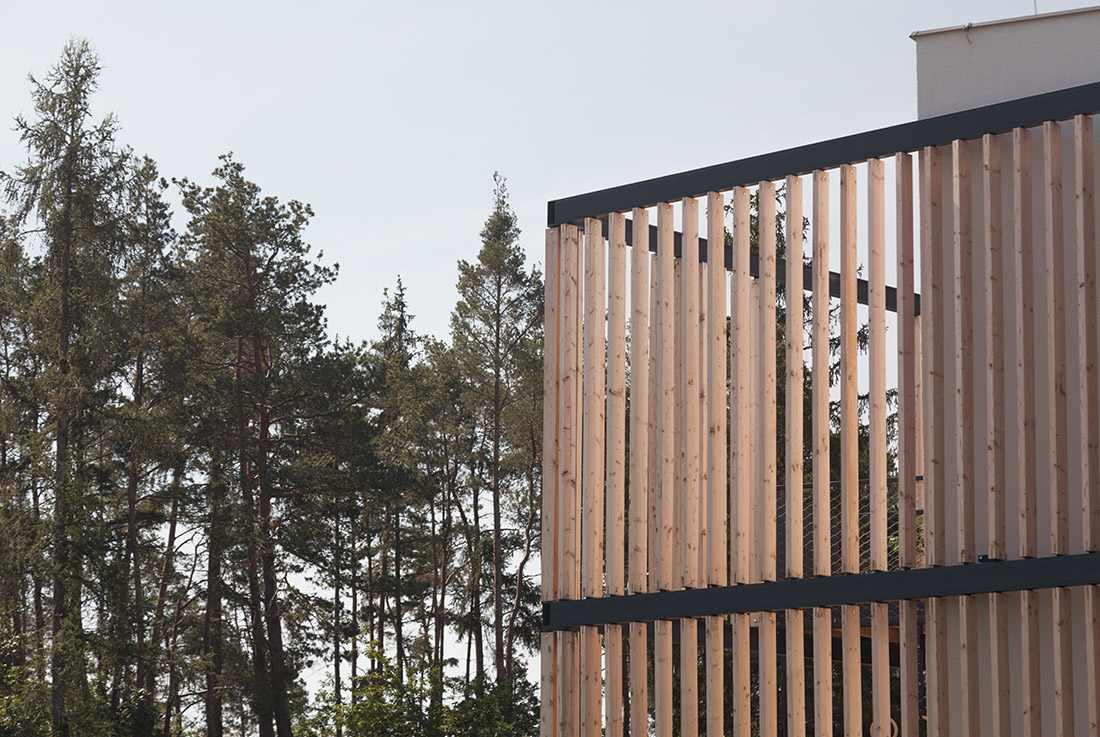 Credits
Architecture
boq architekti; Miroslav Stach, Jana Stachova
Client
Naevia estate & invest
Year of completion
2019
Location
Dobris, Czech Republic
Total area
6 units per 120 m2
Photos
Alexandra Timpau
Related posts
Powered by