The project starts from a careful analysis of the context: before the intervention, the area looked like an empty ground, fenced by a prefabricated concrete slab fence on the perimeter sides and adjacent to other units. The new project's shape, therefore, tries to fit into those delimitations, enhancing the garden in which it is inserted.
The existing greenery becomes an integral part of the project, functioning as the background of the new construction. The volumes of the new building have been conceptually divided into three modules that, «sliding» on the north-south axis generate inner open spaces and outer paved spaces.
The three staggered volumes are connected by a covering that «embraces» the entire building and generates covered sidewalks and verandas. On the north side, a «void» was foreseen in the roof. It generates a patio that brings light and air to the central volume.
What makes this project one-of-a-kind?
The main challenge was to respect the relatively low budget, without holding back in terms of creativity, smartness and innovative solutions, as far as generosity of space and the overall architecture were concerned. The project was initially orientated towards a wooden construction but that turned out too expensive, so we looked at other possible solutions with lower costs. In the end concrete was the best and right option. The structure is powered by the material and its shape supports an organised and coherent subdivision of the interiors. At the same time, it generates a relationship between solids and voids that creates attractive living spaces, both inside and out.
Text provided by the architects.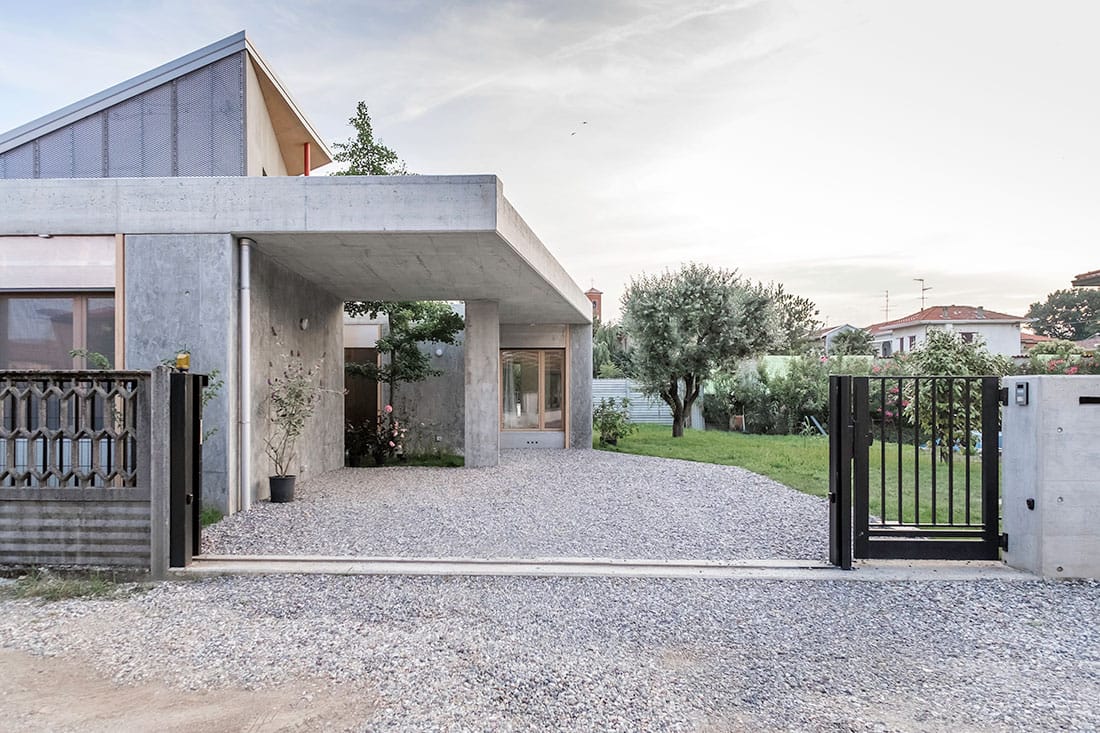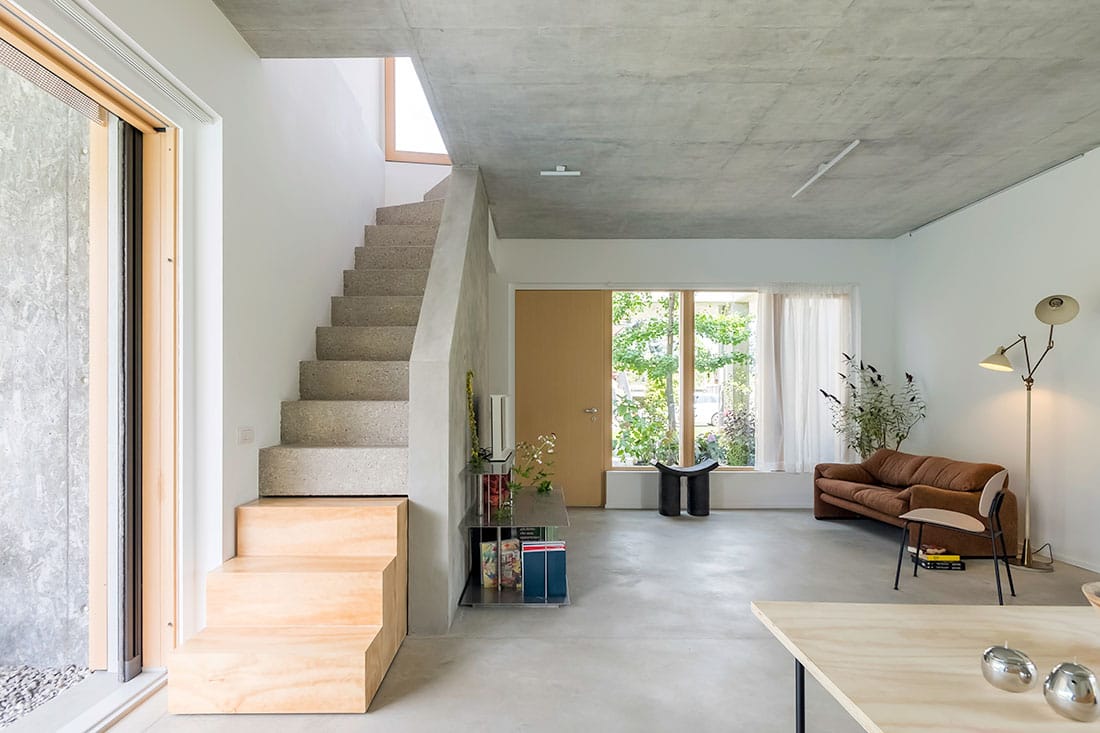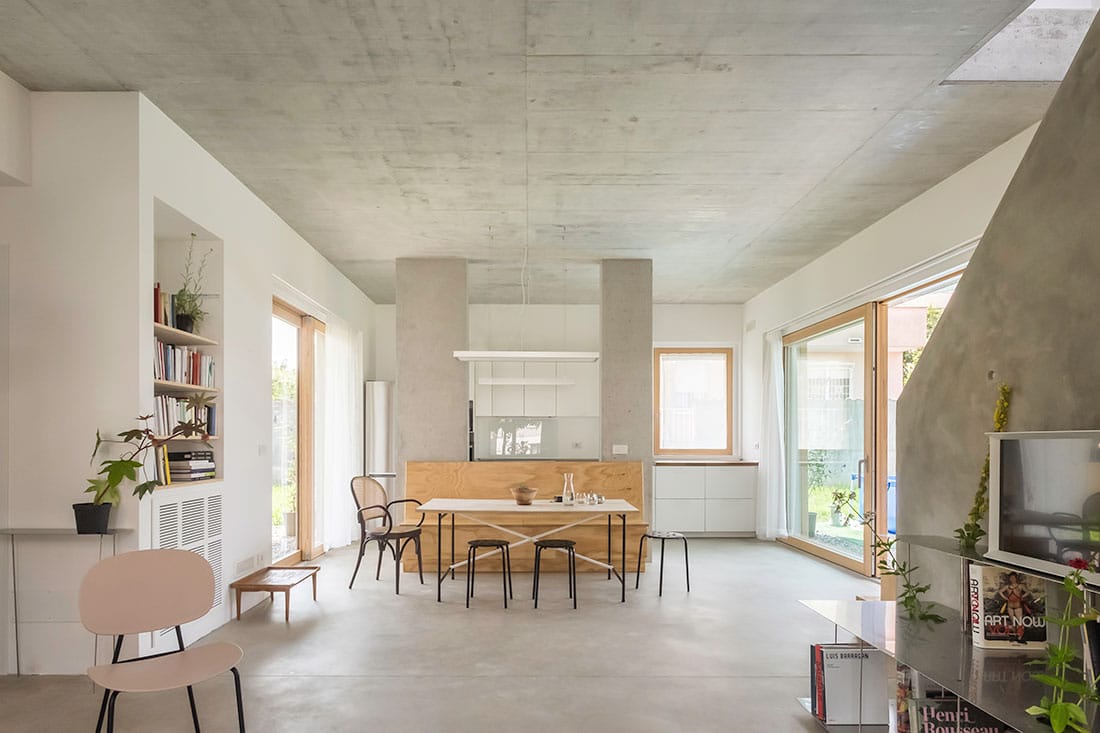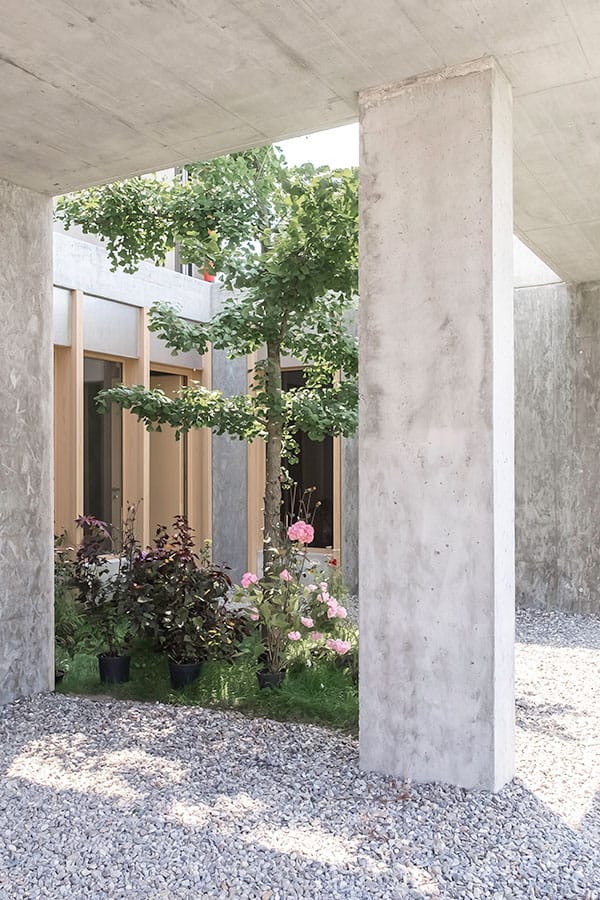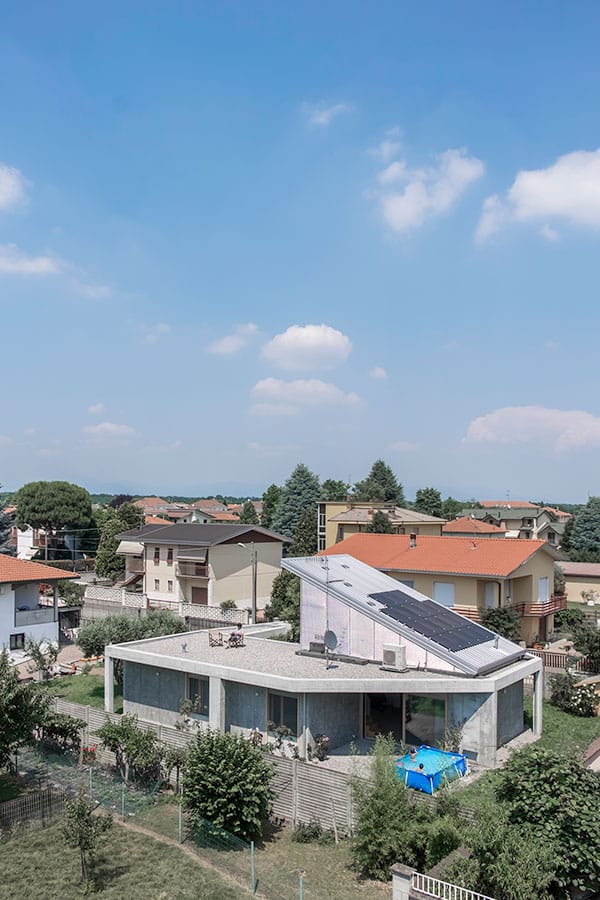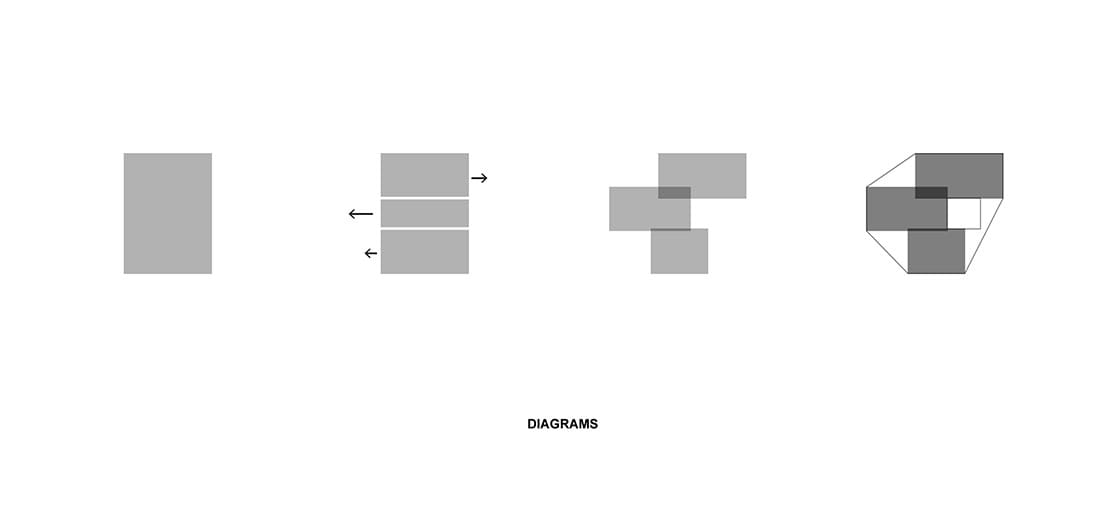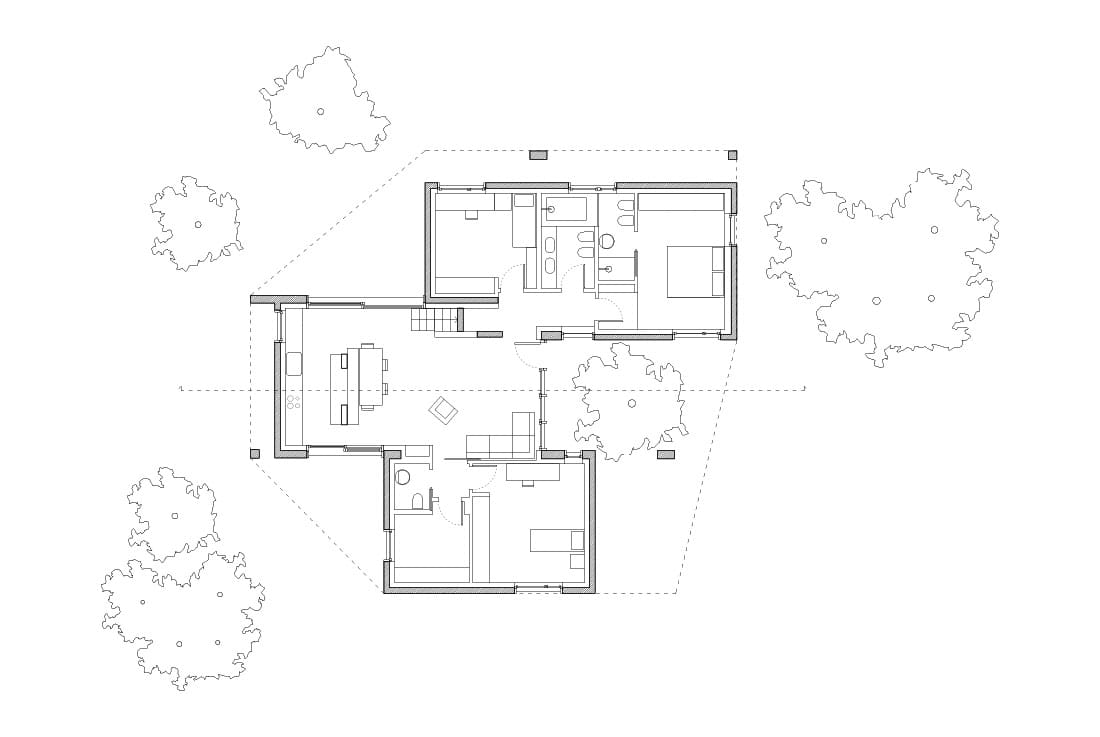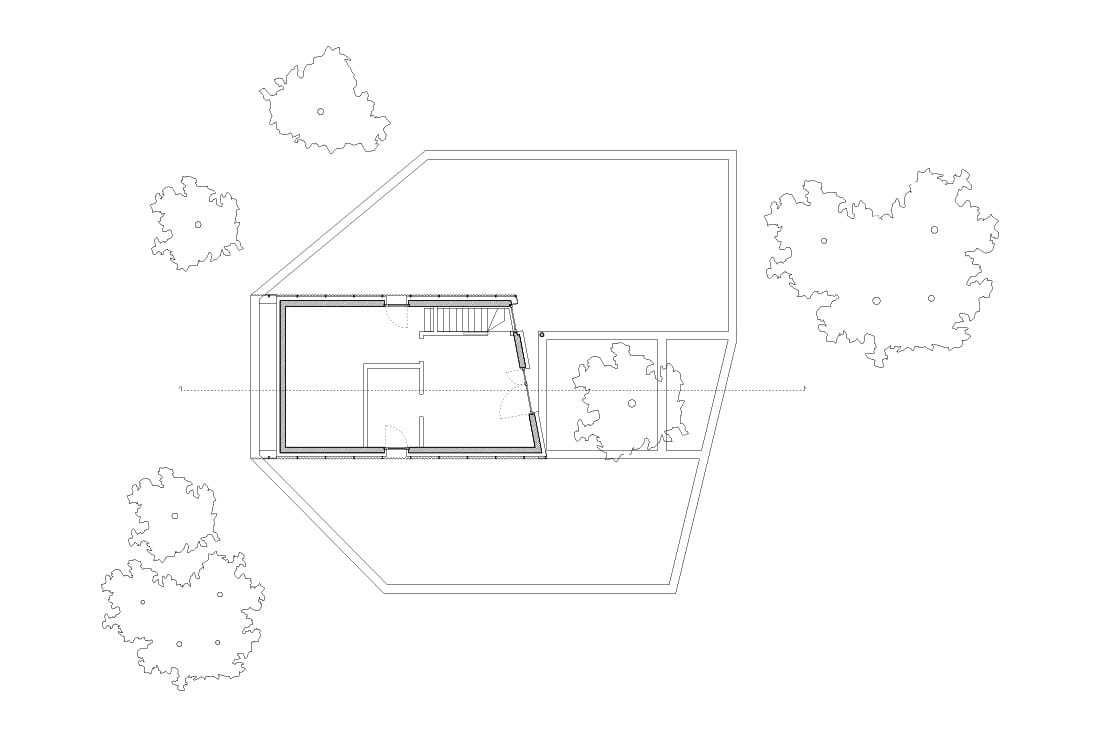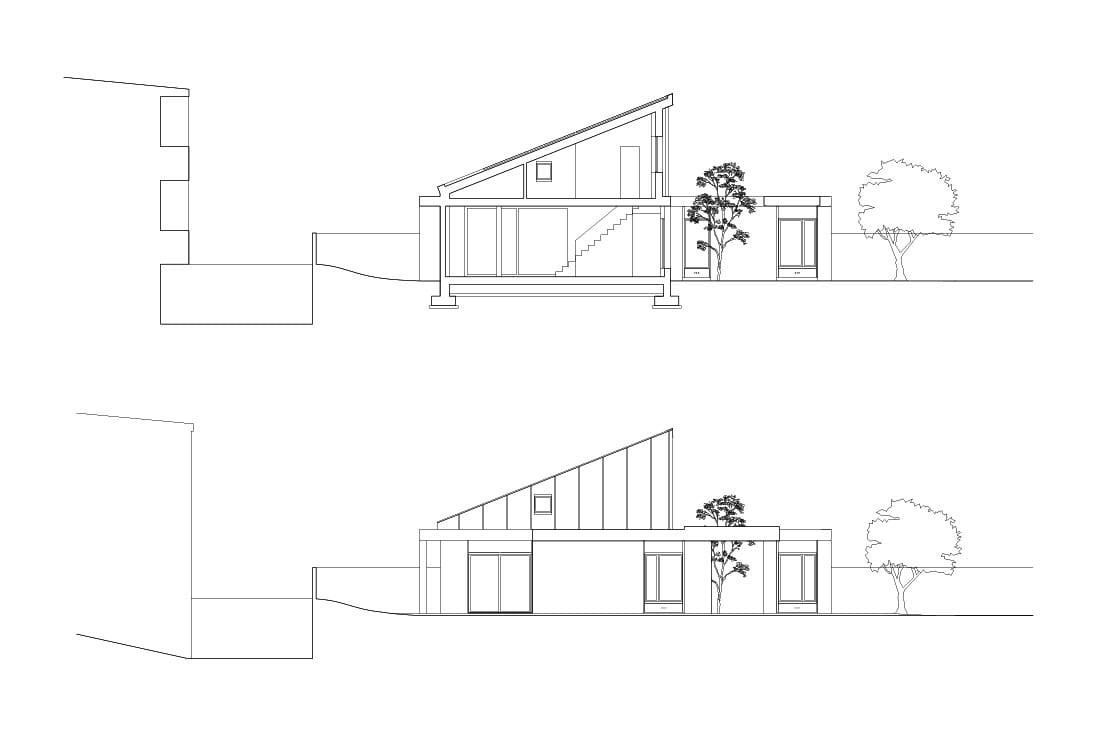 Credits
Architecture
Pietro Ferrario, Francesco Enea Castellanza; OASI architects
Year of completion
2018
Location
Fagnano Olona, Varese, Italy
Area
Total area: 150 m2
Site area: 570 m2
Photos
Laura Cavelli
Related posts
Powered by