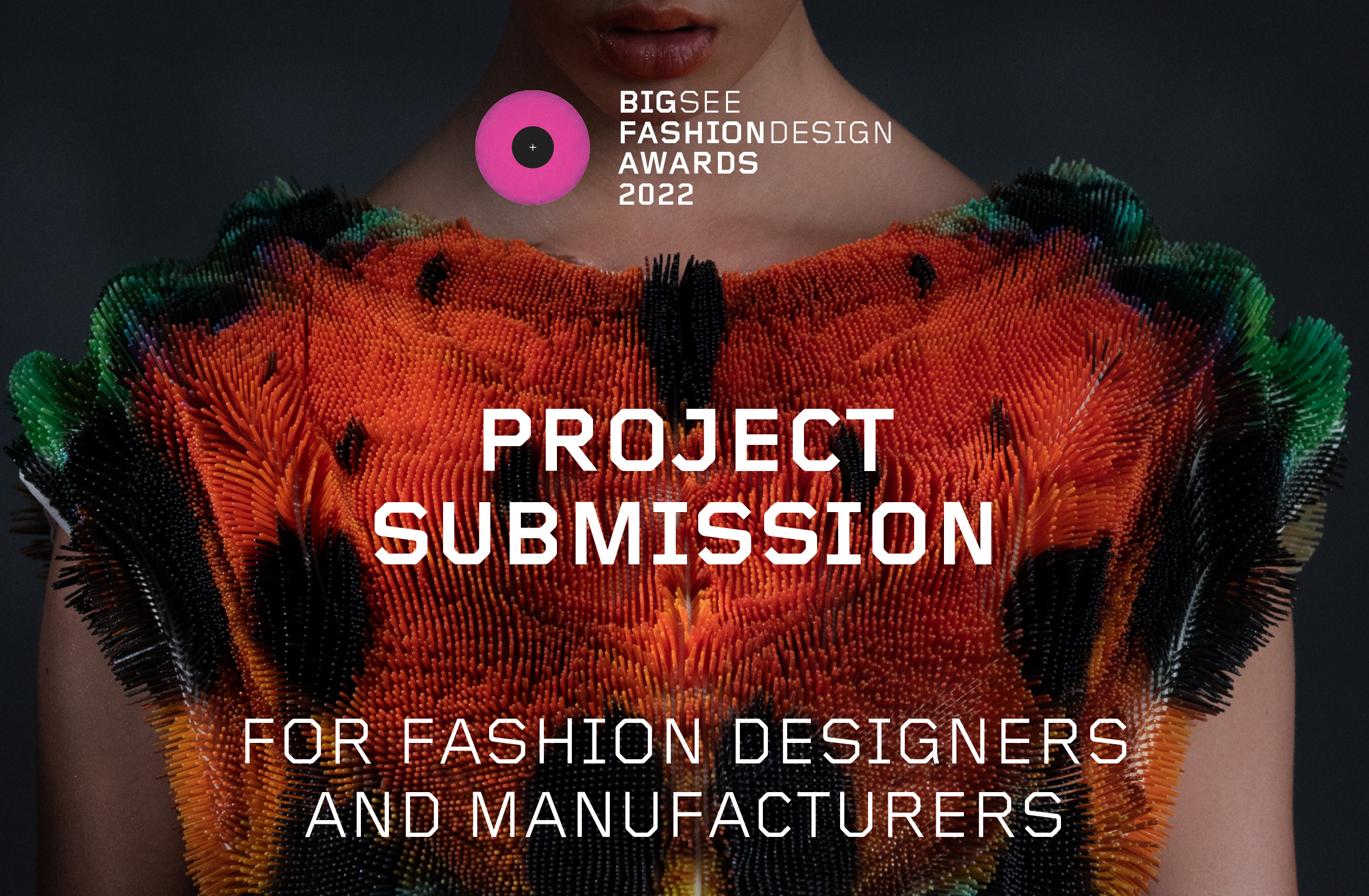 POSITION YOUR WORK WHERE IT BELONGS:
AMONG INTERNATIONAL WINNERS
BIG SEE Awards
BIG SEE Awards were launched as regional awards to systematically explore and promote the creative and business potential of the Southeast Europe. With the ambition of connecting creativity beyond regional boundaries, they have outgrown regional frameworks and become international. Nowadays BIG SEE Awards contribute to the unique and original creative achievements in architecture, interior, product and fashion design globally.
Registration dates
Regular: August 5, 2022
Latecomers: August 6 – September 10, 2022
Winners's Benefits
Creations excellence recognition
Positioning among leading designers and design oriented companies
Networking with the business and creative elite
Flexible and cost-effective promotional concept
Numbers
21 countries
350 million people
55.000+ visitors
500+ exhibitors
30.000+ readers
Eligibility
Creations completed within the last three years.

Entrants are allowed to submit multiple creations, each with a separated entry form.

Only on time submitted creations with specified text description and images will be admitted to competition.

Entries will not be accepted or judged without payment of the entry fee.
Categories
Entrants can choose among the following categories:
The IT factor of the country
Step forward
Wearable art / timeless
Wearable art / Accessories
Criteria & Judging
Creations will be evaluated according to the following criteria:
The IT factor of a country: the spirit of a country, the 4Es – Exotic, Eclectic, Eccentric, Emotions
Step forward: usage of new modern technologies and materials / Slow fashion – stands for designing, creating, and buying long-lasting garments of high quality /ecological / ethical / sustainable / cruelty free fashion
Wearable art / Timeless: stunning fashion cut constructions, conceptual clothing, well elaborated colours/patterns/prints
Wearable art / Accessories
Among the BIG SEE Awards Winners, Grand Prix Winner in each category will be selected. The jury has the right to recategorise any entry. The decision of the jury is final. The jury is not obliged to explain its decision.
Process

Registration Fee
covers the cost of judging process. If the submitted project wins an award, the entrant is obligated to choose one of the packages.
Regular: 200 €
Latecomers: 300 €
Designers'
Packages
(obligatory)
Manufacturers'
Packages
(obligatory)
PROMOTIONAL ELEMENTS
For tailor made exposure winners have an opportunity to select individual promotional elements if they are not already included in selected package.
Use of Award logo
(lifetime)

Award Trophy
(in one month after Award Ceremony)
Postal delivery: 70 €
Personally at Big Design festival but postal delivery is still an option.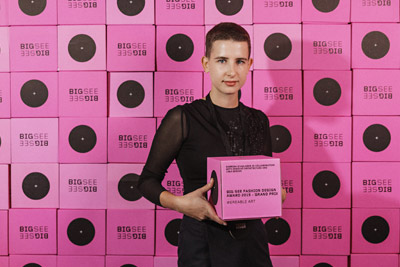 Website
Awarded project presentation in online gallery
(lifetime, see here)
Price: 500 €
exclusive reference card; all winning projects and data in one place
brand logo / studio members image at each of winning projects with a link to a profile
front page exposure in randomly featured "Winners's profiles" section
presentation of up to 3 featured products / projects
possible inclusion of advertorials, interviews, statements, video clips …