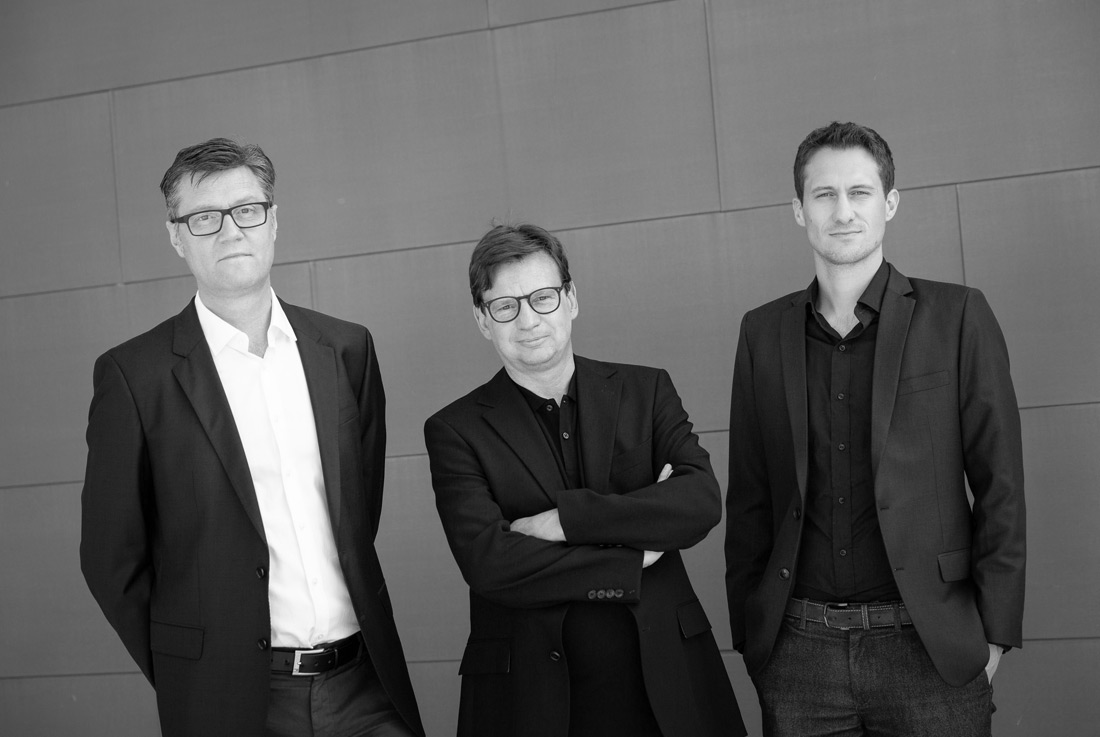 The design of the building is truly "Form follows Function"
An interview with Schneider Lengauer Pühringer Architects, Austria
What makes your winning project one of a kind?
Prammer Semmler: It is a single-family house that consists of 3 buildings, which generate a unique spatial quality through their location in relation to one another.
Krafthaus Zwenewald: The design of the building is truly "Form follows Function".
What did you learn from this project?
Prammer Semmler: We learned how to expand an existing building with the same design language and also achieve the highest level of architectural self-understanding.
Krafthaus Zwenewald: We learnt how to design and use concrete as the only building-material in an building.
What are you working on at the moment?
We are currently working on many extraordinary projects. Among other things, an office building with a photovoltaic facade, a car-free garden-city in wood-construction, a family house with 4 floors, and much more.
What is your driving force?
The joy in designing.
Any ideas you think should be front and centre in the minds of architects?
Curiosity about a task, the desire to design something new, the joy in building, perseverance in construction.
Photo: Kurt Hoerbst
Profile
More about Schneider Lengauer Pühringer Architects
here →
Awarded projects