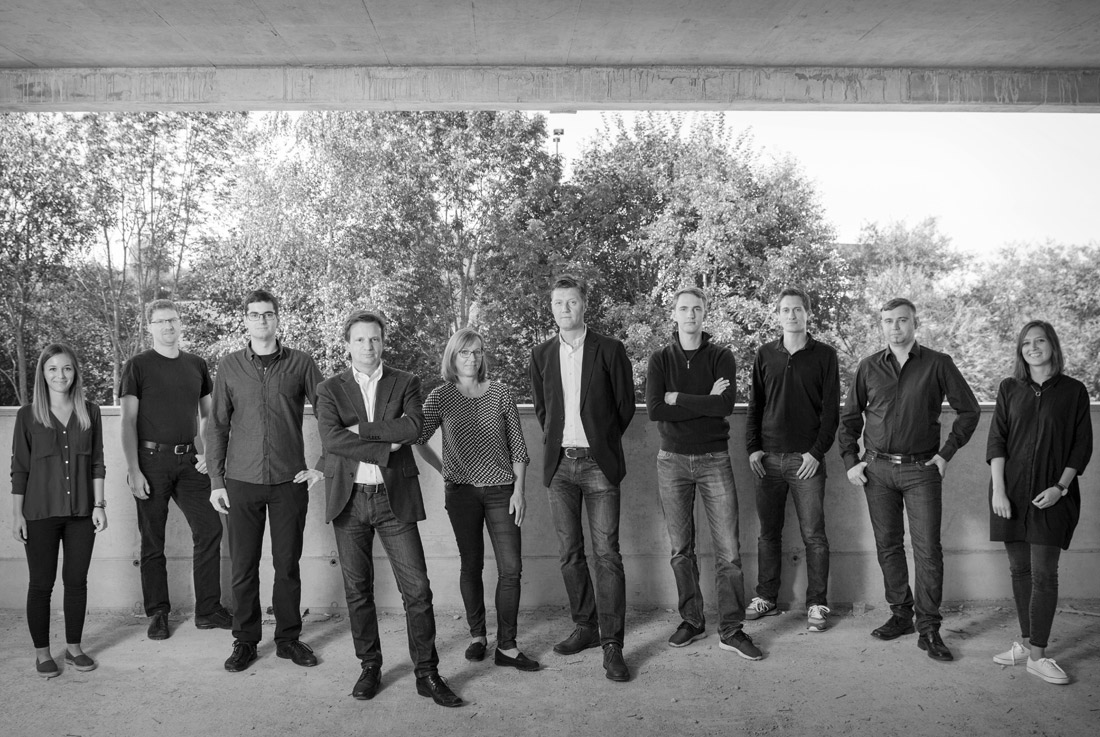 Schneider Lengauer Pühringer Architects
Studio
Since 1997 Peter Schneider and Erich Lengauer are conducting their corporate architecture firm in Neumarkt, Upper Austria.
Their realized Projects range from municipal and commercial building projects, reconfiguration and creation of private homes up to designing temporary architecture for exhibitions and fairs.
The  architectural self conception of Schneider and Lengauer is braced on individual employer oriented solutions and accurately selected materials, consequently elaborated with manual precision without complacent orchestration.
In 2019 Andreas Pühringer joined as Officepartner.
Founders / Partners
Arch. PETER SCHNEIDER
* 24.02.1963 in Hopfgarten i. Def. / Austria
education Kunstuniversität Linz/ Austria (graduated in 1991)
Since 1990 common projects with Erich Lengauer
Teaching assignments Kunstuniversität Linz/ Austria
Since 1997 office Schneider & Lengauer, Neumarkt i. M. OÖ / Austria
Mag.arch. ERICH LENGAUER
* 17.03.1966 in Linz / Austria
education Kunstuniversität Linz/ Austria (graduated in 1994)
Since 1990 common projects with Peter Schneider 1.jpg
Teaching assignments Kunstuniversität Linz/ Austria
Since 1997 office Schneider & Lengauer, Neumarkt i. M. OÖ / Austria
Arch. DI ANDREAS PÜHRINGER
*25.02.1987 in Linz / Austria
Education Architecture TU Wien / Austria (graduated in 2013)
Since 2018 Ziviltechniker
Since 2019 Officepartner Schneider Lengauer Pühringer ZT GmbH
Photo: Kurt Hoerbst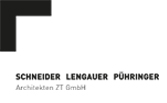 I think
Awards