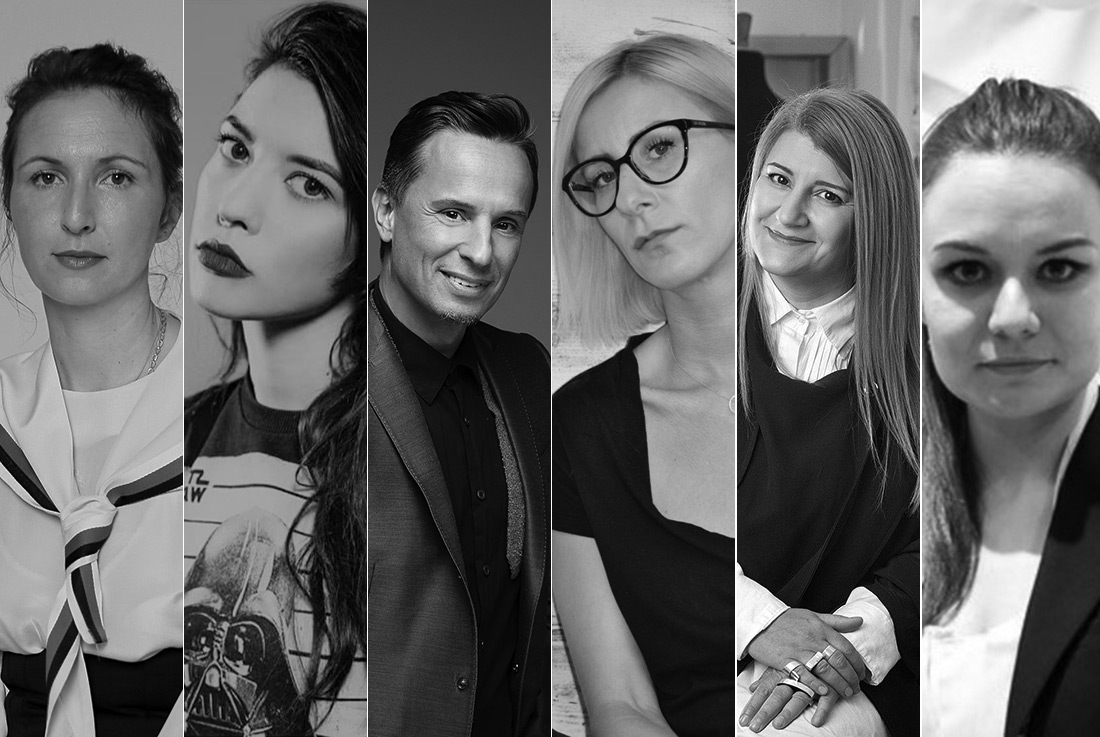 Designers Association BELGRADE FASHION WEEK DESIGN COLLECTIVE
The BFW DESIGN COLLECTIVE Association has created a network that connects more than 80 independent Serbian designers. These designers are focused on contemporary fashion and production of small series. The Belgrade Fashion Week puts an emphasis on linking the local fashion scene with the nearby markets and leading world fashion centres. The regional fashion scene project – Fashion Scout South East Europe - is a step towards the realization of this idea.
The main characteristic of Belgrade Fashion Week is its great ability to merge the artistic and commercial aspect of fashion.
The main goal of BFW Design Collective is to support independent designers as generators of the Serbian fashion and cultural scene. Designers are facing a wide range of difficulties: inadequate business models, insufficient financial resources, the lack of institutional support, insufficient development programs... That's why the Association tends to enable sustainability of independent fashion designers' business and to establish the value system based on quality and originality.
Designer and / or studio (from left to right):
Fashion designer: Aleksandra Lalić
Fashion designer: Nevena Ivanović
Art direction: Nenad Radujević
Fashion designer: Ana Trošić Trajković
Fashion designer: Sonja Krstić
Project author: Ksenija Marković Božović,
Awards