The renovation of the early 1900's apartment situated on the first floor of the ERTLER apartment building, located in the historic city center of Oradea, aims to rethink the internal organization of the apartment space to fit the needs of the client and to create a timeless, warm-minimalist interior.
The main functions are placed around the new central volume witch hosts the bathroom and all required storage spaces, marked by a narrow shadow gap. By keeping the exposed concrete ceiling and by adding the light sources on the exact same positions of the initial electrical paths, we created a connection with the past through which the space was transformed into an open time capsule.
A custom made sliding glass door, inspired by the design of the original wooden doors, separates the living room and the kitchen. The overall atmosphere of the apartment is defined by the raw textures, natural tones, terrazzo and wooden oak floors, balanced with early 20th century furniture pieces.
What makes this project one-of-a-kind?
The reason why I consider this project is outstanding, is because of the responsible and creative architectural intervention, that solves all the contemporary dwelling requirements and also integrates and promotes the values of the most important architectural and artistic period of the city.
About the authors
Alexandru SZŰZ POP graduated in 2011, he studied architecture at the University of Oradea, Faculty of Construction and Architecture. Since 2015, he is team member of the Attila KIM • Architects, during this period he participates in designing projects that has been recognized with national and international awards, winning different categories at the National Architecture Biennale 2018, award for the Residential Architecture category of the Transylvanian Architecture Biennale 2017 and nomination for the European Prize for Contemporary Architecture – Mies van der Rohe Award 2017. Awarded for the Interior Architecture category of the Romanian Design Week Awards 2019.
Text provided by the authors of the project.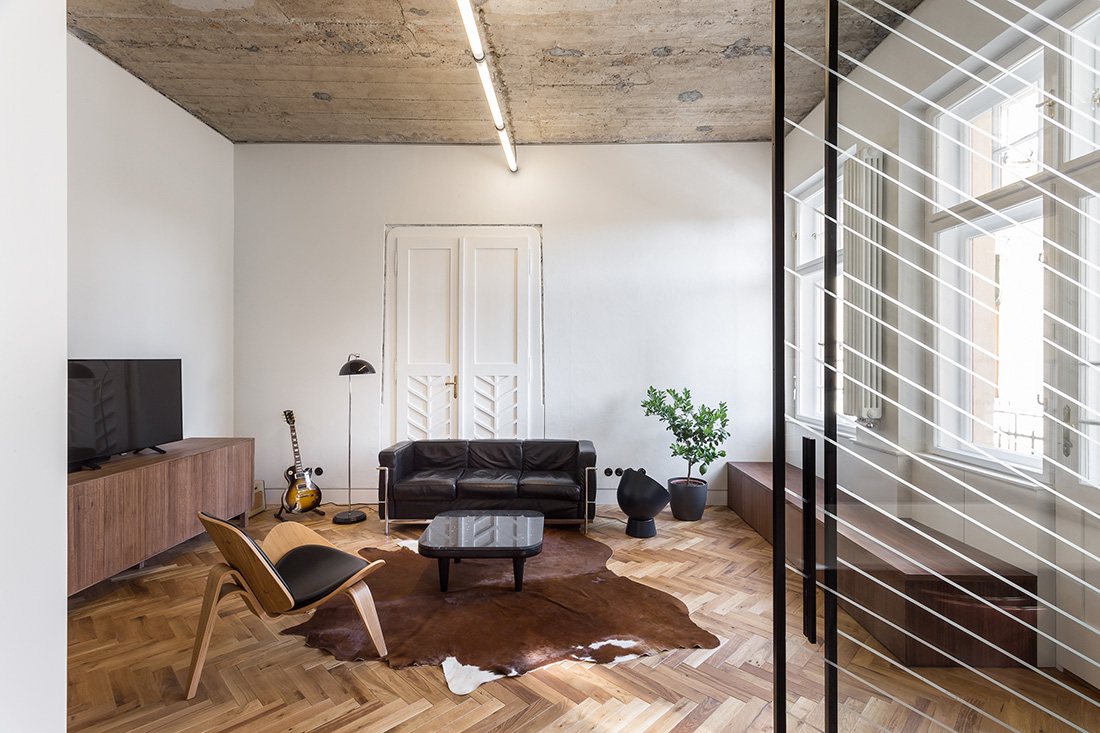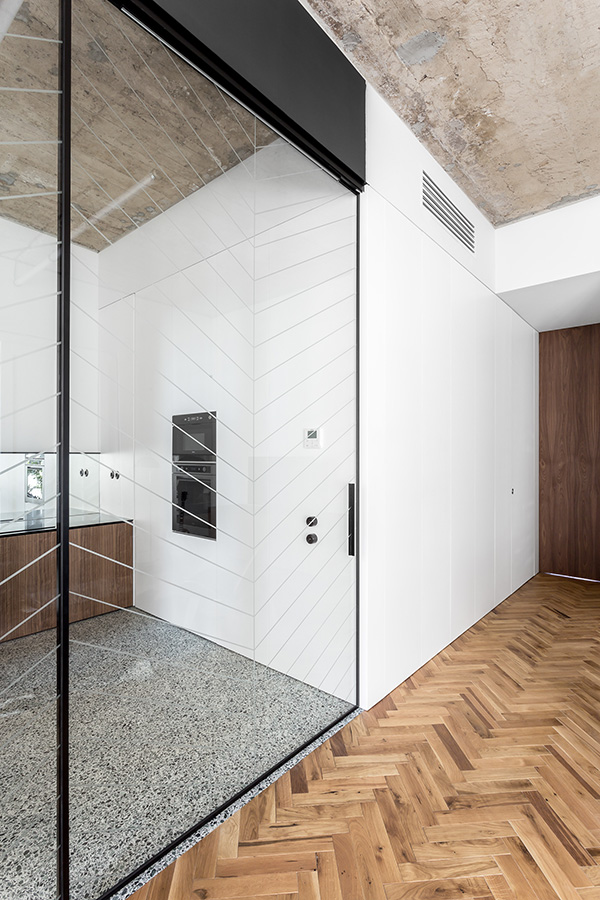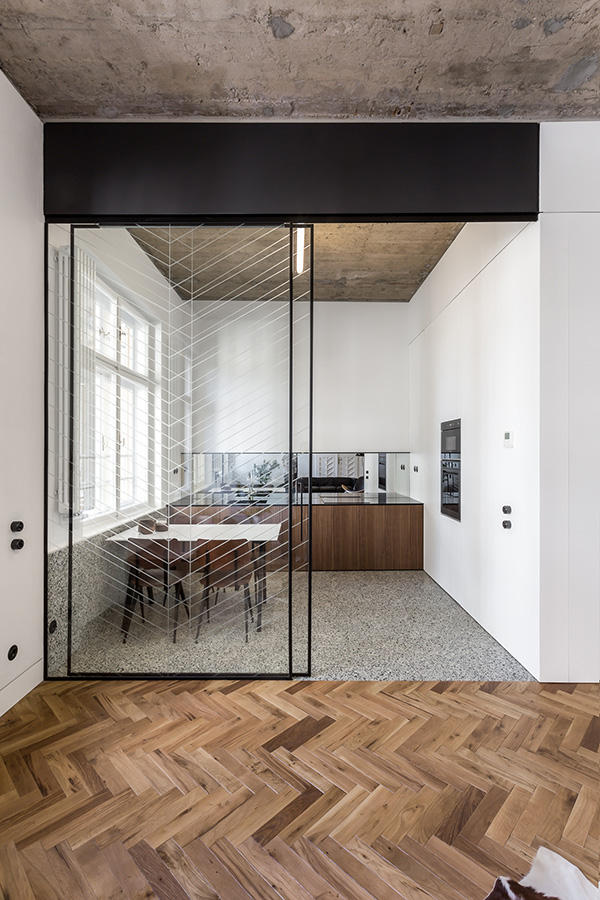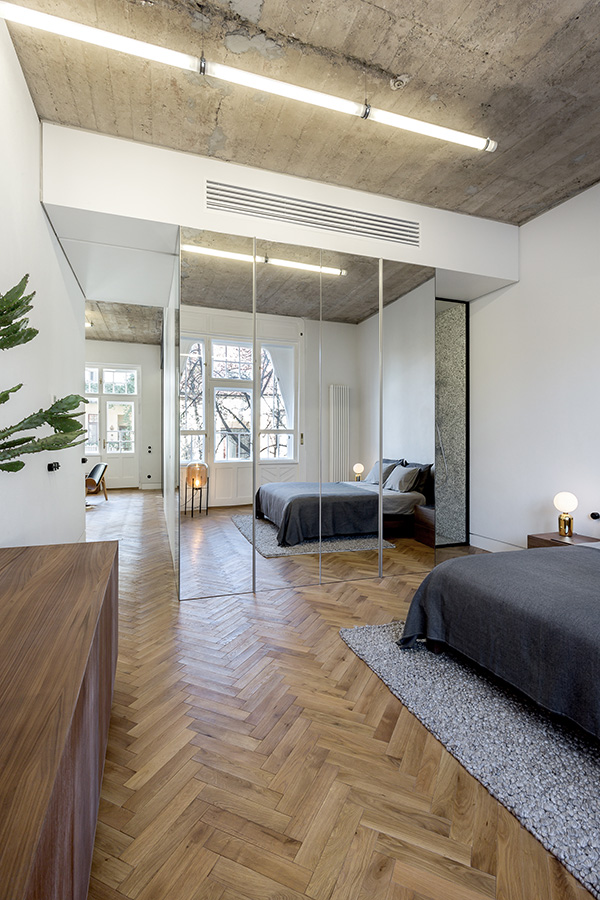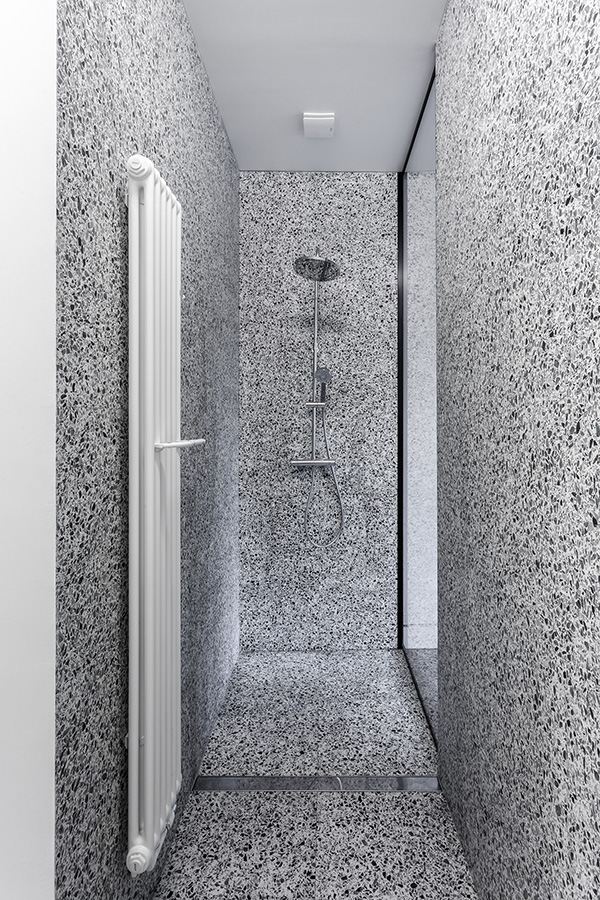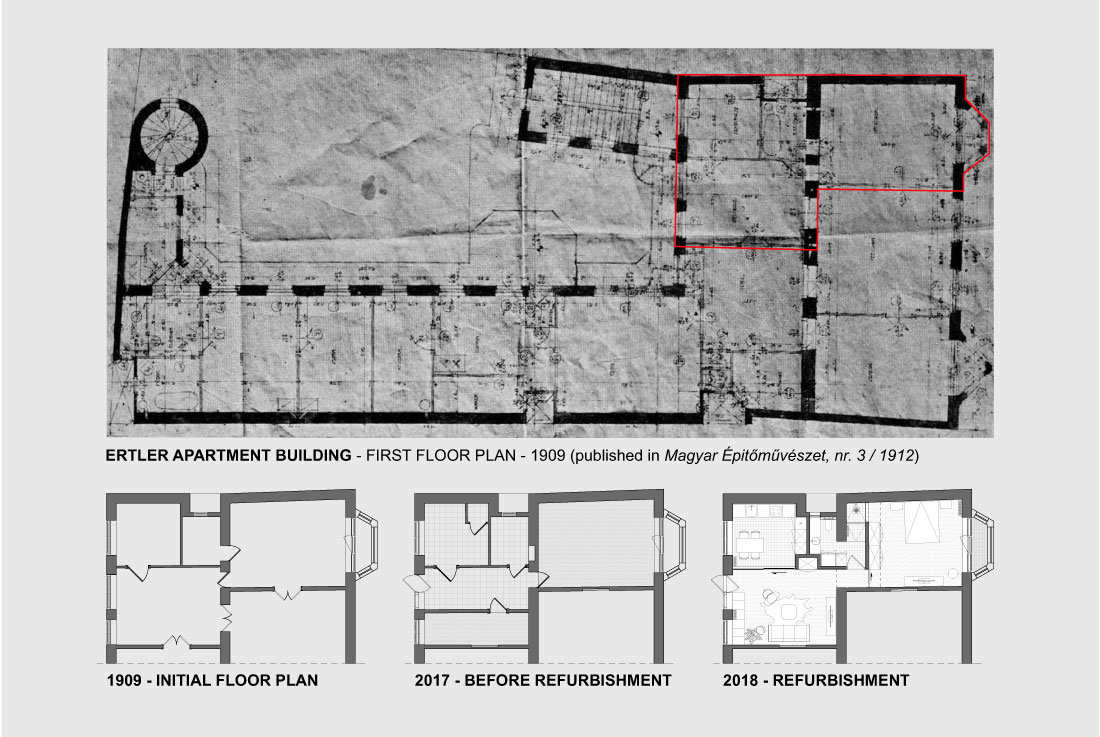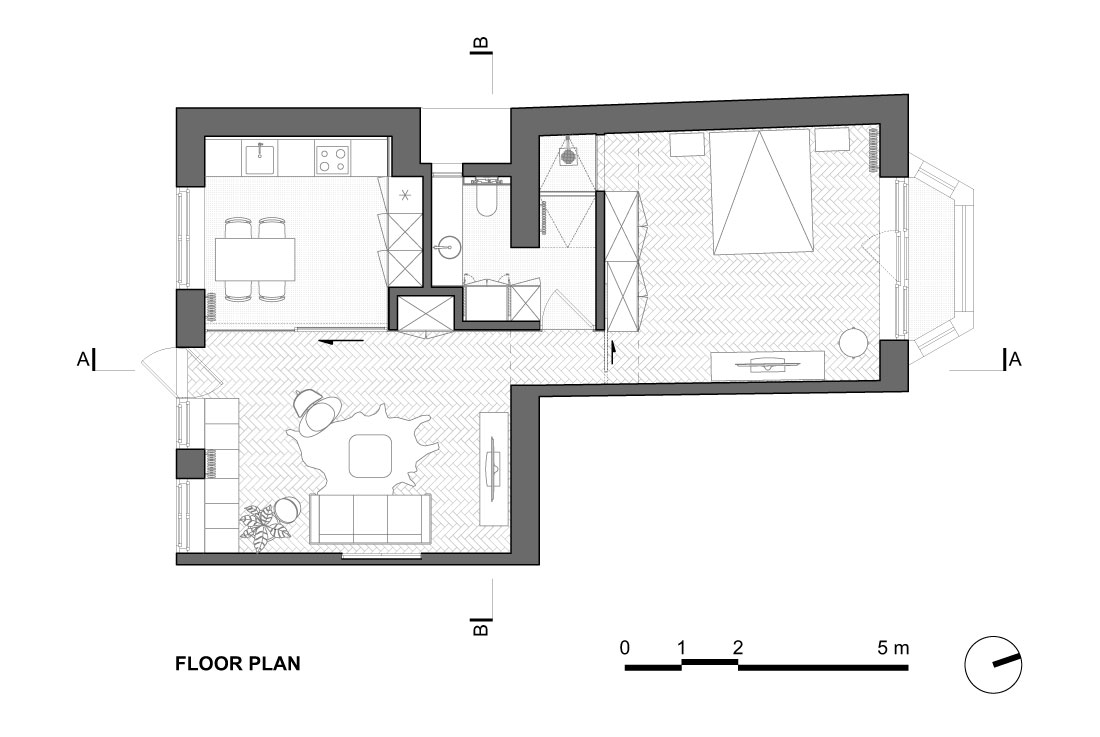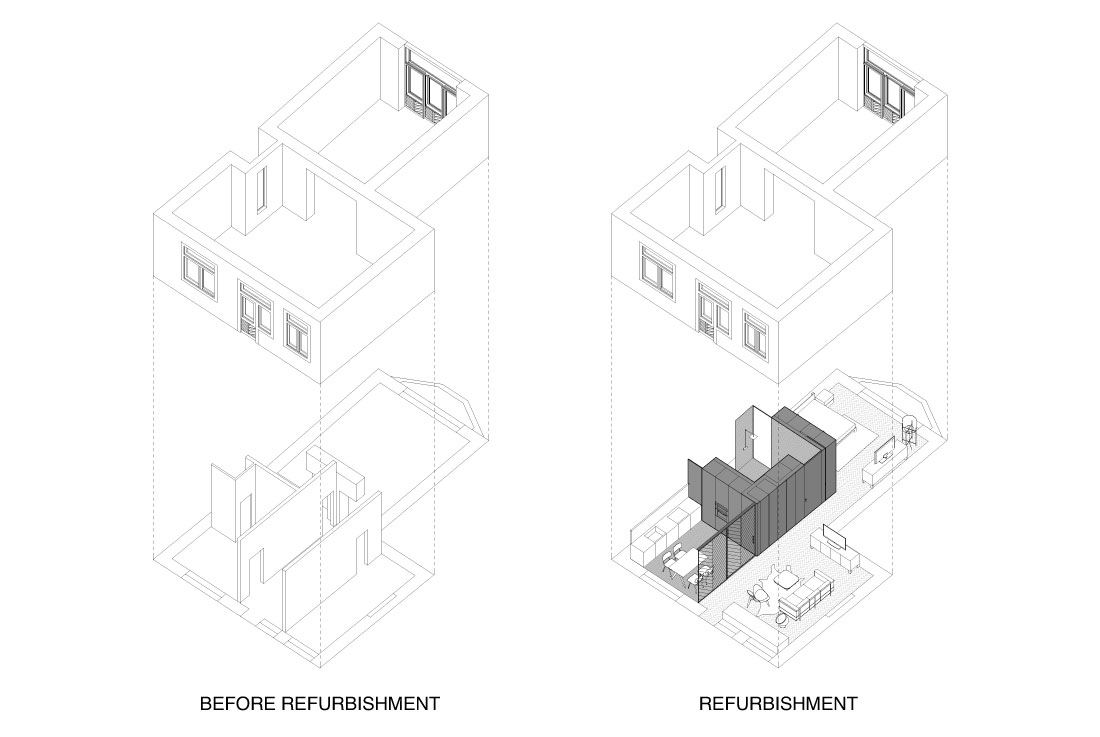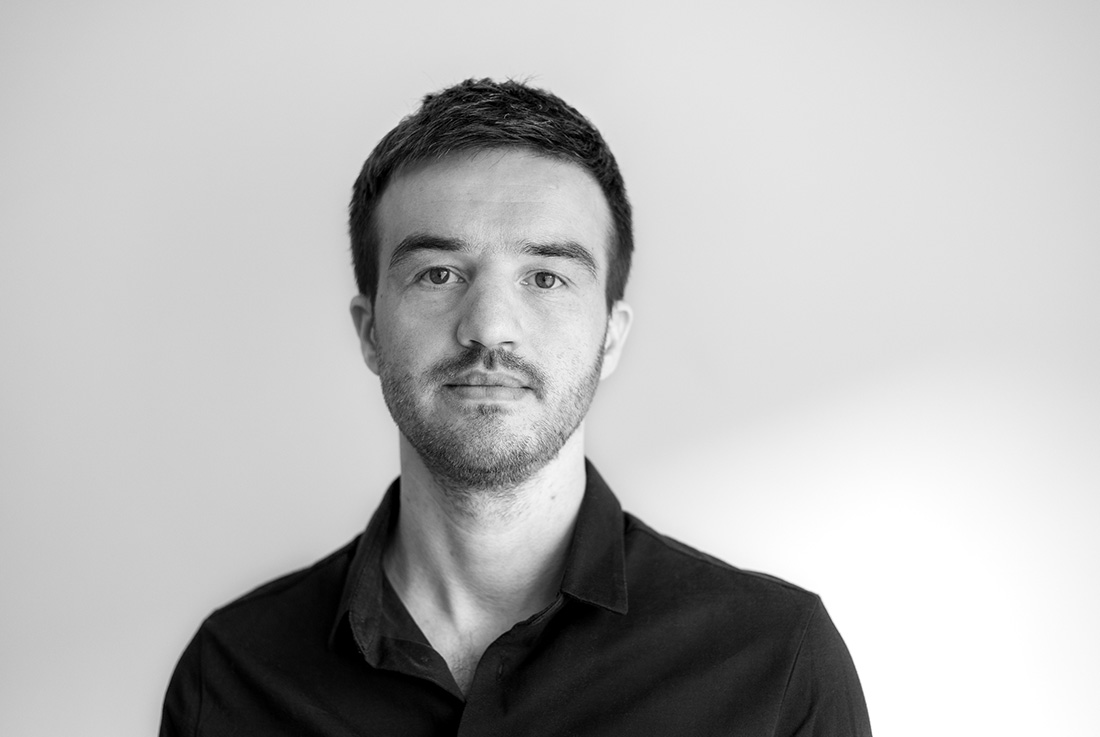 Credits
Interior
Alexandru Szuz Pop
Year of completion
2018
Location
Oradea, Romania
Total area
65 m2
Photos
Kinga Tomos
Project Partners
OK Atelier s.r.o., MALANG s.r.o.
Related posts
Powered by