ENA working campus comprised 6 buildings that represent the 6 continents of our planet. In full capacity ENA opens its doors to 3,400 people, 91 nationalities and 35 languages creating a truly multi-cultural and inspiring place to work where all employees come together to work and communicate united as "ENA", as ONE! ENA is much more than just a standard working place. Translating different cultures to modern design, each building is carefully designed to bring to life the architecture and life of the continent it represents and houses 'local' restaurants, canteens and recreational spaces that provide employees with a unique opportunity to discover different cultures, images, tastes, and traditions during a typical working day. ENA's surrounding grounds and communal facilities (e.g. gym, outdoors entertaining area) are carefully designed and integrated with the entire space while they offer diverse opportunities to ENA's workforce to exercise, socialize, interact, network and relax after work. So far, the newbuilt, metal buildings of Africa, Asia, America, Oceania and the totally renovated building of Antartica have been already delivered to the public.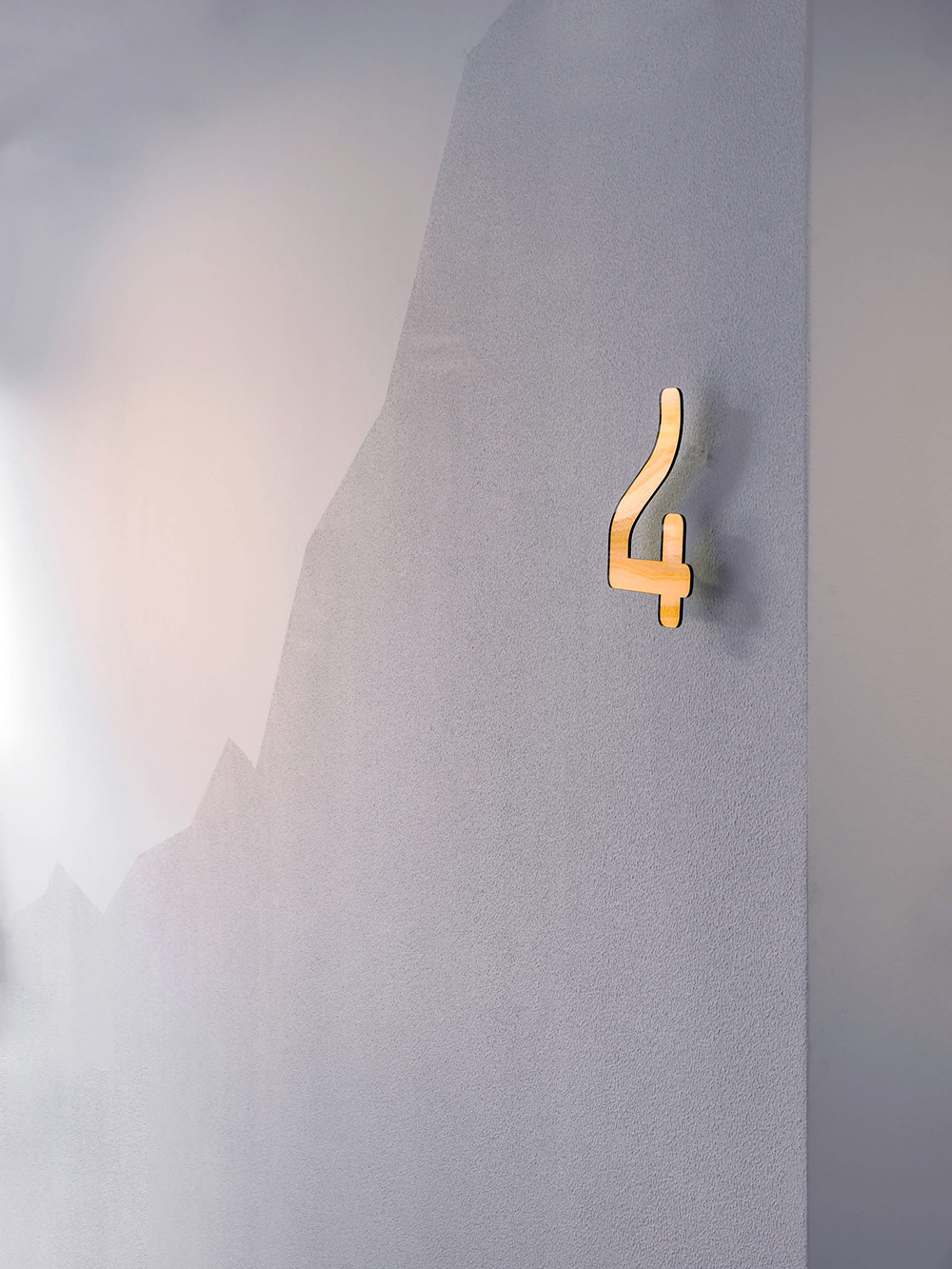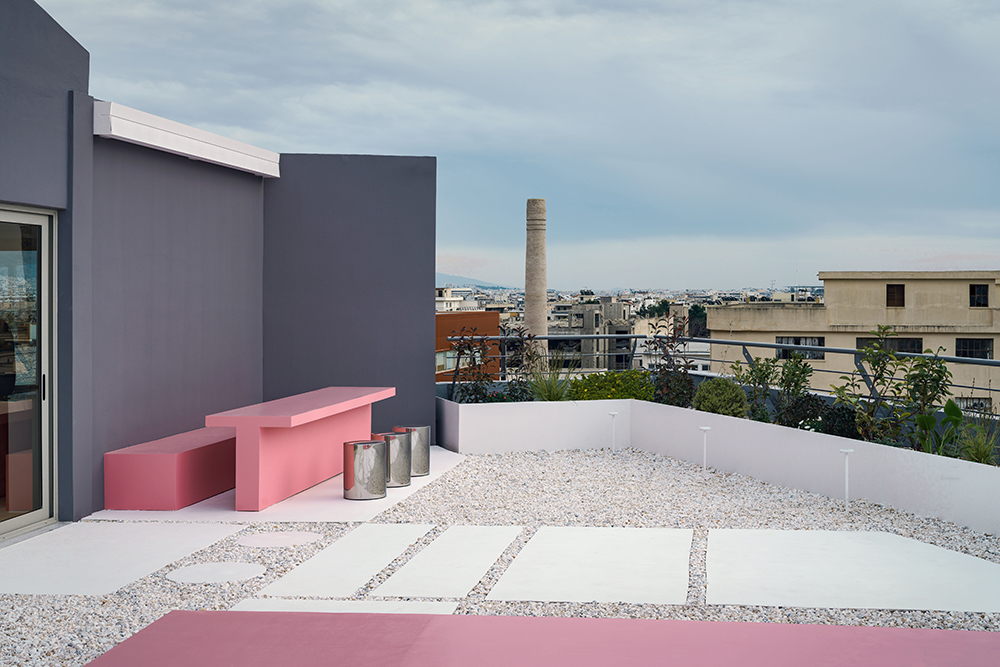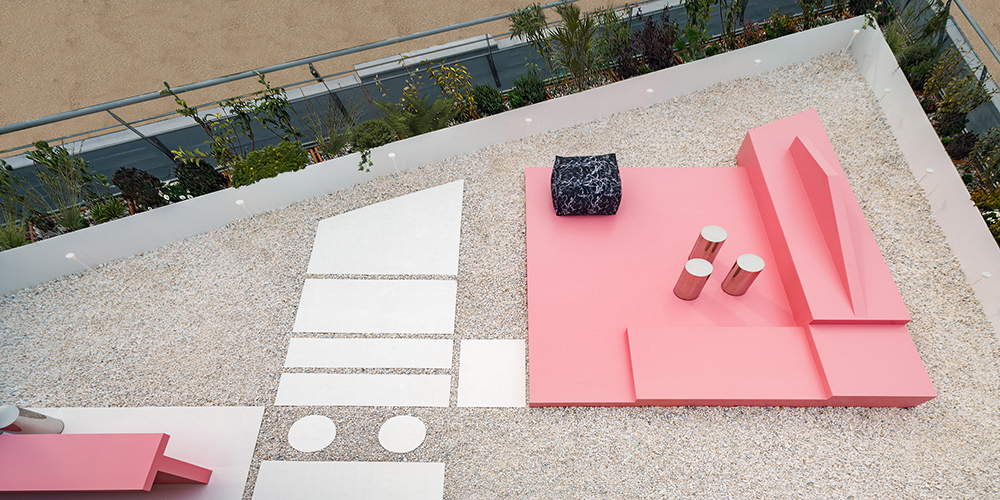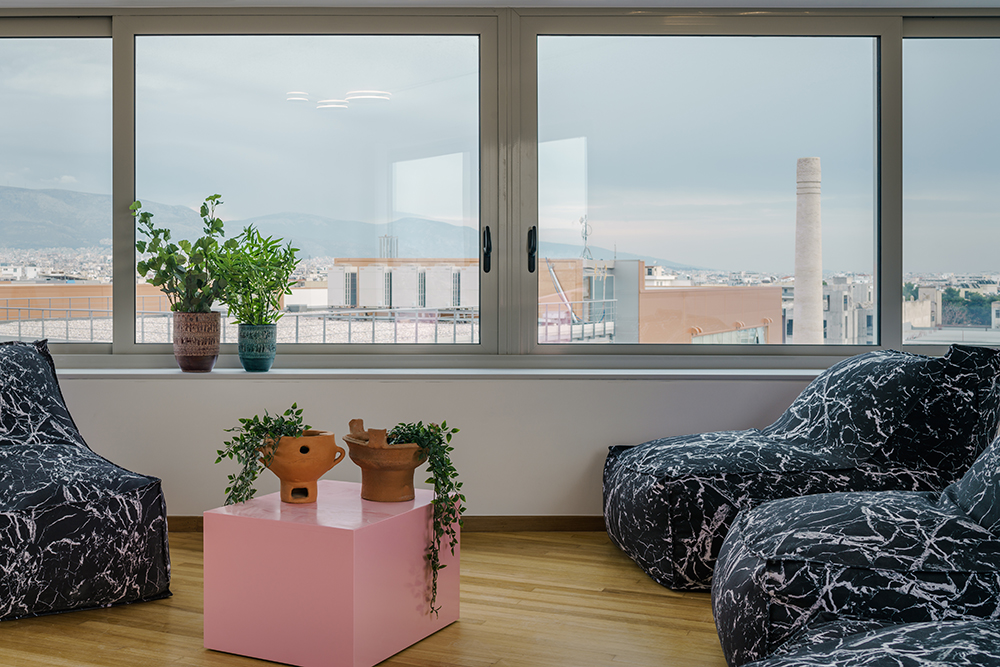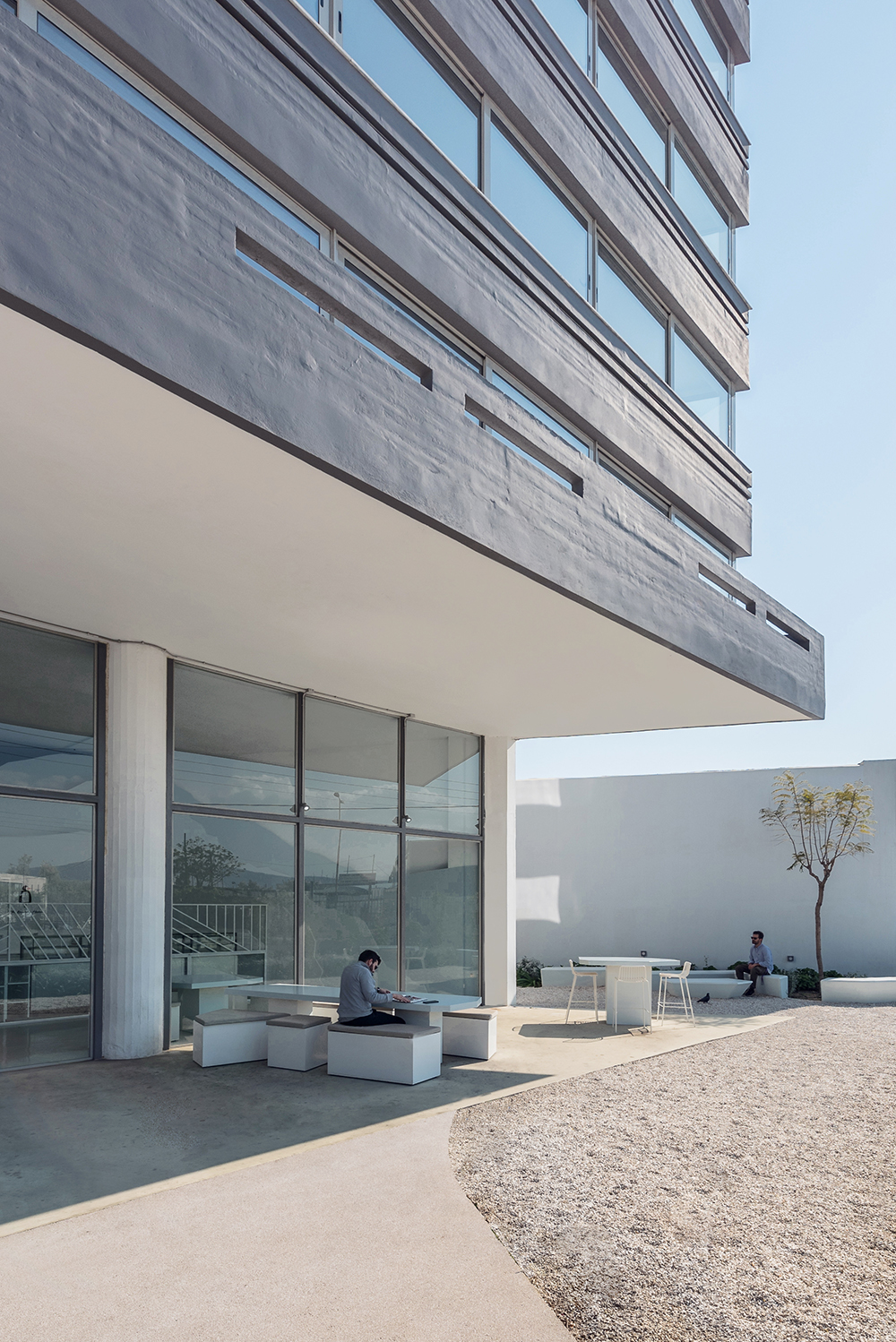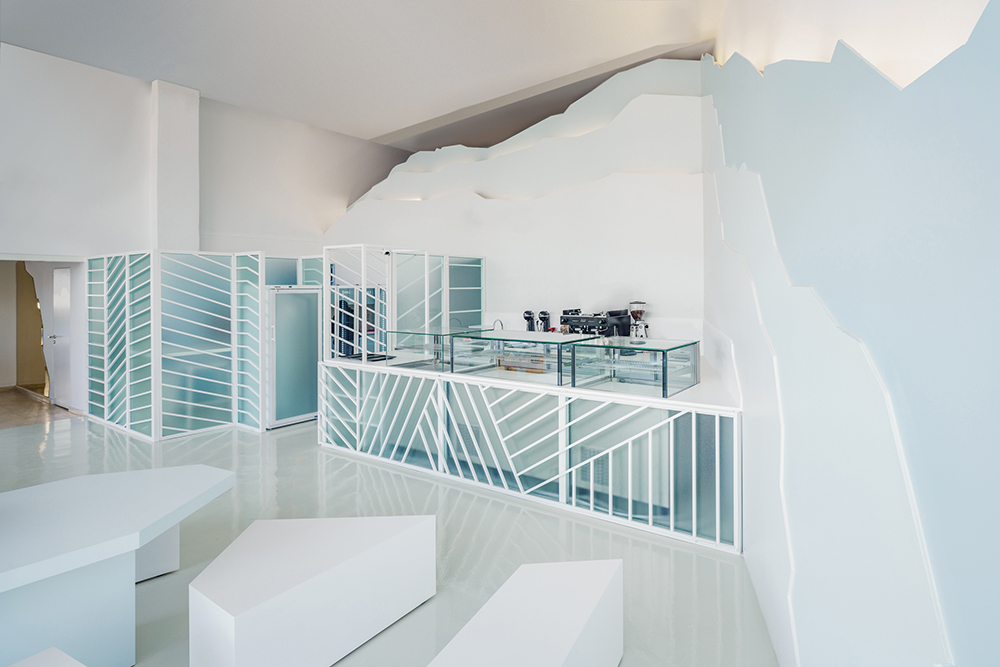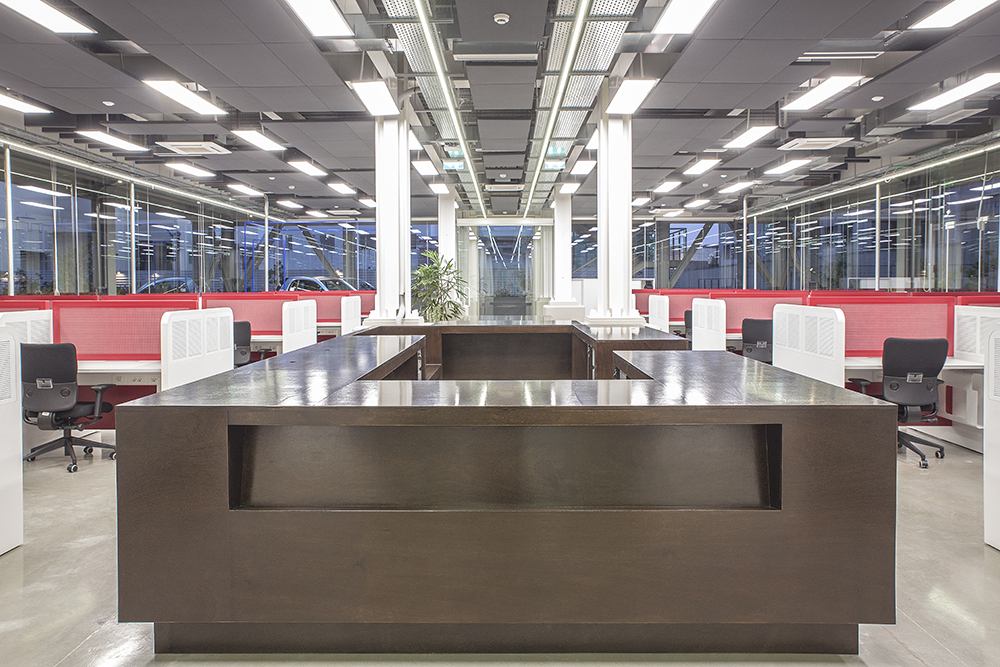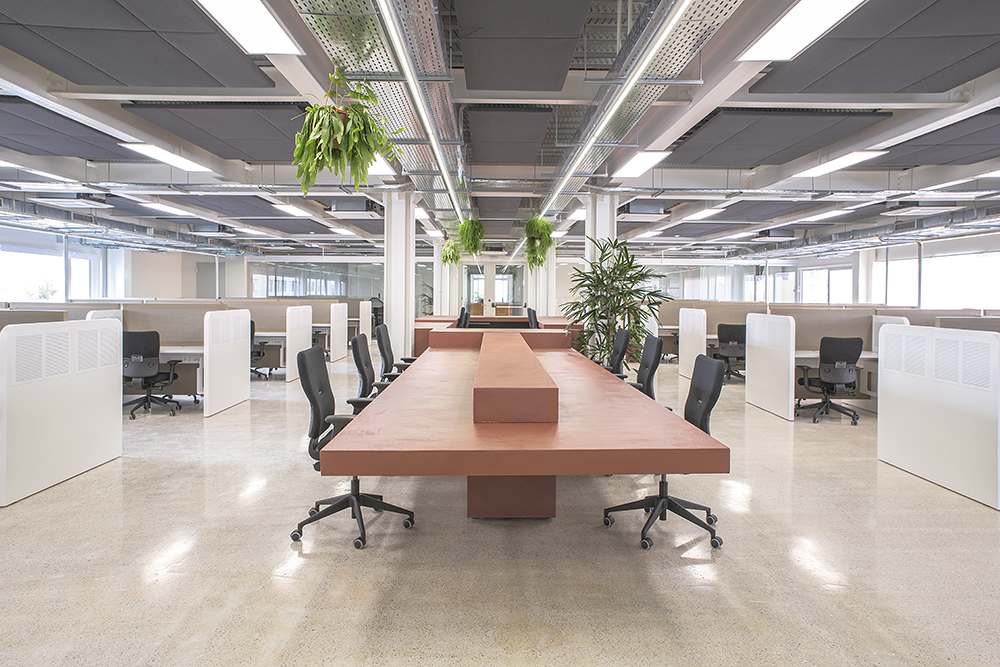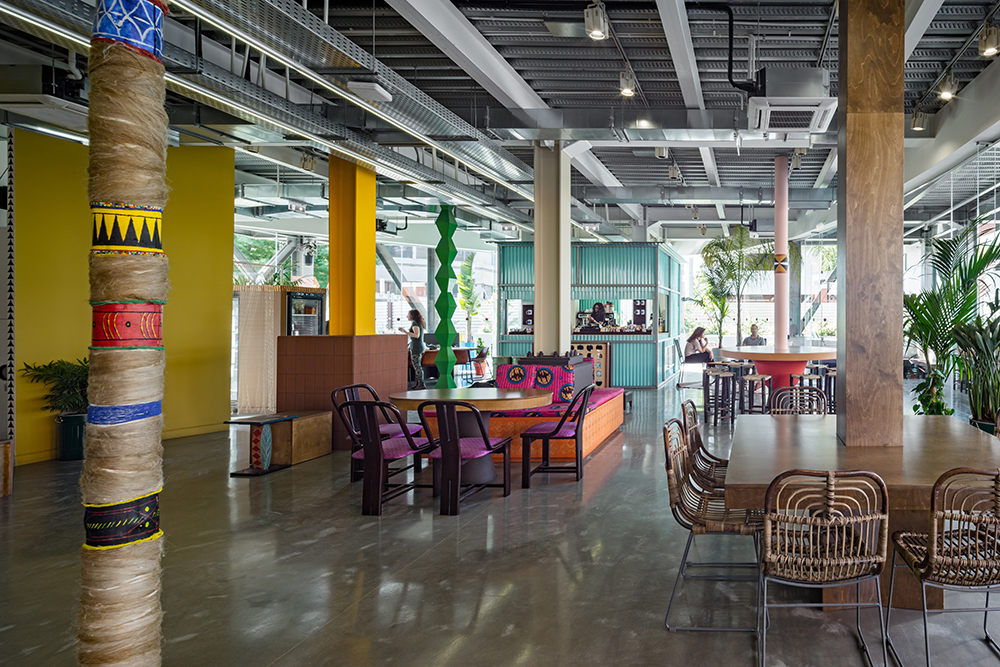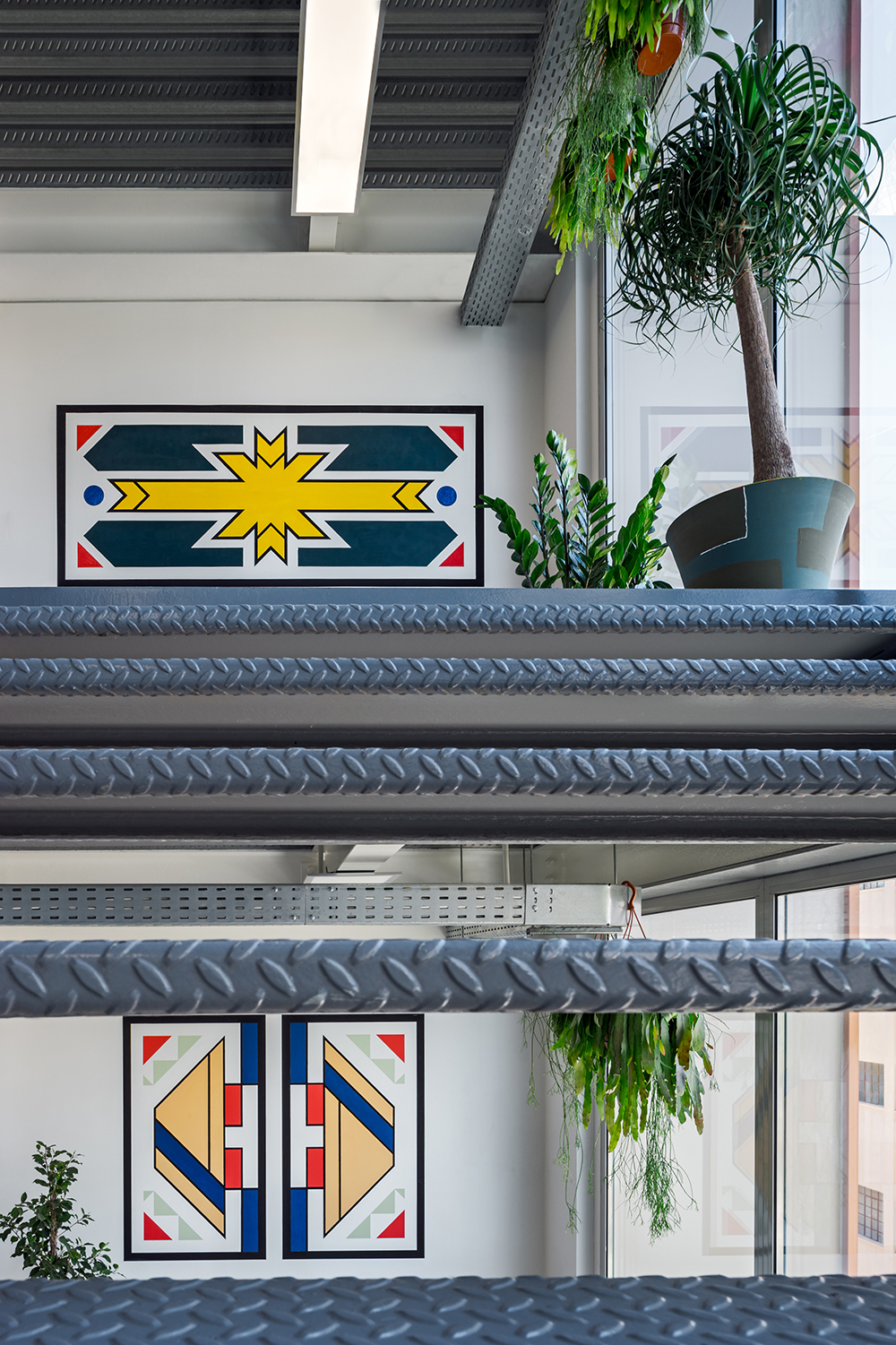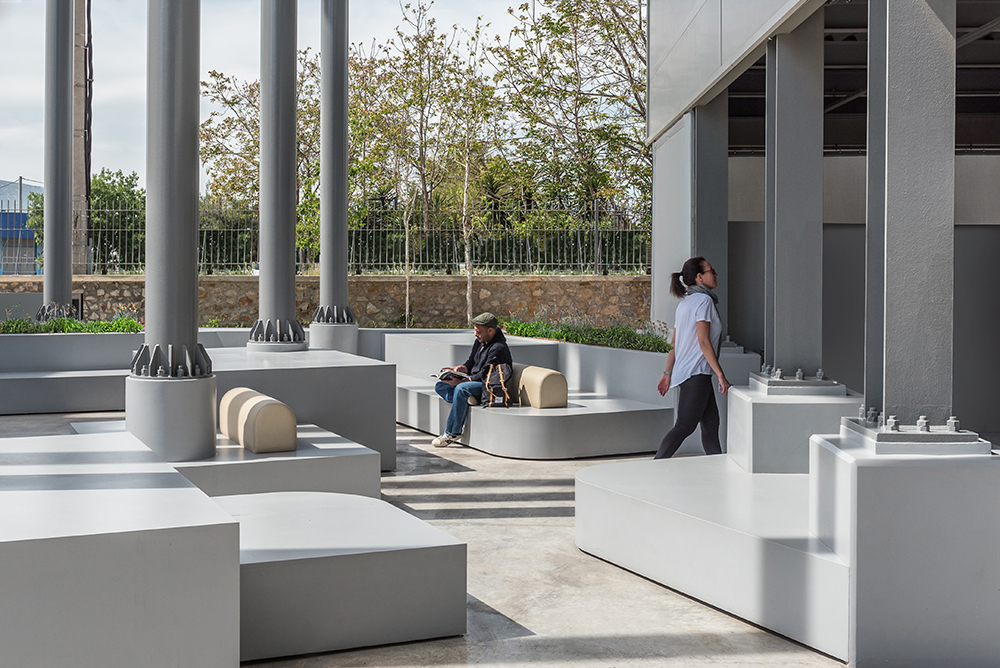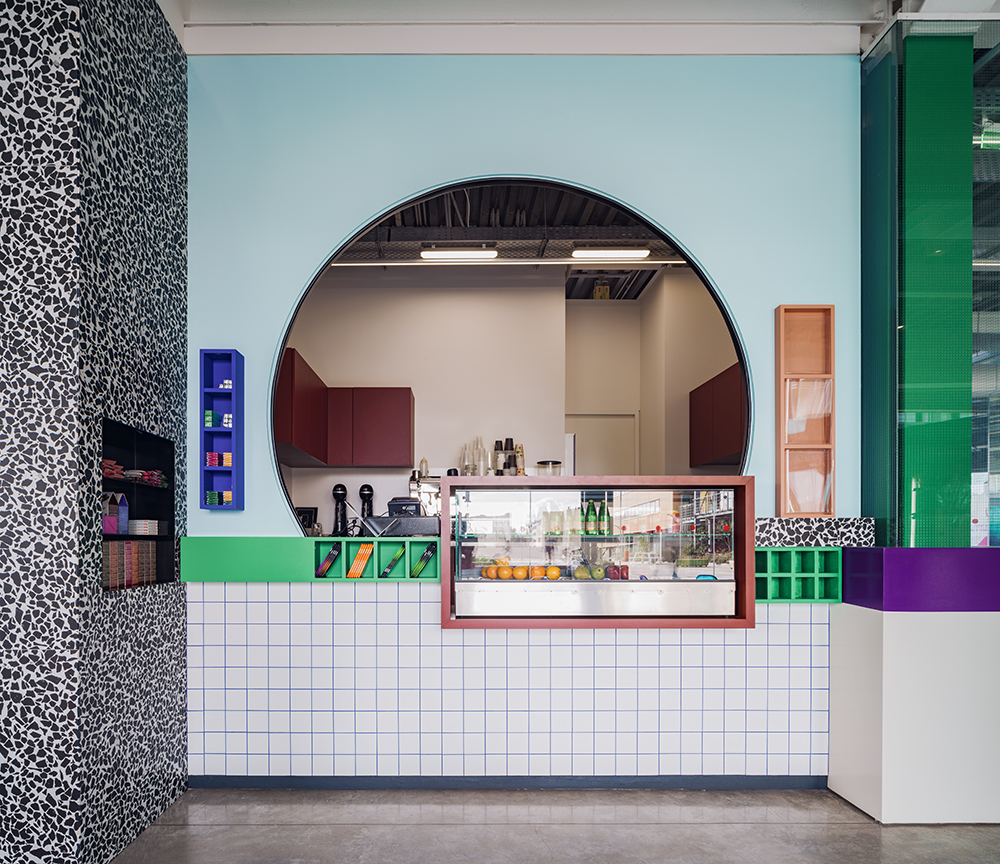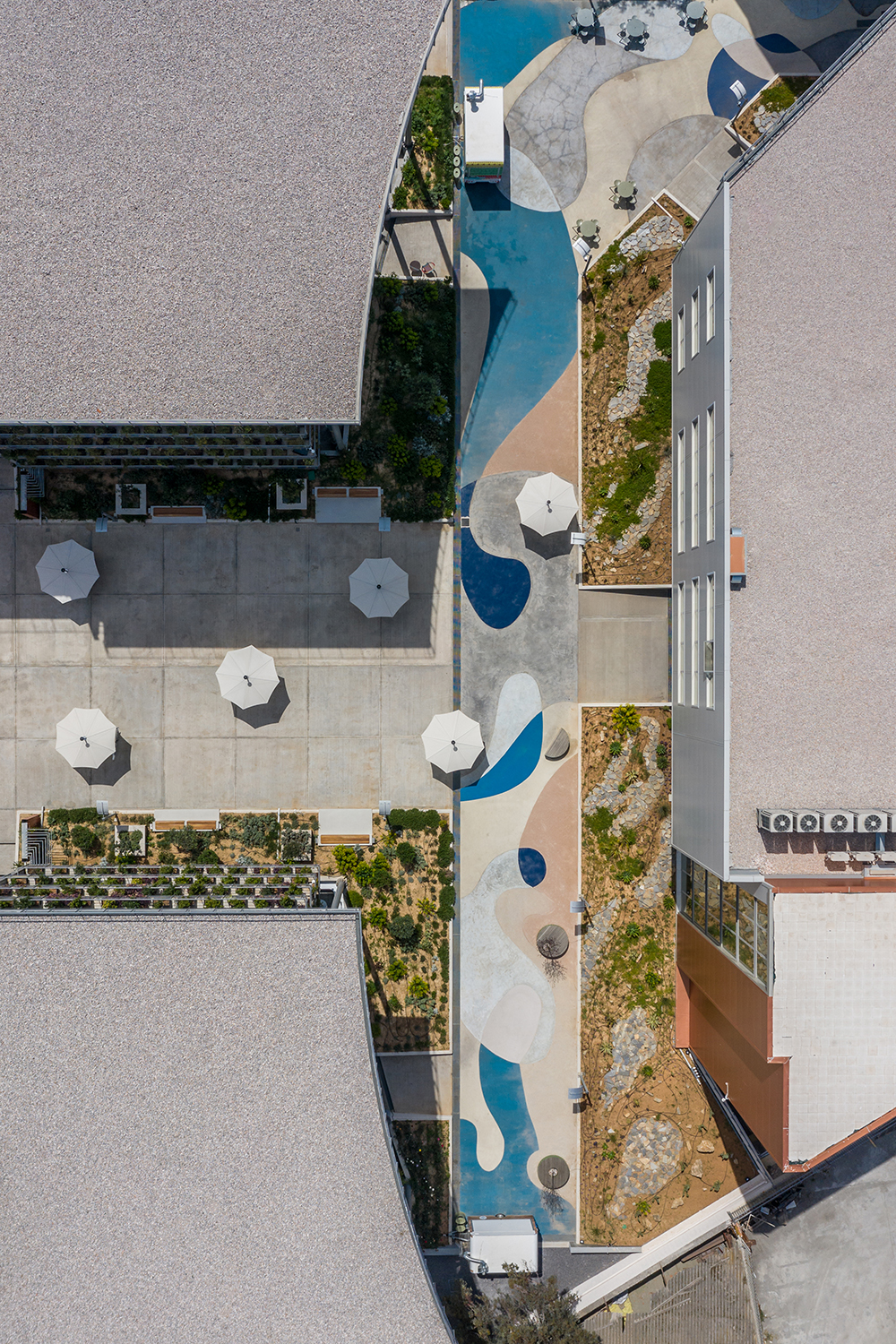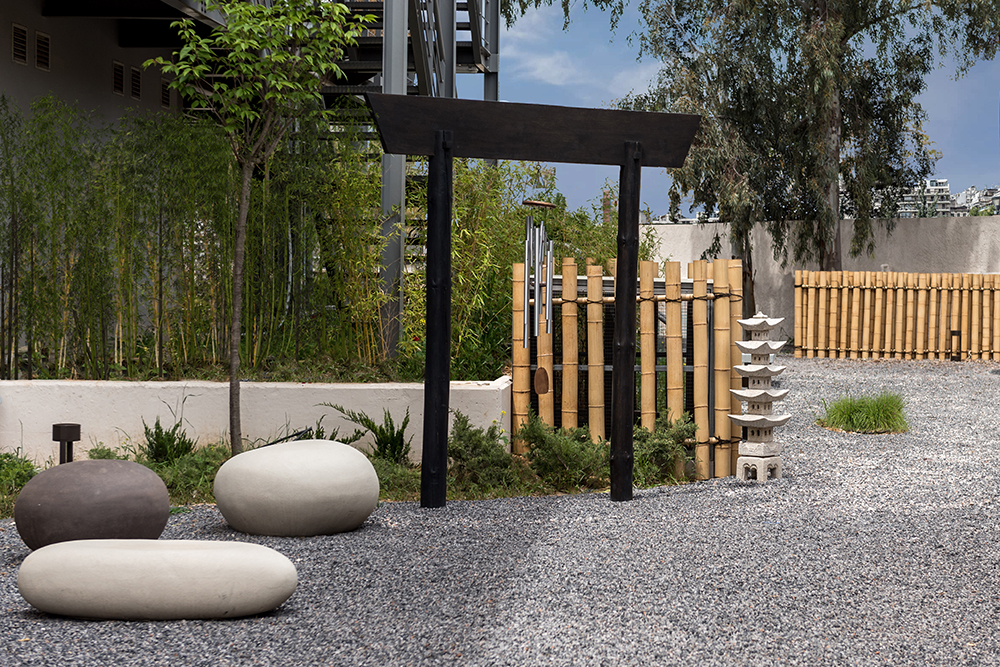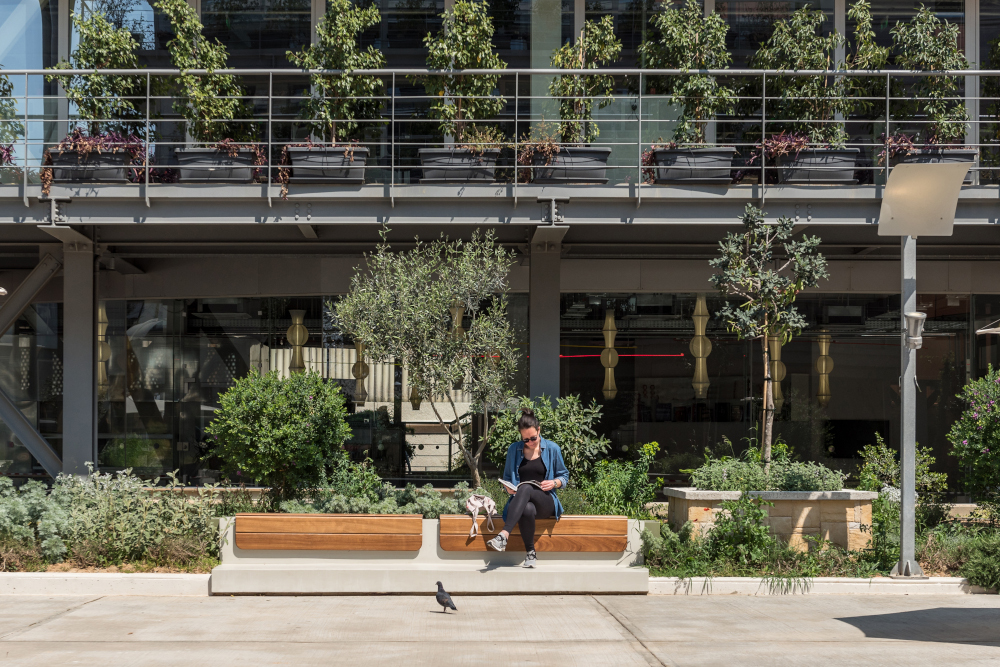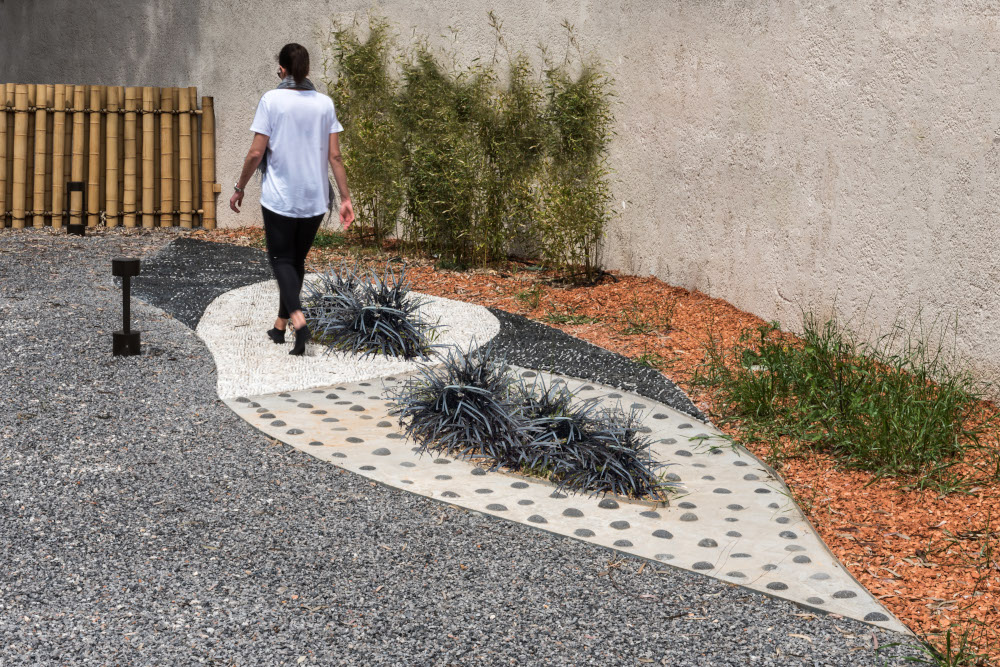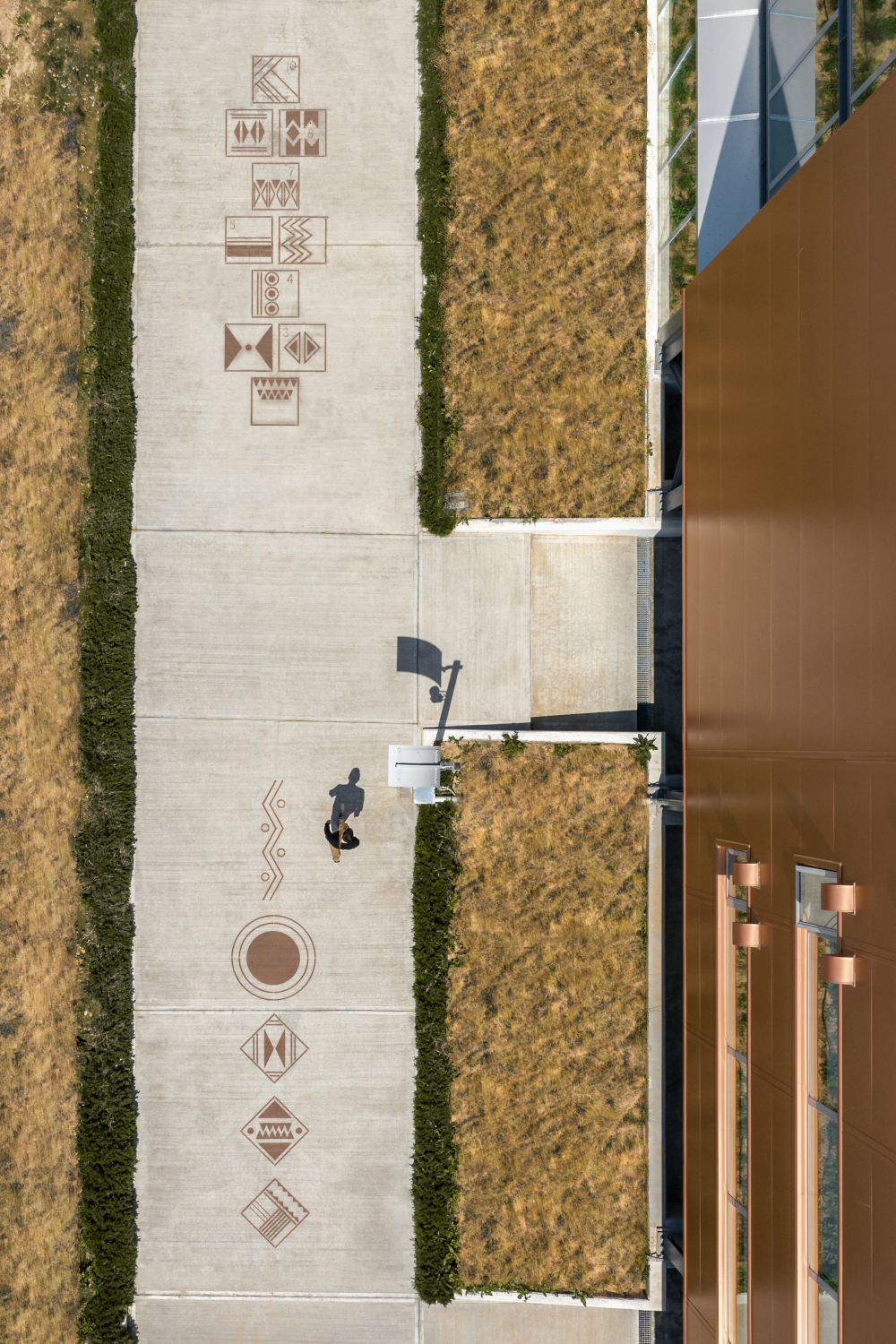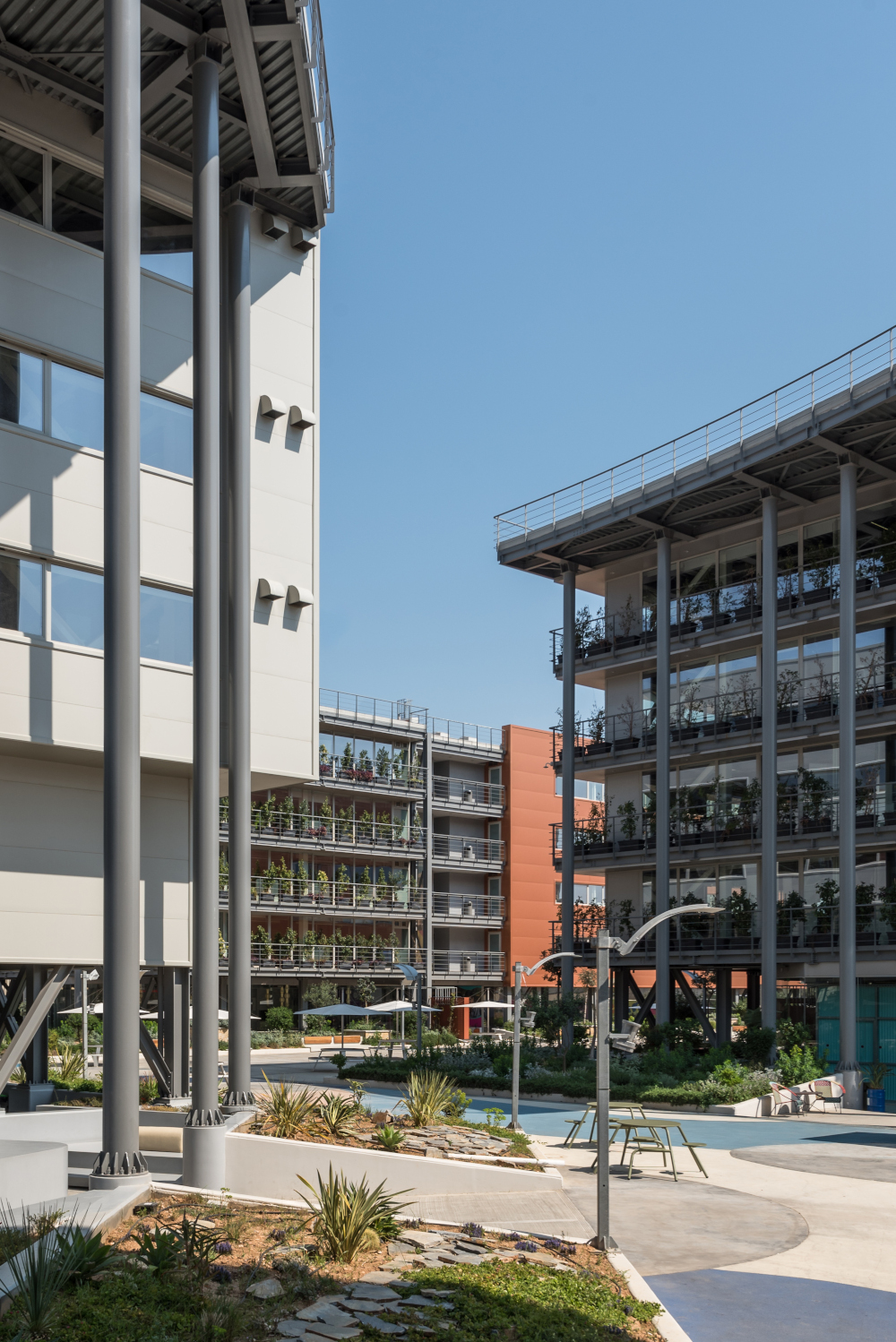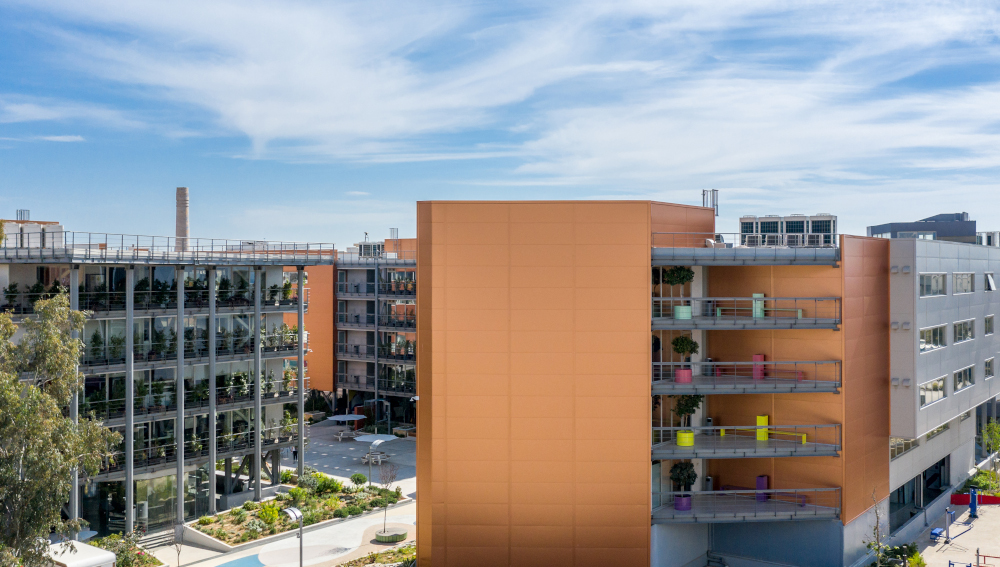 Credits
Architecture
KN Group_ Design that Works
Year of completion
2020
Location
Athens, Greece
Total area
18.628 m2
Site area
10.000 m2
Photos
Yiannis Drakoulidis, George Messaritakis, Athanassios Drakos, George Sfakianakis
Project Partners
Project construction: NOE Metal Constructions S.A.; Structural Design and E/M Constructions: NOE Metal Constructions S.A.; Initial project architectural study: Sotiris Mpletsas, Project implementation study: Eugenia Tsiklou, Interior Design of Break Areas K4-K5 KN Group in collaboration with Point Supreme; Electromechanical studies: Dimidis & Partners; Electrical installation contractor, BMS, KNX: Electrica Domus; A/C – Ventilation contractor: Altemco; Oil paint & epoxy floor paint contractor: Chromotech; Metal constructions: Filometal, Production & Commerce of Lighting Systems – Lighting design study: Bright S.A. 
Related posts
Powered by